This young and talented English singer composes songs on his own. He became a participant of popular in Great Britain TV-show "The X Factor" when he was just 17 years old. He was admitted to the Finals automatically after singing his own song.  Now he sings in a modern boys band "One Direction".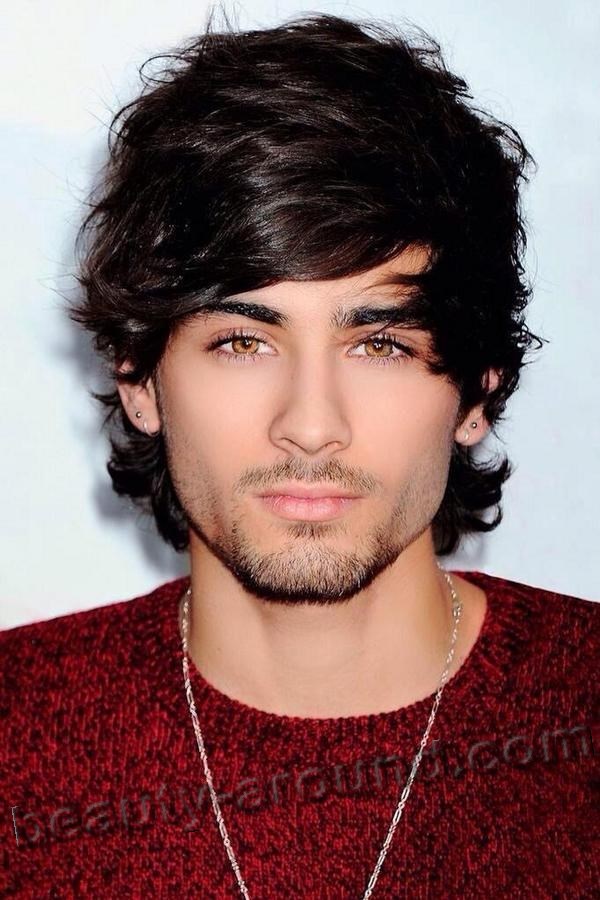 Malik Zayn's Biography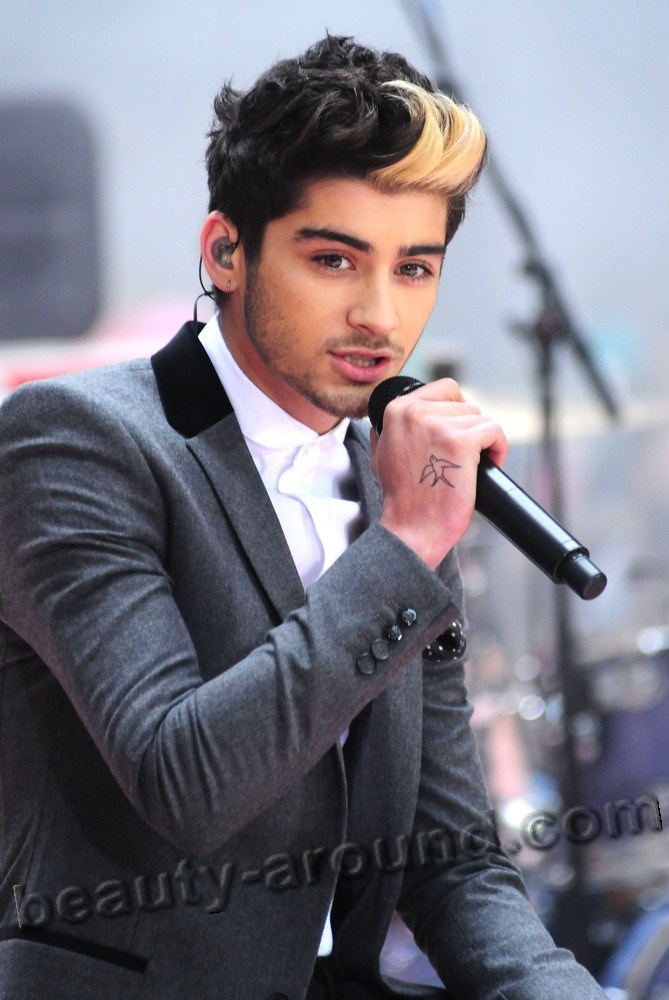 Cheerful, attractive and talented English singer Zayn Malik is rather popular both in Great Britain and in many other countries. His fans would be interested in knowing the young man's biography and some facts from his private life.     
The singer was born in Bradford and is a resident of Great Britain. The future star's date of birth is 12 of January, 1993. The full and original singer's name is Zayn Javaad Malik.
Zayn's father came from Pakistan, his name is Yaser Malik. His father lived in England though all his life in spite of Pakistani roots.  
The popular singer's mother is an Englishwoman Patricia. Such unusual combination of European and Asian bloods told on the boy's appearance for sure.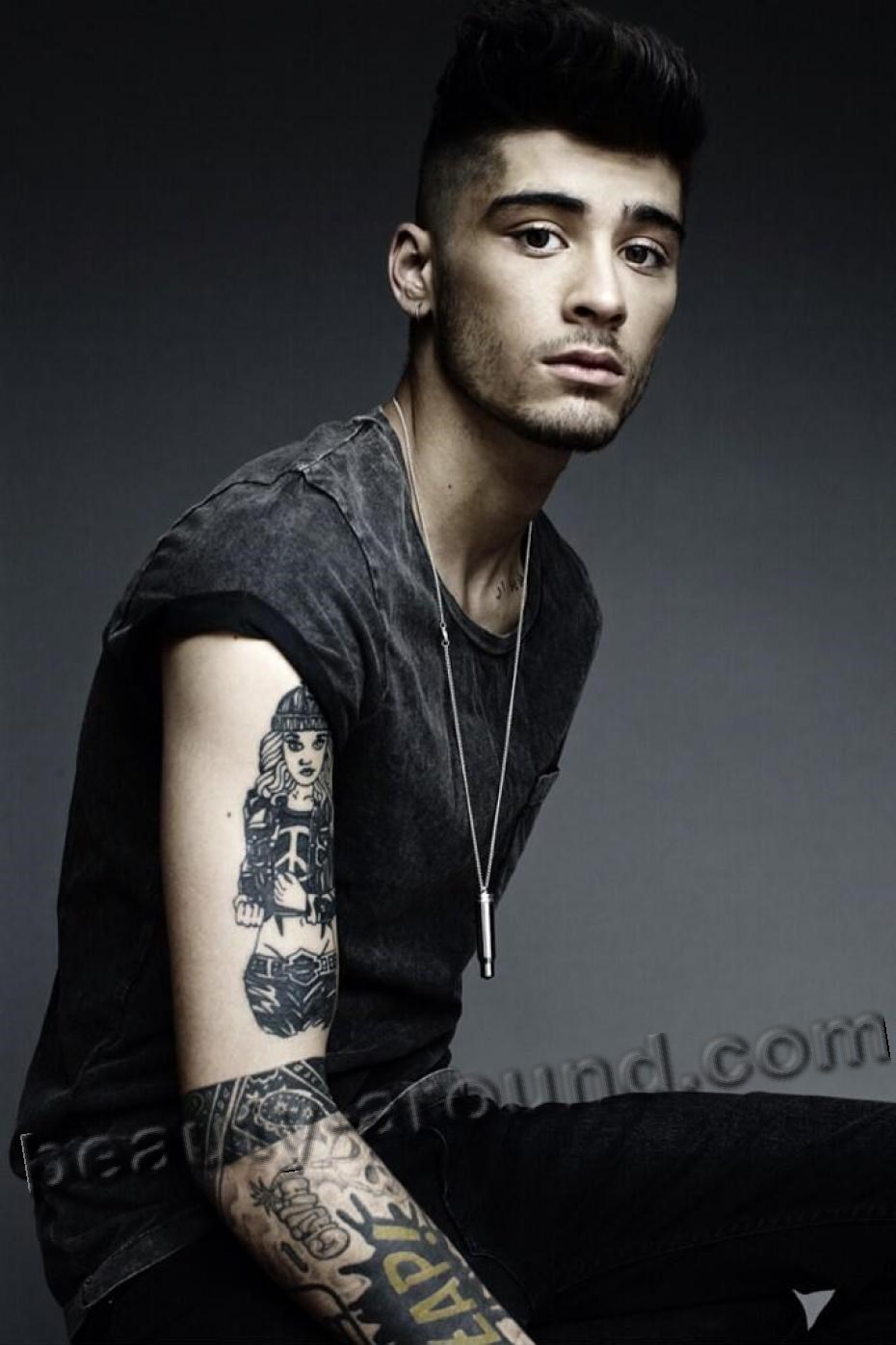 Zayn Malik's family brought up one son only, who has two junior sisters and one elder sister.
Zayn learned at Tong High School at the moment of his participation in popular in Great Britain TV-show "The X Factor". It was exactly this show that put the beginning to the singer's career.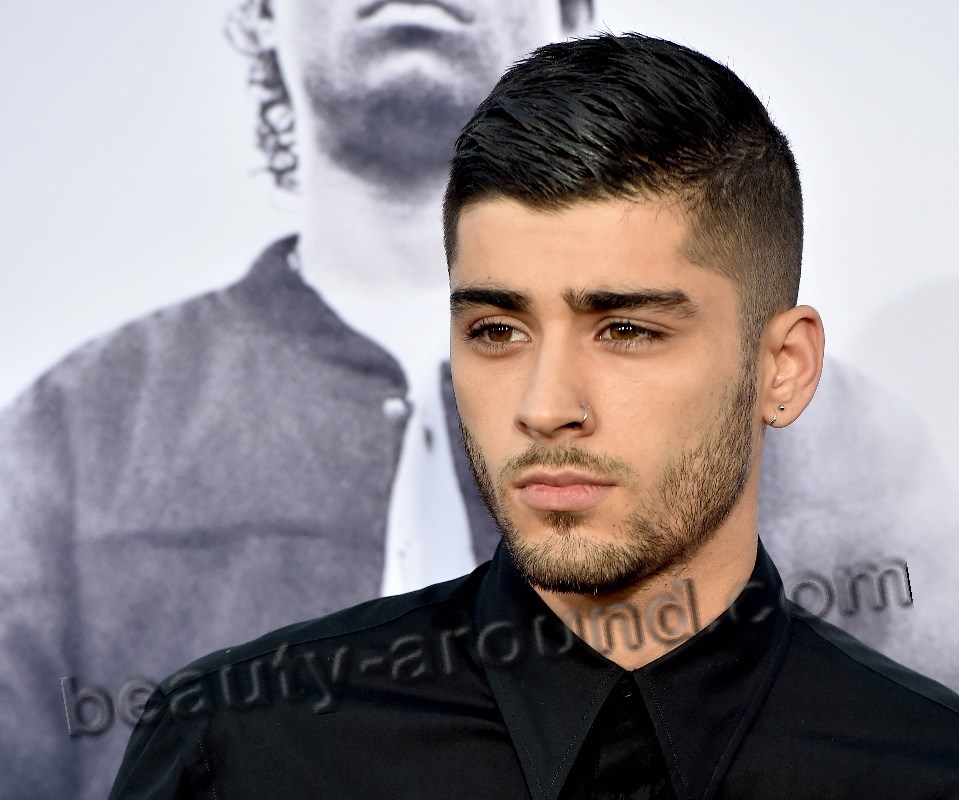 When Zayn Malik was 17, he made a record for one of seasons of popular and beloved by viewers show "The X Factor". He sang a charming song called Me Love You. It was composed and sang so professionally, that jury expressed its admiration and took the young man into the Finals, where young talents only were selected.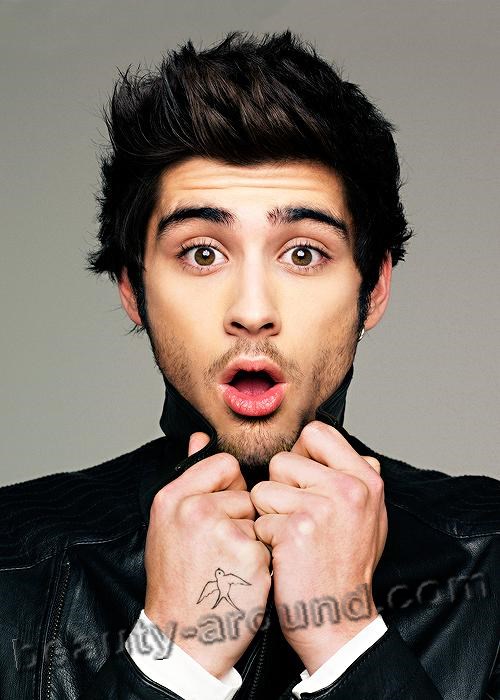 According to the show's rules, Zayn had to perform solo. And this was what the boy had oriented to. But than the jury and the show developers decided to create a boys band, which could have all possibilities to become popular and modern.   
The decision of the jury was creating widely famous band called "One Direction". This band became one of the most popular in many countries.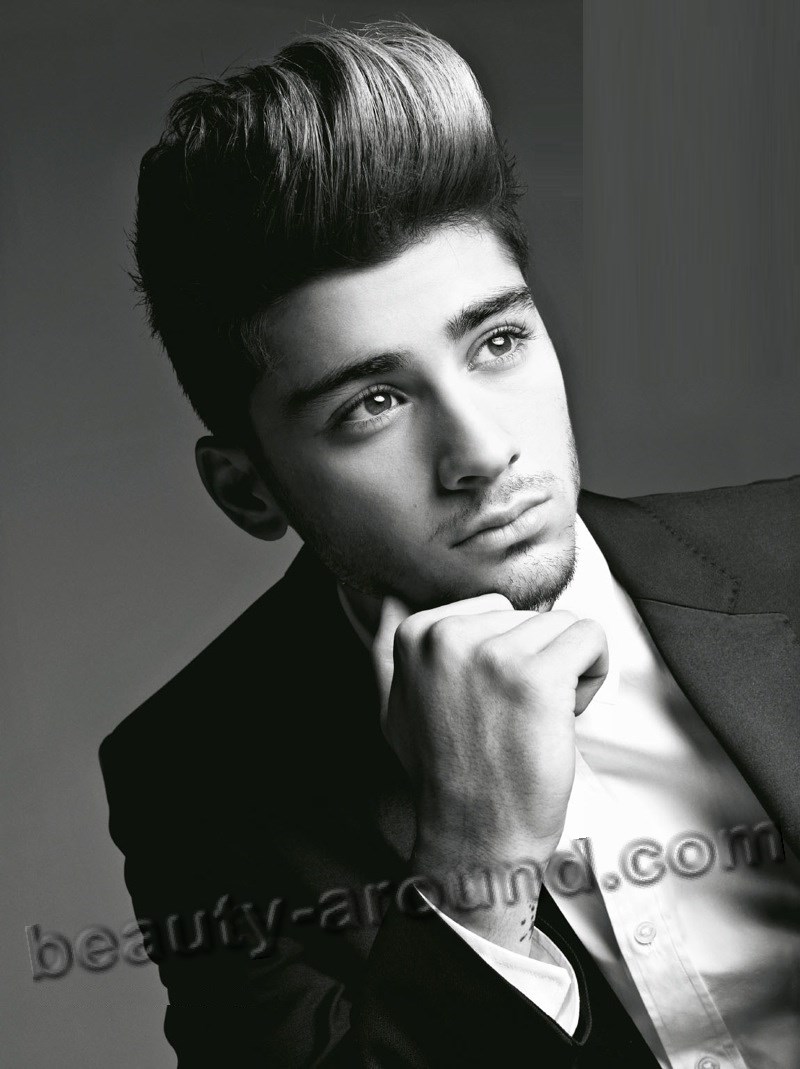 The new band's singers, inspired with success, began performing on the concert stages of Great Britain under its own name instead of "The X Factor" logo.  
Zayn Malik got many offers from famous producers and had a possibility to sing rather profitable agreements.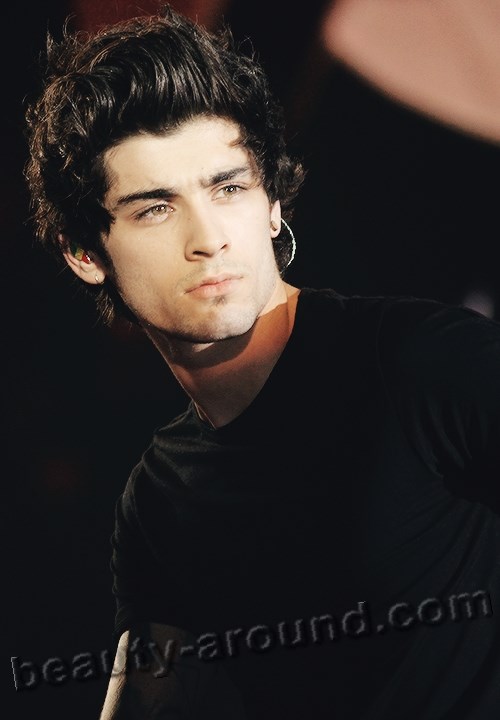 Performing in band, among other talented and handsome singers, pushed Zayn into the background at first. But after a while, he became much more interesting for the viewers. He obtained his own fans, who came to the concerts exceptionally to watch attractive Zayn.    
Working in band is not an obstacle for the singer to compose his own beautiful and memorable songs, which cause admiration among male and female fans. Taken, Why Don`t We Go There, Right Now are among these singles.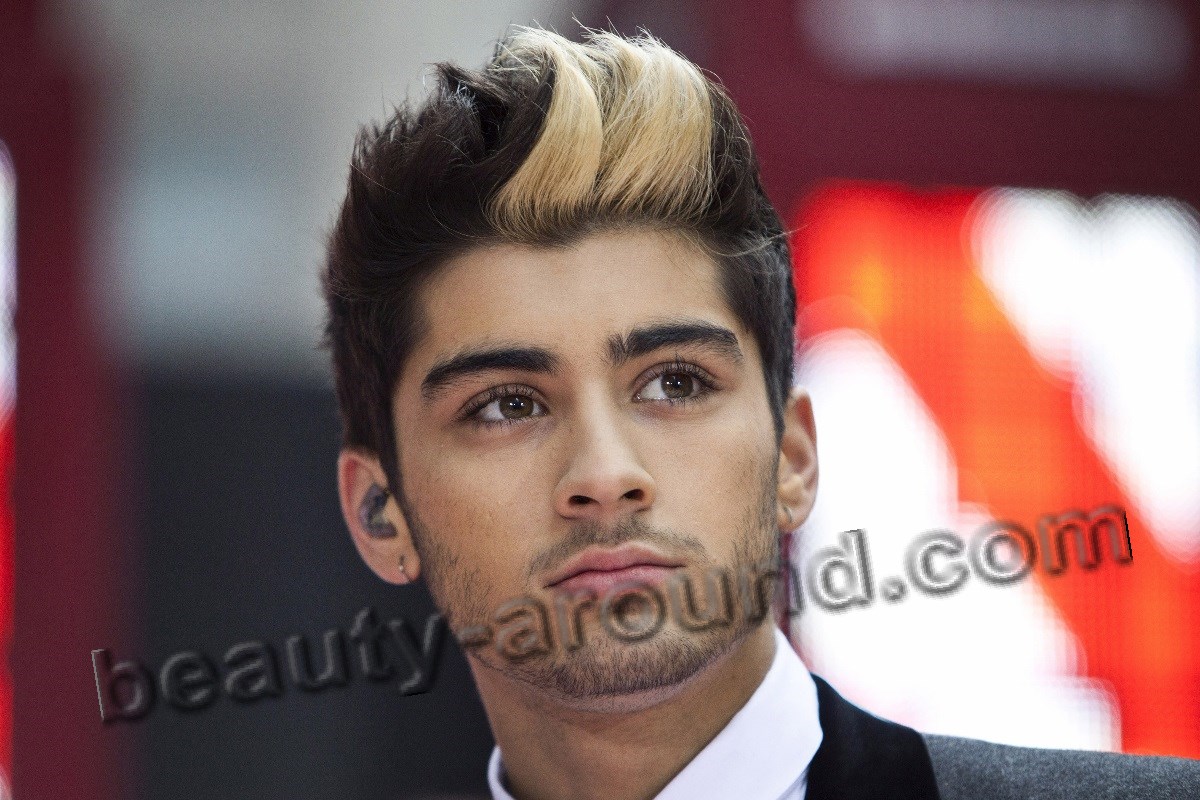 Malik Zayn's Private Life
The private life of the young English singer is the most interesting subject for his fans, for it has to be vivid and many-sided in their opinion. The young man possesses a colorful appearance, charm and can easily impress the female fans. Besides, we shouldn't forget about the charm of his sweet voice.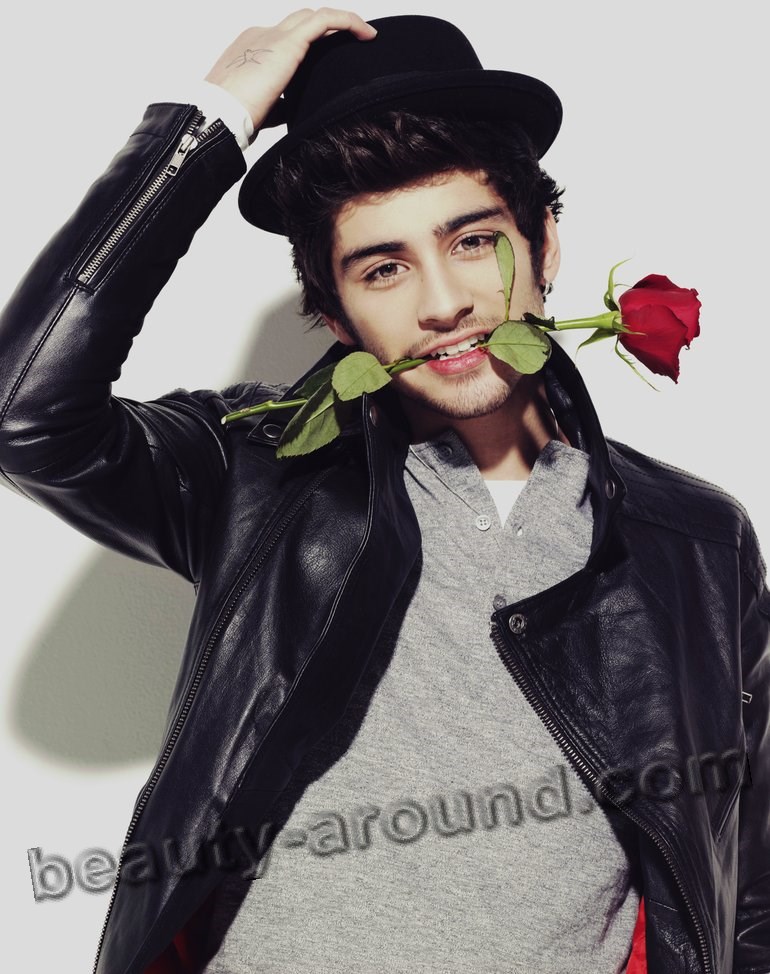 Malik Zayn had love affair with another participant, Geneva Lane, during the difficult and important trials on "The X Factor" show.
The next close relationships were with Rebecca Ferguson. This girl is 6 years older than the handsome young man is. This caused the fans puzzlement and gave birth to many rumors and talks.
The English show-business' young star had another vivid romance with Perry Edwards. The love affair had very serious end-up. In 2013 the couple celebrated the church wedding whether it caused happiness or sadness of female fans. Perry Edwards took part in "The X Factor" show too, as all previous girlfriends did.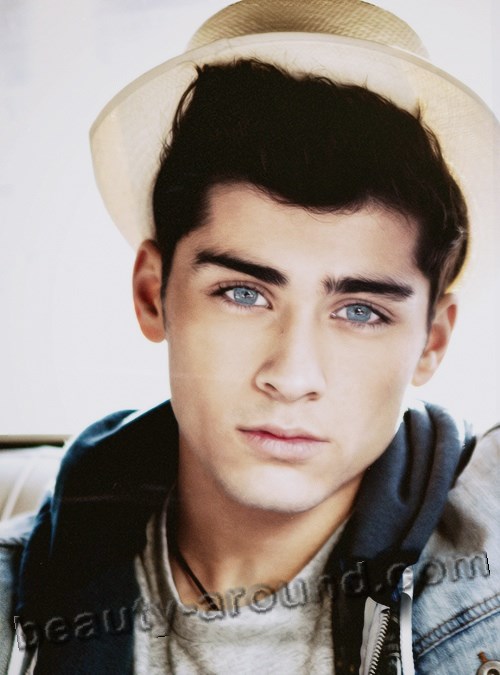 Unfortunately, Malik and Perry's relationships are not so ideal, as could be. There is some information that Malik was caught in adultery by his sweetheart. Perry forgave her church husband and tried to keep the relationships. But her grace was not appreciated, as interview with the singer revealed later.
Since 2015 Zayn began dating with Gigi Hadid, a perspective American model from Victoria's Secret.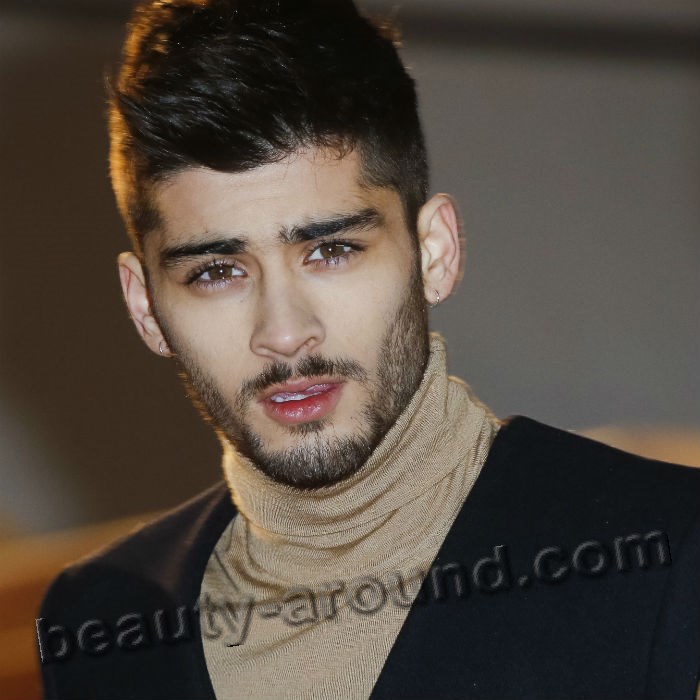 Some Interesting Facts about Malik Zayn
Several moments in Zayn Malik's biography and creative works help to know deeper the famous singer and his temper.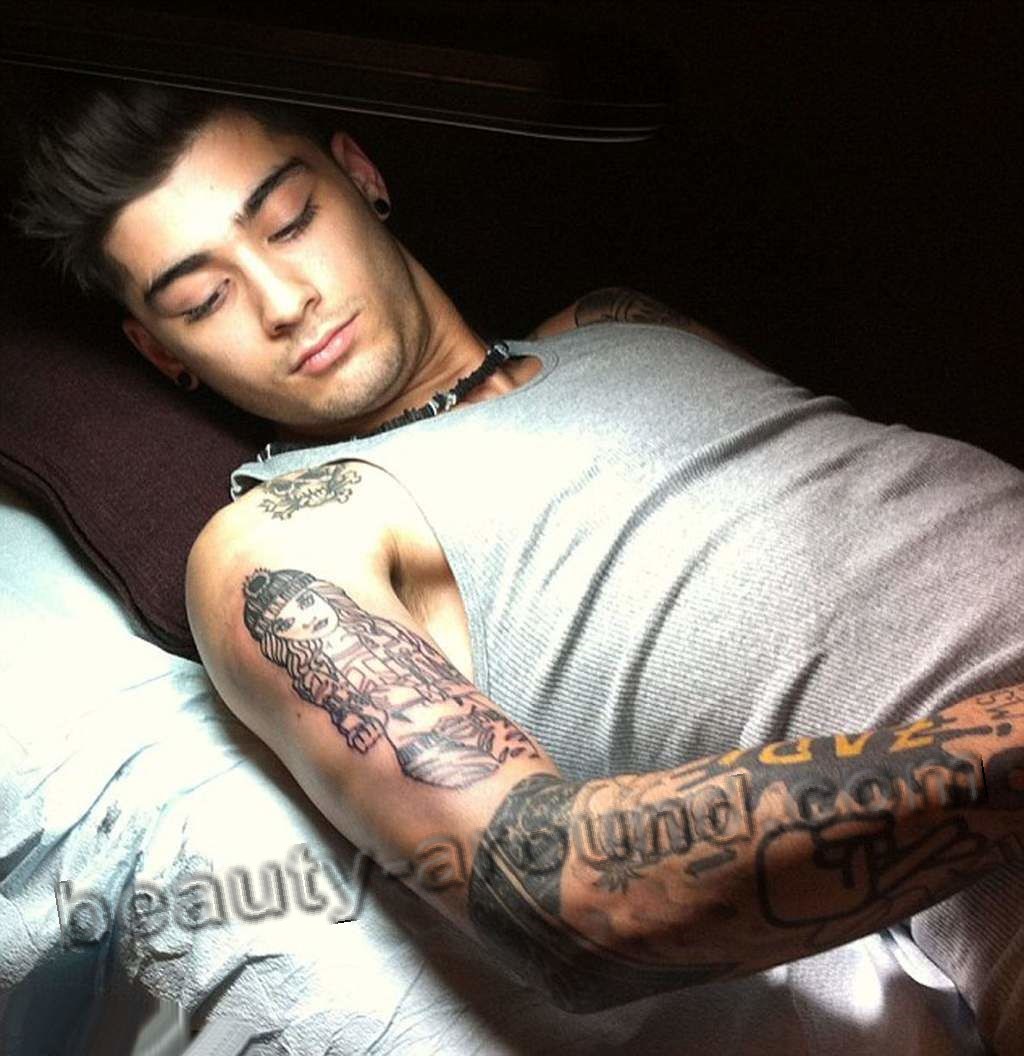 The young man has many tattoos. All images have their own sense. According to Zayn's words, all of them remind him this or that event in is life, pleasant or tragic. They serve as a memory diary.  
The band, where the young man sings, took part in interesting game. The boys were showed the photos of girls from show business and the young men had to name that girl, whom they would like to kiss. Zayn Malik told during the game about his wish to know Selena Gomez closer. The most interesting thing is that Selena supported the idea and didn't object kissing with charming English singer.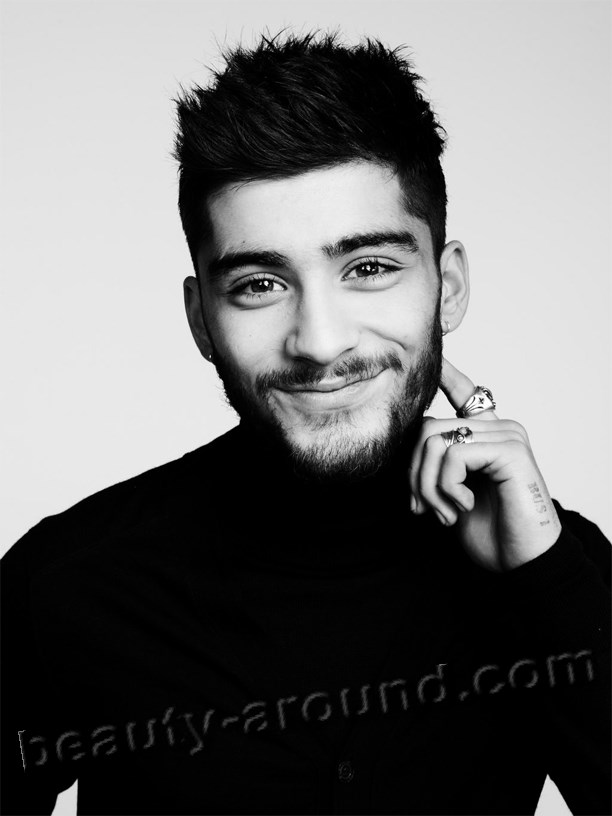 Zayn considers that Great Britain society is not friendly towards people with his appearance and origin (the young man' father is Pakistani man).