The Top 10 Most beautiful classical crossover singers entered the modern performer from the UK (one British and three Welsh singer), Ireland, France, Italy, Norway, New Zealand and the United States.
See also: Top-25 Most Beautiful Female opera singers and Top Most Beautiful Actresses of Word Musicals
10. Sissel Kyrkjebo also known as just Sissel (24 Junу, 1969, Bergen, Norway) is a Norwegian singer. She is considered one of the world's top crossover sopranos, her musical style ranges from pop recordings and folk songs, to classical vocals and operatic arias.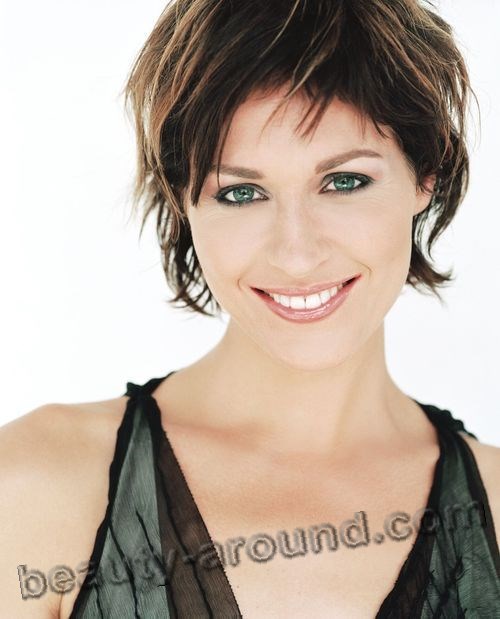 9. Mary-Jess Leaverland (28 March 1990) is a British singer who won Min Xing Chang Fan Tian (or in English: I Want to Sing to the Stars), a provincial Chinese televised talent competition.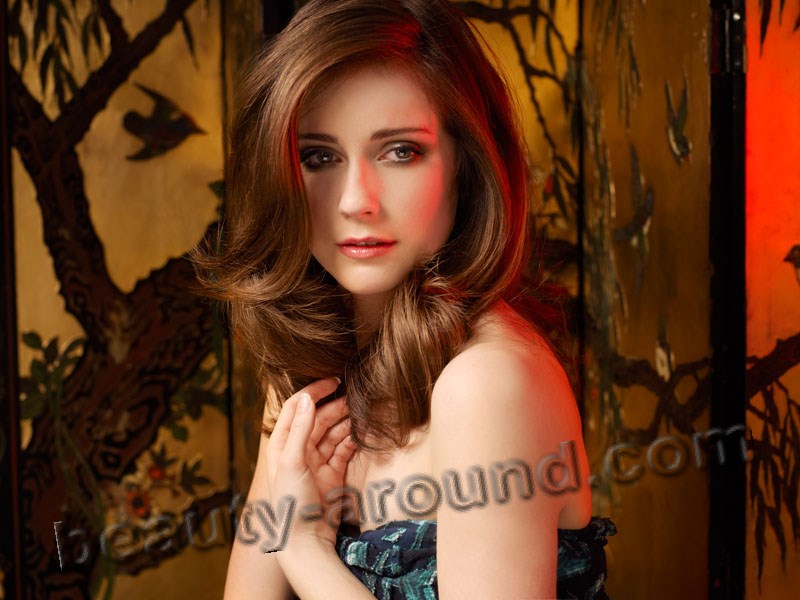 8. Margaret Keys (1984, Derry, Northern Ireland) is an Irish classical crossover soprano. She has a First Class Honours Degree in Music Education and a Masters degree in Singing and Performance from the Royal Scottish Academy of Music and Drama.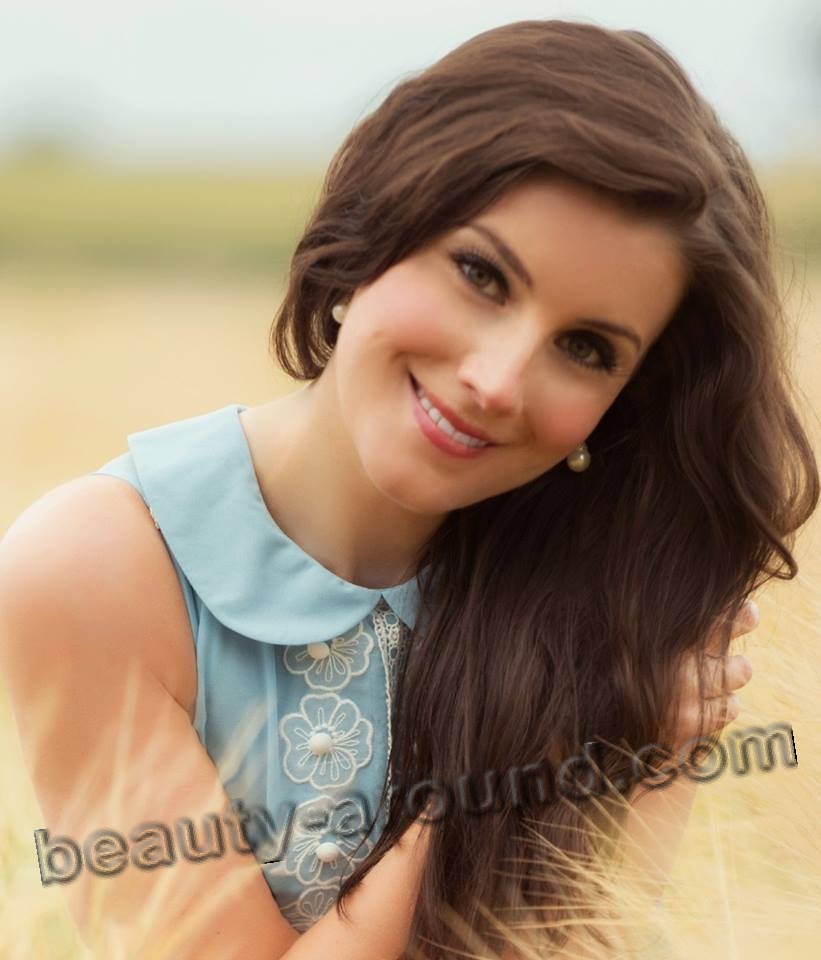 7. Elizabeth "Lizzie" Marvelly (5 July 1989 Rotorua, New Zealand) is a New Zealand singer/songwriter and editor. She is best known for her career as a classical crossover vocalist and her many performances of the New Zealand national anthem at rugby games.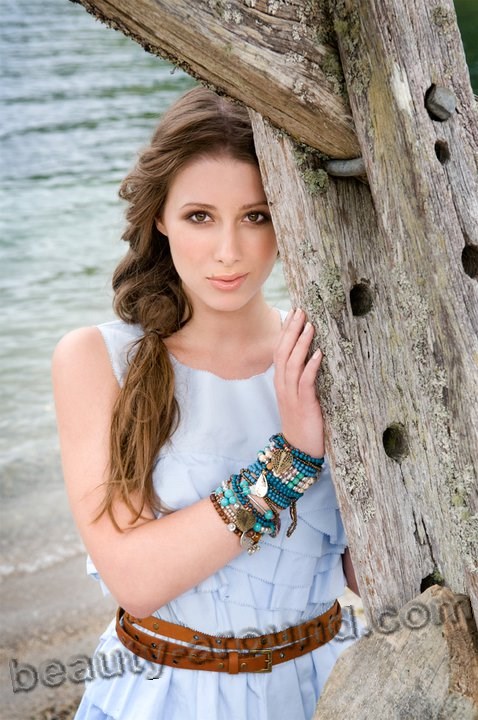 6. Natasha Marsh (1975, Brecon, United Kingdom)  is a Welsh operatic soprano. A highly regarded performer in both opera and oratorio, her debut album, Amour, topped the classical album charts in 2007.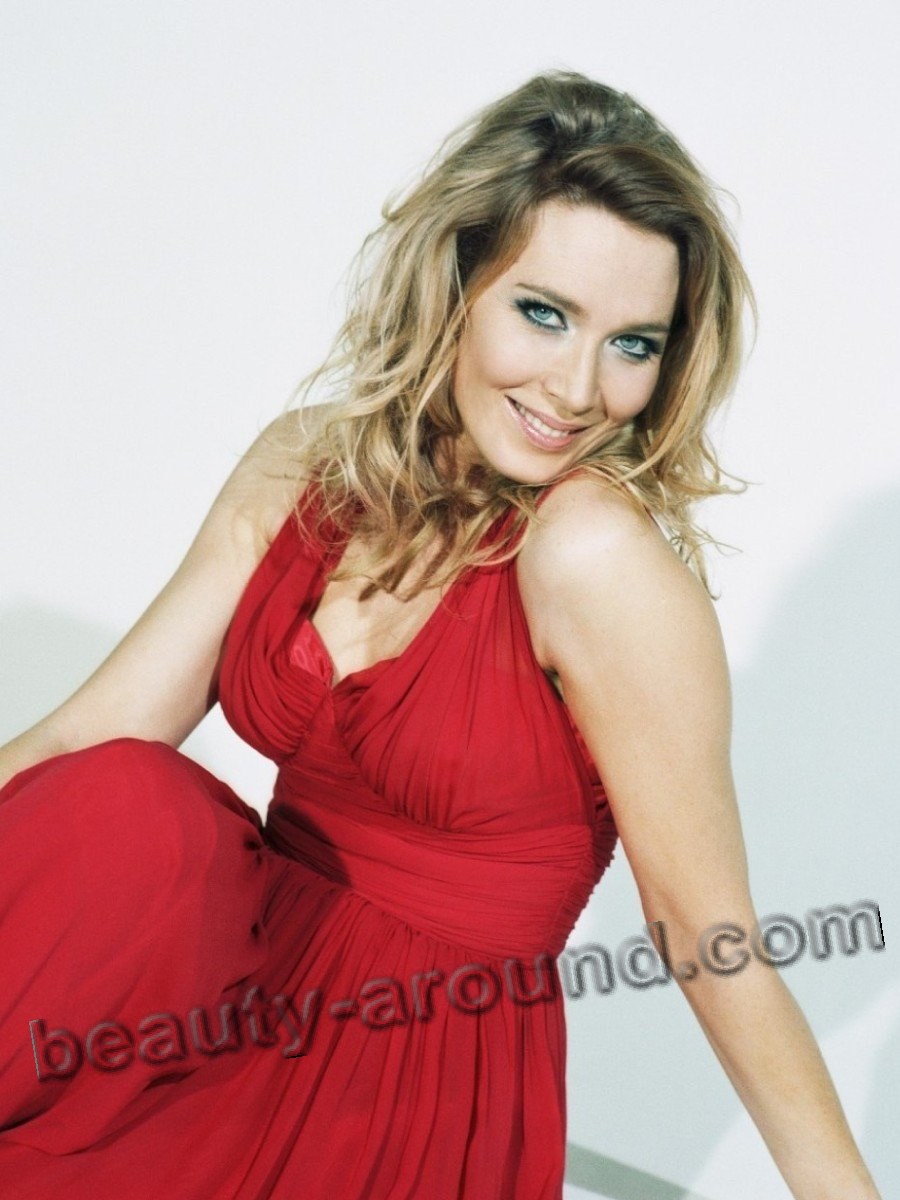 5. Charlotte Church (21 February 1986) is a Welsh singer-songwriter (soprano), actress and television presenter. As a classical music singer, Church used to sing in English, Welsh, Latin, Italian and French.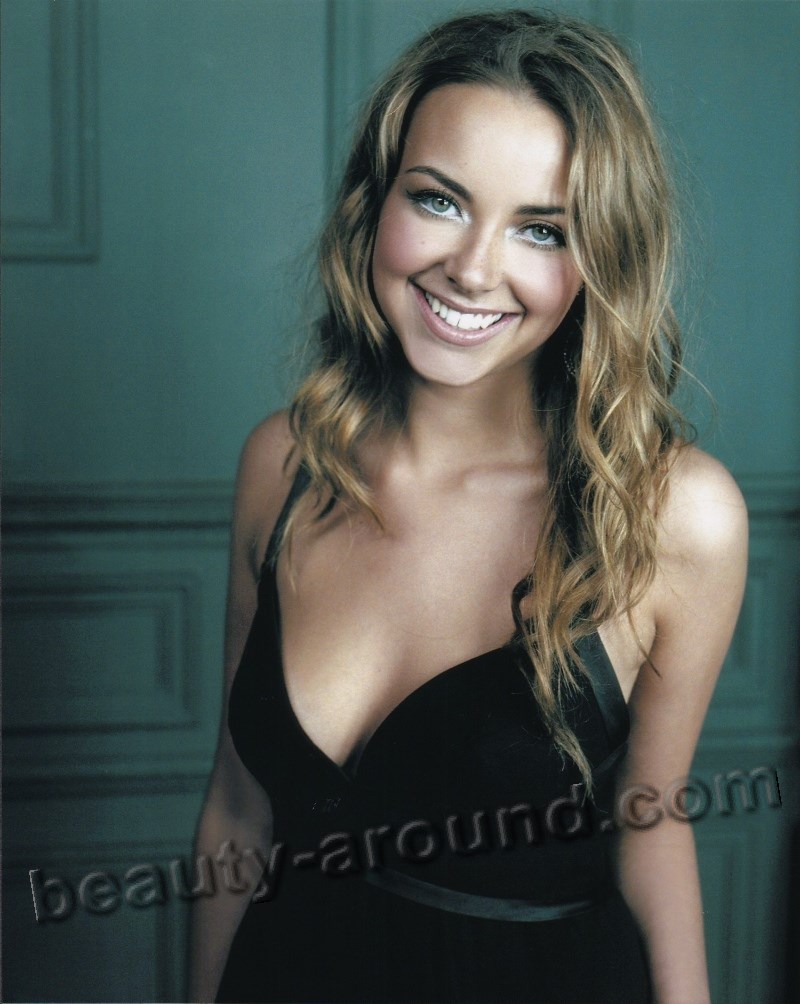 4. Giorgia Fumanti (22 February, 1975 Montreal, Quebec, Canada) is an Italian soprano (operatic pop / crossover), composer. Her debut EMI album "From My Heart" reached the top 20 on the Billboard Crossover Chart.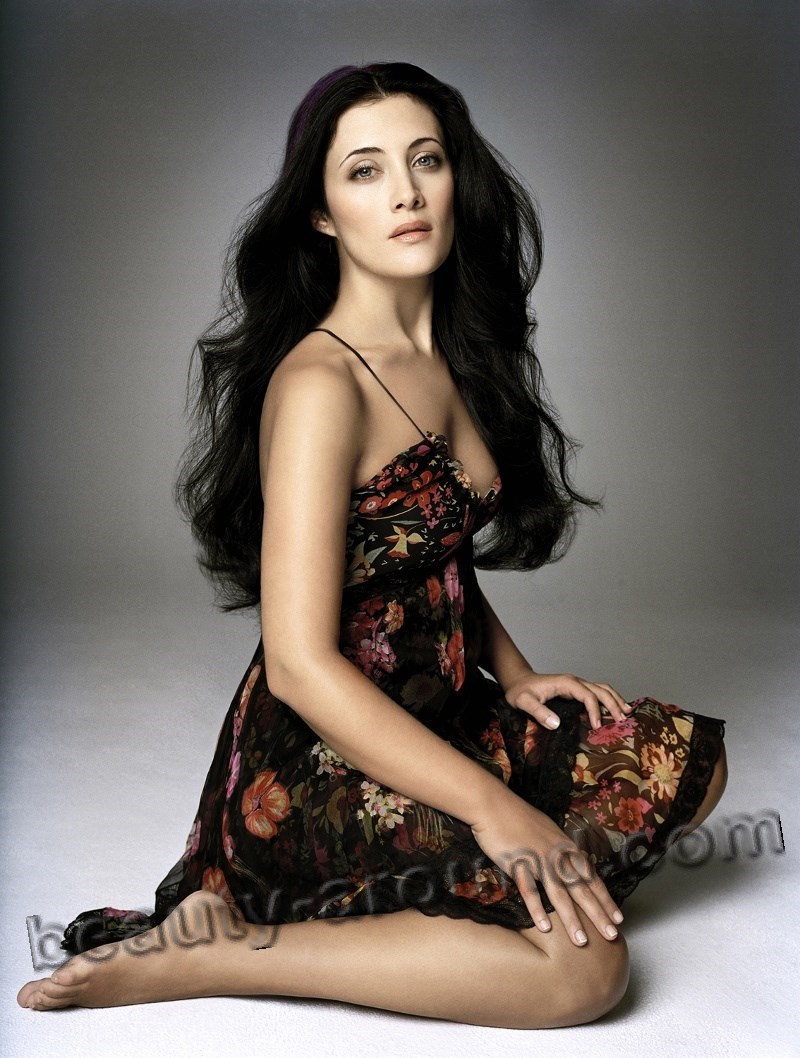 3. Emma Shapplin (19 May 1974, Paris ) is a French operatic coloratura soprano.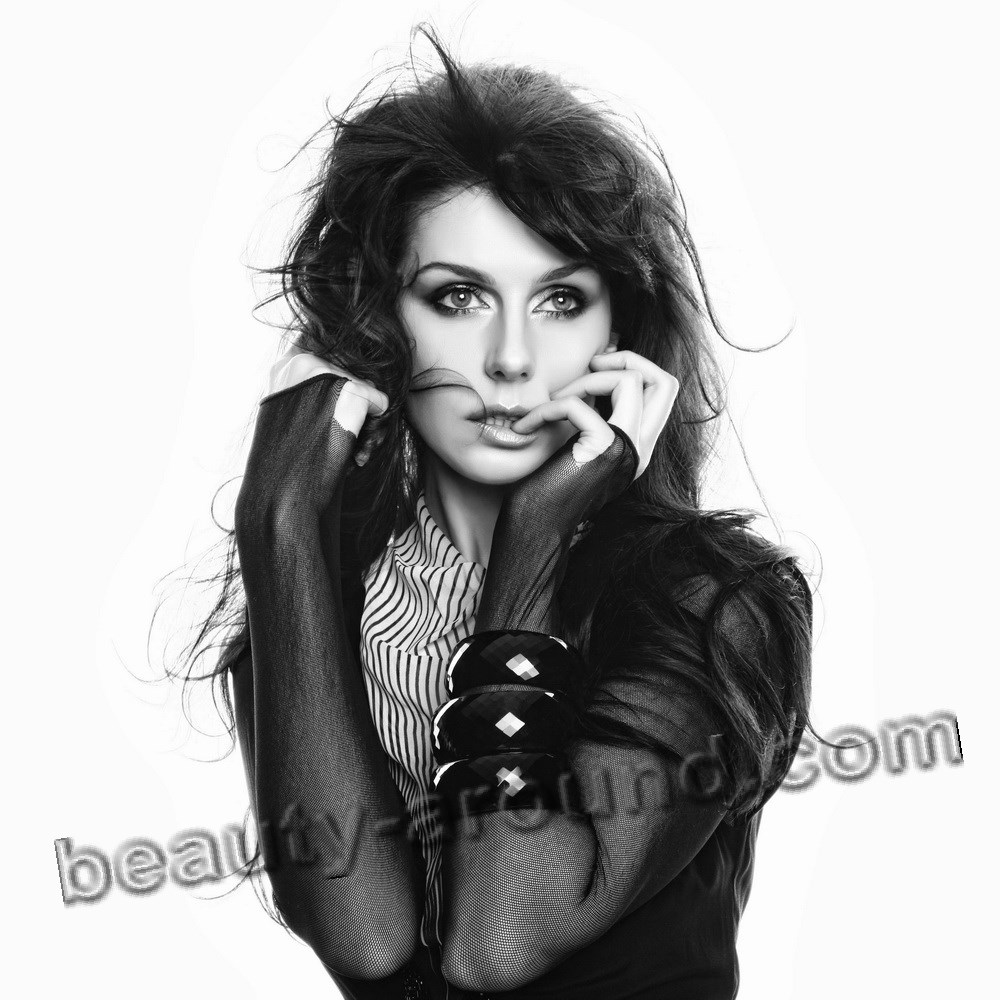 2. Jackie Evancho ( 9 April , 2000 Pittsburgh, Pennsylvania) is an American classical crossover singer.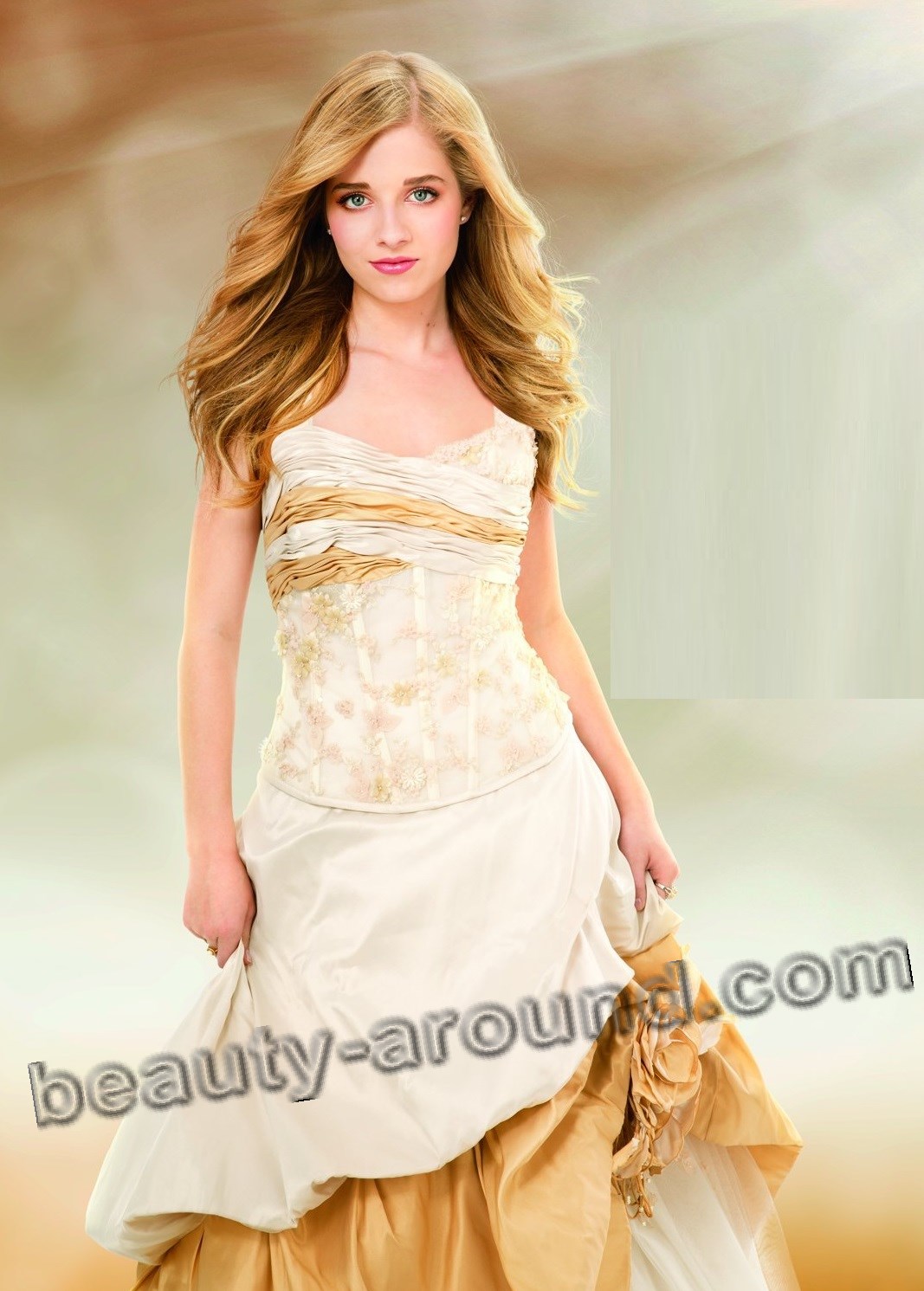 1. Katherine Jenkins (29 June 1980) is a Welsh lyric mezzo-soprano, singer and songwriter. She is a popular classical-crossover singer who performs across a spectrum of operatic arias, popular songs, musical theatre and hymns.