Music in Turkey continues to grow and occupy a worthy place not only in the country but also in the European world. Now Turkish music can be heard from any oriental cafe, tourist buses and discos sparkling sea resort areas. I already have the most beautiful Top Turkish male singers, now I made Top-16 the most beautiful Turkish female singers. I rate appearance, regardless of the achievements and success of women in the professional field. Look and discuss Turkish female singers.
Also, I suggest read my ranking of the most beautiful Turkish actresses and about the brightest pearl of Turkey - the legendary actress Turkan Shoray.
16. Muazzez Ersoy(born Hatice Yıldız Levent, August 9, 1958 in Istanbul, Turkey), is a Turkish classical and folk singer. In 1990 she decided to become a professional singer and took the professional name 'Muazzez Ersoy' after signing a record contract with Elenor Plak. Muazzez Abacı and Bülent Ersoy are two of the leading singers of modern Turkish classical music.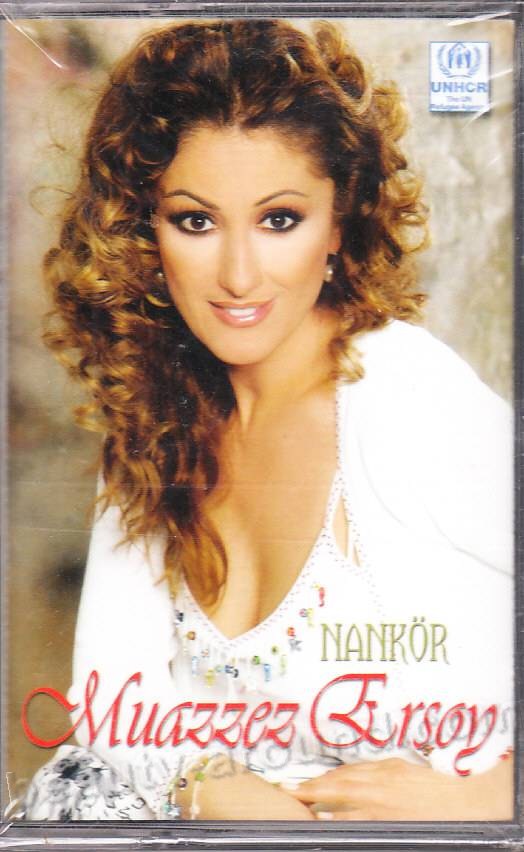 15. Ebru Polat (born 30 June 1983) - Turkish pop fmale singer. Her albums: "Cetin Ceviz" (2007), "Cok Gec"(2008), "Kalp Ayazi" (2009), "Dinle" (2011), "Olanlar Oldu" (2011).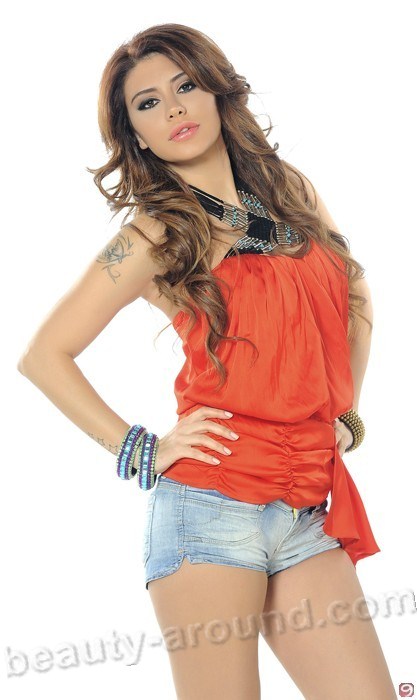 14. Ayse Pekkan (born Ayse Ajda Pekkan; 12 February 1946, Istanbul, Turkey), also known as Superstar is a Turkish pop singer and actress. Through a career spanning five decades thus far, Pekkan has released more than 20 albums and, with Sezen Aksu, is the most commercially successful female Turkish music artist with the sales of over 42 million copies worldwide.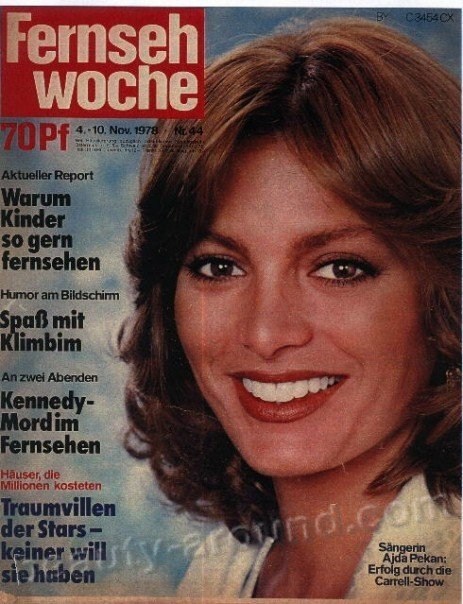 13. Nezihe Kalkan (Nez) (born 1979 in Izmir, Turkey), better known as Nez, is a popular Turkish dancer and singer known for her modern-oriental hybrid dancing style combined with techno-inspired pop music.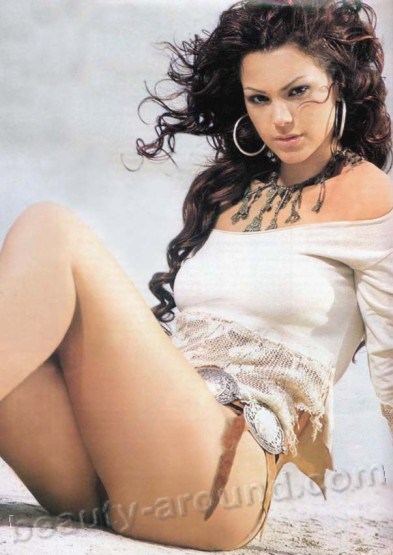 12. Yonca Evcimik(born September 16, 1963, Istanbul, Turkey) is a Turkish pop singer and actress. Her albums: "I'm Hot For You" (1995), "Gunaha Davet" (1998), "Herkes Baks?n Dalgasina" (2001), "Sohret" (2008).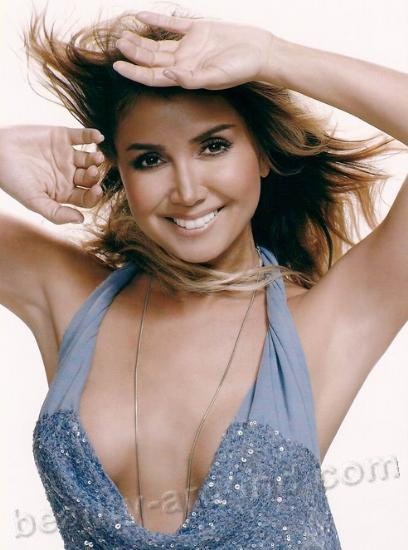 11. Bengü Erden born 23 April 1979, İzmir) is a Turkish Pop music singer.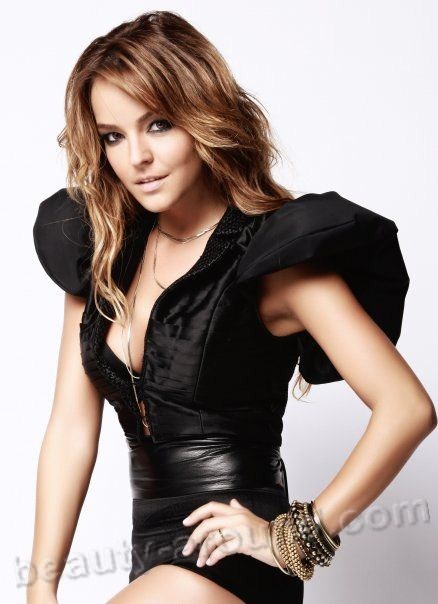 10. Ebru Gundes (born 12 October 1974, Istanbul) is a Turkish pop-folk singer, actress, and television personality. In addition to Turkey, it is very popular in Iran, where Ebru has repeatedly recognized one of the most beloved singers. Her debut album, "Tanri Misafiri" came out in 1992, which was a huge success, selling 1,250,000 copies. Her other albums: "Don Ne Olur" (2000), "Klasikler" (2000), "Sahane" (2003), "Bize de Bu Yak? S? R" (2004), "Kacak" (2006), "Evet (2008), "Beyaz" (2011).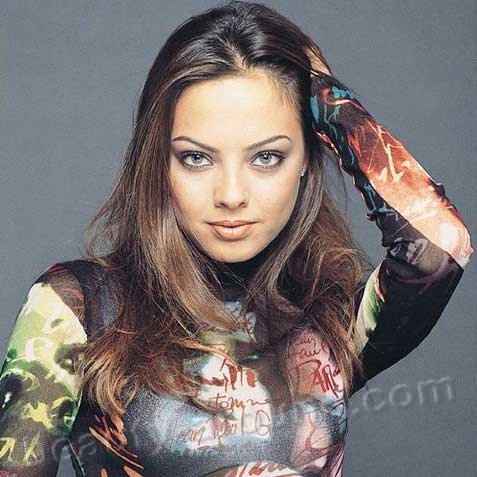 9. Gulsen Bayraktar (often known simply as Gülşen; born 29 May 1976 Istanbul, Turkey) is a Turkish pop singer. She gained the highest popularity after releasing four albums and a cultivation of his sex image. Album "Şimdi" (Now), released in 2001, was relatively unsuccessful Gülşen for a career as a video for the song "Sarışınım" ("My blonde") was even banned from next televezionnyh channels. In this clip, the singer was barely covered by clothing.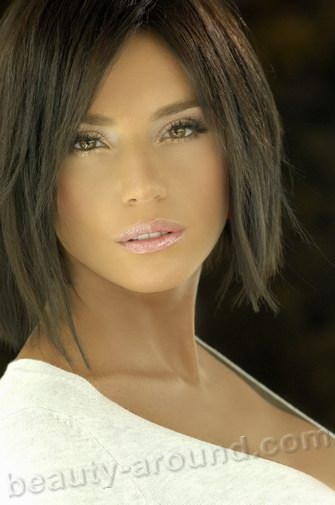 8. Aysegül Aldinç (born 1962 in Istanbul) is a Turkish singer and actress. Her father was the well-known journalist and sports commentator Orhan Aldinç. In Turkey, she is equally recognized for her singing and acting roles.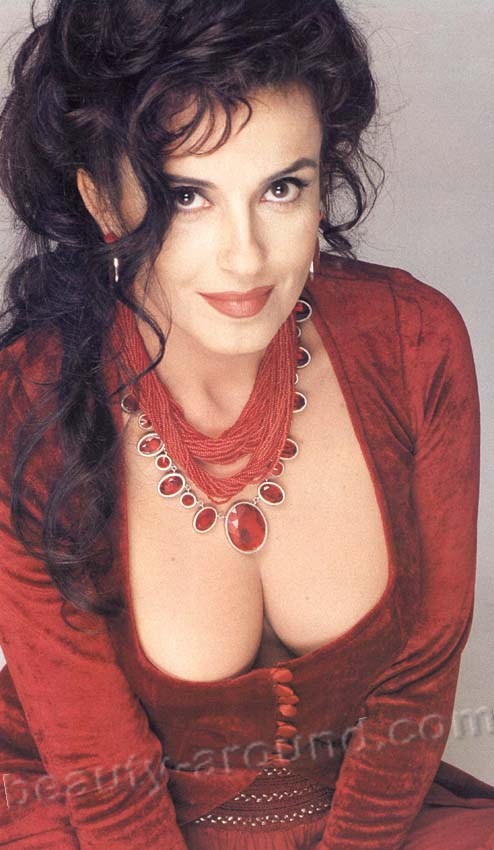 7. Nil Karaibrahimgil (born 17 October 1976, Ankara, Turkey), also popularly known simply as Nil (Turkish for the Nile), is a well known Turkish singer and songwriter mostly noted for her distinct lyrics. Her albums: "Nil Dunyasi (2002), "Nil FM" (2004), "Tek Tasimi Kendim Aldim" (2006), "Nil Kiyisinda" (2009).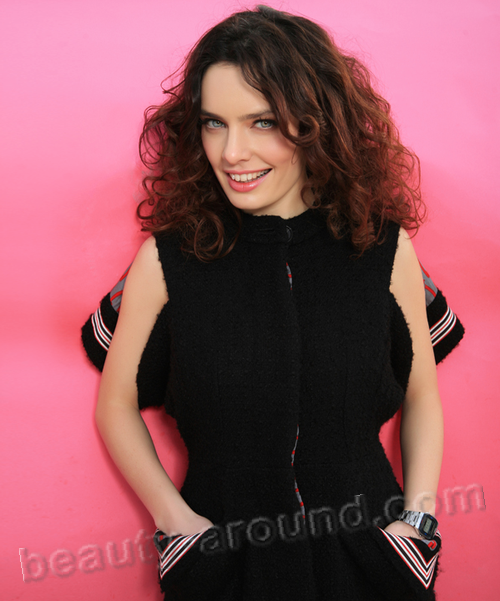 6. Ebru Destan (born 24 September 1977, Izmir) is a Turkish singer, actress and model. Ebru is one of the most famous fashion models in Turkey. She also starred in many films, became a singer in 2005 and has also been quite successful in the singing. Has released three music albums: "Sözümü Yemedim" (2005), "Ayrılık Soğuk İklim" (2007), "Vakte Kadar" (2008).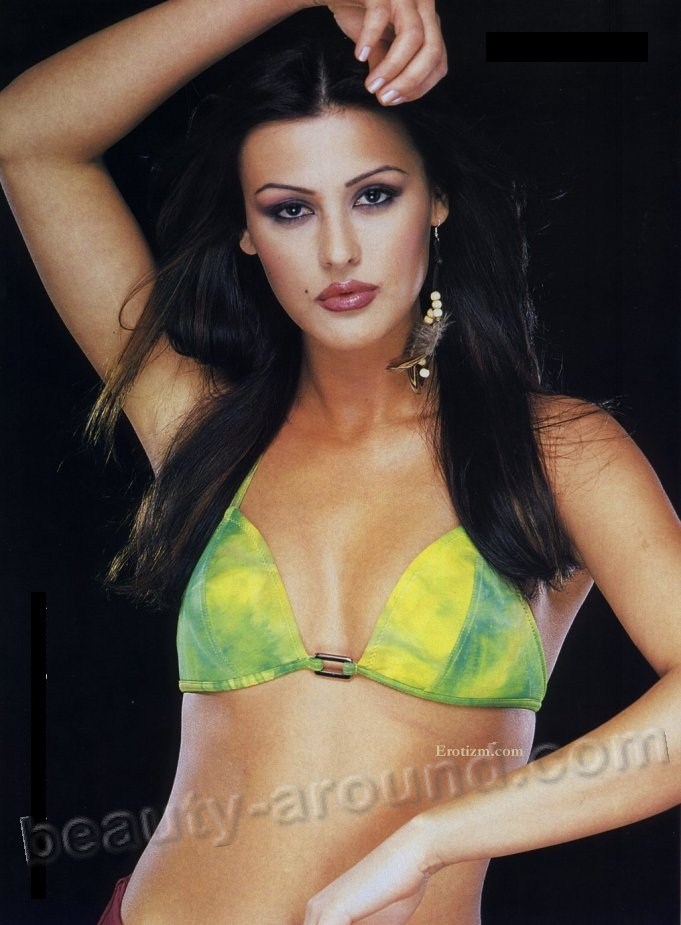 5. Sila Gencoglu (born 17 July 1980, Denizli, Turkey) - Turkish musician. She worked before as a producer, lyricist and background singer for many Turkish artists, such as Kenan Doğulu and Emel Müftüoğlu. In 2007, she released her debut album Sıla. The first single, "...Dan Sonra", was the biggest hit song of the year in Turkey, spending 3 months at number one on the music charts.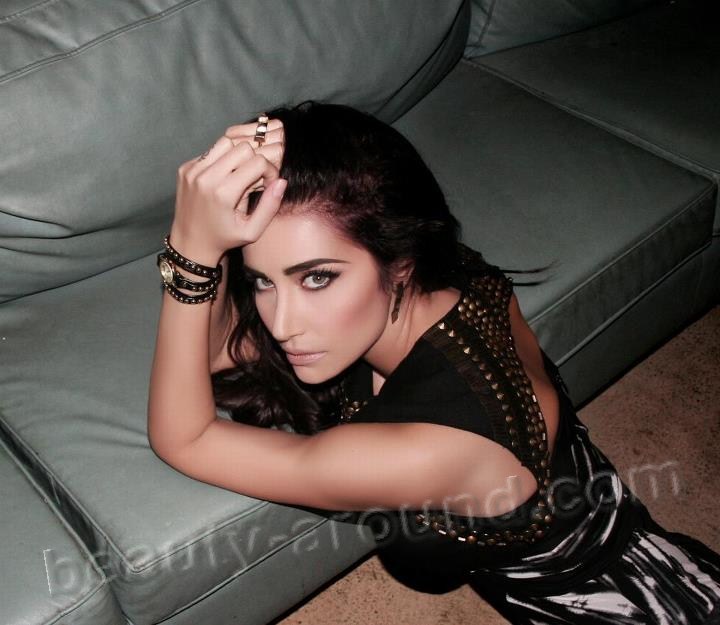 4. Ayşe Hatun Önal (born. 29 July 1978, Osmaniye, Turkey) is a Turkish model, actress, singer and Miss Turkey 1999 who represented her country in the 49th Miss World 1999 in London, England.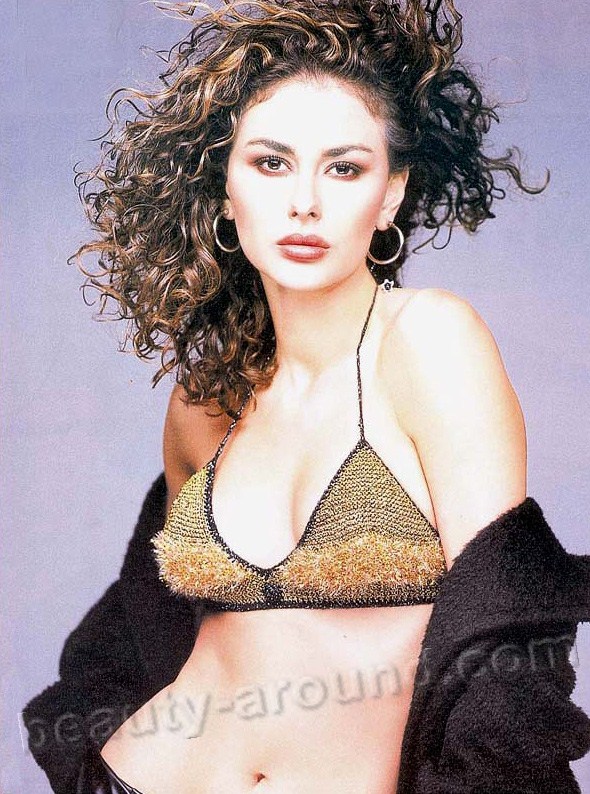 3. Gülben Ergen (born 25 August 1972, Kadıköy, Turkey) - Turkish singer and actress. Her most famous role is probably that of Melek in Dadı, the Turkish version of The Nanny. She was named Miss Cinema 1987 and later, she started her singing career. During her career, Ergen has released eight successful albums and has been known as one of top female singers in Turkey. Throughout his career, many of her songs have appeared in the first of the charts: "Abayı Yaktım", "Sade ve Sadece", "Arka Sokaklar", "Uçacaksın","Kandıramazsın Beni", "Küt Küt", "Yalnızlık", "Lay La Lay Lalay", "Sürpriz" и "Giden Günlerim Oldu".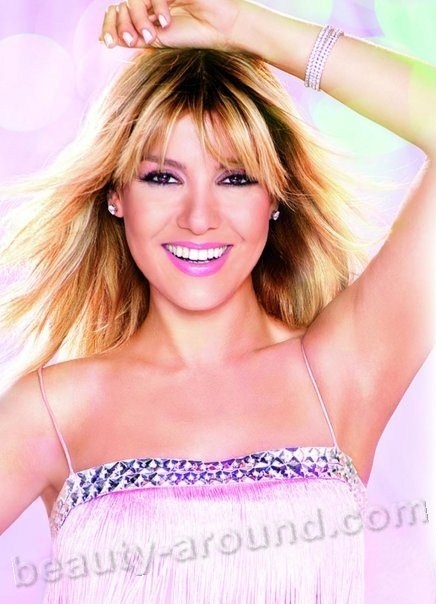 2. Demet Akalın (born 23 April 1972, Gölcük, Turkey) is a famous Turkish pop singer and former model. In 1996 she started her music career with the song "Sebebim" (My Reason). Her album Unuttum (I've Forgotten) which released in 1997, can be called as her debut album, with this album she has returned active music career which she had break 2000. In 2004, she released her third studio album Banane, and the album's debut single "Bittim" (I'm Done) made her a famous popstar..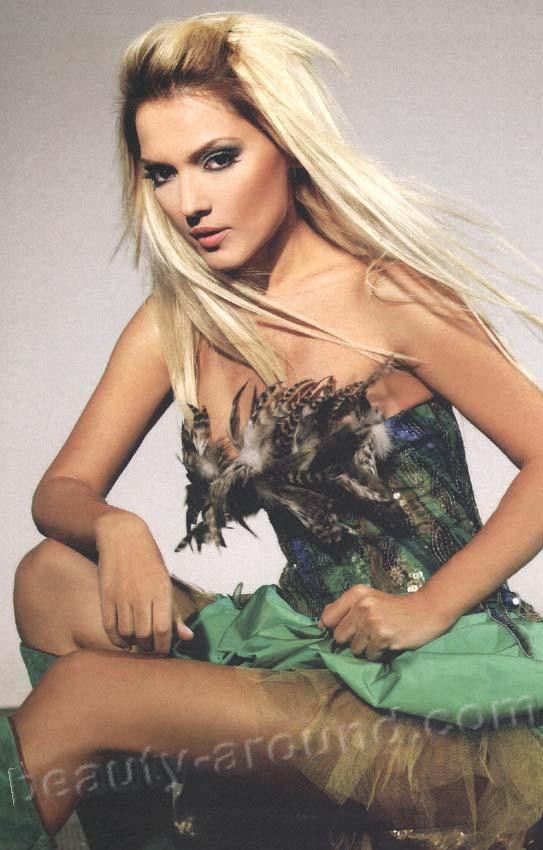 1. Atiye Deniz (born  22 November 1988 , Bremen, Germany) - is a German-born Turkish-Dutch singer .The second album by Atiye was self-titled and released under Sony Music label. It spawned a number of hits for the artist. The lead single "Muamma" and the second single "Salla" became huge hits in Turkey. They peaked at respectively number 5 and 3 at the official Turkish chart. In 2011 she became the Best Turkish Act at the MTV Europe Music Awards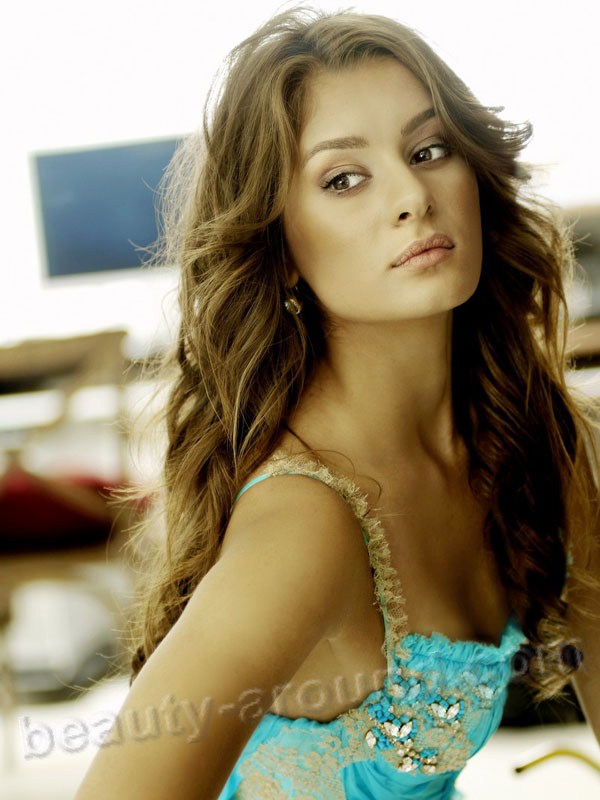 Do you like watch TV series? Read an interesting article about the Turkish actor - Halit Ergenc - star of "The Magnificent Century".