Opera female singers are majestic and mysterious stars who work wonders by magic of a voice. They are in the spotlight during the opera, they attracted the eyes of all the spectators, so the singer's appearance is of great importance. In many respects, perception by the viewer of a performance also depends on an effective type of actresses, because the opera is not only the piece of music, but also the dramatized action. Many beautiful singers look impressively even without theatrical make-up and rich historical suits, they have magnificent natural beauty. It allows actresses to feel more surely during the performance and to transfer all emotions of the heroine to the viewer.
Features of appearance of beautiful opera female singers
In the rating of beauties opera female singers are presented by actresses from the different countries. Singing to which they devote their life, affects on their appearance. The guise of women is very spiritual, there can be seen a rich inner world. The high culture, proximity to the world of art do the shape aristocratically and intelligent. Opera singers, as a rule, have expressive features, big eyes, have beautifully outlined mouth. The theatrical make-up during the performance only emphasizes beauty of their faces.
Features of work of the singers who are engaged in opera art affect also a figure. Many opera female  singers have a full figure in which is a lot of femininity and grace. Actresses need to transfer the images, most different in character, to use artistic abilities in performance, sometimes even to participate in dancing numbers. Therefore, their movements, even at curvy shapes, always smooth, graceful, each gesture is thought over and expresses certain emotions. Particularly impressive look opera singers with a slim figure. It's impossible to sometimes believe that such brittle body can give so strong, fantastic voice!
Their appearance is majestic. Beautiful opera female singers have a proud bearing, the royal head carriage and straight back. And even out of a scene the woman always try to keep very adequately, gracefully, are able to express many feelings by the correct gesture or a mimicry, by a look of eyes, by a turn of the head. Great pleasure is given by observation of the famous singers, in their manner of behavior there is so much aristocracy. Having got used to theatrical suits, opera female singers also wear usual, casual clothes with advantage, effectively. These are the real queens from the magic world of music and theater.
The Top 25 most beautiful opera female singers includes famous singers past and present century from different countries: Russia, Ukraine, Czech Republic, Romania, France, Spain, Italy, Greece, Israel, Brazil, USA and Canada.
See also: Top 10 Most Beautiful Classical crossover singers and Top Most Beautiful Actresses of Word Musicals

25. Amel Brahim-Djelloul (1975) is a soprano opera singer and concert recitalist. She is Algerian and French with Amazigh (Berber) origins.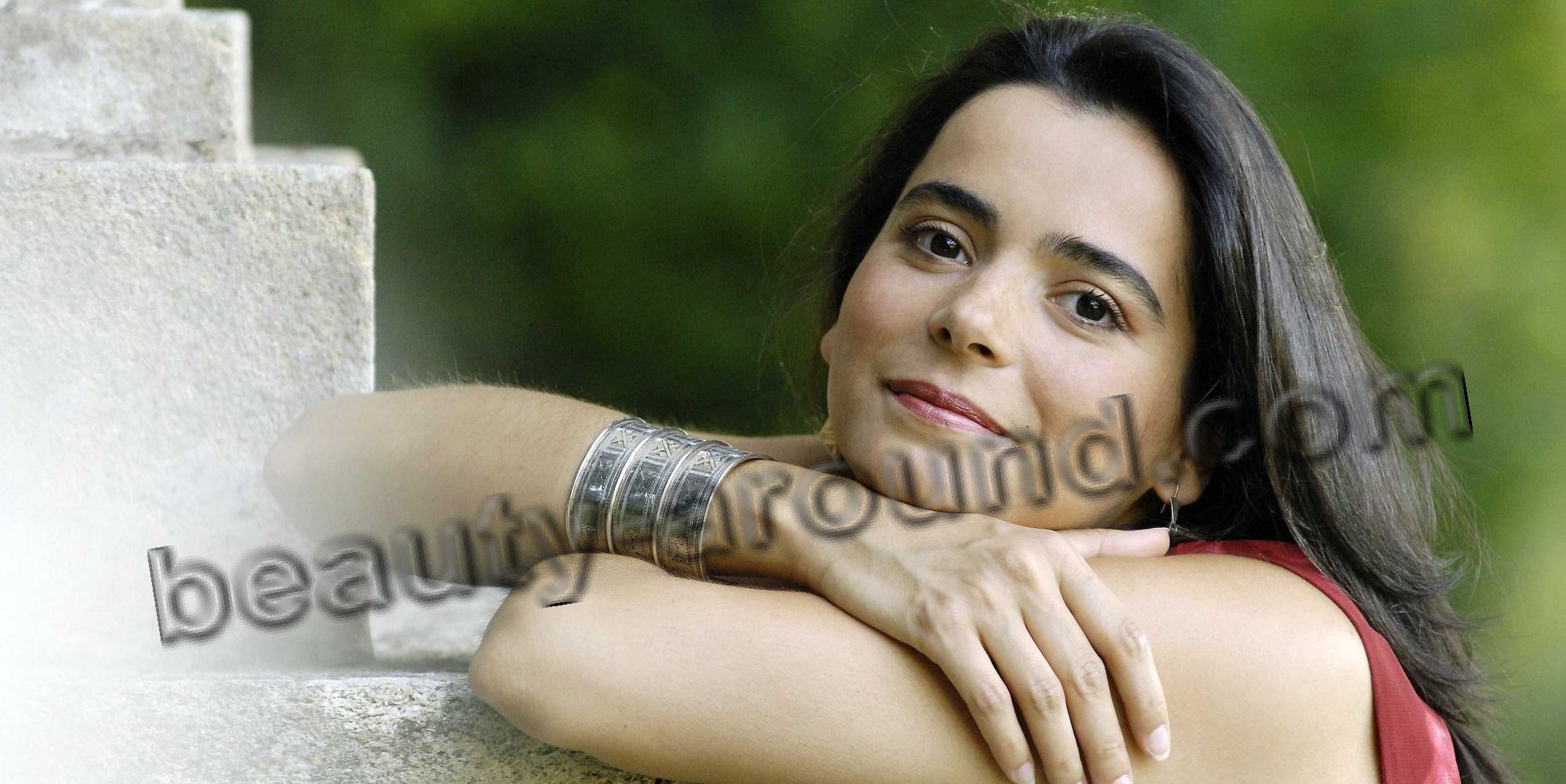 24. Amanda Squitieri (02 July 1988, USA) is an American soprano opera singer.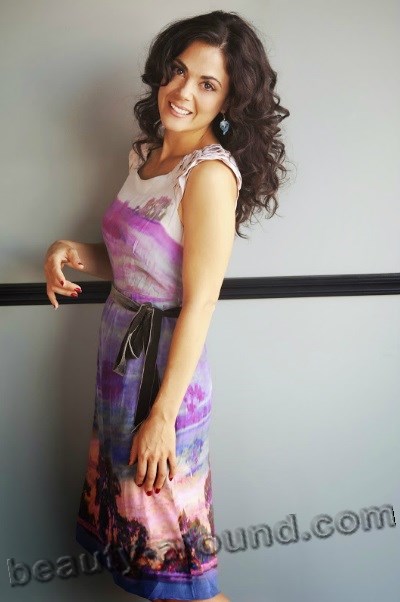 23. Daniella Lugassy (1982, Israel) one of Israel's leading opera singers, was born to a French father and an American mother.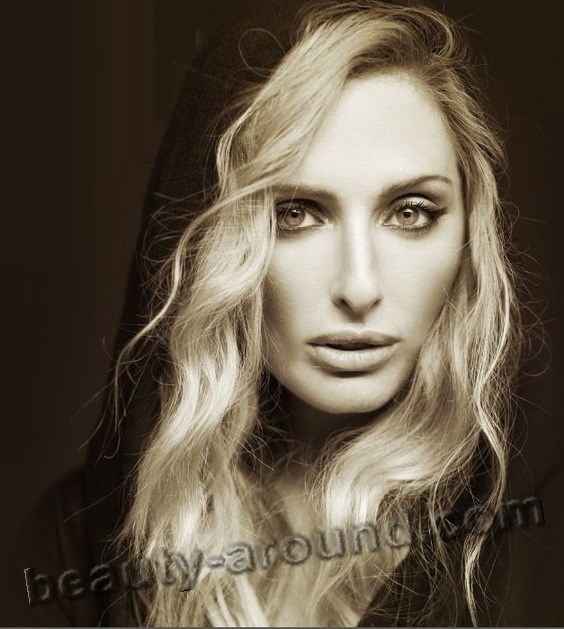 22. Risë Stevens (11 June 1913 – 20 March, 2013) was an American operatic mezzo-soprano. Her father was of Norwegian descent and her mother was Jewish (of Polish and Russian descent). Beginning in 1938, she sang for the Metropolitan Opera in New York City for more than two decades during the 1940s and 1950s.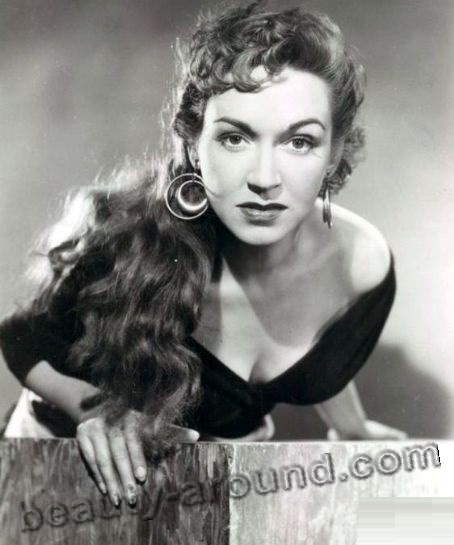 21. Carmen Monarcha (27 August, 1979 in Belem, Para) is a Brazilian soprano opera singer.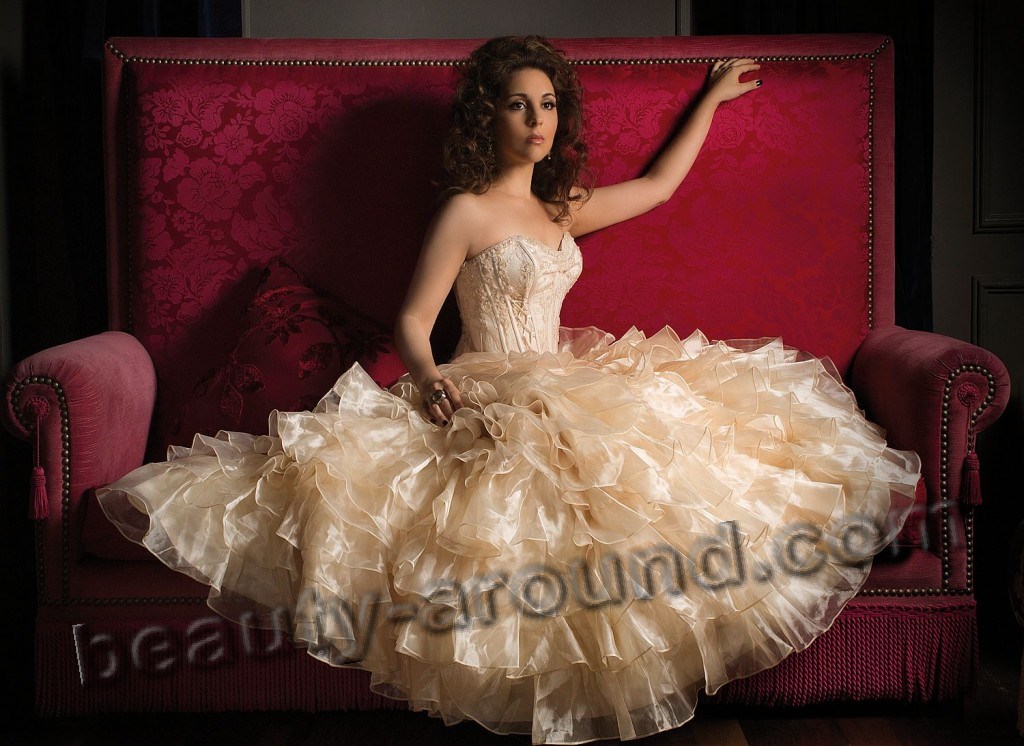 20. Nancy Fabiola Herrera (1965, Caracas, Venezuela) is a Canarian mezzo-soprano opera singer. She is the recipient of the "Best Zarzuela Singer of 2007" Award.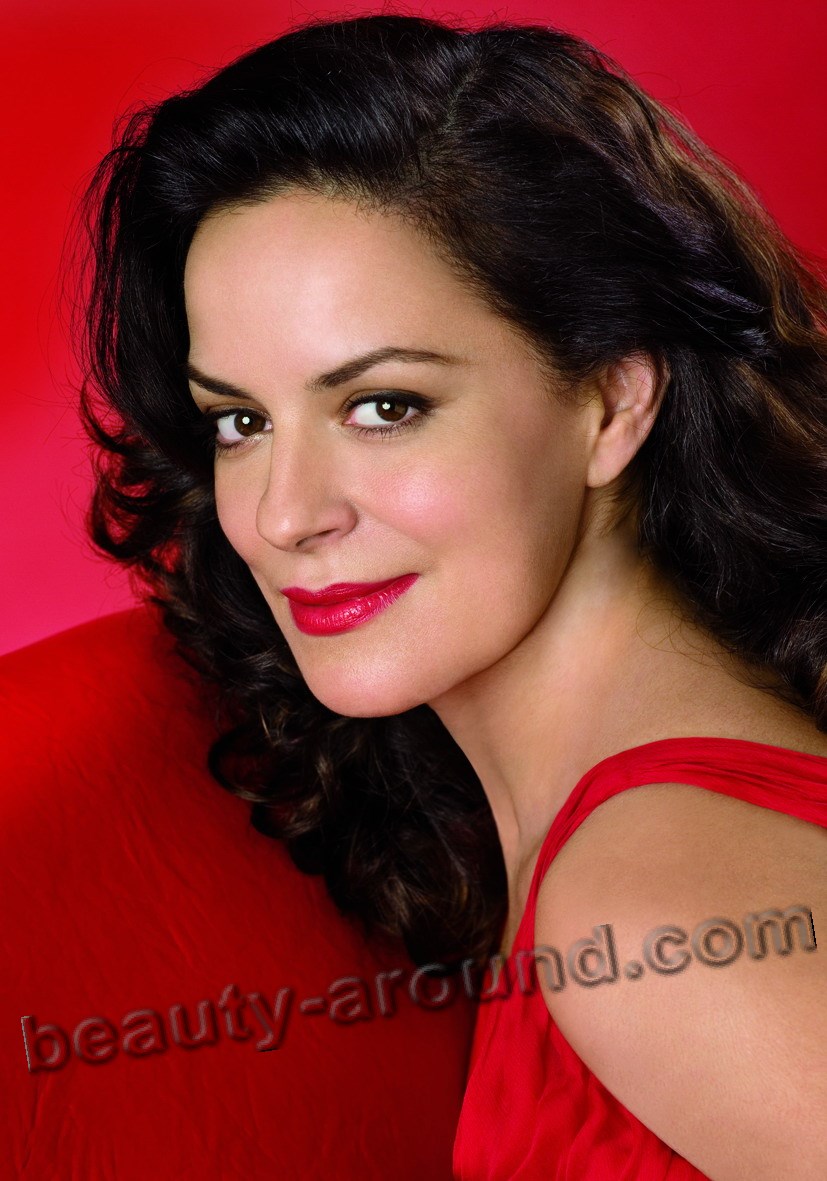 19. Julia Radosz (1984) is an American opera singer (soprano) of Polish origins. Has garnered numerous awards, including: Winner of the Jenny Lind Competition, Connecticut Concert Opera Competition, Marcella Kochanska Sembrich Vocal Competition and others.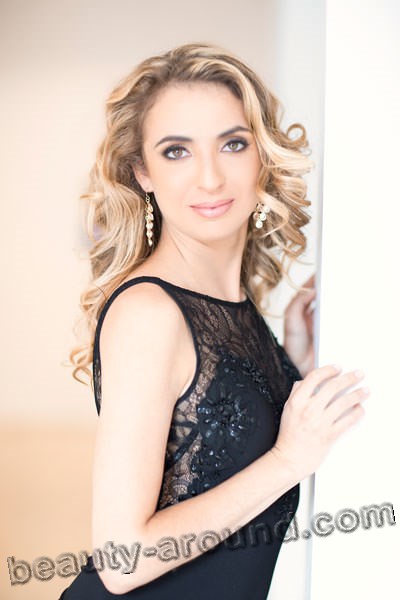 18. Bаrbara Padilla (09 December, 1973 г, Guadalajara, Mexico) is a Mexican-American operatic soprano. She was the runner-up on the fourth season of America's Got Talent. She is well known as a survivor of Hodgkin's lymphoma. Padilla has performed as a soloist of many symphonic events, including oratorio and concerts in USA, Italy and Mexico.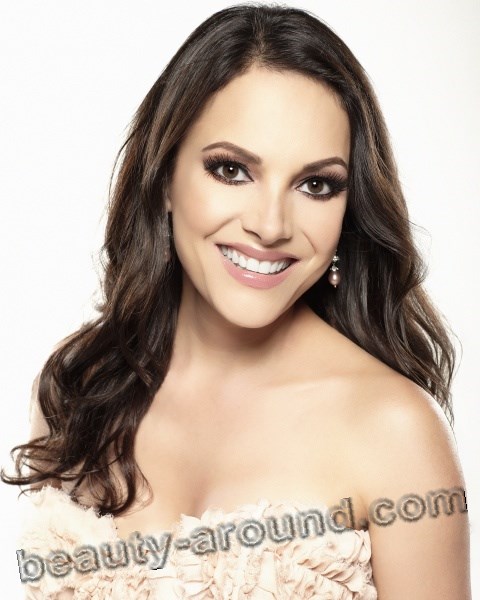 17. Kate Aldrich (31 October, 1973, Damariscotta, Maine) is an American mezzo soprano.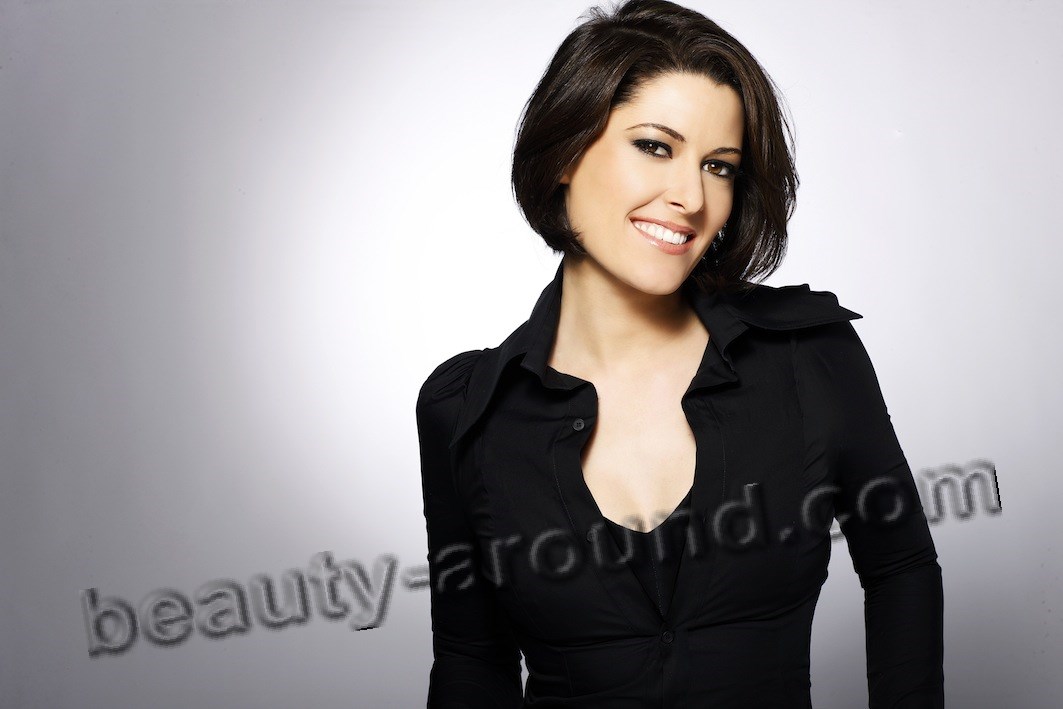 16. Eleanor Steber (17 July, 1914 – 03 October, 1990) was an American operatic soprano. Steber is noted as one of the first major opera stars to have achieved the highest success with training and a career based in the United States.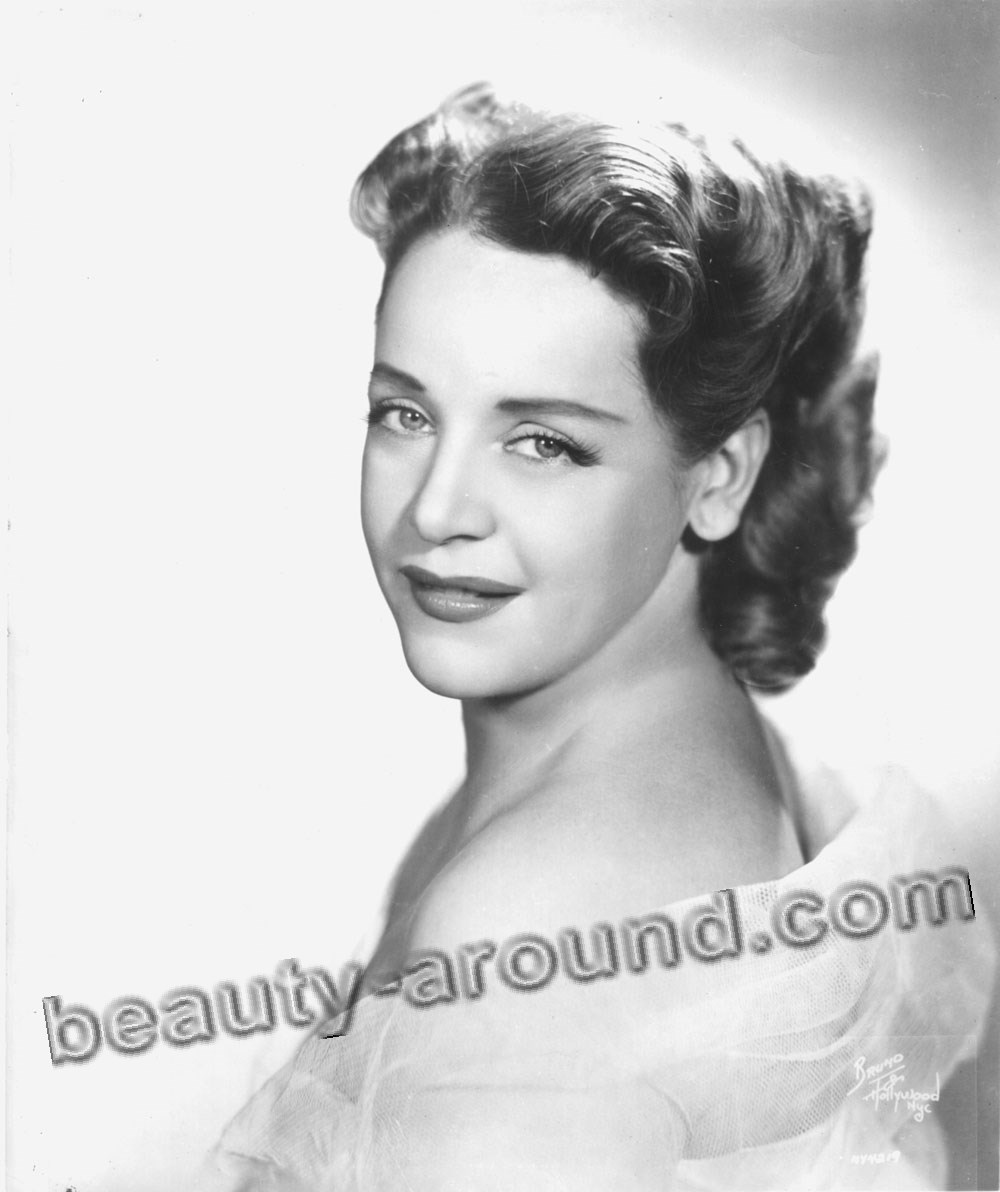 15. Anna Moffo (27 June, 1932 – 09 March, 2006) was an American opera singer (coloratura sopranos).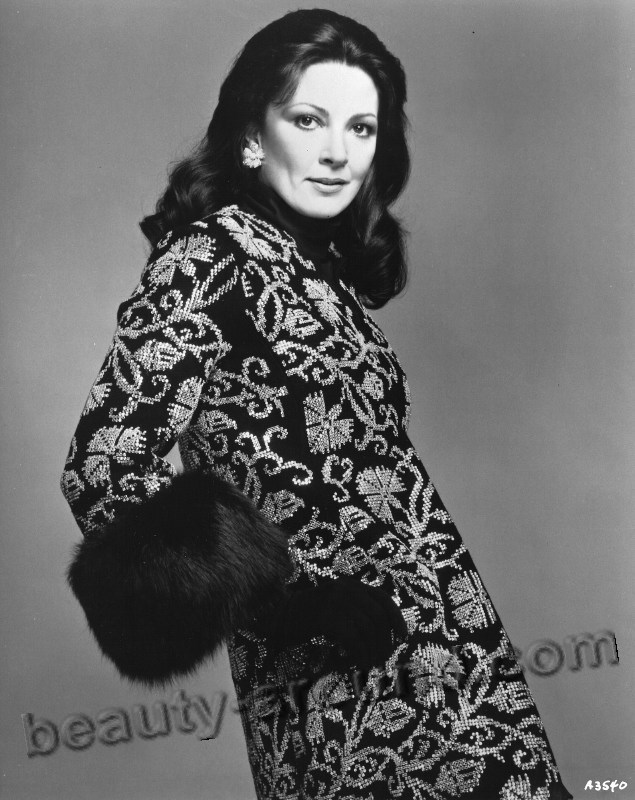 14. Isabel Bayrakdarian (1974 in Zahle, Lebanon) is an Armenian-Canadian operatic soprano. She is winning first prize at the 2000 Operalia International Opera Competition founded by Placido Domingo, she has launched an international opera career, appearing at the Metropolitan Opera, Royal Opera House, La Scala, Opera National de Paris, Lyric Opera of Chicago and others.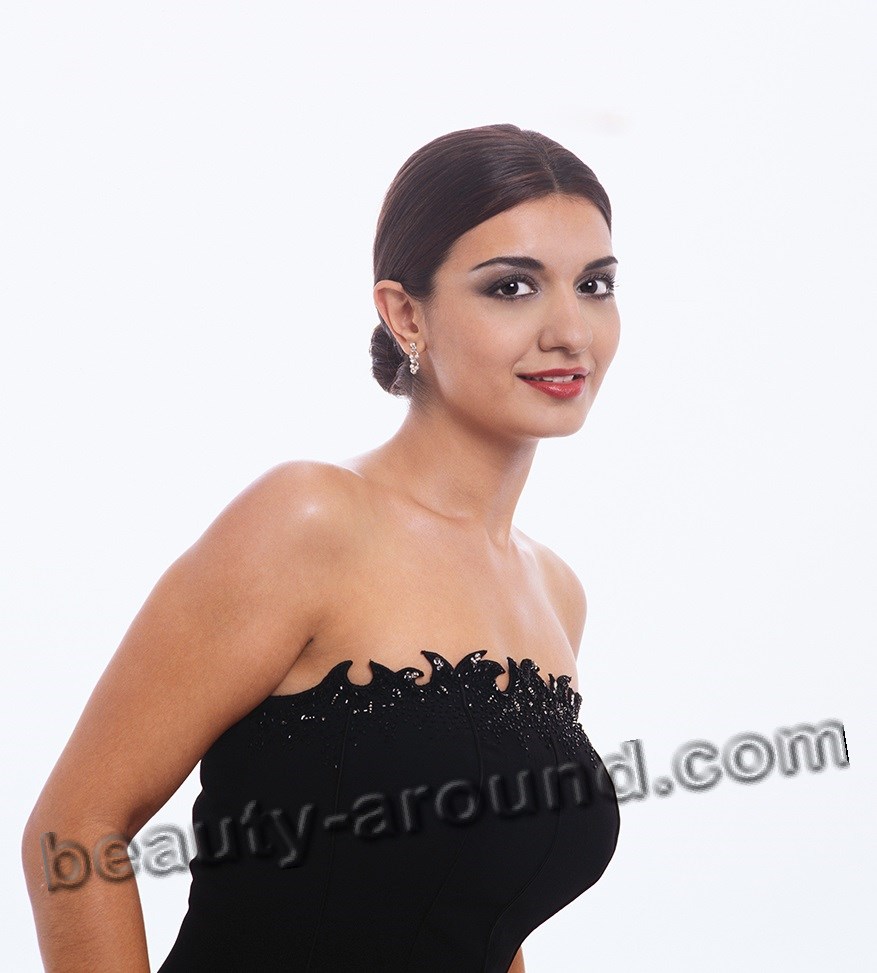 13. Anna Maria Alberghetti (15 May 1936) is an Italian operatic singer and actress.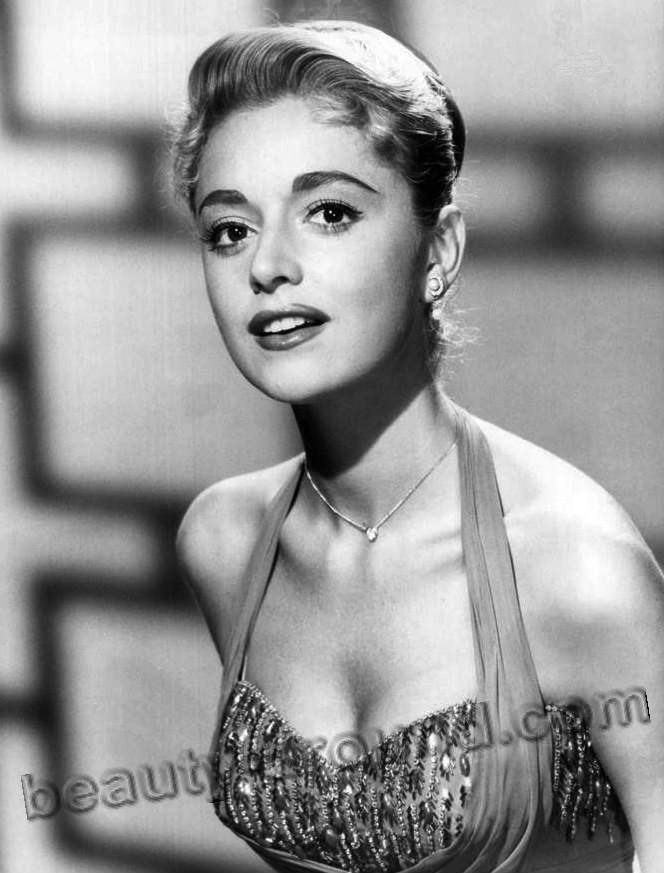 12. Elena Bakhtiyarova (30 May, 1986, Perm) is a Russian opera and pop singer (soprano).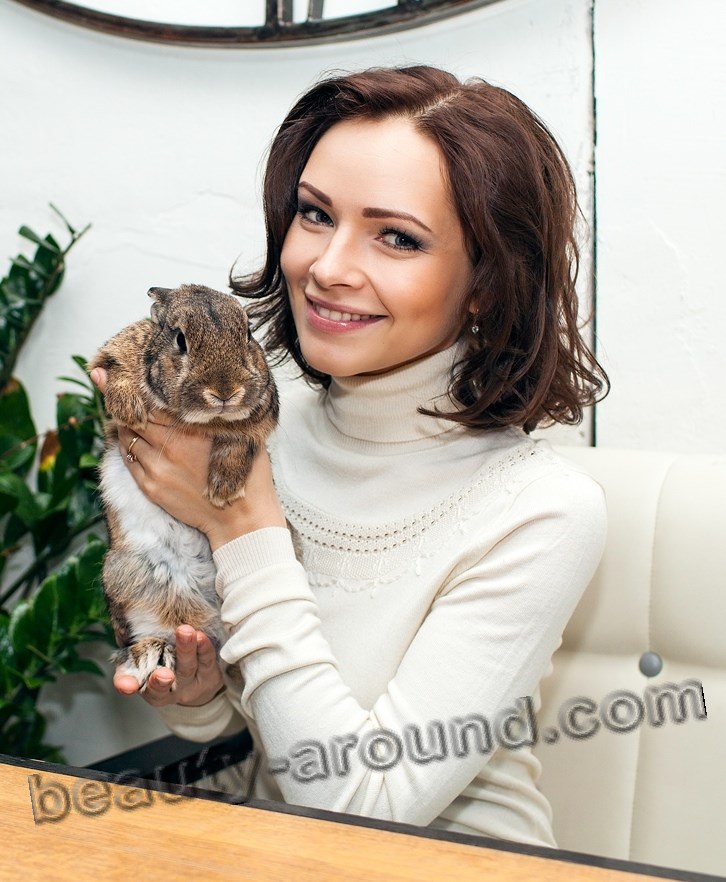 11. Maria Callas (02 December, 1923 – 16 September, 1977) was a Greek soprano and one of the most renowned and influential opera singers of the 20th century.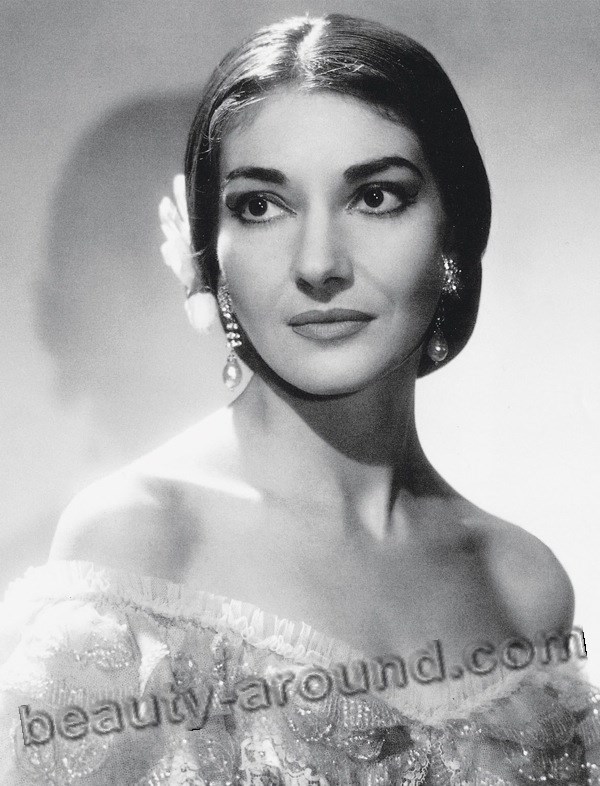 10. Magdalena Kožená (26 May 1973) is a Czech mezzo-soprano.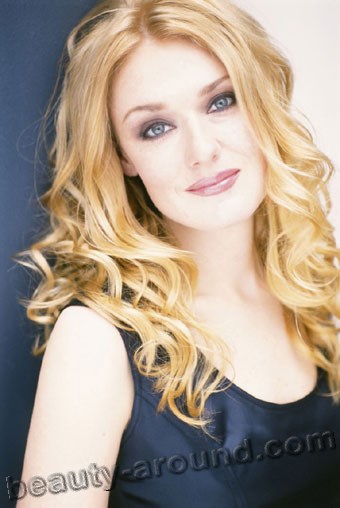 9. Olga Chubareva (5 October, 1975, Kazakhstan) is an Ukrainian opera singer (soprano). She has participated in many national and international competitions. Acts in Ukraine and abroad: in Germany, Poland, Italy, Luxembourg, the Czech Republic and France.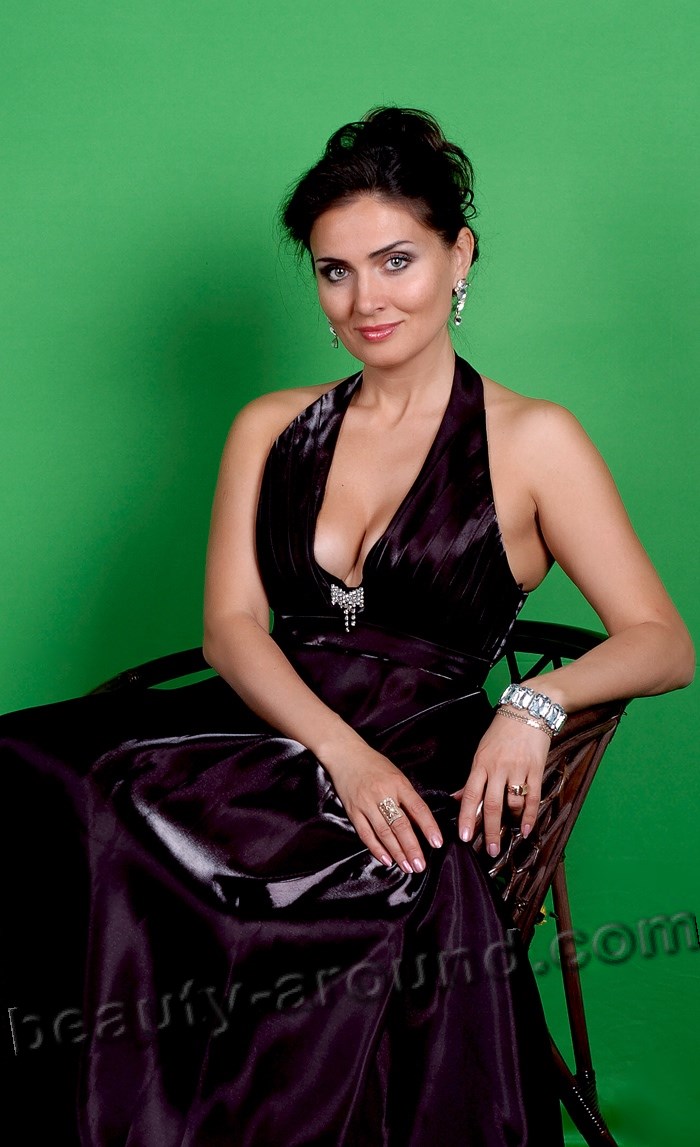 8. Danielle de Niese (11 April 1979) is an Australian-American lyric soprano. She is a Sri Lankan Burgher with some Dutch and Scottish heritage.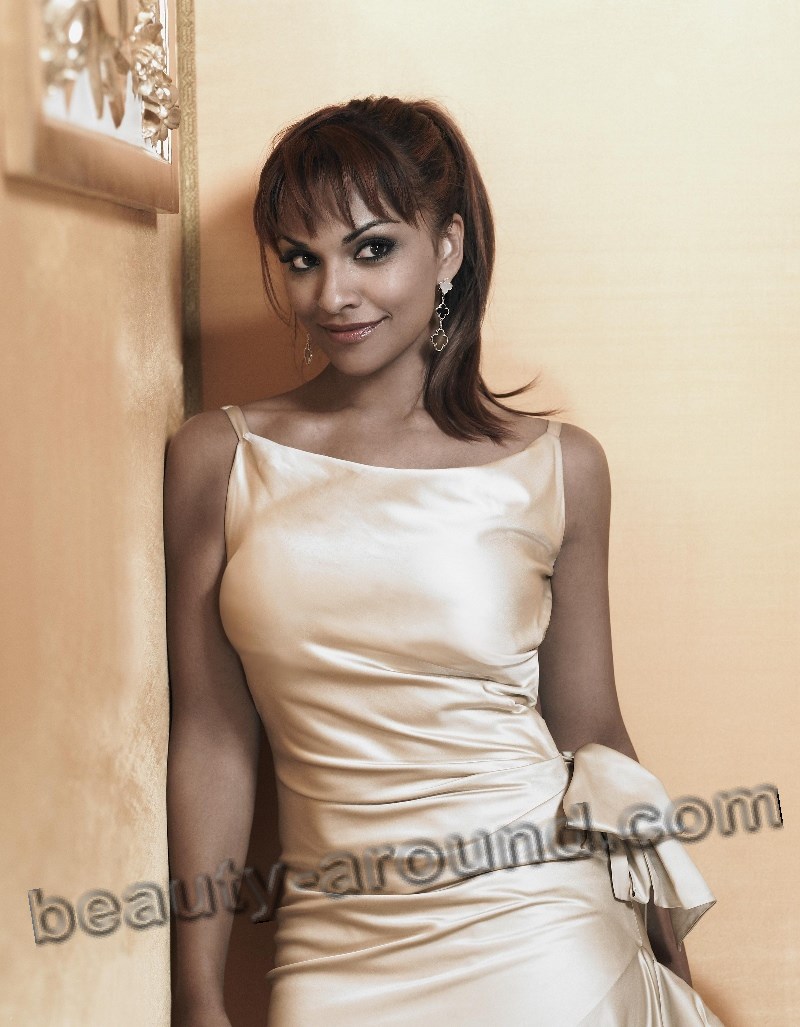 7. Daniela Mack ( 1982, Buenos Aires) is an American opera singer (mezzo-soprano). She is was recently a finalist in the 2013 BBC Cardiff Singer of the World Competition.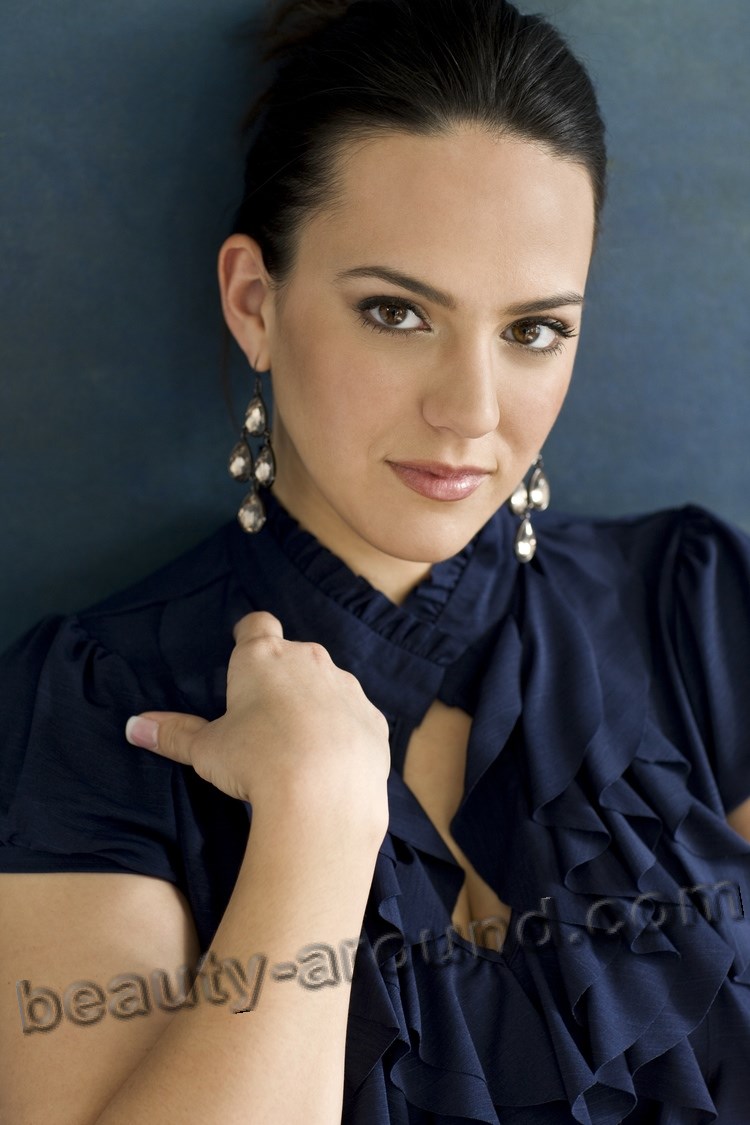 6. Maria Maksakova-Ingenbergs (24 July, 1977, Munich, Germany) is a Russian opera singer (mezzo-soprano), soloist of the Mariinsky Theatre.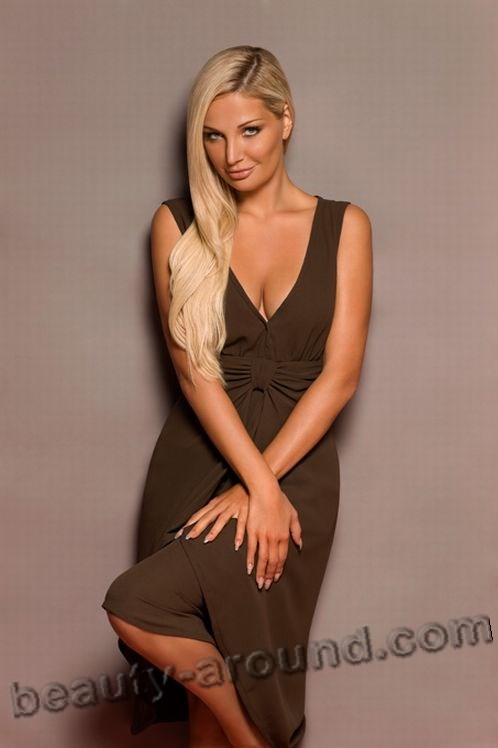 5. Angela Gheorghiu (7 September 1965) is a Romanian soprano. she has performed in leading roles of several operas at New York's Metropolitan Opera, London's Royal Opera House, the Vienna State Opera, Milan's La Scala, and many other opera houses in Europe and the United States.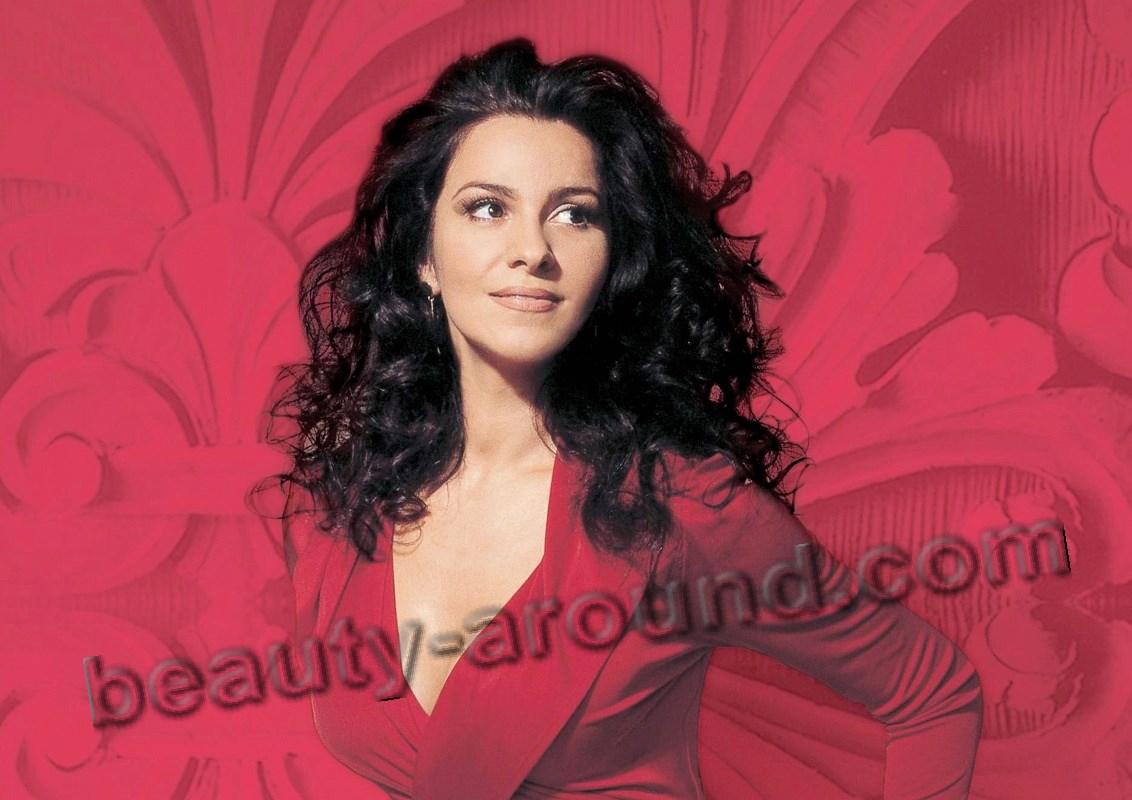 4. Agunda Kulaeva (29 December, 1977, Ordzhonikidze) is a Russian opera singer (mezzo-soprano). By nationality - an Ossetian. Winner of the III prize of the International Competition for Young Opera Singers of Boris Christoff. The soloist of the Big Theatre of Russia in 2014.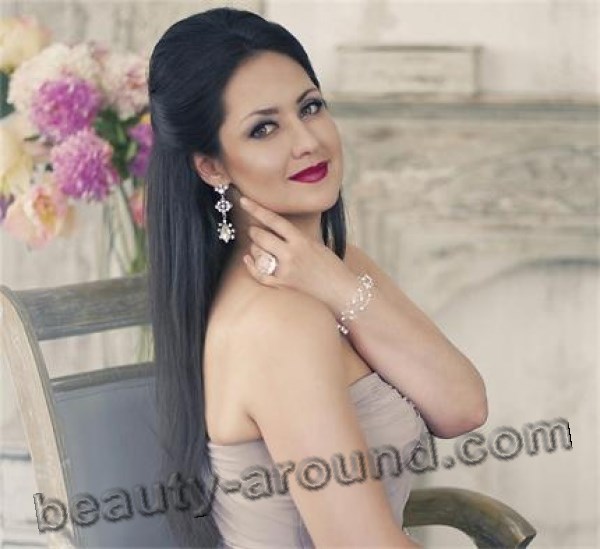 3. Aida Garifullina (30 September, 1987, Kazan) is a Russian opera singer (soprano). By nationality - Tatar. The winner of the first prize of the international competition of opera singers Placido Domingo Operalia 2013. The soloist of the Vienna State Opera.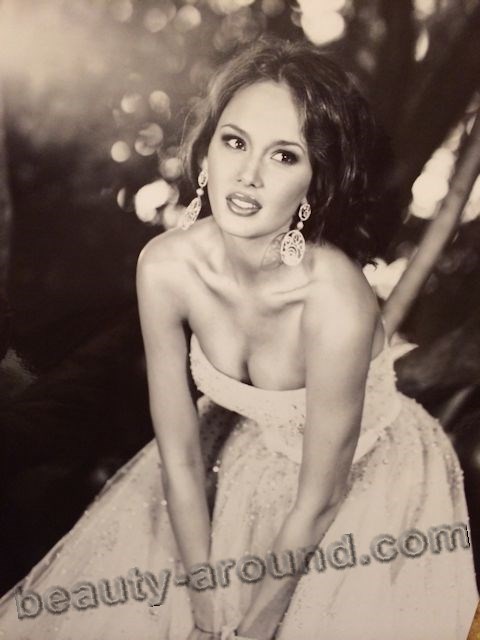 2. Eva Mali real name - Zarina Maliti (04 September, 1984, Vladikavkaz) is an Ossetian opera singer (soprano). Collaborates with the famous German band Gregorian under the stage psevdoninom Eva Mali. Concerts in Moscow, Yalta, Vladivostok, in Paris and in Saint Petersburg.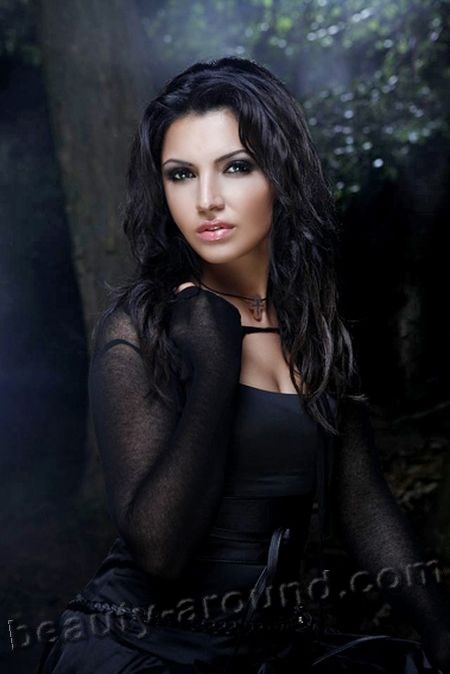 1. Anna Netrebko (18 September 1971, Krasnodar) is one of Russian's leading opera singers (soprano) from the family of the Kuban Cossacks. Repeated winner of various international awards, competitions and festivals.