Pin-up girls are models, photo models, the singer and the actress who act as models which images become the bright and sign phenomenon in pop culture. Many of these models were perceived as sex symbols of the time.
For the first time started talking about Pin-Up at the beginning of the XX century when for advertizing and calendars began to use the drawn beauties, which were just redrawn first from photos or even just painted pictures. The name Pin-Up happened thanks to truck drivers who pasted over the trucks with pages with beautiful girls. Literally the word "pin up" means to pin.
It should be noted that posters, pictures, photos with Pin-up girls were distributed among the American soldiers during World War II. The most famous Pin-up model of an early era was Bettie Greybl. In later time posters about a pin-ap began to be issued by girls intentionally. Pin-up gained popularity in post-war time and was considered to be special beauty such joyful, attractive, radiating health and radiating life as girls on photos. In those days on the streets could be seen mostly thin, tired, pale and unhappy girls.
The Pin-up girl is not the fatal beauty; this is the neighbor's little girl, the cutie, a little bit foolish, attractive, sexual. That is the image of women available to which is not afraid to step up and be invited to the dance. Pin-up is a flirtation, a game, a tease.
The following are photos of the most beautiful and famous pin-up models of the last century and the present: Betty Grable, Marilyn Monroe, Ava Gardner, Anita Ekberg, Brigitte Bardot, Betty Paige, Cyd Charisse, Rita Hayworth, Paulette Goddard, Dita Von Teese and many others .
Betty Grable (December 18, 1916 – July 2, 1973) was an American actress, dancer, and singer.
 This photo was included in the Life magazine project "100 Photographs that Changed the World"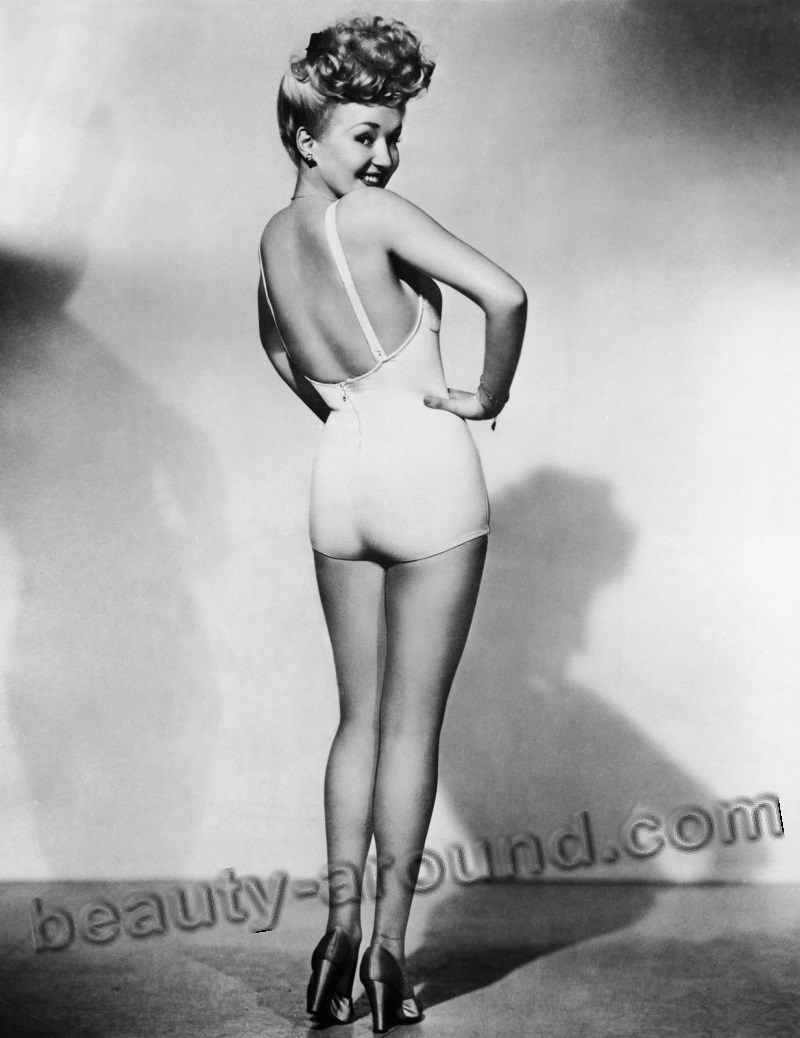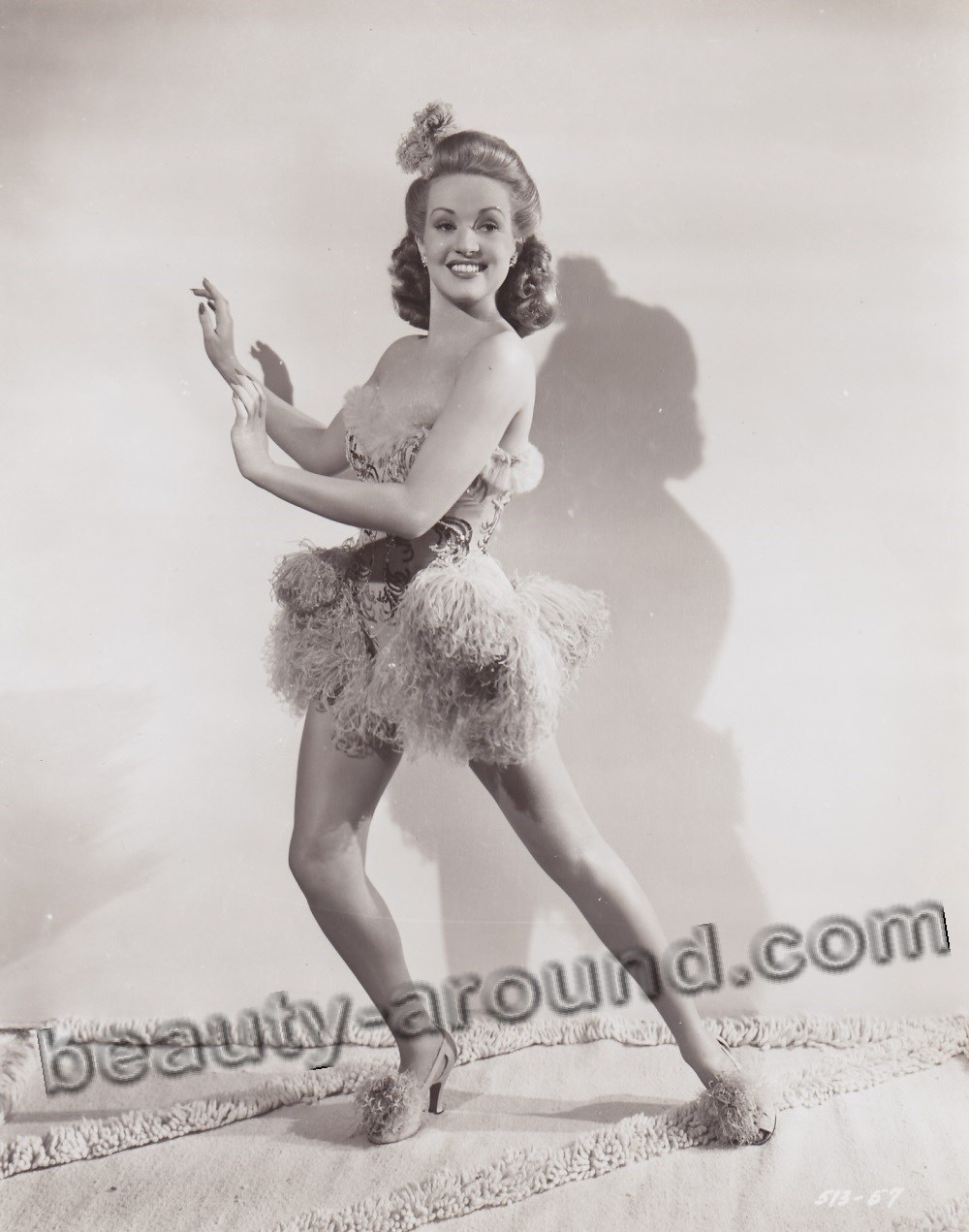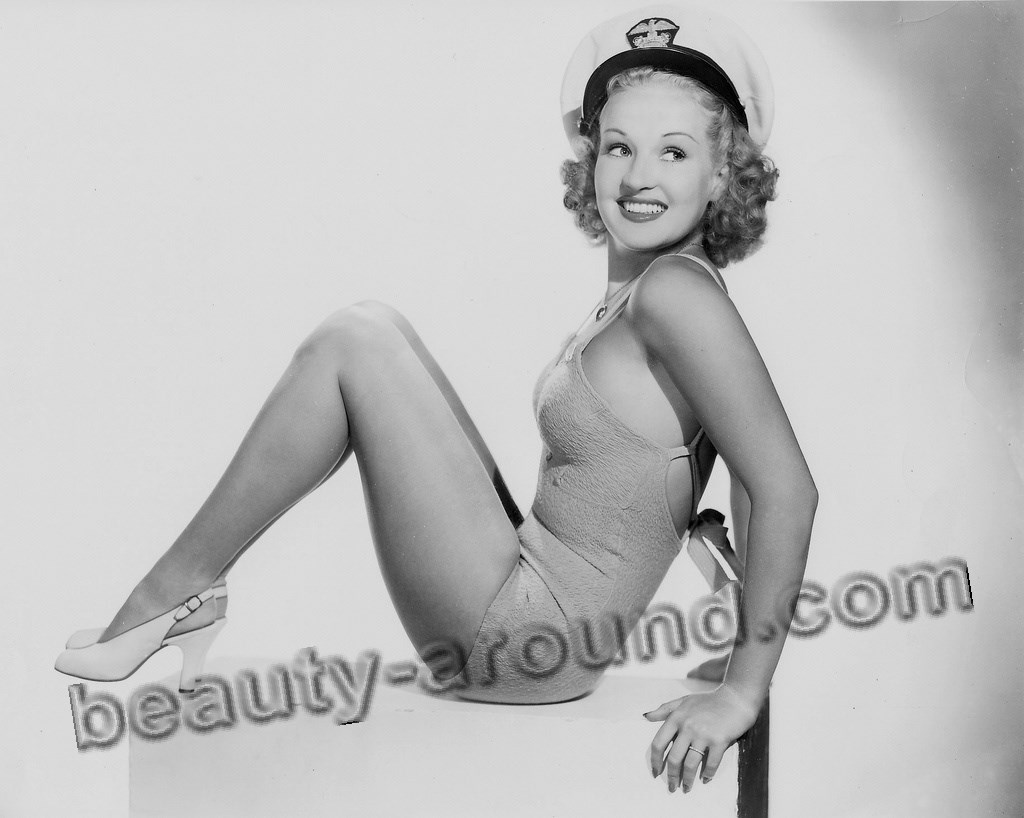 Marilyn Monroe (June 1, 1926 – August 5, 1962) was an American actress, model and singer.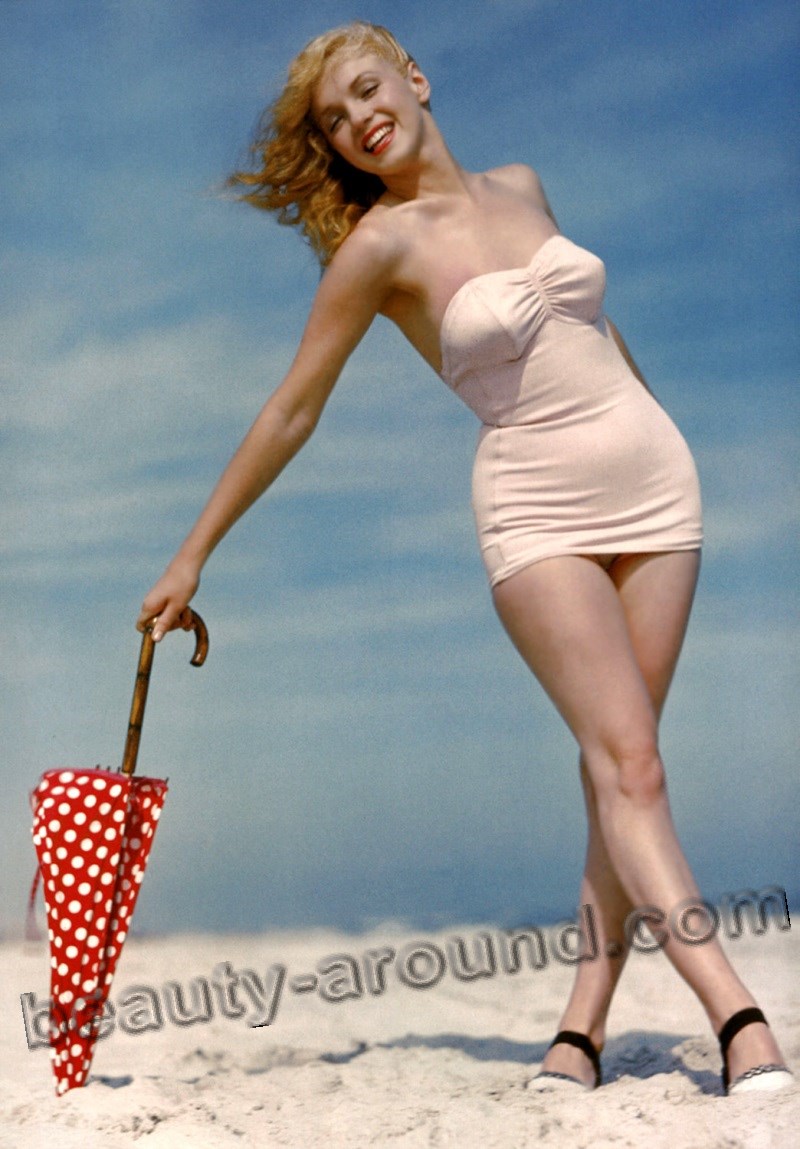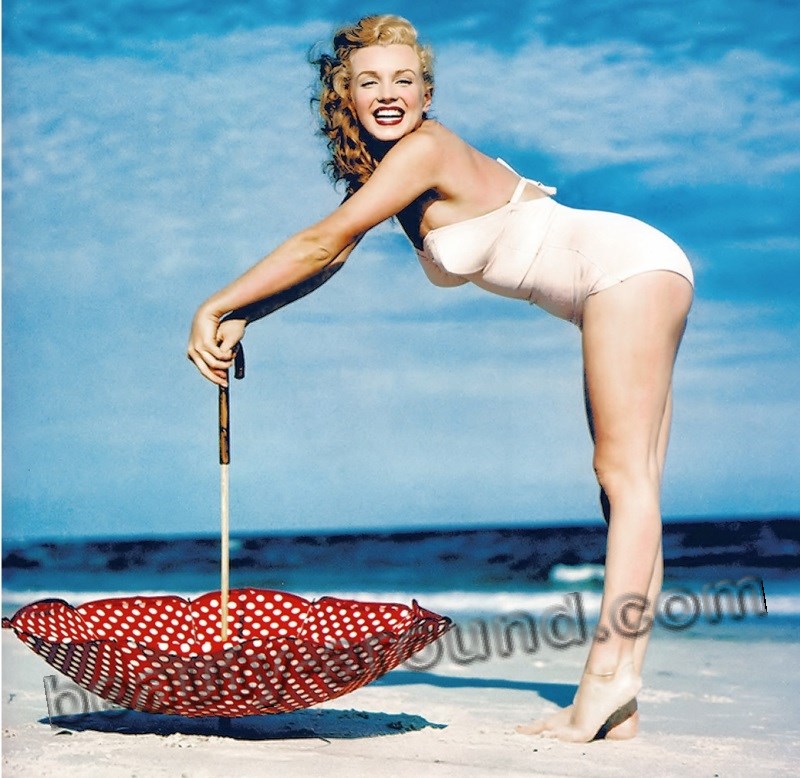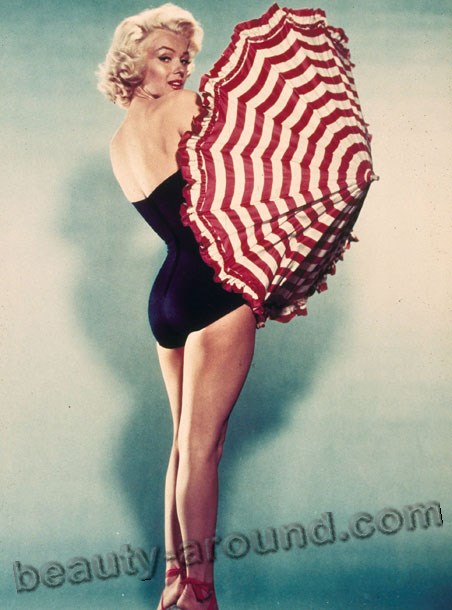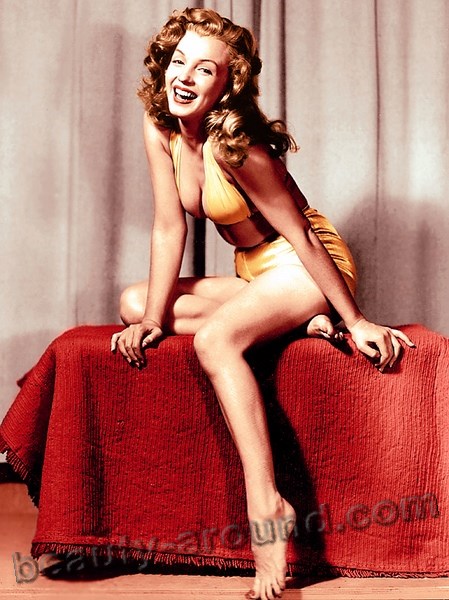 Rita Hayworth (October 17, 1918 – May 14, 1987) was an American dancer and film actress.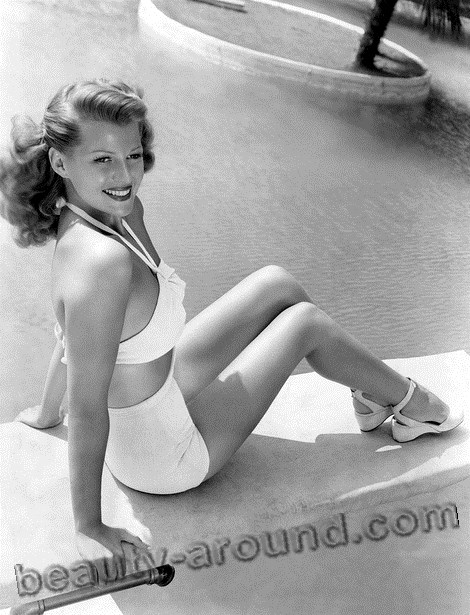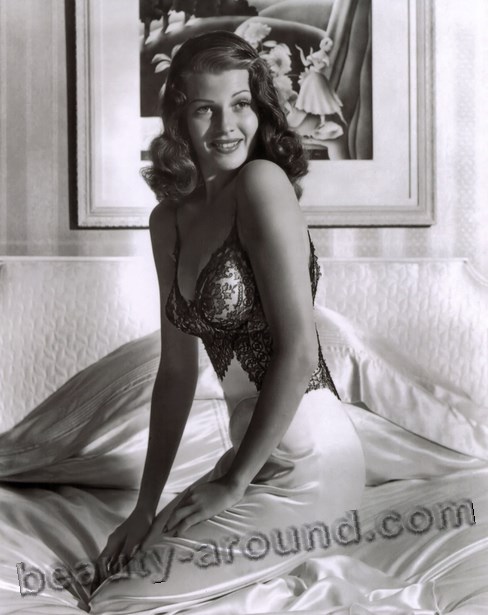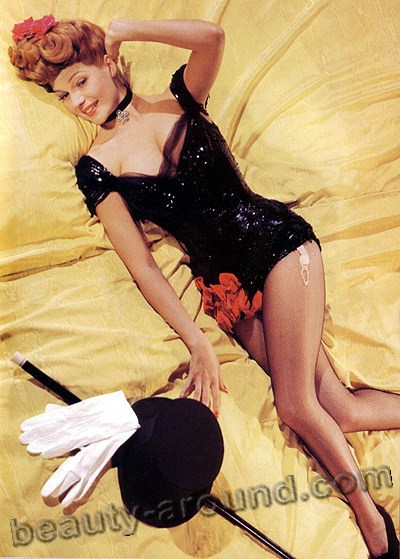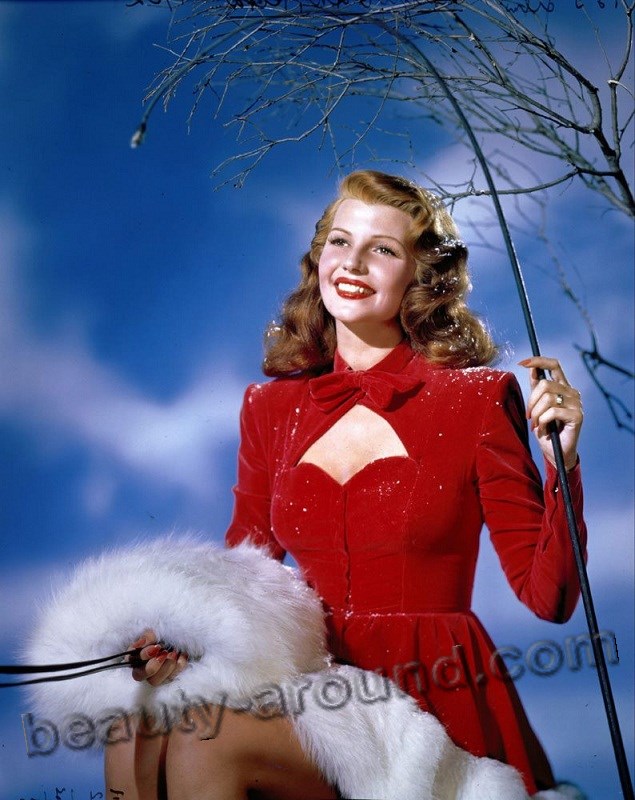 Anita Ekberg (born 29 September 1931) is a Swedish actress, model and sex symbol.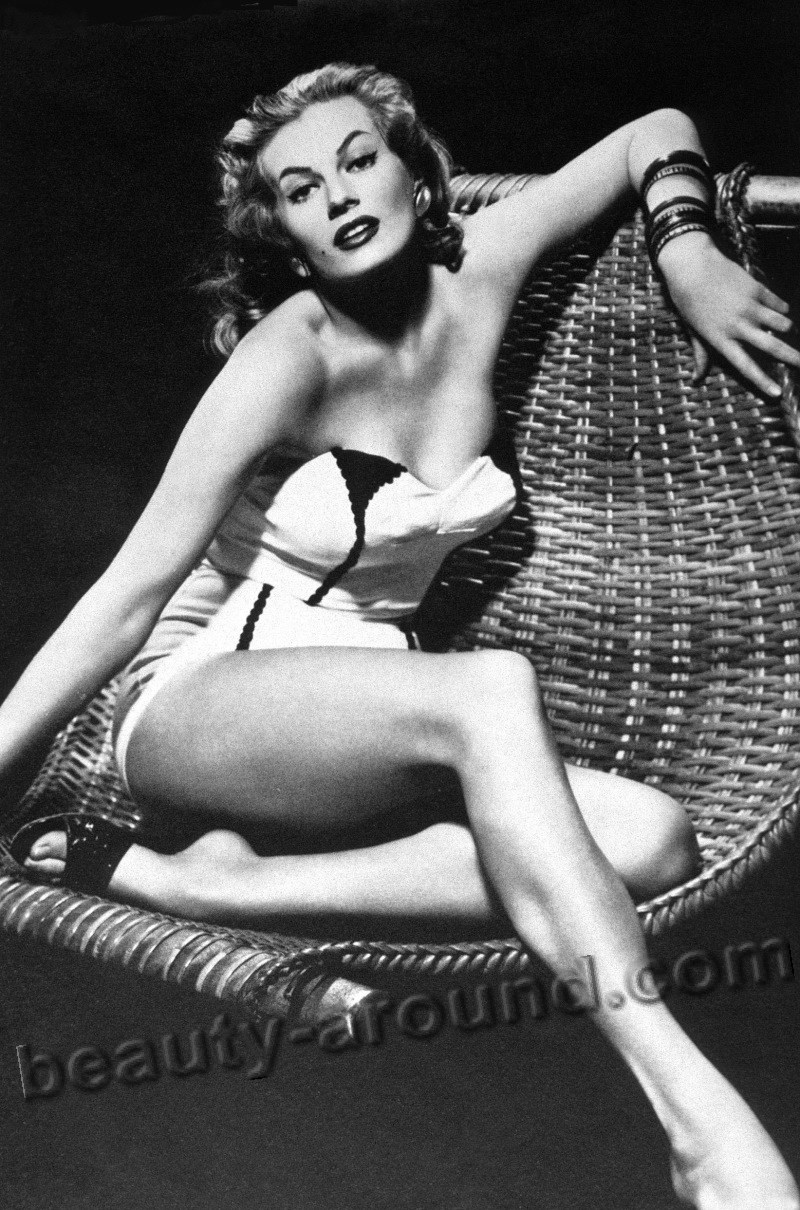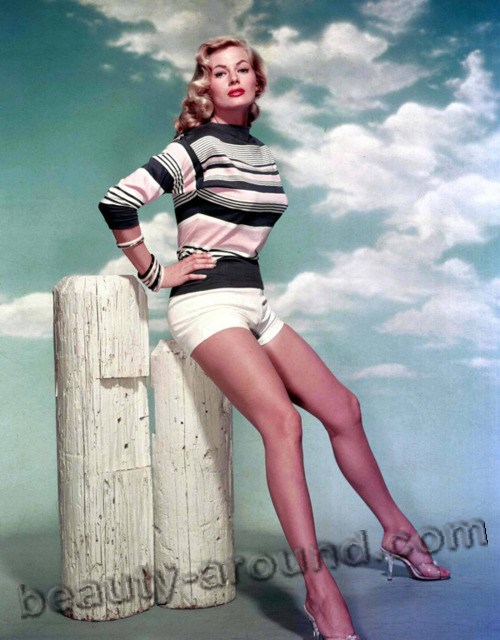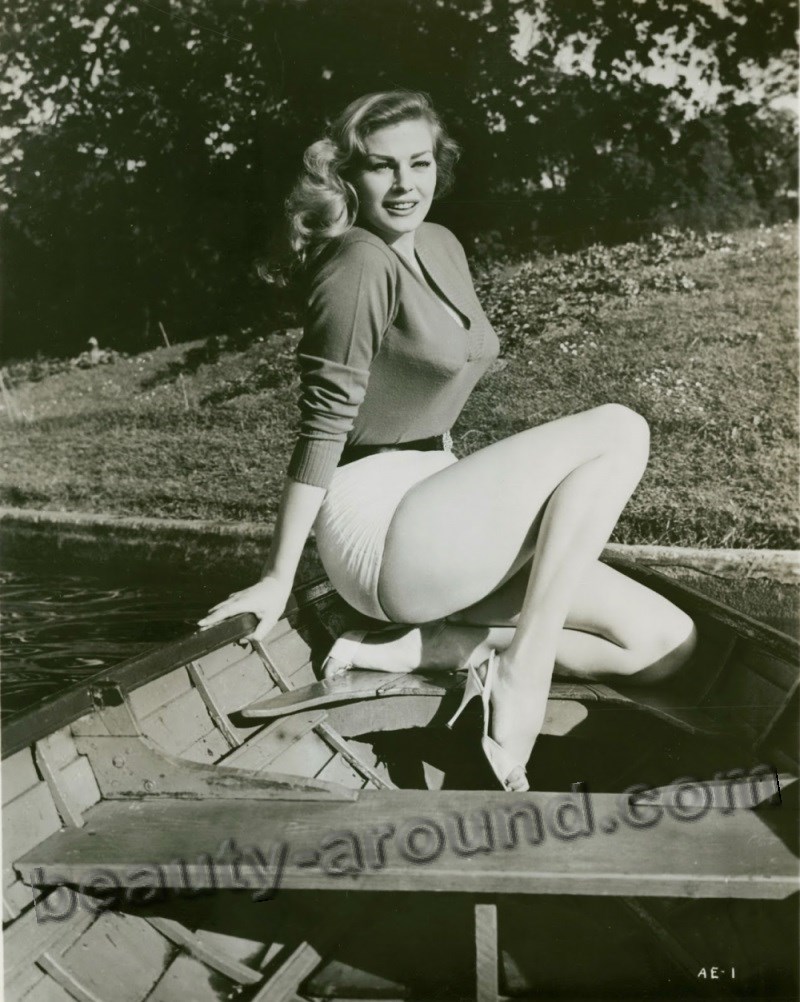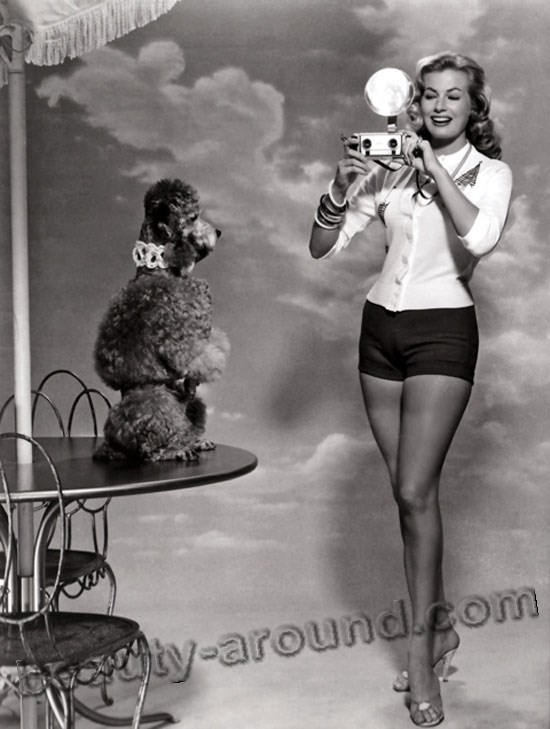 Cyd Charisse (March 8, 1922 – June 17, 2008) was an American actress and dancer.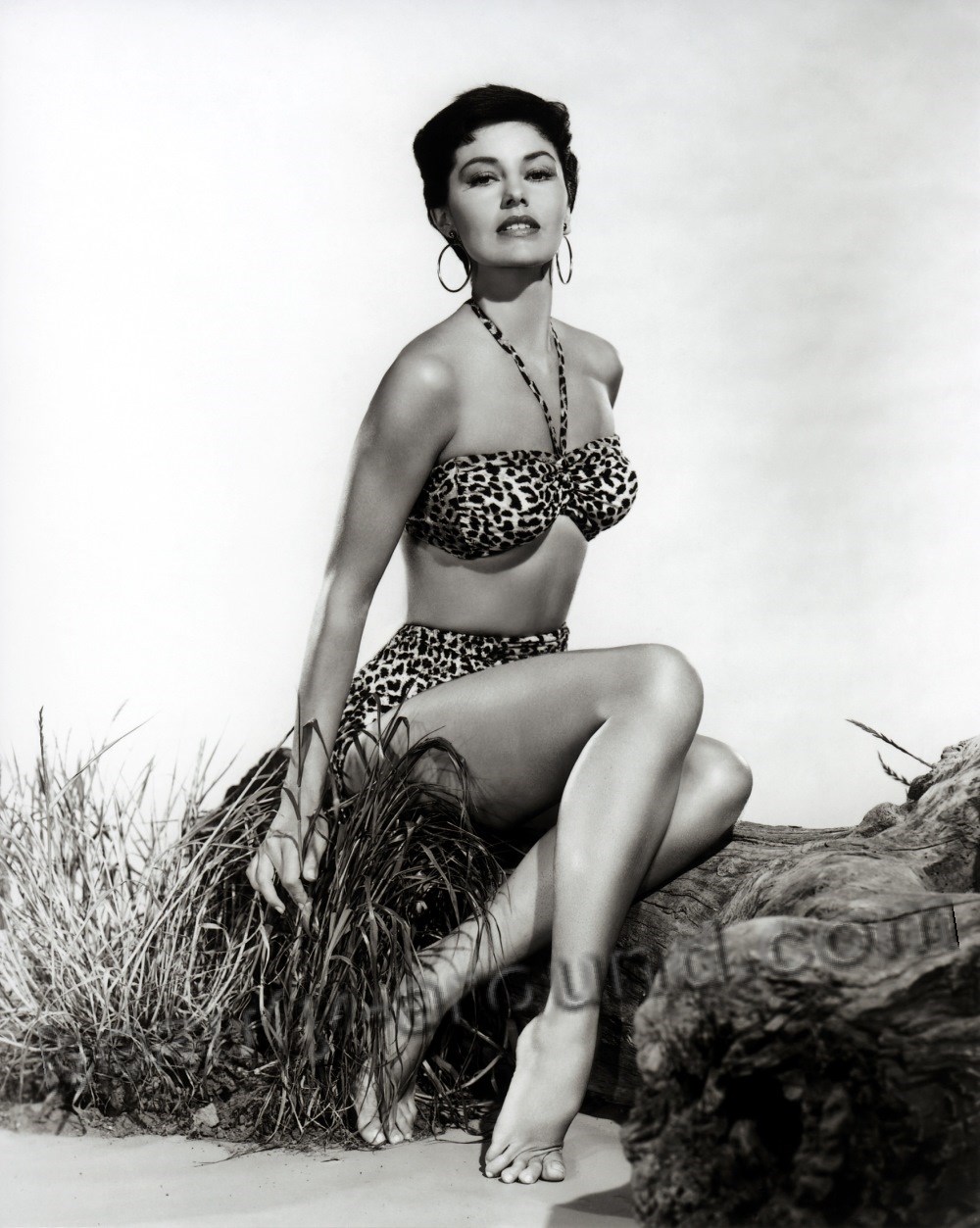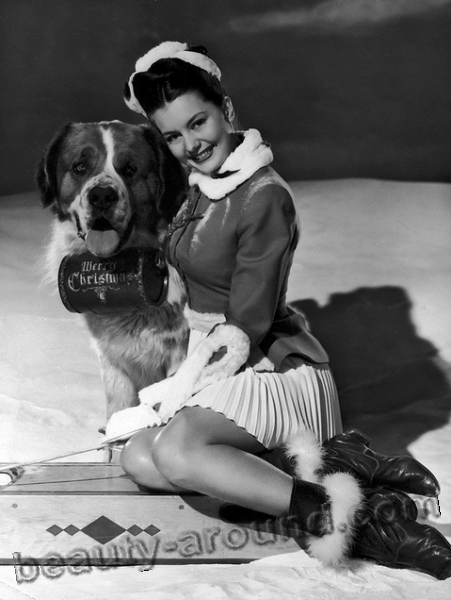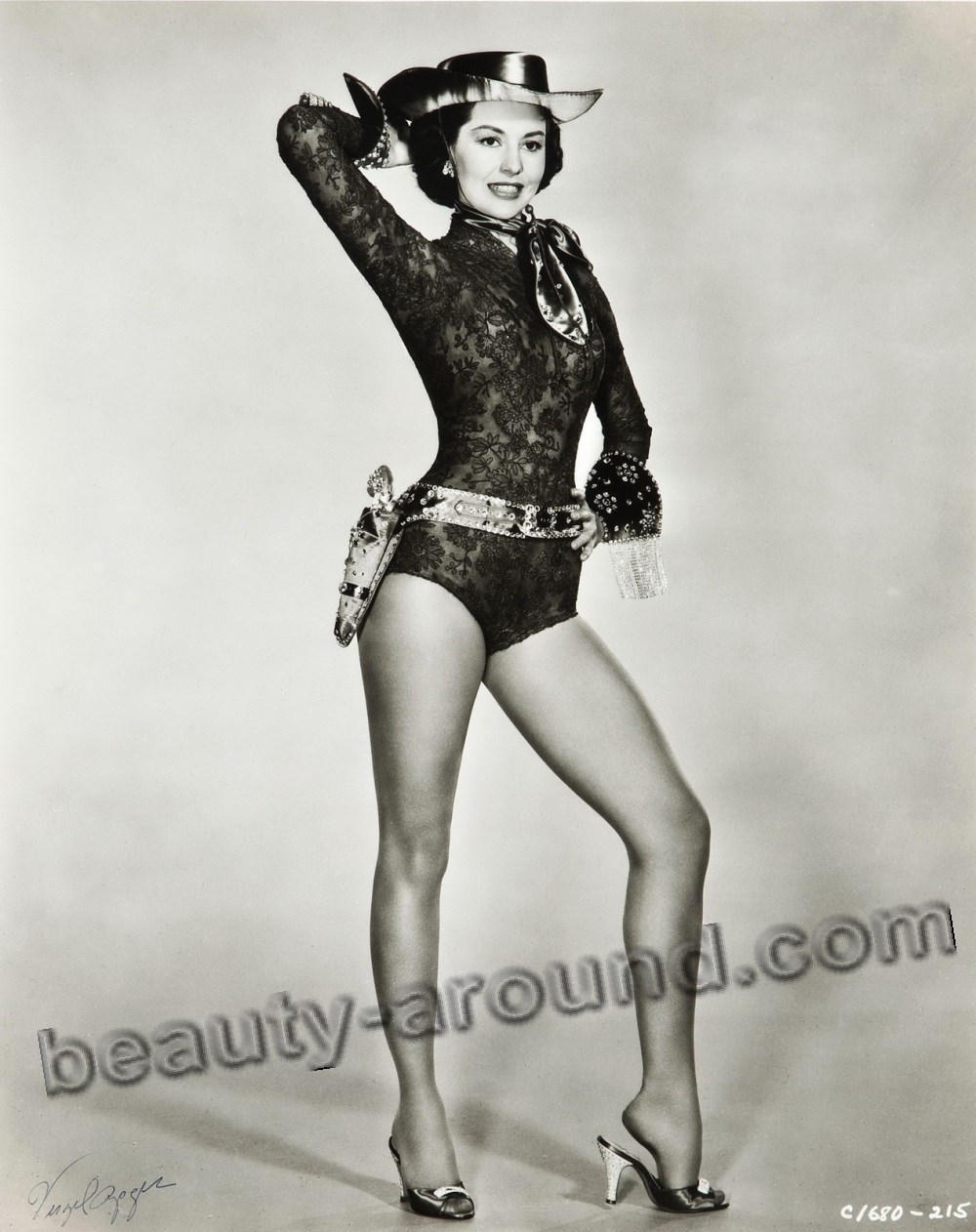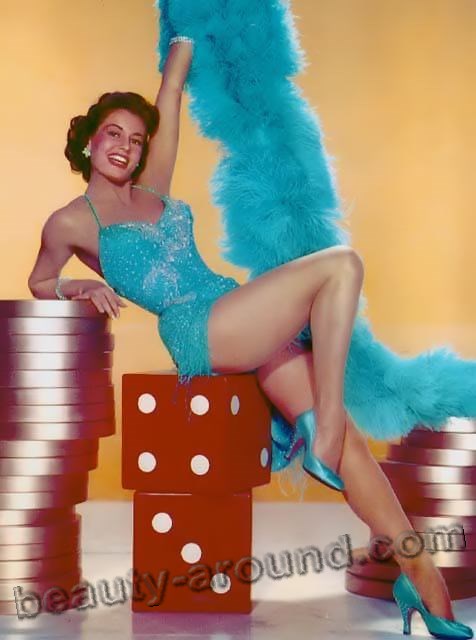 Ava Gardner (December 24, 1922 – January 25, 1990) was an American actress.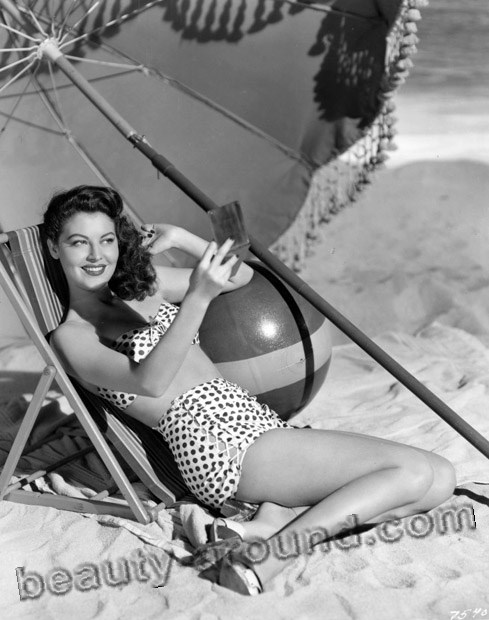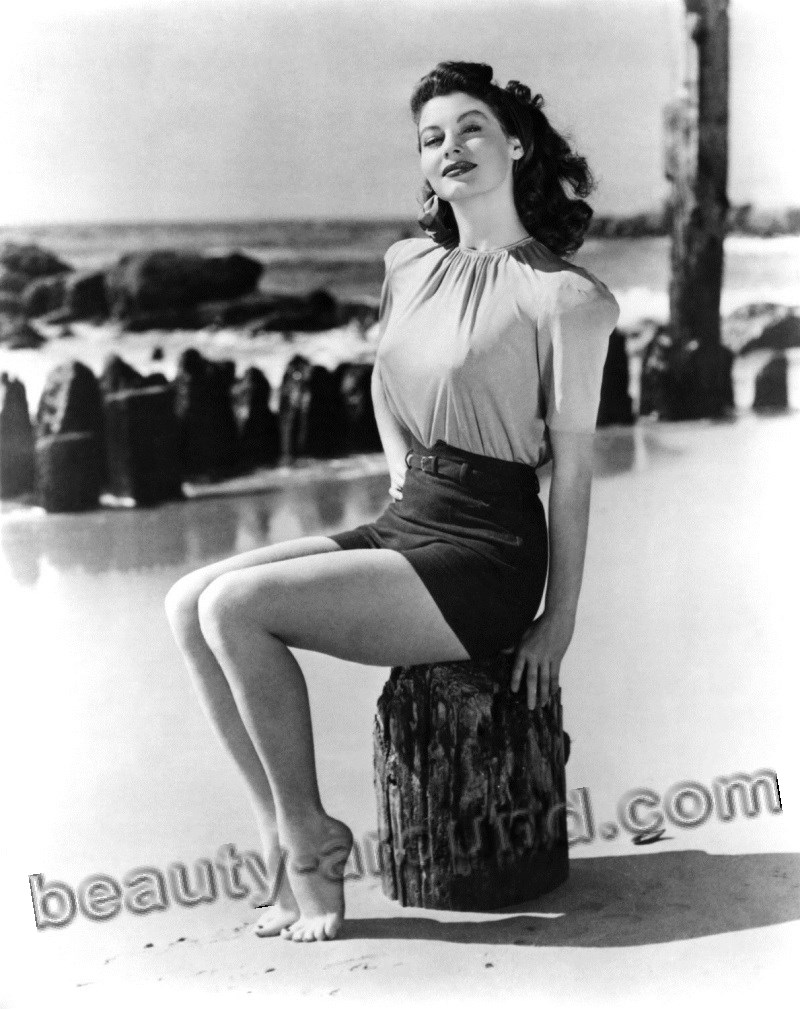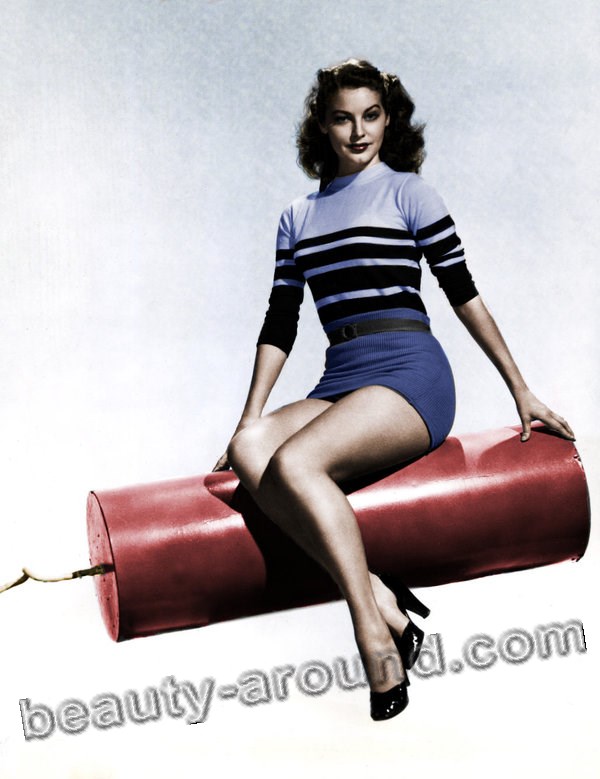 Bettie Mae Page (April 22, 1923 – December 11, 2008) was an American model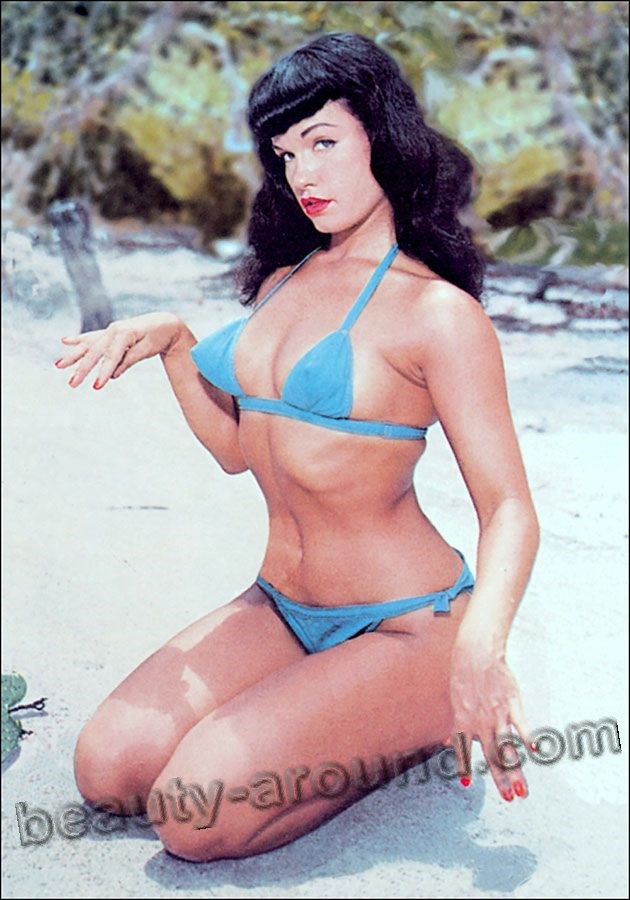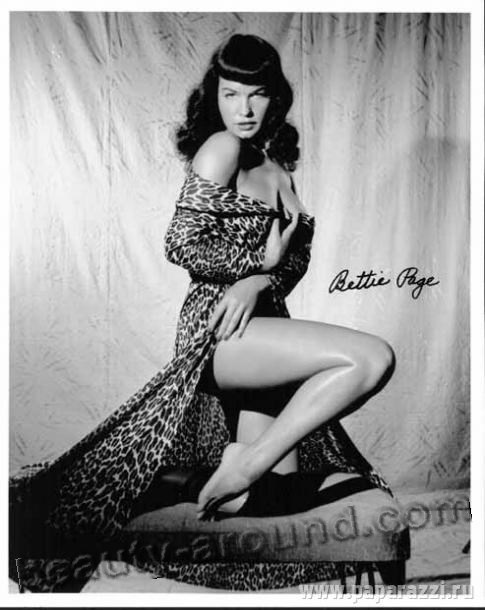 Paulette Goddard (June 3, 1910 – April 23, 1990) was an American actress.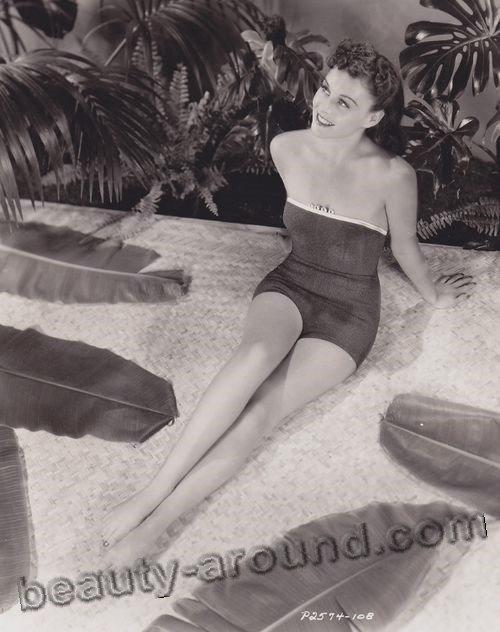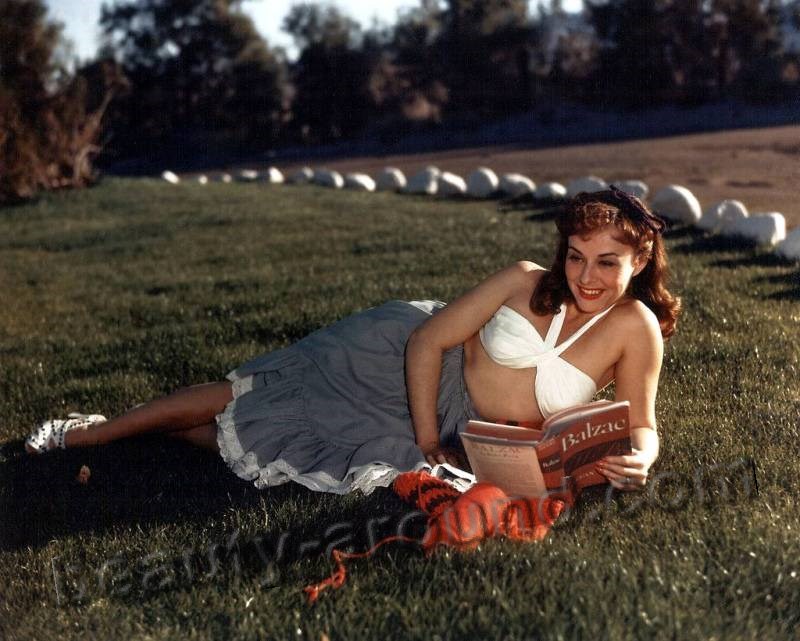 Brigitte Bardot (born 28 September 1934 in Paris) is a French former actress, singer and fashion model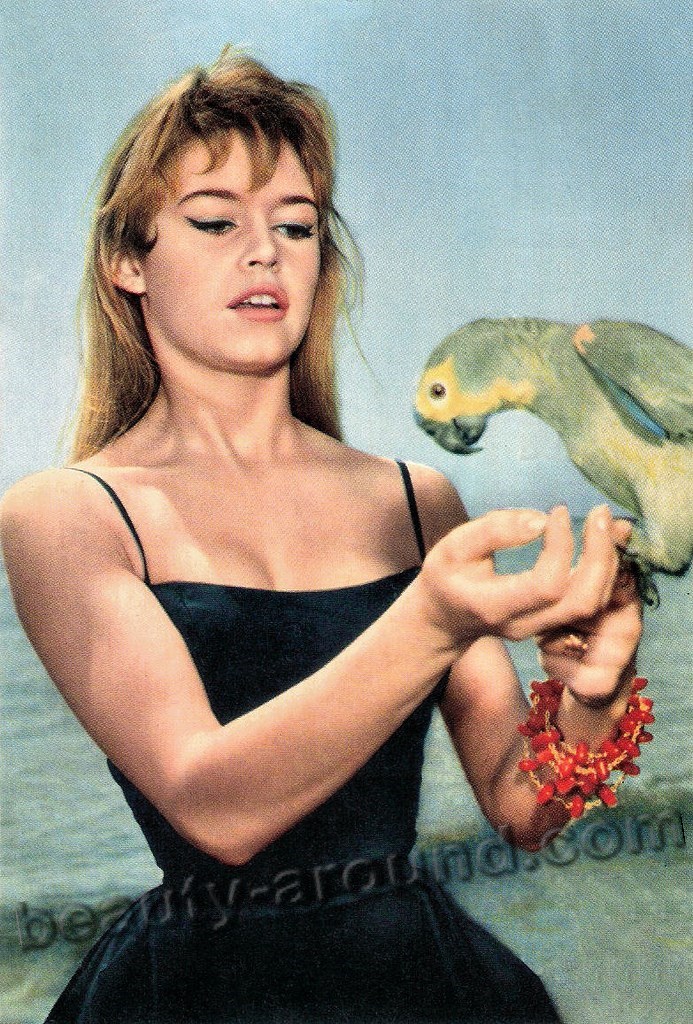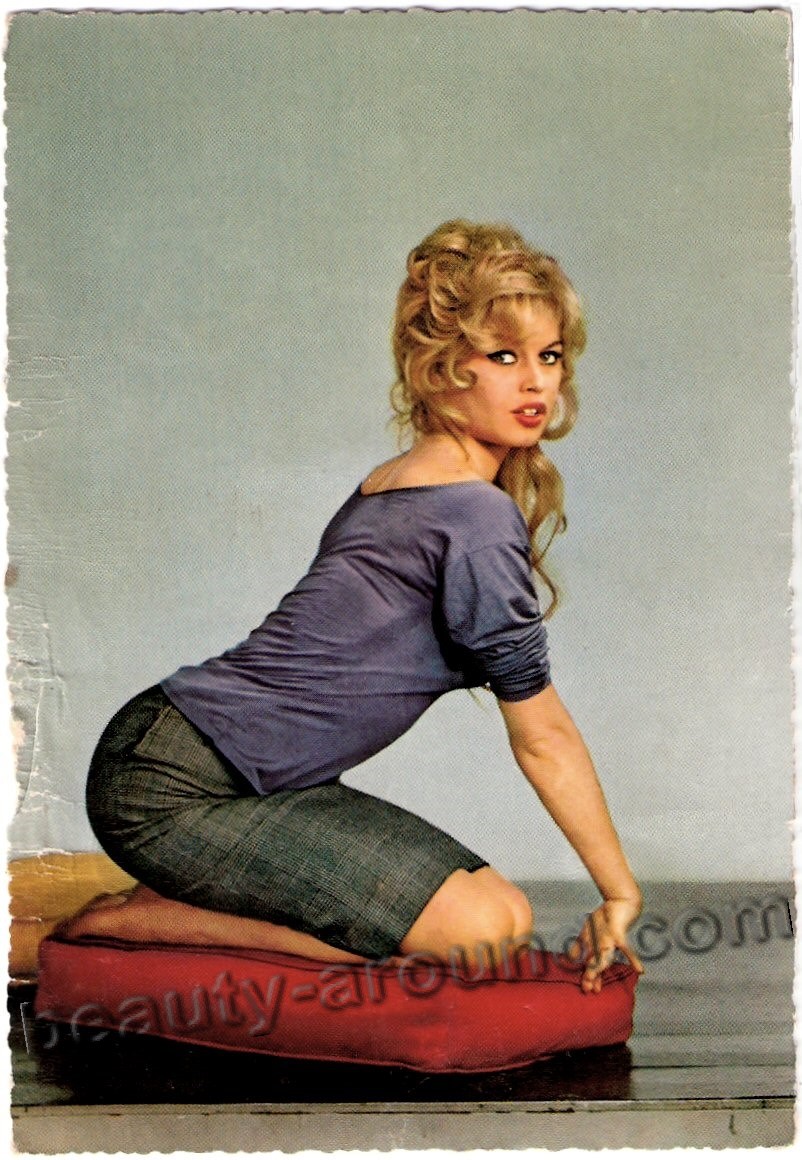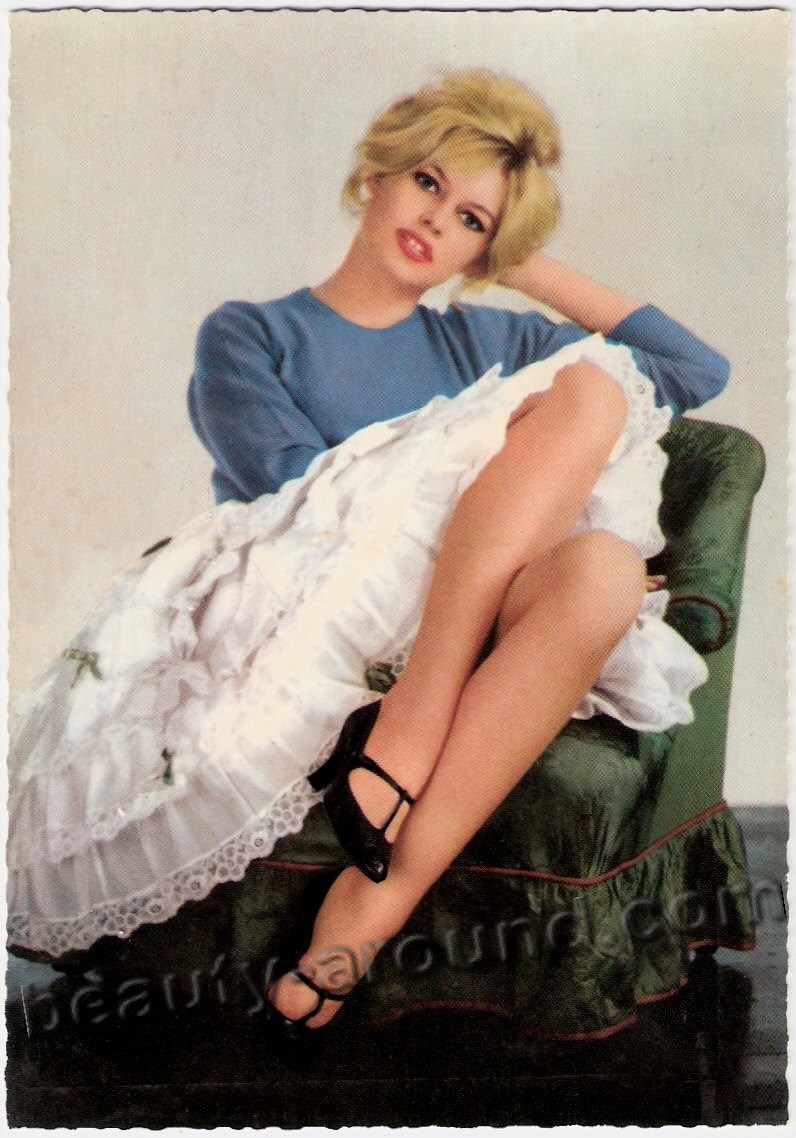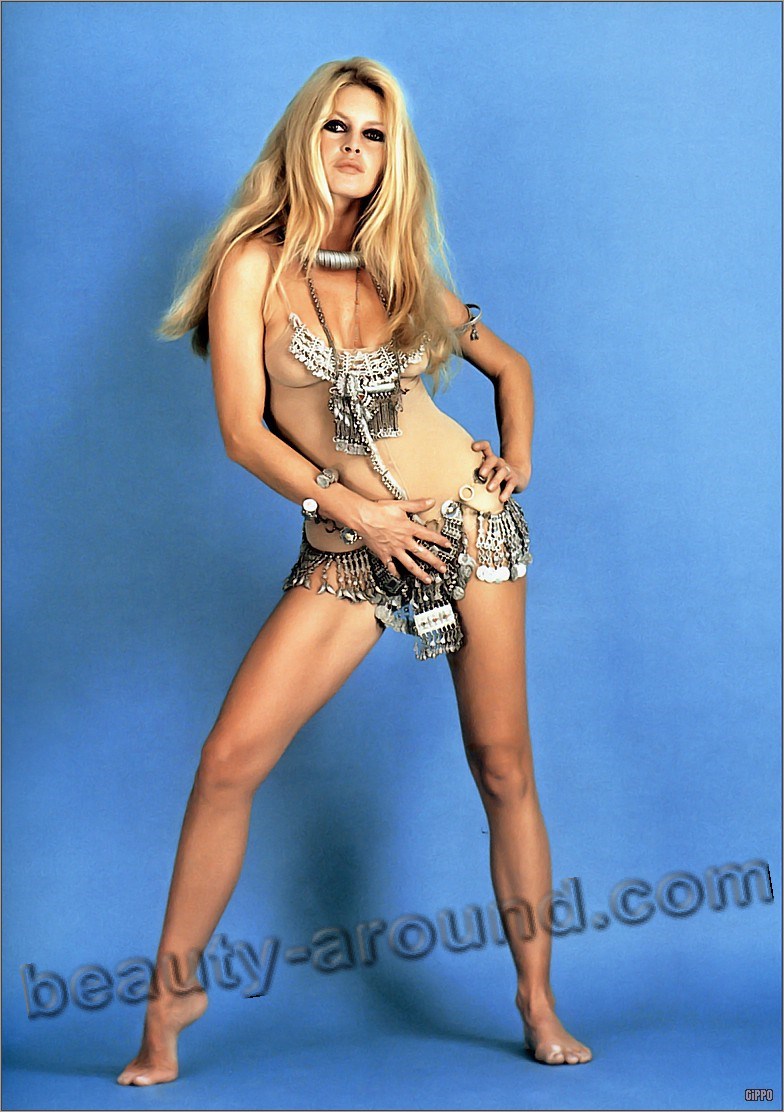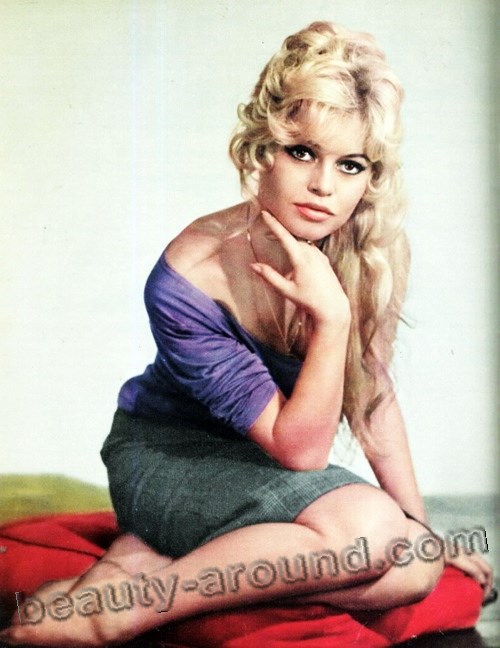 Christina Aguilera (born December 18, 1980) is an American singer-songwriter.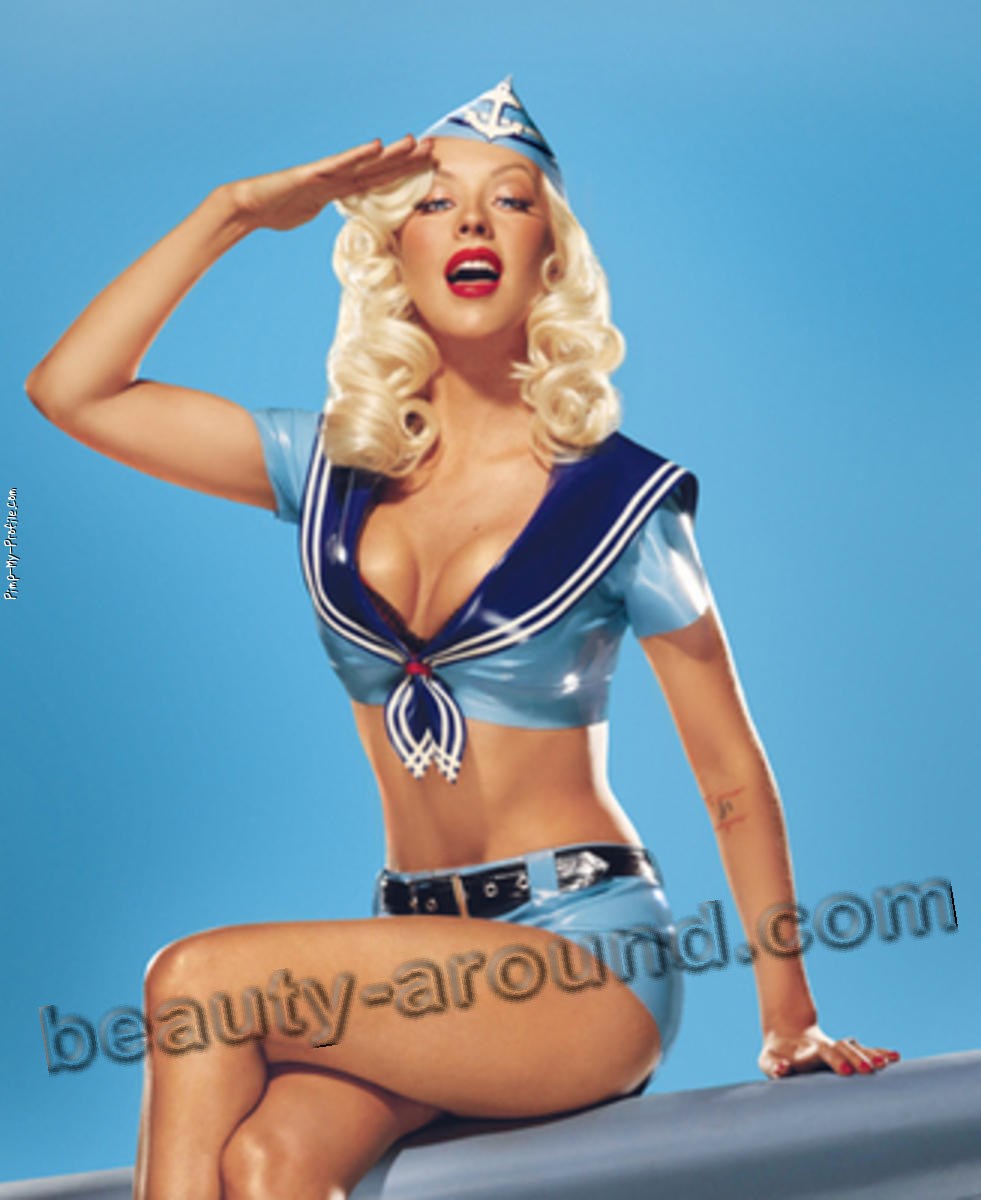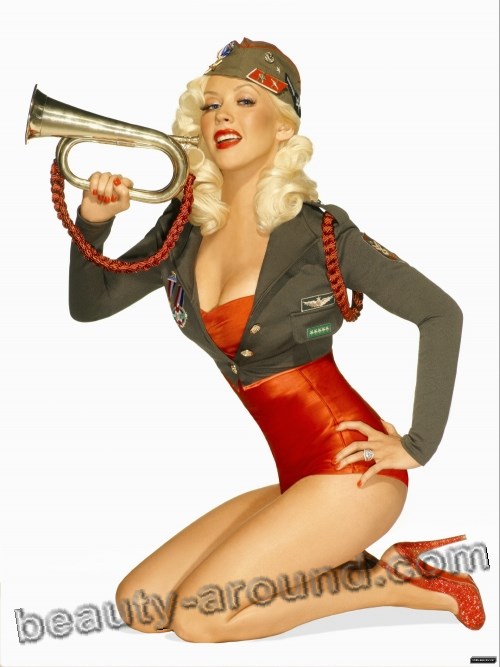 Dita Von Teese (September 28, 1972) is an American burlesque dancer and model.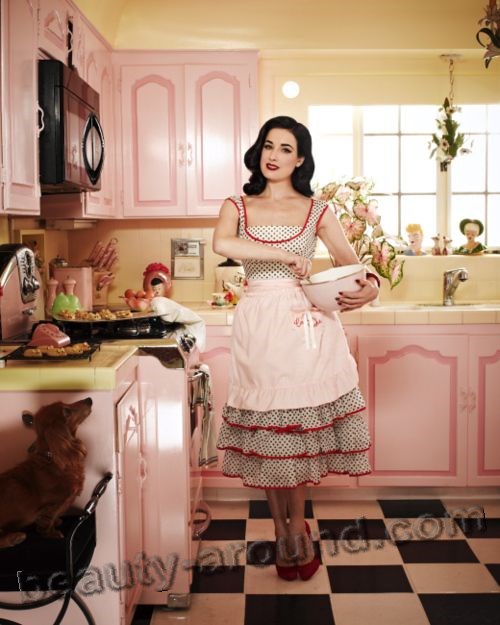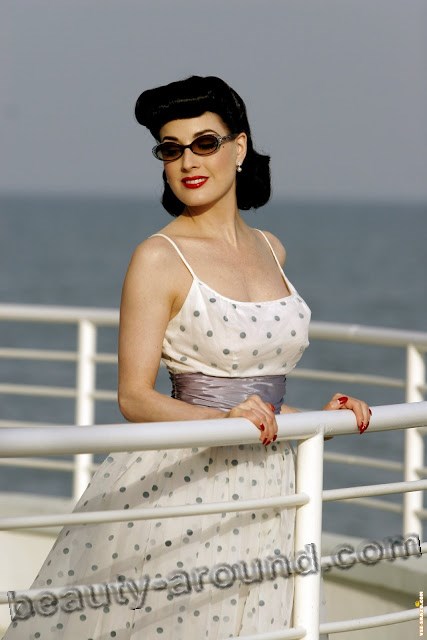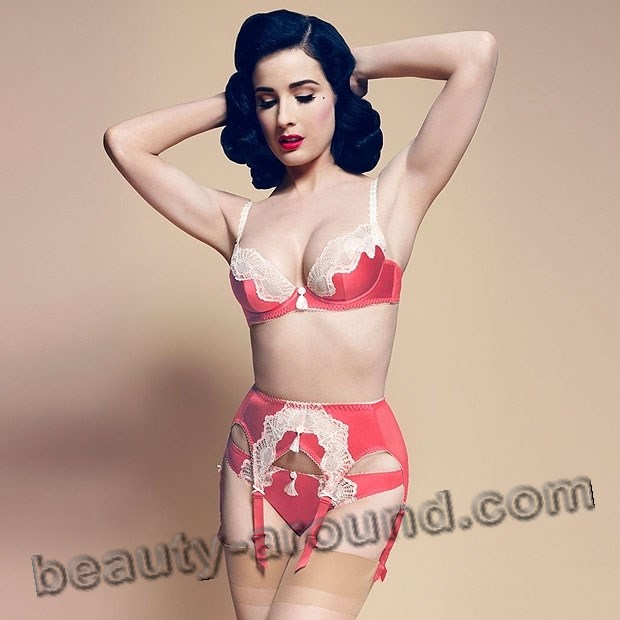 Amy Adams (born August 20, 1974) is an American actress and singer.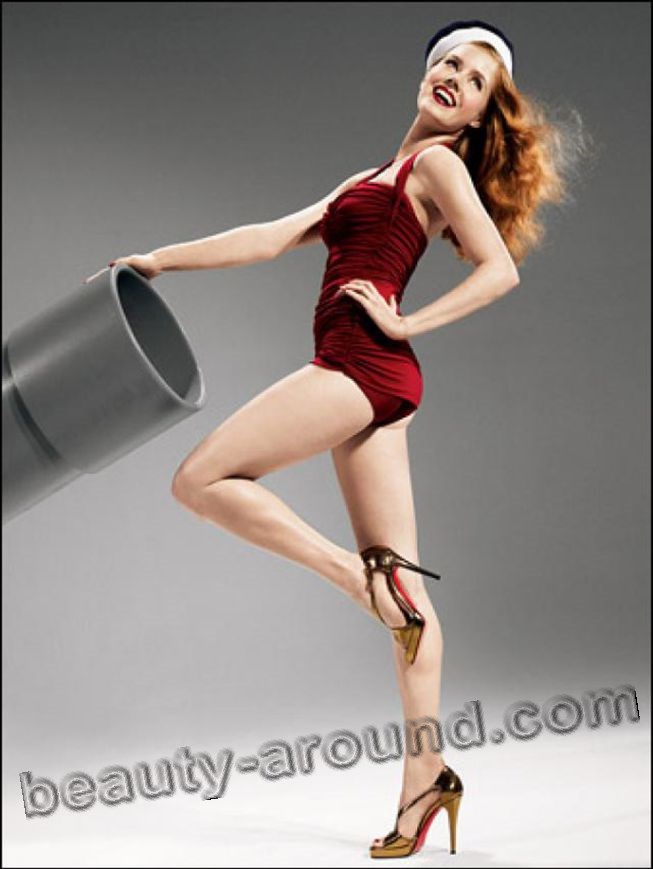 Kristen Bell (born July 18, 1980) is an American actress and film producer.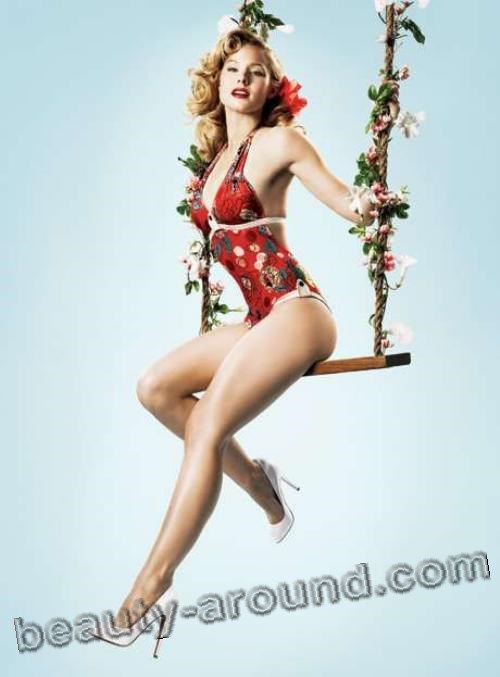 Mary-Louise Parker (born August 2, 1964) is an American actress.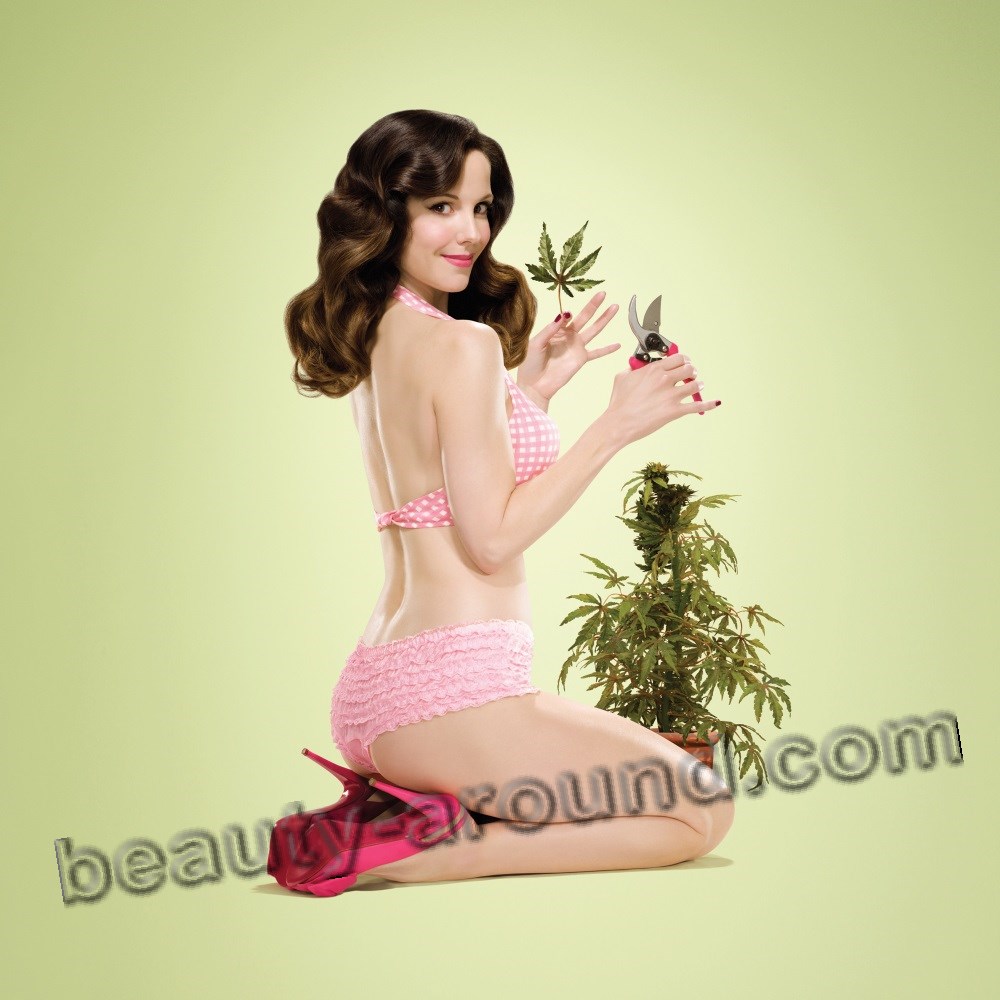 Rose McGowan (born September 5, 1973) is an Italian-born American actress and singer.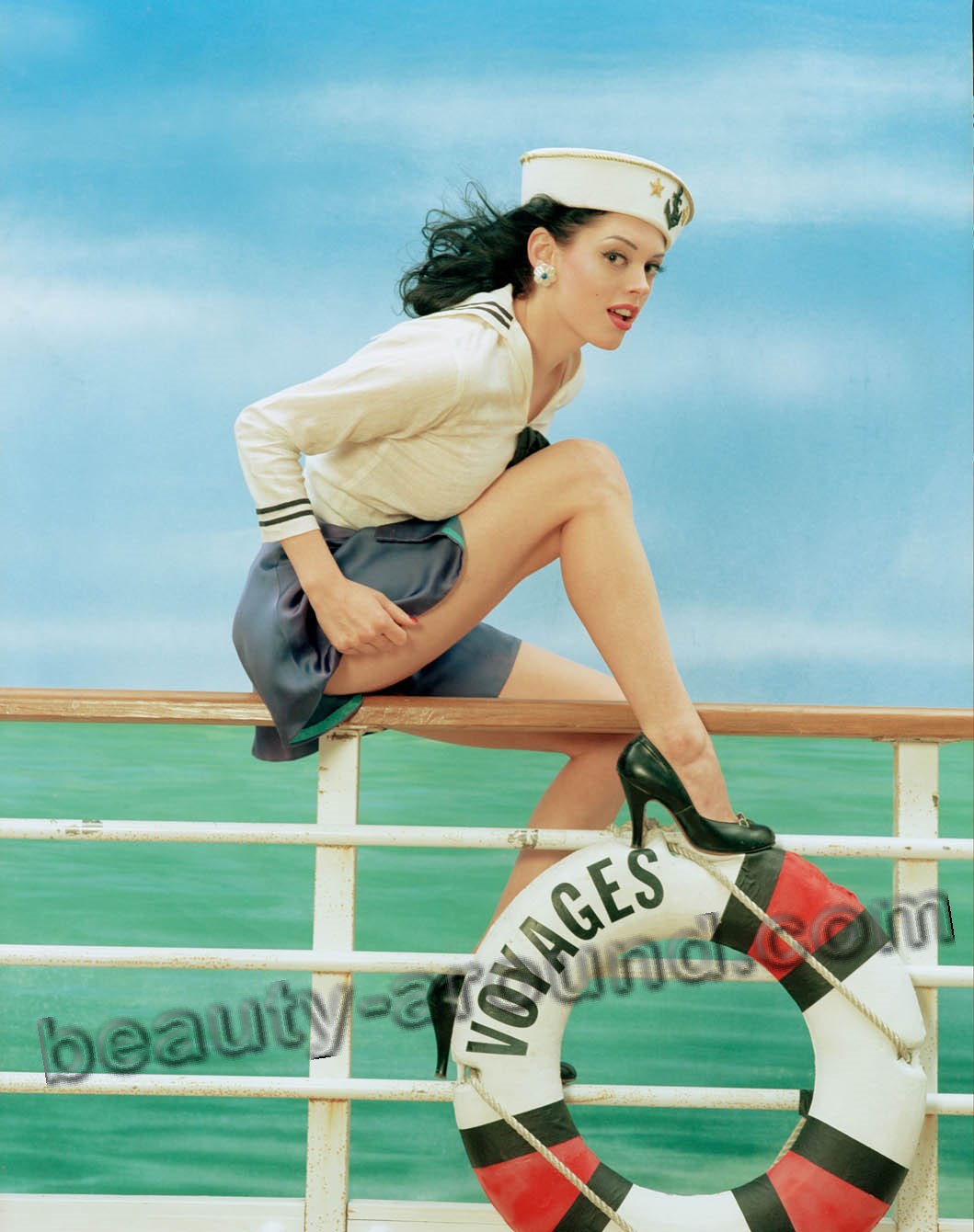 Amanda Seyfried (born December 3, 1985) is an American actress, singer and model.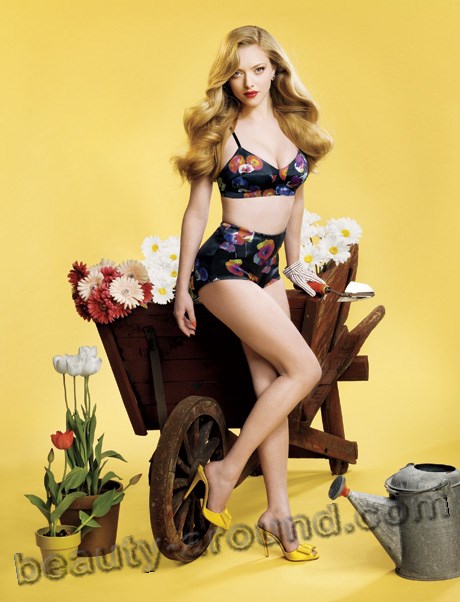 Freida Pinto (born 18 October 1984) is an Indian actress and model.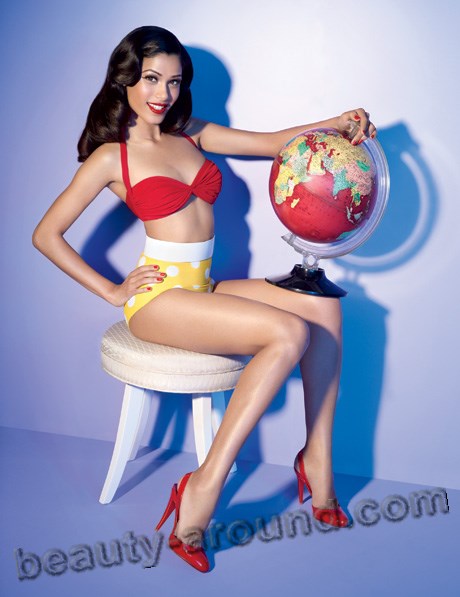 Mila Kunis (born August 14, 1983) is an American actress and voice artist.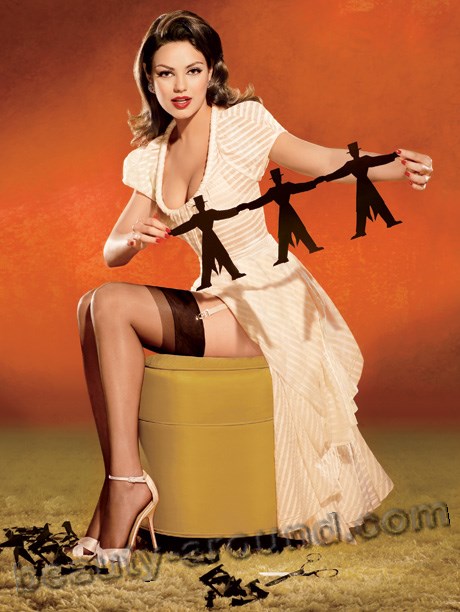 Sandra Bullock (born July 26, 1964) is an American actress and producer.
Katy Perry (born October 25, 1984) is an American singer, businesswoman and actress.