Emily Blunt: Biography, Filmography
Emily Blunt is a British actress was born 23 February 1983  in London, the second of four children in the family of a teacher mother and barrister father. See also: Beautiful British Women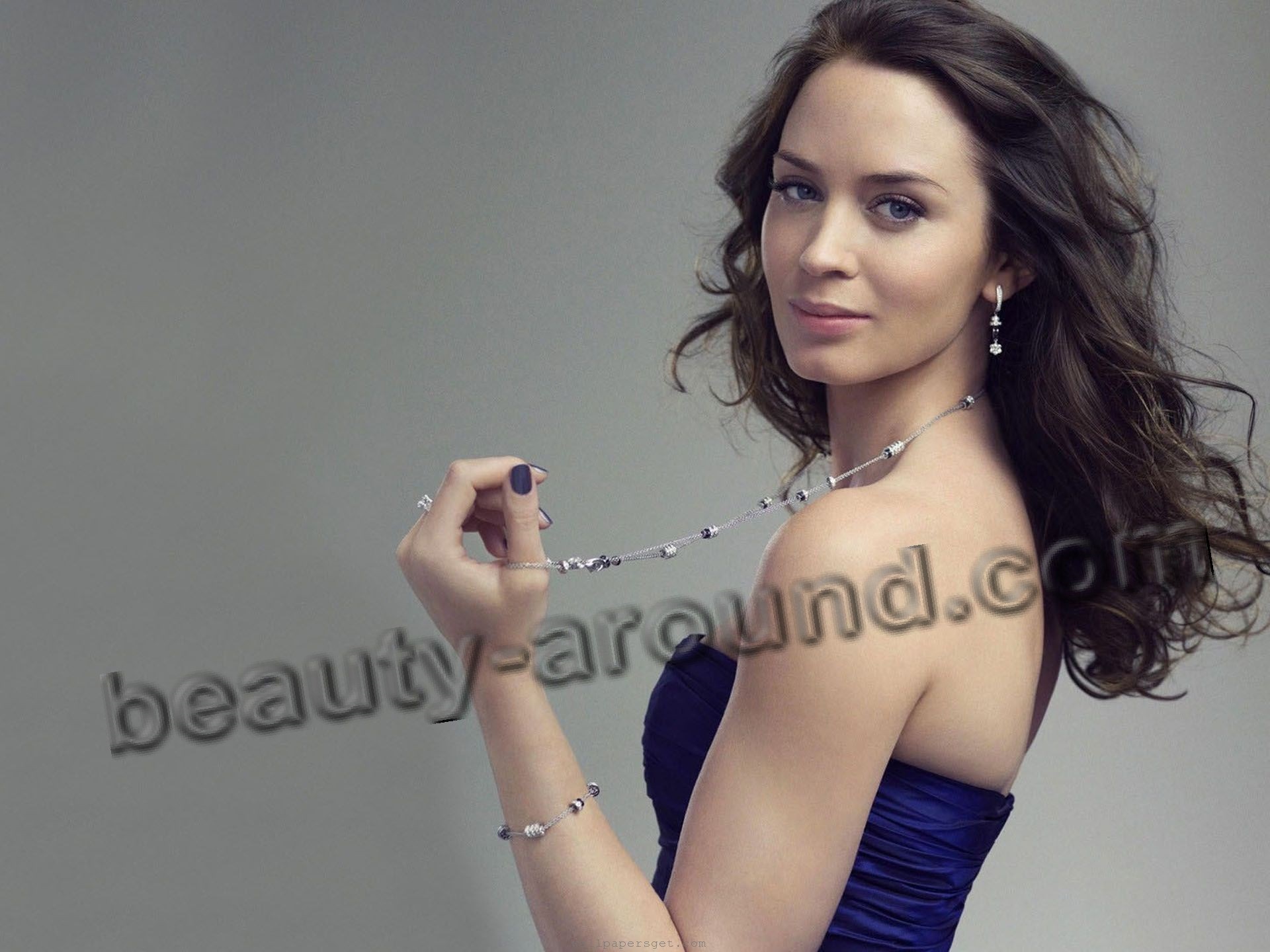 Blunt made her professional debut in The Royal Family, a play opposite Judi Dench in Sir Peter Hall's production. Hailed by critics for her performance, she was named "Best Newcomer" by The Evening Standard. She went on to perform as Eugenie in Nicholas Wright's Vincent in Brixton at the National Theatre, and as Juliet in Indhu Rubasingham's production of Romeo and Juliet at Chichester Festival Theatre, both in 2002. See also: The best British series
In 2004, Blunt delivered her breakout performance as Tamsin in the dark British film, My Summer of Love, a story of deception and lesbian love in the English countryside. She shared an Evening Standard British Film Award for Most Promising Newcomer with co-star Natalie Press.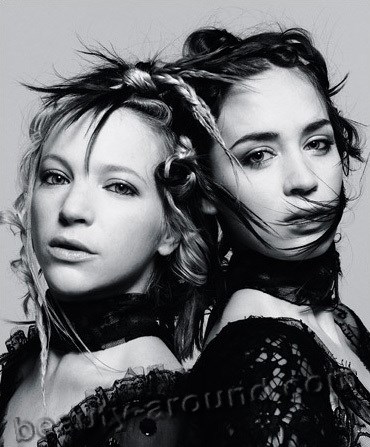 In 2005, Blunt co-starred with Bill Nighy and Miranda Richardson in the British television drama Gideon's Daughter, an original screenplay written and directed by Stephen Poliakoff, in which she played the troubled only child of New Labour spin doctor Gideon Warner, played by Nighy. Emily Blunt won a Golden Globe for her performance.

In 2006, Blunt appeared opposite Meryl Streep and Anne Hathaway in the box-office success The Devil Wears Prada. Streep and Hathaway received most of the critical attention initially, but Blunt proved to be equally memorable, with Entertainment Weekly naming her the Best Female Scene-Stealer in their end-of-summer special issue. She appeared at the 79th Academy Awards where she co-presented the award for best costume design with her Prada co-star Hathaway.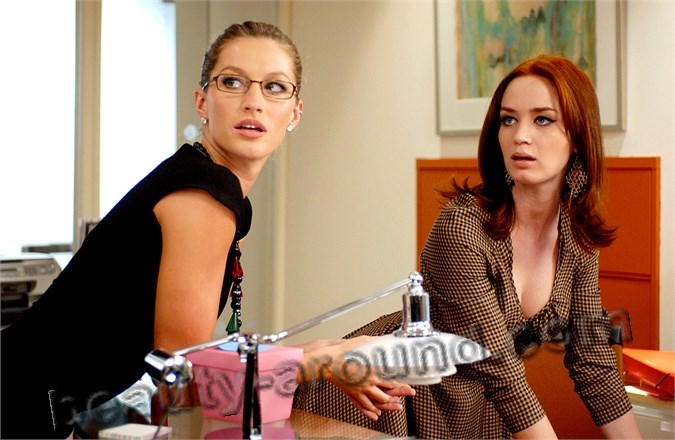 That same year, Blunt co-starred with Susan Sarandon in the independent drama Irresistible.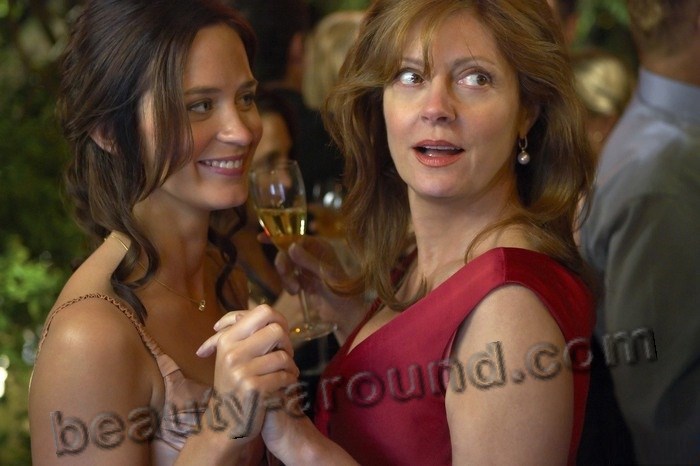 In 2007-2008, Emily Blunt participated in several projects, including the adaptation of the bestseller Karen Joy Fowler The Jane Austen Book Club, where the actress played the role of a notorious French teacher, who decided to betray her husband with a bored young student.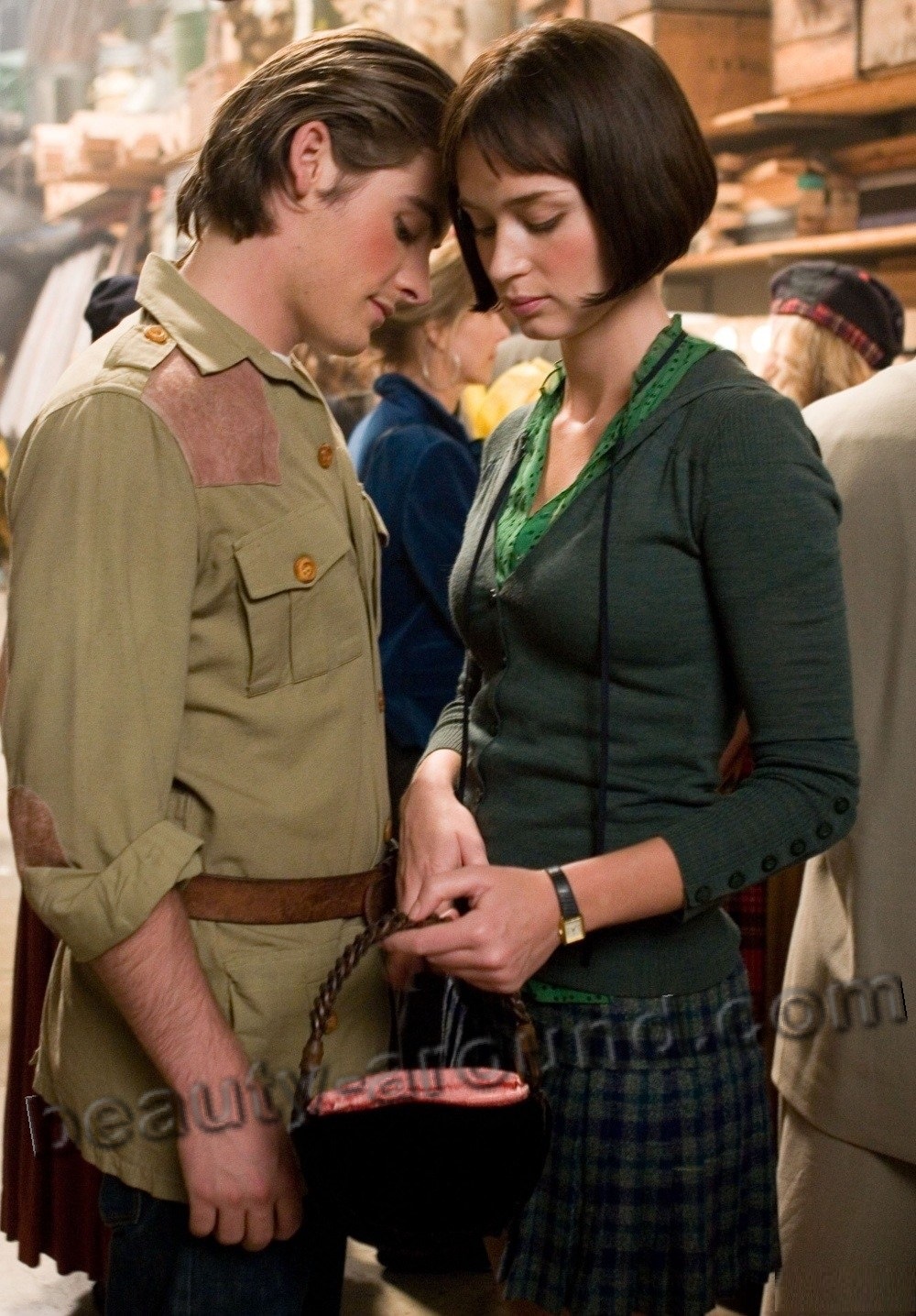 Emily has played in the drama "The Great Buck Howard" where her partners were such actors as Tom Hanks and John Malkovich.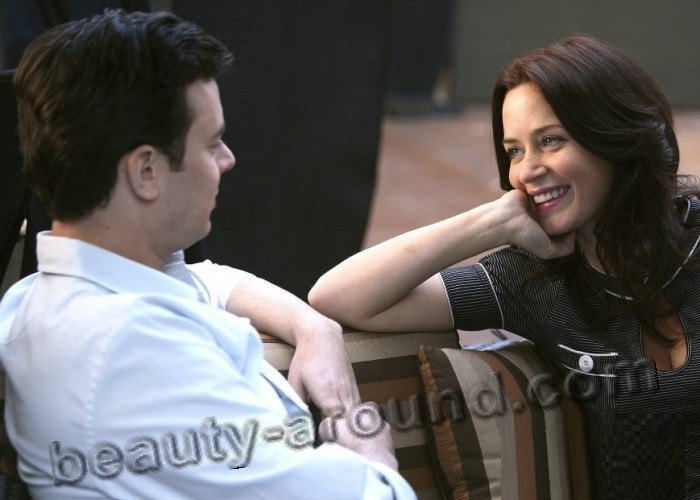 In 2010, Emily Blunt won the third nomination for the award "Golden Globe" in the category "Best Dramatic Actress" for the film "The Young Victoria".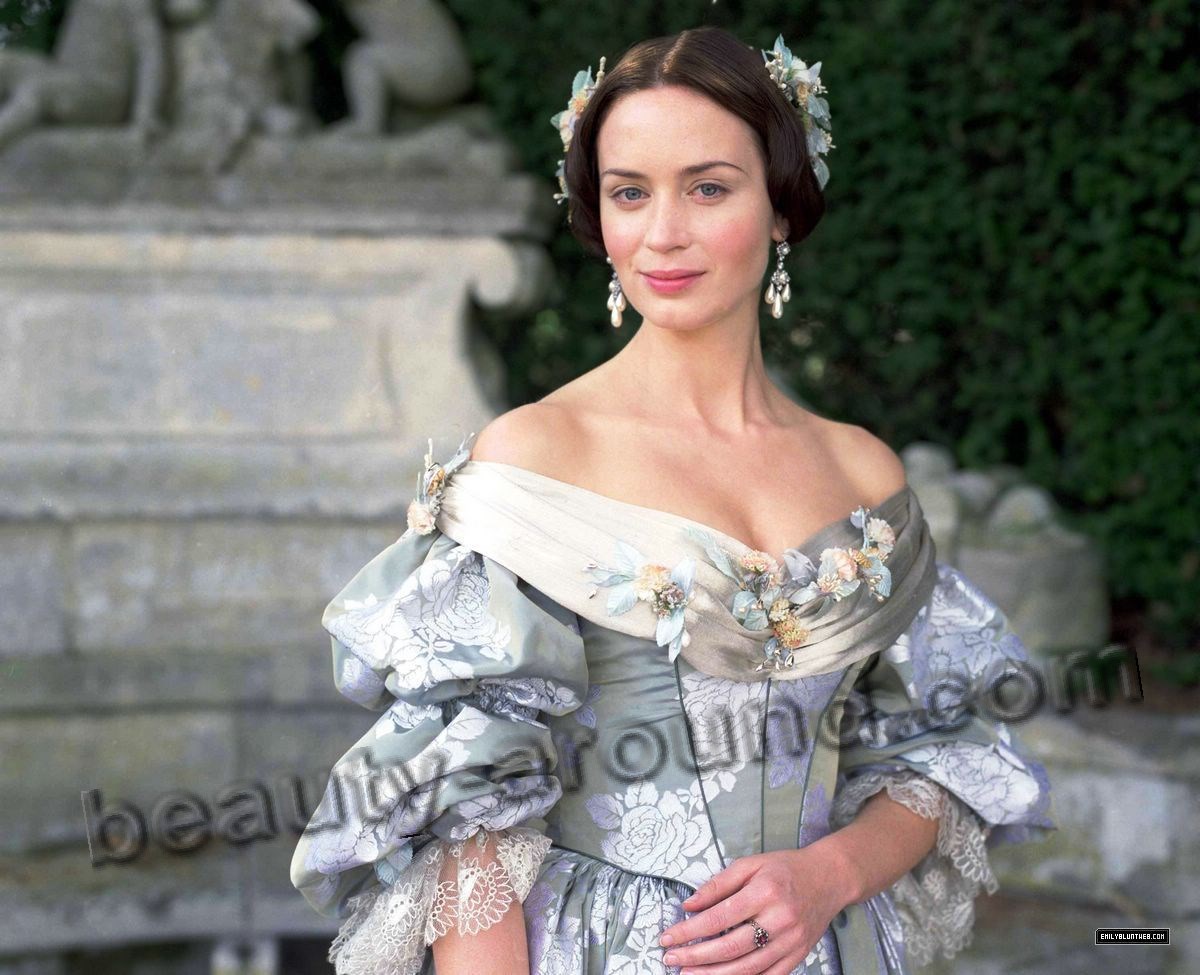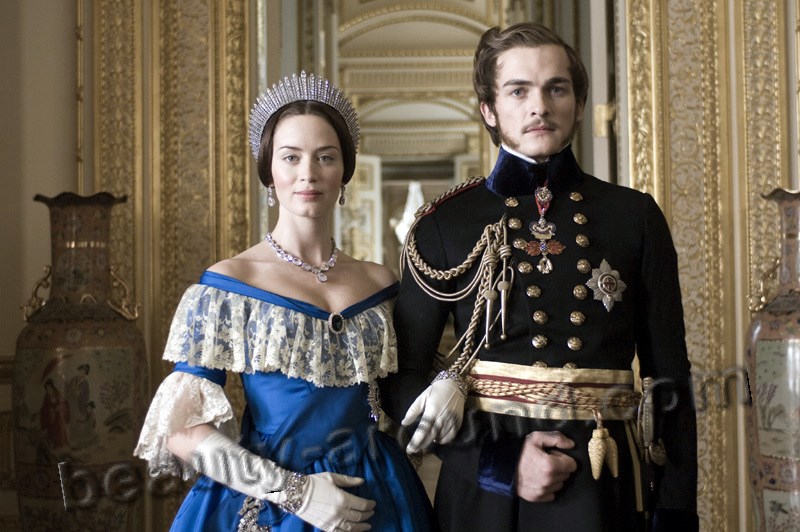 Three years later, the role of financial advisor Harriet in the comedy "Salmon Fishing in the Yemen" and earned her fourth nomination.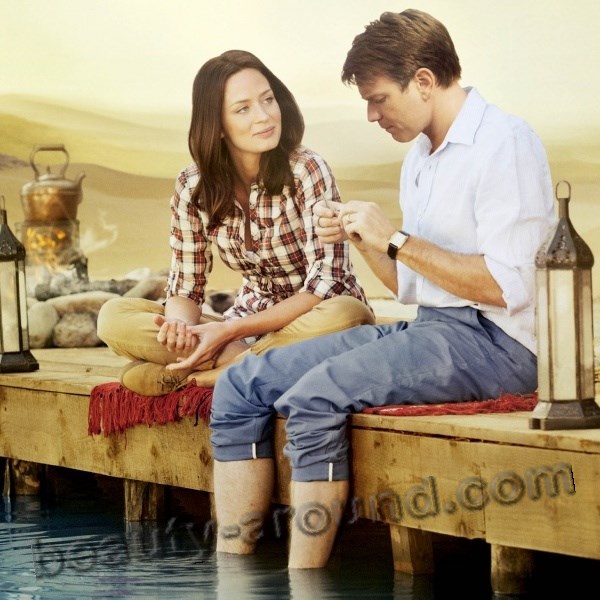 In 2014, she starred alongside Tom Cruise in Edge of Tomorrow, the film adaptation of the Japanese novel, All You Need Is Kill by Hiroshi Sakurazaka. Blunt will play the Baker's Wife in the film adaptation of the musical, Into the Woods, which also features her Devil Wears Prada co-star Meryl Streep as the Witch. See also: The most handsome Hollywood actors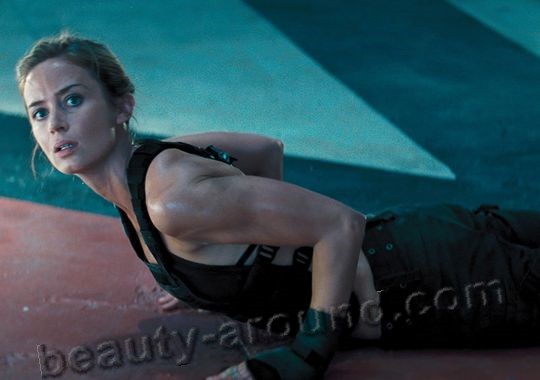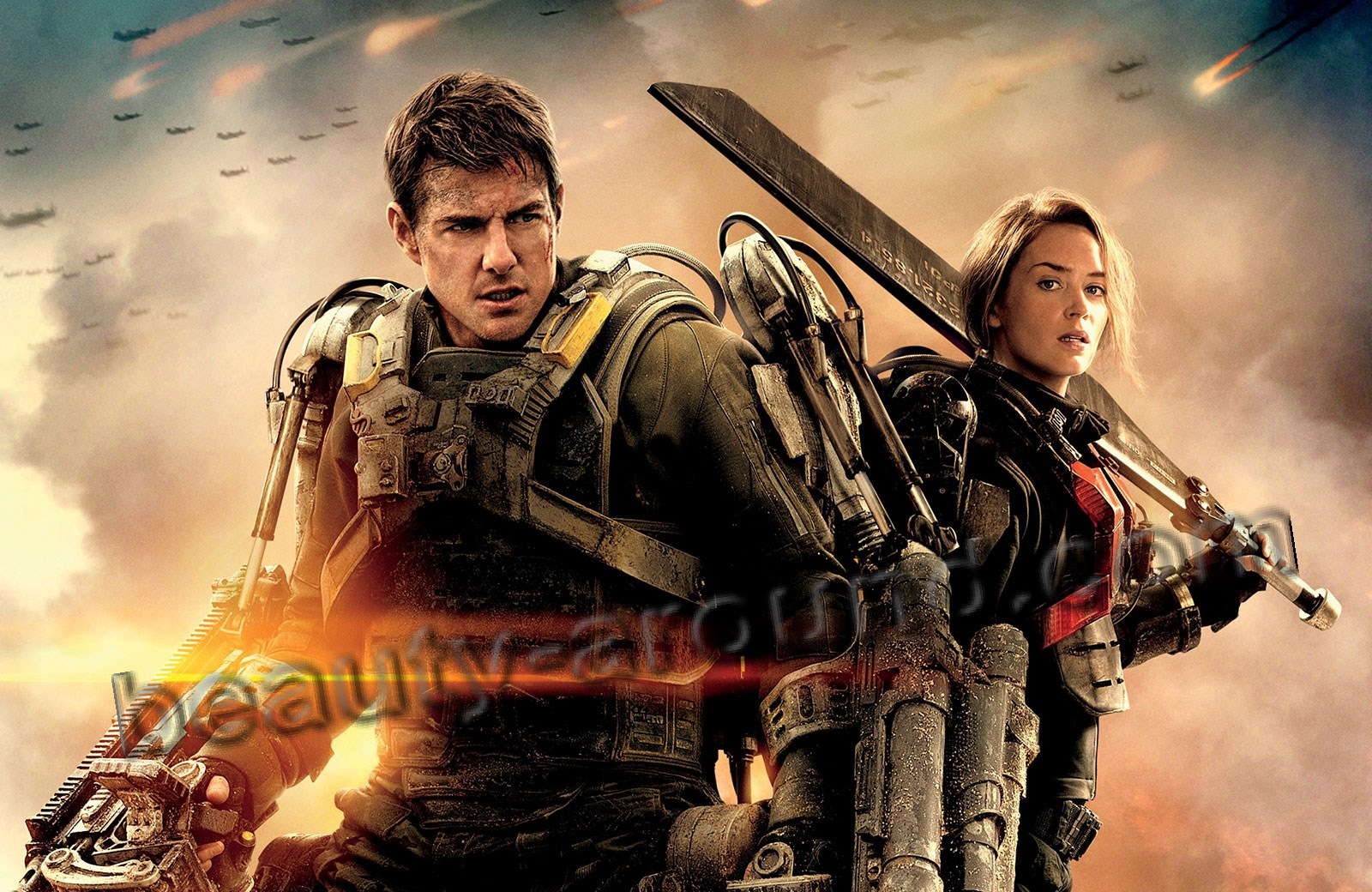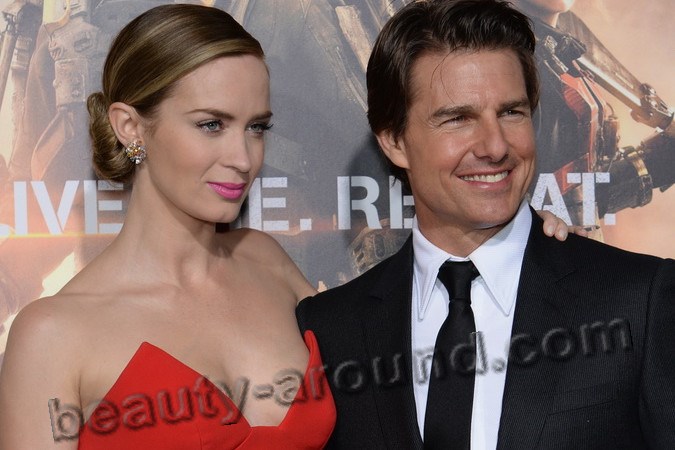 Personal life of Emily Blunt

Emily Blunt had a three year relationship with Canadian singer Michael Bublé. They met in 2005, while backstage at the Australian television Logie Awards in Melbourne. They later shared a home in Vancouver, Canada, before breaking up in 2008.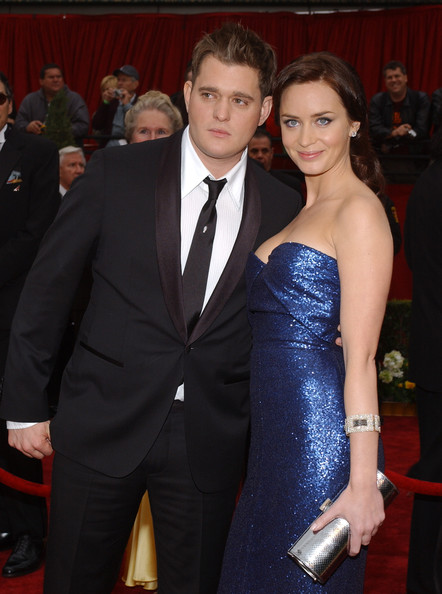 In November 2008, Blunt began dating American actor John Krasinski. Blunt and Krasinski became engaged in August 2009, and married on 10 July 2010 in Como, Italy.
They have one daughter, Hazel, born on 16 February 2014.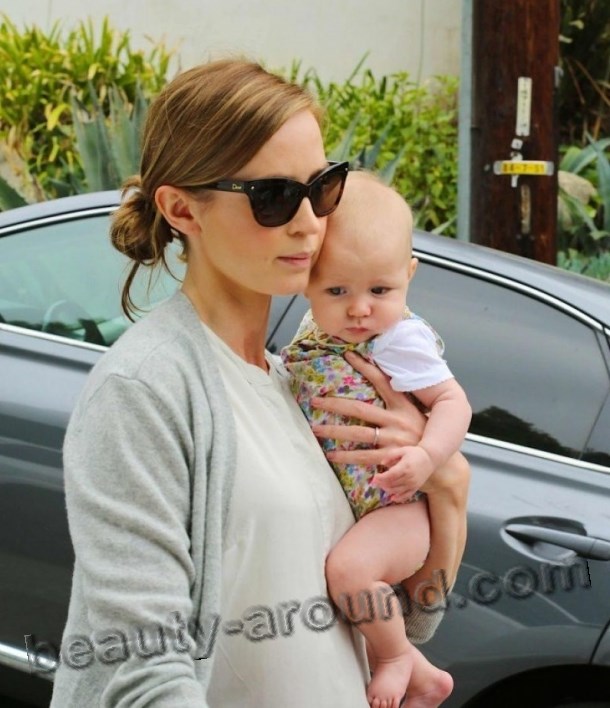 Emily Blunt is a very interesting and outstanding British actress, who won her a decent niche in Hollywood. I want to wish a little more interesting and prominent roles this actress 
Emily Blunt photos, photo gallery