Mackenzie Foy is a charming and very young American actress and model, whose future is considered to be excellent in many cinema critics' point of view.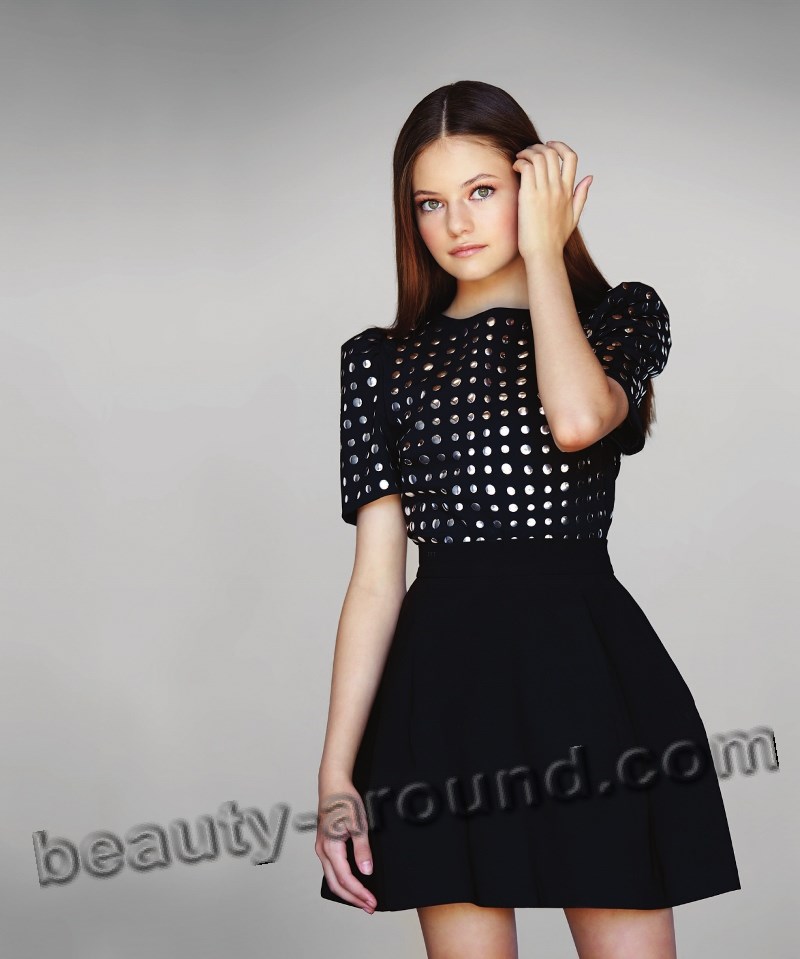 The Biography
Mackenzie Christine Foy was born in San-Diego (USA) on 10th of November, 2000. Being an infant, the girl got to everyone with her innocent image and angel-like look of her fair eyes. That's why there is no surprise the girl turned to be an actress.
The girl started her career in model business very early, though the beginning was successful enough. She came to casting at the age of five years old, passed it and began working as a model. Being a child, Mackenzie Foy worked in pair with brands that were famous far abroad America, such as Guess Kids, Polo Ralph Lauren and Garnet Hill. Foy provided successful commercials to that brands due to her angel look and charm. Other companies invited a small and perspective model too in order to shot their new collections.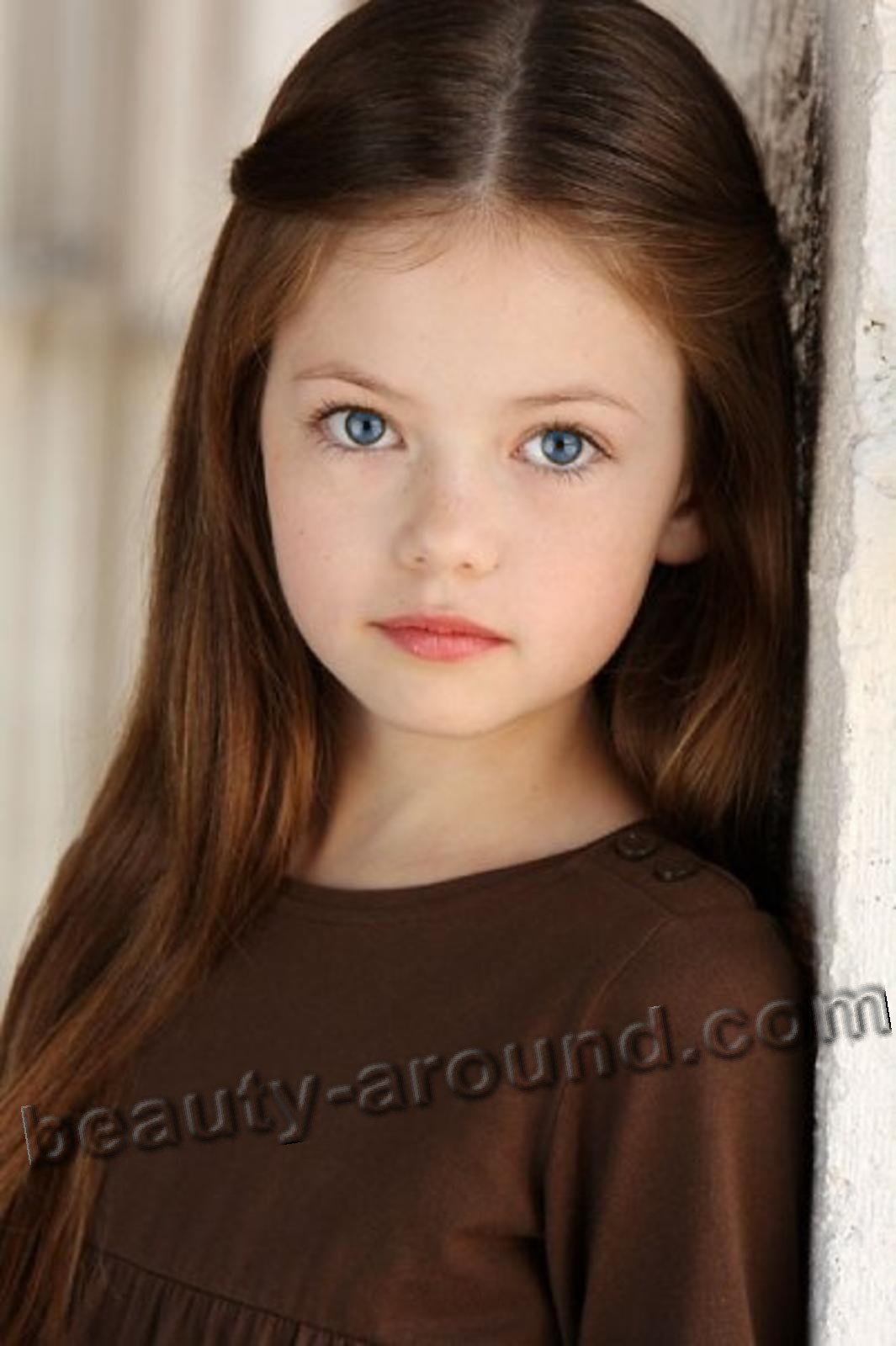 Cinema became another important stage in her life. The cinema enterprises agent's couldn't leave the beautiful girl without notice.
The Acting Career
Mackenzie's first works were roles in TV-series "Hawaii Five-0", "Flashforward". Both viewers and cinema critics took the beginning actress warm and leave positive comments about her first works.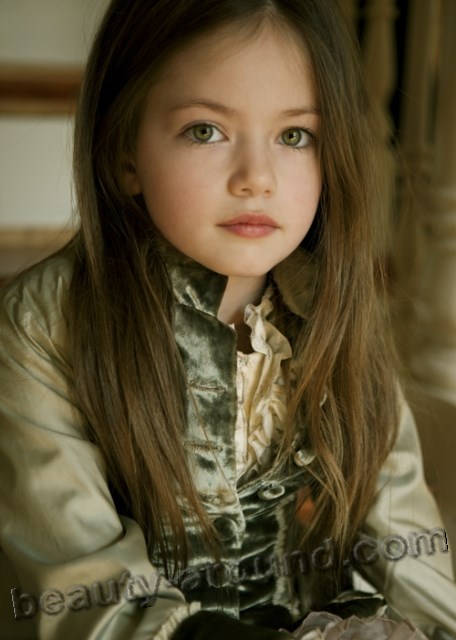 Foy gained the moment of glory after featuring one part of very famous and popular series «The Twilights». The young Mackenzie played the role of Renesmee Cullen, an usual daughter of leading characters, in the film's first part called "Breaking Down".
The girl had to pass through very hard casting and testing trials in order to feature this bright and famous film, which is seen by viewers from different countries. The film's director and producer liked the charming and young beauty, genotyping with her fair eyes. The girl won the role.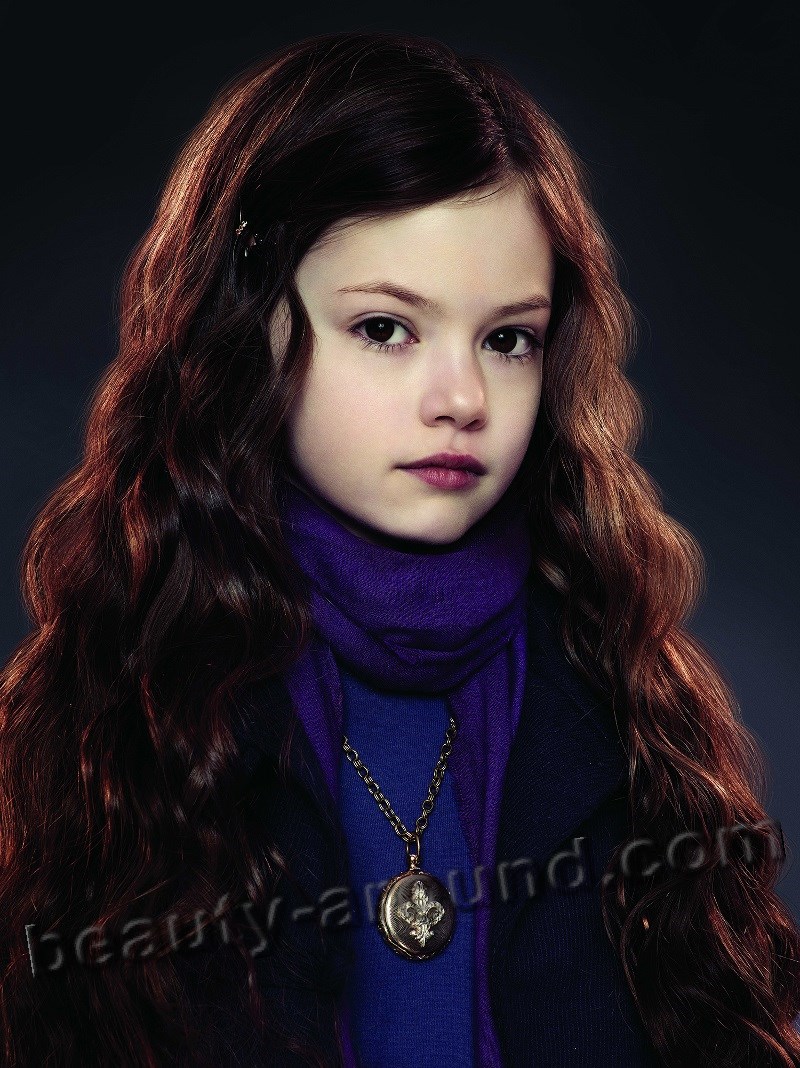 A casting director Debra Zane, who is one of the main member of film crew, said that Mackenzie is a very talented and interesting actress. She turned to be more skilled and perspective than many other elder actors.  
The character that Foy had to express was an usual girl with superpower possibilities for her parents were vampires. At the same time, Renesmee is very kind and fair girl. The beginning actress managed expressing all heroine's special features well. She was very vivid in comparison with other actor's, who are already beloved by viewers.   
Many film directors and producers got interested in Mackenzie Foy after casting in one part of "The Twilights". The girl started receiving the offers to play one or another role, different by genre. Soon the viewers had a joy to see the charming actress in several other pictures.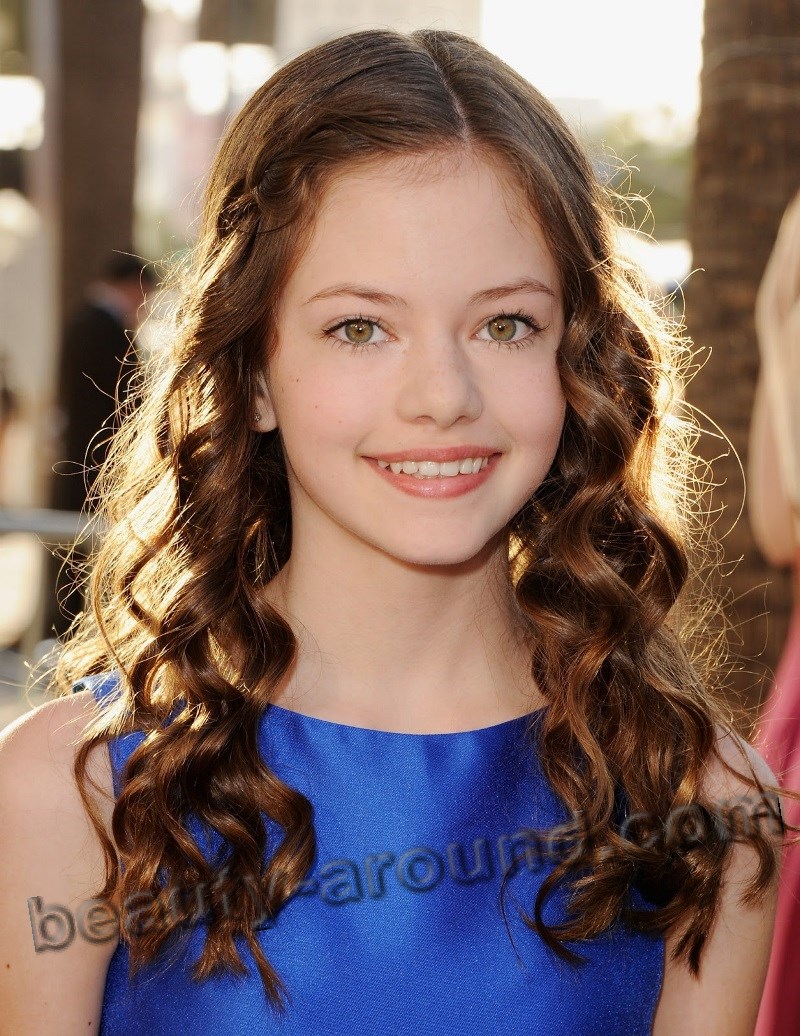 Mackenzie Foy's Filmography
2009 – "Til Death"
2010 – "Flashforward"
2010 – "Hawaii Five-0"
2011 – "The Twilight Saga: Breaking Down" Part 1
2012 – "Ernest and Celestine"
2012 – "R.L. Stine's The Haunting Hour"
2013 – "Wish You Well"
2013 – "The Conjuring"
2014 – "The Boxcar Children"
2014 – "Interstellar"
2014 – "Black Eyed Dog"
2015 – "The Little Prince"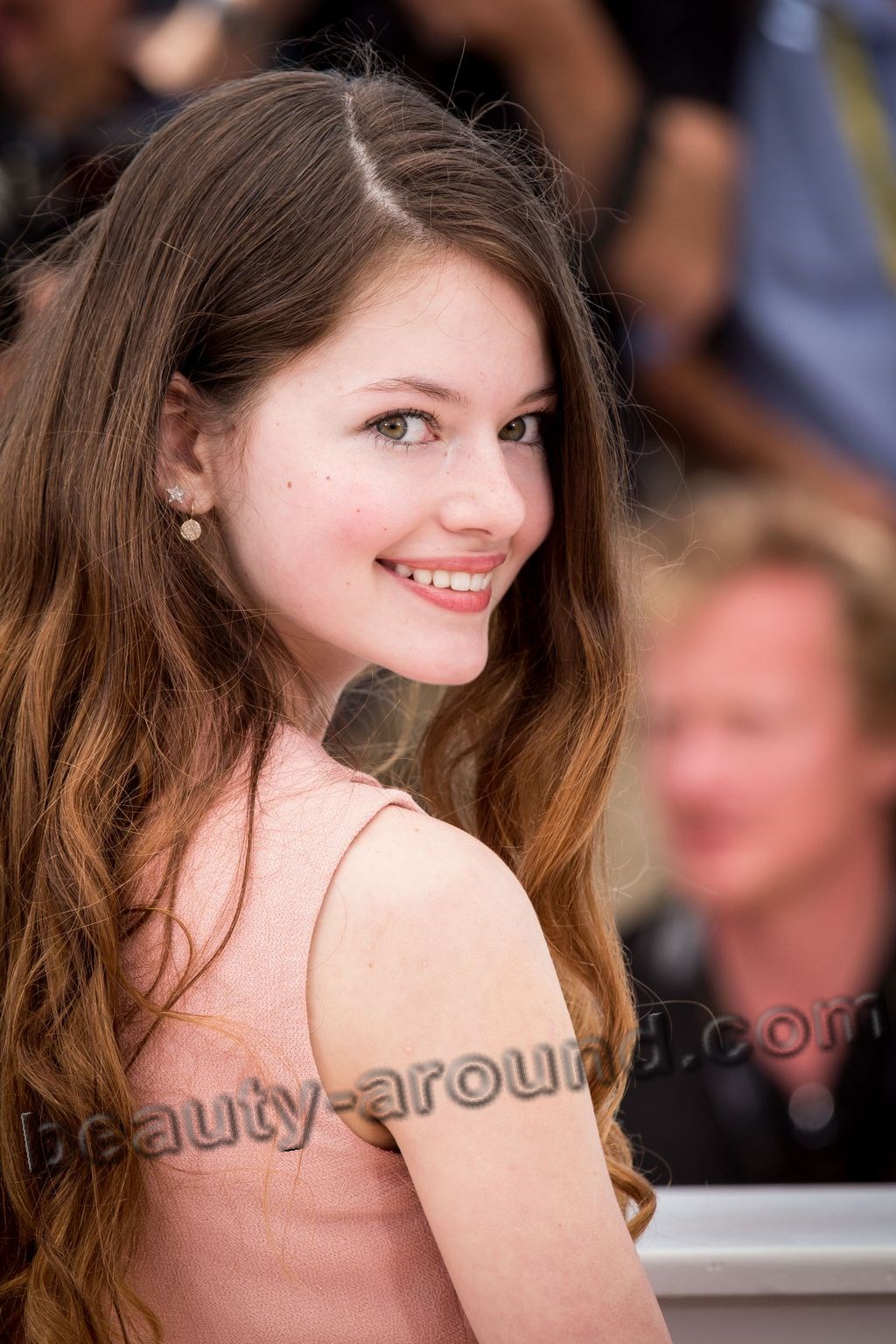 The Awards
Foy was awarded at the 41st ceremony of Saturn Award ceremonial prizes distribution in sphere of fantasy, horror films within 2014. This award turned to be the first in actress awards list after she had featured the fantastic picture "Interstellar". It is worth saying, that the girl is offered the roles in this genre pictures very often. This concerns both "The Twilights" and "The Conjuring".
Some Interesting Facts
Mackenzie Christine Foy doesn't give up studying even during her work in films. She takes lessons at home and tries hard in science with tutors. She wants to be successful here too.
Foy is fond of animals and has two favourite cats and two dogs. The girl looks after her pats with pleasure. As for wild animals, Mackenzie loves giraffes and ponies most of all.
The beginning actress plays piano except casting films and studying. Besides, the girl takes choreographic lessons to be graciousness. Mackenzie wants to be both successful actress and famous bullet dancer.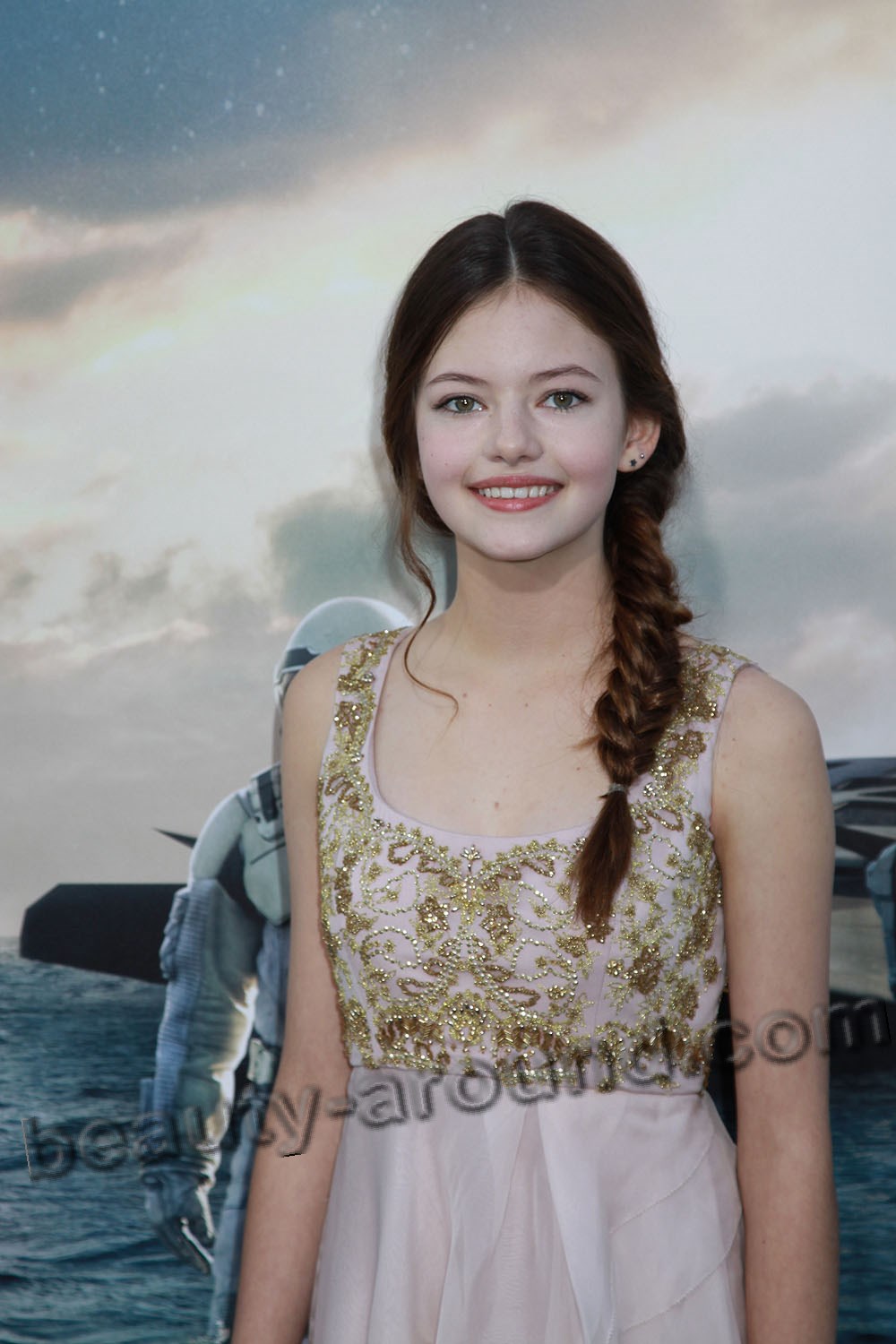 Mackenzie Foy's Photos