Polish men and women became a part of the European Union rather recently, but many of them have already obtained the best European qualities in addition to the Slavic ones. So Polish population is a kind of synthesis of eastern roots and western influence. No wonder Polish men are admired by many women as they unite Slavic appearance and European character, what can be better?
Fellows from Poland are rather educated and intellectual people. They honor women, their state and other values, so they can be definitely called gentlemen. Following European principles all men try to look smart and well-raised and are extremely religious.
The appearance of Polish men is very similar to the Slavic one. Men are characterized as:
Being of medium height
Usually having light hair, high forehead, thin lips and wide noses
Taking care of themselves
If to speak about these men in the role of husbands, the Polish are romantic, loving, careful, but rather conservative. The last characteristic of them means that usually long-lasting relationship results in marriage. In such cases they are also regarded to be good and responsible fathers and loving children for their parents. There is no better weekend for a Polish fellow than to go to the church or visit his relatives, spend time with the family or devote some time to the beloved hobby.
Men in Poland are hardworking and most of the families there are middle-class ones. So you can make a conclusion that they earn enough to maintain their families.
The character of Polish men is rather friendly and soft. They enjoy being liked by others and have a good sense of humor. They are really gallant and civilized, though many researchers consider this point of view rather egoistic.
Modern fellows from Poland are great lovers of travelling and their main feature is the ability to get accustomed easily. Their improvisational talent is envied by millions, though it is very difficult for them to choose between two contradictory points of view. Men in public are customary very bureaucratic, and their behavior is often dependent on their mood. So if you slipped and fell down in the crowd of Polish people, be sure, you are either would be made fun of, or at least discussion about you would be definitely held. All this is because of their talkativeness and love of communication. One more quality to be mentioned is their political awareness: they adore their country to such an extent that it is obligatory to follow the way it develops.
If to speak about style, all Polish fellows try to look chic. Their love for beautiful clothes dates back centuries. Contemporary trends are followed by many men, who due to their nobility can not look careless.
For many years it has been considered that an ideal Polish man must be:
Fearless
Courageous
Optimistic
Generous
Courteous etc.
So modern Polish men value the customs and traditions of their country and do their best both to correspond to the historical characteristics and to keep up with the Joneses.
Top-11 most beautiful Polish men include well-known personalities who have Polish roots and live, both in Poland and abroad. Read also: Beautiful Polish Women
11. Jared Padalecki (19 July, 1982) - American actor, has Polish roots on his father's side.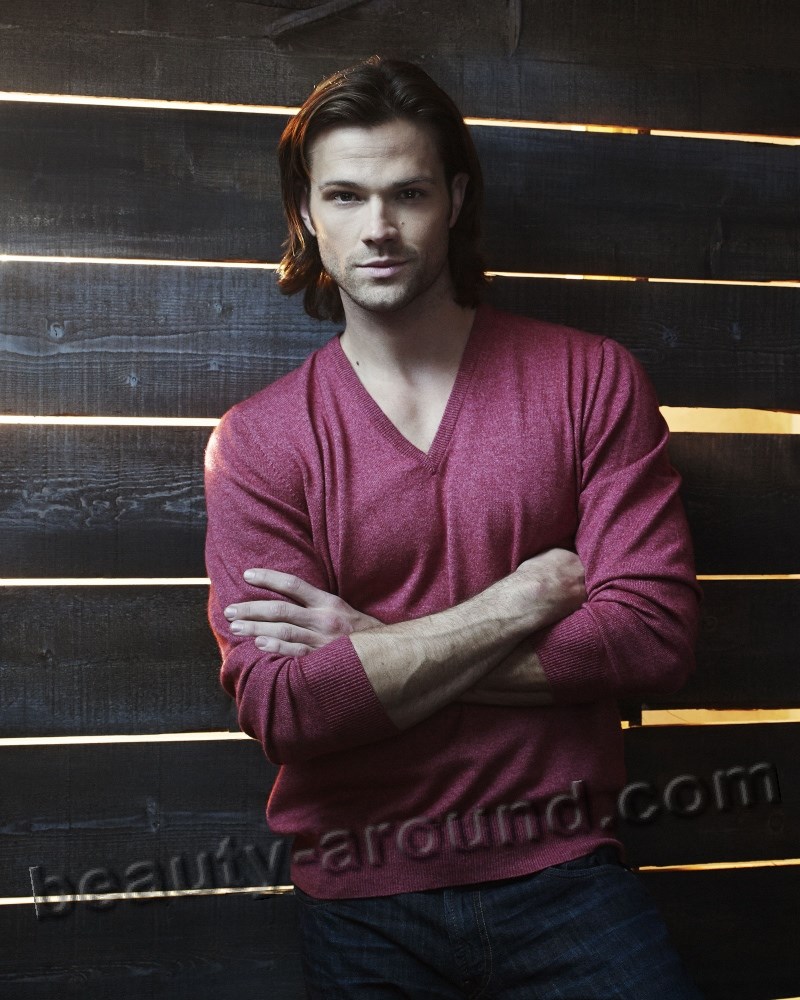 10. Antoni Pawlicki (22 October, 1983) - Polish actor.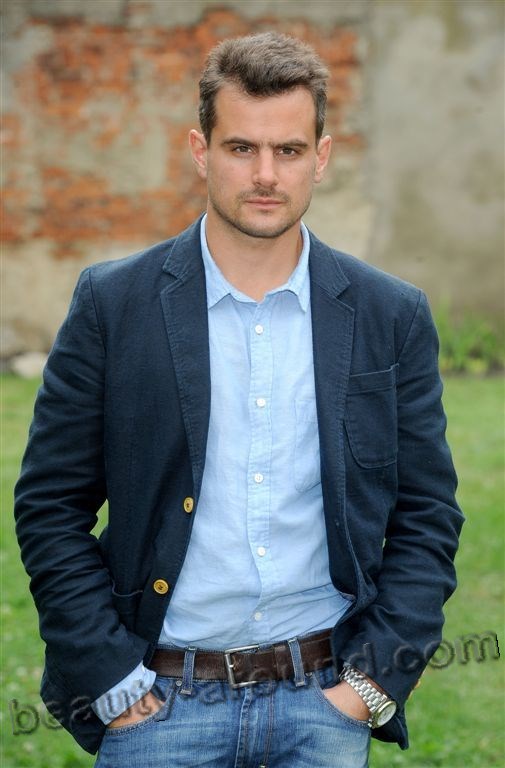 9. Matt Pokora (26 September, 1985) - French singer and composer with Polish roots.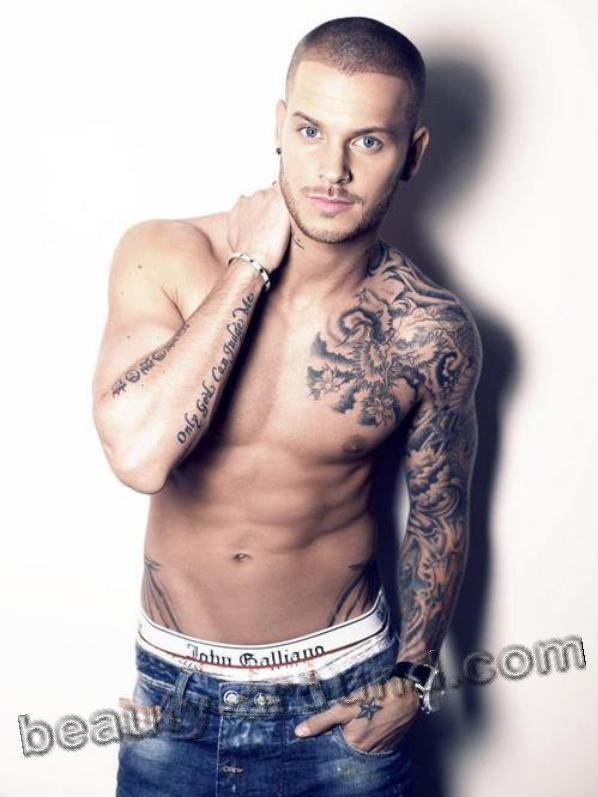 8. Daniel Olbrychski (27 February, 1945) - Polish film and theater actor, writer.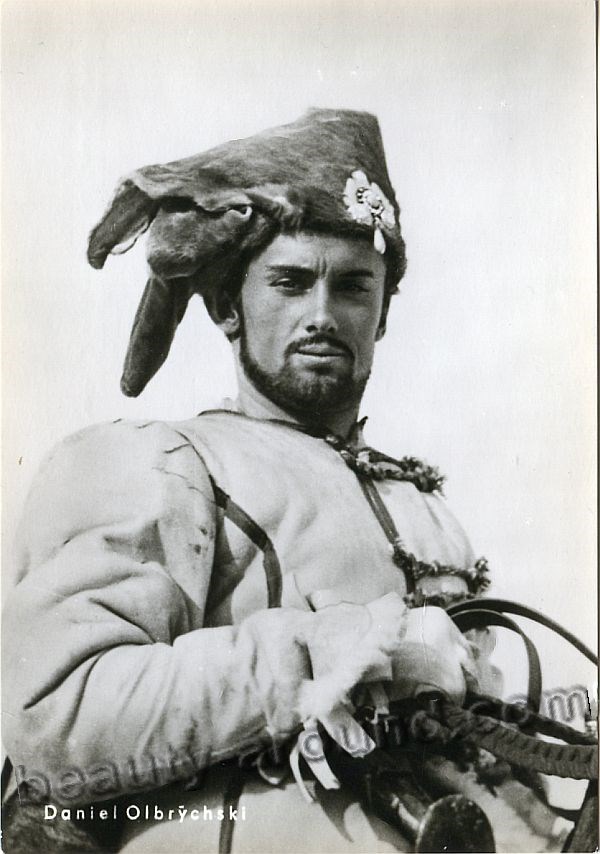 7. Janusz Gajos (23 September, 1939) - Polish film and theater actor.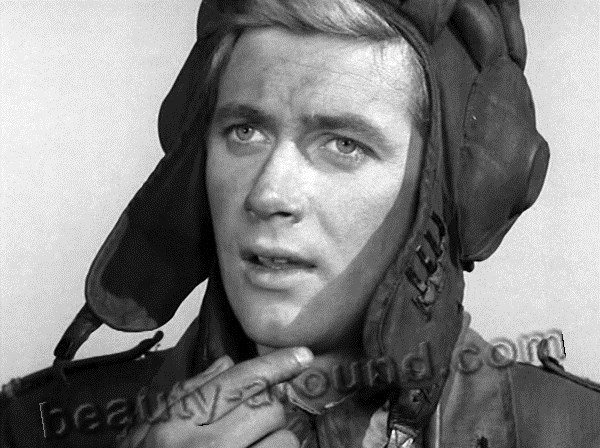 6.  Pawel Malaszynski (26 June 1976) - Polish actor.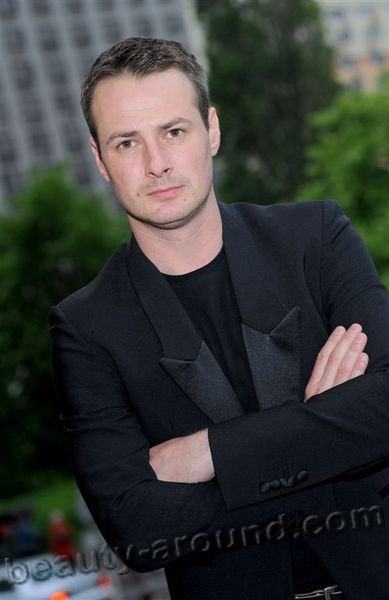 5.  Paul Wesley  (real name Paul Wasilewski, 23 July, 1982) - American actor.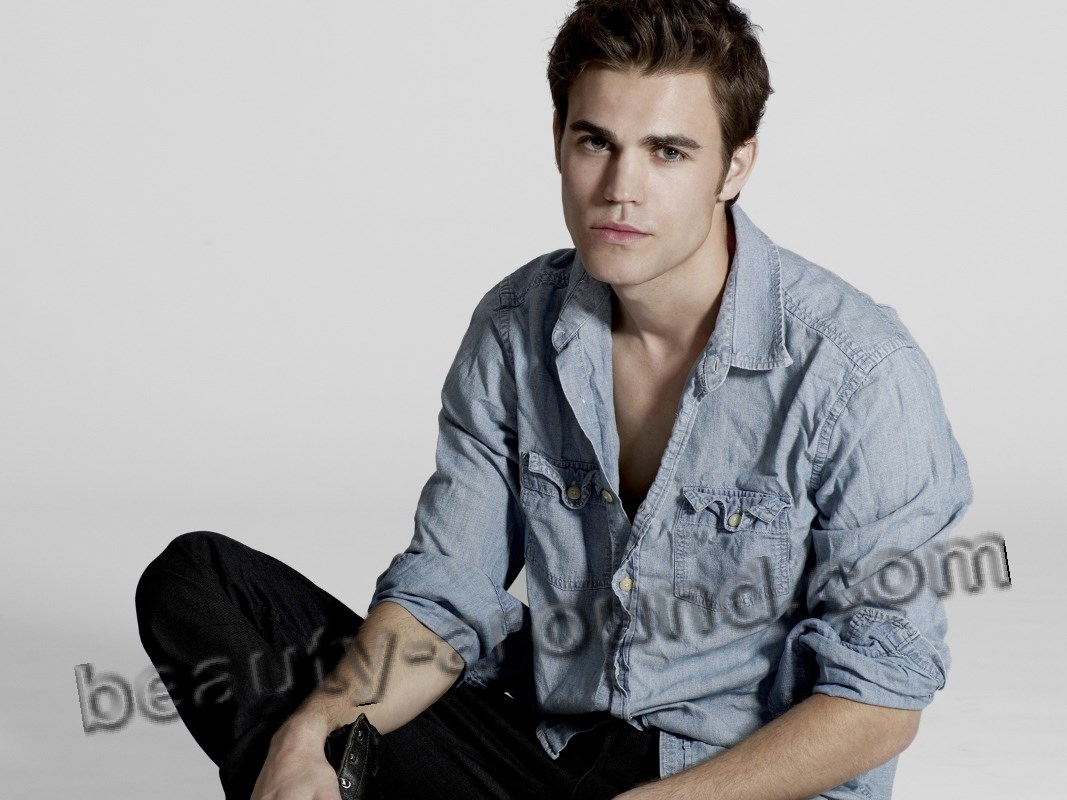 4. Pawel Delag (29 April, 1970) - Polish actor.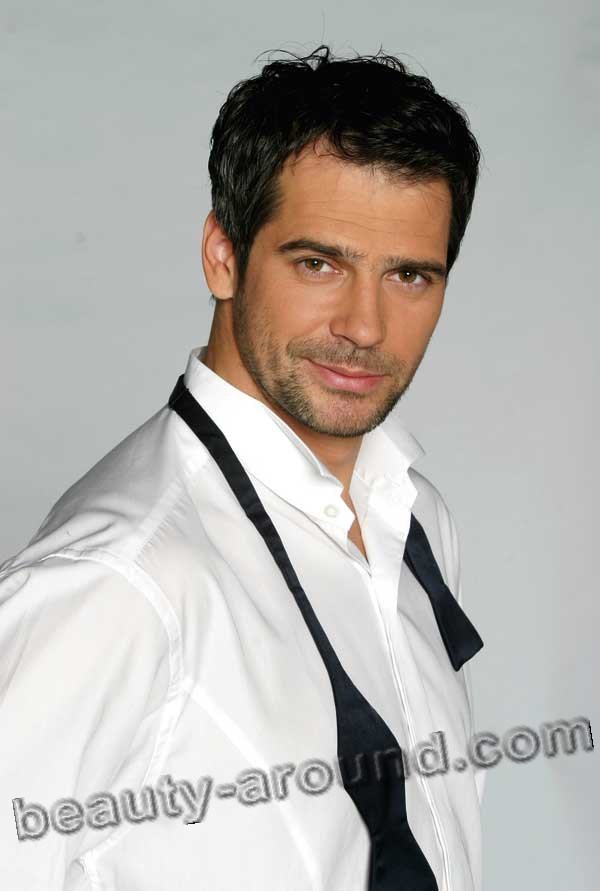 3. Mateusz Damiecki (19 May, 1981) - Polish film and theater actor.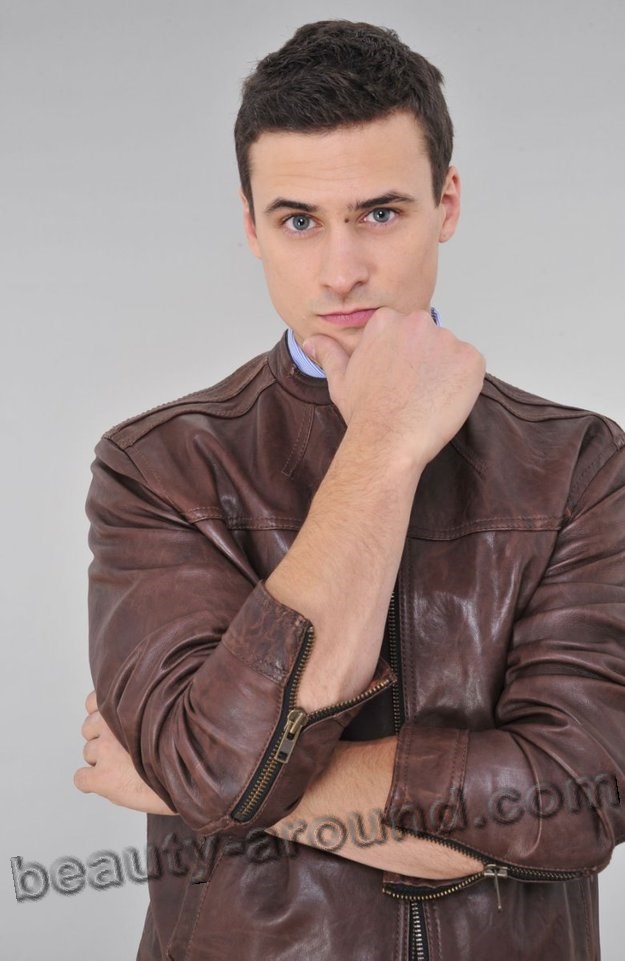 2. Maciej Zakoscielny (10 November, 1982) - Polish actor.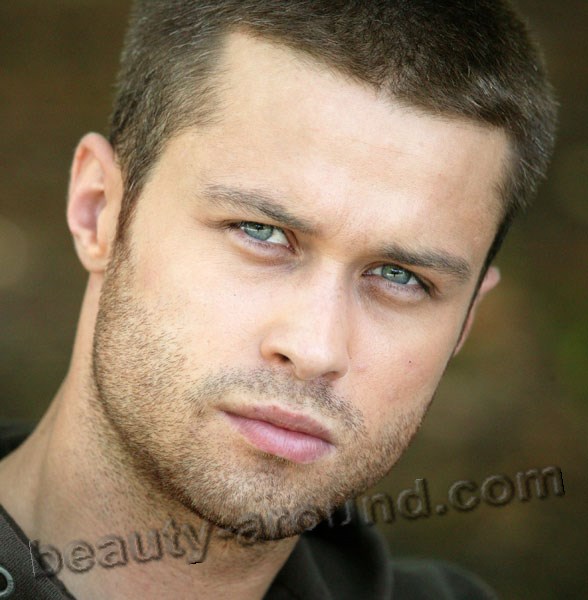 1. Michal Zebrowski (17 June, 1972) - film and theater actor.