Switzerland is a beautiful mountaneous country with gorgeous Swiss women, who attract not only with their nice appearance, but also with their education and intelligence. It is difficult to say definitely what makes these women special and different from other nationalities, but there are some common characteristics, which can stereotypically label the Swiss ladies.
A true Swiss lady has definitely long blonde or light hair. Their eyes are deep blue or emerald green and look marvelous on the pale skin in combination with narrow pink lips. Due to the fresh air and active lifestyle the Swiss are actually rosy cheeked and enduring. Most of the females from Switzerland are of medium height and slim. They take care of themselves, but avoid too much facial cosmetics. Many girls follow contemporary fashion trends and would rather choose conservative clothes without exposing the figures to public.
The character of Swiss women is also mysterious for many men as they consider it complex. So as a result of such behavior the divorce rate in the country is very high. Another feature of these ladies is something in between rudeness and reservation. Many of them are not afraid to speak up their mind and prove their being right. Swiss females believe in gender equality, so value themselves. Men should not wait for a burst of positive emotions or gratitude if they presented the woman with something precious. Being a bit vain the Swiss lady will not warm up easily when getting acquainted with the man and appreciate only those men, who are:
With special status
Good-looking appearance
High income
Intelligent and interesting
Active
All these demands can be understood as Swiss women do not forget to develop themselves and correspond to the status of their men. The Swiss are rather smart and can discuss many exciting topics. They are respected by men and possess deep knowledge of etiquette and foreign languages. Young ladies are very active and take up hiking and back packing. Most of the women are environmentally conscious and spend much time helping other people. They are not likely to waste time for night-long partying, but can easily take part in the contest of alcohol consumption.
The mystery of Swiss women can be puzzling for many people, so there are some hints, how to initiate a conversation or just find a contact with them:
They prefer to maintain their personal space.
Women tend to be formal and distant at the beginning.
They like doing thing only on their own, without man's help.
Their equable temperament will change for the deepest feeling only for the closest people.
The Swiss are always on time and fancy punctuality.
These ladies would rather choose a single life with prosperous career than become homemakers and raise children.
As every real lady, Swiss women also want to feel gestures of attention and enjoy being done something special for them. Even if this lady seems to be arrogant and independent at first sight, it does not mean that her heart can not be melted. Swiss ladies are as weak creatures as females from other countries, though they will never show it off.
Top-17 Most beautifull Swiss women
17. Carla Juri (1985) is a Swiss actress. Her acting credits include 180° (de), Wetlands and Finsterworld.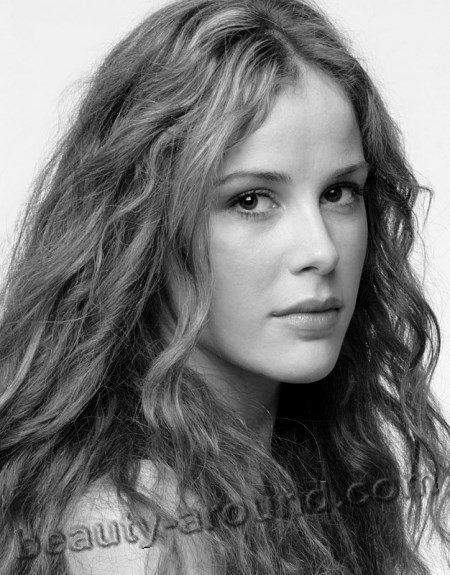 16. Renée Weibel (23 December 23, 1986 in Bern) is a Swiss actress.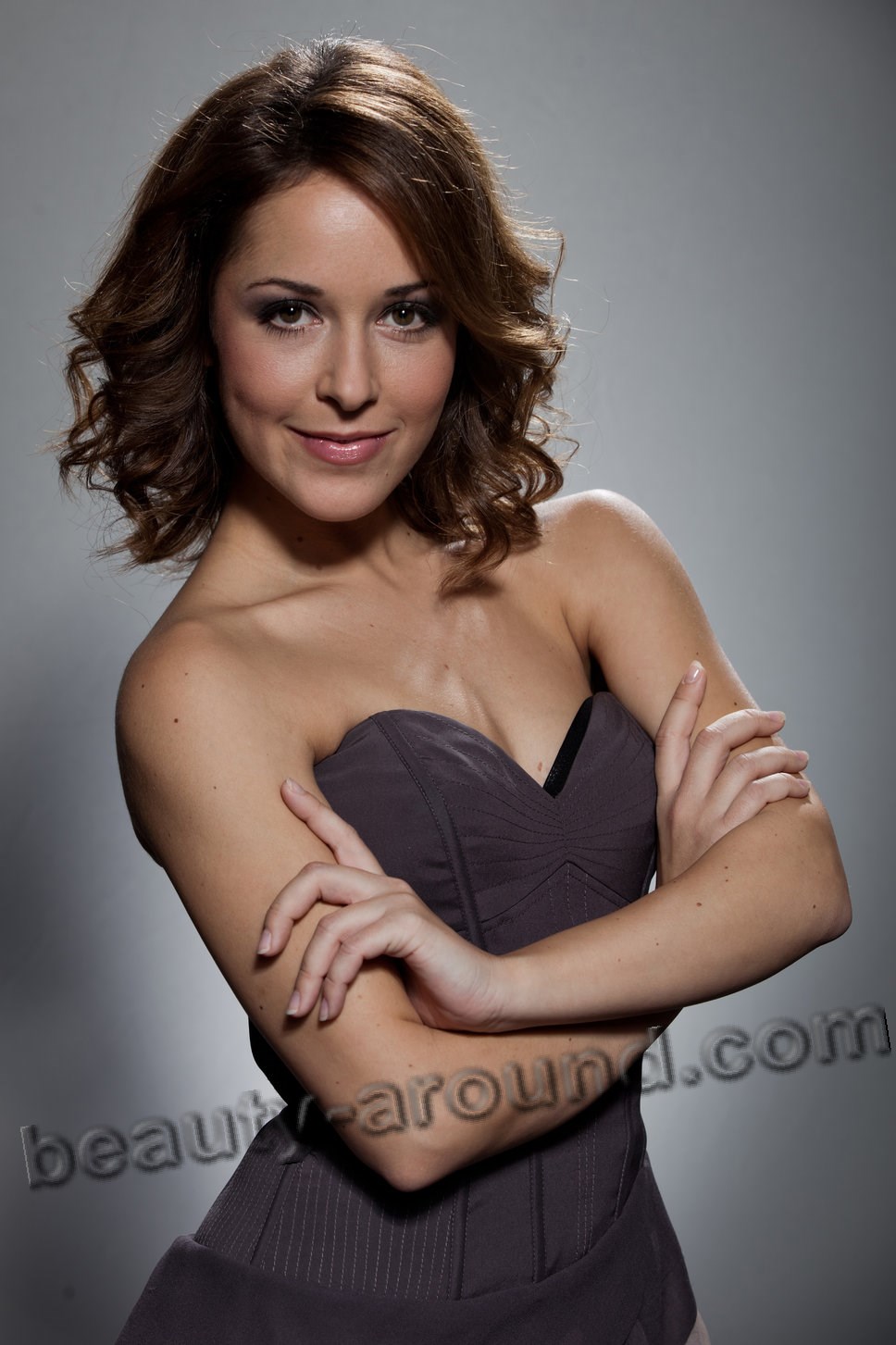 15. Linda Fäh (10 November 1987 in Switzerland) is a Swiss model and Miss Switzerland 2009.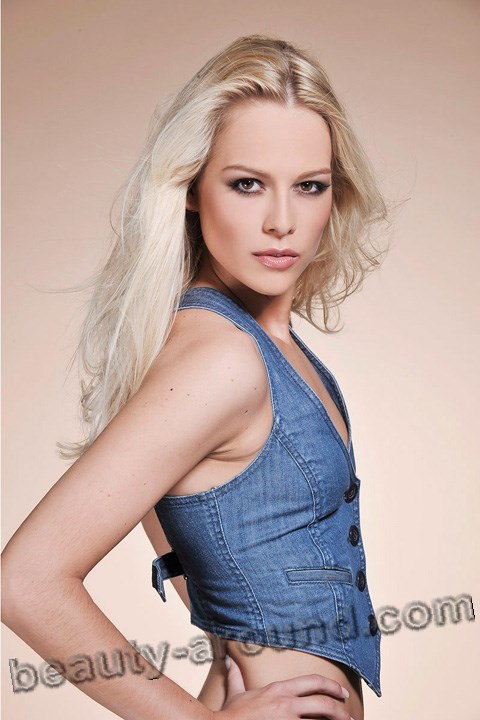 14. Christa Rigozzi (2 May, 1983 in Monte Carasso, Ticino) - Miss Switzerland 2006.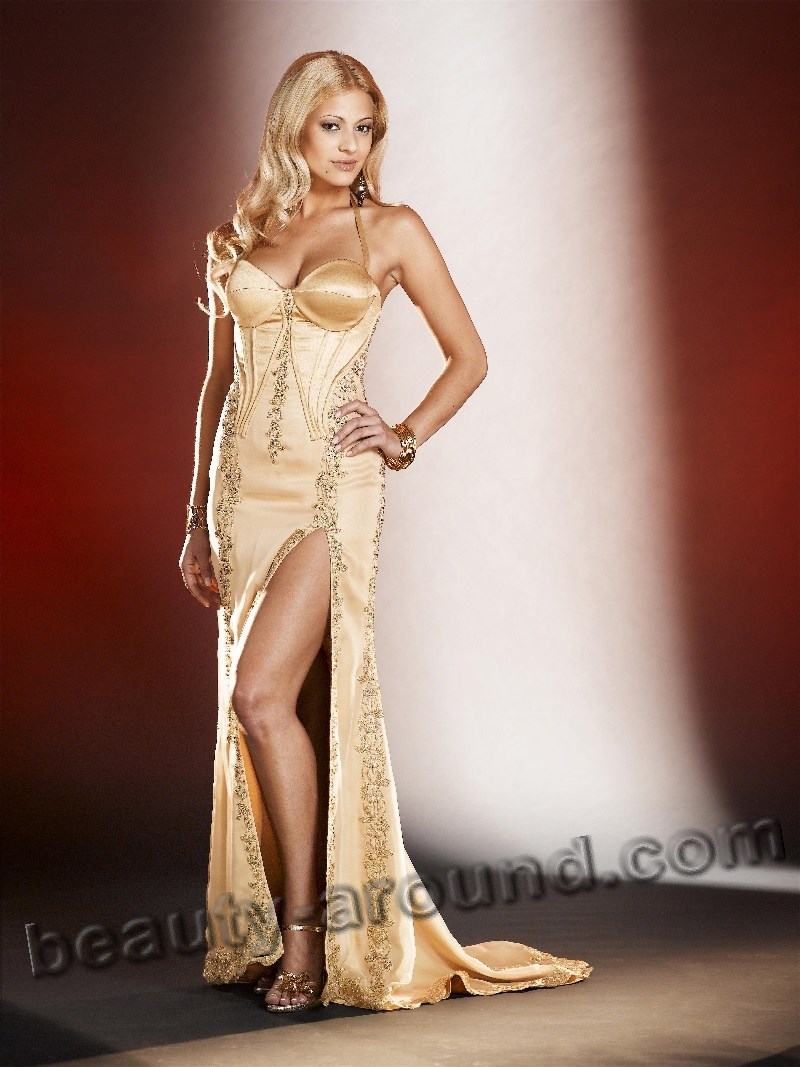 13. Isabel Lucas (29 January 1985) is an Australian actress and model. Her father is Australian and her mother is Swiss, she can speak Swiss-German in addition to English.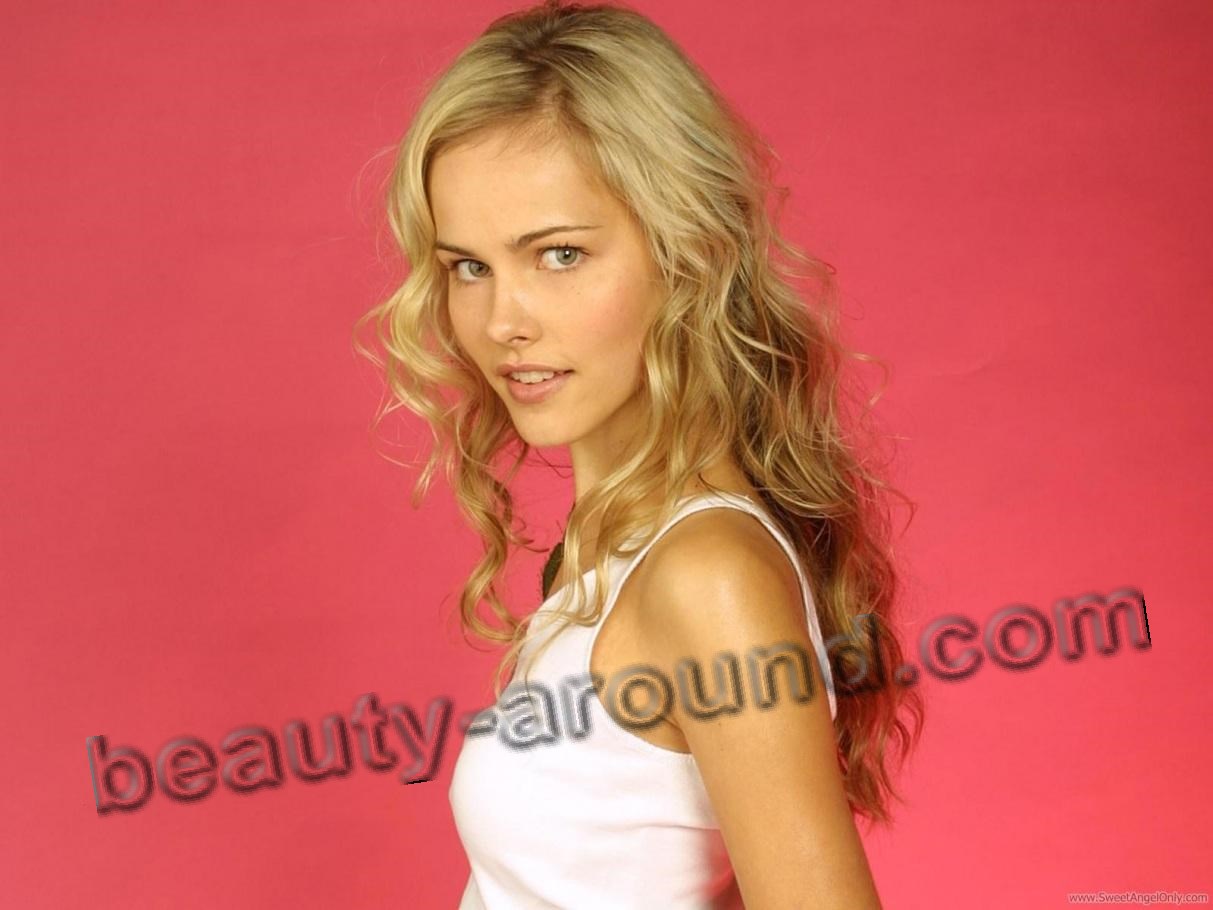 12. Liselotte Pulver (11 October, 1929), sometimes credited as Lilo Pulver, is a Swiss actress. Pulver was one of the stars of German cinema in the 1950s and 1960s.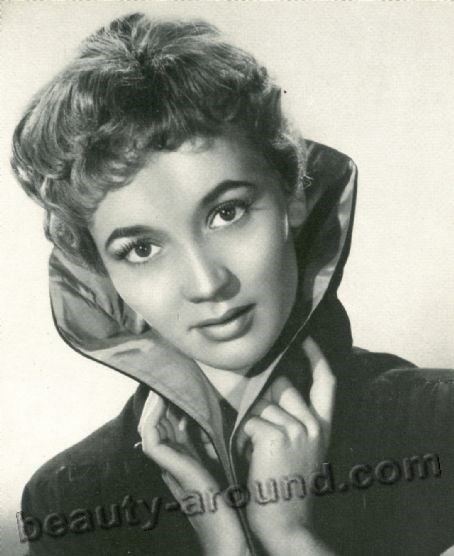 11. Michelle Hunziker (24 January 1977) is a Swiss-Italian television hostess, actress, model and singer.
10. Dominique Rinderknecht (14 July 1989) is a Swiss TV Host, model and Miss Switzerland 2013.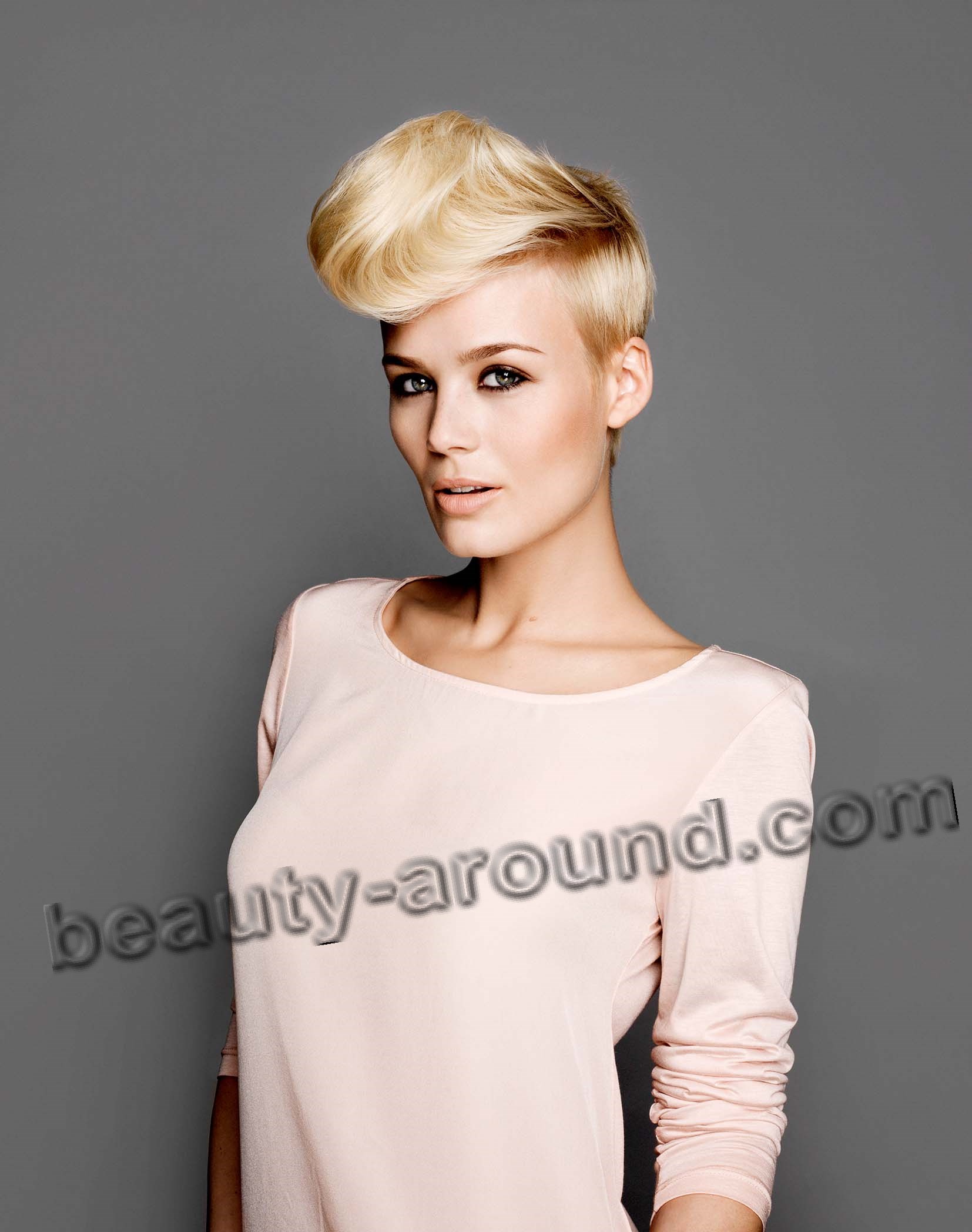 9. Nadège Lacroix (30 June 1986) is a Swiss actress, television personality. She became famous thanks to a French reality show, Secret Story. She starred in the Sous le soleil de Saint-Tropez and the scripted television drama series, Hollywood Girls : Une nouvelle vie en Californie.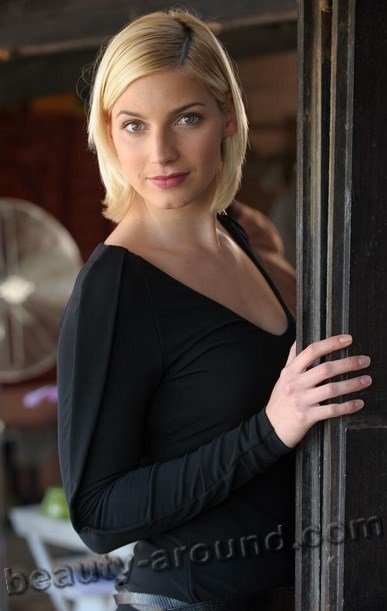 8. Alina Buchschacher (19 July 1991) is a Swiss business woman, model and Miss Switzerland 2011.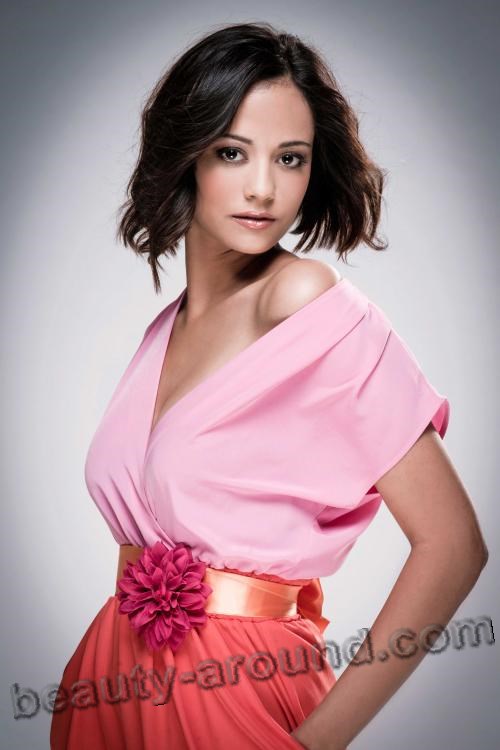 7. Julie Ordon (27 June, 1984 Geneva, Switzerland) is a Swiss model and actress.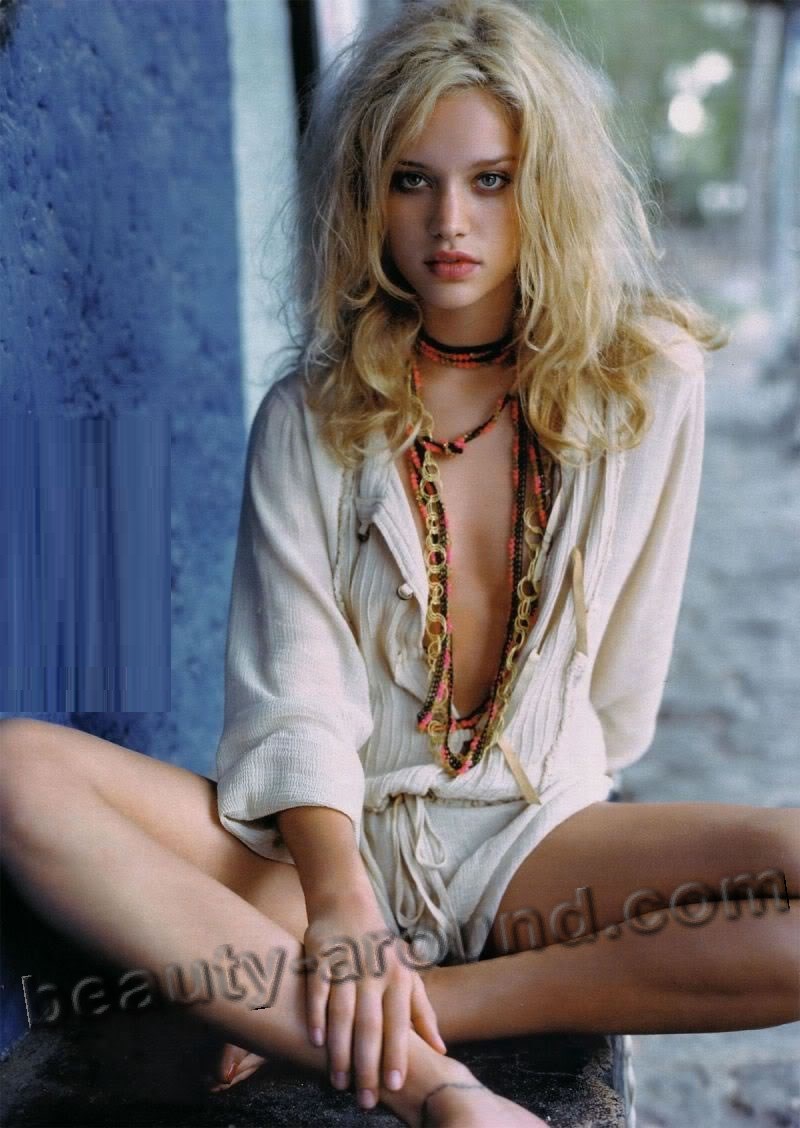 6. Lauriane Gilliéron (25 July, 1984 in Lausanne, Vaud) is a Swiss actress, model, Miss Switzerland 2005 and represented Switzerland at Miss Universe 2006 and placed 2nd Runner-Up.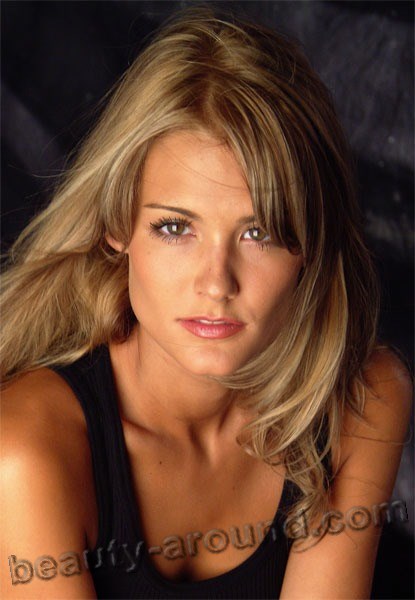 5. Whitney Toyloy (21 July, 1990) is a Swiss model and Miss Switzerland 2008. Represented Switzerland at the Miss Universe 2009 in Bahamas. Whitney was a Top 10 Semifinalist, where she finished in the 9th place.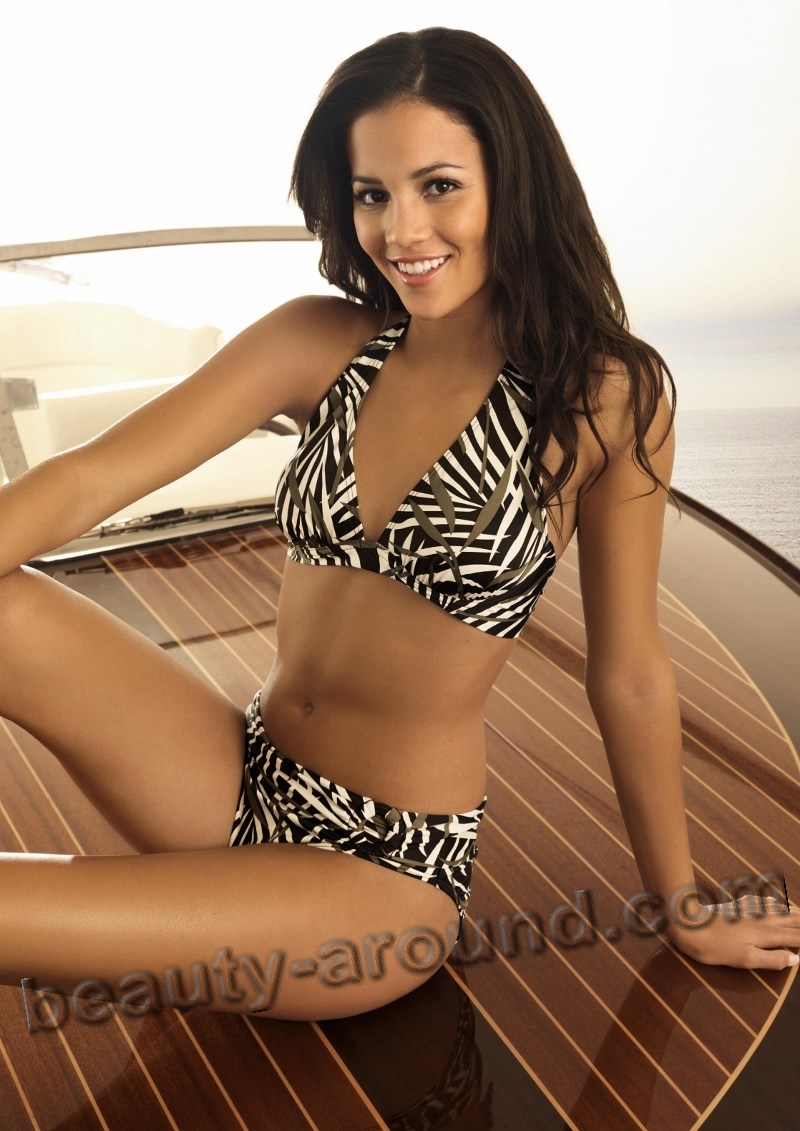 4. Julia Saner (19 February, 1992, Bern) is a Swiss model.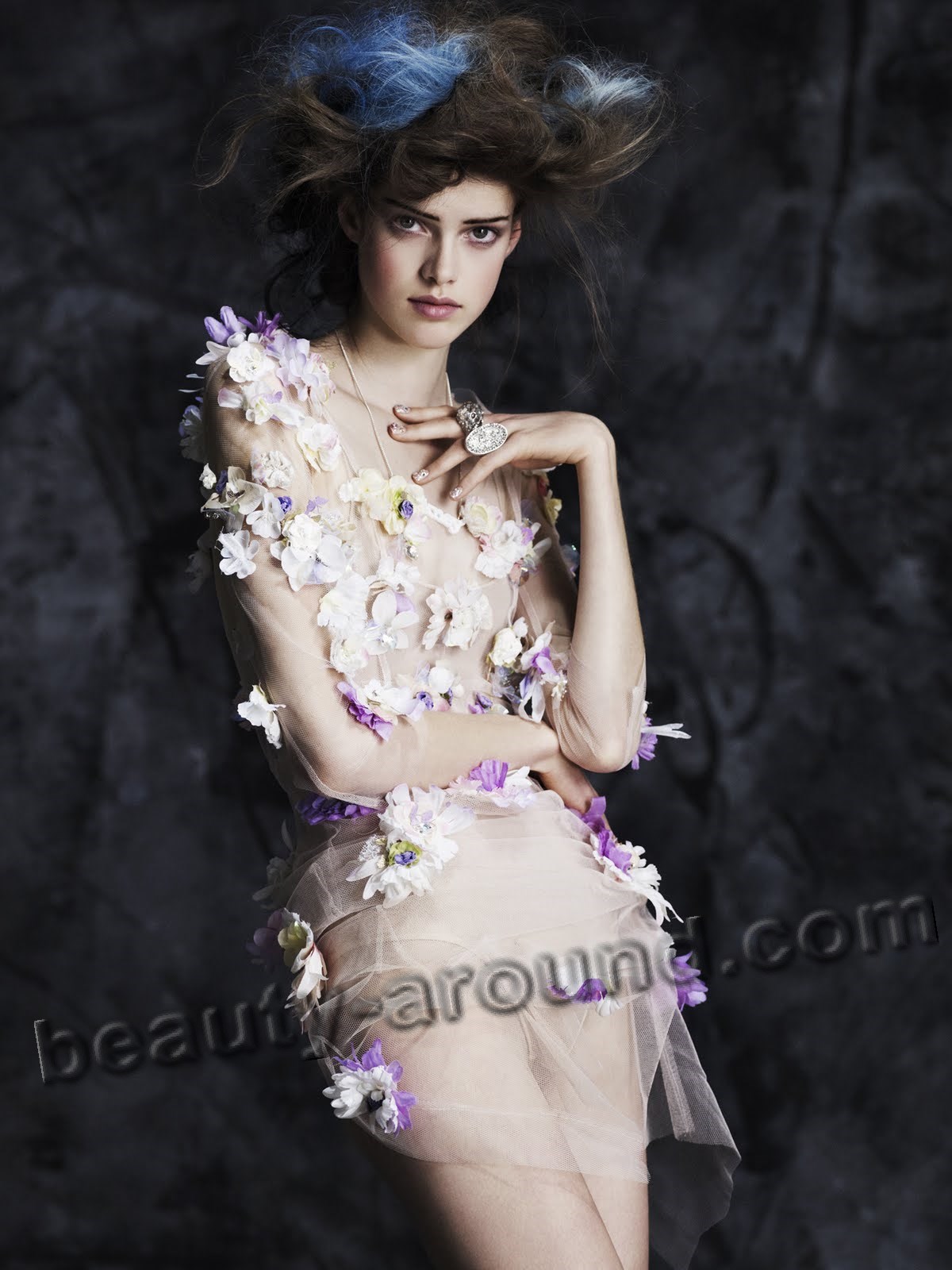 3. Sandra Hess (27 March, 1968 Zurich, Switzerland) is a Swiss actress. She is best known for her role as Sonya Blade in the film Mortal Kombat: Annihilation, and Lieutenant Alexandra 'Ice' Jensen in the television series Pensacola: Wings of Gold.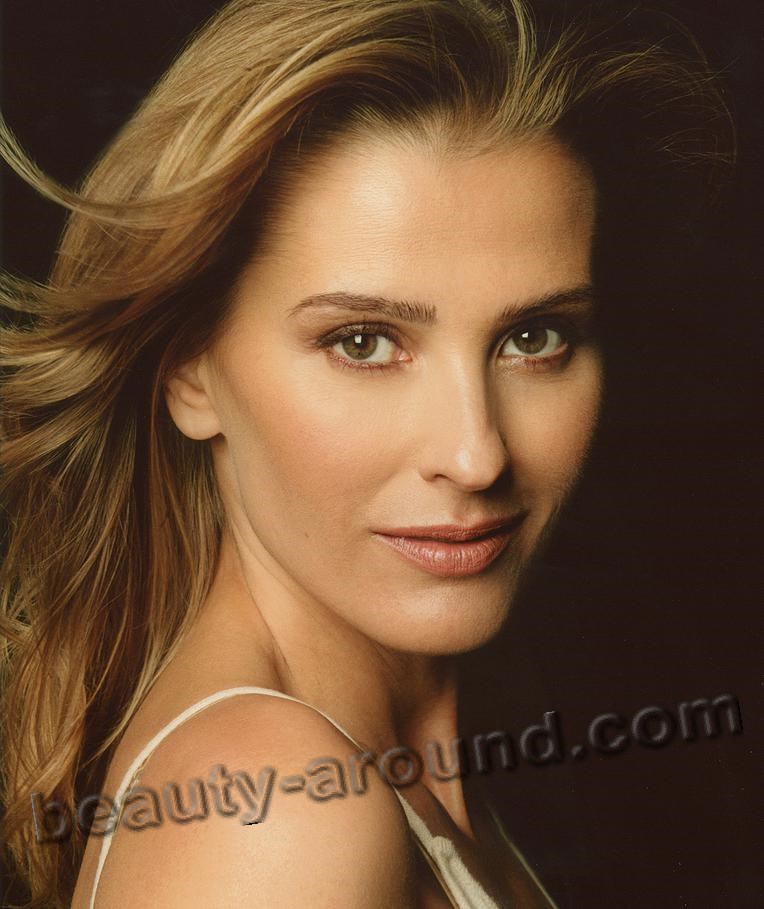 2. Lara Gut ( 27 April 1991 Sorengo, Ticino, Switzerland) is a Swiss World Cup alpine ski racer.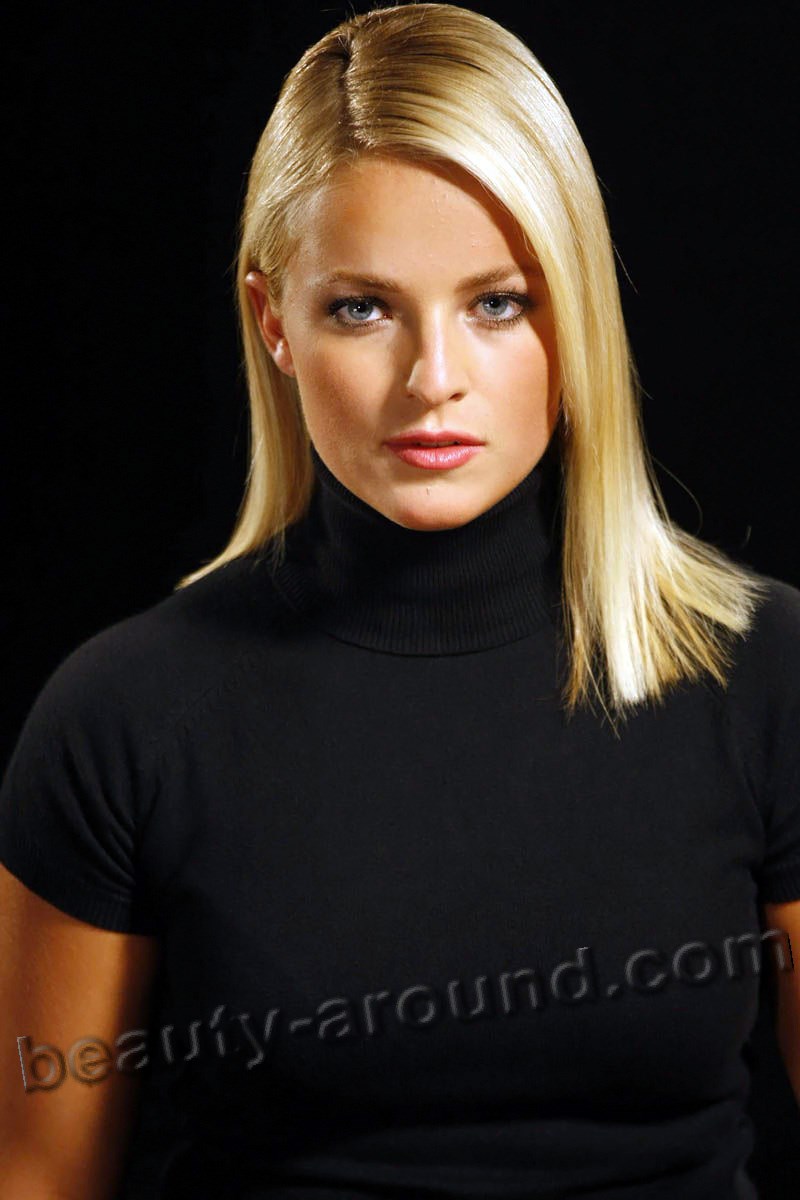 1. Ursula Andress (19 March 1936 Ostermundigen, Switzerland) is a Swiss-born film and television actress, former model and sex symbol, who has appeared in American, British and Italian films. She is best known for her role as Bond girl Honey Ryder in the first James Bond film, Dr. No, for which she won a Golden Globe.