Austrian women have an unusual appearance, inspired by the magnificent nature of this country. Austria is the most beautiful country in Central Europe. High mountains, protected forests, crystal clear lakes, lovely Tyrolean villages and masterpieces of city architecture impress even the most pampered tourists.
What girls live in this fabulous country? It is believed that a beautiful woman is a healthy woman. Austrian women pay much attention to their health. They prefer more expensive cream than, for example, a resistant lipstick or lengthening mascara. Girls in Austria appreciate a healthy complexion, but not professionally superimposed makeup. They do not seem to be attractive in many ways, but because of the way they dress up and make up. In general, their features are beautiful enough, but not as often as girls with Slavic appearance or southern Europeans.
Their clothing also should be inconspicuous and especially convenient. Women wear beautiful clothes and heels only on holidays or some formal events that require this style of clothing. This applies both to the residents of Vienna and villages on the country outskirts. And in Austria girls are not as interesting as in Vienna. It is difficult to find many special beauties in the mountain areas. Despite these characteristics, this European country also boasts beautiful celebrities.
Austrian women features and behavior
Austrian females attract foreigners with their smiles. They prefer to hide all their emotions from prying eyes.
They are reserved and unhurried. The rush is considered a bad upbringing.
Women in this country are concerned about their careers, they get married rather late. Not surprisingly, every third woman in Austria has a leading position.
Some of them can be considered selfish, independent and prudent, but in spite of that

Beautiful Austrian women

attach great importance to home comfort, they are neat, tidy - in a word, good housewives.
What are typical Austrian women?
An average representative of this country has:
brown or red hair;
green, blue or gray eyes;
white skin, often with freckles;
medium height;
fairly curvaceous. But this fact men find special charm and sexy.
Most Austrian women till 30 years old do not prefer to make a family, and even about children. Interestingly, young people of the similar age are usually prone to quiet family lifestyles, and at least one-two babies. Often women can not cook, and males take the initiative, so that in many families husbands cook more and even more delicious than their wives.
Speaking about household and comfort at home, the people in this country adore the cleanliness, comfort and home beauty. They invest a lot of time and money in their houses and call them a second skin. Interestingly, in the household, regardless of level of education or the living space size, many people follow the principle "do it yourself", and not only males but also females (it can be even the independent roof repair). And sometimes they do it not just because they may not hire workers, but for own pleasure.
Top-15 Most Beautiful Austrian Women
 15. Nadine Leopold (7 January 1994 Carinthia, Austria) is an Austrian fashion model.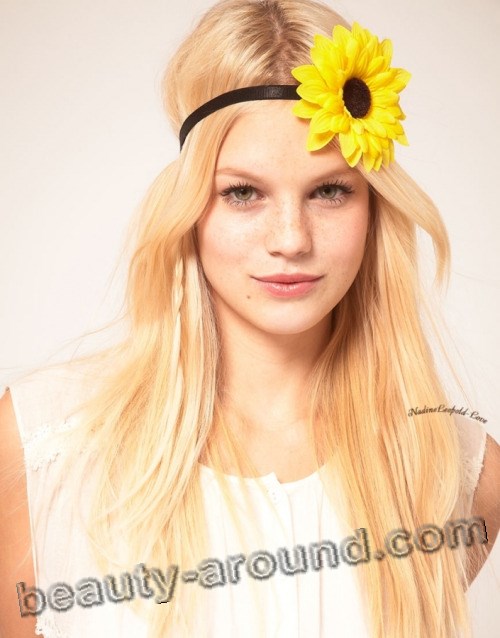 14.   Nadine Stroitz (1995 in Annenheim, Austria) is an Miss Austria 2014 (1st Runner-up)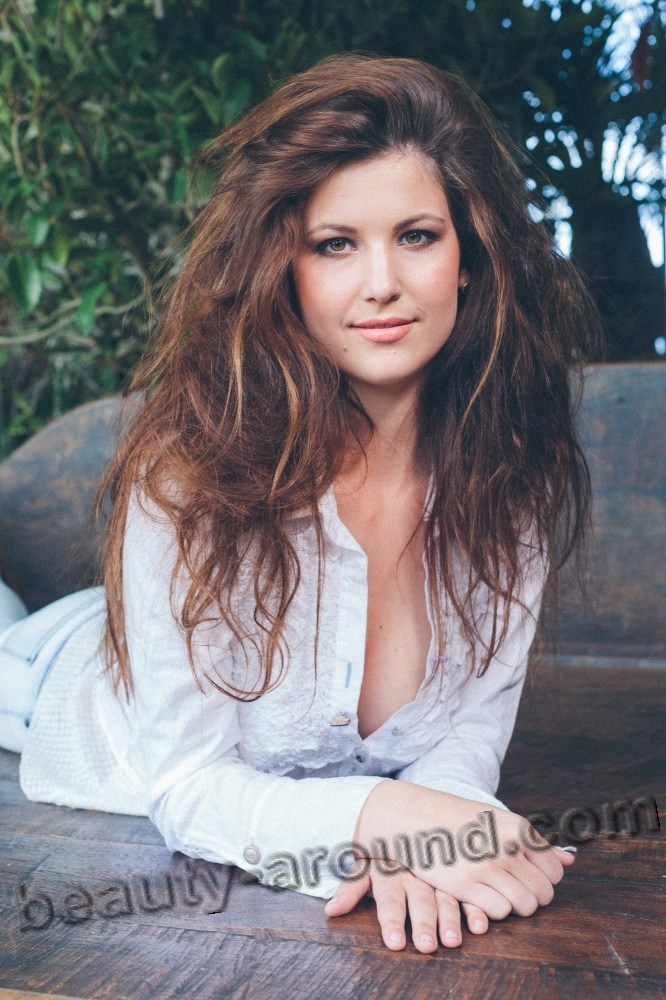 13. Silvia Hackl (23 February, 1983 in Linz, Austria) is an Austrian model, Playboy Playmate and Miss Austria 2004.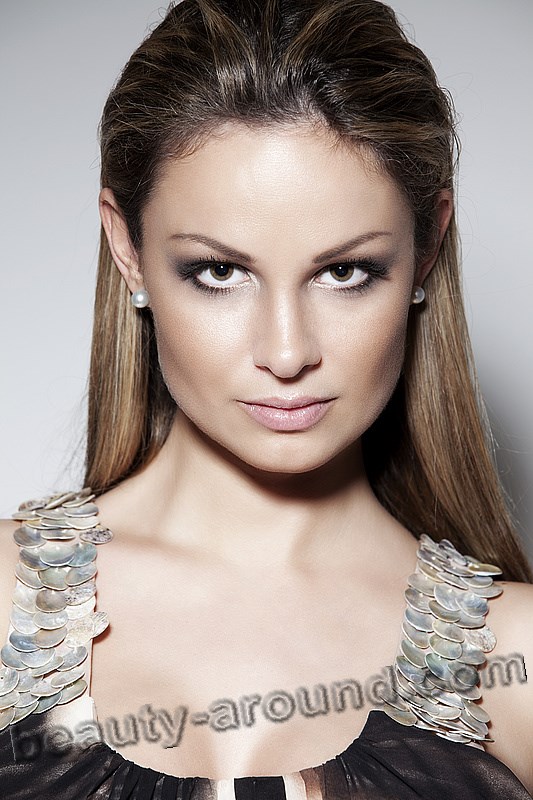 12. Anna Huber - is an Austrian model.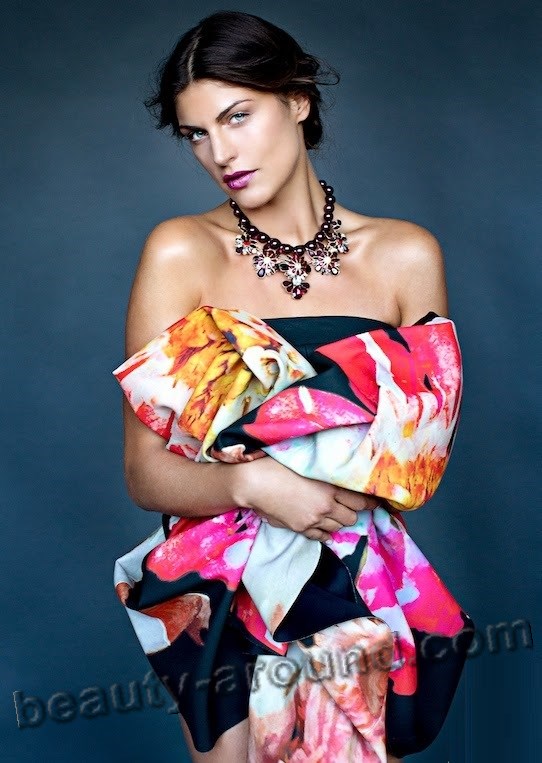 11. Mirjam Weichselbraun (27 September, 1981 in Innsbruck, Austria) is an Austrian television host and actress.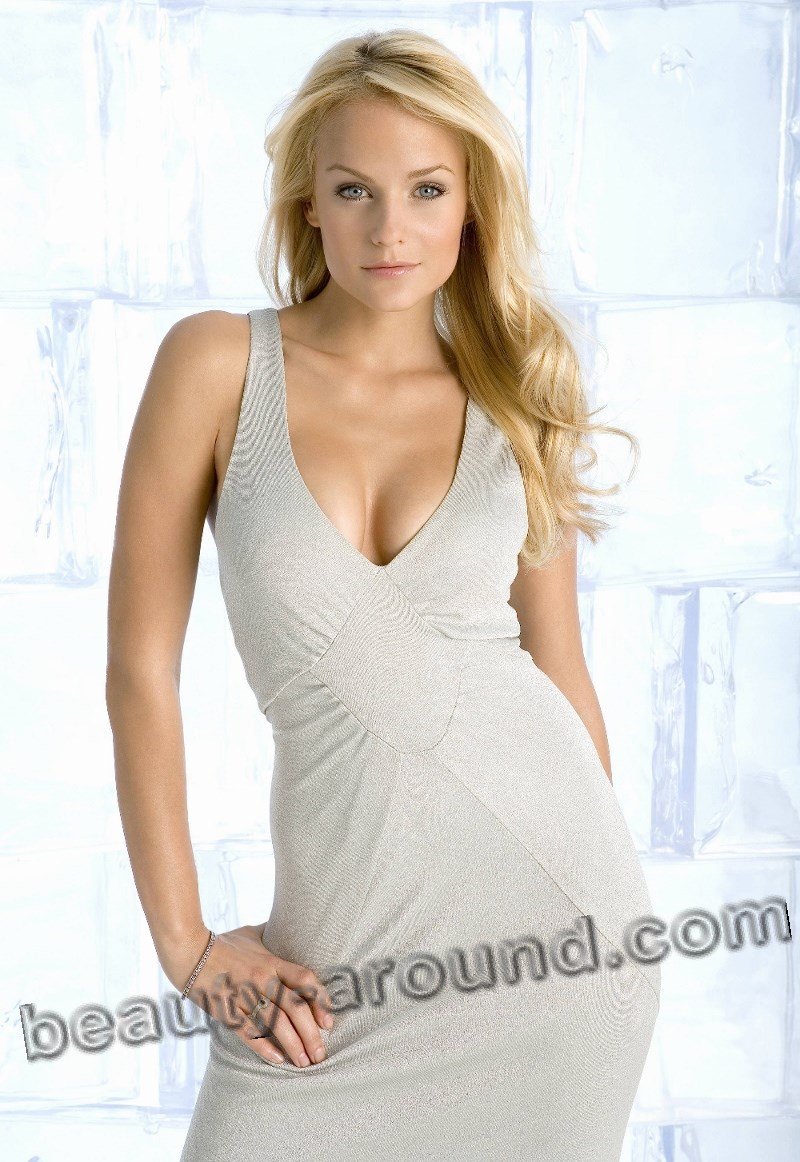 10. Romy Schneider (23 September 1938 – 29 May 1982) was a German-French actress, star of the Austrian, German and French cinema. It has the Austrian roots on the paternal side.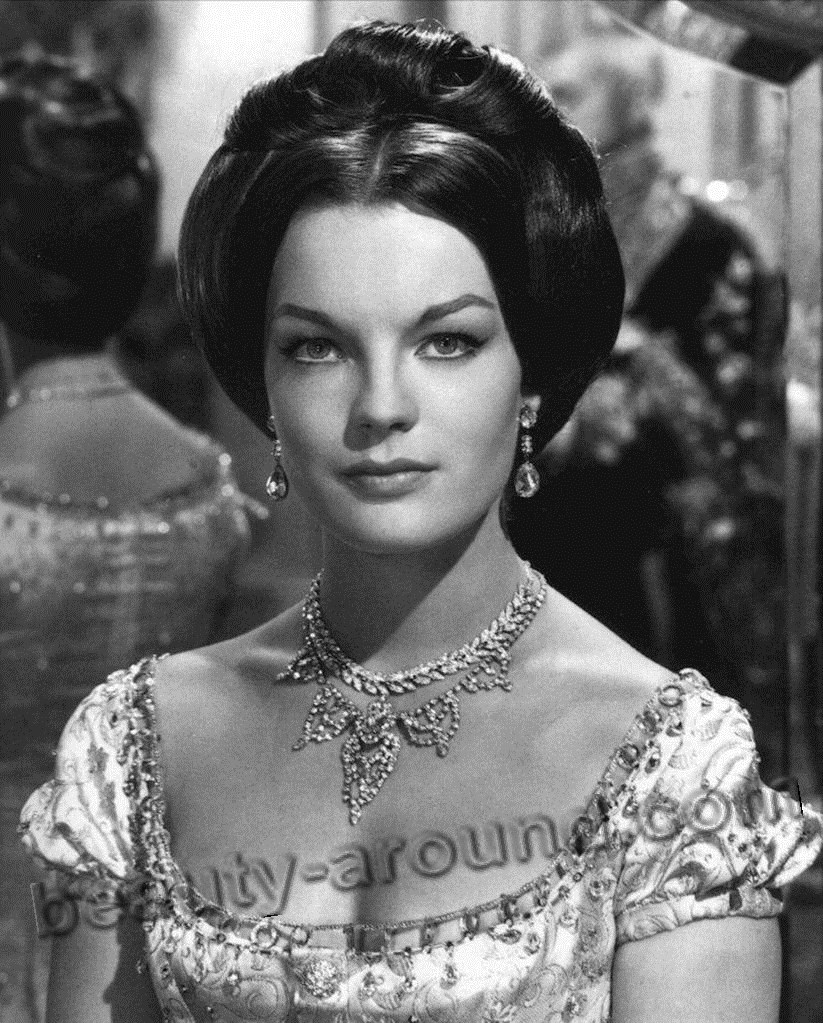 8. Christine Reiler (25 March 1982) is a Miss Austria 2007.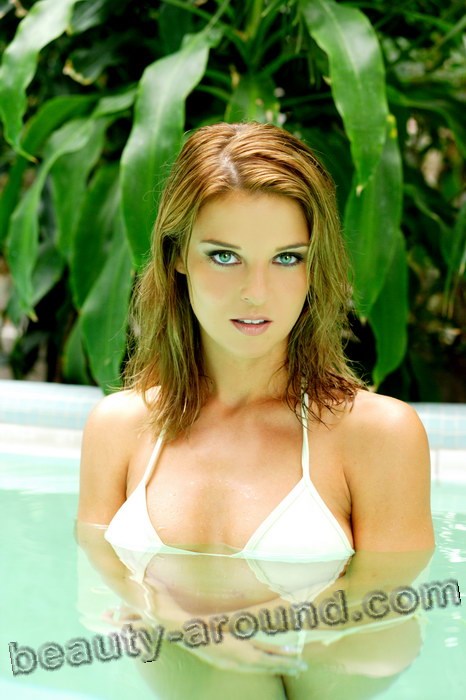 7. Annika Grill (26 January, 1994) is an Austrian model and Miss Austria 2015.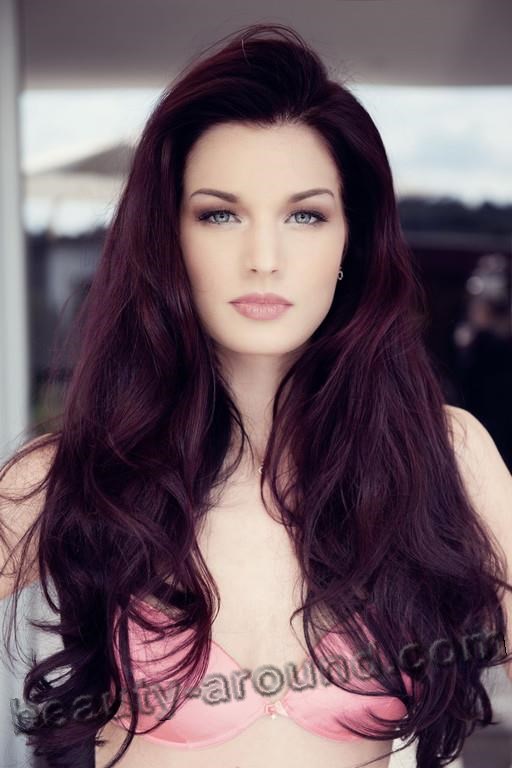 6. Marisa Mell (24 February 1939 Graz, Austria – 16 May 1992) was an Austrian actress who became a cult figure of 1960s Italian B-movies.
5. Maria Schell (15 January 1926 Vienna, Austria – 26 April 2005) was an Austrian/Swiss actress.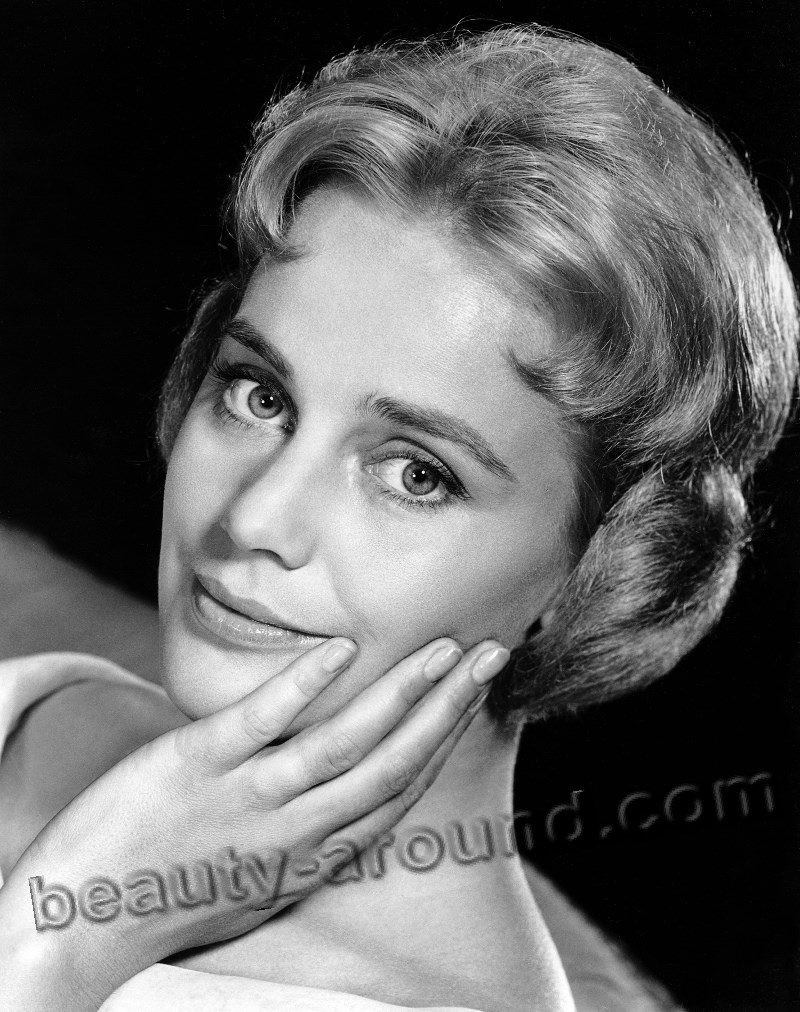 4. Daniela Zacherl (1992) is an Austrian actress who made her debut in the 2012 Malayalam film Spanish Masala.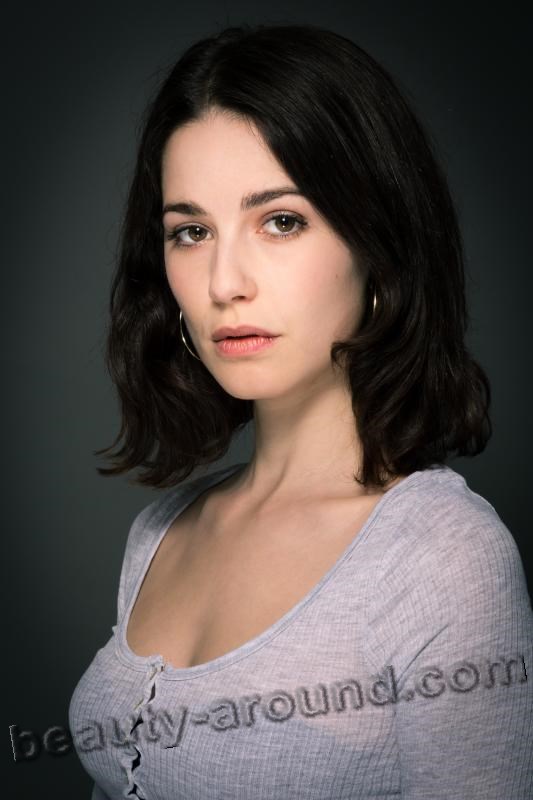 3. Irene Ware (6 November, 1910 – 11 March, 1993) was an American Hollywood movie actress and is considered one of early Hollywood's most beautiful starlets. She was an Miss United States 1929 and runner up in the Miss Universe 1929. Her father is Sweden and her mother from Austrian parents.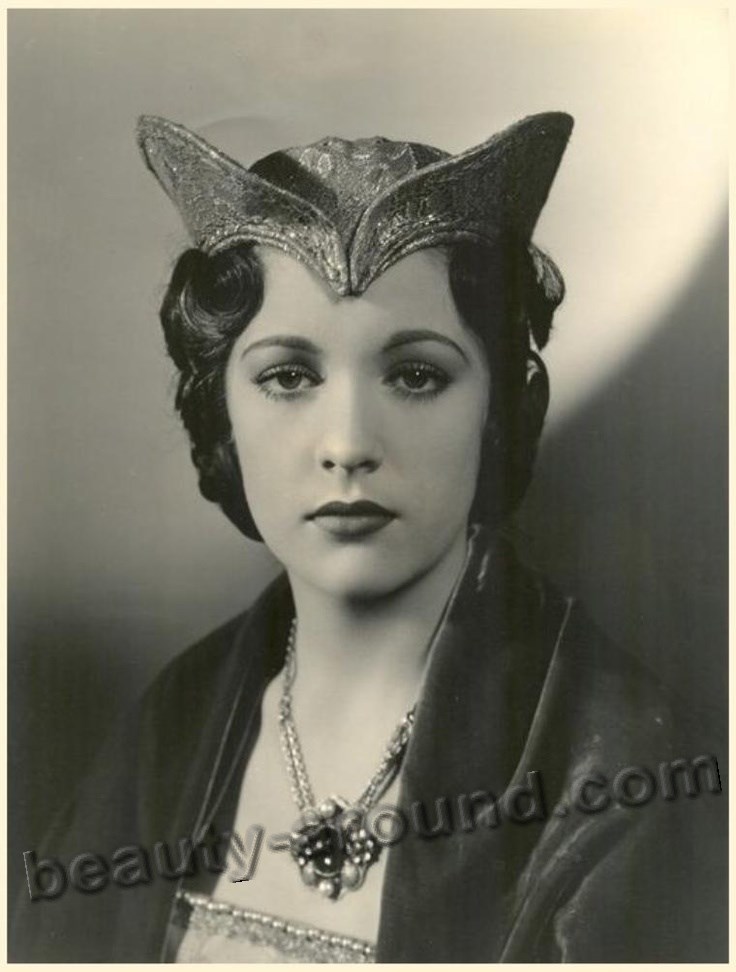 2. Senta Berger (13 May 1941) - Austrian film and television actress. She received many award nominations for her acting in theatre, film and television.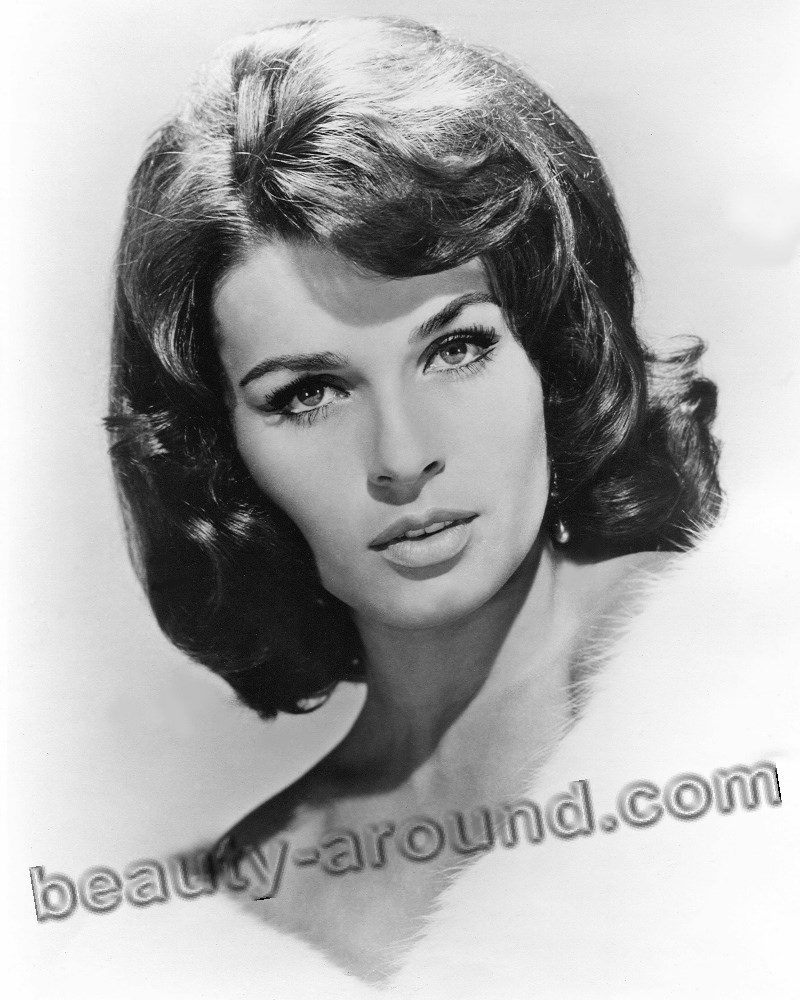 1. Ronja Forcher (1996) - Austrian television actress.