300 years ago Catalan was not a part of Spain like now. It was a separate country with its oldest traditions and people that differed from Spanish guys. Catalan women were known as independent females loving freedom and the spirit of self-reliance. However, 3 centuries ago this beautiful picturesque country joined Spain. It has become the most populous Spanish area. Meanwhile, no one woman of it ever felt like Spanish. They simply considered themselves ladies that are as strong as their men are. Recently many Catalan women (most of them) voted for independence again — their desire was sincere: they wished living in a separate country like ages ago. Almost all of these ladies said "yes" for being free again, but Spanish government did not let them doing that. However, Catalan women now have more rights than before. Let us learn a bit more of them, these charming gorgeous freedom-loving people.
When talking about the European women, it is hardly possible to put Spanish beauties with them in a single row. European ladies are usually much more modest, refined, elegant, and they always listen to their men, even being too much obedient.
The beauty of Catalan women is different. They are shining with passion and desire. Describing them and picking a word from "Love" and "Passion", the second one trait of character is the best description for them without any doubt. They have a firm, decisive character. Speaking of them, the thought about their inaccessibility and the desire for independence often comes to mind.
In Spain, few people strive to build serious relationships at an early age; they enjoy their youth in the good sense of the word. Here in relationships, girls prefer having more fun than thinking about their beloved spouses. Gifts, flowers, and a romantic dinner with candles — this stuff does not impress and inspire them. They would rather prefer dancing and even drinking in clubs or in pubs. Catalan women (despite their love for freedom) stay those females, who can respect their husbands, being with them in great relationships. They are more serious about their children and families.
The appearance of these astonishing ladies seducers you by their fascinating figures — they seem a bit impregnable, which beckons a lot. However, looking into their eyes you feel that their have a real flame inside their hearts and this flame is burning constantly. Never ask Catalan beauties about their age — they are extremely proud and might feel being insulted by this question.
These beauties simply adore chatting about their families and friends very loudly, as if these females do not know anything about some kind of restraint. These adorable and beautiful women can easily arrange for you a noisy scene in any place, even the most crowded one not paying attention to what is happening around. Their appearance fascinates absolutely, especially when you are looking at a Catalan girl wearing a national dress or dancing in a long wide bright skirt. There is something magic and even mysterious in them. Their passionate character is like a part of their alluring, attractive and gorgeous appearance. The most beautiful Catalan women become real stars in different serials and some of them are even known as Hollywood celebrities.
Top-15 of Beautiful and Independent Catalan Women
15. Marina Torres is a catalanian model.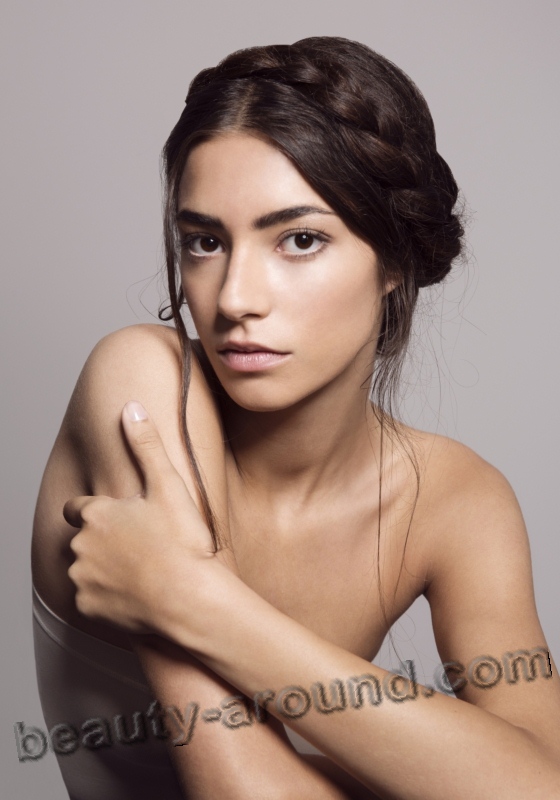 14. Silvia Morgan (1923–2009) was a Spanish film actress.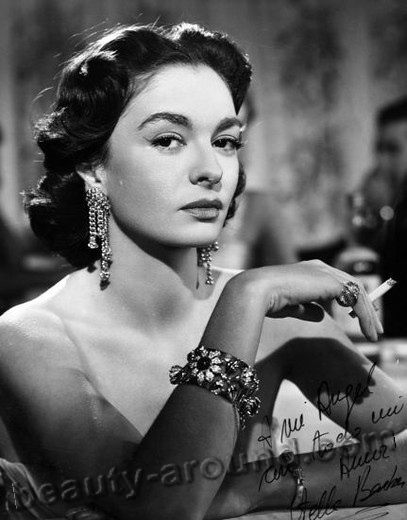 13. Ivana Baquero (born 11 June 1994) is a Spanish actress. At the age of 11, she was chosen by director Guillermo del Toro to star as Ofelia in Pan's Labyrinth, for which she won critical acclaim and the Goya Award for Best New Actress. In 2015, she was cast as Eretria in the television series The Shannara Chronicles.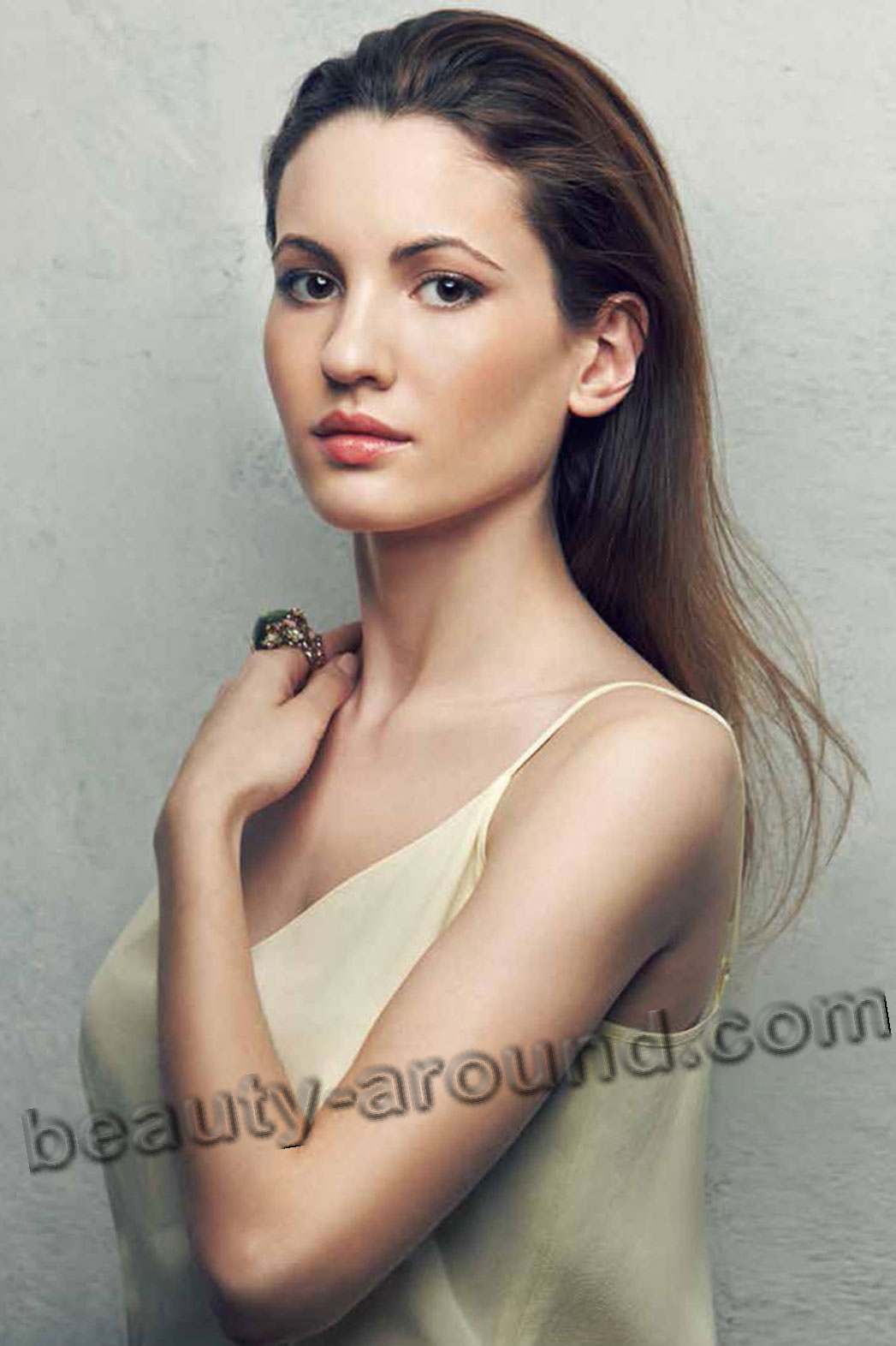 12. Michelle Font (born 1992) is a Miss Washington USA 2008 from Catalonian desents.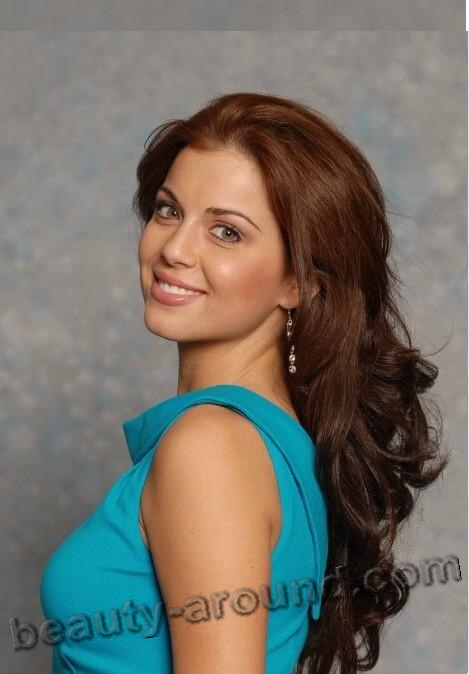 11.  Beth (Elisabeth Rodergas Cols, better known as Beth, (23 December 1981) is a Spanish singer and actress from  Suria.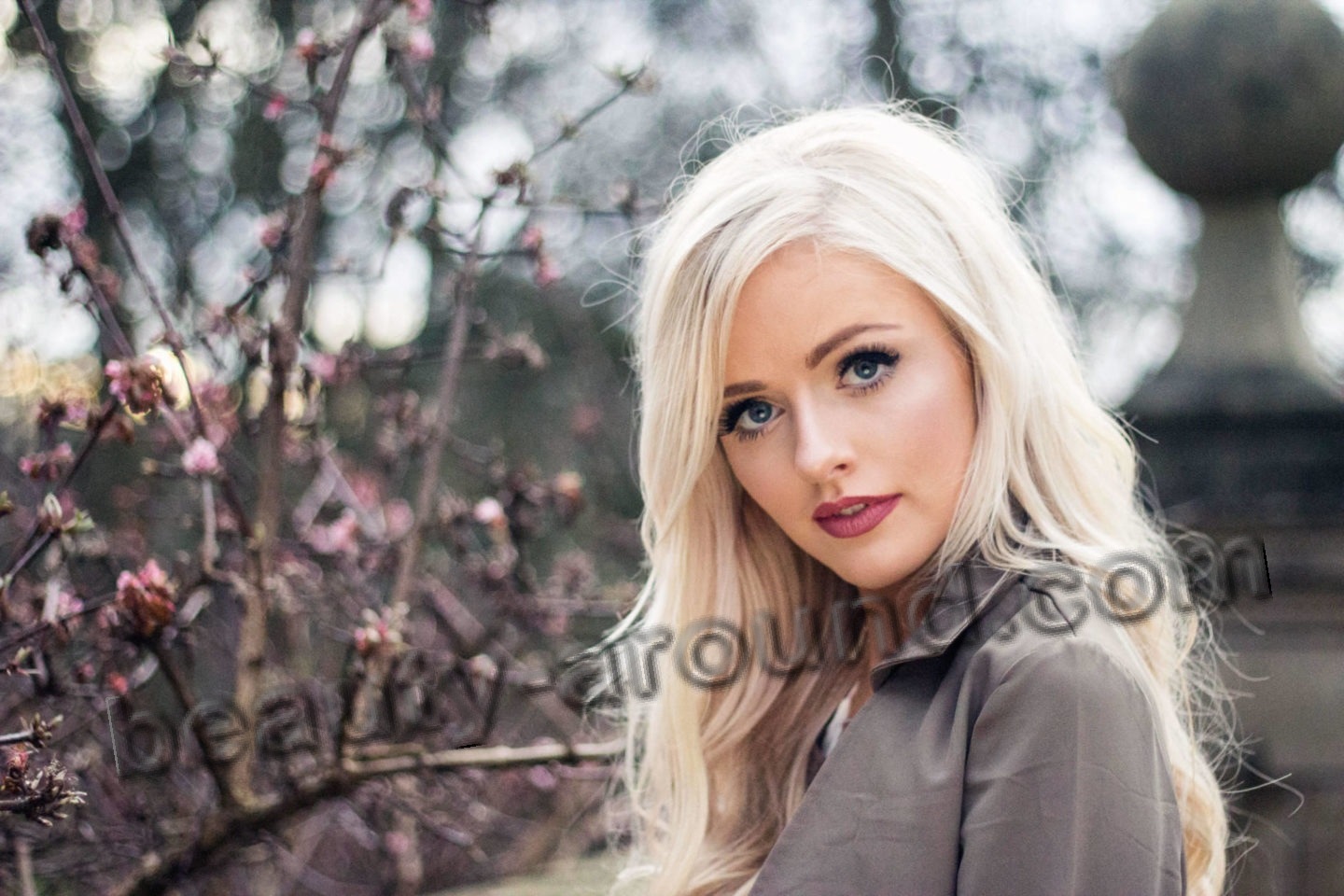 10. Belen Fabra (3 November 1977 Tortosa, Tarragona Province, Catalonia, Spain) is a Spanish actress. Belen is fluent in Catalan, Spanish and English and she can speak Italian.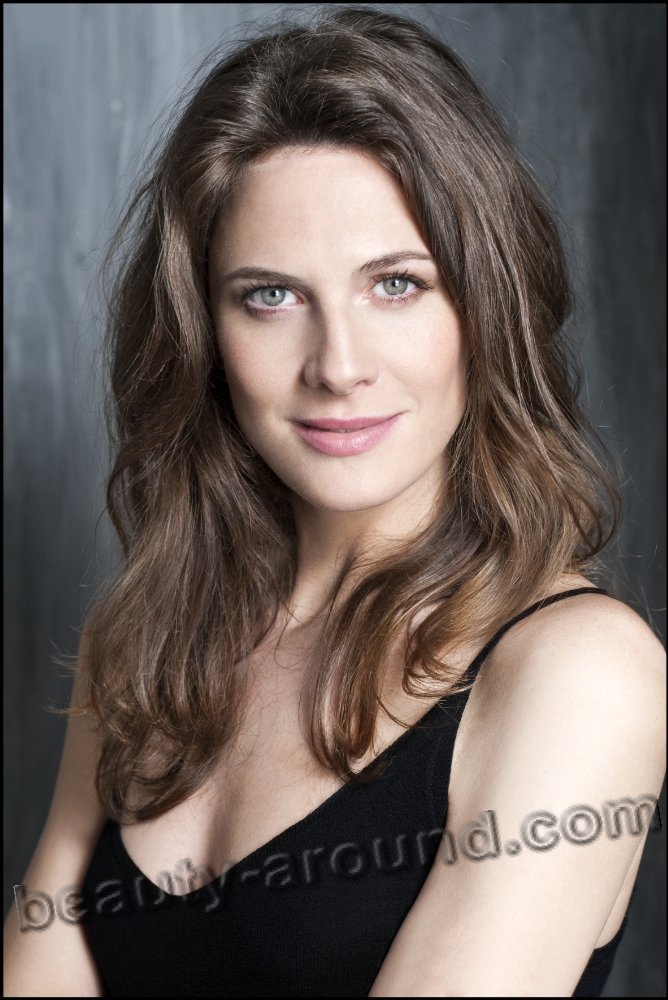 9. Assumpta Serna (16 September 1957 Barcelona, Spain) is a Spanish actress and author. Born in Barcelona, Serna has performed in 20 different countries in six languages and is the recipient of more than 20 international awards.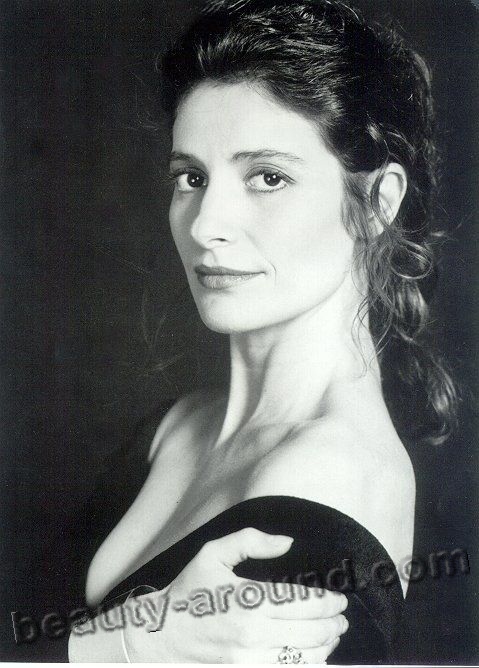 8. Lina Romay (born Rosa Maria Almirall Martinez; 25 June 1954 – 15 February 2012) was a Spanish actress (born in Barcelona) who often appeared in films directed by her long-time companion (and later husband) Jesus Franco.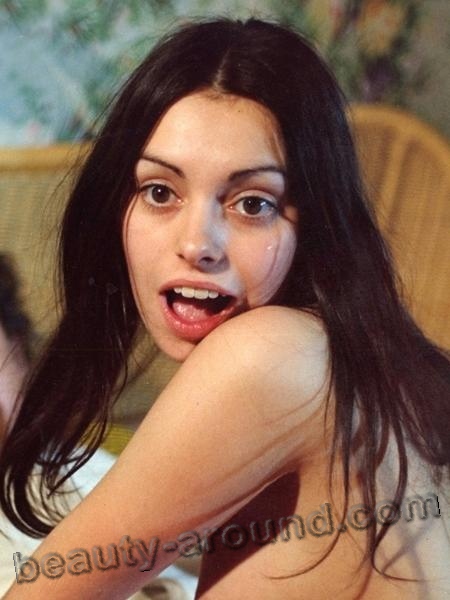 7. Judit Masco (Barcelona, 12 October 1969) is a Spanish model, television host and writer from Barcelona.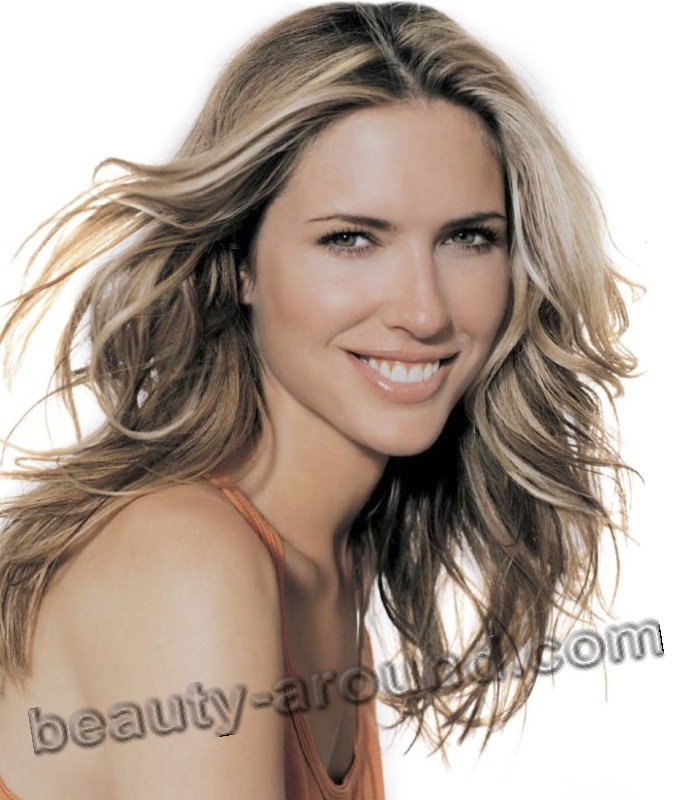 6. Irene Montala (born 18 July 1976 Barselona) is a Spanish actress born in the district of Nou Barris of Barcelona. She is the daughter of Merce Montala.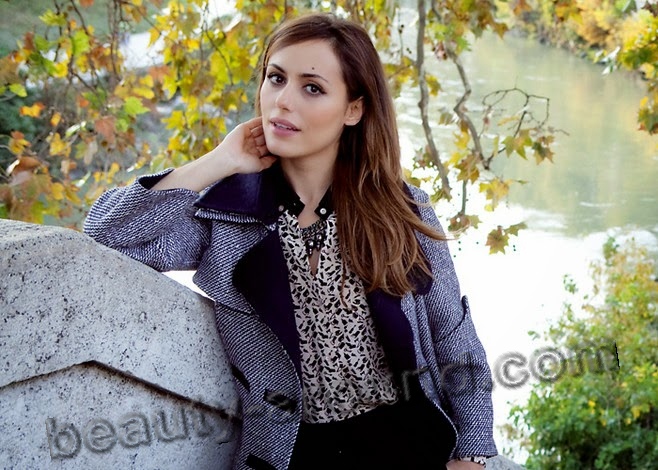 5. Vanesa Lorenzo  (born 7 January 1977 in Barcelona, Spain) is a model. She has been featured in magazines such as Vogue, ELLE,Cosmopolitan, Glamour, and Sports Illustrated Swimsuit Edition.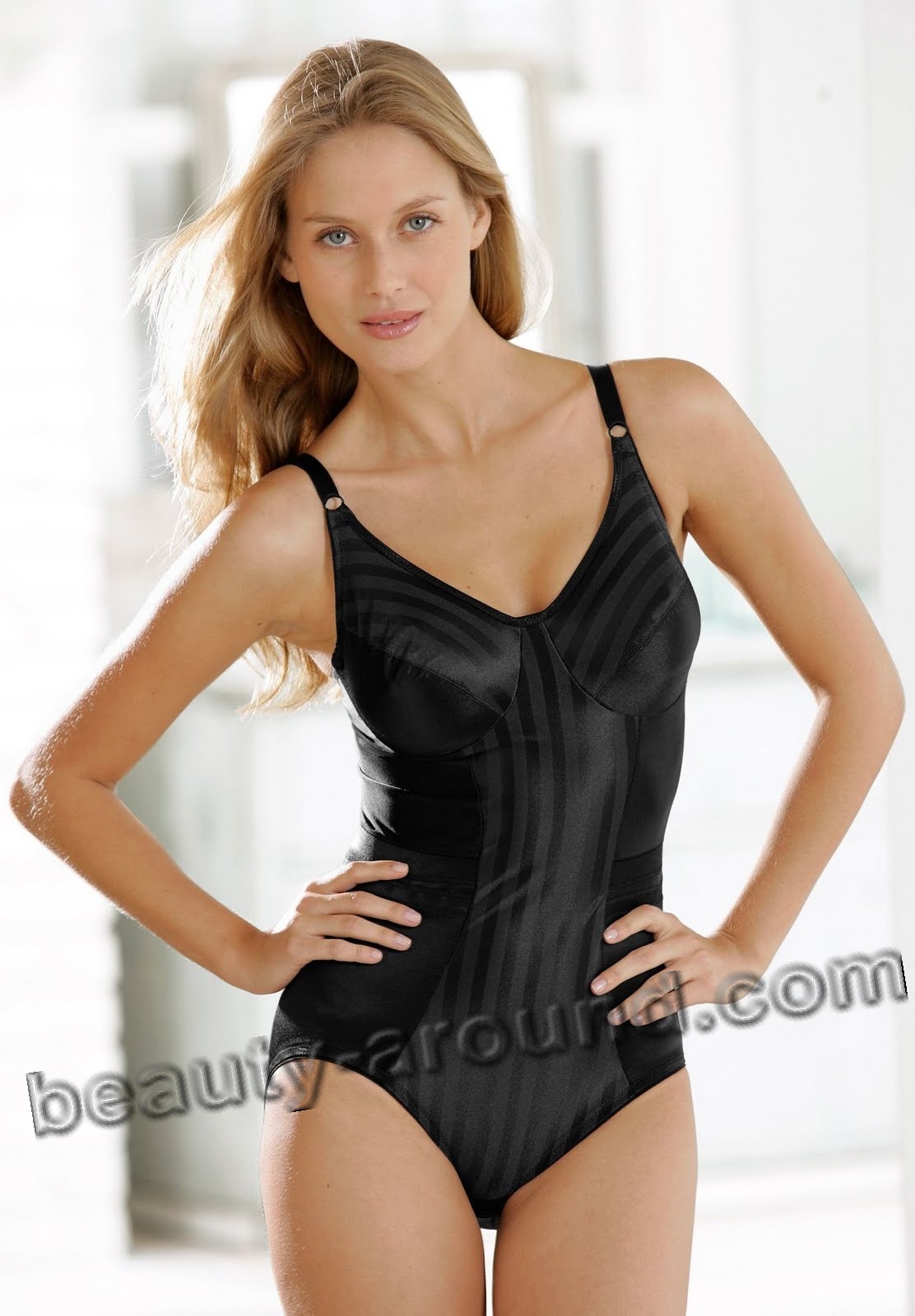 4. Carla Nieto (30 November 1983, Gerona) is a Spanish actress.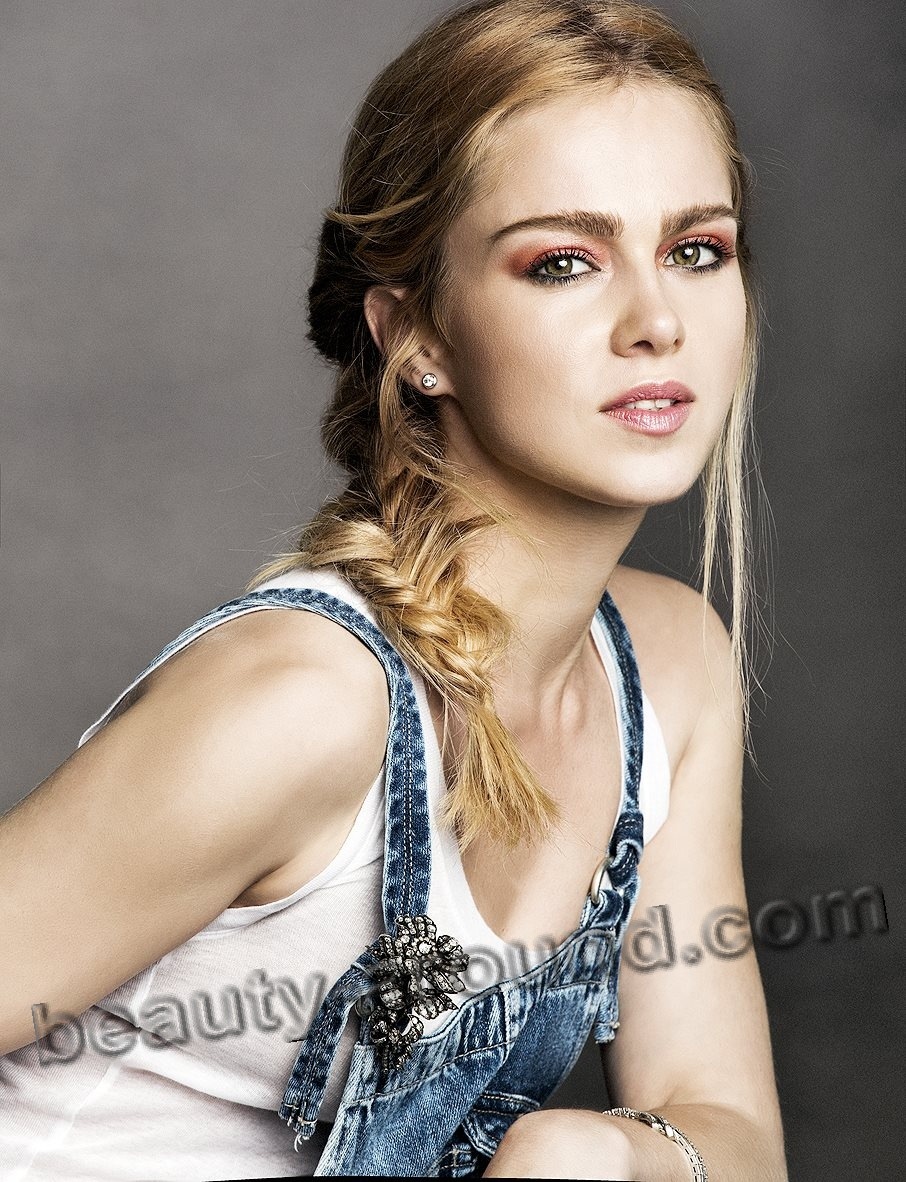 3. Claudia Bassols (born October 3, 1979) is a Spanish actress from the Catalonia region of Spain. In October 2010 Bassols was included in Esquire magazine's Sexiest Women Alive Atlas.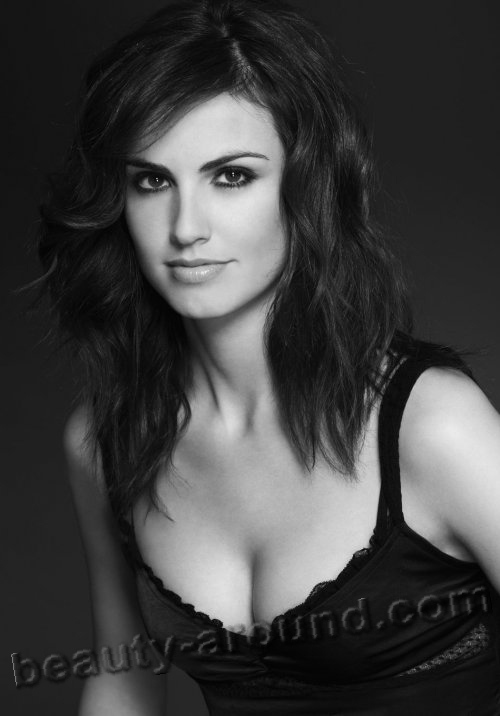 2. Astrid Berges-Frisbey (born 26 May 1986) is a French-Spanish actress and model. Was born to a Catalan father. She is best known for playing Suzanne in The Sea Wall, the mermaid Syrena in Pirates of the Caribbean: On Stranger Tides and Sofi in I Origins.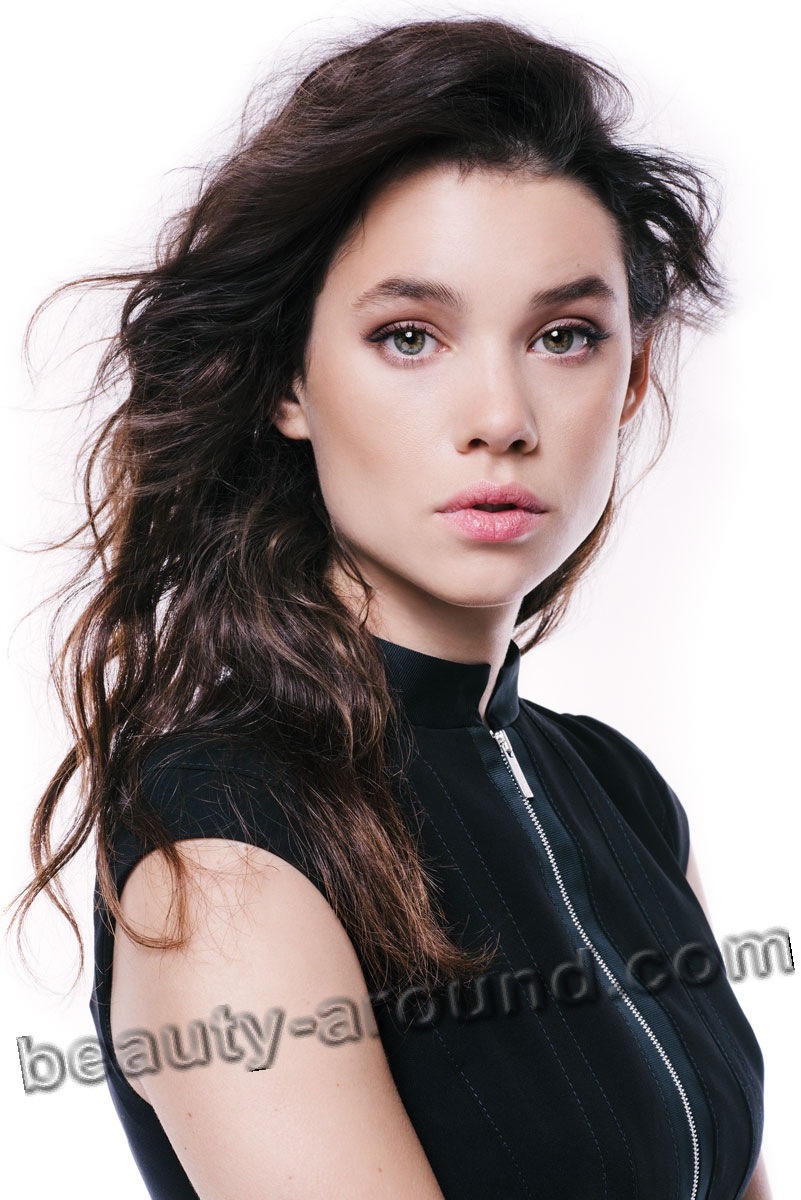 1. Mireia Lalaguna Royo (born November 21, 1992 Barcelona) is a Spanish actress, model and beauty queen who was crowned Miss World Spain 2015 and in December the same year won Miss World 2015 in Sanya. She is the first Miss World from Spain.