Greek men have been capturing women's attention and affection throughout many centuries. Since old times Greeks have been in the center of attention accepted as incredibly sexual, unforgivably handsome and utmost masculine men. Being warriors by nature Greeks are not only strong physically but also by their characters. Their whole brutal appearance with strong features and perfect bodies is enough to make women lose their minds.
However, another amazing positive feature that Greek men have is their hard working nature. These men are born to work and provide their families with everything they deserve. They appear to be very clever and handy in everything. What concerns the attitude of these men towards women, like men of other nations, these men too range from utmost caring and women-worshiping to arrogant buffoons. The latter mostly appear after marriage.
Anyway, we are all different with our physical features, cultures, religions, reputations and ways. And as each nation has its peculiarities that may seem as positive so negative by others, Greek people do, too. There are some character traits that a foreign woman can find difficult to deal with. So, if you have fallen in love with a Greek man and wish to spent the rest of your life as his wife, you are undoubtedly obliged to know this brief guide how to survive with a gorgeous Greek husband!
Perhaps the first thing a woman must be crafty in is cooking and baking. Unlike European and North American men Greek men still believe that a woman's place is in the kitchen. Accordingly, be prepared to dig into culinary books to find out interesting and tasty dishes that will serve as a key to his heart through his stomach. Yet, be also ready to finally accept the fact that no matter whether you own a chief cook's skills, they will never match his mother's!
Another aspect to bare in mind if you wish to be with a Greek man, is dressing appropriately. You are to be always in good physical state and wear luxury clothes when going out with him. Anyway, when leaving alone get a modest outfit not to catch attention of other men.

Greek men

never wish to have an equal partner by their sides. Their women must agree with their opinions and never threaten their egos. Bare in mind that they wish to have weak creations by their sides whom they can protect. This perhaps appears on an instinctive level yet is essential for all Greek men. And if an infidelity from a wife's side is never forgiven or accepted by Greeks, that of a husband's is considered a norm and highly encouraged by other males.
Anyway, let us sum up both the cons and pros of a Greek man's nature.
Pros:
Beautiful traits and body
High sex appeal
Hard working feature
High intelligence
Skillfulness
Cons:
Unfaithfulness
Feeling of superiority over women
Too high ego
Arrogance
The above mentioned cons may seem a bit harsh, but this data has been gained after a careful and detailed examination of as tourist so native women's opinions and feedbacks.
Top 16 Handsome Greek Men includes well-known Greek actors, singers, models and beauty pageant winner. Some of them have Greek roots of one of the parents, and reside outside Greece.
16. Kostas Sommer (17 May, 1975) - Greek model and actor.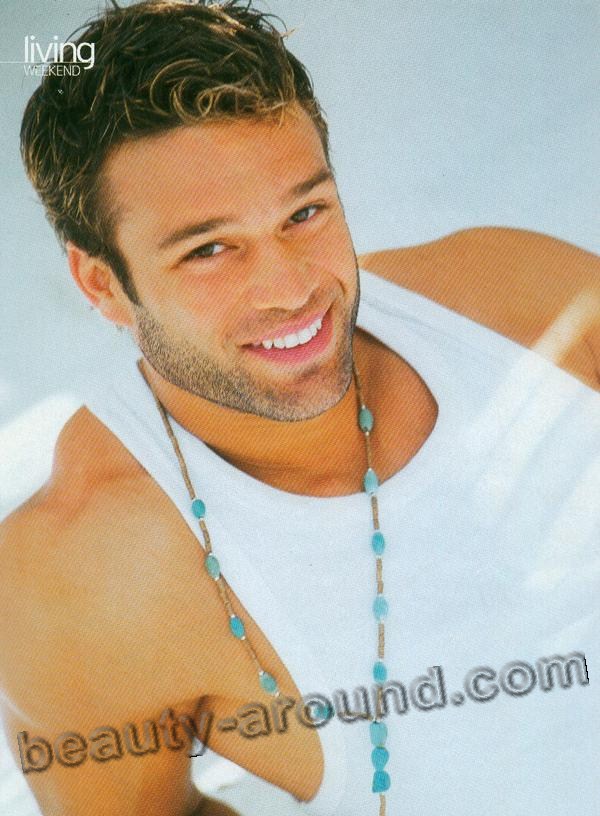 15. Giannis Ploutarhos (18 December, 1970) - Greek singer and composer.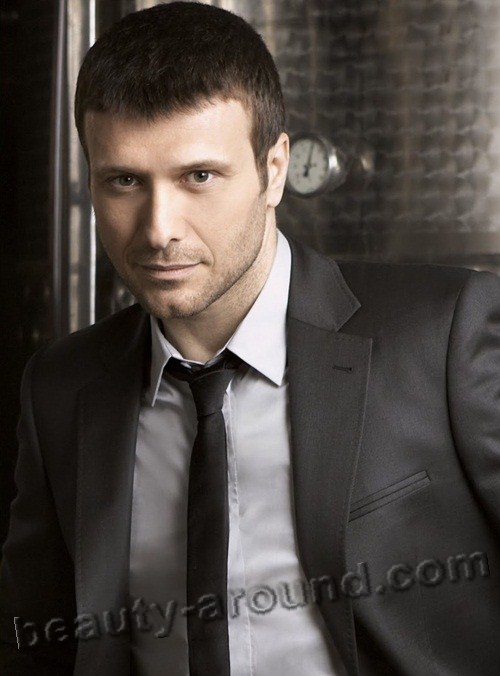 14. Giannis Aivazis (13 June 1977) - Greek actor.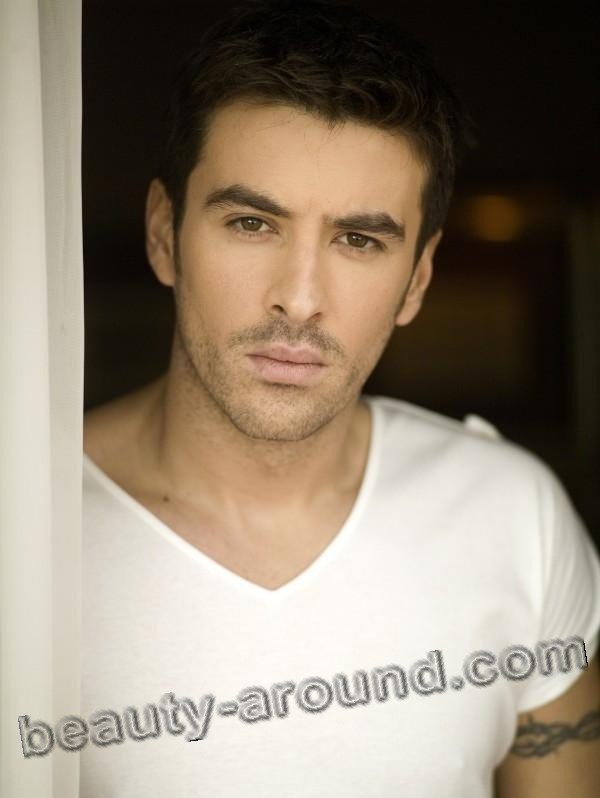 13. John Phillip Stamos (19 August, 1963) - American actor of Greek origin on the paternal side.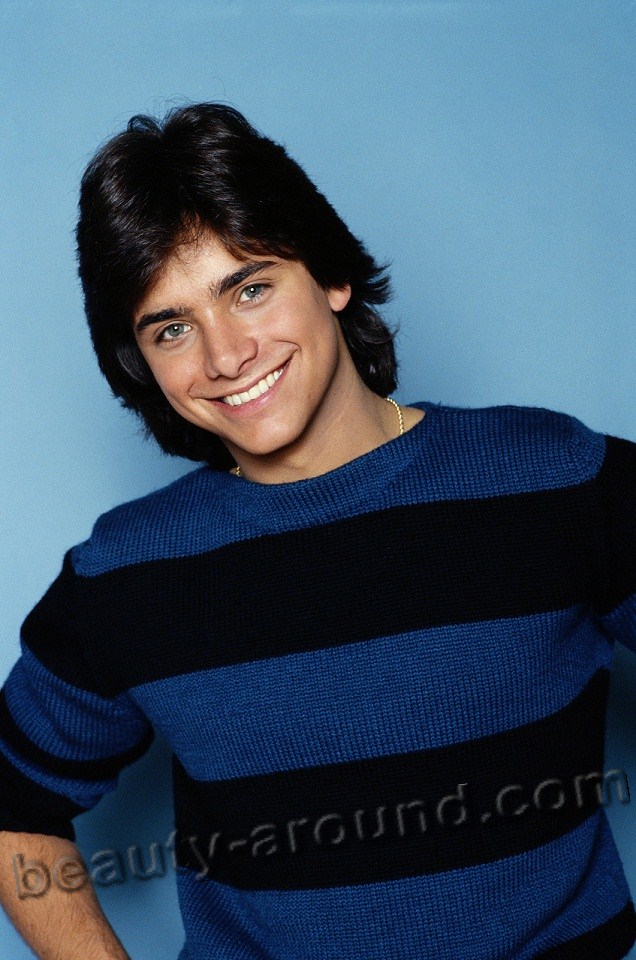 12. William «Billy» Zane Jr (24 February 1966) - American actor and director comes from a family of Greek origin.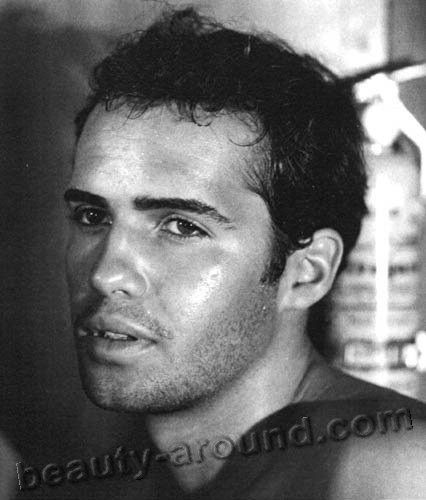 11. Isaias Matiaba (18 December 1983) - Greek singer and songwriter. It has Greek roots on his mother's side.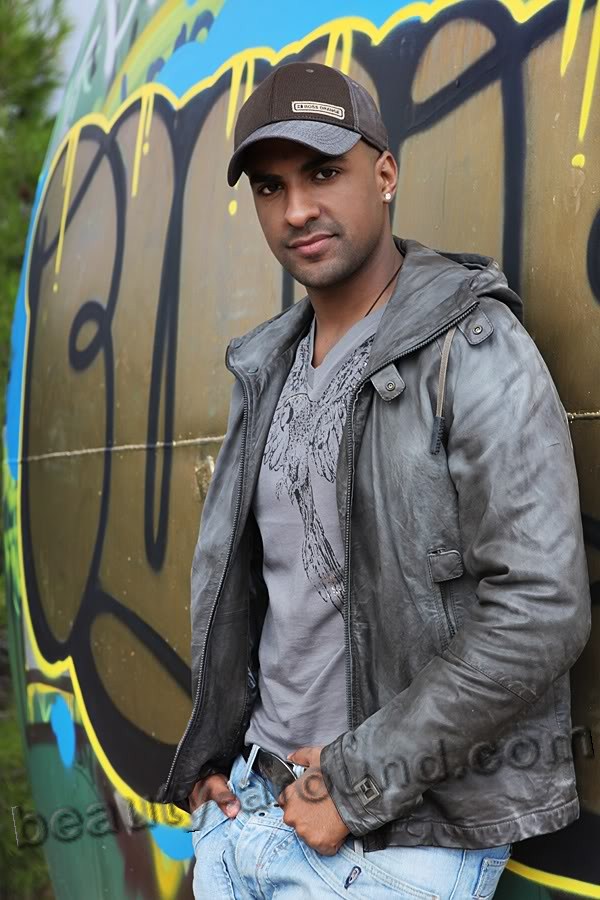 10. Nikos Papadakis (1971) - Greek male model and TV presenter, winner of the international beauty contest "Manhunt-1994".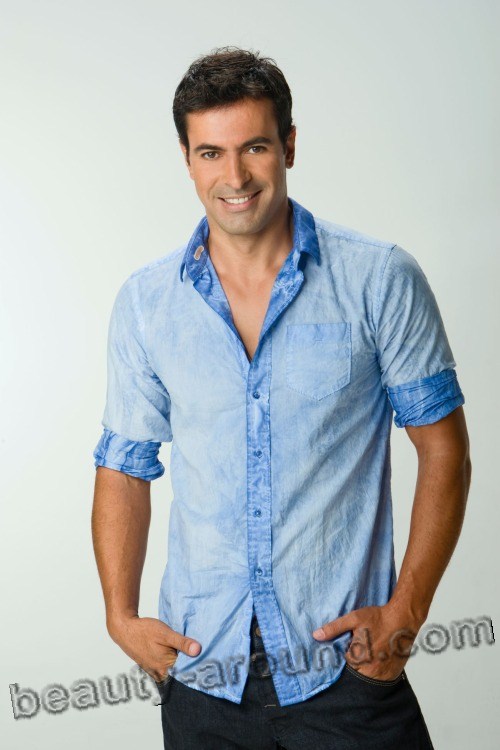 9. Nikolaos (Nikos) Vertis (21 August 1976) - Greek singer and performer of contemporary music Layka.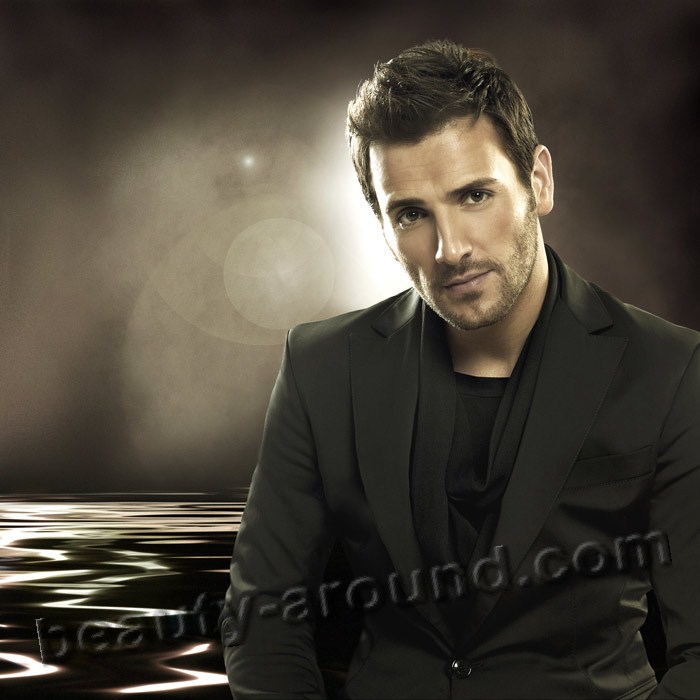 8. Sakis Rouvas (5 January, 1972) - a popular Greek singer and former athlete.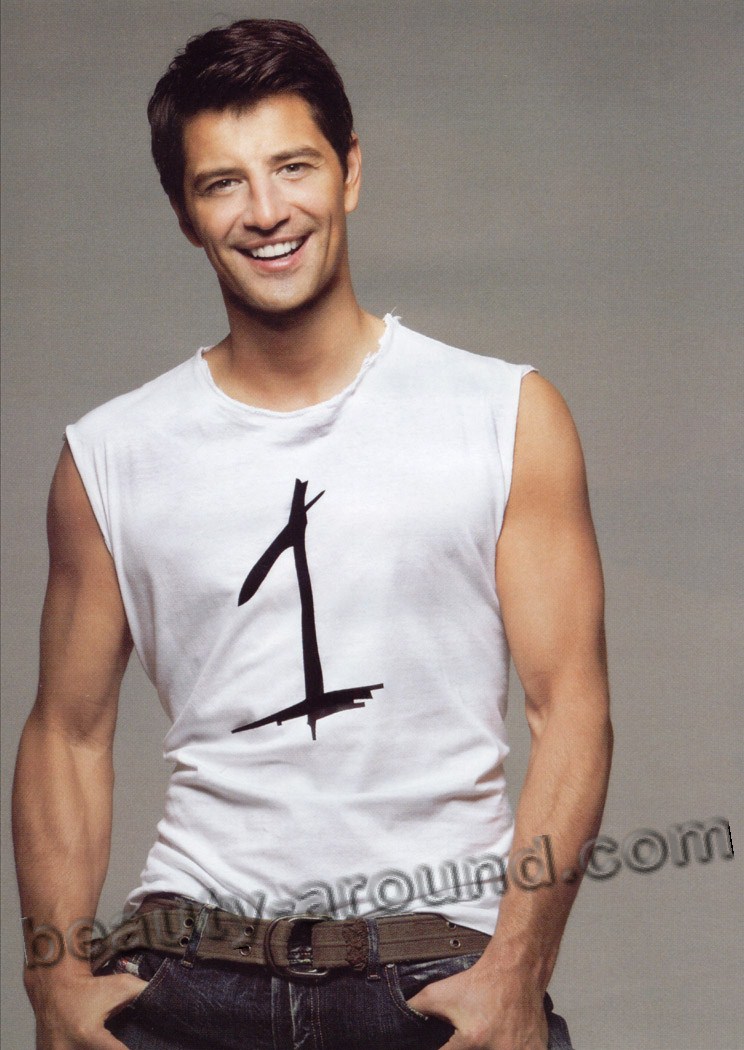 7. Giannis Tsimitselis (27 July 1981) - Greek actor and singer.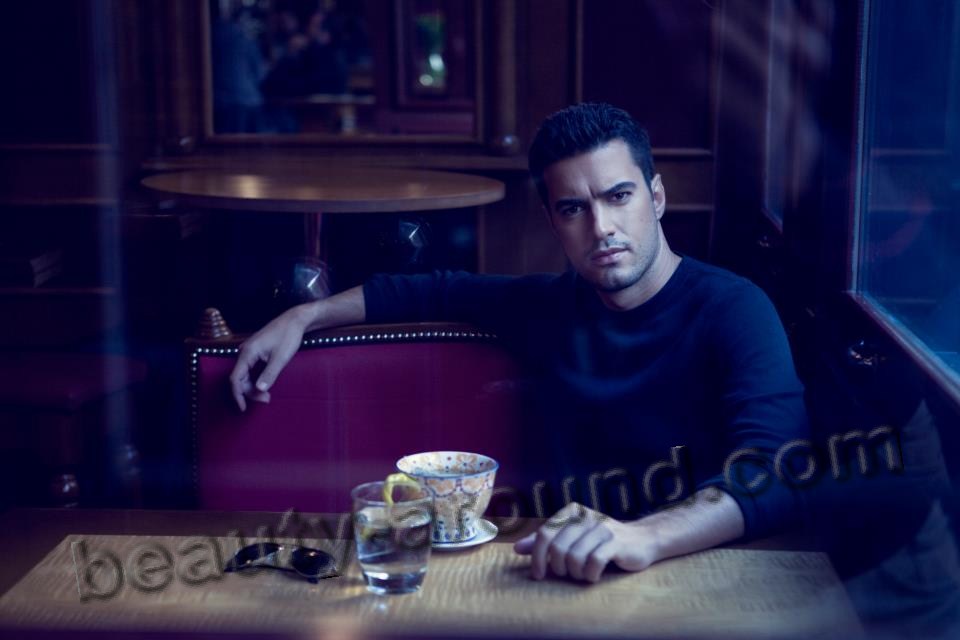 6. Alexis Papas (10 December 1986) - Greek male model.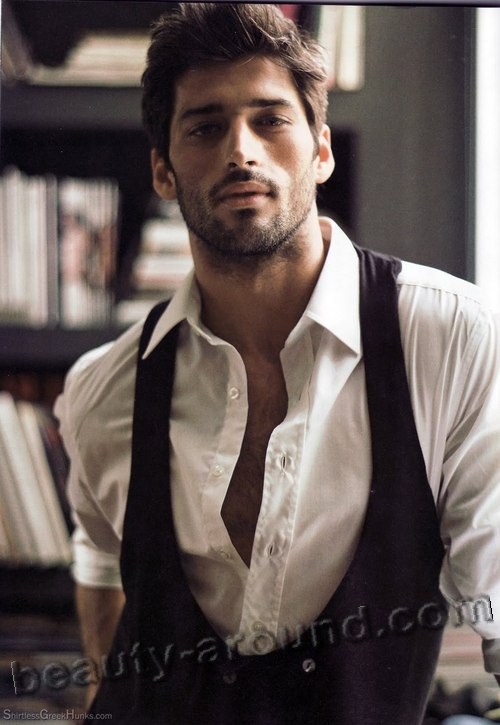 5. Dionysis Makris (5 February, 1982) - Greek singer music Layko.
4. Giorgos Papadopoulos (26 May 1985) - Cypriot singer and songwriter.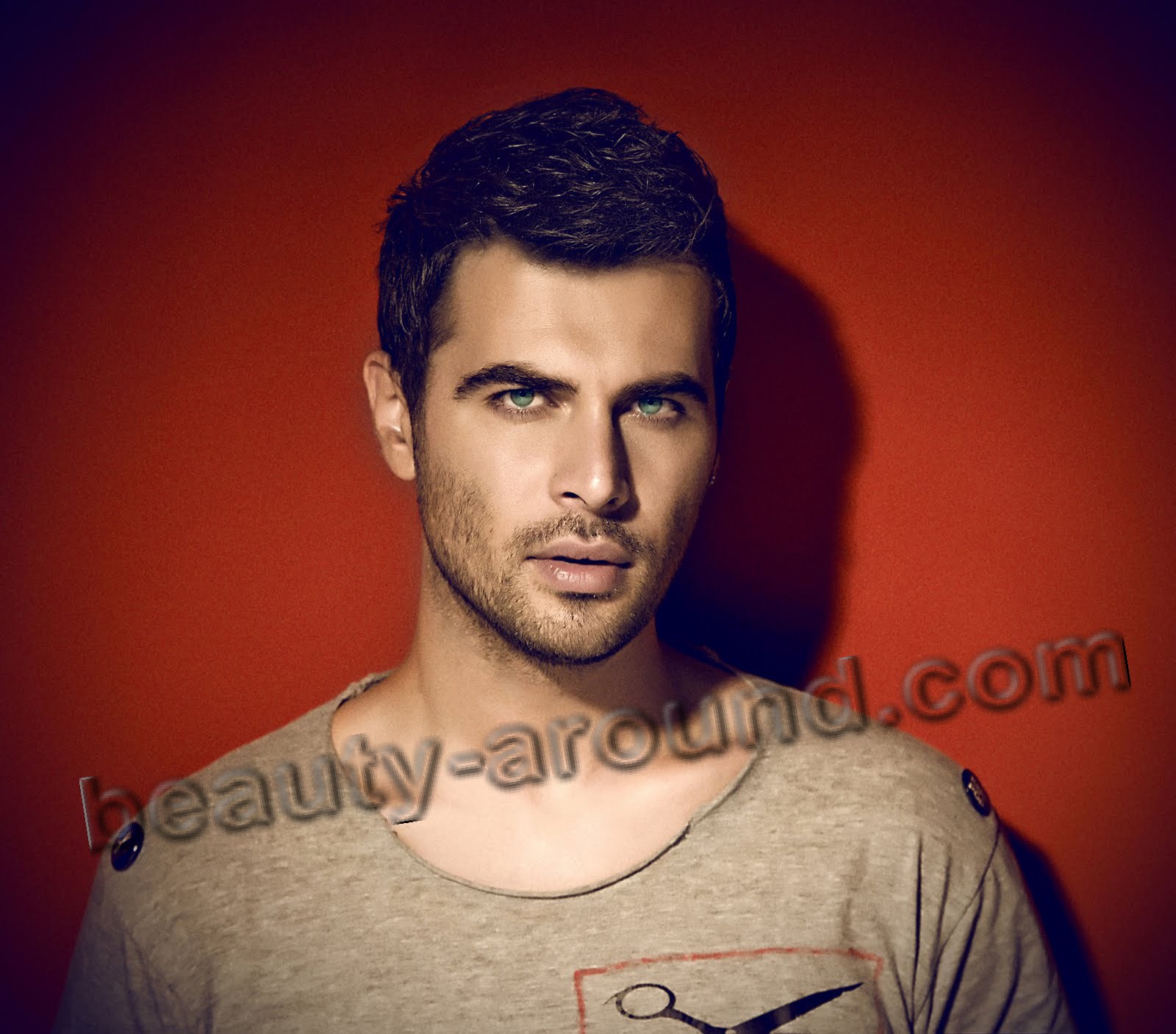 3. Alexis Georgoulis (6 October 1974) - Greek actor and producer of the TV series "You're my friend".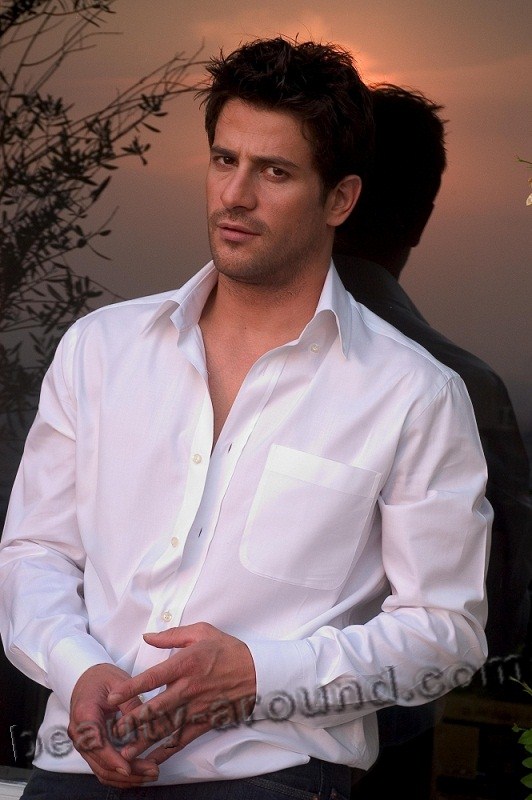 2. Theo Theodoridis (28 August 1976) - Greek male model, actor, singer and dancer of flamenco.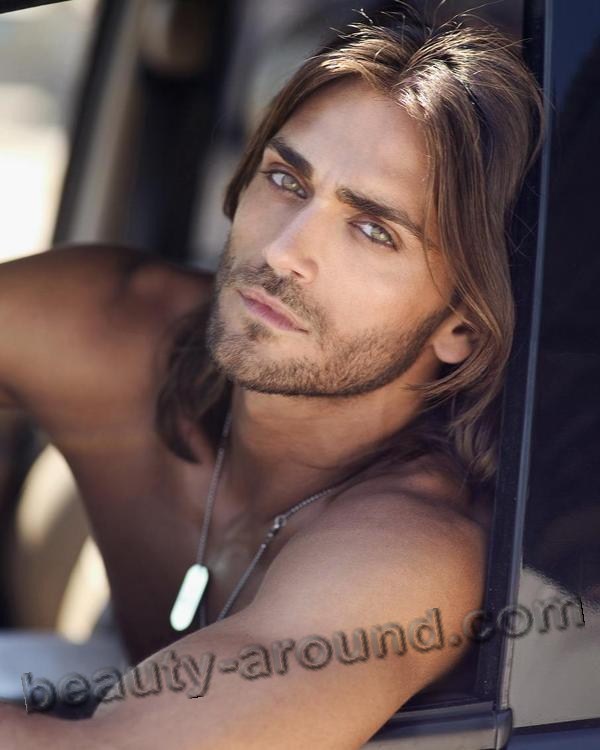 1. Kostas Martakis (25 May, 1984) - Greek singer and male model.