The ancient Romans admired the external data of German men, describing them strong, blue-eyed and fair-haired, calling them great warriors, but very flavorful. So what they are modern German men? Has anything changed since then?
In my top 15 most handsome German men included famous actors, athletes, singers and musicians. I only pay attention to appearance, photogenic, charismatic and sexy. Outstanding achievements in professional activities for me did not matter. Also, you can see the rating: The most beautiful German women.
15. Torben Liebrecht (born December 3, 1977, Germany) - German actor.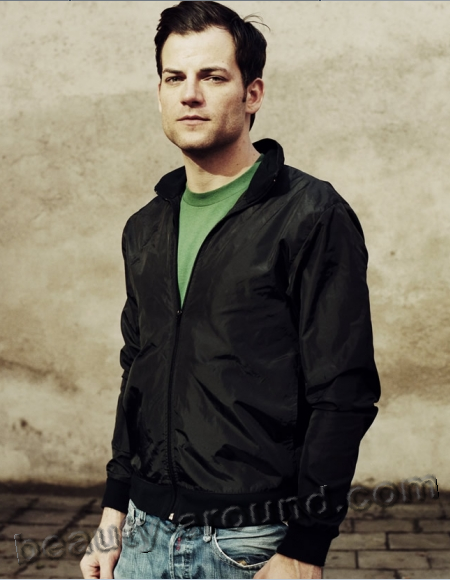 14. Manuel Neuer (born 27 March 1986) is a German footballer who plays as a goalkeeper for Bayern Munich and the German national football team. He is known for his reflexes, excellent shot stopping abilities and distribution of the ball..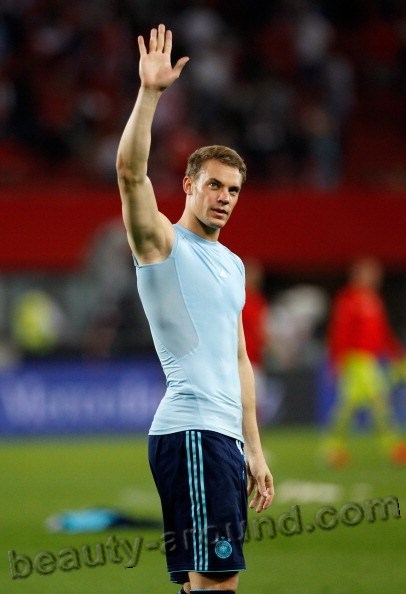 13. Hanno Koffler (born 1978) is a German actor. He appears both in TV and cinema movies and plays at the theater. Hanno Koffler was born in Berlin. As a child he already played roles in theatre plays. In the year 1994 he founded the Band "Kerosin" together with his brother Max Koffler. Hanno played the Drums.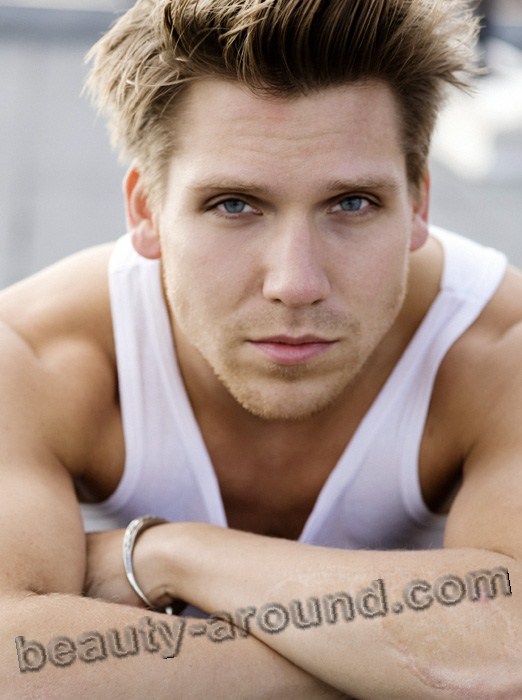 12. Bill Kaulitz (born 1 September 1989) is a German singer, songwriter, voice actor, designer and model. He is best known for his work from 2001 to the present as the lead singer of the band Tokio Hotel.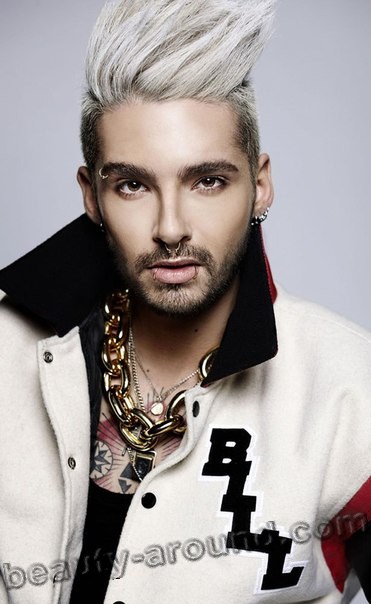 11. Marlon Kittel (December 11, 1983 in Essen) is a German actor. Besides acting, he plays the piano, saxophone and the drums. Also he is fluent in English and can speak Spanish and French sufficiently. He lives in a relationship with german actress Katie Pfleghar.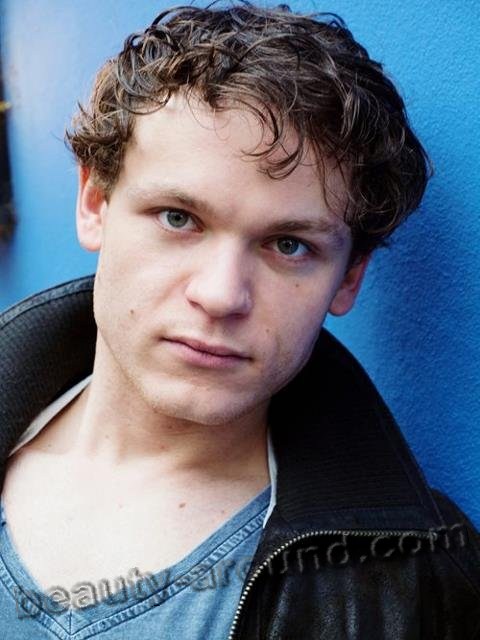 10. Tilman Valentin "Til" Schweiger (born 19 December 1963) is a German actor, director, and producer. He is one of Germany's most successful filmmakers. Since 1968, when the FFA started counting, no other German actor has drawn more people to the cinemas.He runs his own production company, Barefoot Films, in Berlin.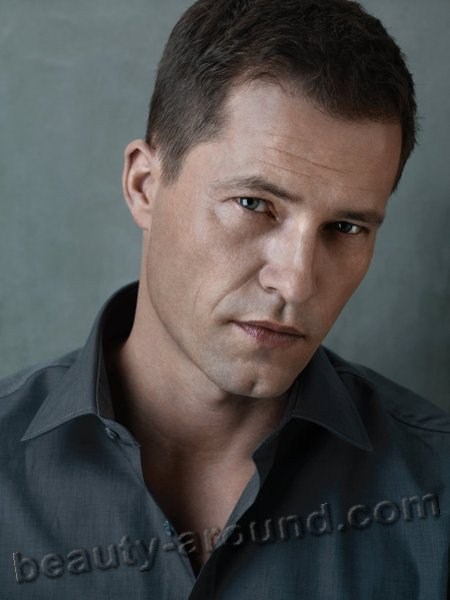 9. Max Riemelt is a German actor born in Berlin in 1984 . He says "it was more by coincidence because I hadn't really thought about getting involved in acting and hadn't joined any drama groups at school". Max decided early on that he was not interested in the latter: "I have an aversion to drama schools because their methods seem suspect to me. The way they treat people is sometimes inhuman, they build people up and then break them. Some people can cope with this, but I don't want to risk that".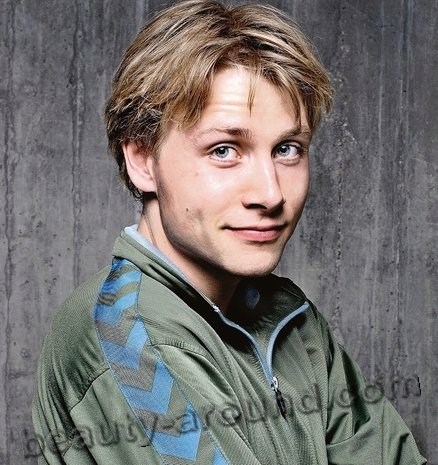 8. Сristoph Metzelder (born November 5, 1980, Haltern am See, North Rhine-Westphalia, Germany) - German football player, a defender of "Schalke 04".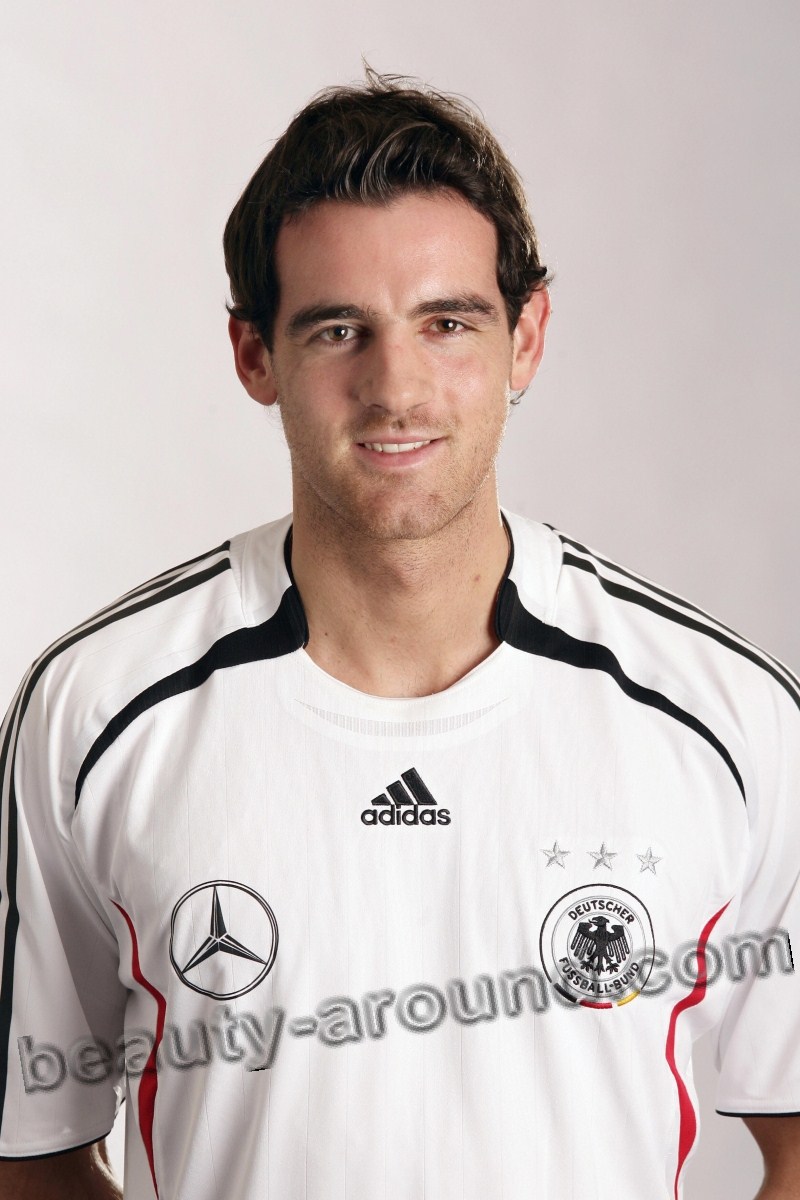 7. Michael Fassbender (born 2 April 1977) is a German-Irish actor. His most popular roles include Lieutenant Archie Hicox in the film Inglourious Basterds (2009), Magneto in the superhero film X-Men: First Class (2011), and the android David in the science fiction film Prometheus (2012). His other credits include the fantasy action film 300 (2007); the drama film Fish Tank (2009); the romantic drama film Jane Eyre (2011); the historical film A Dangerous Method (2011), the biographical film Hunger (2008) and the drama film Shame (2011), both directed by Steve McQueen. For his role in Shame, he won the Volpi Cup best-actor award at the 68th Venice International Film Festival held in August 2011 along with being nominated for a Golden Globe Award and BAFTA.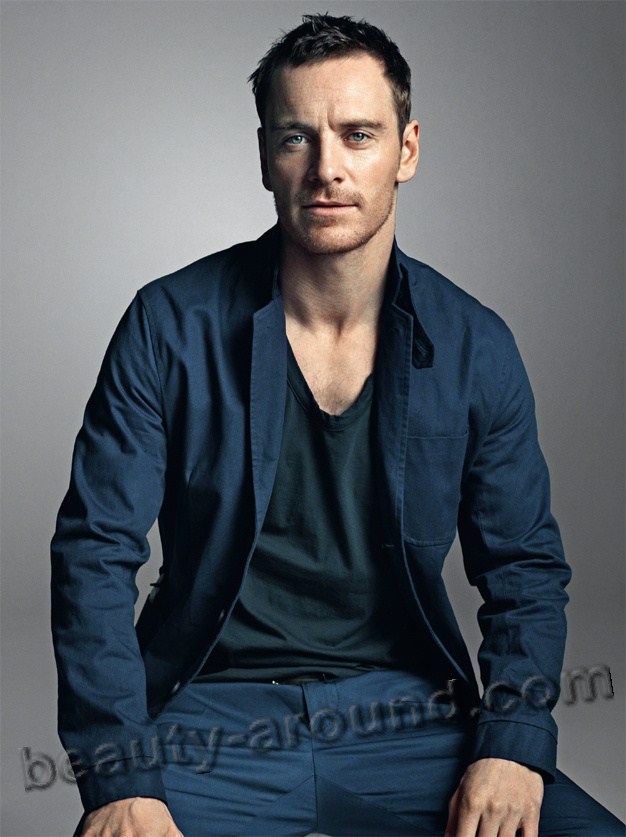 6. Mats Julian Hummels(born 16 December 1988) is a German footballer who plays for German Bundesliga club Borussia Dortmund and the German national team, as a central defender.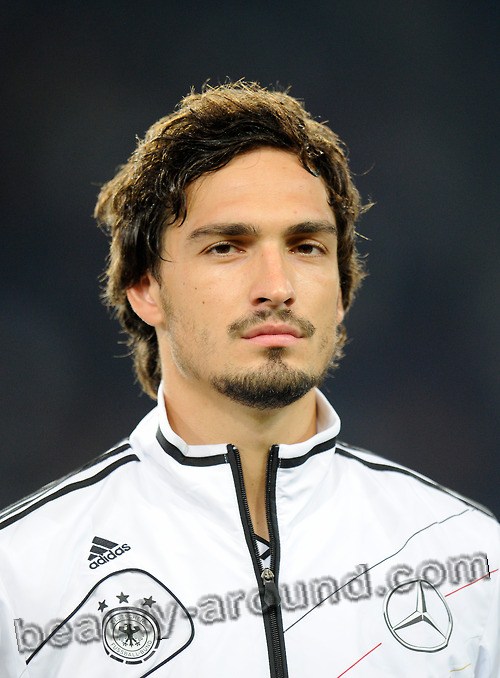 5. Thomas Anders (born Bernd Weidung, 1 March 1963) is a German singer, composer and record producer. Anders was the lead singer of Germany's popular pop-duo Modern Talking in 1984–1987 and in 1998–2003.
4. Gedeon Burkhard (born July 3, 1969) is a German film and television actor. Although he has appeared in numerous films and TV series in both Europe and the US, he is probably best recognised for his role as Alexander Brandtner in the Austrian/German television series Kommissar Rex (1997–2001), which has been aired on television in numerous countries around the world, or as Corporal Wilhelm Wicki in the 2009 film Inglourious Basterds.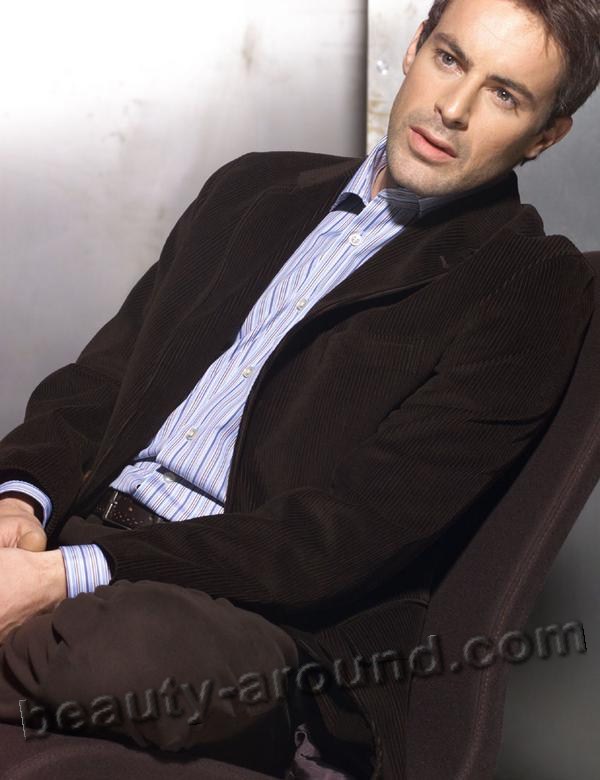 3. Maximilian Befort (born May 15, 1989, Germany) - German actor. His film: TV series "Law of the Wolf," "Emil and the Detectives," "Henry of Navarre", "Romeo", etc.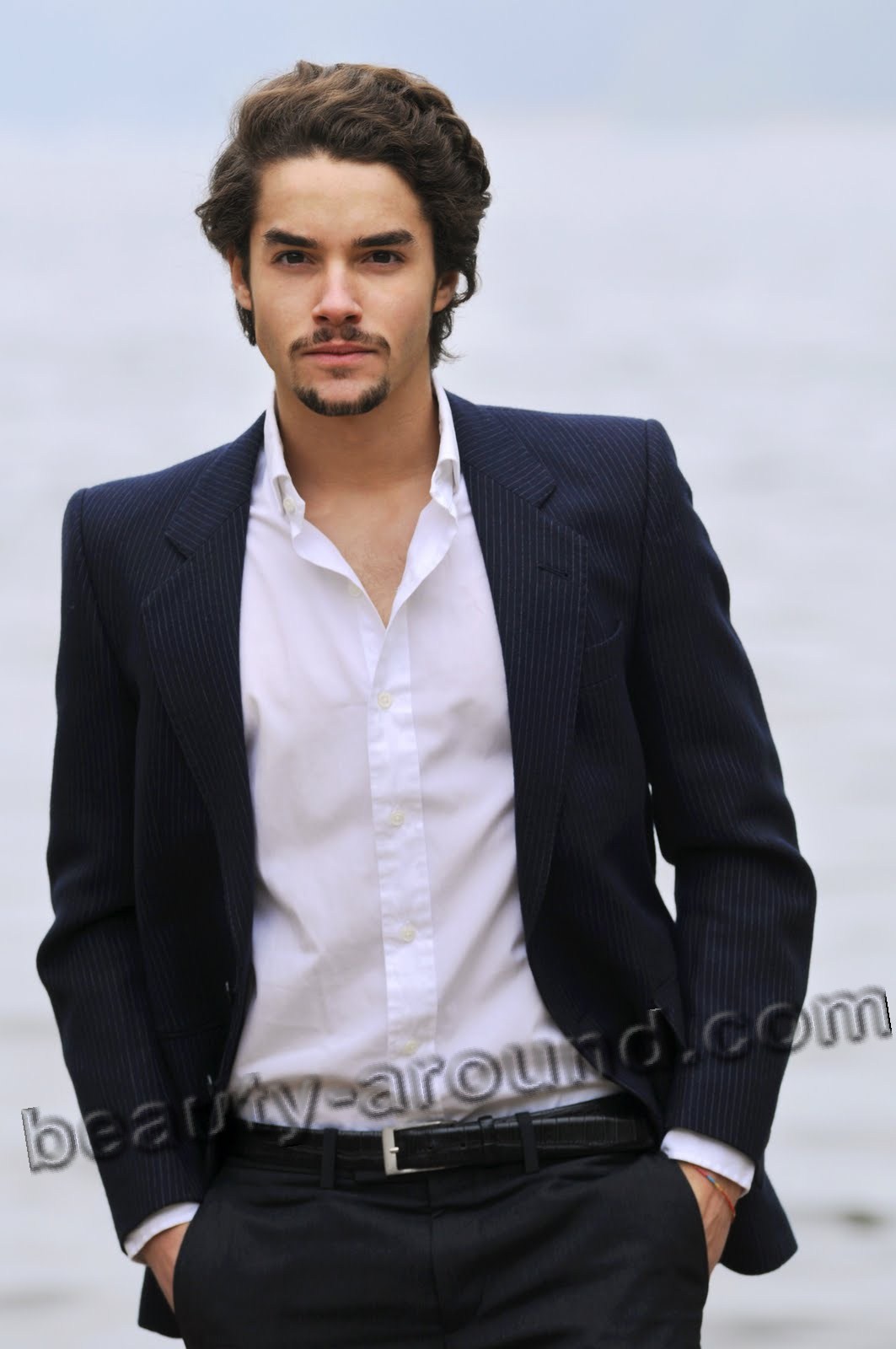 2. Kostja Ullmann born May 30, 1984, in Hamburg, is a German actor, best known for his leading role in the award-winning coming of age drama "Sommersturm" (Summer Storm) which gained a lot of praise throughout Europe.
Ullmann entered the stage at the age of eleven and performed at Hamburg's Ernst-Deutsch-Theater and Winterhuder Fährhaus. In 1998, he made his TV debut in a minor part in the crime series "Alphateam". In the following years, Ullmann starred in several minor roles in TV series such as "Stahlnetz", "Großstadtrevier", and "SOKO Leipzig" as well as in TV movies such as the drama "Albtraum einer Ehe" (2001) alongside August Zirner. From 1999 to 2000, he was a cast member of the comedy series "Zwei Männer am Herd" with Wolfgang Fierek and Florian Fitz.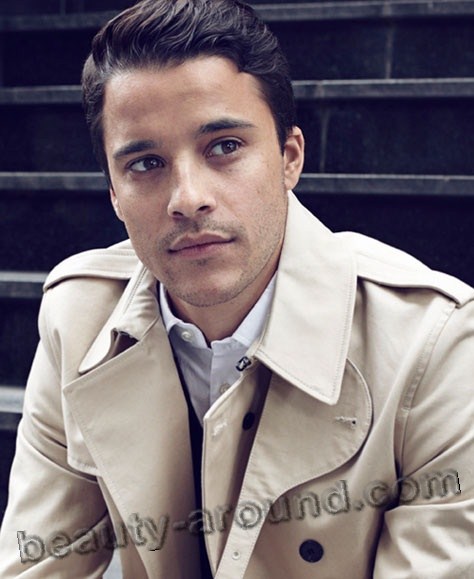 1. Thore Schoelermann (born 26 September 1984 in Iserlohn, North Rhine-Westphalia) is a German actor.After graduation in 2004 he trained to be a professional actor at Palma de Mallorca, Spain. He then took part in a few short movies until he came to the soap opera Verbotene Liebe. He played the role of Christian Mann on the series since 27 November 2006. On the second half of 2012, his screen time was reduced as he was appointed to be the host of the second season of The Voice of Germany, but he's due to return appearing on Verbotene Liebe on early 2013.