Top 17 most beautiful women dancers of the world, girls and women came from Russia, Ukraine, Azerbaijan, Turkey, Spain, China, India, Algeria and the United States.
The list contains the most beautiful dancers of various modern and classical styles: Oriental dance (bellidance, Trouble-fusion), Latin dance, ballet, Kathak, Bollywood dance, burlesque, pole dance.
 17. Sofia Boutella (born 03 April, 1982) is an Algerian-French dancer, actress and musician, known mainly for hip-hop and street dance, and as the Nike Girl from Nike Women advertising campaigns.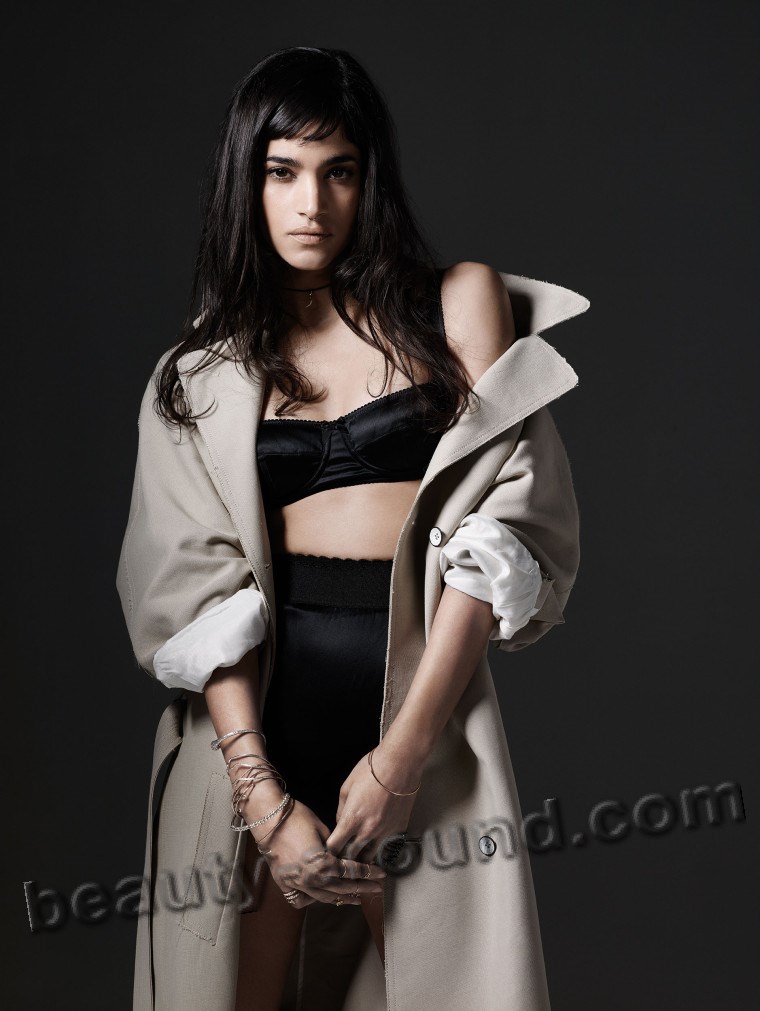 16. Didem Kinali (born in 1986) is a Turkish belly dancer and singer.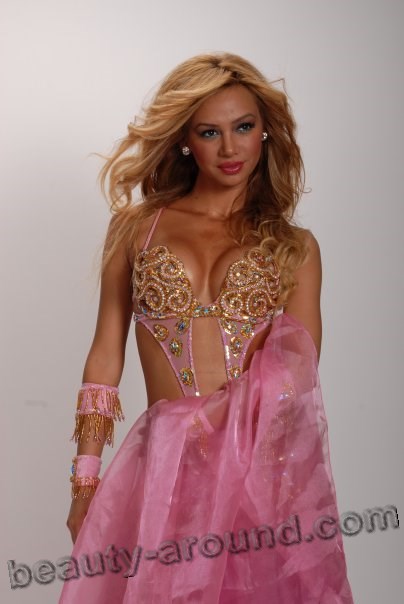 15. Varda (born 3 March, 1985, Ukraine) - singer, actress, dancer on the pylon.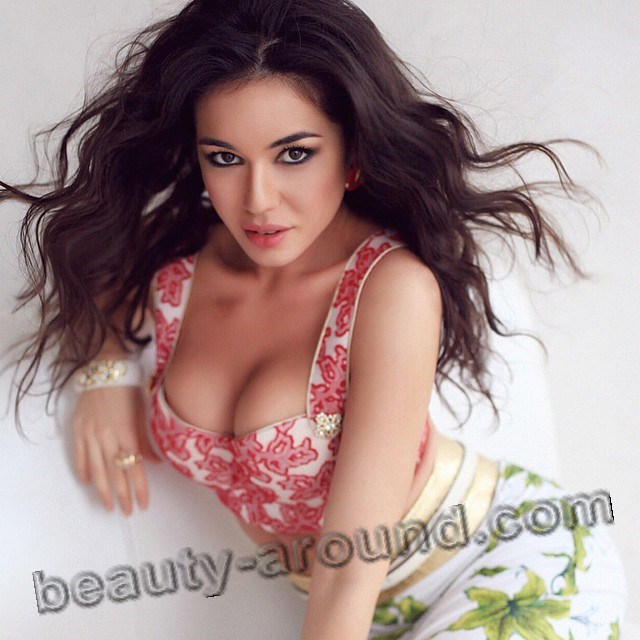 14. Oksana Sidorenko (born January 1, 1987 Russia) - russian dancer, actress, the world champion in ballroom dancing in the Latin American program.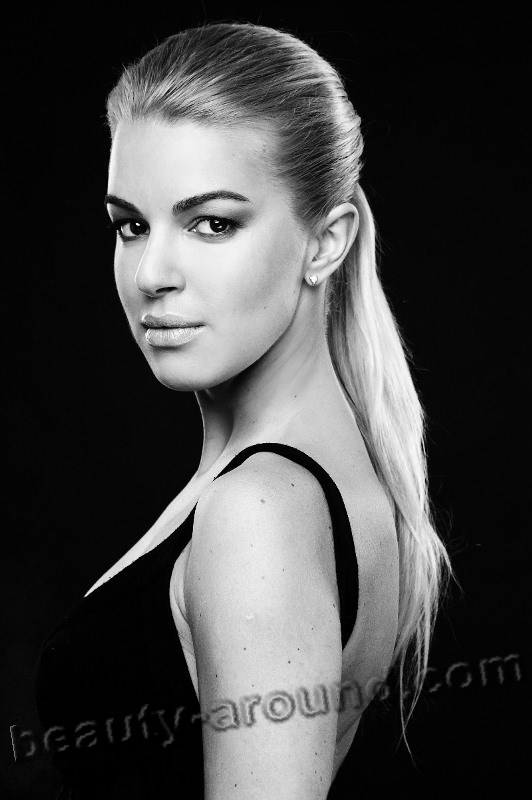 13. Gypsy Rose Lee (January 9, 1911 – April 26, 1970) was an American burlesque entertainer famous for her striptease act.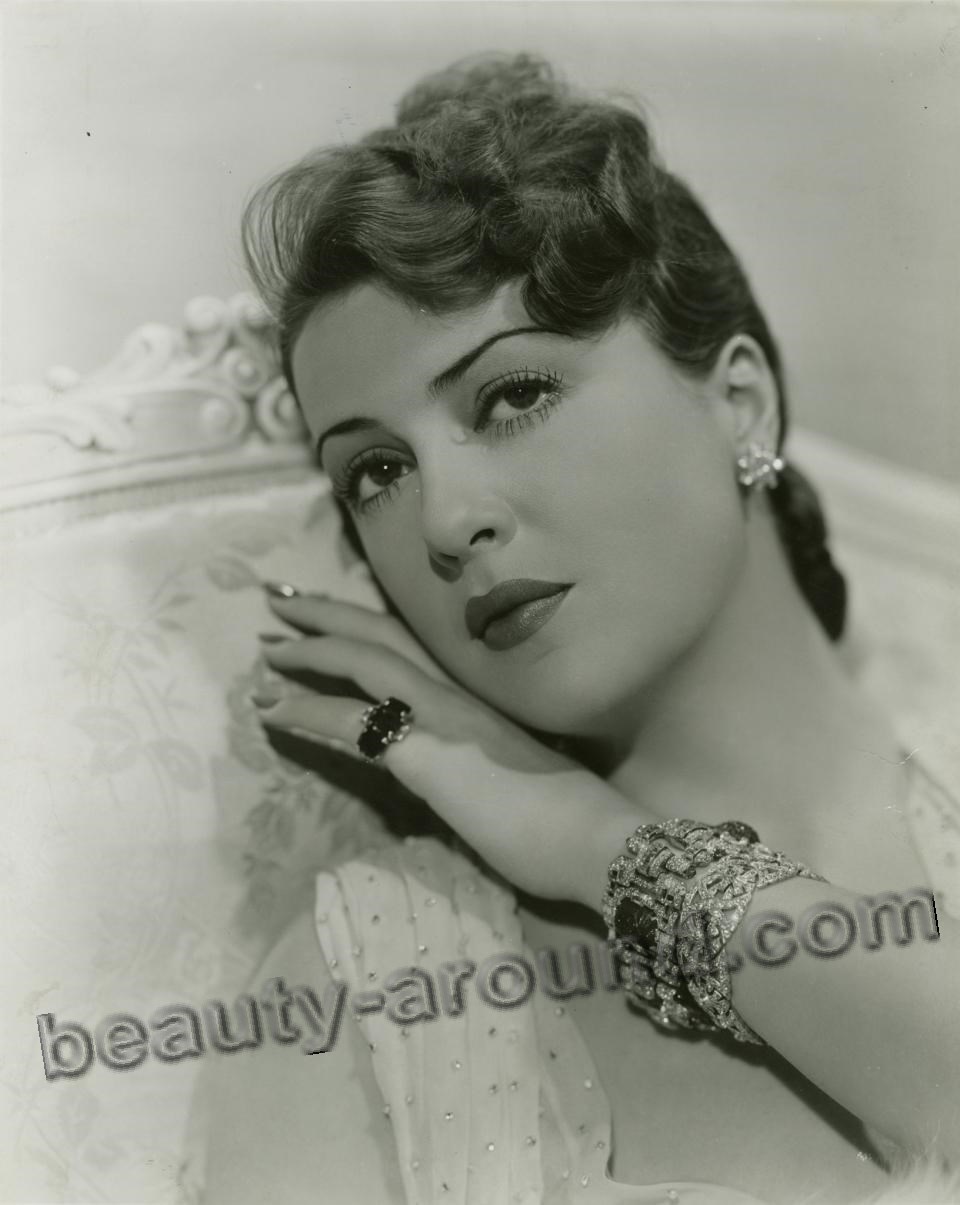 12. Mary Elizabeth Winstead (born 28 November, 1984 in Rocky Mount, North Carolina) - American actress, dancer. She studied ballet and jazz dance, participated in Broadway musicals. He played a major role in the dance drama "Take a step".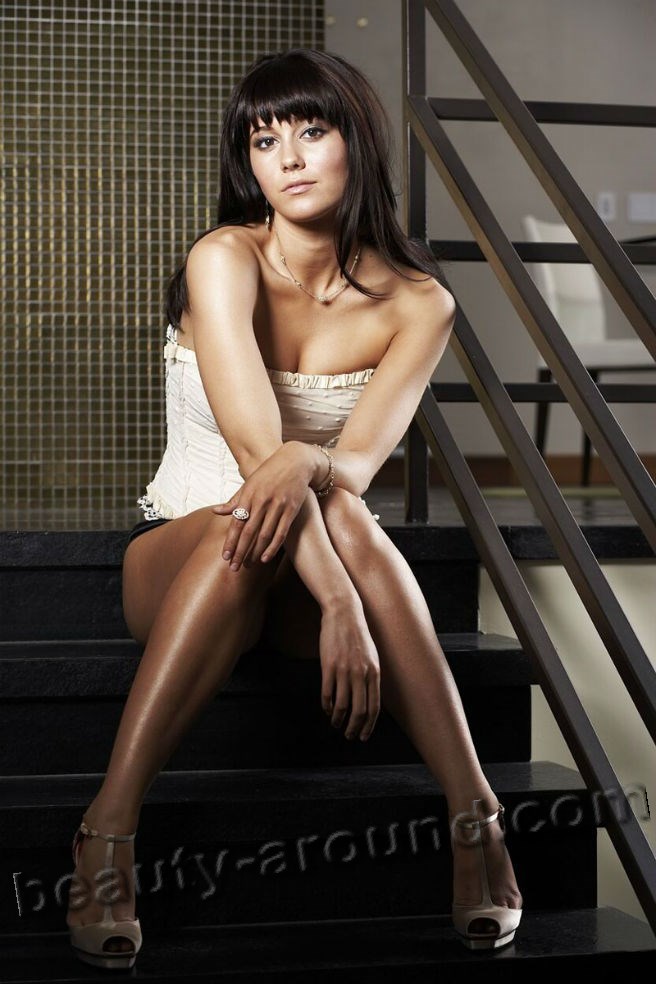 11. Agapia Savitskaya (born 03 June, 1987 Russia) - russian dancer of style tribal fusion.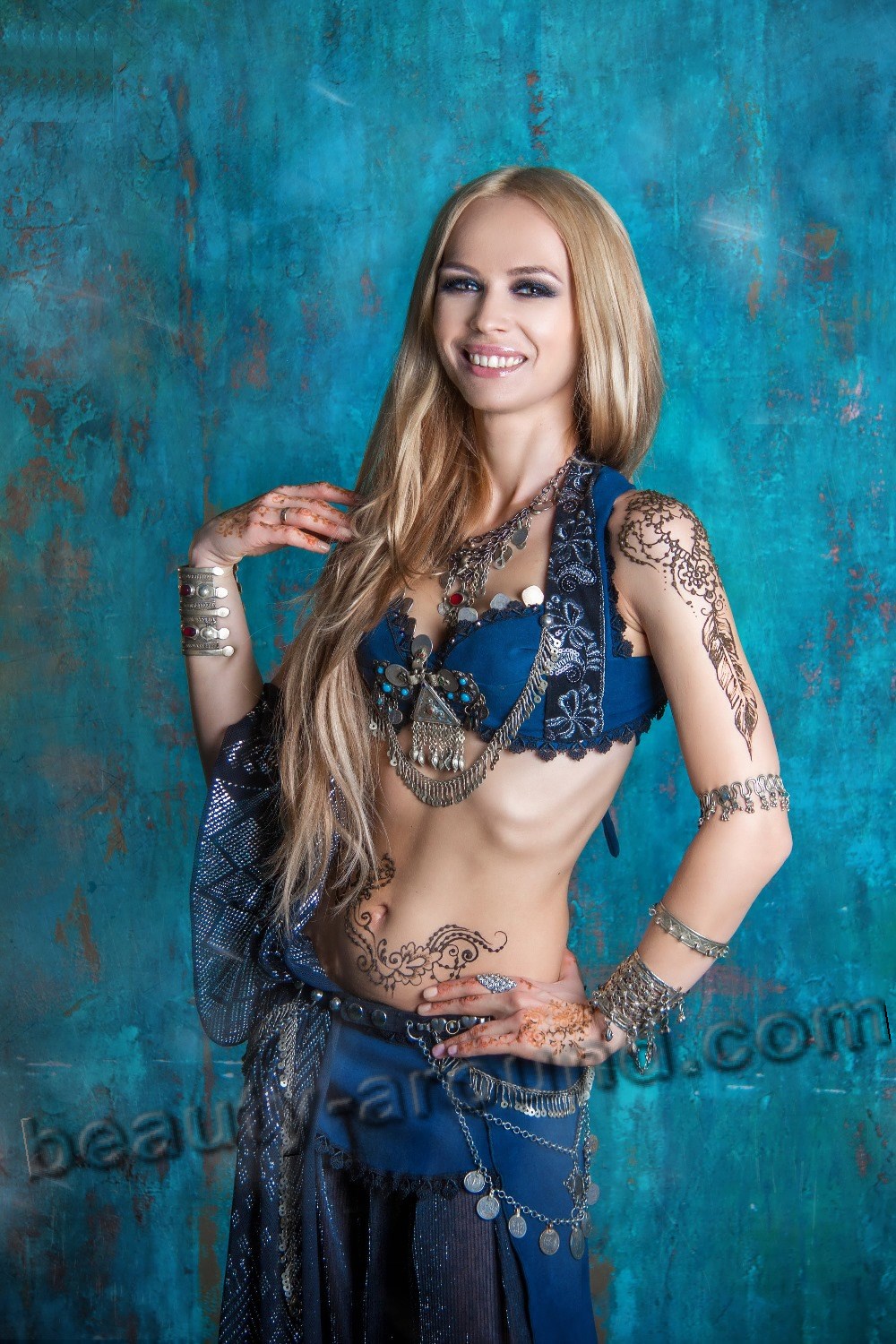 10. Oksana Rasulova (born 19 December 1982, Shirvan, Azerbaijan) - Azeri classical Indian dancer and Bollywood dance, winner of the Indian talent show «India's Best Cine Stars Ki Khoj».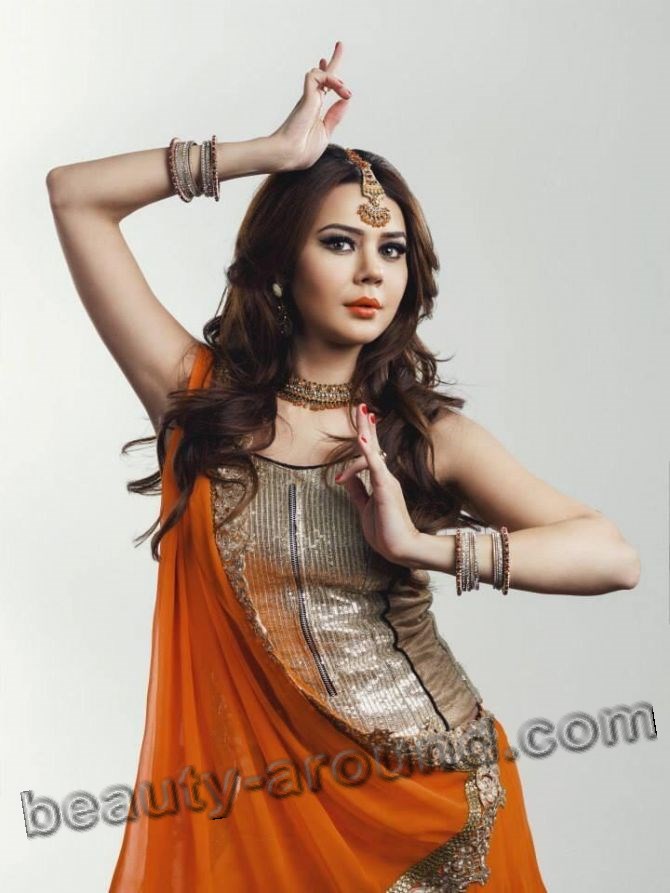 9. Jenna Dewan-Tatum (born 03 December, 1980) is an American actress and dancer. She began her career as a backup dancer for Janet Jackson, and later worked with artists including Pink, Missy Elliott, and Christina Aguilera. She is known for her role as Nora in the 2006 film Step Up.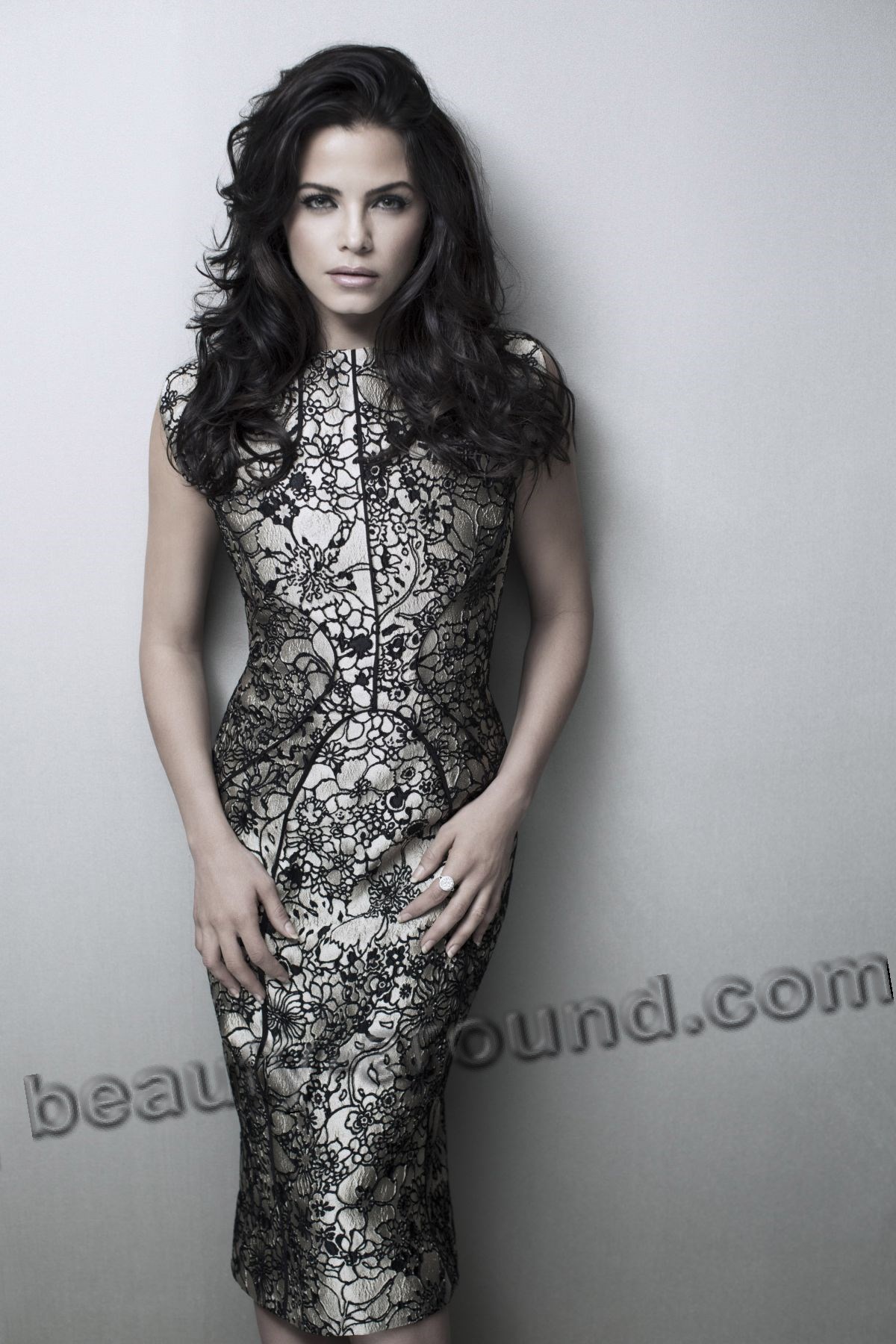 8. Amanda Schull (born 26 August, 1978) is an American actress and former professional ballet dancer.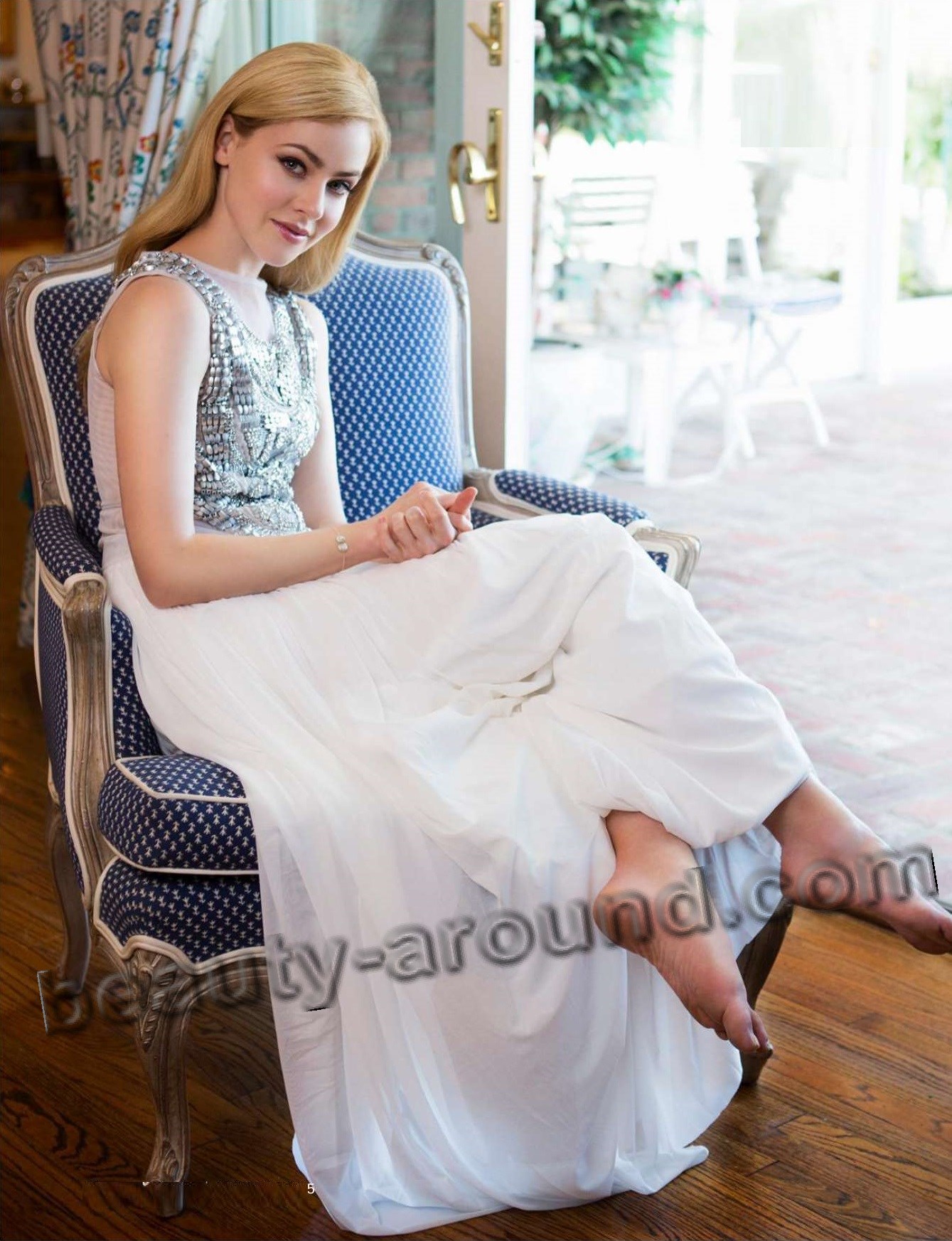 7. Madhuri Dixit  (born 15 May 1967, Mumbai) — Indian actress and professional dancer of classical dance Kathak. In 2013 he opened a dance academy online «Dance with Madhuri».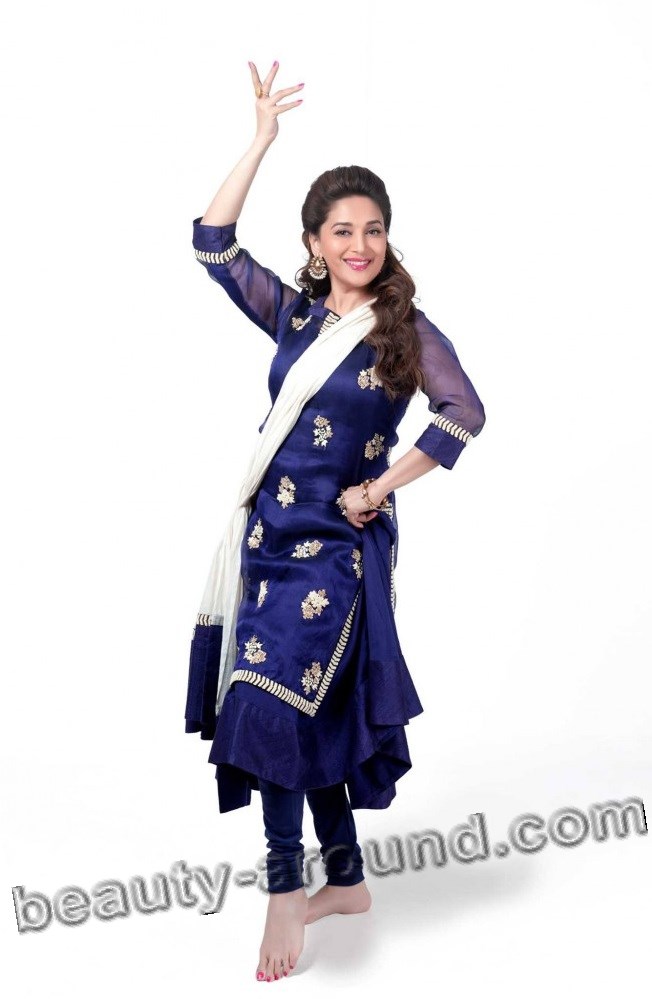 6. Medina Maimaiti (born 10 April 1987, Urumqi, Xinjiang, China) is an Uyghur actress, dancer and model from China.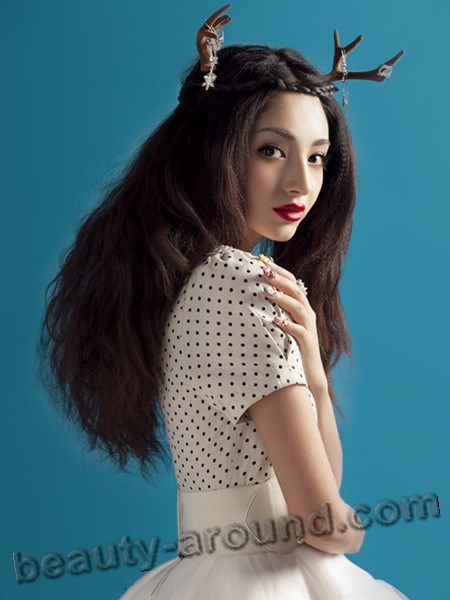 5. Kathryn McCormick (born 07 July, 1990) is an American contemporary dancer and actress, noted for placing third in the sixth season of the American televised dance competition So You Think You Can Dance, in which she had the highest placement for a woman on the season. She has played a leading role in the fourth Step Up movie, Step Up Revolution (2012) and the upcoming, Dance-Off (2014), alongside Shane Harper.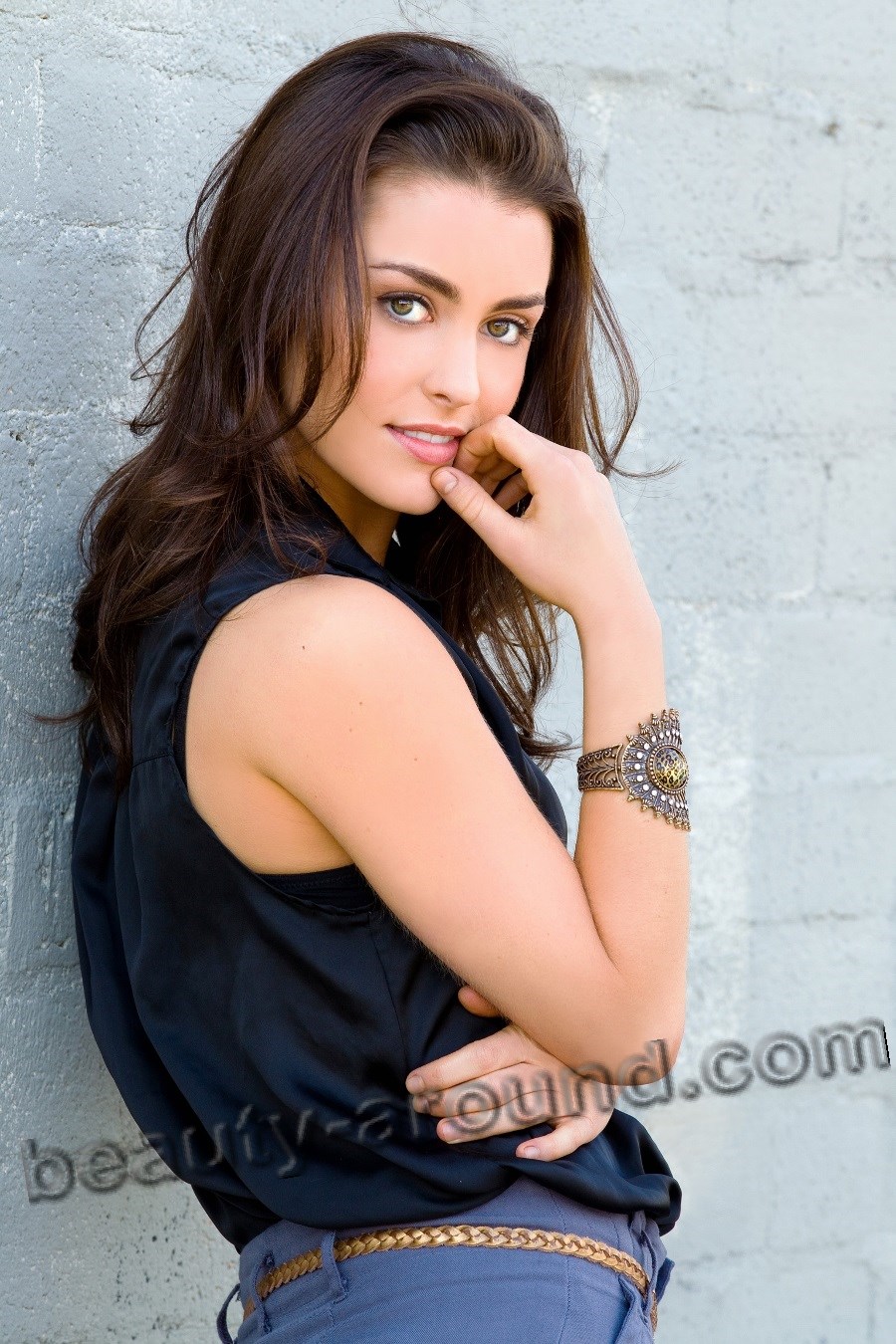 4. Marta Korzun (born 1977, Crimea) - one of the leading performers of Oriental dance in Ukraine and abroad, twice World champion in oriental dance, the winner of the Championship of the Universe (2012).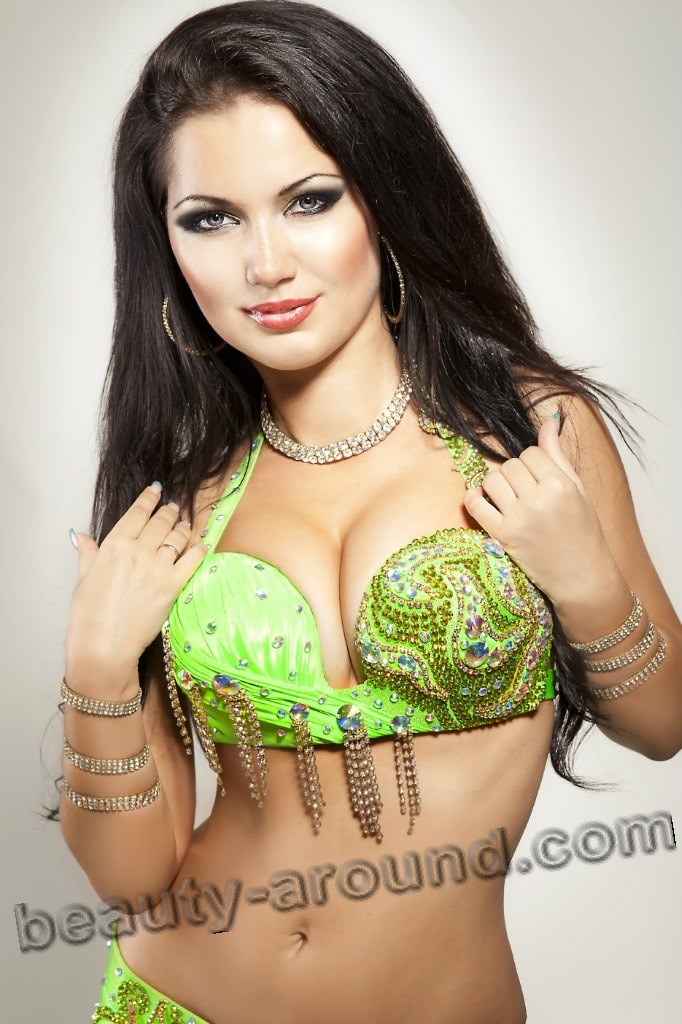 3. Sofya Skya / Sofia Arzhakovskaya (born 12 August in 1987) is a Russian ballerina and actress. Mrs. World 2006.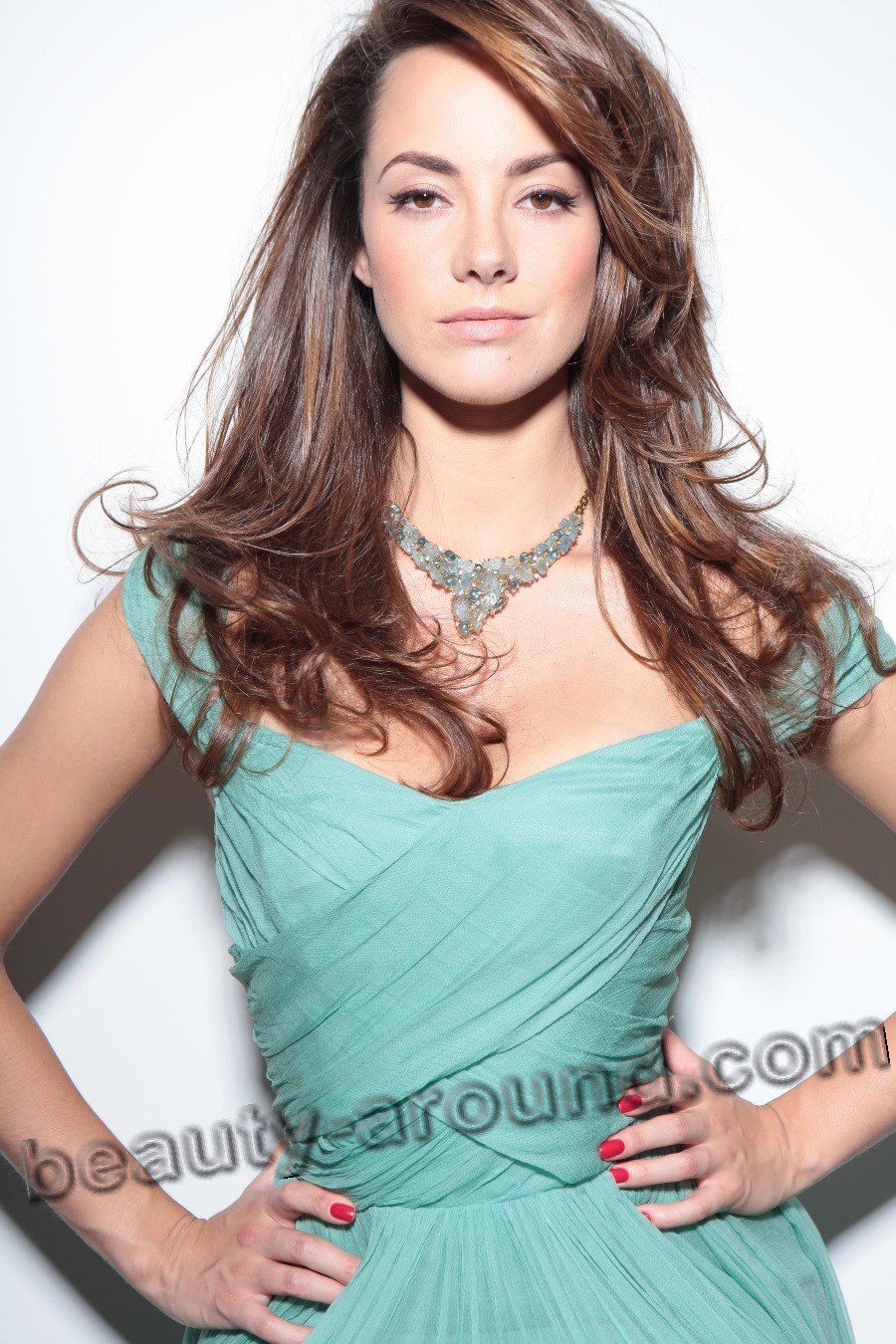 2. Mahire Emet (born 24 May, 1987, Urumqi, China) - Uyghur dancer, actress and singer.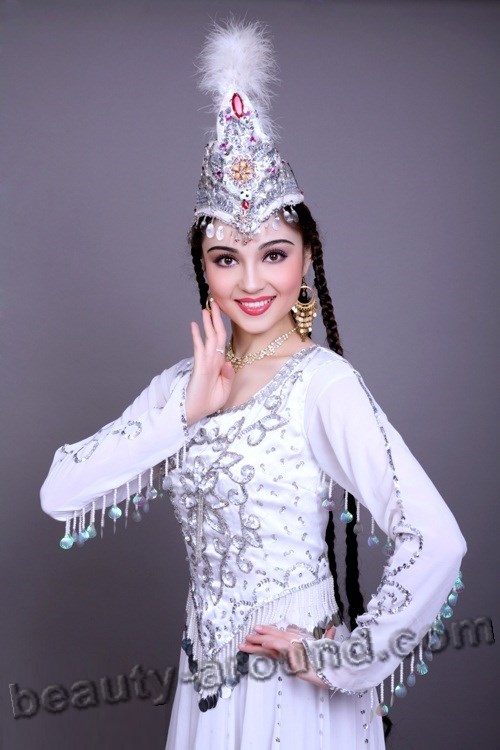 1. Monica Cruz  (born 16 March, 1977) is a Spanish actress and dancer. She is the younger sister of actress Penelope Cruz.