Are you familiar with the feeling of shame? We bet, you have an occasion to run into the list of the most beautiful ballet dancers of the world in endless spaces of Internet. Usually, 20 of 30 women engaged in ballet are presented in the rating. But to your shame, you found that you know 4 or 5 names from the list. Meanwhile, these graceful, airy, beautiful women are admired and adored by millions of fans all over the world. We suggest you to get rid of this unfortunate injustice and to look closer at these nymphs of Ballet art.
The Body Features of Ballet Dancers
As you know, ballet is a unique performing art that smoothly flows in the most varied forms of choreography. Ballet dancers always attracted attention of people as all of them look elegant, slender, and personify something delicate, airy, and weightless. The little girl began attending ballet studios at the age of 5 or less, and keep training every day. These tight schedule gives a shade to the figures of the future dancers. Endless exercises teach children to be grace, and their figure never become fat. You may guess that a person is related to ballet once you glance of her or his walking. All movements are smooth and confident, and a physical strength is recognized even through the clothes. This strength allows them flying on the scene like a spur. Did you know that little girl, who wants to dance in ballet, must have legs able to turnout. This couldn't be achieved, this is given by birth. Besides, dancers must be able to flex the body in half, they must obligatory have long legs, and ability to jump very far and high.
We bet, thousands of men on the planet dreamed once to date with a girl related to ballet. But, who they are in real life? Are they so beautiful and gracious indeed? It seems that all of them beautiful when we see them on the scene or on the TV-screens. Today we are going to crush all myths about this mystique and attractive people. We have screened thousands of ballet dancers all over the world and selected the most beautiful ones in our list. So, scroll down the page and enjoy staring at them very closely!
10. Isabelle Ciaravola (March 12, 1972) - French ballerina of Opera National de Paris.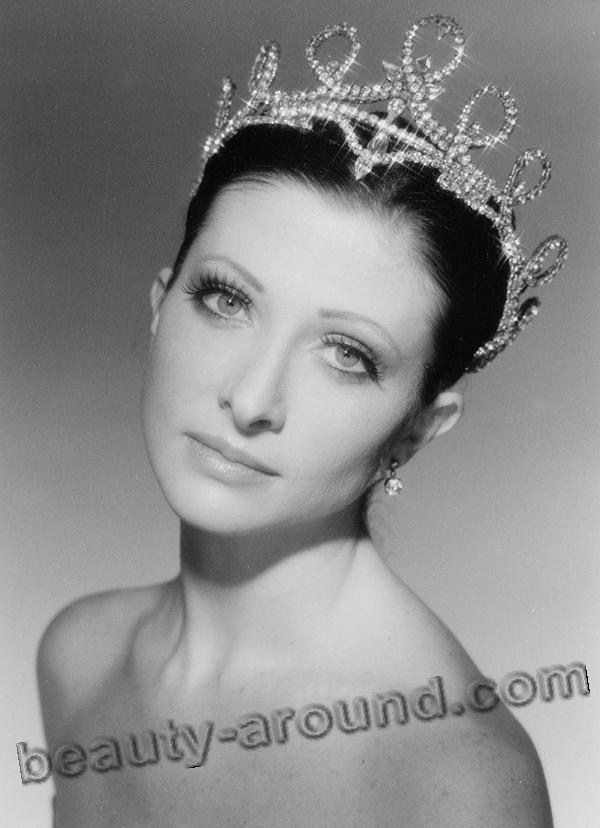 9. Suzanne Farrell (August 16, 1945) - Outstanding American ballerina of the 20th century.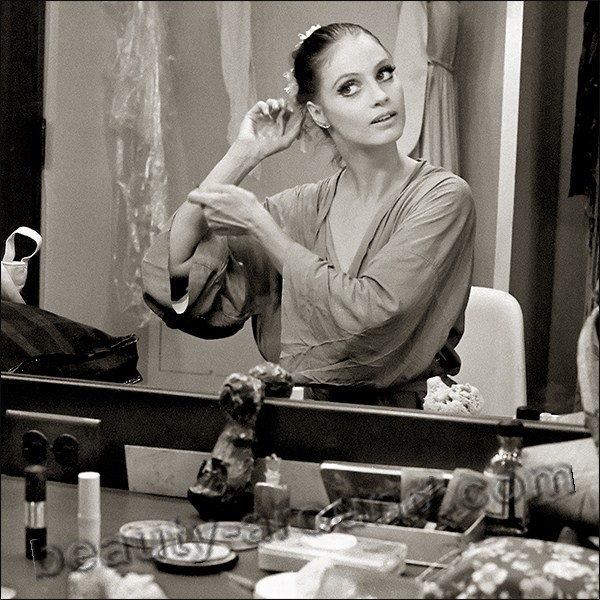 8. Camilla Vergotis - Australian ballet dancer and actress.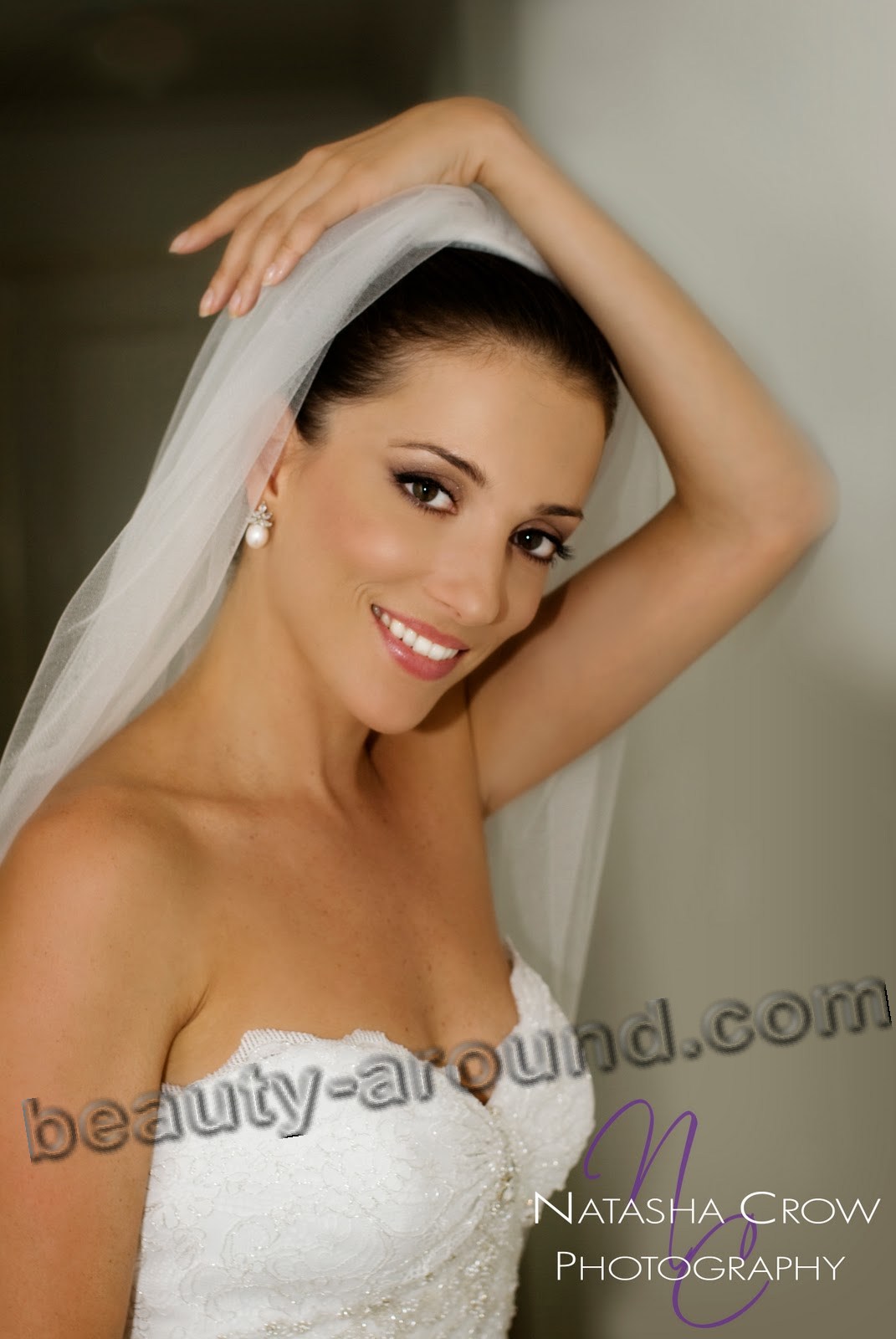 7. Tamara Tumanova (March 2, 1919 - May 29, 1996) - prima ballerina, choreographer and actress.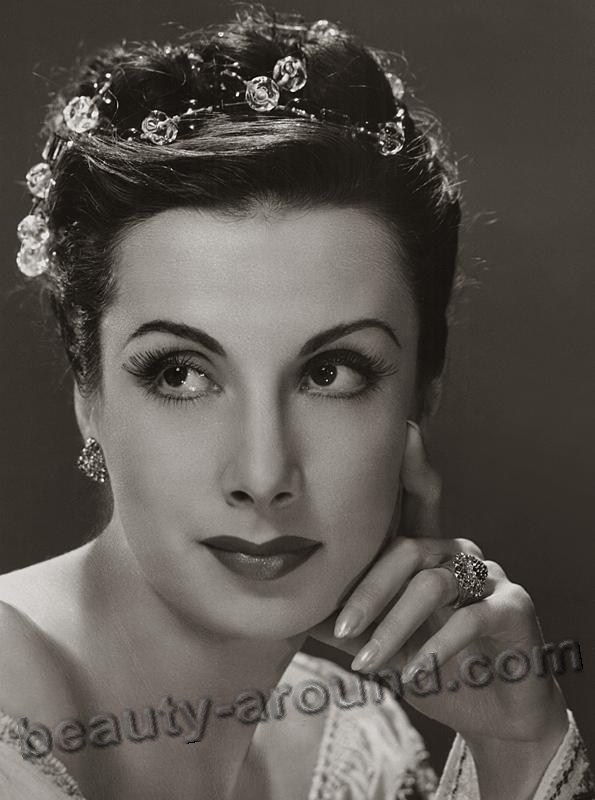 6. Nina Kaptsova (October 16, 1978) - Russian ballet dancer.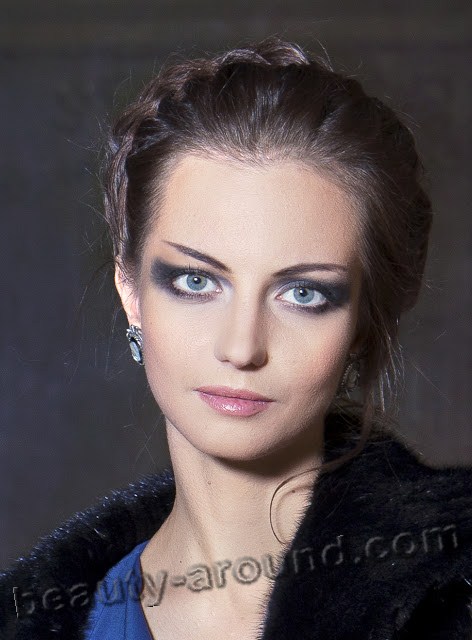 5. Diana Vishneva (July 13, 1976) - Russian prima ballerina, People's Artist of Russia.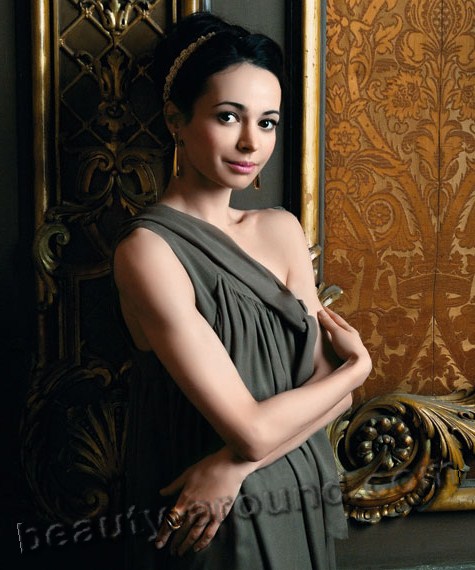 4. Evgenia Obraztsova (January 18, 1984) - Russian ballet dancer, prima ballerina of the Bolshoi Theatre.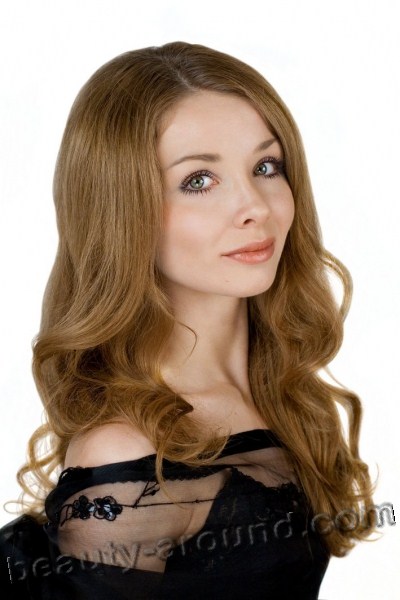 3. Amanda Schull  (August 26, 1978) - American actress and professional dancer.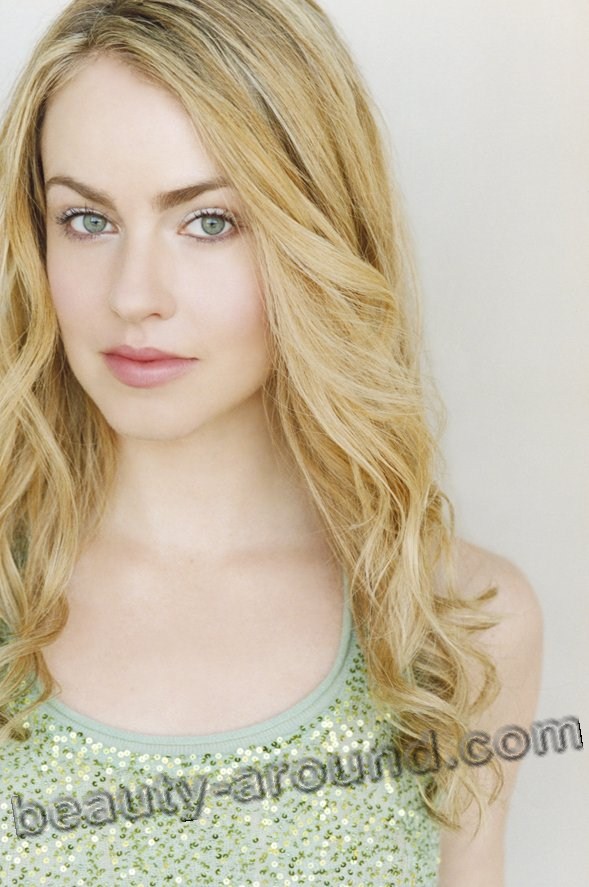 2.Sofya Skya (August 12, 1987) - Russian ballet dancer, an American film actress.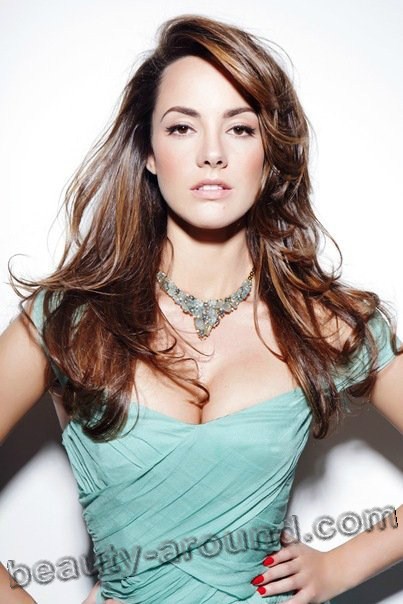 1. Anastasia Volochkova (January 20, 1976) - Russian ballerina, actress, singer and public figure.