My Top-18 most beautiful female athletes of the world includes both active and finished her career female athletes from such countries as Australia, USA, Canada, Brazil, Paraguay, Germany, the Netherlands, Serbia and Spain. I opted for the external data, photogenic, not including awards and achievements of girls in sport.
18. Tessa Bonhomme (born July 23, 1985, Sudbury, Ontario) - Canadian female hockey player. Role - quarterback. 2010 Olympic champion, World champion  2007.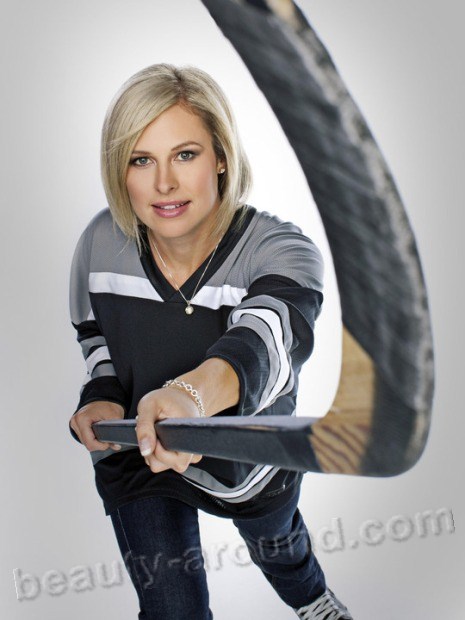 17. Anna Rawson (born August 5, 1981, Adelaide, Australia) - Australian female golfer and model. Anna had the title of best golfer of 1999-2000, was part of the national team.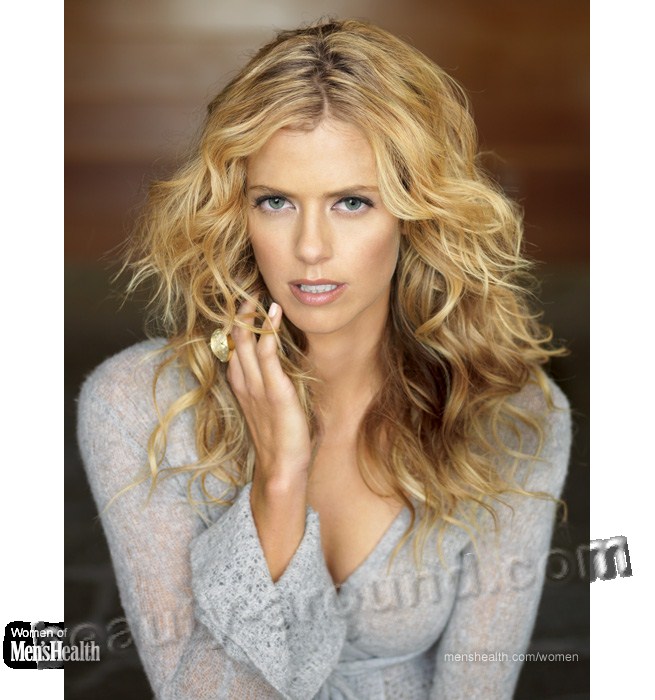 16. Blair O'Neal (born May 14, 1981, Macomb, Illinois, USA) - American female golfer and model.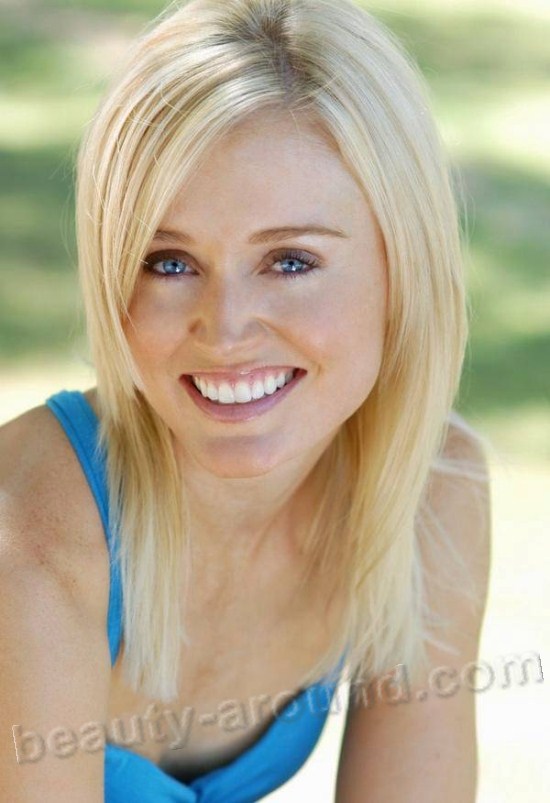 15. Allison Stokke  (born March 22, 1989,California, USA) - American female track and field athlete, serving in the pole vault. Two-time champion California. Her best jump - 4 meters 27 centimeters.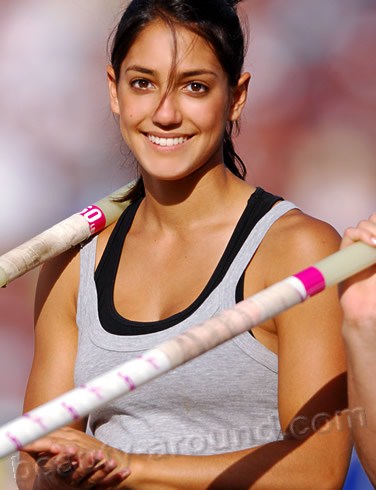 14. Heather Mitts (born June 9, 1978, Cincinnati, USA) - American soccer player, a defender of the U.S. women's national team and club WPS «Atlanta Beat." Olympic champion in 2004 and 2008.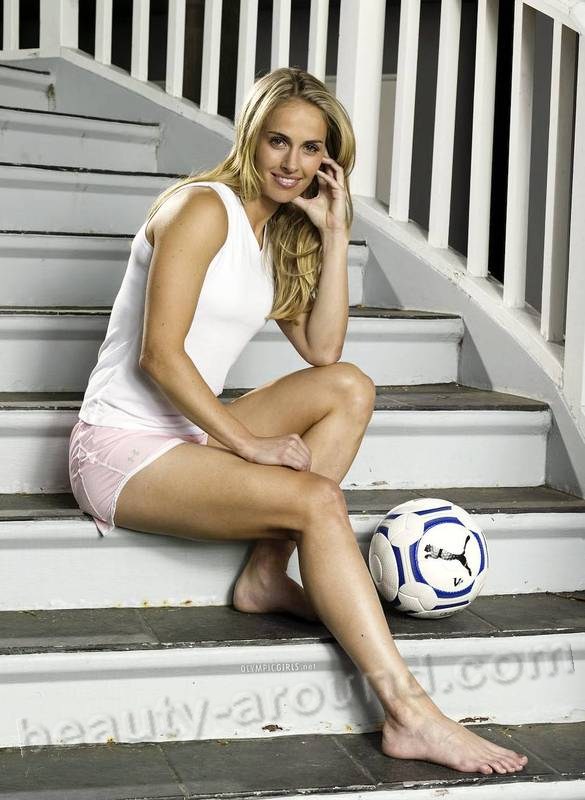 13.Lindsey Vonn (born October 18, 1984, St. Paul, Minnesota, USA) - Famous American alpine ski racer, 2010 Olympic champion in downhill, the owner of four World Cups overall (2008, 2009, 2010 and 2012) and two-time world champion . Has the third highest number of wins at the World Cup in the history of women's alpine skiing.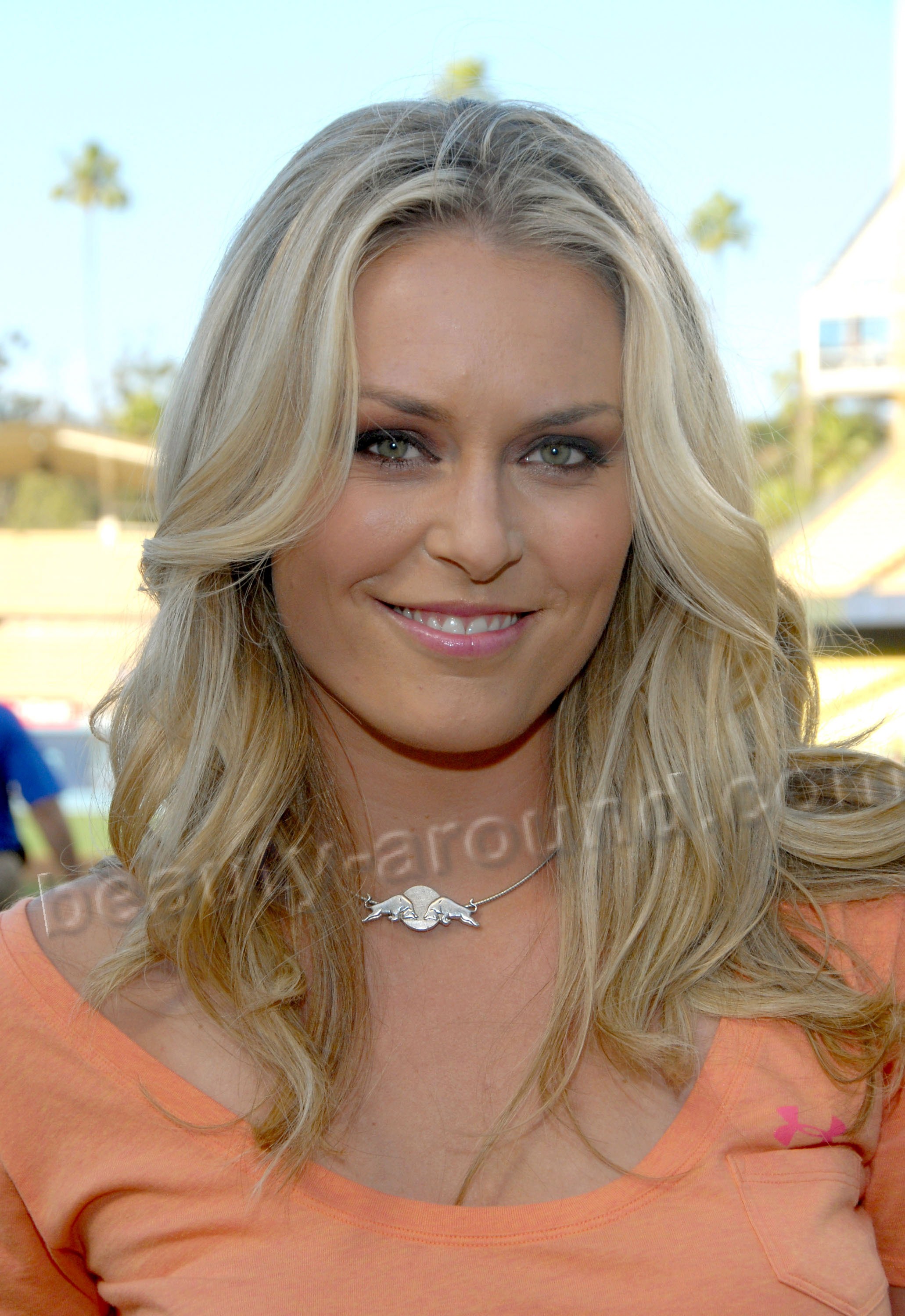 12. Beatriz and Branca Feres (born February 22, 1988, Brazil) - Brazilian synchronized swimmers, models and actresses. Twin sister did not reach the heights of sporting enviable, yet most notorious achievement Brazilians - second place in the "Sexiest female athletes of the world" according to the magazine The Popcrunch, and most often appeared on the covers of various men's magazines.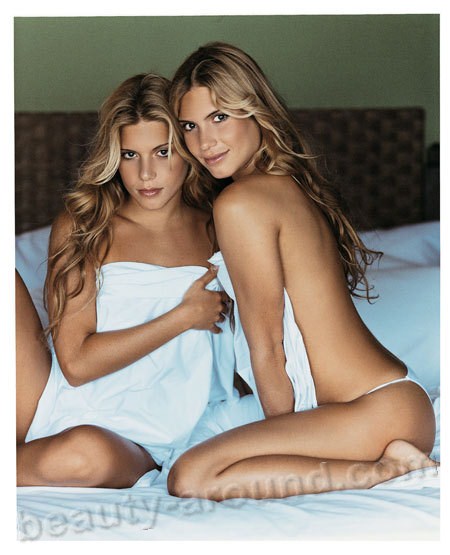 11. Alana Blanchard (born March 5, 1990, Kauai, Hawaii, USA) - American professional surfer. At 22, was one of the best surfer, often participates in the world championships of surfing. In 2011, starred in the film "Soul Surfer."
10. Kimiko Zakreski (born December 31, 1983, Canada) - Canadian snowboarder. The winner of the World Cup in parallel giant slalom snowboarding.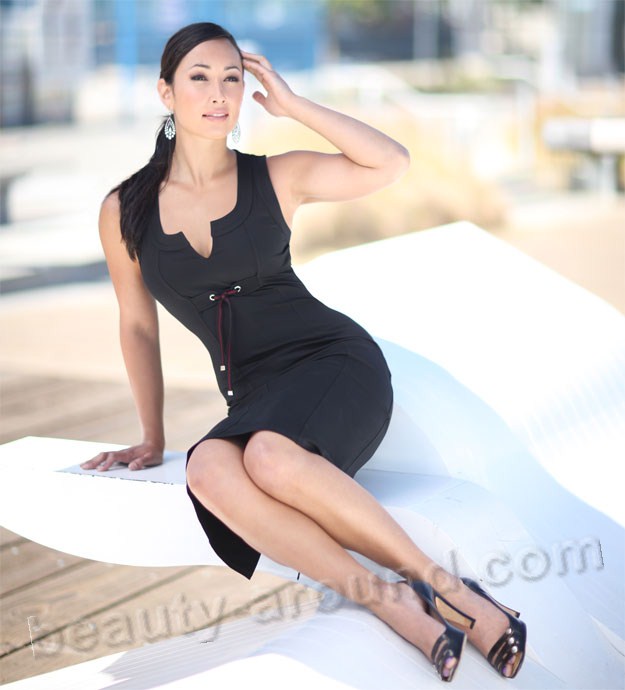 9. Alexandra (Sasha) Cohen (born October 26, 1984, Westwood, California) - American figure skater. Silver medalist at the Winter Olympics in 2006, a three-time winner of the World Championships, the winner of the final Grand Prix of the season 2002-2003, and U.S. champion in 2006.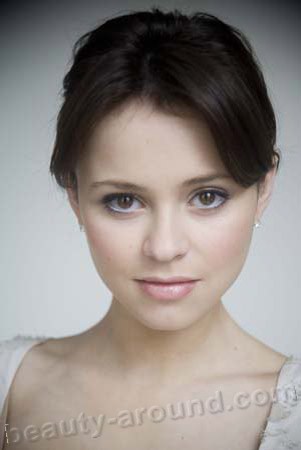 8. Malia Jones (born March 27, 1977, California, USA) - American surfer and model. Malia began surfing as a teenager, at age 15 won the U.S. amateur surfing in the group of girls. Since then, she has appeared on the cover of more than a dozen magazines. According to "People" was named one of the "50 Most Beautiful People."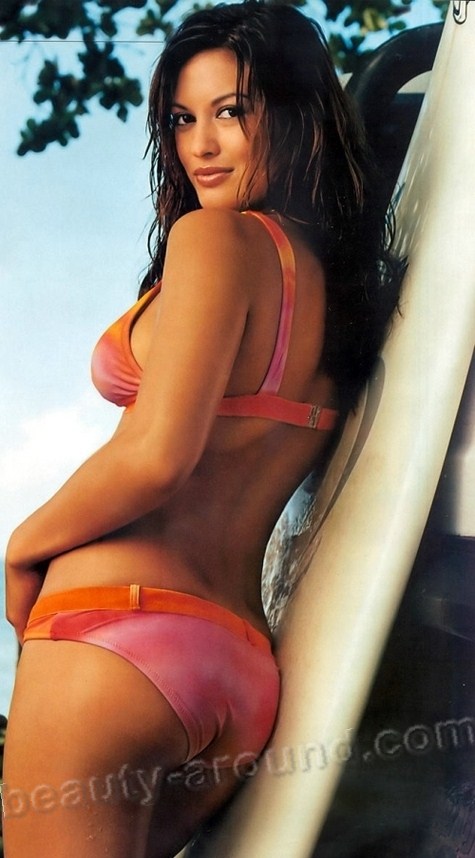 7. Leryn Franco (born 1 March 1982, Asuncion) - Paraguayan female athlete (javelin throw) and model, two-time medalist South American Championship in Athletics (2007 and 2011). The winner of the national record of Paraguay - 55 m 66 cm.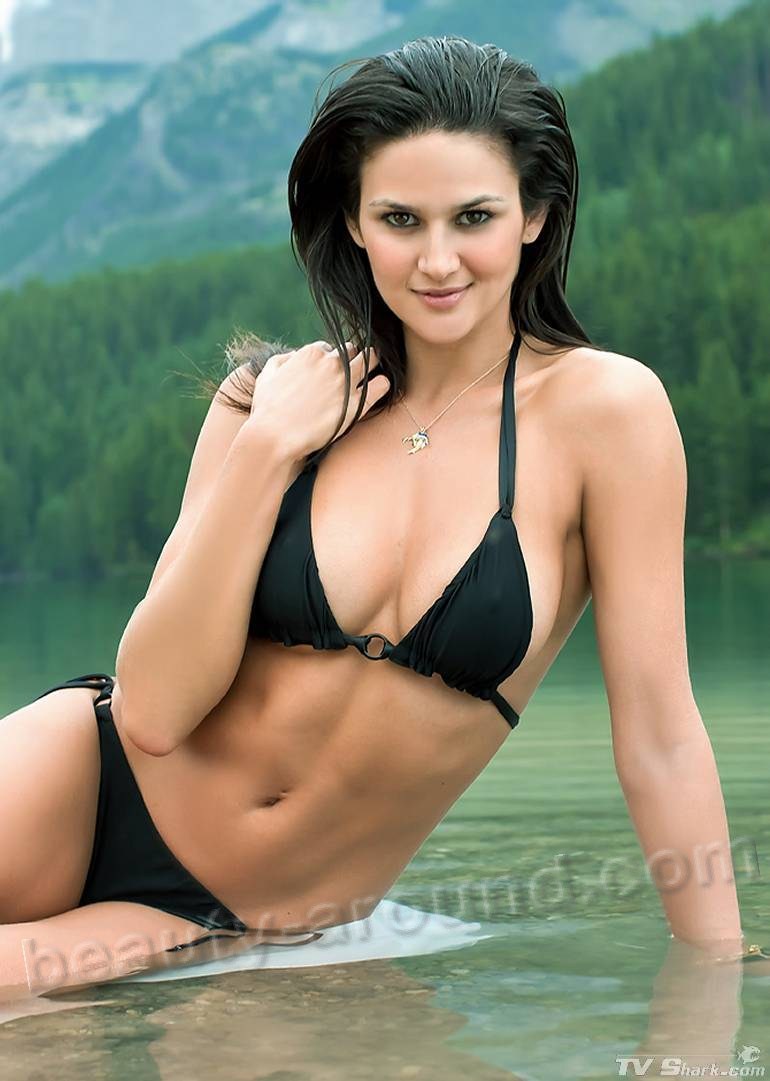 6. Cagla Kubat (born 16 November 1979) - Actress, model, windsurfer. She was the first runner-up at "Miss Turkey 2002" and represented Turkey at Miss Universe 2002. Has won numerous awards in national and international competitions in windsurfing, seven times champion of Turkey. Included in my top most beautiful Turkish actresses.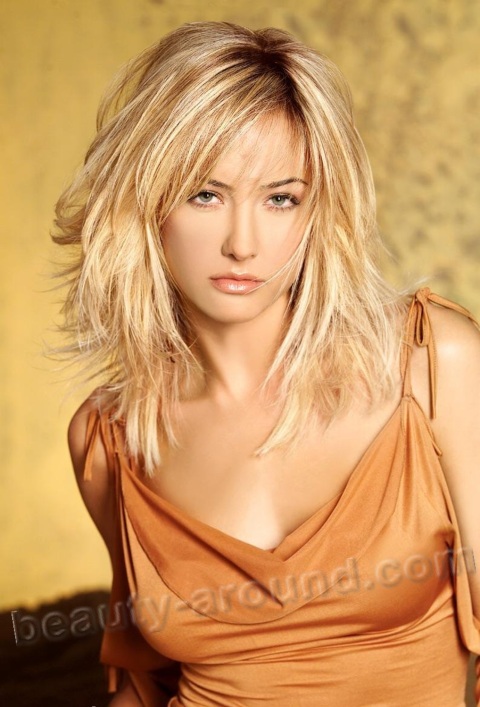 5. Magdalena Neuner (born February 9, 1987, Garmisch-Partenkirchen, Bavaria, Germany) - German female biathlete, two-time Olympic champion and the world's only twelve-time world champion in biathlon, a three-time winner of the World Cup, the winner of seven Small World Cups. Three-time world champion in summer biathlon. Completed a career in biathlon at the end of season 2011/2012 years.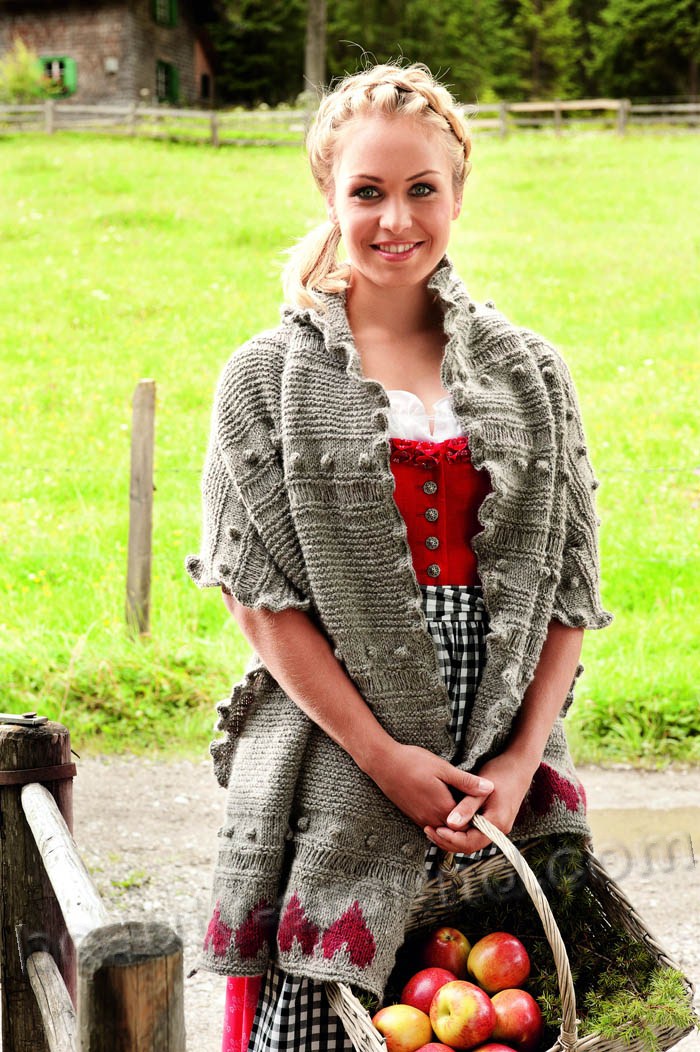 4. Fatima De Melo (born July 4, 1978, Rotterdam, The Netherlands, Portuguese descent) - a former Dutch field hockey player. As part of the Dutch national team has played 30 international matches. Played as a forward. 2006 world champion, Olympic champion in 2008 in Beijing. Professional Team PokerStars.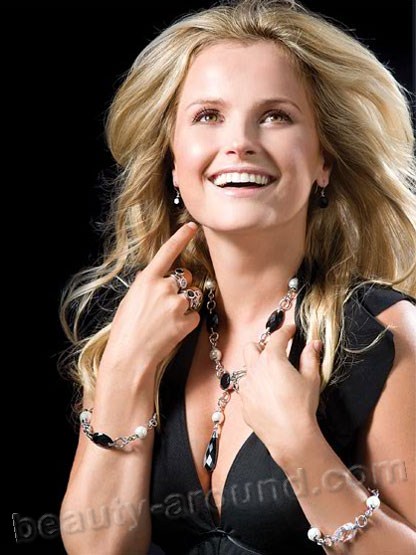 3. Ana Ivanovich (born November 6, 1987, Belgrade, Yugoslavia) - Serbian professional tennis player. The former first racket of the world in singles. The winner of one Grand Slam, finalist two Grand Slam singles titles, the winner of 11 WTA Tour singles titles, one finalist in the Junior Grand Slam in singles, one of the most beautiful Serbian women.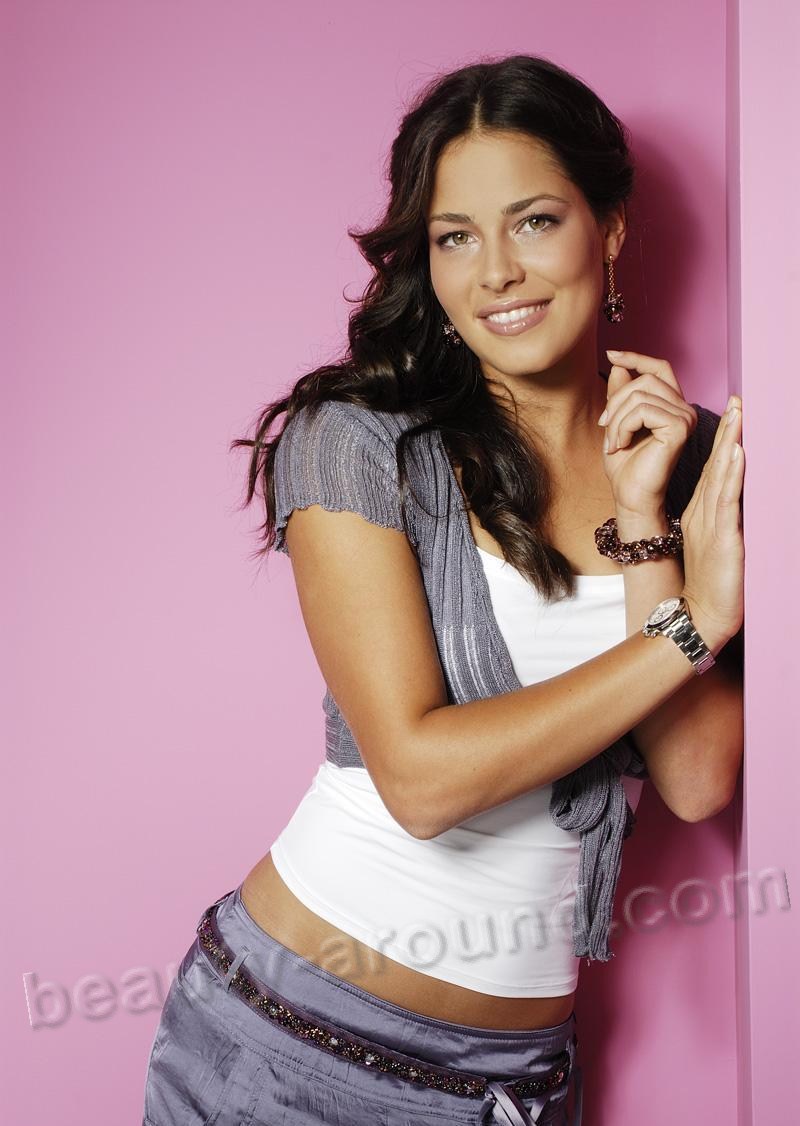 2. Kiira Korpi (born September 26, 1988, Tampere, Finland) -a Finnish figure skater. Acts since 2004. Silver and two-time European bronze medalist, three-time champion of Finland. At the Winter Olympics in 2006 was 16th place at the Olympic Games in 2010 - 11th. As of December 2011 is the 5th place in the ranking of the International Skating Union.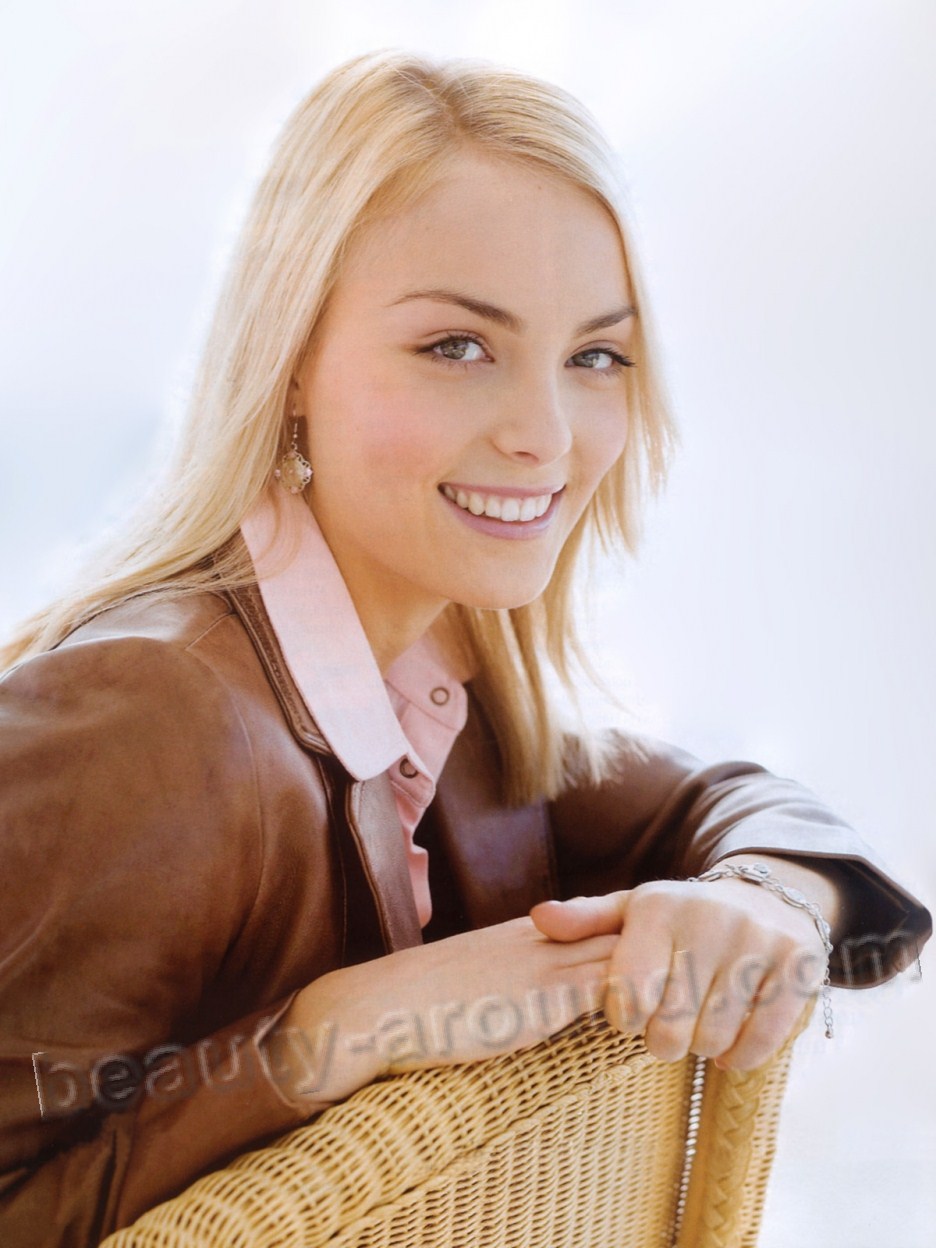 1. Tanith Belbin (born July 11, 1984, Kingston, Ontario, Canada) - Canadian and American ice dancer, skating with Benjamin Agosto.On the international scene, she performed for the United States. With Benjamin Agosto Tanith won the silver medal  Winter Olympics in Turin, won the Junior World Championship, World Championship silver medalist, became a two-time bronze medalist and three-time winner of the world championship on four continents. She finished amateur career in 2010.
read also: The most beautiful Russian Female Athletes