In Top-10 of the most handsome figure skaters of the world entered both operating, and the figure skaters who have finished the sports career acting both in female single figure skating, and together with partners in dances on to ice from Russia, France, Spain, Switzerland and Canada.
See also: The most beautifull figure skaters
10. Javier Fernandez (born April 15, 1991 in Madrid, Spain) is a Spanish figure skater. He is the 2013 World bronze medalist, 2013 and 2014 European champion, 2011 Grand Prix Final bronze medalist, 2012 Skate Canada champion, a four-time Spanish national champion, and represented Spain at the 2010 Winter Olympics. See also: The most handsome Spanish men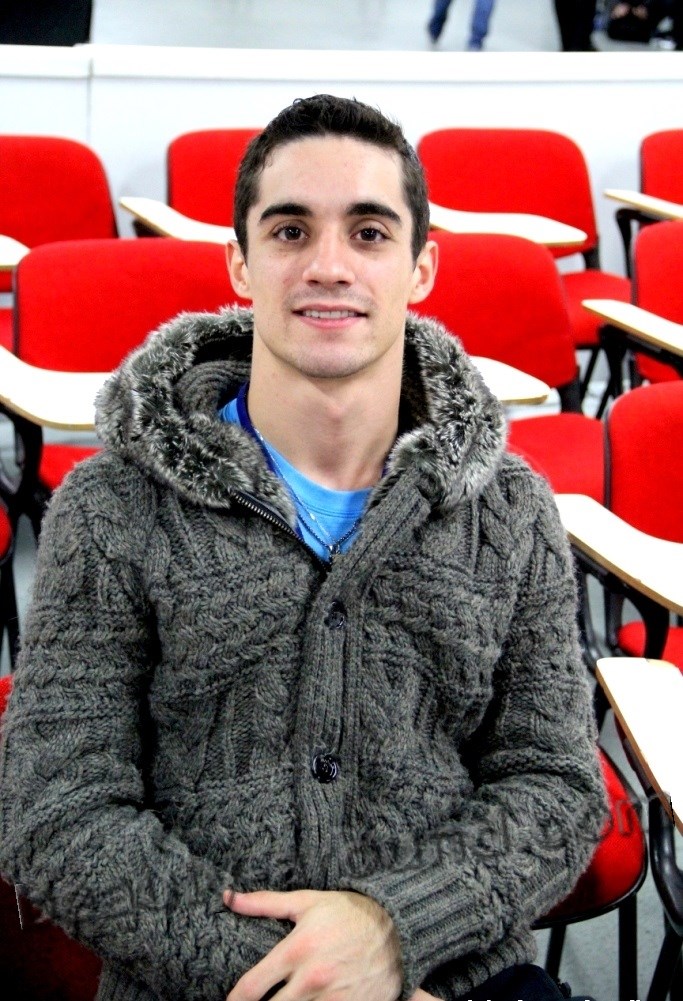 9. Maxim Trankov (born 7 October 1983) is a Russian pair skater. With current partner Tatiana Volosozhar, he is the 2013 World champion, a two-time (2011, 2012) World silver medalist, a three-time (2012, 2013, 2014) European champion, the 2012 Grand Prix Final champion, and a two-time (2011, 2013).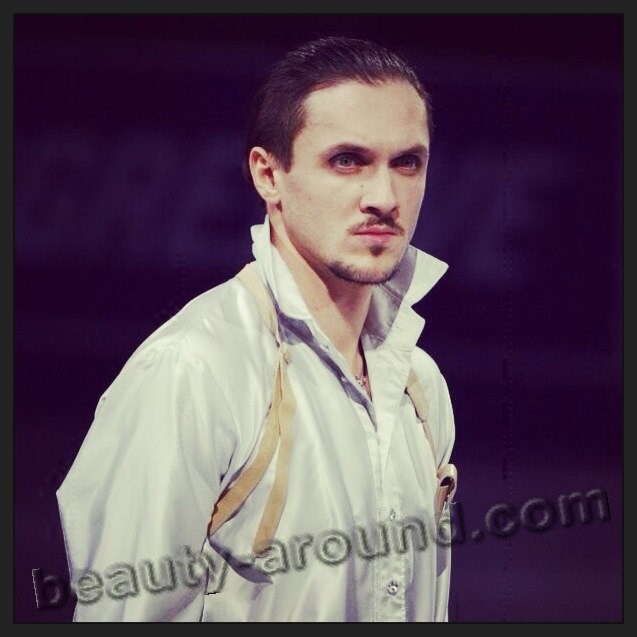 8. Gwendal Peizerat (born April 21, 1972 in Bron, France) is a French ice dancer. With Marina Anissina, he is the 2002 Olympic champion, the 1998 Olympic bronze medalist, the 2000 World Champion, and a six-time French National Champion. See also: The most handsome French men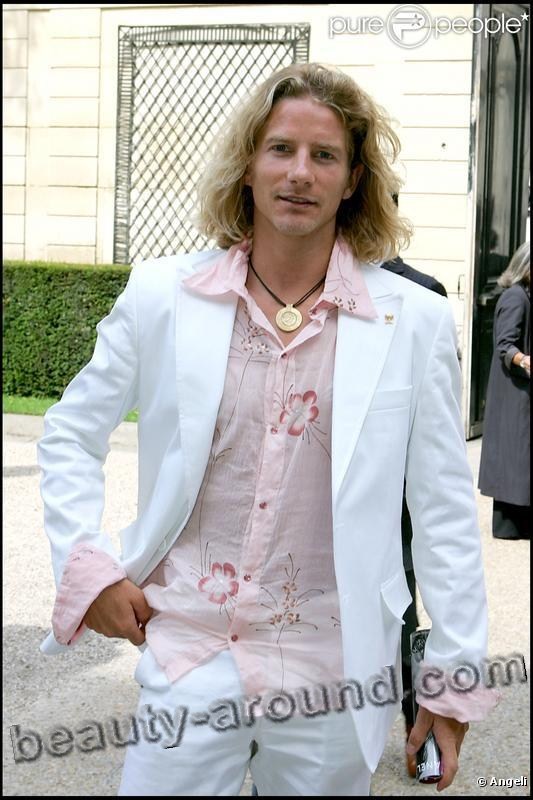 7. Alexander Smirnov (born 11 October 1984) is a Russian pair skater. Smirnov teamed up with Yuko Kavaguti in May 2006. They are the 2010 European champions, 2009 and 2010 World bronze medalists, 2011 Grand Prix Final bronze medalists, and 2008–2010 Russian Champions.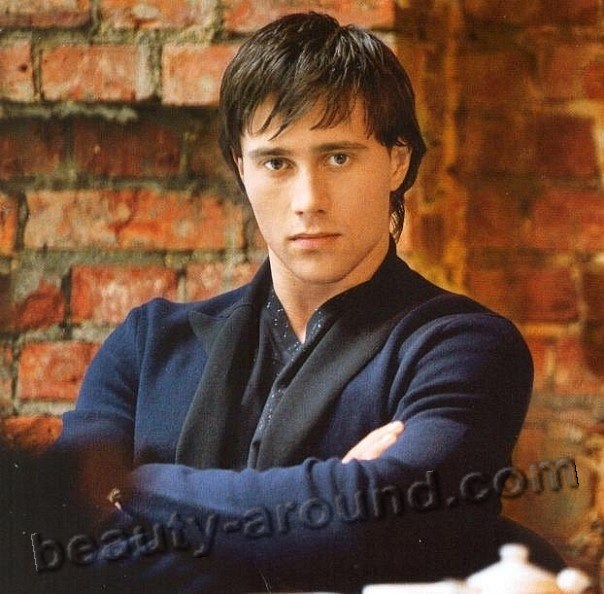 6. Scott Moir (born September 2, 1987) is a Canadian ice dancer. He ice dances with Tessa Virtue. Moir and Virtue are the 2010 Olympic champions, the 2010 and 2012 World Champions, the 2008 & 2012 Four Continents Champions, the 2006 World Junior Champions and five-time (2008–2010, 2012–2013) Canadian national champions.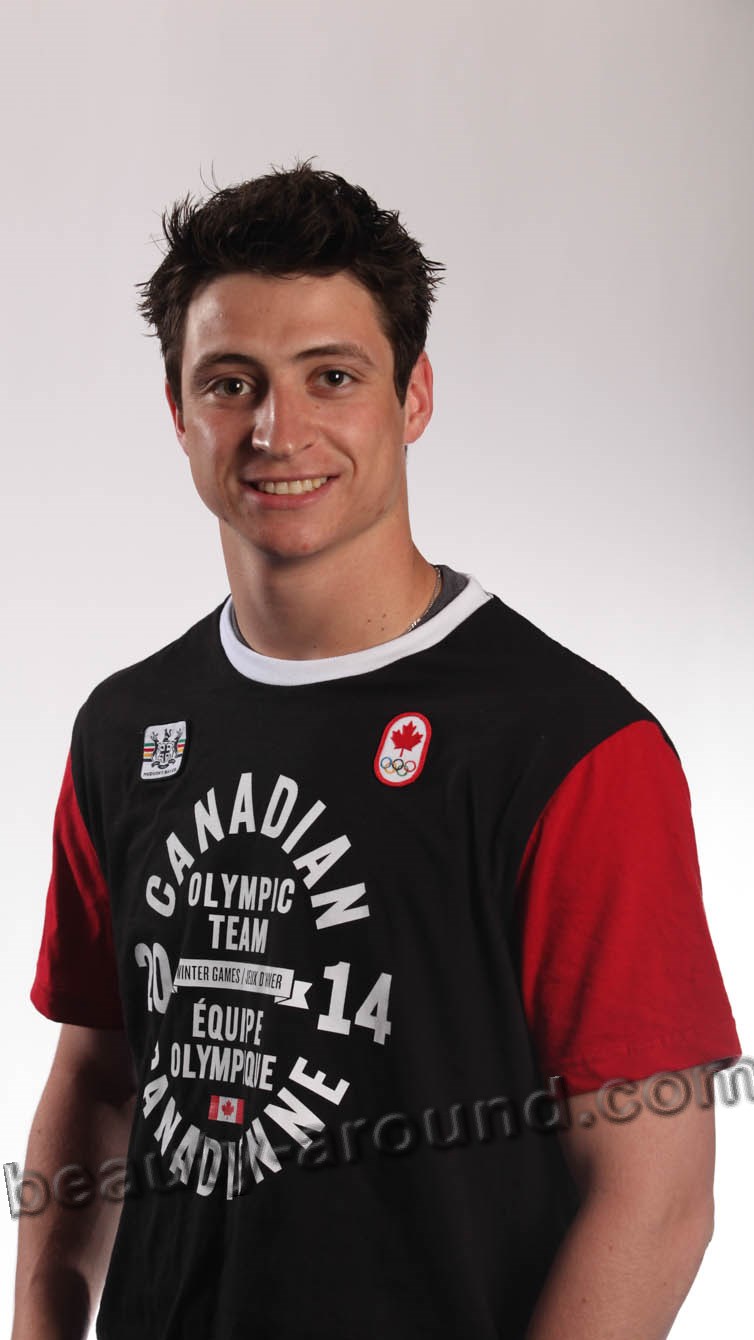 5. Stéphane Lambiel (born 2 April 1985 in Martigny, Valais) is a Swiss figure skater and a choreographer. He is a two-time (2005–2006) World Champion, the 2006 Olympic silver medalist, a two-time (2005, 2007) Grand Prix Champion and a nine-time (2001–08, 2010) Swiss national champion.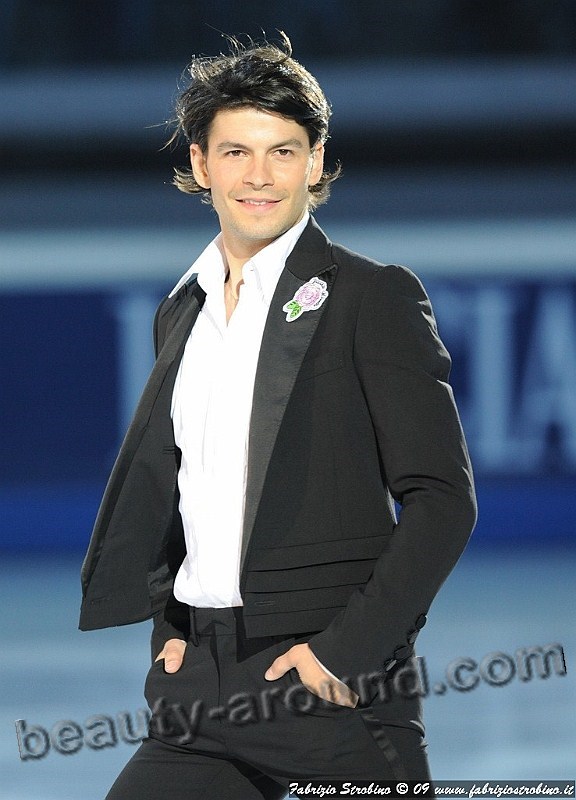 4. Roman Kostomarov (born 8 February 1977) is a Russian ice dancer. With partner Tatiana Navka, he is the 2006 Olympic champion, two-time World champion (2004–05), three-time Grand Prix Final champion (2003–05), and three-time European champion (2004–06).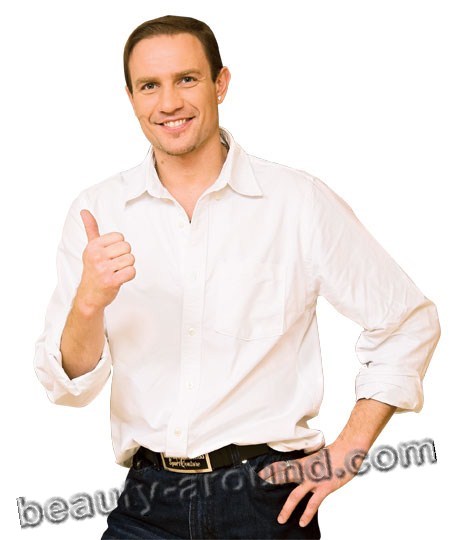 3. Peter Tchernyshev (born February 6, 1971) is a Russian-American ice dancer. With skating partner Naomi Lang, he is a two-time (2000 and 2002) Four Continents champion, a five-time (1999–2003) U.S. national champion, and competed at the Winter Olympics in 2002.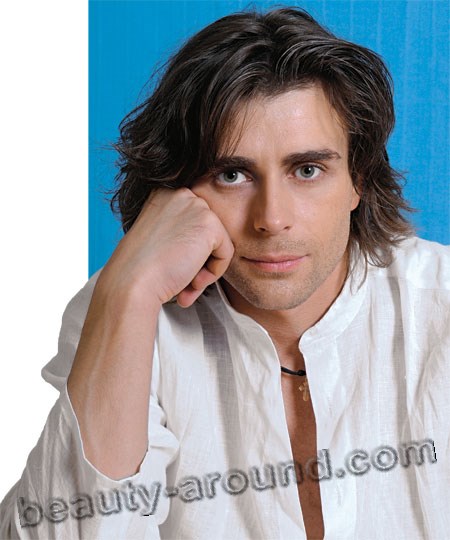 2. Brian Joubert (born 20 September 1984) is a French figure skater. He is the 2007 World Champion, a three-time (2004, 2007 & 2009) European champion, an eight-time (2003–2008, 2011, 2012) French National champion, and the 2006-7 Grand Prix Final champion. In total, he is a six-time World medalist and ten-time European medalist.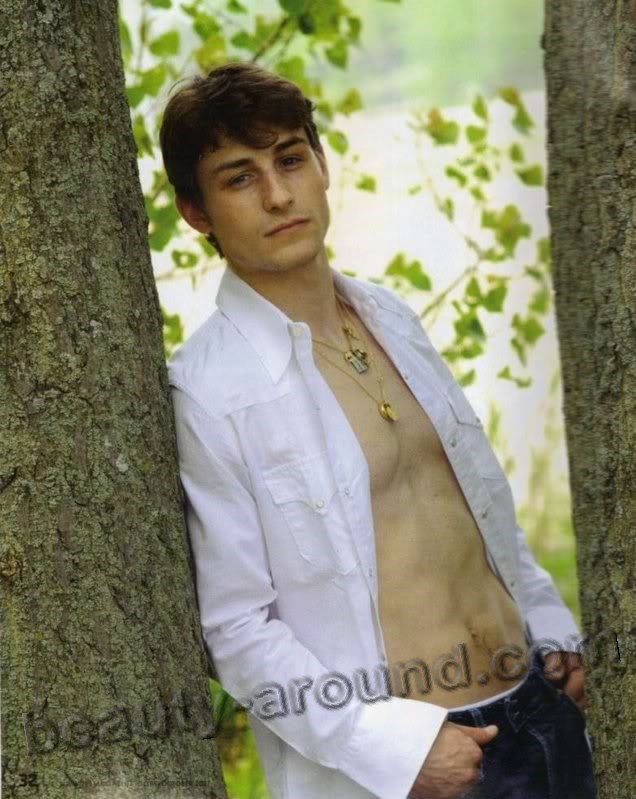 1. Alexei Yagudin (18 March 1980) is a former Russian figure skater. His major achievements in his six years of eligible sports career include being the 2002 Olympic Champion, a four-time World Champion (1998, 1999, 2000, 2002), a three-time European Champion (1998, 1999, 2002), a two-time Grand Prix Final Champion (1998-1999, 2001-2002), a World Junior Champion (1996) and a two-time World Professional Champion (1998, 2002).