Kiira Korpi is called the first beauty on the ice rink or the ice princess. Her attractiveness and the ability to skate gathered a large army of fans around her.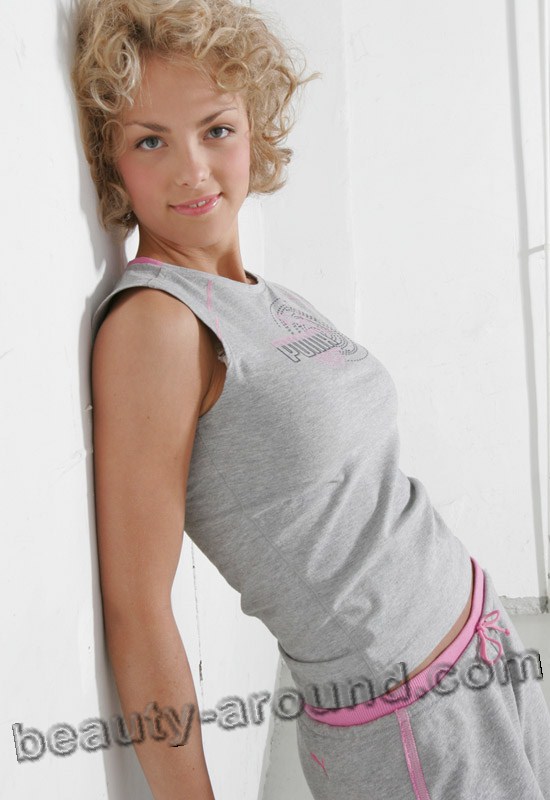 The Biography
The future champion was born in Tampere on 26 of September 1988. No surprise that Kiira Korpi's life was close to ice due to her father, Rauno, is a world famous coach in ice hockey in Finland. He coached the women's team.
Of course, the girl started attending the skating school in pair with regular lessons. That time she was just five years old.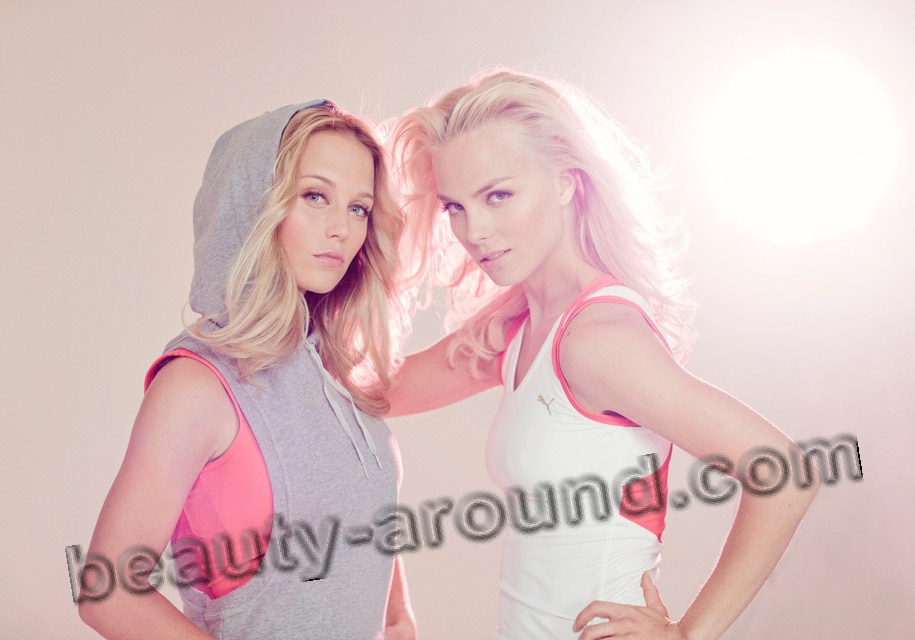 After finishing the school, the girl entered the Tampere University and the faculty of Economics and Management. At this time, she keeps studying.
Kiira Korpi Figure Skating Career
The girl took her first places at the age of 15. It was Finnish Championship and The
Nordics, international junior competitions of skaters.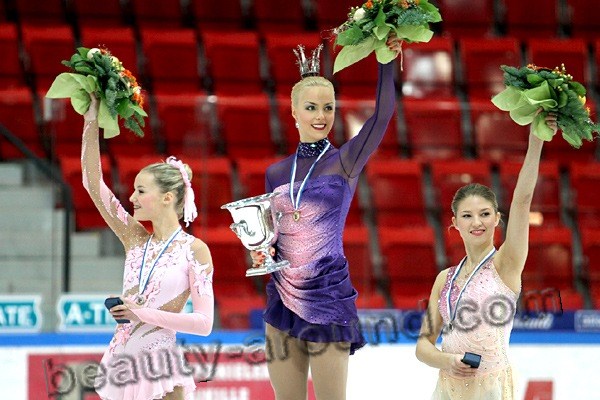 2005-06 seasons brought her the win at the Merano Cup. The skater twice contested in the Olympic games, but both times she failed to win gold medals. Her places were 16th and 11th. The girl was the first Finnish skater who reached Grand Prix Finals and took the 4th place in 2012-13. Eight times the skater participated the Europeans Championships and twice she won the 3rd place in 2007 and 2011.
In total, Kiira Korpi won 14 first places at National, Junior, and International competitions. The famous skater retired on the 27th August 2015.
Kiira Korpi Personal Life
The personal life of the figure skater is thoroughly secreted. The tight schedule of the training doesn't leave the woman the empty space for building relationships. In 2015, the popular Finnish skater was noticed dating with Arthur Borges.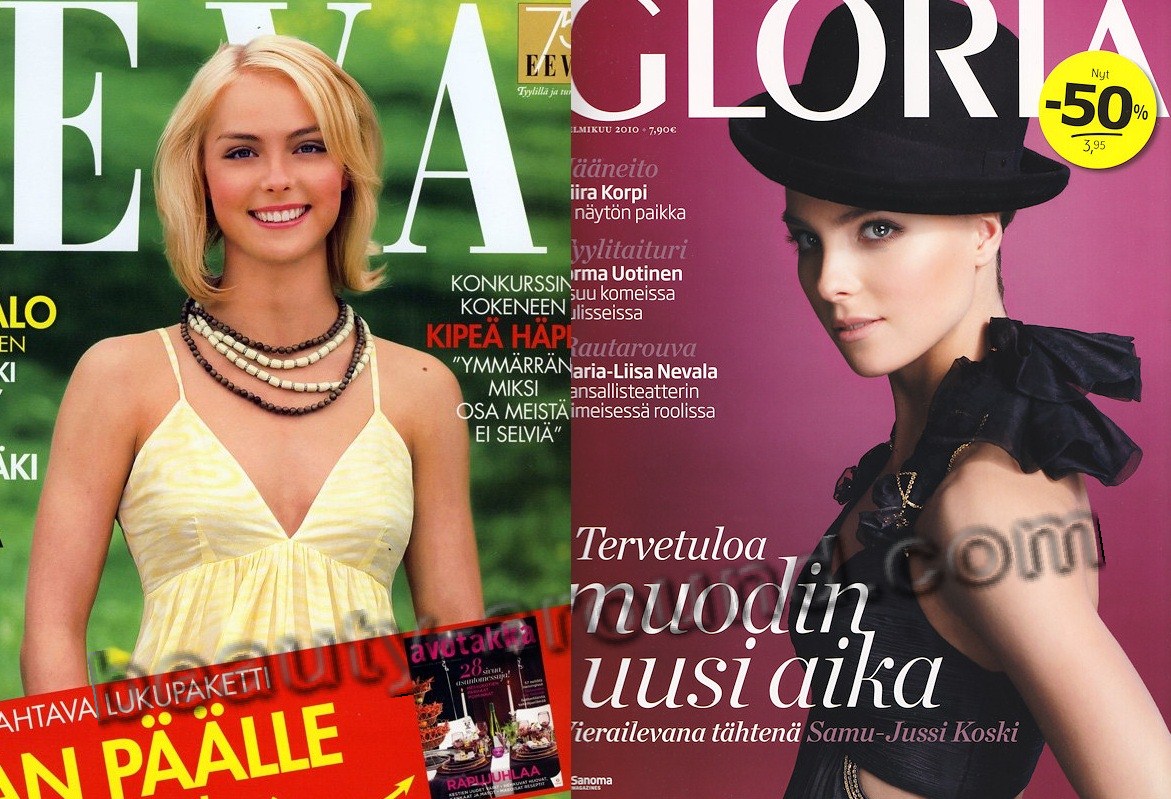 Some Interesting Facts about the Ice Princess
She could have extreme hobbies, but Kiira Korpi likes reading, meeting with her friends, and enjoys yoga. The woman can freely speak three languages: English, Swedish, and German.
The girl's height is 169 cm.
Interesting, that the "Ice Princess" nickname she got from the Finns for they notice her resemblance with the ex-princess of Monaco.