Despite the fact that Magladena Neuner considers itself completely normal girl, though, throughout the world, it is known for its undeniable popularity. Having achieved incredible success in the sport and enjoying female attractiveness in the history of biathlon she is considered the most beautiful athlete. 

Magdalena Neuner was born on February 9, 1987 in Garmisch-Partenkirchen (Bavaria) - professional German biathlon athlete, ended his career in March 2012. At this moment she is the most successful woman in the world championships in biathlon - 12 wins and two-time Olympic champion (she won the pursuit and mass start in Vancouver in 2010.)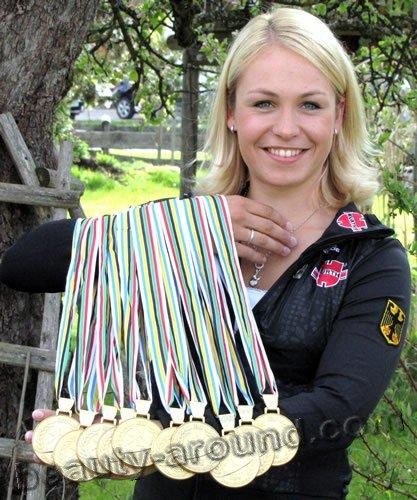 At 21,
Magdalena Neuner
won the World Cup in biathlon and became the youngest winner of the trophy. During her career she has won the Biathlon World Cup three times - in 2008, 2009 and 2012.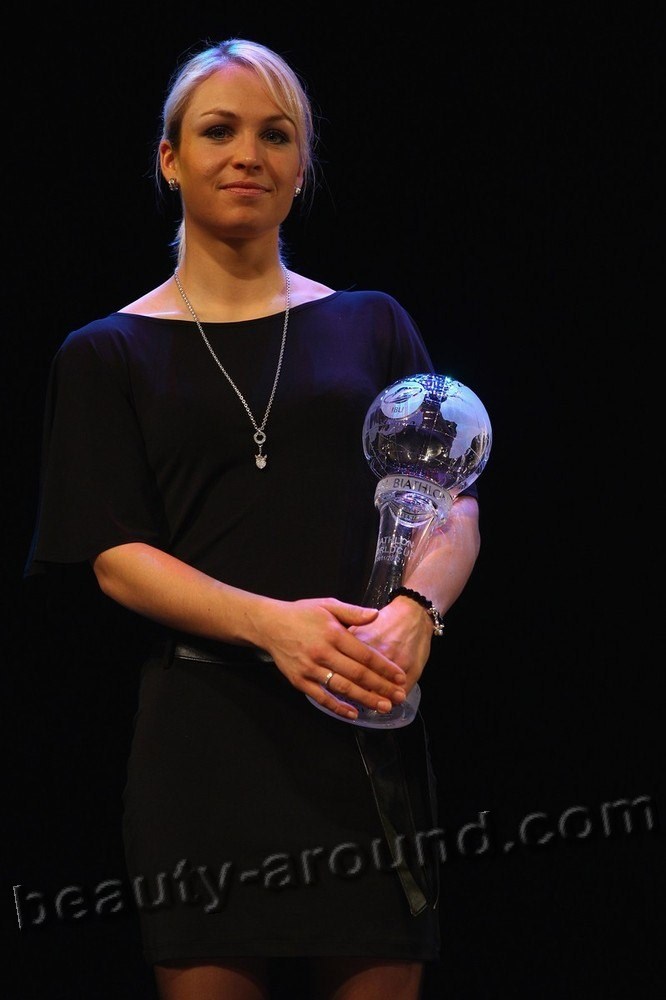 Magdalena spent her childhood in the Bavarian town of Wallgau. In six years, Lena's parents have led her to the ski section. Three years later the girl went to the biathlon. Lena scored seven victories in the junior world championships from 2004 to 2008. Together with the competition at the level of the youth teams in 2005, Neuner began to perform in the second most important tournament - the European Biathlon cup. Getting on the end of the season 5th place, Lena was invited to the first team of the country. At the time, she was not yet 19 years old.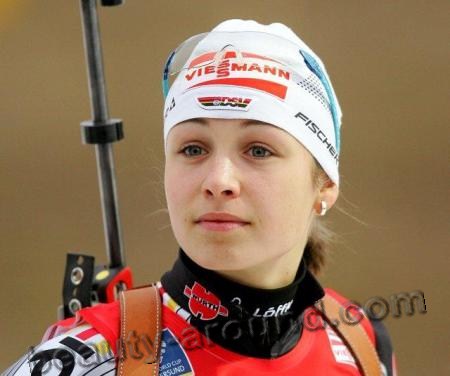 Successes in the main national team of Germany came a year later after beginning her performances. In January 2007, Lena got the first gold medal at the World Cup. A month later, Lena won three gold medals in the world Championsip. During the seven years of of their performances in the World Cups Lena has 34 wins and 64 podiums. At the World Championships Magdalena Nuener won 17 medals, 12 of them is gold.
Photogenic and openness of Lena immediately led to advertising contracts and a photo shoots. At first, she appeared in advertising underwear.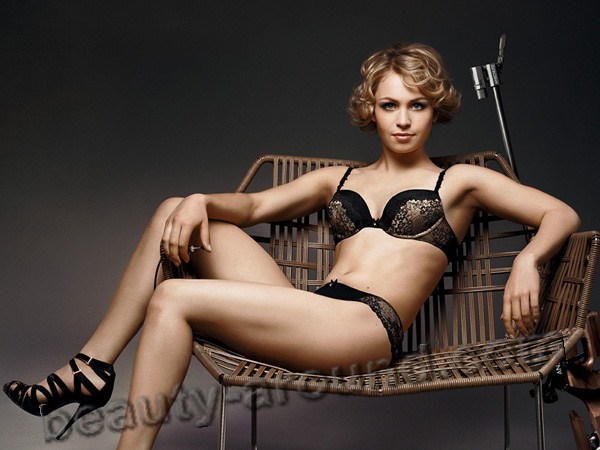 Lena refused from offerto be photographedin the magazinePlayboy. And after completinghis sports careerMagdalenaisadvertising faceofAdidas.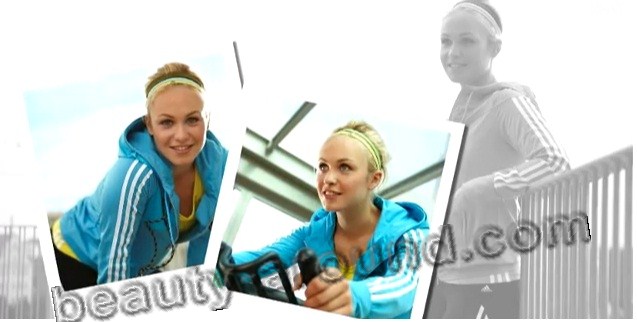 Magdalena is interested not only in sports, among her hobbies - knitting and playing the harp.
As for his personal life in 2009 Lena announced the relationship with a former school friend, Josef Holzer.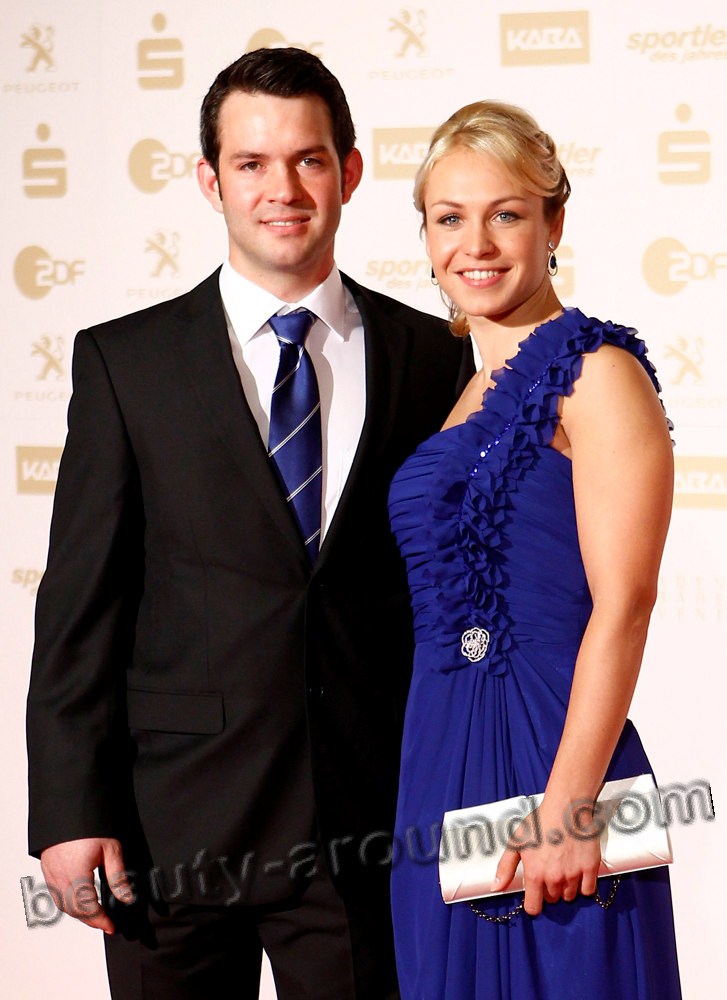 see also:
The most beautiful German women