Appearance of the Nepalese women
In Nepal with its population of about twenty million people there are more than a hundred nationalities. Despite the fact that Nepal is dominated by only two main types of physical appearance - Mongoloid and Indian - the Nepalese women are quite different: dark-skinned, fair-skinned, with slanting eyes, with European eyes, with rough chopped features, with subtle and expressive features, etc. Meanwhile, despite all the differences, all the Nepalese women have one physical quality uniting them all - there are no plump or fat Nepalese women. All Nepalese women are slim and fry. Nepalese women are thin, which gives them a specific sexuality and charm, it also makes them look shockingly younger than they really are. For lovers of plump and busty females the Nepalese women are a wrong option!
Clothing preferences of the Nepalese women
The Nepalese women usually prefer national dresses or outfits of the European type with a distinct national symbols - bright, unusual, intricate clothes. The Nepalese women always dress in a neat and stylish way, they decorated themselves with numerous bracelets, necklaces and rings. In general, the Nepalese women look much more pleasant than the Nepalese men.
The personality features of the Nepalese women
The Nepalese women traditionally express their emotions in a very restrained way. They are quite shy. It's may by very hard sometimes to make them smile or laugh, but, nevertheless, if you manage to - you will hear the most sincere laughter you had ever heard in your life! Their religious identity is quite ceremonial, as a rule. The cult for them is a reflex and a habit, ingrained during the centuries. The Nepalese women often present desires for enlightenment and self-improvement. It should be also noted, that they don't aspire for material things at all. As a result, they have an ability to live within the present moment with no fuss and to perceive the reality in its entirety in the most comprehensive way.
13. Himani Shah (October 1, 1976) - former Crown Princess of Nepal.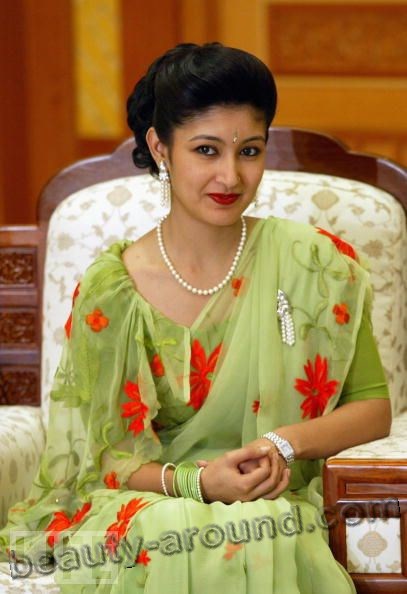 12. Jharna Bajracharya (1981) - Nepalese actress, Miss Nepal 1997.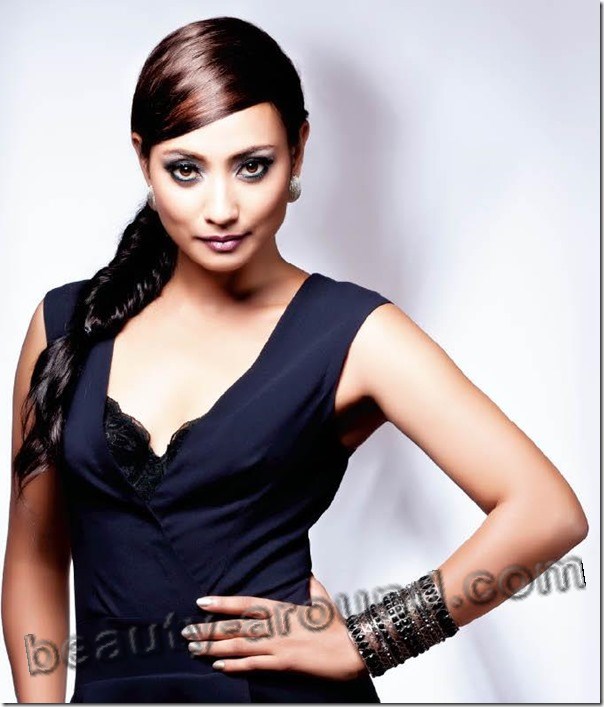 11.  Reema Bishwokarma (August 5, 1982) - Nepalese actress, beauty queen, VJ and journalist.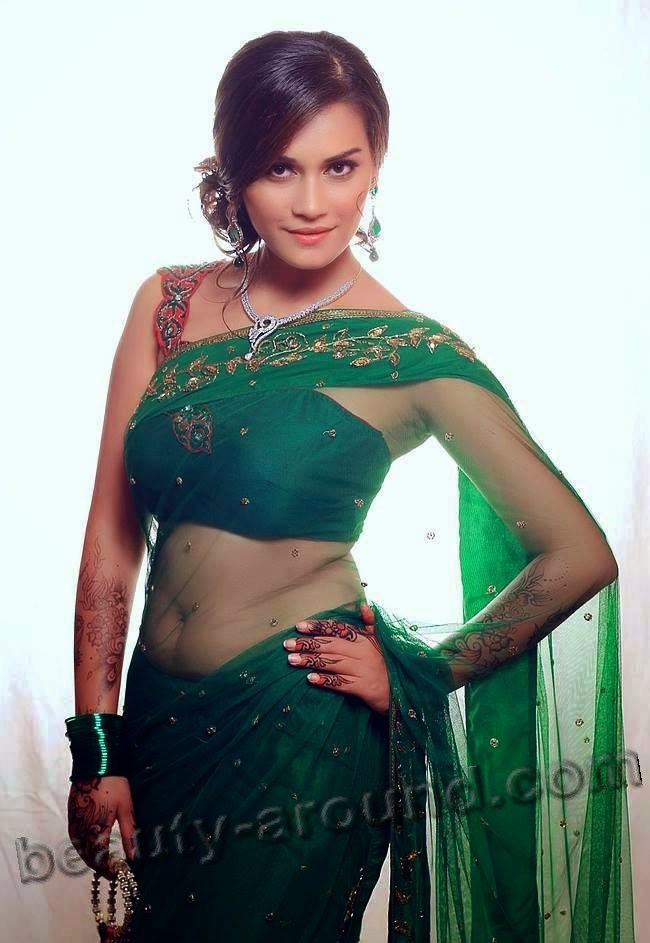 10. Manisha Koirala (August 16, 1970) - famous Indian and Nepali actress.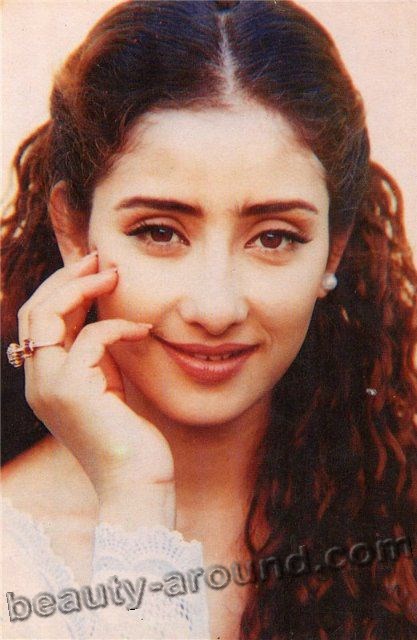 9. Varsha Thapa (1991) - fashion model from Nepal.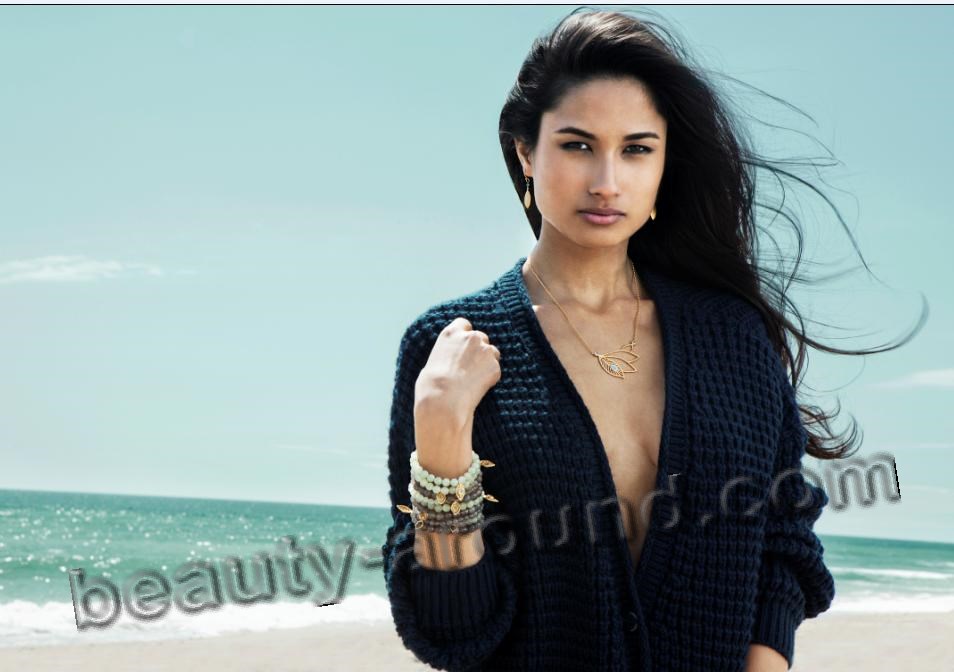 8. Sadichha Shrestha (November 23, 1991) - Miss Nepal 2010.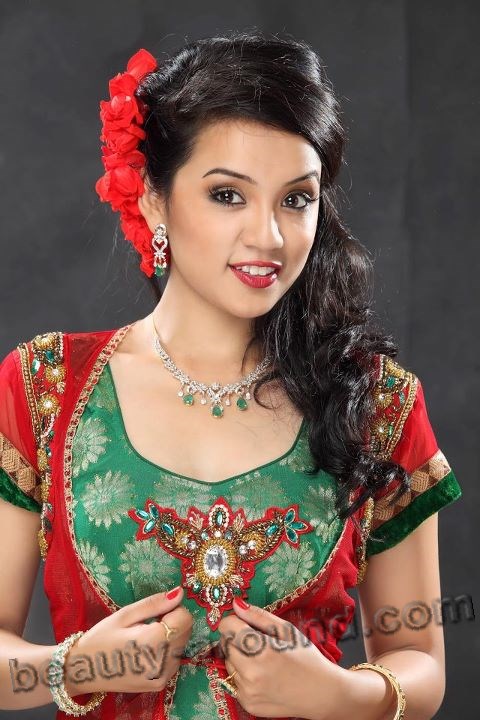 7. Surabhi Jain (October 31, 1996) - Nepal-Indian actress.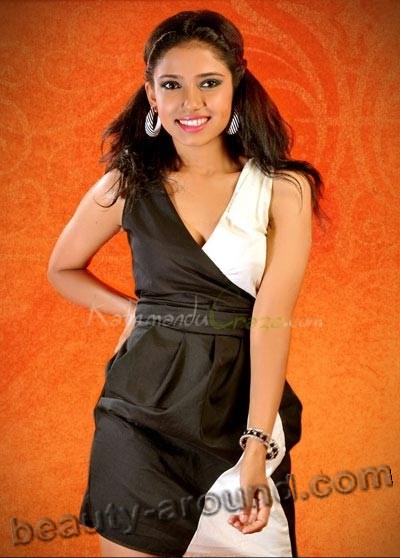 6. Neeta Dhungana (August 31, 1994) - Nepalese actress and model.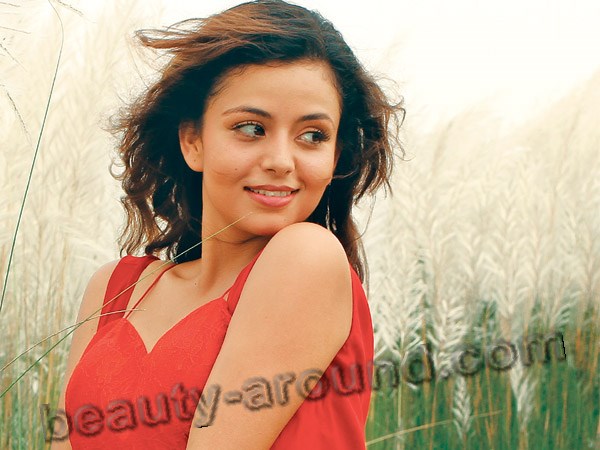 5. Priyanka Karki (February 27, 1987) - Nepalese actress, model, dancer, and former Young Miss Nepal.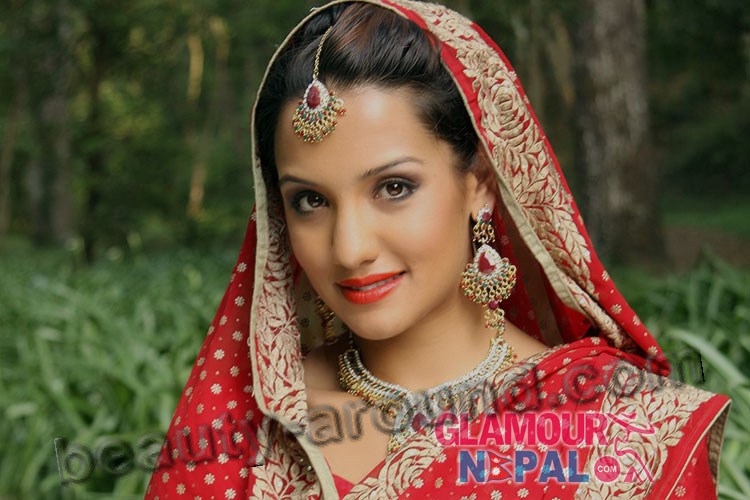 4. Nisha Adhikari (October 4, 1986) - Nepalese actress and model, Miss International 2005 Nepal.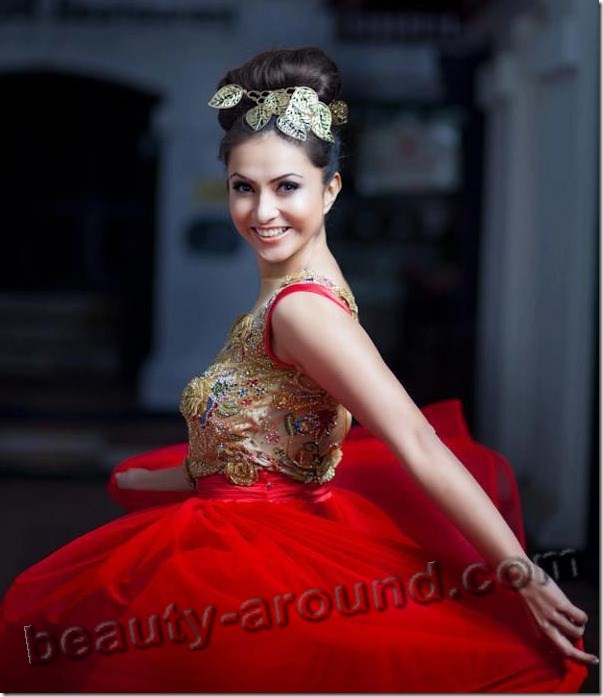 3. Amrita Acharia (December 24, 1990) - Norwegian actress. She has Nepalese roots on his father's side and Ukrainian on his mother.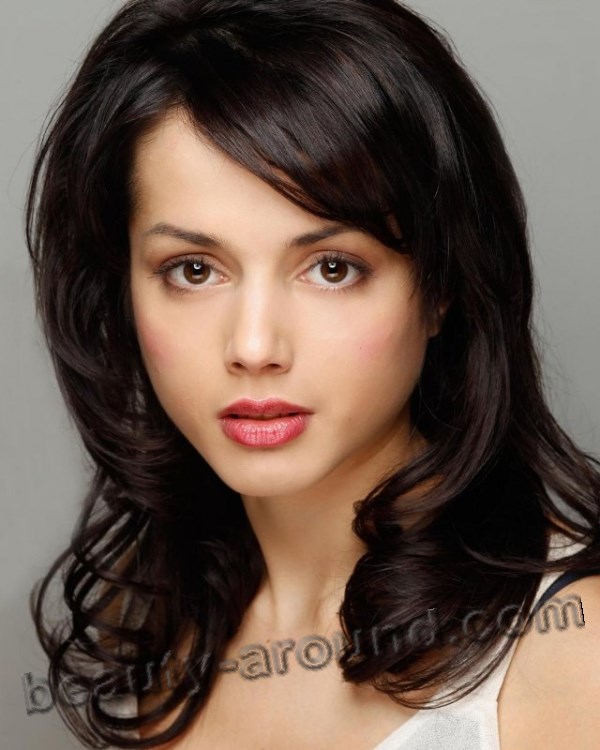 2. Shristi Shrestha (October 18, 1988) - Miss Nepal World 2012, Miss World 2012 quarter-finalist (20th place).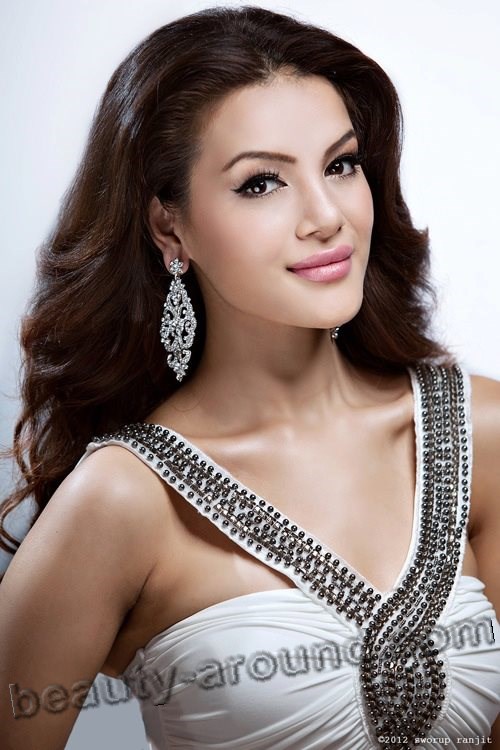 1. Namrata Shrestha (June 14, 1985) - Nepalese actress and model.