Bosnian women are the Slavic Muslims. In fact, their appearance does no differ too much from any other people, who belong to representatives of the southern Slavs. Bosnia is a picturesque part of the modern Balkan country of Bosnia and Herzegovina. It amazes tourists with its soft and comfortable climate, magical mountain landscapes, cozy towns, castles, and, of course, charming bosnian girls.
The basis of bosnian culture is the ancient Slavic history, but it has the layered adscititious features by Turks and other immigrants from Asia. Representatives of the richest layers of society always sought to copy the lifestyle of the Ottoman upper class society. Elements of the eastern predominantly Turkish culture have penetrated into the life of the nation masses, but to a lesser degree. Most of all its influence is felt in the families, and especially in the religious life.
Bosnian women are one of the brightest representative of the South Slavic appearance. Men all over the world like them a lot as all the Slavic women. What external features of Bosnian girls attract men and make them loosing heads?
Soft white skin;
Big gorgeous eyes;
Luxurious dark hair, which makes these girls very attractive;
Sexy and slim body shape;
And the fact that particularly catches the eye of the opposite sex is their appetizing buttocks.
You can find among them many Muslim women in chador, but mostly Bosnian women look like ordinary modern ladies who prefer convenience and comfort. Therefore, girls prefer almost always to wear blue or black jeans with sneakers or boots without any heels. A scarf is also a necessary part of their daily wardrobe. In general, they look simple, but always really stylish with no frills. Even aged women dress up tastefully enough, that deserves admiration. These girls know moderation in makeup, so their unique beauty looks natural and pleasant. They take care of themselves and do not go out with unwashed head.
A few facts that may help to compose a typical image of wonderful Bosnian women:
Bosnian girls are lovely, welcoming and friendly.
They smile a lot, but mostly when communicating with others. They prefer to spend free time by themselves and often are thoughtful.
But their passionate nature is hiding under their outward calm.
Local girls from childhood are very family oriented, so usually they all become good wives and excellent mothers. They appreciate strong and supportive family.
Housekeeping is also a remarkable feature of their character. Their husbands are always sure that a house will be always clean and tidy.
They also like to talk. The telephone conversation can rarely spend just 5 minutes.
Due to financial difficulties, a lot of charming Bosnian women tend to leave the country and go abroad. Despite the instability in the country and the consequences of war destruction, girls here have uncommon sense of humor and optimistic outlook on life. Bosnian females are always friendly, love to sing and dance and are always open to dialogue.
13. Dzejla Glavovic - Bosnian model and Miss Earth 2002.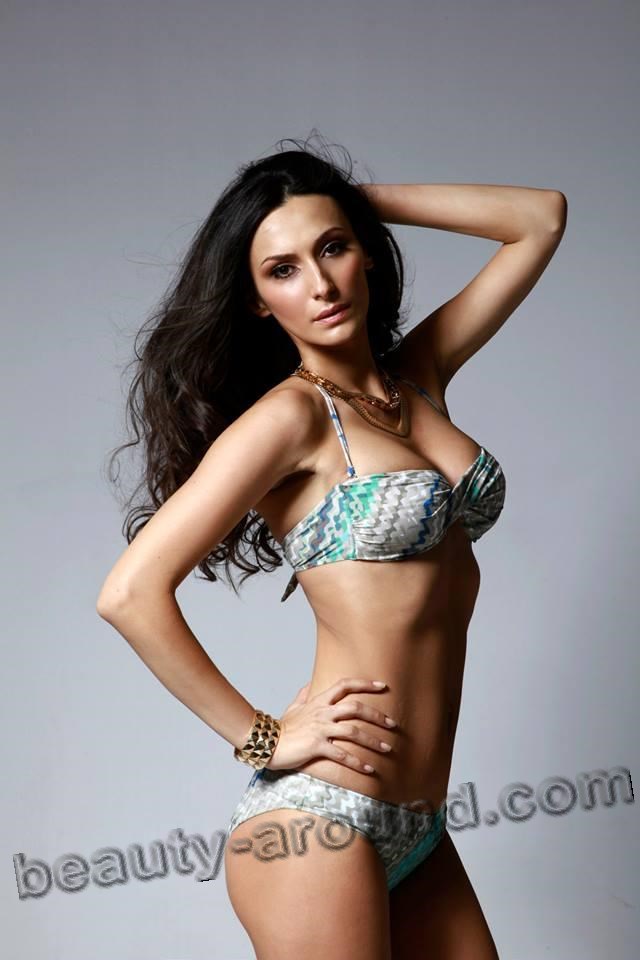 12. Nermina Mekic (1990) - Bosnian model and singer.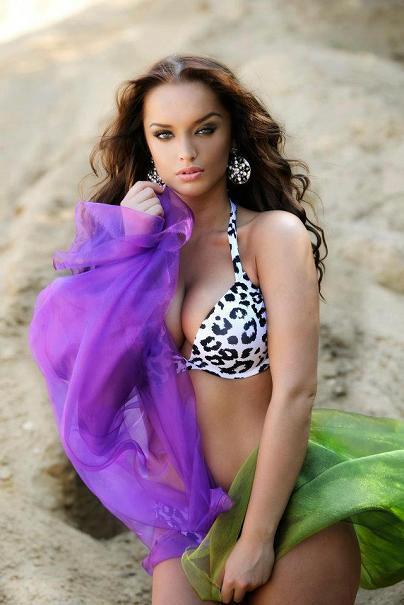 11. Ema Golijanin (2 November 1988) - Bosnian model and actress.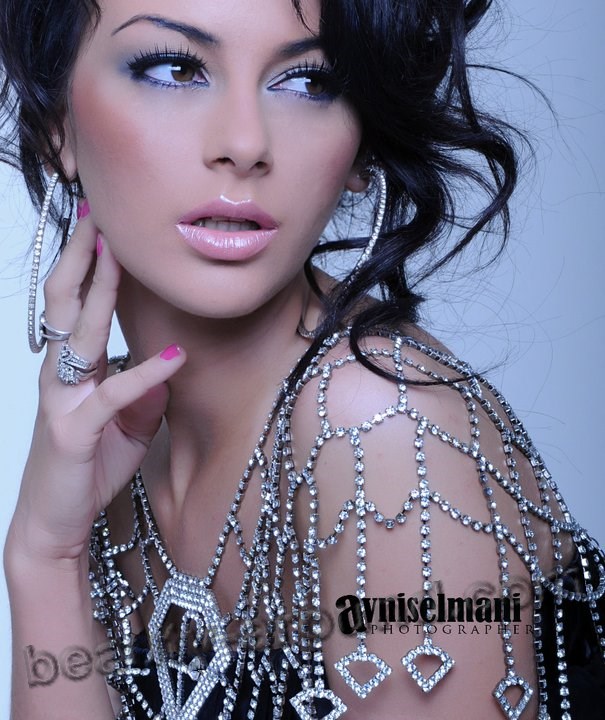 10. Maya Berovic (8 July 1987) - Bosnian pop singer.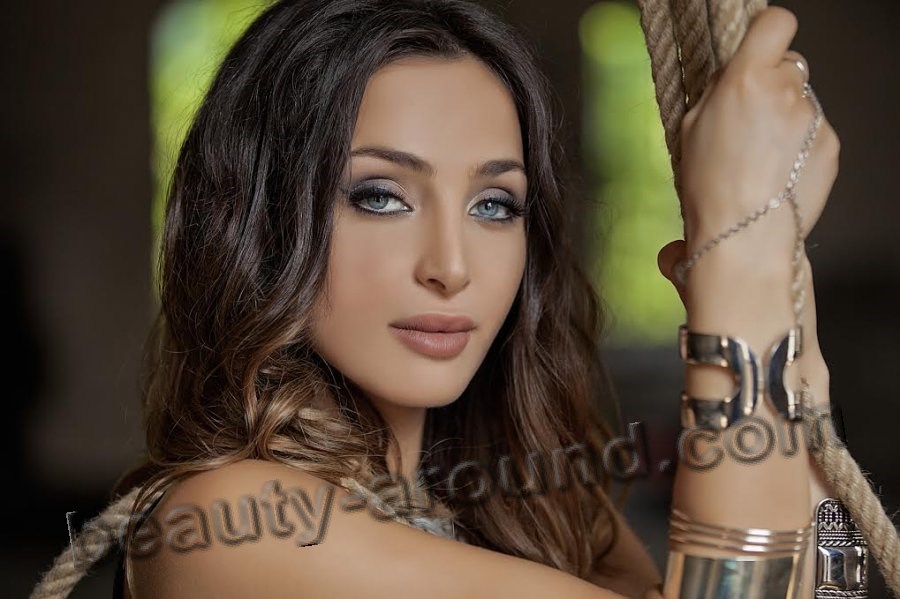 9. Bozena Jelcic - Miss Earth 2006 Bosnia and Herzegovina.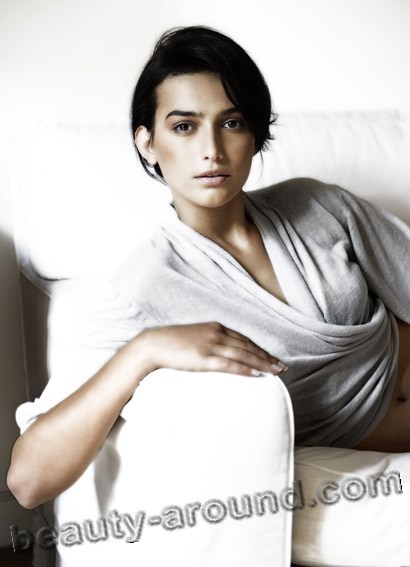 8. Dzenita Dumpor - Miss Earth 2007 Bosnia and Herzegovina.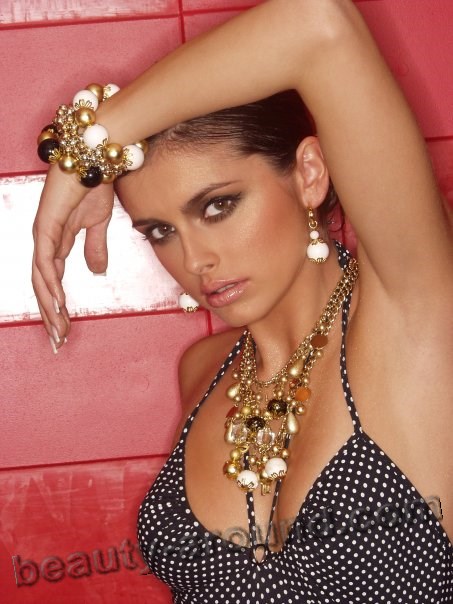 7. Azemina Hot - French model, which has Bosnian roots on his mother's side.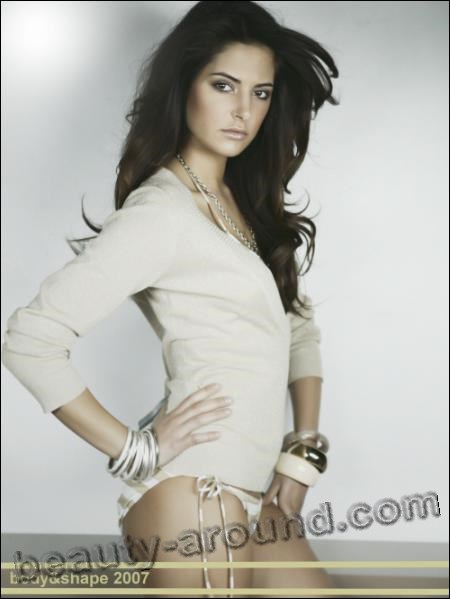 6. Vera Krneta - Miss Earth 2013 Bosnia and Herzegovina.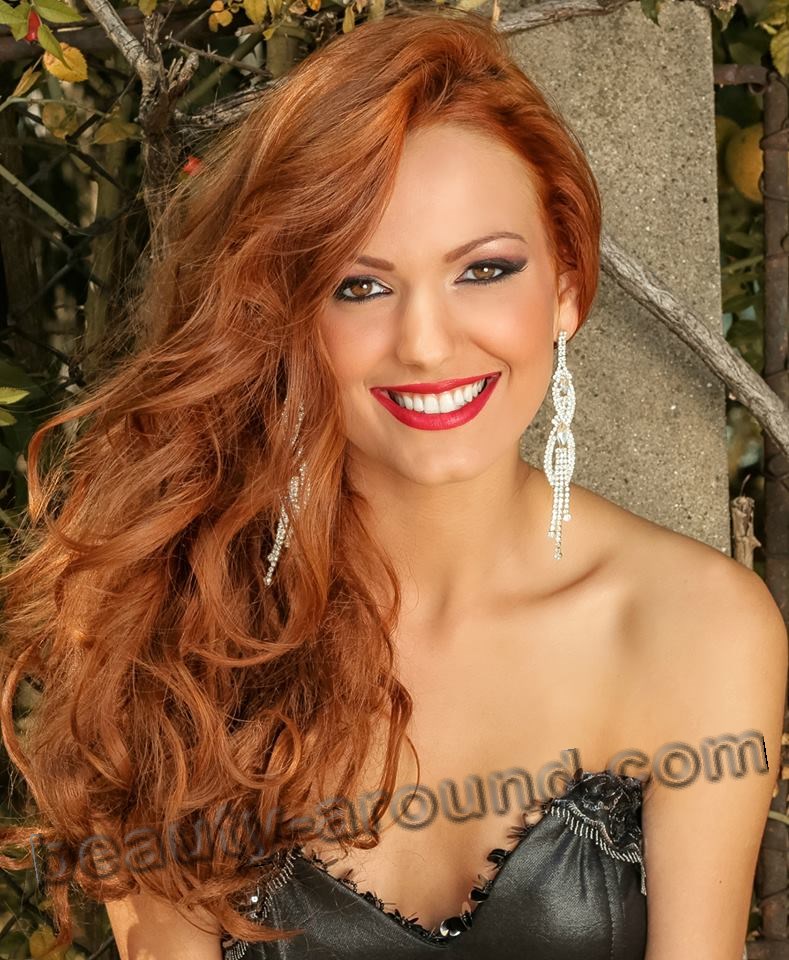 5. Snezana Kuzmanovic - Miss Earth 2011 Bosnia and Herzegovina.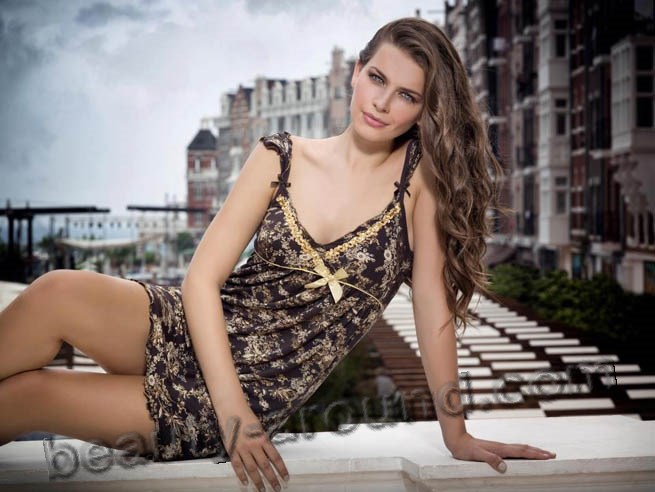 4. Isidora Borovсanin - Miss Earth 2014 Bosnia and Herzegovina.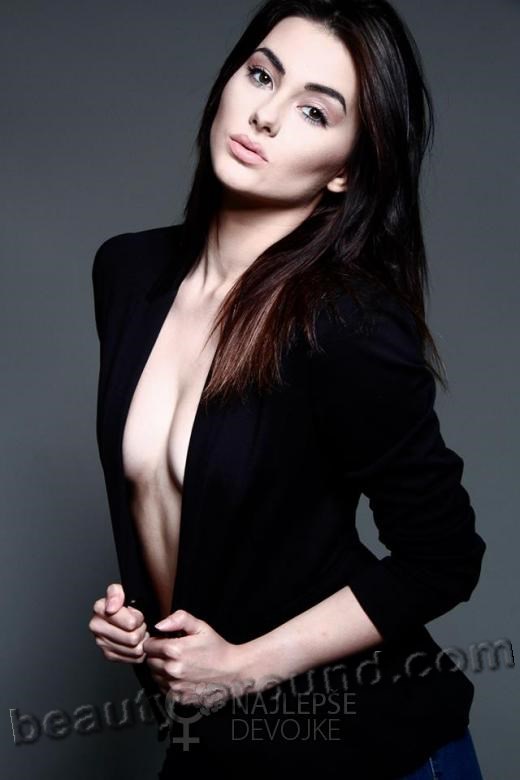 3. Dina Pandzic (18 August 1991) - Bosnian fashion model living in Canada.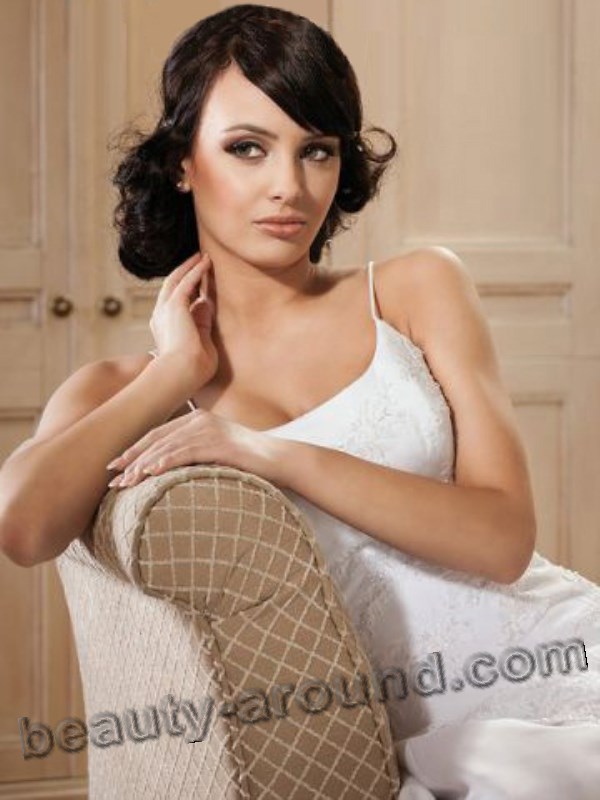 2. Idda van Munster (5 June 1990) - Bosnian blogger, model and make-up artist.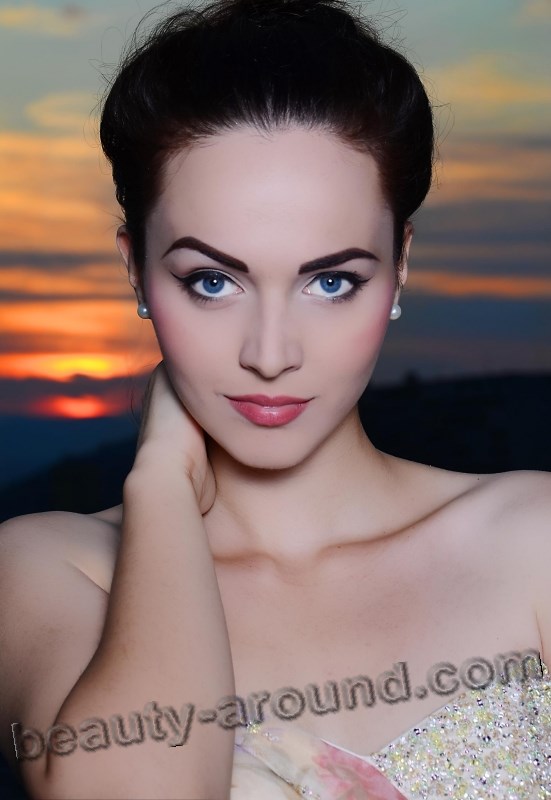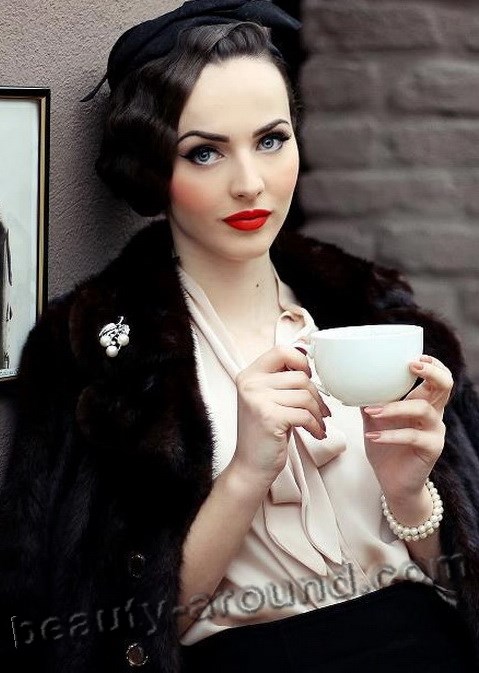 1. Amra Silajdžić (1 October 1984) -Bosnian actress and model.