Top-10 the most handsome Croatian men:

10. Toni Cetinski  (born 31 May 1969) is a Croatian pop singer.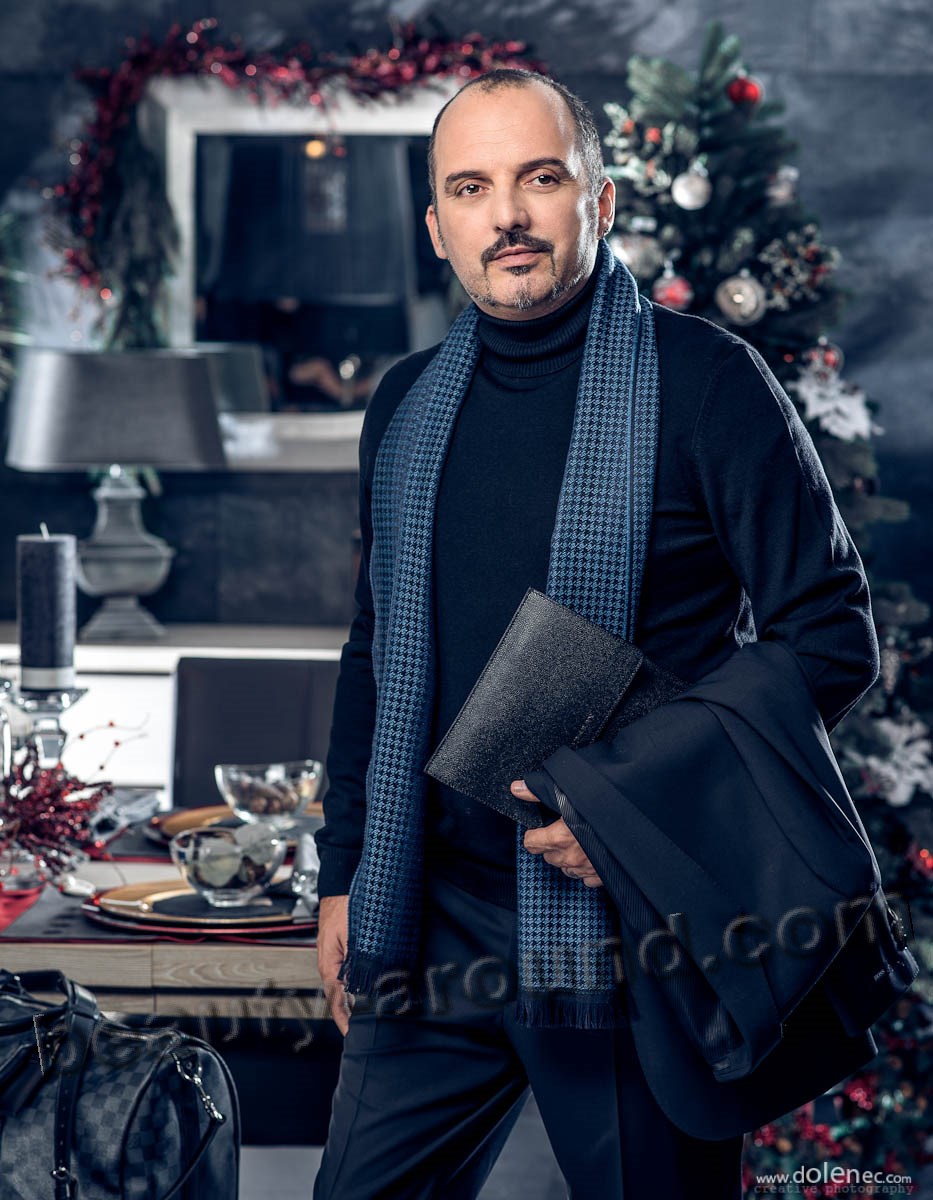 9. Jacov Fak (1 August 1987 in Rijeka, Croatia) is a biathlete from Croatia, who competes for Slovenia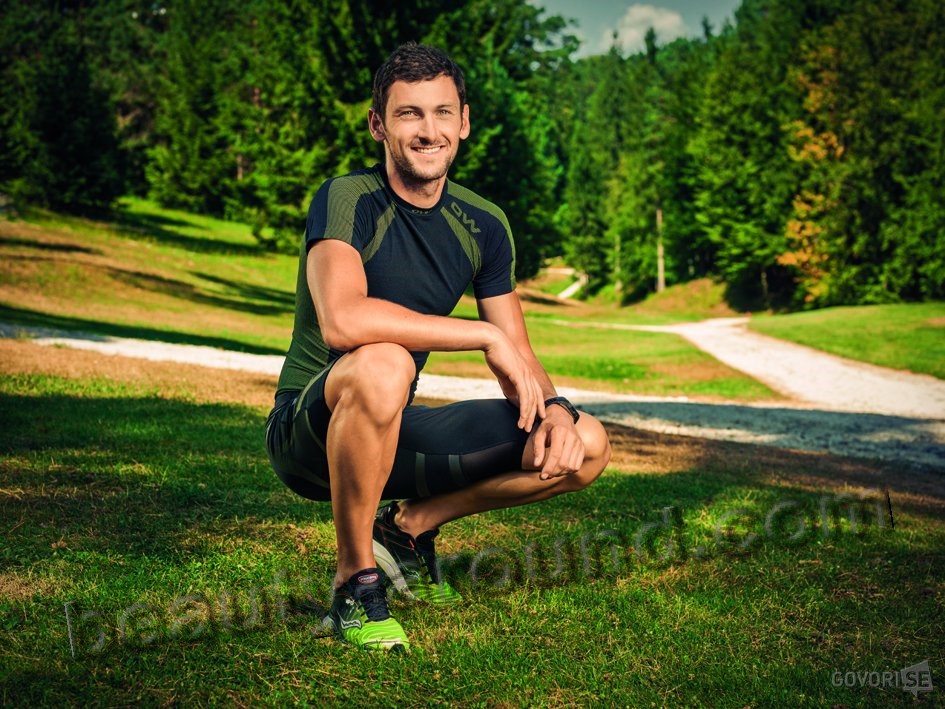 8. Igor Cukrov (6 June 1984) is a Croatian singer, musician and television personality.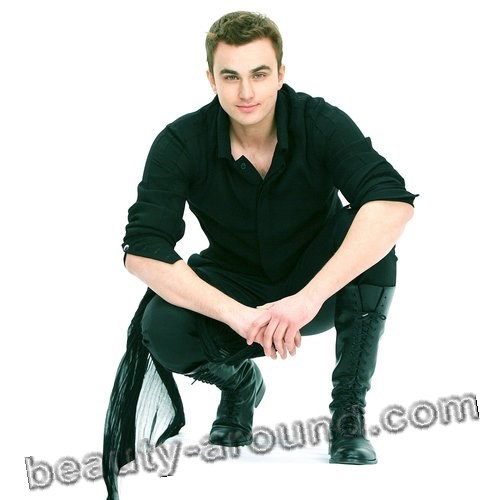 7. Stipe Pletikosa (8 January 1979) is a Croatian professional footballer who plays for the Russian club FC Rostov and previously the Croatia national team as a goalkeeper.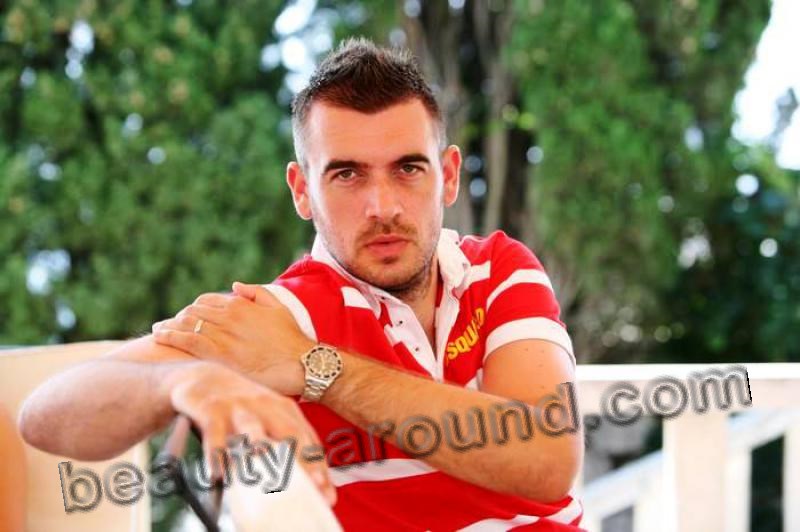 6. Goran Ivanišević (13 September 1971) is a retired Croatian professional tennis player. He is the only person to win the men's singles title at Wimbledon as a wildcard.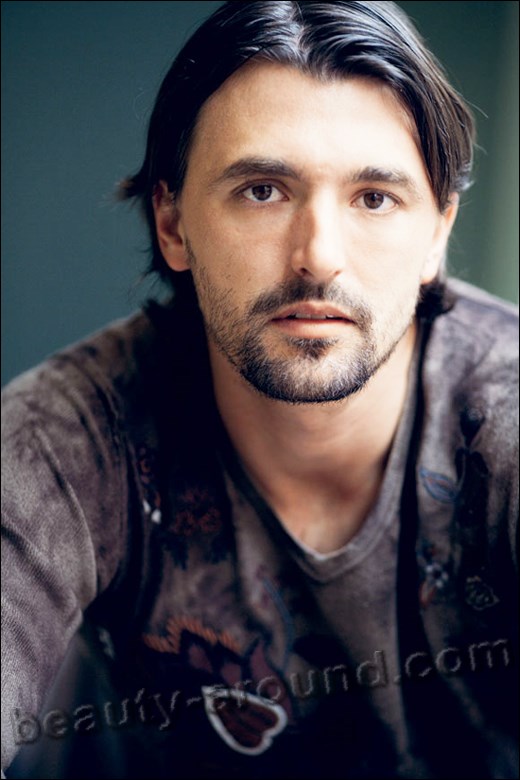 5. Antonio Lujak (born in Dubrovnik, Croatia) – has since worked as a model all around the world. He is became Mister of Croatia at the age of 18. Then, at The Best Model of the World competition in Istanbul, he was noted "Most Charming Model".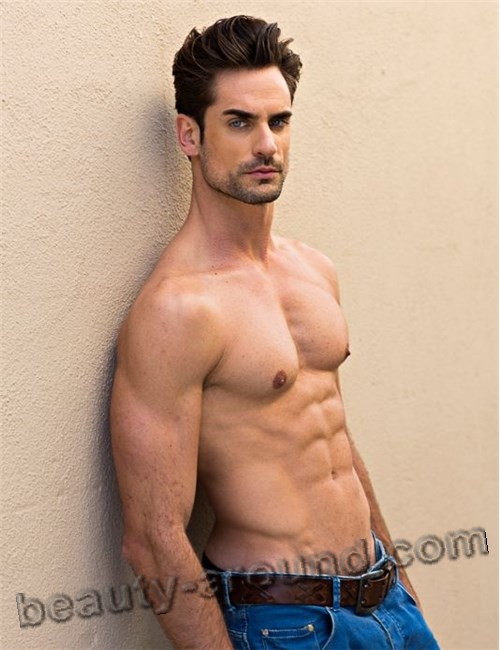 4. Eric Bana  (born Eric Banadinovic; 9 August 1968) is an Australian actor.  His father was Croatian. He has since played in the movies: Troy, Munich, Star Trek, Lone Survivor and  Deliver Us from Evil.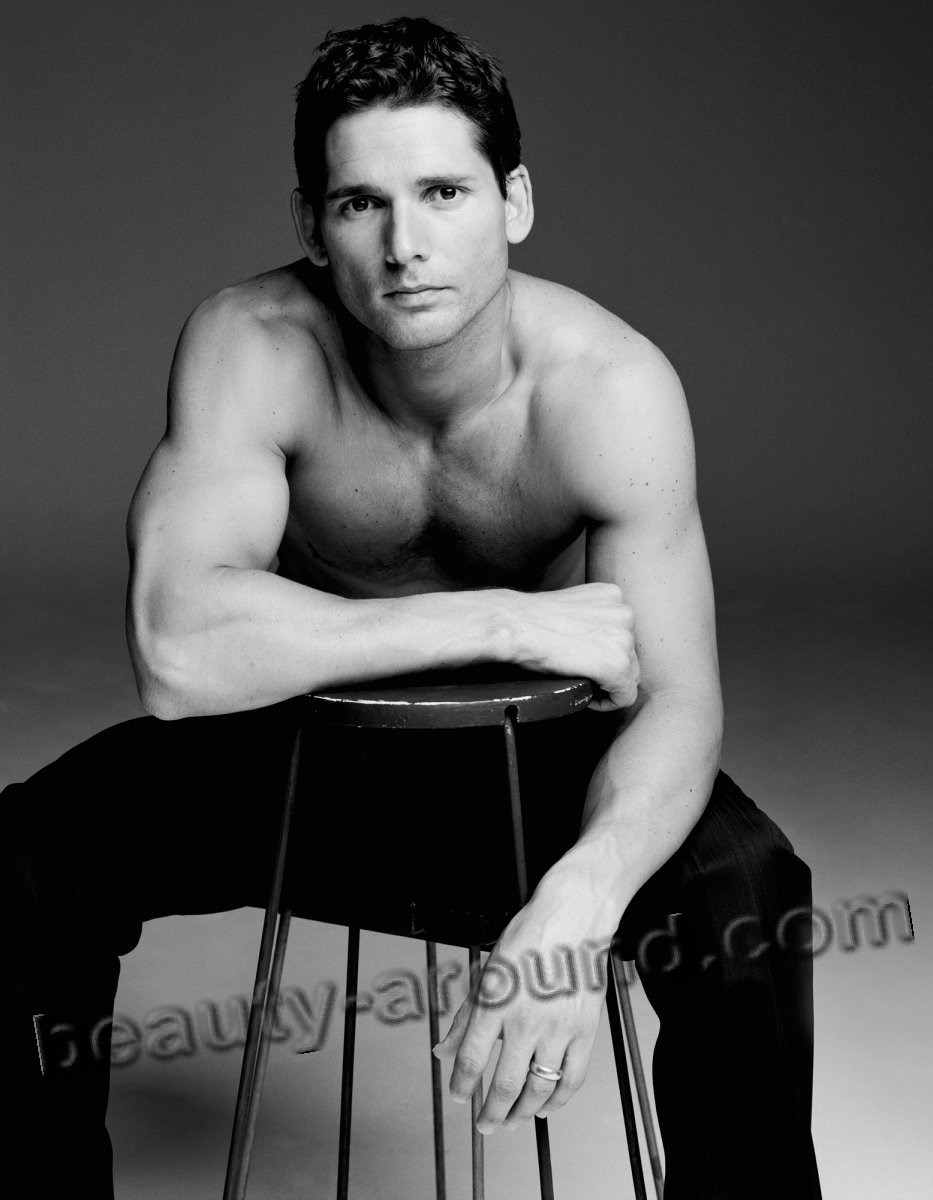 3. Goran Višnjić (September 9, 1972) is a Croatian actor who has appeared in American and British films and television productions. He is best known for the television series ER.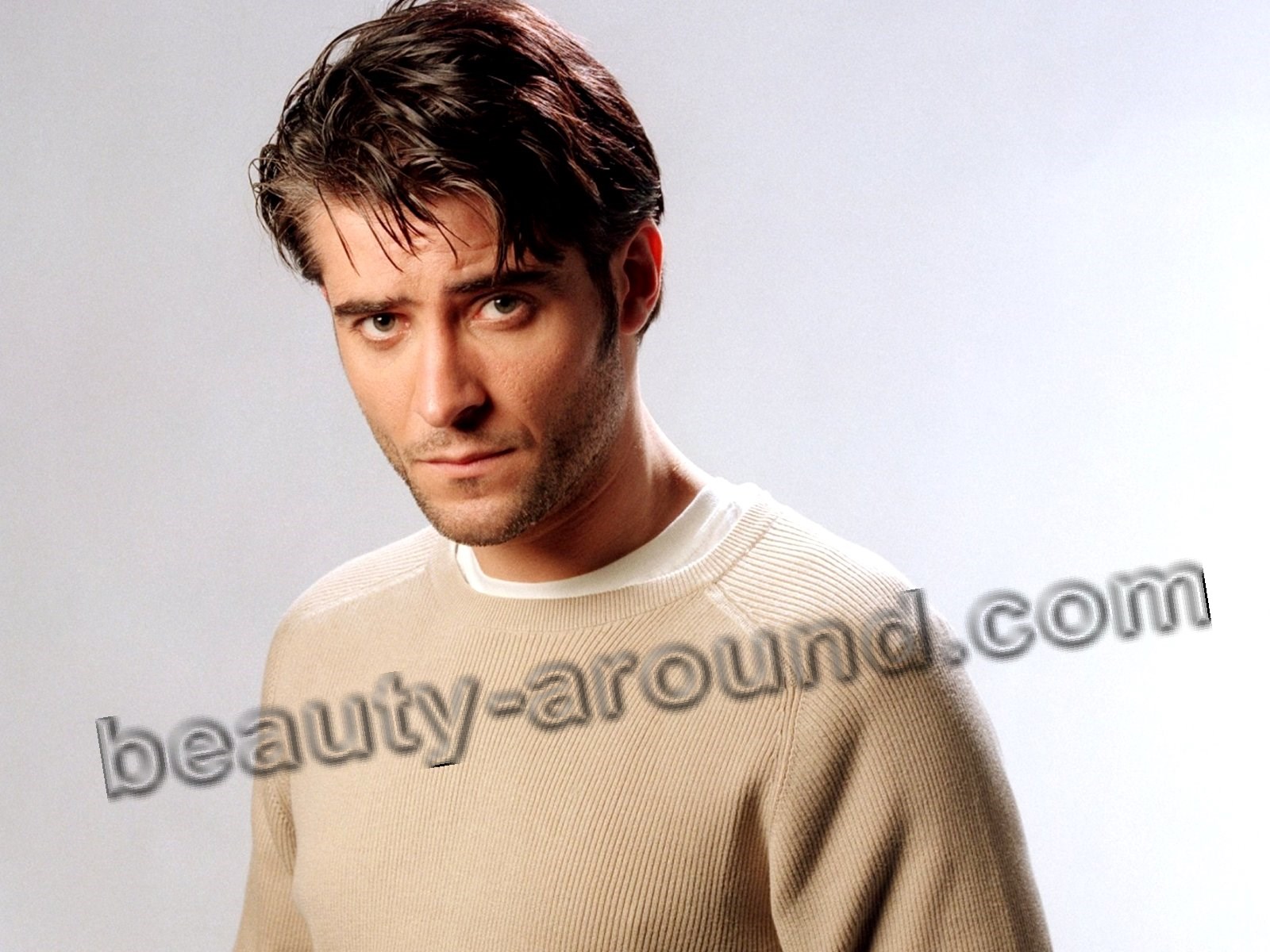 2. Vedran Ćorluka (5 February 1986) is a Croatian footballer who plays for Lokomotiv Moscow and the Croatia national team.
1. Niko Kranjčar (13 August 1984) is a Croatian footballer who plays for Queens Park Rangers, on loan from Dynamo Kyiv, and the Croatia national team.