Slovakian women are very intelligent, realy sexy and attractive. They are relatively tall, slender and in a good shape. They do not use a lot of make-up and therefore have a natural look. Many women around the world spend entire fortunes to look like Slovak's natural beauty. And they do not have to work hard to attract attention. They seem to be always very friendly, well-mannered, kind and calm.
Slovakian women are more democratic in the choice of clothes. Jeans, sport jackets, simple sweaters, vests, scarves, sports shoes are their regular dress code, which is fully consistent with the style of life. Treadmills, gyms, swimming pools are always full with female visitors of all ages. Here you can meet "elderly lady" and a young teenager who with diligence, causing admiration work on their bodies. They really take care of themselves The result justifies the means.
Slovakian women are wonderful housewives. These girls can find a "golden mean" between work and home. Perhaps that is why their life seems to be harmonious. It is not explained by the high standard of living, as the economic crisis in the country is reflected in the well-being of each family; it is not explained by the hardness of spirit, as slovakian women are very soft and vulnerable.
10. Kristína Krajčírová (born 1992, Bratislava) - Miss Slovakia 2012.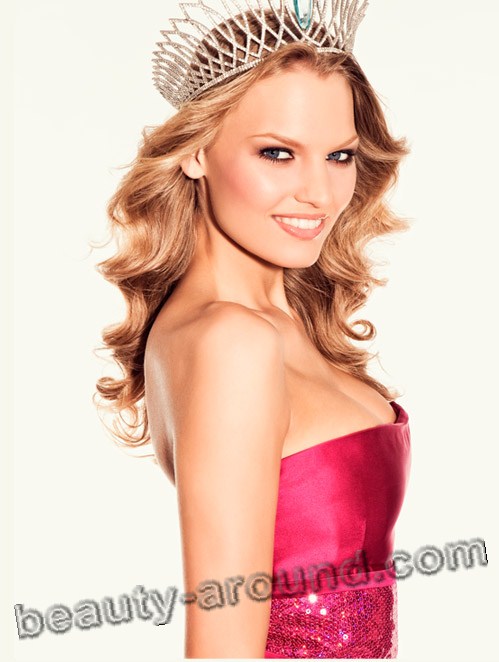 9. Gabriela Marcinková  (2 April 1988) - Slovakian actress.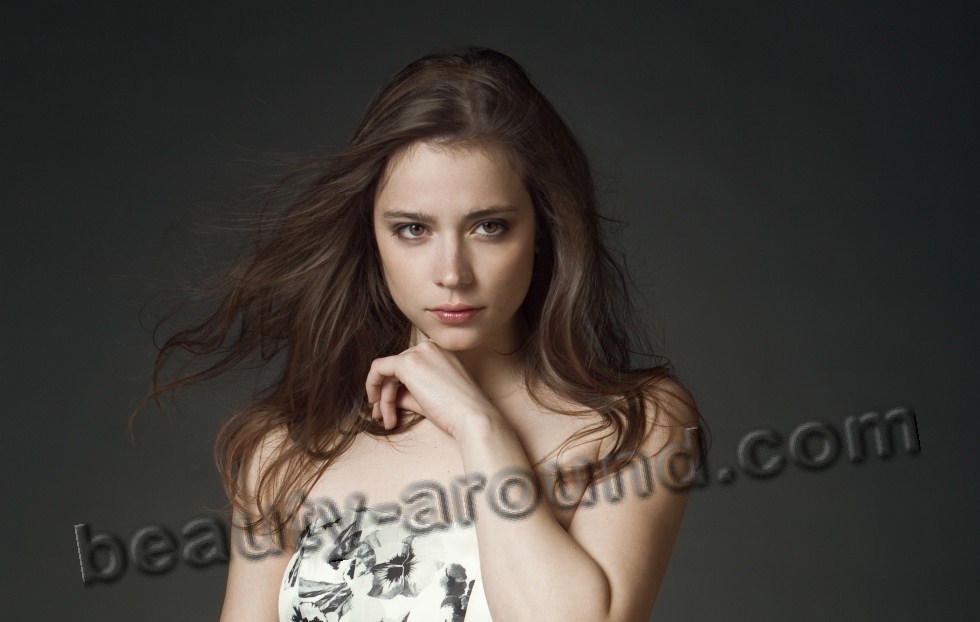 8. Kyla Cole; real name Martina Jacová (10 November, 1978) - Slovakian photomodel, actress and TV host.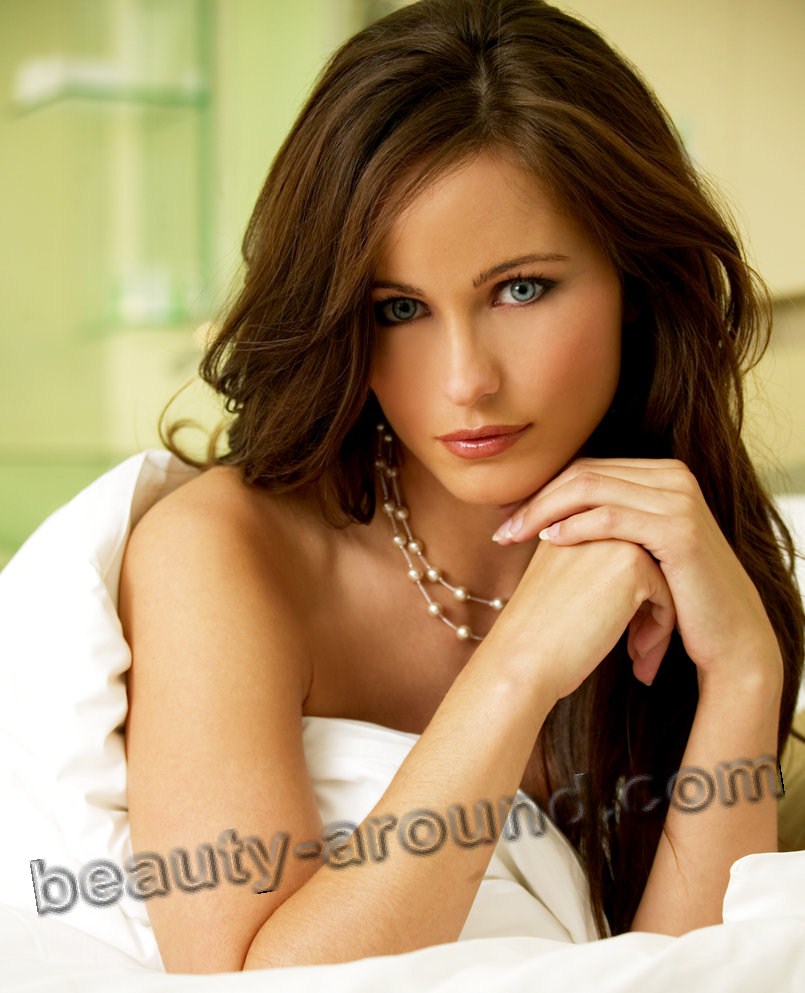 7. Katarina Van Derham (11 December 1977) - Slovakian model.
6. Michaela Kocianova (29 December 1988) - Slovakian supermodel. Her height - 178cm.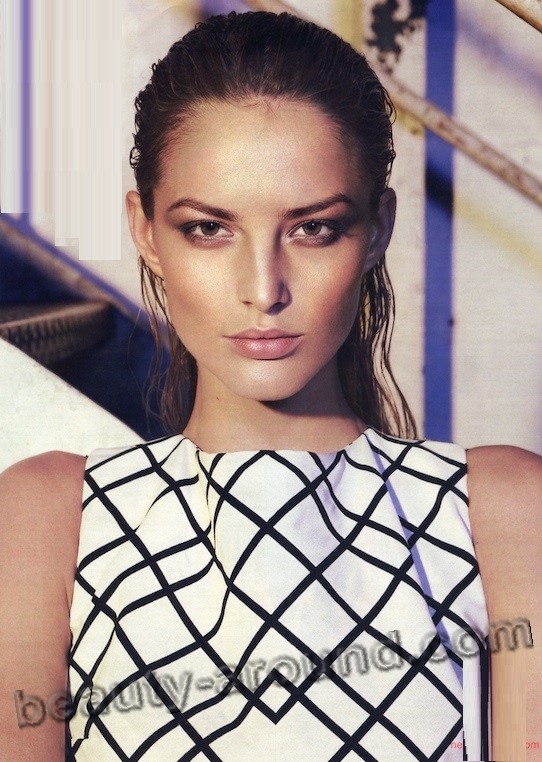 5. Martina Valkova (31 October 1975) - Slovakian model.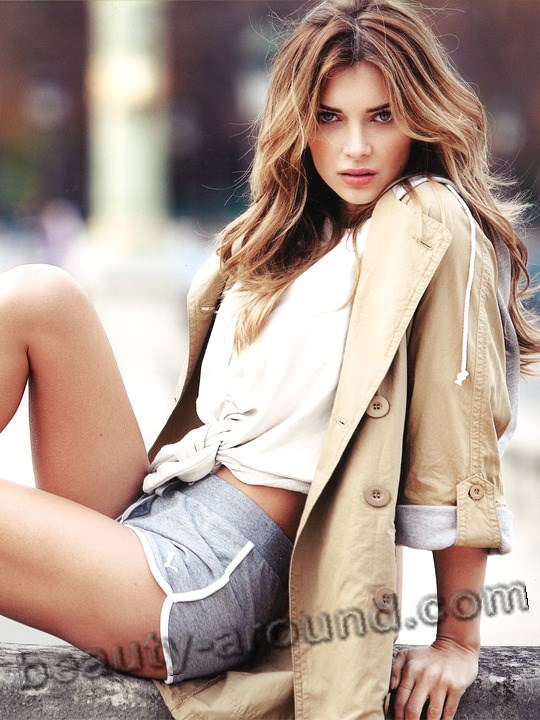 4. Adriana Cernanova (born 1989) - Slovakian model.
3. Adriana Sklenaříková (17 September 1971, Brezno) - Slovakian supermodel and actress. Her height is 185 cm.
2. Zuzana Gregorová (14 August 1989) - Slovakian model.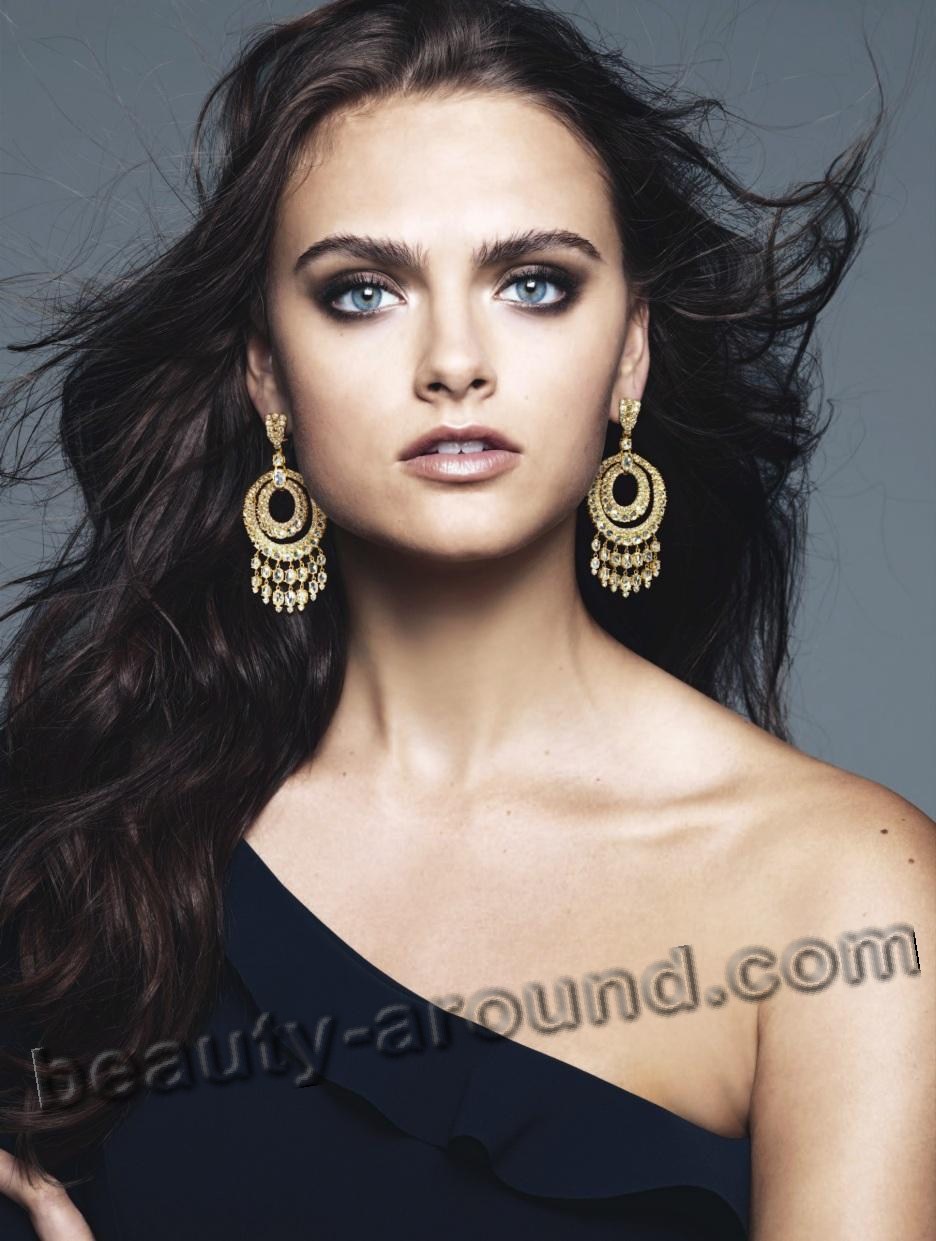 1. Barbora Lucivjanska (born 1992) - Slovakian model. Finalist of "Miss Slovakia 2013", has won the title of "Miss Sympathy" and "Miss Internet".
According to statistics, Slovakia is a country, which has a very high percentage of working women. Experts have tried to figure out the cause of this phenomenon. It turned out that the slovakian women primarily are motivated by the possibility of self-realization and further education. Work for them is some kind of value that compensates for their "ungrateful" housework at home. Although almost everyone of them is trying to successfully perform two roles: a good mother and a loving wife, as well as a professional at work.