Kurdish and Yazidi women live mostly on the north of Iraq, Turkey and Iran. Many of them had to immigrate to Europe or overseas. The majority of Kurdish women are Muslims, while Yazidis are not. Due to the difference in their beliefs, Yazidi women are hatred by Muslims. They are blamed to be the worshippers of Devil only because they are different. Although, their religion belongs to the oldest ones and has over 5.000 years history, today the Islamic State of Iraq and Syria, (ISIS) pursues Yazidi women and kills men. This nation has been living in Iraq mountains for thousands of years, but today a real threat of their extermination exists. Even outwardly, Yazidi differ from the other Muslims. If Kurdish women have black hair and brown eyes, the eyes of many Yazidi women are blue, and the hair is light. Extremists of ISIS find it the "Devil sign, raping or killing them just "for fun".
• Traditional life of women
Kurdish and Yazidi women do not cover their faces. Many girls wear trousers, which is very convenient when riding on horseback. Kurdish women wear jewelry made of silver and gold coins. According to the Yezidi doctrine, you should born Yezidi. Yazidis must not ever touch the food left by non-Yezidi. Women should never wear silk dresses and clothing of blue color. In dry days Yezidi women make a doll, dress it up, call it "The Mother of the Rain" and beg her to send rain to their land. As for the Kurdish woman, she has the right to choose her husband. Very often, her choice and the choice of her parents is the same. However, if her father or brother will want to marry her by force, she must not protest. The Kurds consider, it is a terrible shame if the girl refuses to marry a man, her father or brother chose to her. Kurdish and Yazidi women almost never divorce. The Kurds, like other the peoples of the East, divide the society into female and male . At weddings, funerals and other events women and men stay in separate rooms; they eat at different tables, do not mix or communicate. The Kurds are very respectful of other religions and faiths.
Top-15 Most Beautiful Kurdish and Yazidi women
15. Rojin Ulker (3 December, 1980 Adana, Turkey) is a Kurdish singer and actress.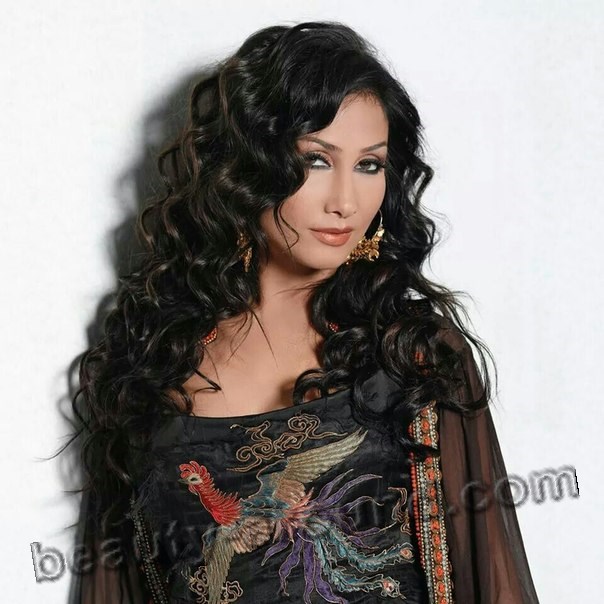 14. Dilber Ciziri (21 January, 1991, Germany) is a Kurdish singer.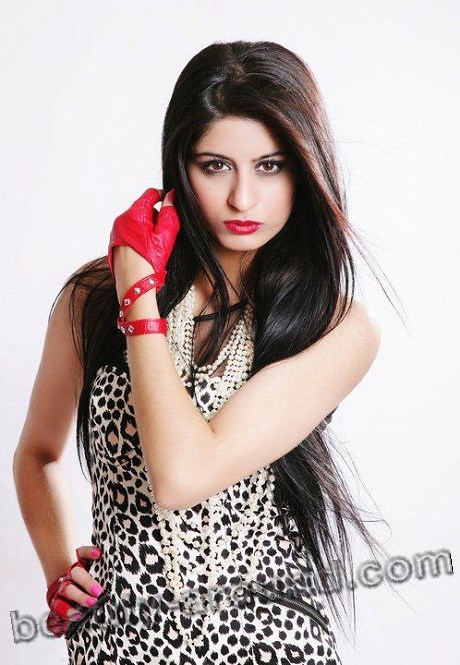 13. Ksenia Borodina (8 March 8, 1983 in Moscow) is a Russian TV host of reality show "Home-2". She is Yazidi of paternal side.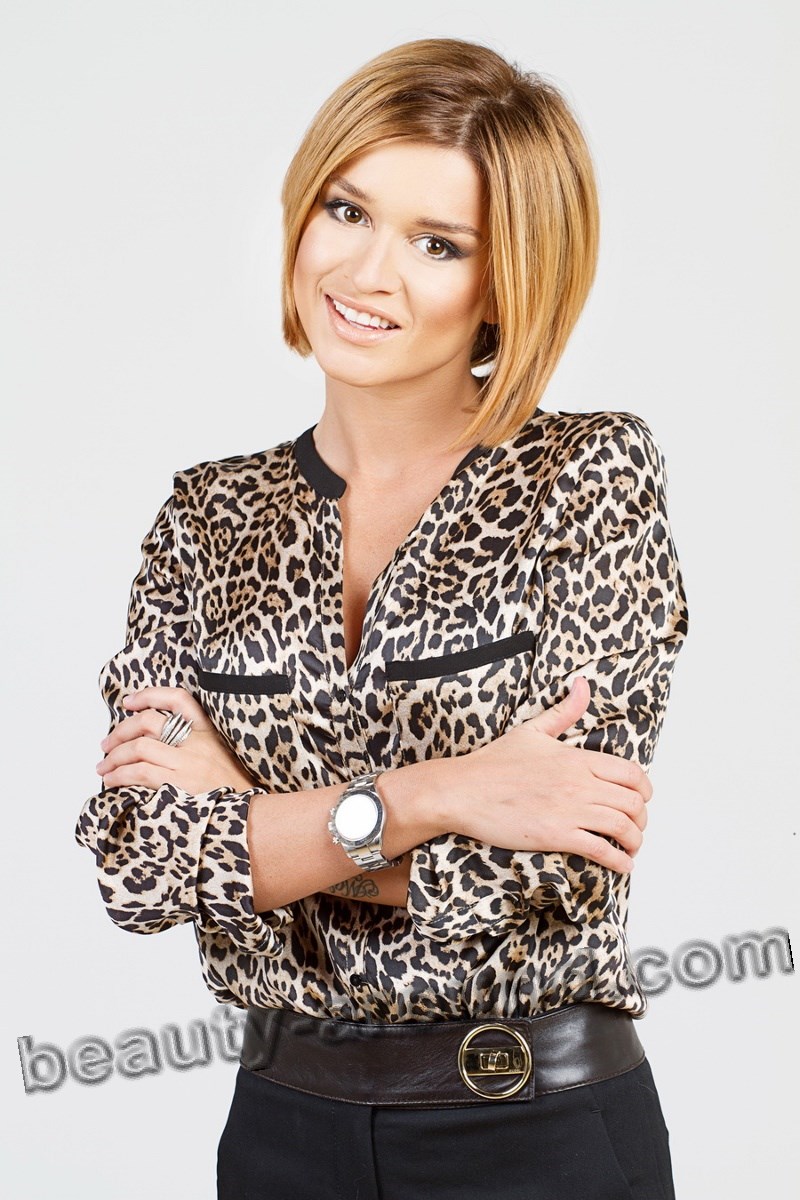 12. Hulya Avsar (1963, Istanbul, Turkey) is a Turkish actress and singer of Kurdish origin, the winner of the Miss Turkey 1983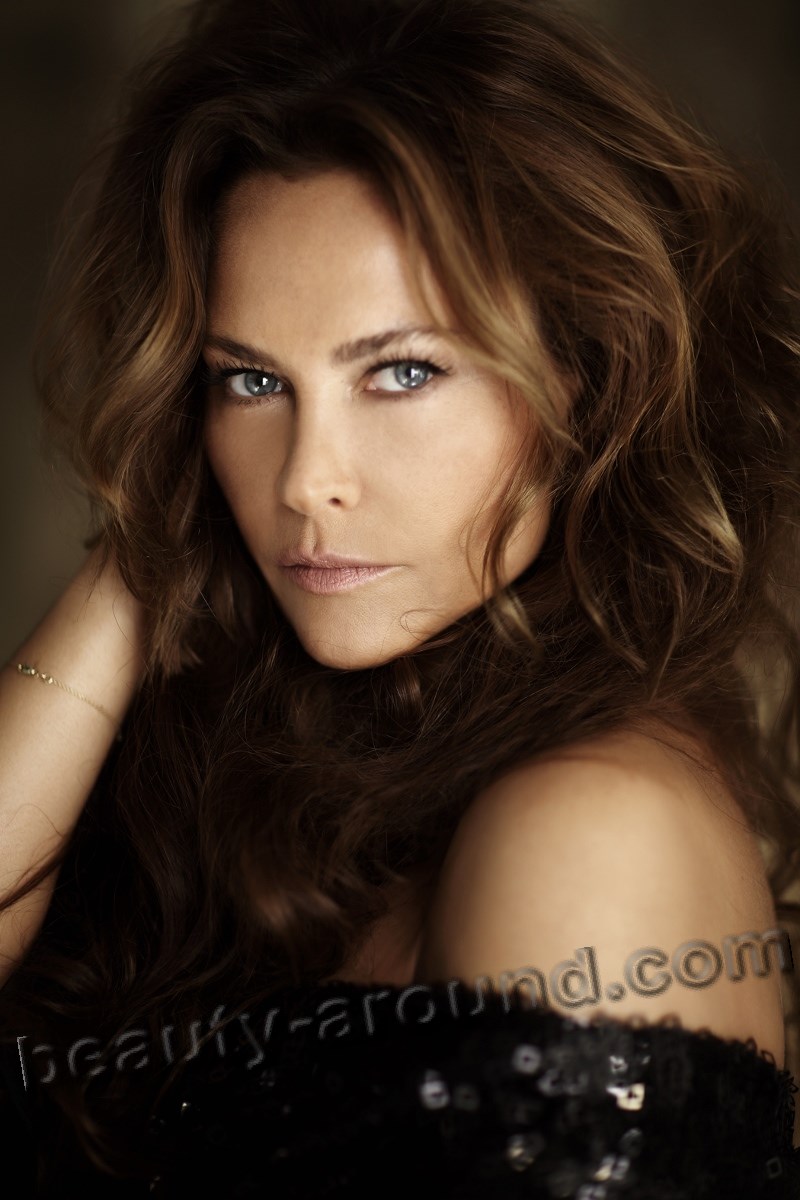 11. Fenk Muhammed - Miss Kurdistan 2013.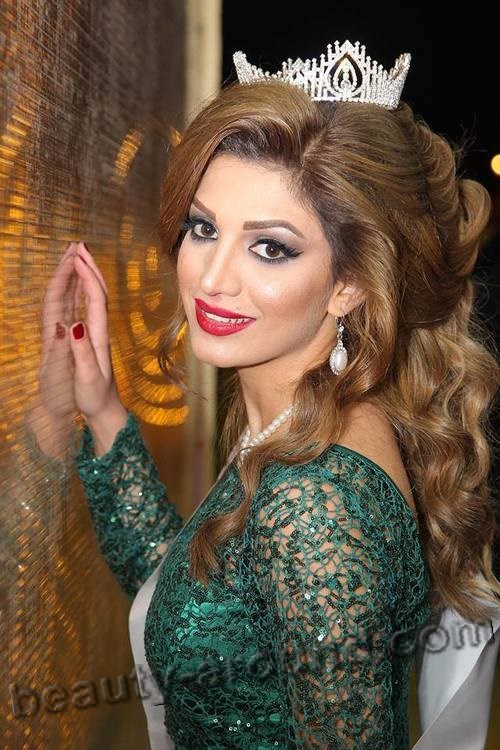 10. Belçim Bilgin (31 January, 1983 Ankara, Turkey) is a Turkish actress of Kurdish origin.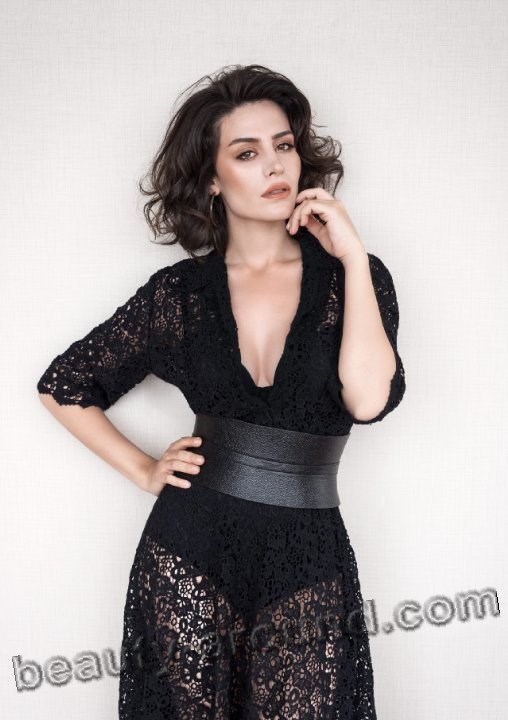 9. Helan Abdulla / Helly Luv (16 November, 1988 Urmia, Iran) is a Kurdish singer, dancer, choreographer, actress and model. Her career began by uploading cover videos on social media websites like Myspace and YouTube. In 2014, she appeared in her first theatrical feature film, Mardan.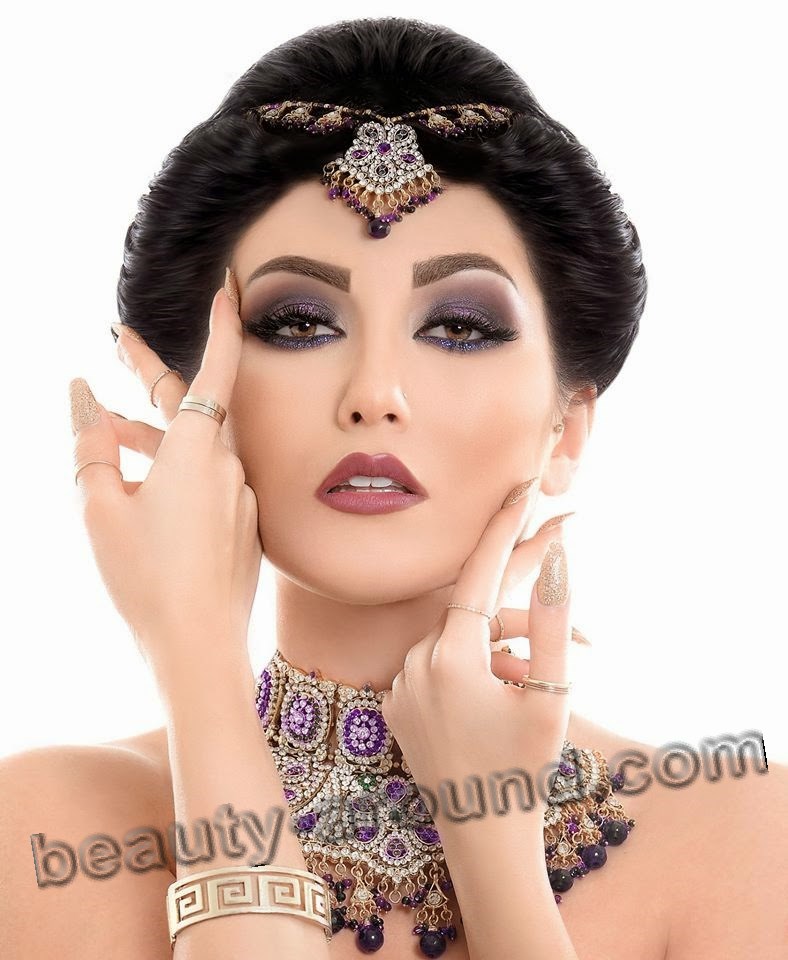 8. Nazdar Ciziri (1987, Cizre, Turkey) is a Kurdish singer and TV host.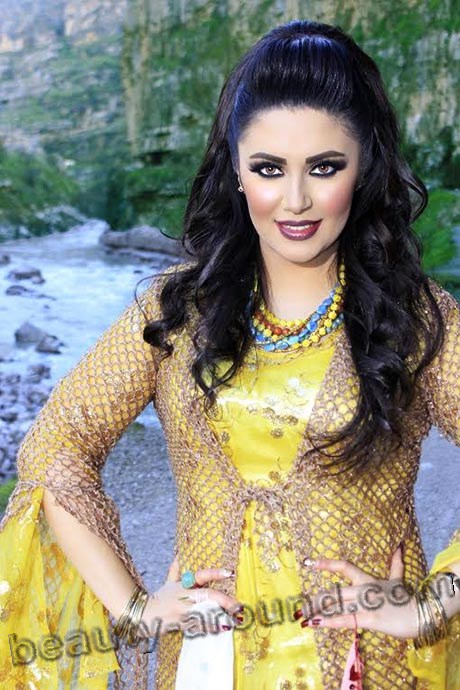 7. Desne Murad (1 January 1, 1986, Sulaymaniyah, Iraqi Kurdistan) is a Kurdish pop singer and TV host.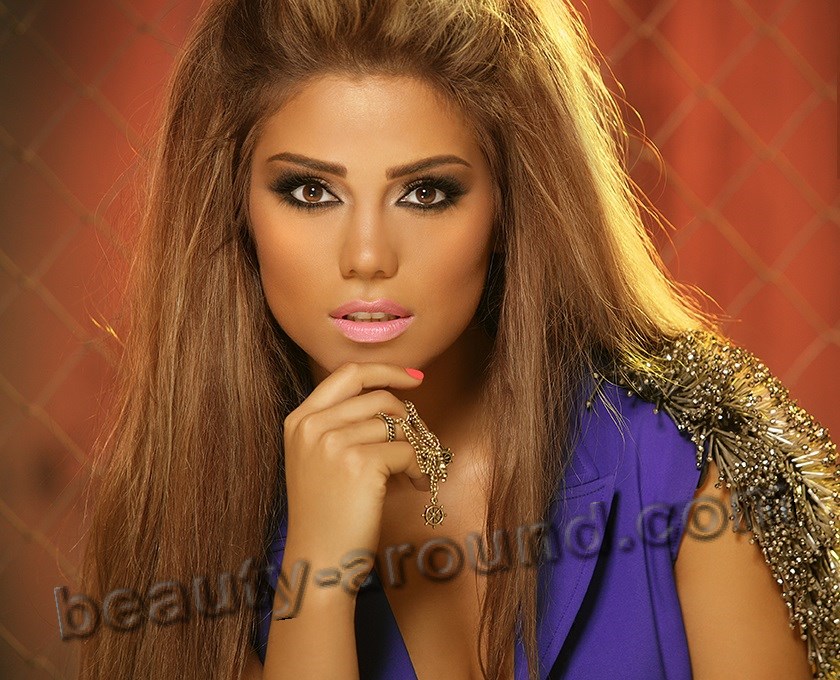 6. Amira Casar (1 May 1971) is a French actress who grew up in England, Ireland, and France. She has appeared in more than 50 films since 1989. Amira is the daughter of a Kurdish father and a Russian opera singer.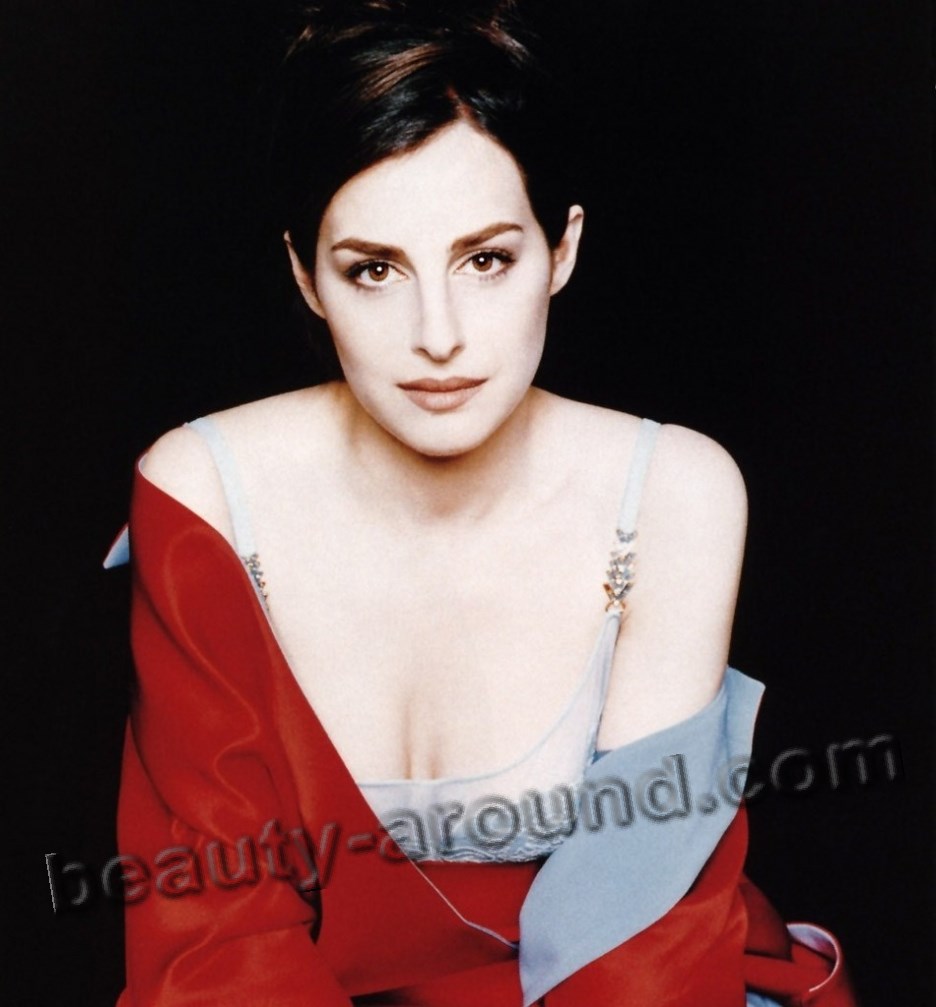 5. Dilan Gwin (Stockholm, Sweden) is an American, Swedish actress of Kurdish origin. It became known after performing the role in the television series "Da Vinci's Demons".
4. Diana Kalash (6 April, 2002, Novokuznetsk, Kemerovo region, Russia) is a young Czech singer of yazidi origin. Winner of international children's music competitions. Performs with famous children group "5 Angels» in the Czech Republic.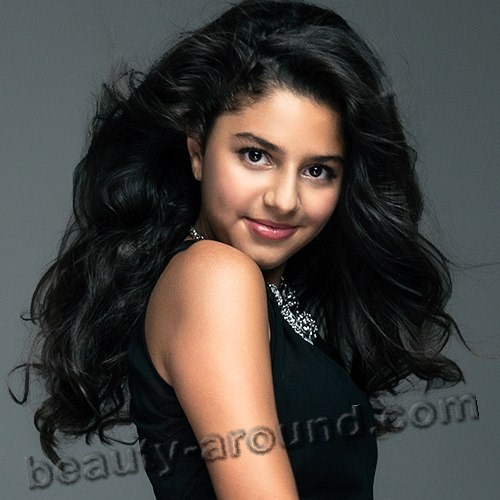 3. Shene Eziz Eko (6 February, 1994, Rania, Sulaimaniya governorate, Iraqi Kurdistan, Iraq) is the first winner of the title Miss Kurdistan 2012. Currently, Miss Kurdistan is living in Norway.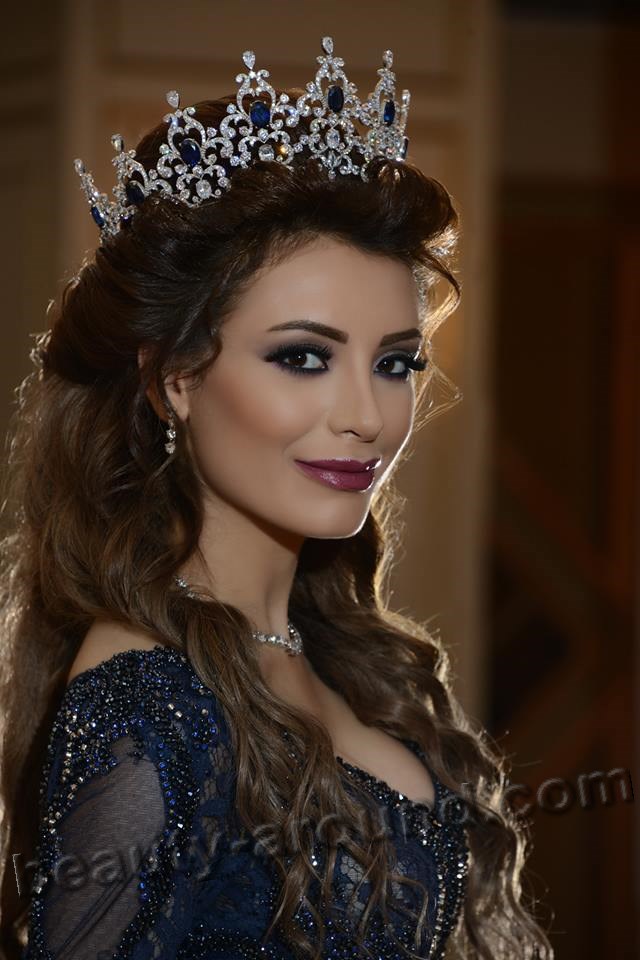 2. Zara (26 July, 1983, Leningrad, RSFSR) is a Russian pop singer and actress of Yazidi origin. Prior to 2004, he professed Yazidism then adopted Christianity.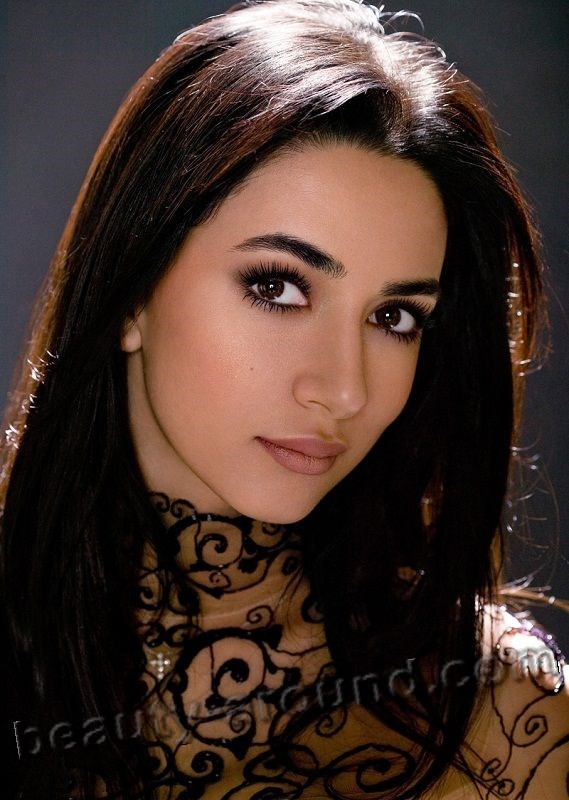 1. Sazan Barzani (1989 Nashville, Tennessee, USA) is an American model and fashion blogger of Kurdish origin. He is currently working in the field of fashion and beauty, and runs his online blog (www.sazan.me). Her parents came from Iraqi Kurdistan.