Top 18 Most beautiful Female Politicians it includes ministers, parliamentarians, government officials, occupying leading positions in the state of different countries: Russia, Ukraine, Armenia, Israel, Poland, Italy, Greece, Indonesia, Pakistan, Lebanon and Jordan.
18. Ayla Malik (6 October 1970 Mianwali, Pakistan) is a Pakistani politician and journalist who served as the Member of National Assembly from 2002 to 2007 on a reserved seat for women. She is a central member of Pakistan Tehreek-e-Insaf.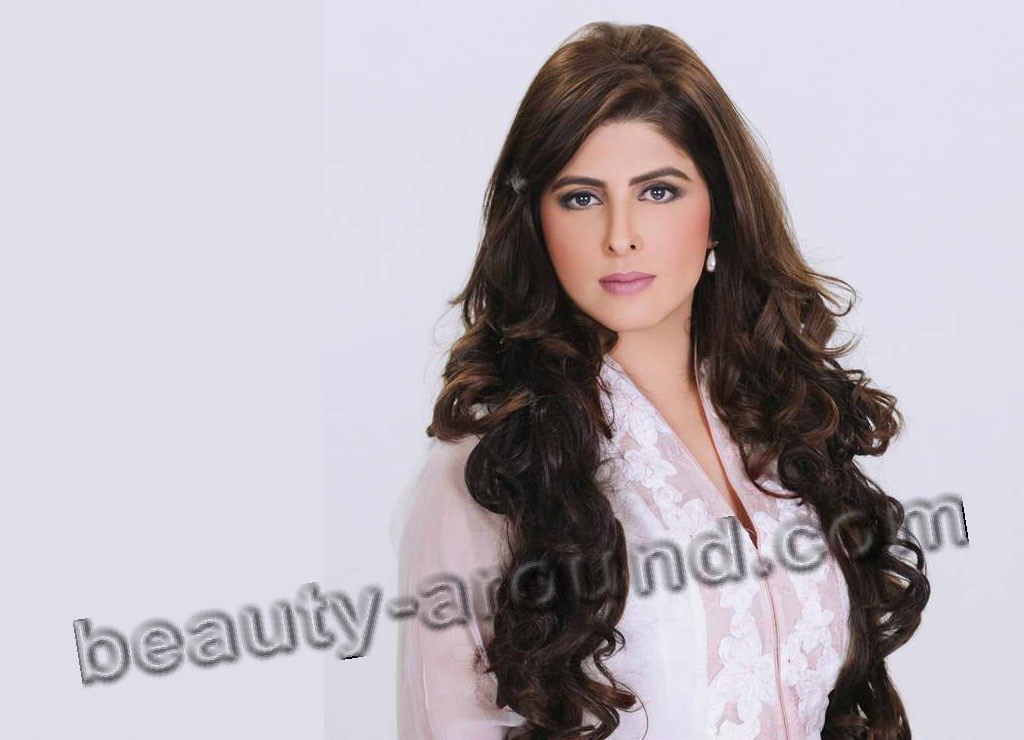 17. Hina Rabbani Khar (19 November 1977) is a Pakistani stateswoman who was the 26th Foreign Minister of Pakistan.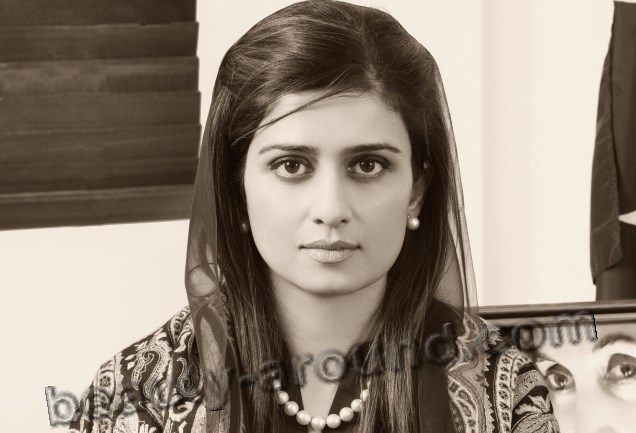 16. Angelina Sondakh (28 December 1977, Australia) - Deputy of the Indonesian Parliament. The winner of Miss Indonesia 2001.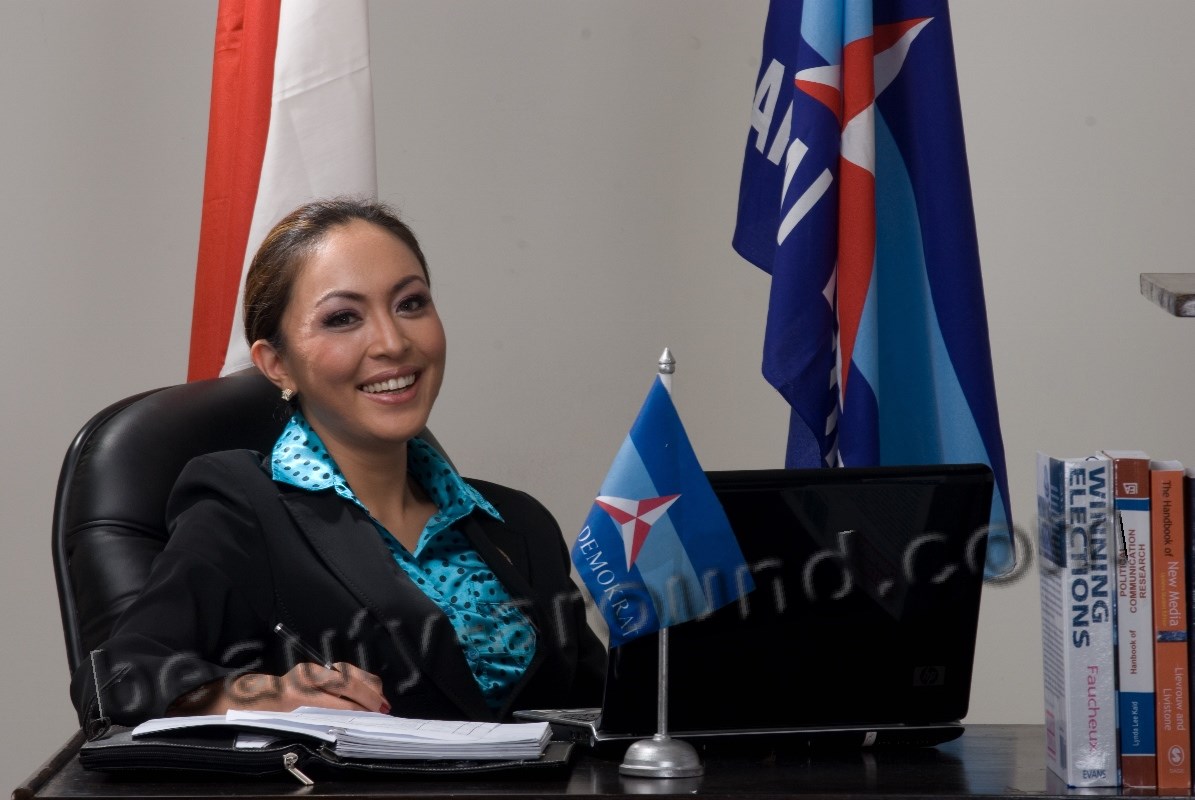 15. Arpine Ovanisyan (4 December, 1983, Yerevan) - a member of parliament, in 2015 the Minister of Justice of Armenia.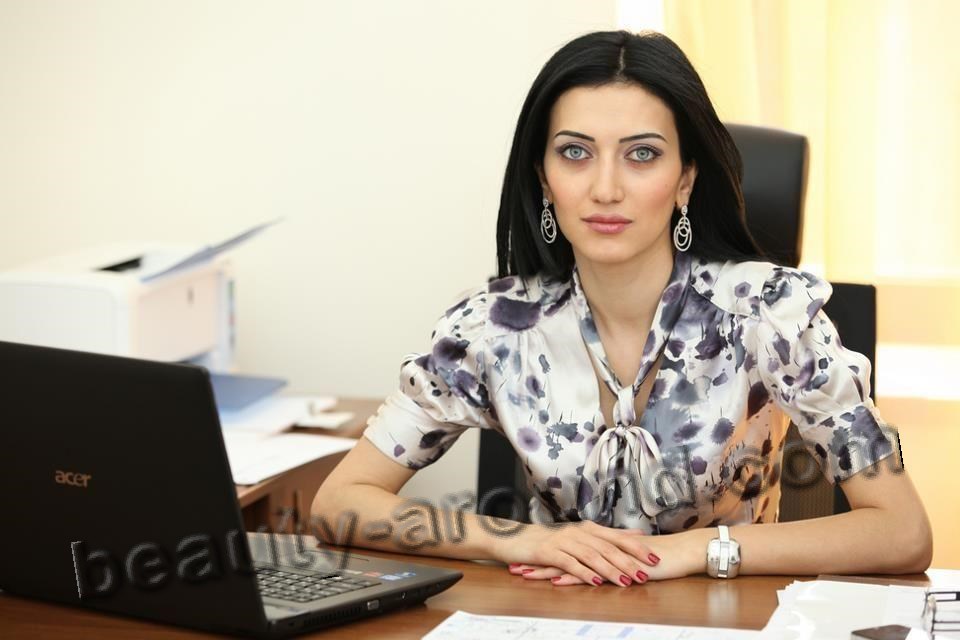 14. Poklonskaya Nataliya (18 March, 1980, Ukraine) is a Russian lawyer, the prosecutor of the Republic of Crimea.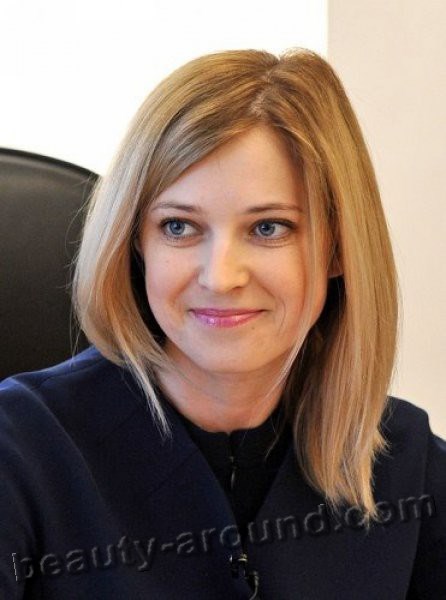 13. Eva Kaili (26 October 1978 in Thessaloniki, Greece) is a member of the European Parliament, representing the Panhellenic Socialist Movement (PASOK), and a former television news presenter.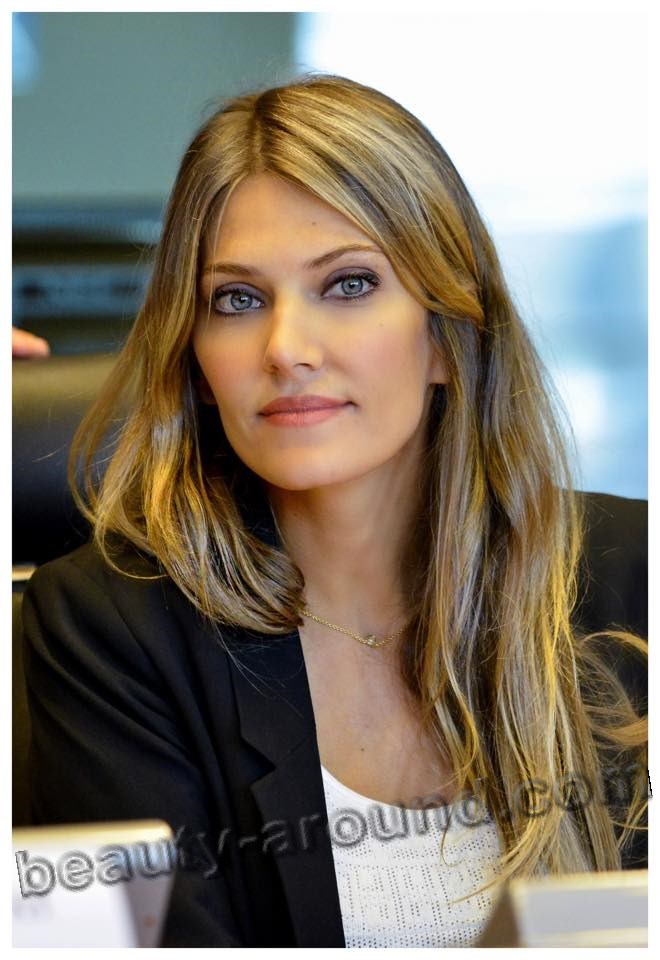 12. Fiorella Ceccacci Rubino (18 August 18, 1965, Italy) is Italian politician and actress.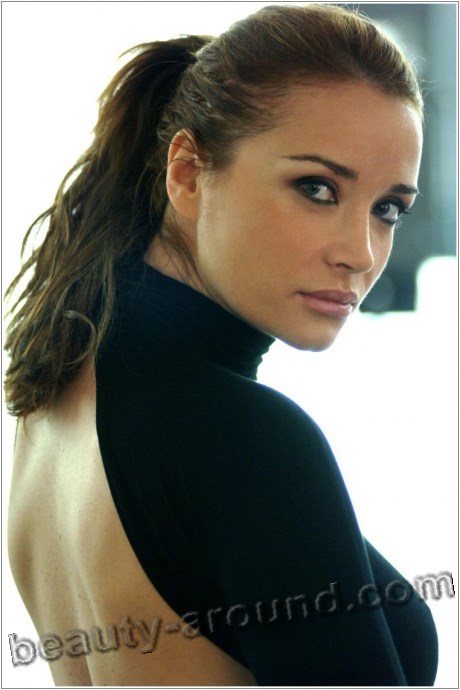 11. Magdalena Ogorek (23 February 23, 1979) is a Polish historian and politician.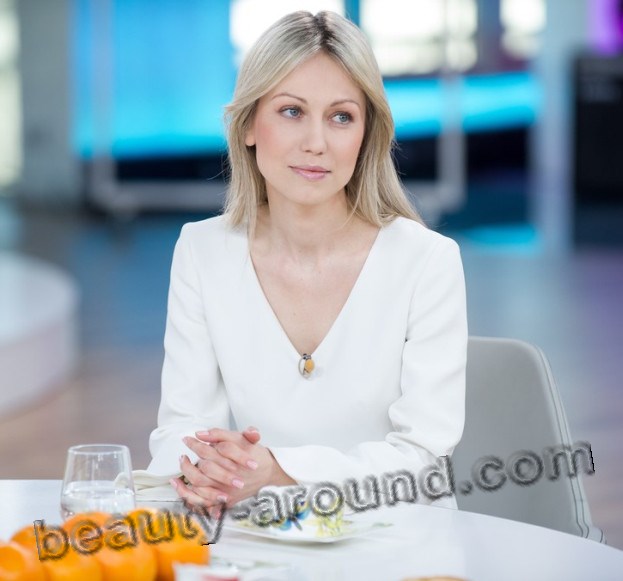 10. Maria Rosaria "Mara" Carfagna (18 December, 1975) is an Italian politician and former showgirl and model. Carfagna had been named "the most beautiful minister in the world", and was ranked number one on Maxim's "World´s Hottest Politicians".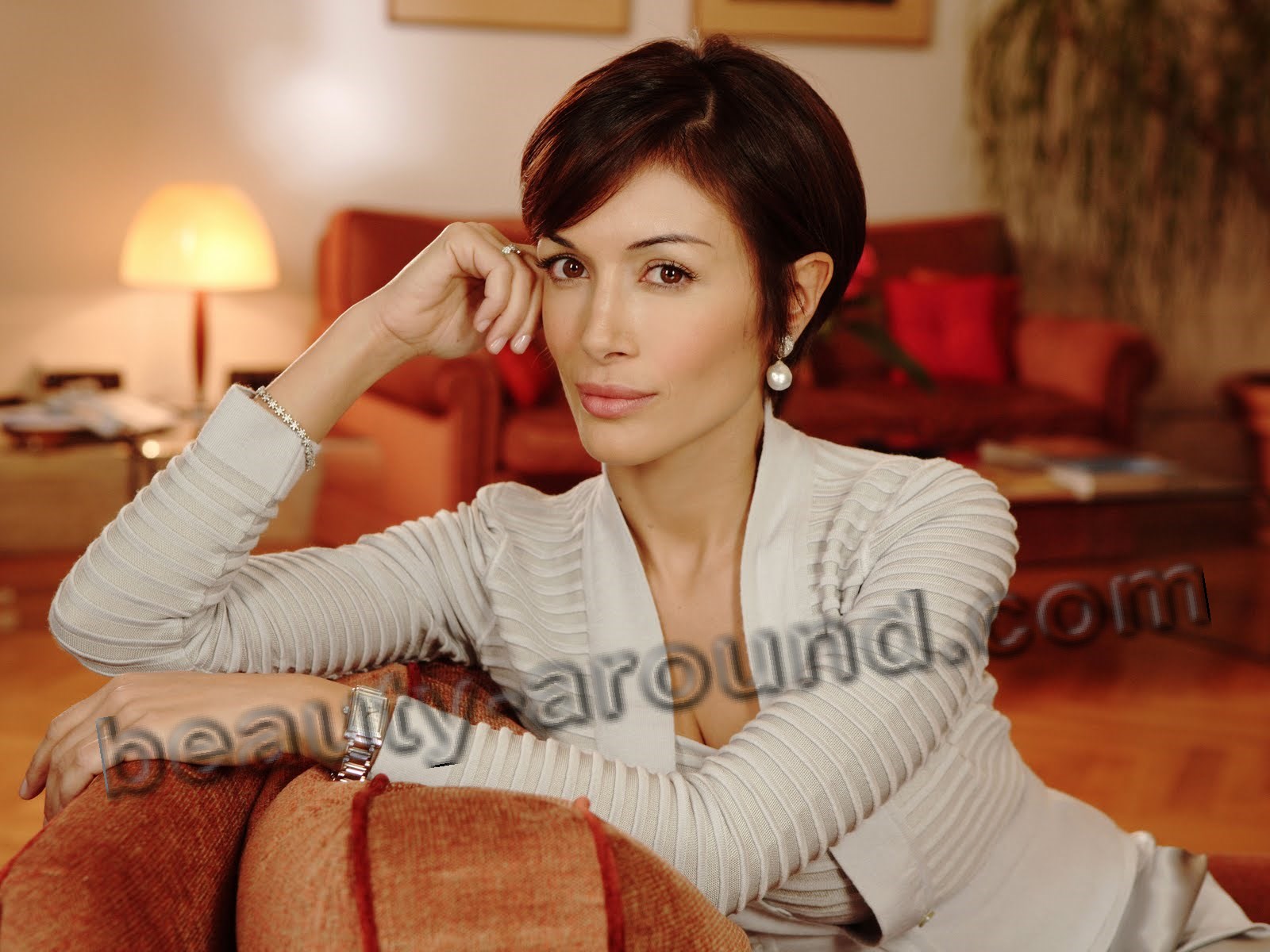 9. Orly Levy-Abekasis (11 November 1973) is an Israeli politician who currently serves as a member of the Knesset for Yisrael Beiteinu.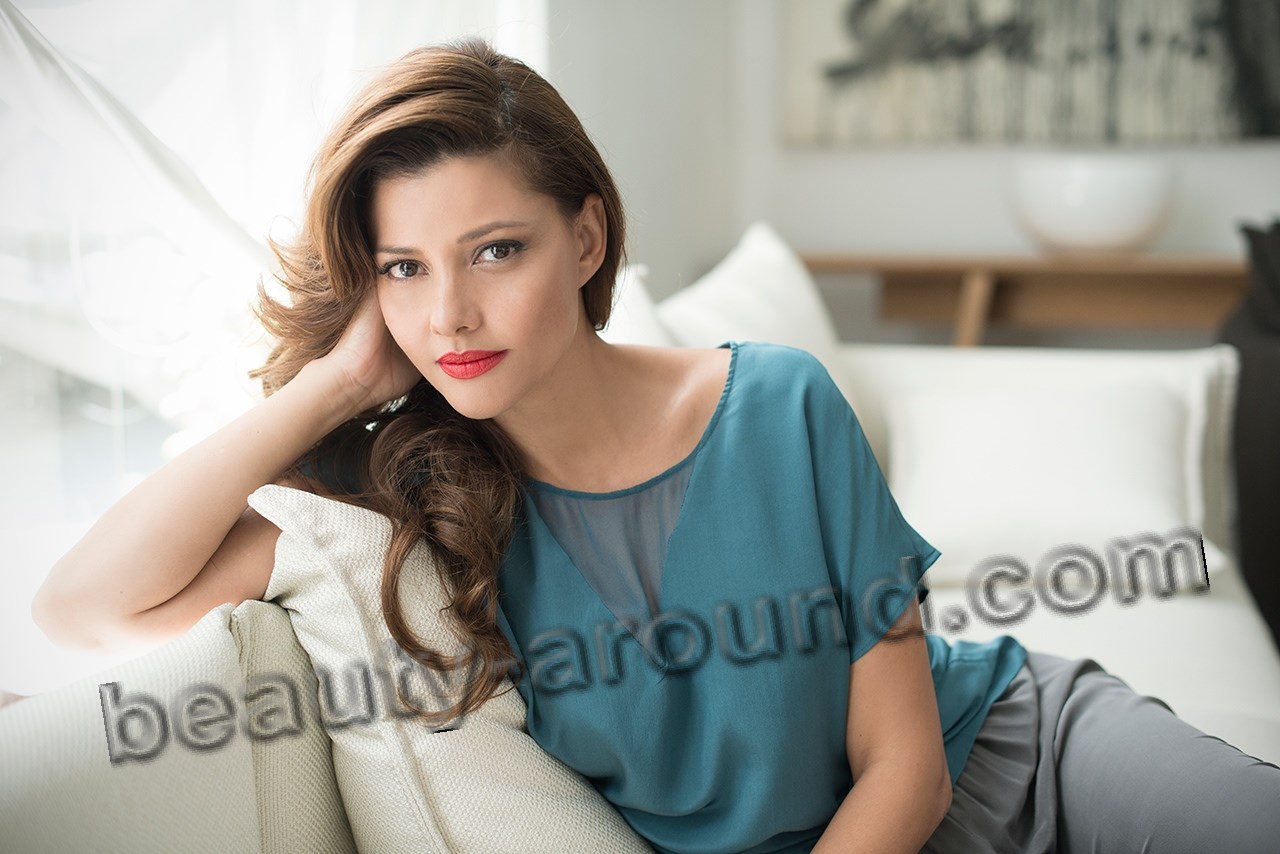 8. Korolevskaya Natalia  (18 May 1975, Ukraine) is an Ukrainian politician and statesman, former Minister of Social Policy of Ukraine (2012-2014), leader of the "Ukraine - Forward!".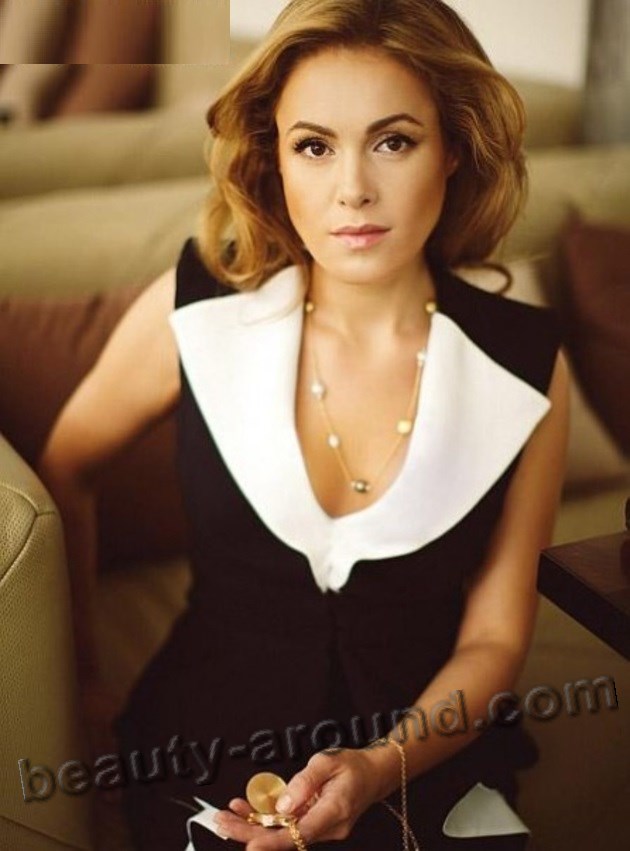 7. Joanna Mucha (12 April 12, 1976) is a Polish liberal politician, economist, former member of the Polish Sejm. 2011-2012 - Minister of Sport and Tourism of Poland.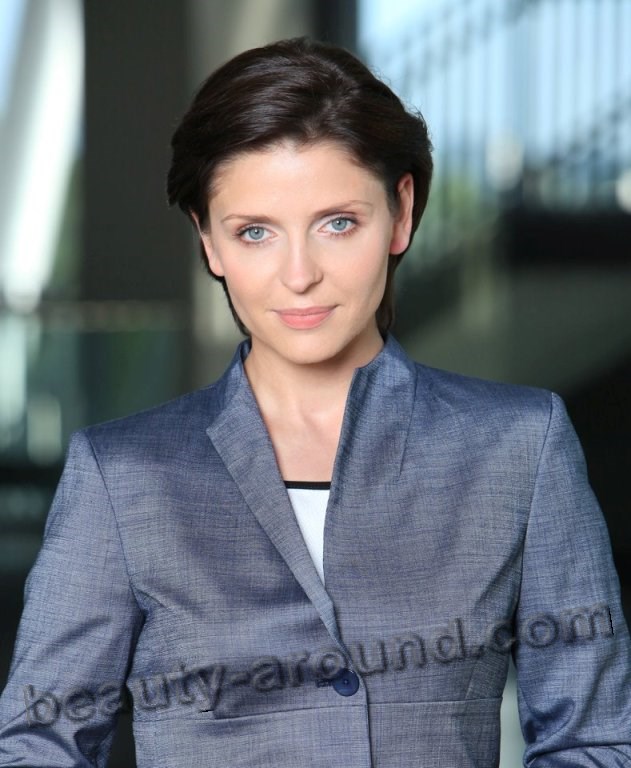 6. Angela Gerekou (5 April, 1959, Corfu) is a Greek politician, actress and architect. She is served as vice minister of Ministry of Culture and Sport.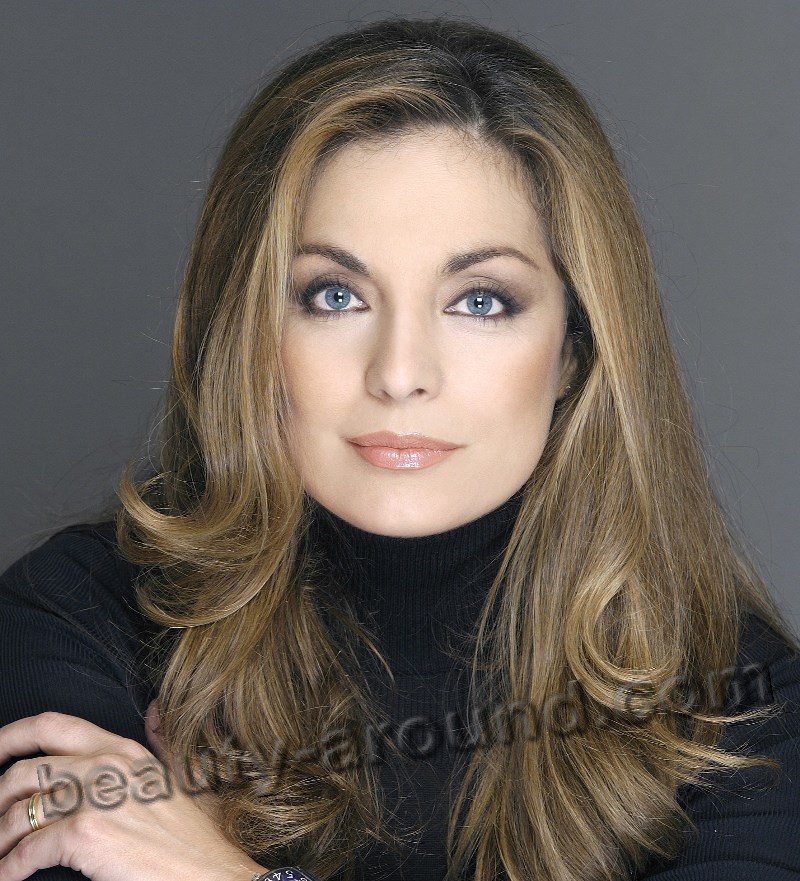 5. Berejnaya Irina (13 August, 1980 in Lugansk) is an Ukrainian political and public figure, a lawyer, a member of the Verkhovna Rada Committee on Justice, a member of the group on interparliamentary relations with certain countries (including Russia and USA).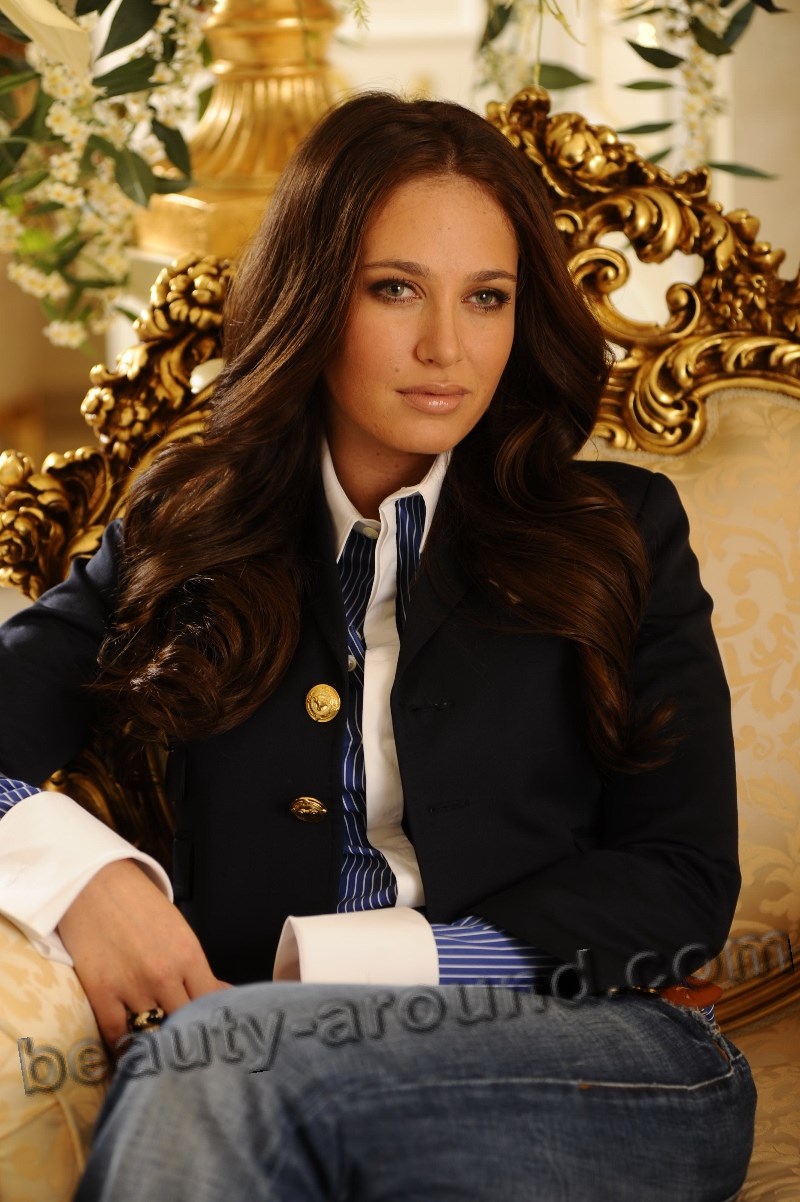 4. Sethrida Tawk Geagea (15 May 1967, Lebanon)  is a Lebanese politician and MP representing the district of Bsharri.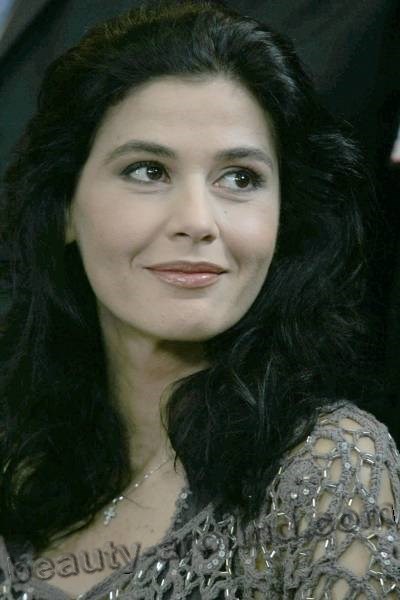 3. Kojevnikova Maria (14 November 1984, Moscow) is a Russian actress, member of the State Duma of the Federal Assembly of the Russian Federation of the VI convocation, a public figure.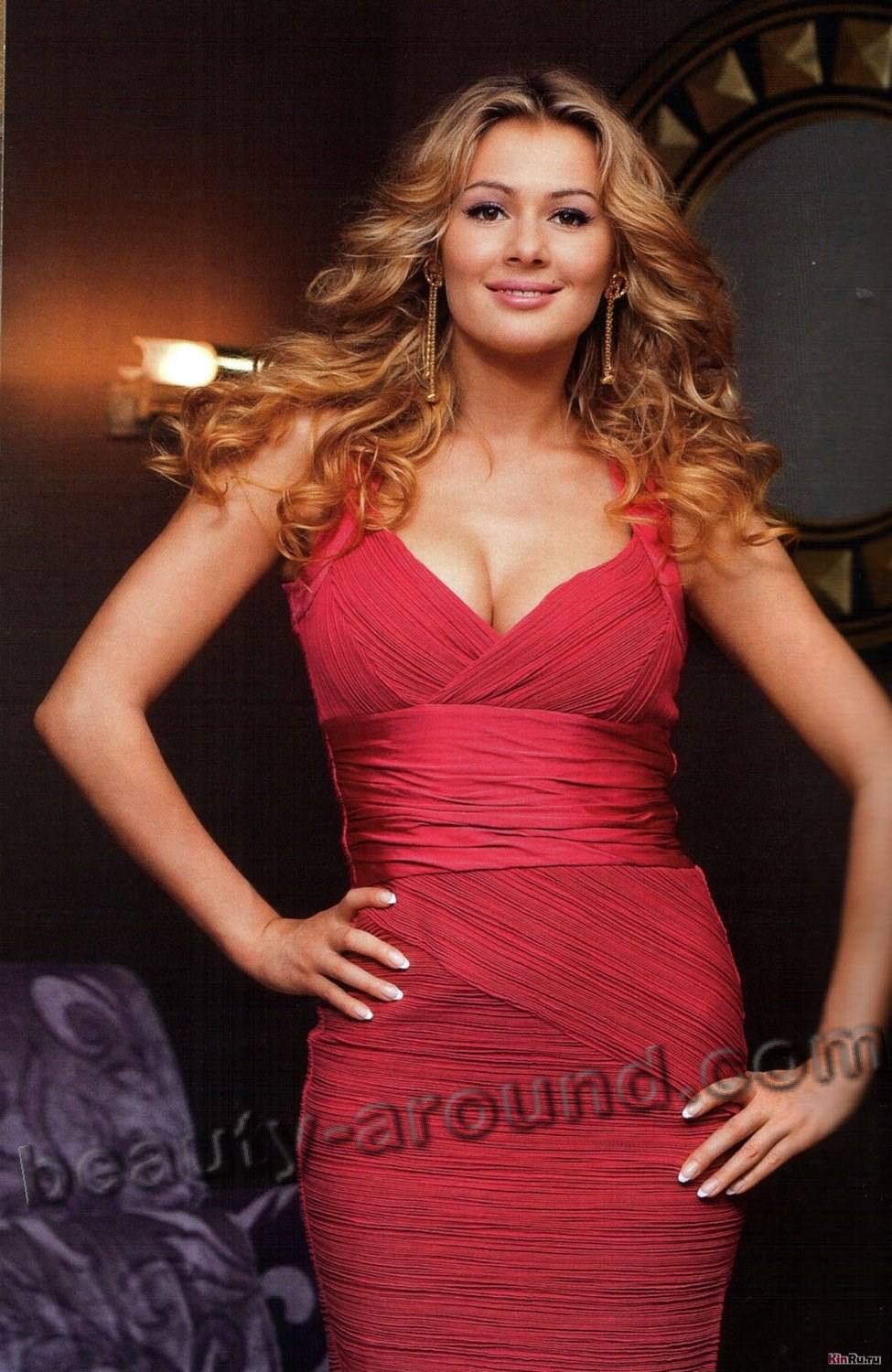 2. Volodchenko Irina (5 November, 1986, Svirsk, Russia) is a member of State Duma of the Russian Federation, Member of the Coordinating Council of the SBI, "Young Guard".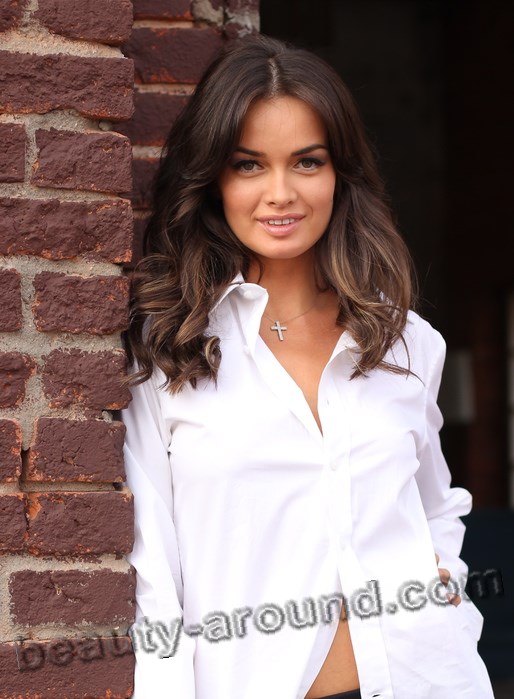 1. Rania Al-Abdullah (31 August 1970) is the Queen consort of Jordan. She takes an active part in international politics, defending the Palestinian community. It helps women to participate in economic life and create new company.