Beautiful Moldovan women are effective, expressive, sincere and open women. They are close to nature, they are spontaneous, therefore they look charmingly at any age. What features of appearance are traditionally attributed to Moldovan women? This is , above all, thick dark hair and eyebrows, burning eyes, snow-white skin, an appetizing figure. Indeed, many Moldovan girls correspond to this stereotype, although each has individual traits and is unlike other representatives of her country. But among Moldovan women there are also many charming blondes, women with sparkling red hair. They are all so different and at the same time amaze with their natural beauty, natural grace and openness.
The natural beauty of Moldovan women
Who are they, modern Moldovan beauties? If you look at the beauty ratings among Moldovan women, you can see in them representatives of different professions and occupation. In such lists there are not only professional models, actresses, show business stars. Beautiful women of Moldova can engage in even the most common affairs - drive a trolley, treat people, grow grapes. Harmoniousness, rich inner peace, love of life makes Moldovan women beautiful, regardless of status and profession.
As it seems, the picturesque, bright nature of this magical country gives beauty of the representatives of Moldova. The warm and soft sun, which also gently warms the fragrant and intoxicating grapes, energizes both women and girls. They shine and curl dense, shiny hair, sparkle with vivid emotions and interest in the life of the eye. Skin is always tender, elastic, young. In the mold of Moldovan women there are a lot of natural softness and grace, strength and endurance. It is easy to imagine how beautiful Moldovan women collect bunches of mature grapes or take care of their garden. Also, the charming Moldovan girls also look naturally at the computer or at the most modern surgical apparatus. And the beautiful women of Moldova are always considered excellent housewives, loving wives, caring and responsible moms.
Nature endowed Moldovan women with real beauty, and to support this beauty, women competently care for their body, face, luxurious hair. They successfully apply modern cosmetic technologies, as well as old recipes of beauty. Modern Moldovan women closely follow the fashion, the newest trends in the design of clothing, they are able to create stylish and spectacular images. At the same time, they keep the ancient traditions of their people, always naturally look in national costumes.
17. Natalia Barbu (22 August 1979) - popular Moldovan singer.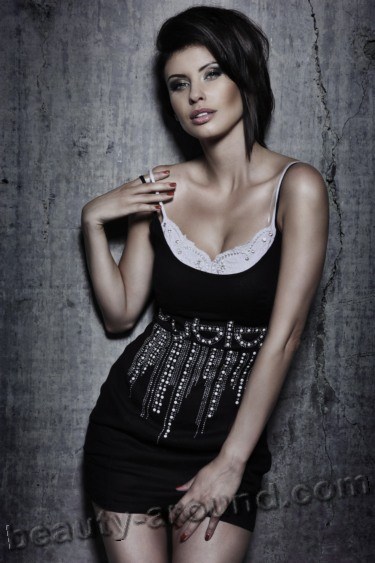 16. Nelea Ciobanu (28 October 1974) - Moldovan singer.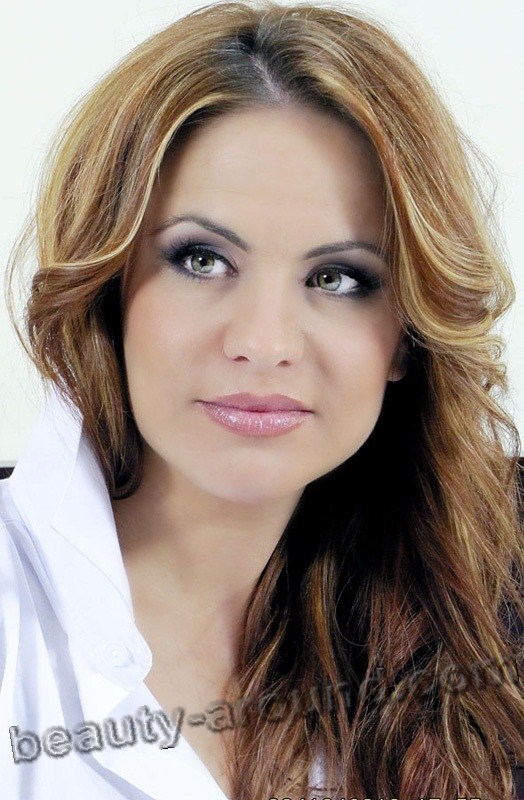 15. Ileana Lazariuc (12 April 1982) - Romanian and Moldovan actress.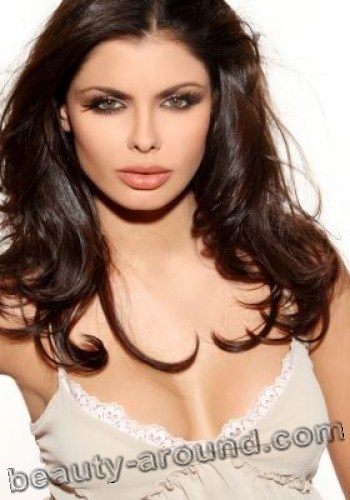 14. liona Chitoroaga - Moldovan model.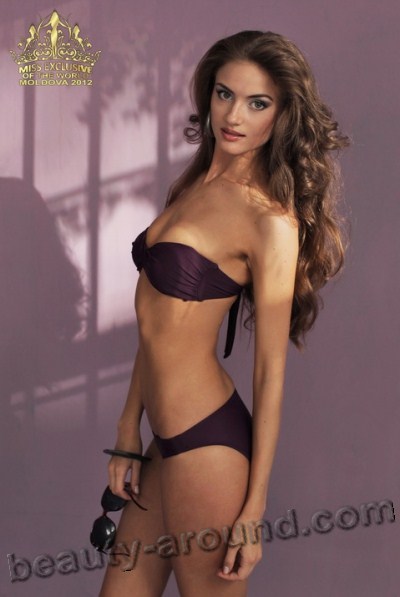 13. Nadejda Cepraga (1 September 1952) - Moldovan Soviet pop singer.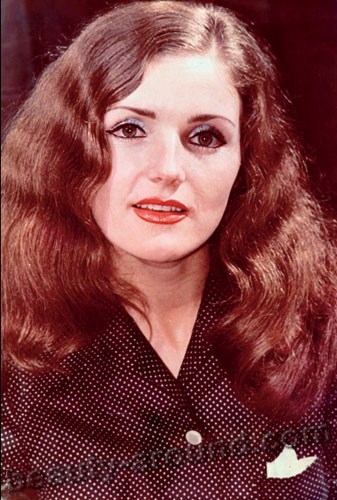 12. Liliya Amarfiy (8 November 1949 - 28 September 2010) - Soviet and Russian operetta actress.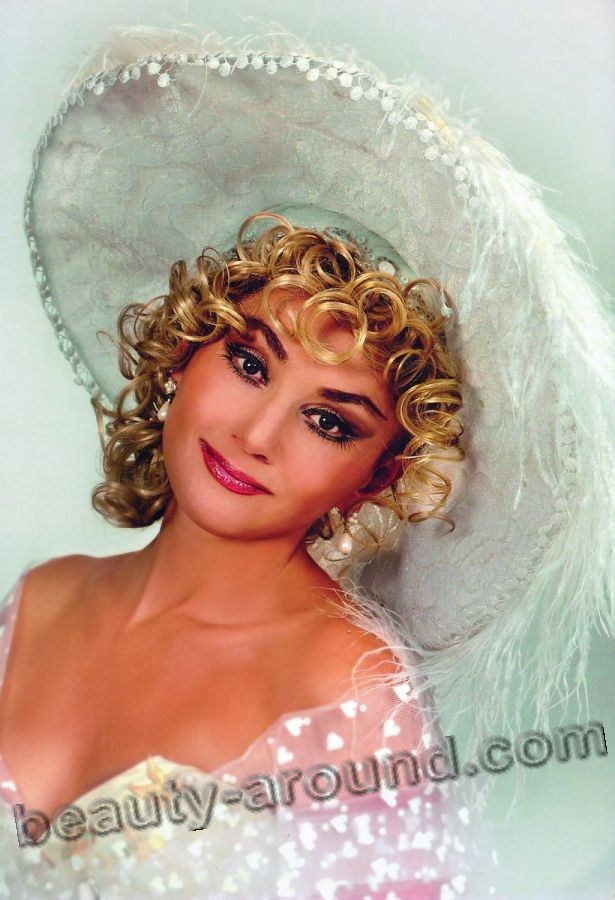 11. Diana Grigor (18 November 1991) - Moldovan pop singer.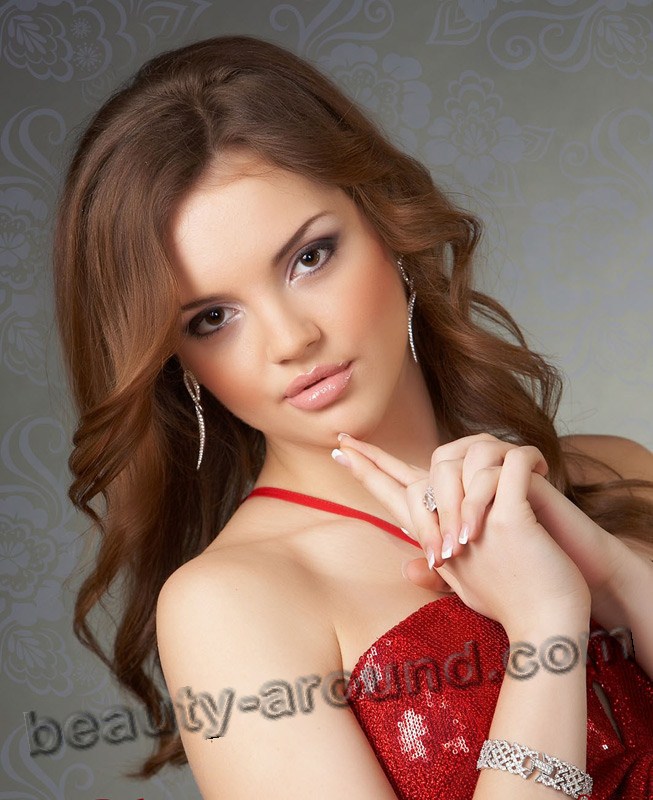 10. Sofia Rotaru (7 August 1947) - famous Soviet and Ukrainian pop singer, actress.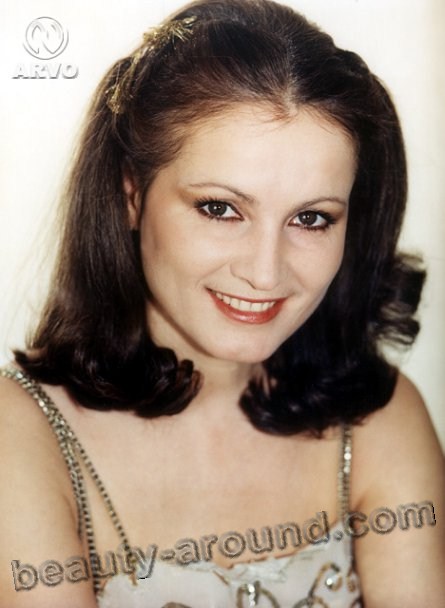 9. Roxana - Moldovan singer.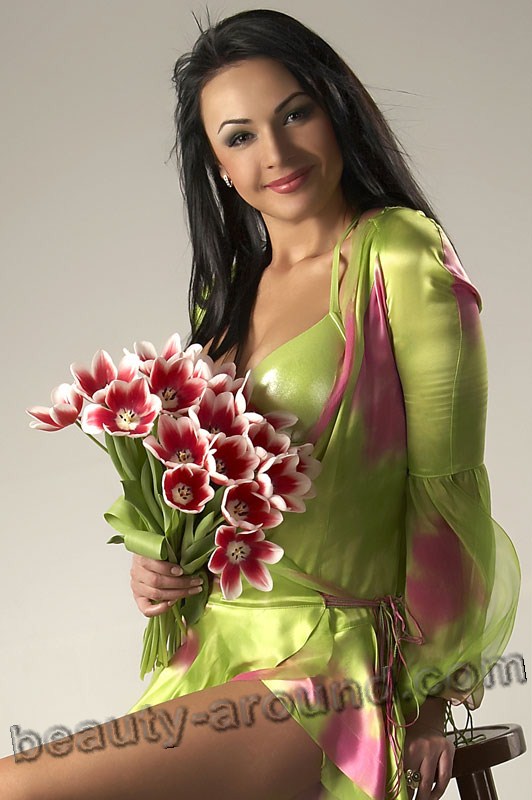 8. Lyanka Gryu (22 November 1987) - Russian actress of theater and cinema, she has Moldovan roots for her father.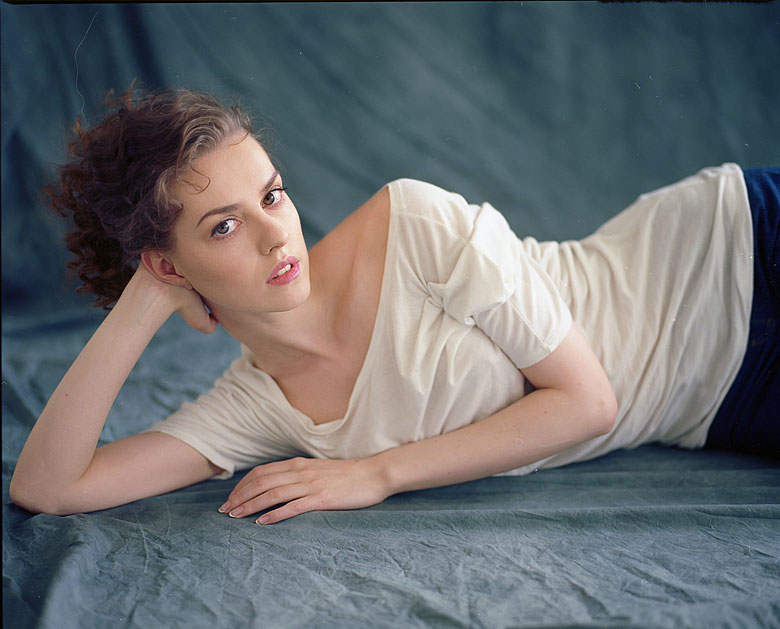 7. Valeriya Duka (26 June 1995) - Moldovan artist.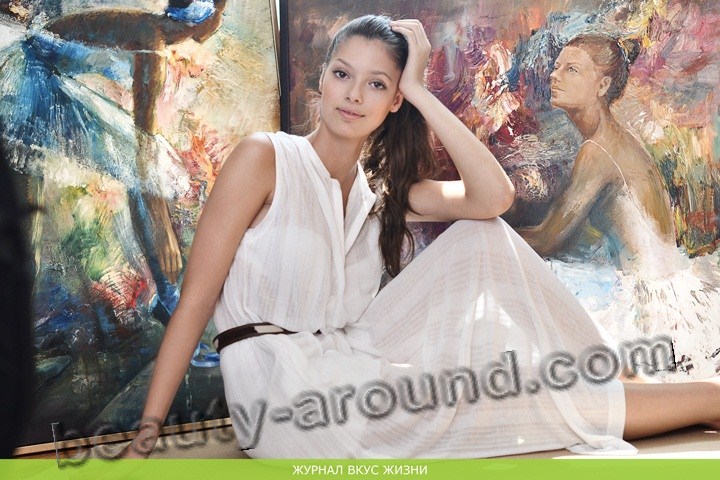 6. Christina Geichanu - Moldovan TV presenter.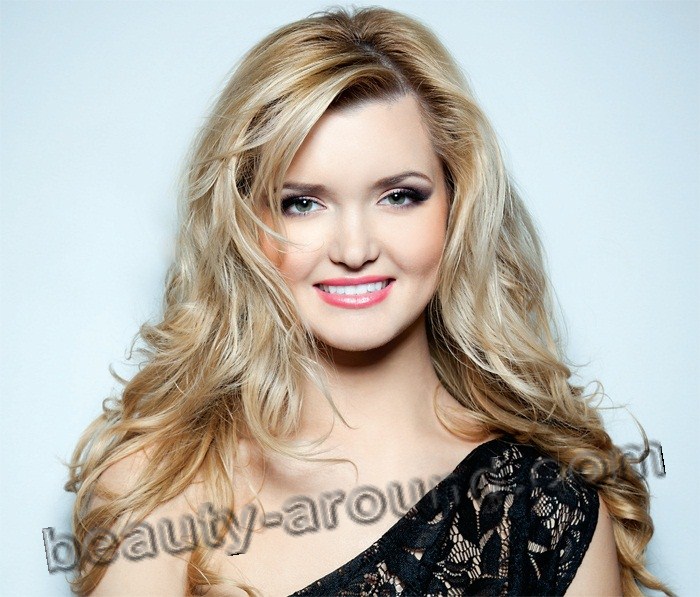 5. Diana Curmei (4 August 1990) - Moldovan model.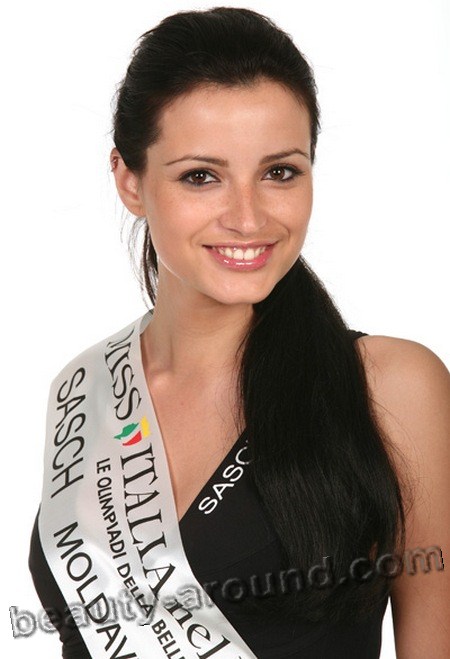 4. Mihaela Ojog (12 April 1993) - Moldavian singer, dancer.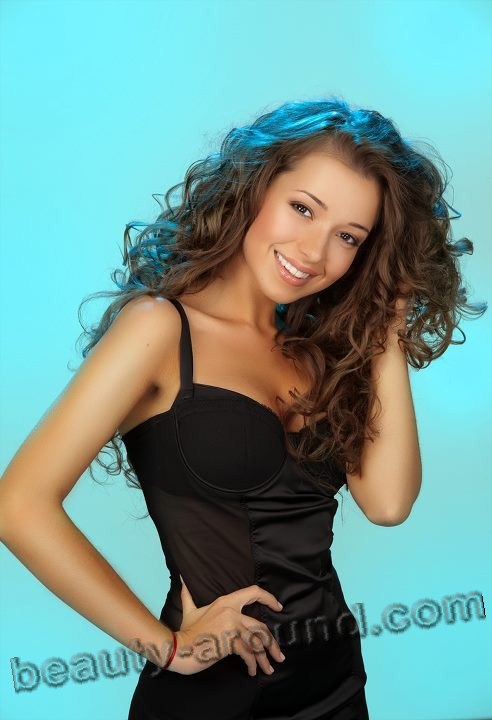 3. Natalia Cheptene (26 June 1979) - Moldovan TV presenter.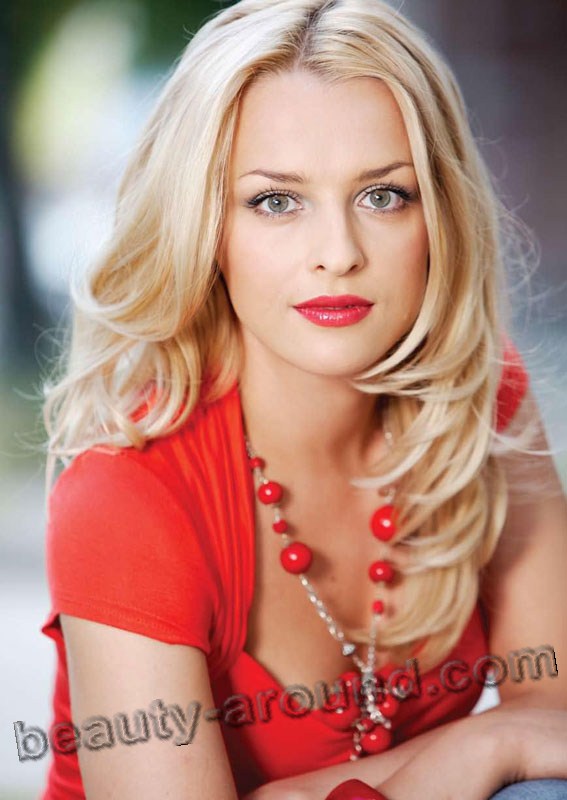 2. Ina Codreanu (22 December 1985) - Miss Moldova 2007.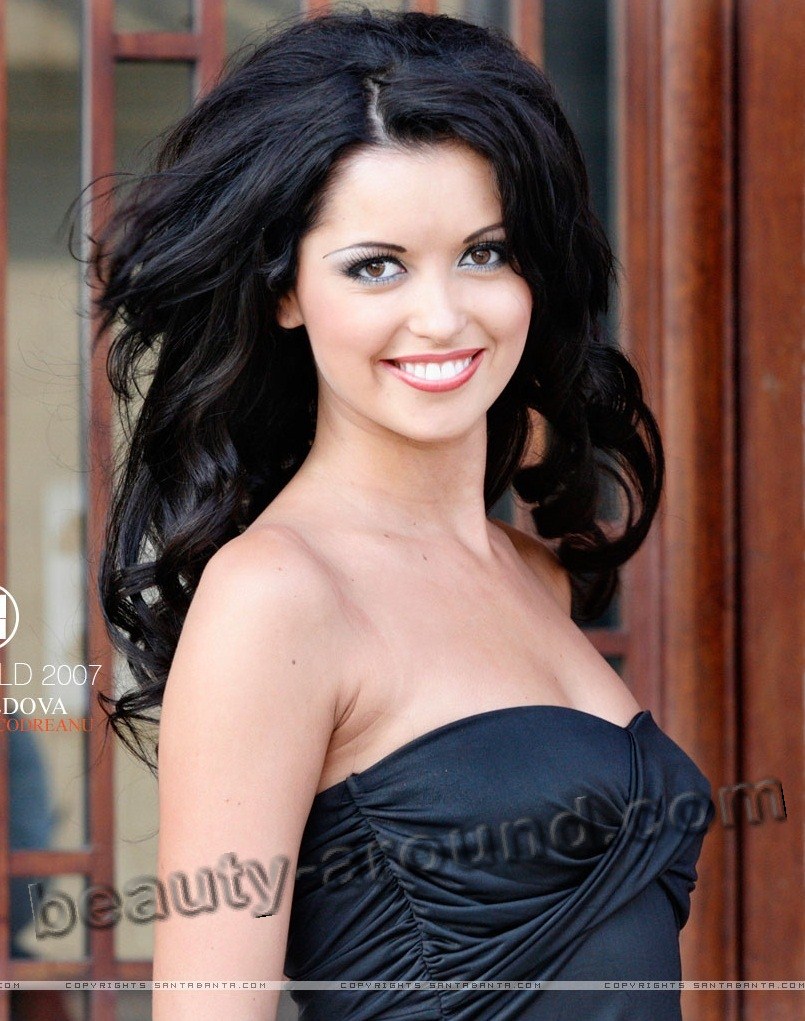 1. Xenia (Ksenia) Deli (27 October 1989) - American top model of Moldovan origin.