Palestinian women are representatives of one of the most ancient Arab people. Their country in which live very religious people practicing Islam is located in the Middle East. Representatives of Palestine are modest and mysterious, carefully keep customs, culture of the people, tradition of relations in a family. Beautiful Palestinian women observe religious dogma, this is their singularity and uniqueness. With a minimum of make-up, almost closed by traditional national clothes and headdresses, they still have the ability to produce a vivid impression on men, on guests of the country, tourists.
See also: Top-35 Beautiful Arab Women
What is the secret of a charm of Palestinian beauties?
Regardless of the financial situation, a place in society, a profession or an age, a Palestinian woman always trying to look very well-groomed, neat. On weekdays women dress up in dark clothes, in a style similar to the raincoat and head cover traditional silk scarves. Attire a little bit boring and impersonal, and beautiful Palestinian women trying to somehow decorate it, a variety of design. A dress with an embroidery look very elegantly and effectively, and girls, in most cases, themselves embroider.
It is interesting that in this country, by rules, only married women can use decorative cosmetics. But no lipstick or rouge almost do not need Arab women, and without them young Palestinians look tempting and expressively. Representatives of Palestine have a swarthy skin, dark color of eyes and hair, very beautiful silky eyebrows, also dark. Therefore, the girl's face is beautiful and attractive even without decorative cosmetics. One of the restrictions applicable to the use of makeup concerns colored nail polish. Even beauty salons does not provide such manicure services.
Weakness of each Palestinian women is a good perfume. Taste of women is special, spicy east aromas are popular, and it isn't surprising. Air in this country is saturated by the sun, by a smell of exotic flowers, spices.
Beauty of women from Palestine is very impressive. Beautiful Palestinian women are remembered by their slim figures, dark and languid eyes, long silky hair, velvet swarthy skin. Many Palestinian women remind fantastic pictures with the image of east beauties. And it is wonderful that these charming Arab women are increasingly becoming self-confidence and become independent. Palestinian women are often taught in European universities and build a successful career in various professions.
More and more Palestinian women participate in beauty contests to become models, starting out in the entertainment business. With beautiful natural data, expressive appearance, the girls proudly represent their country in the ranking of the most attractive women.
Top-10 Beautiful Palestinian Women
10. Rim Banna (December 8, 1966, Nazareth, Israel) is a Palestinian singer, composer, arranger and activist, who is most known for her modern interpretations of traditional Palestinian songs and poetry.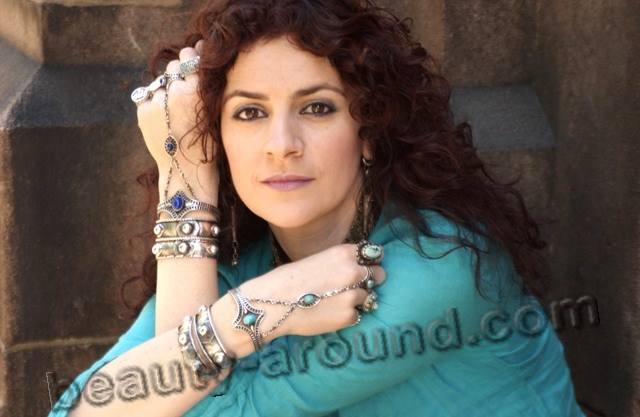 9. Leem Lubany (born 1997, Nazareth, Israel) is a Palestinian actress best known for role of Nadia in film Omar.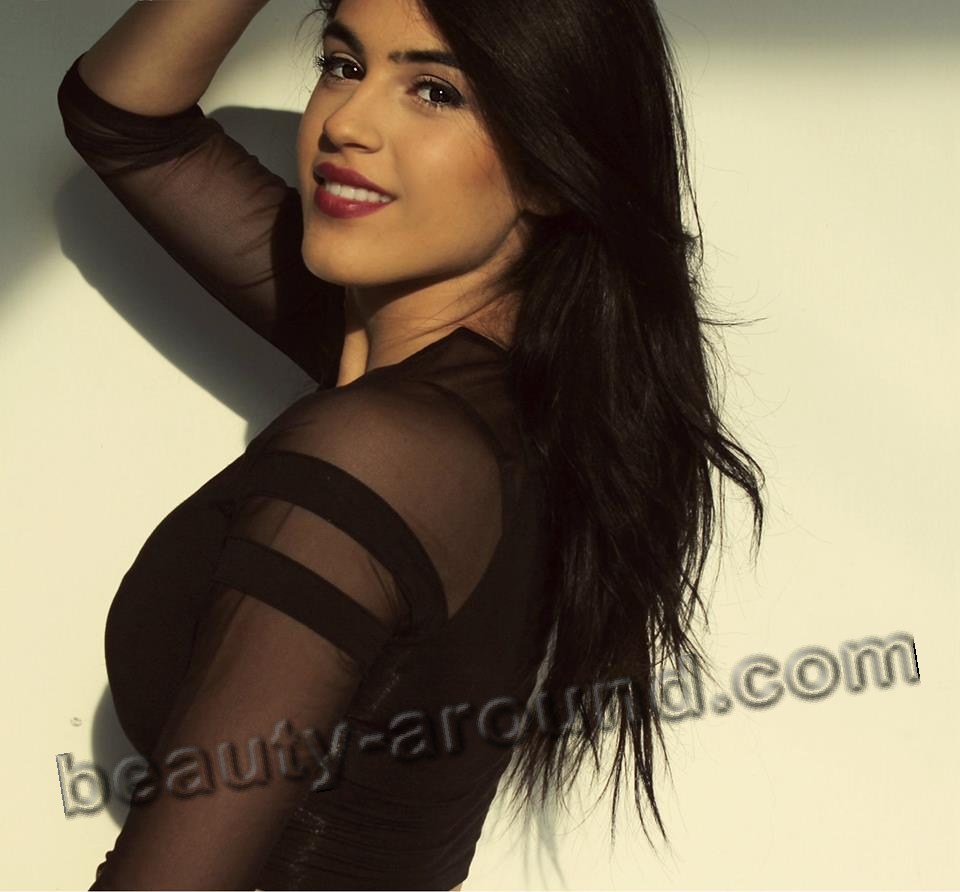 8.  Shadia Mansour (born 1985, London, England), also known as "the first lady of Arabic hip hop" is a British Palestinian singer and MC who sings and raps in Arabic and English. Much of her music focuses on Middle East politics. Her parents are Christian Palestinians originally from Haifa and Nazareth.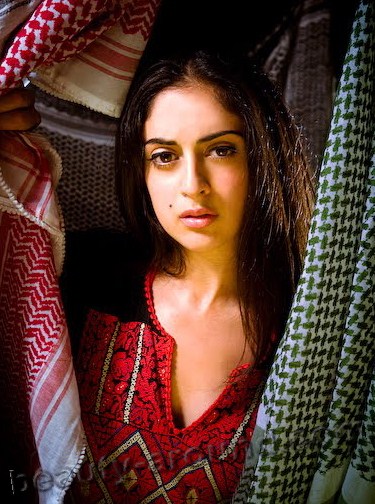 7. Isabella "Bella" Khair Hadid (born October 9, 1996) is an American fashion model, signed to IMG Models in 2014. She was named "Model of the Year" by GQ in 2016. In June 2016, Hadid was ranked one of the Top 50 models by Models.com. Her father is Palestinian-American.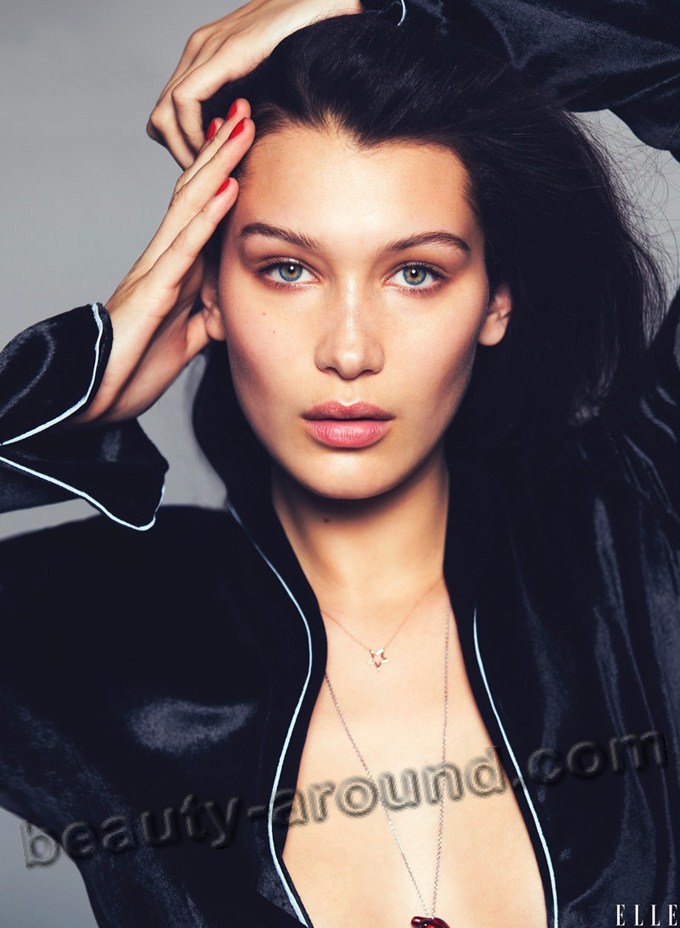 6. Jelena Noura "Gigi" Hadid (born April 23, 1995) is an American fashion model and television personality. She was named one of the 12 rookies in Sports Illustrated's annual swimsuit issue in 2014. In 2014, Hadid made her debut in the Top 50 Models ranking on models.com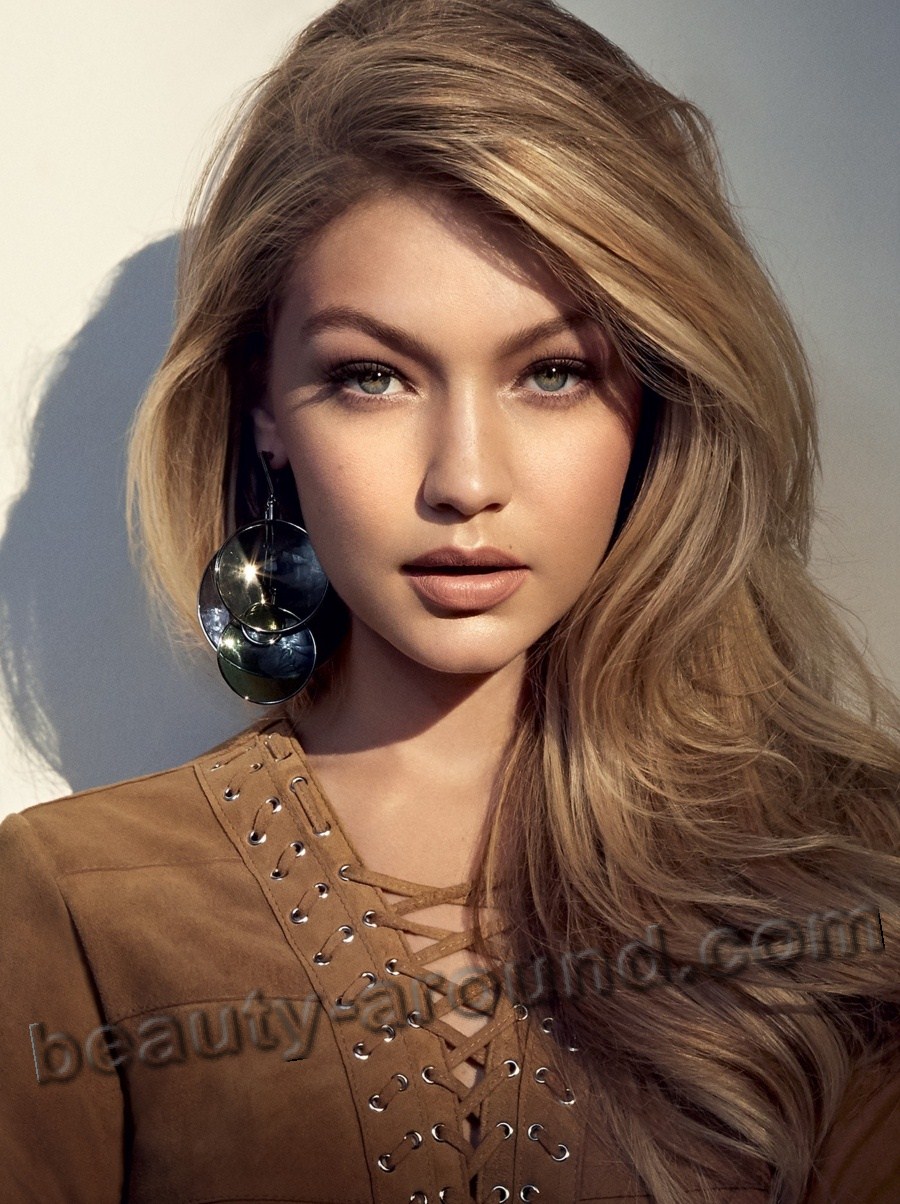 5. Yasmine Al Massri(born November 21, 1978) is a Lebanese-born American actress. She was to a Palestinian father and an Egyptian mother.  See also: Top-20 Beautiful Egyptian Women
She made her movie debut in the 2007 film Caramel. In 2015, Massri began starring as Nimah and Raina Amin, identical twins in the ABC thriller series Quantico. See also: Top-26 Beautiful Lebanese Women and models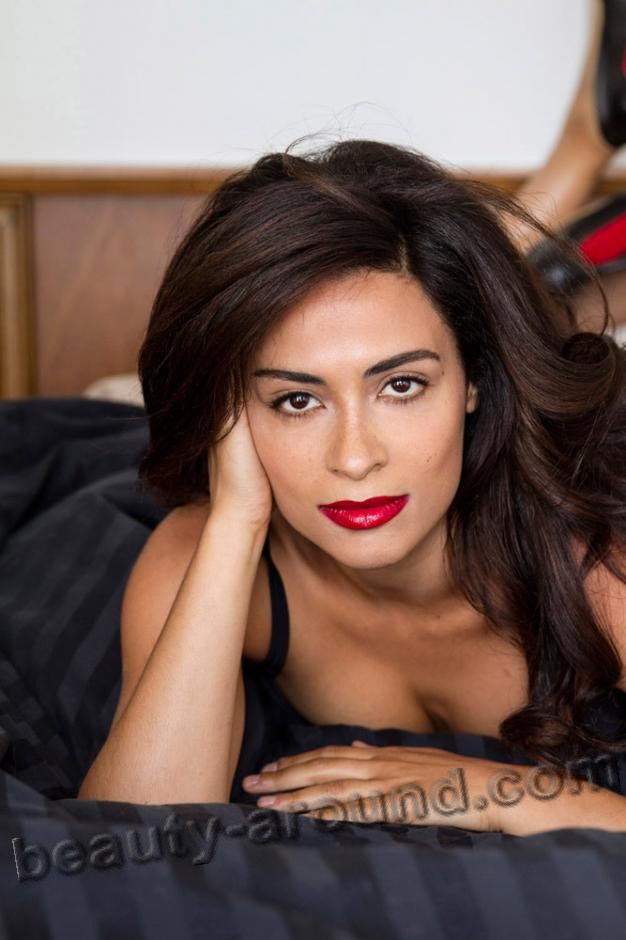 4. Sophia Hannan (born 1997) is a Miss California 2016 of Palestinian origin.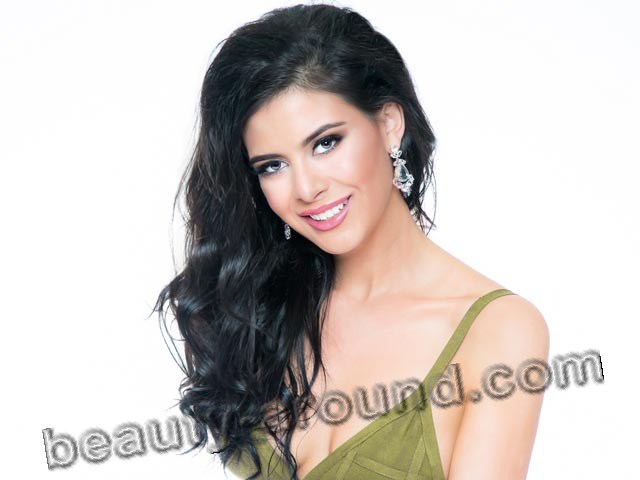 3. Diana Karazon (October 30, 1983 in Kuwait) is a Jordanian of Palestinian origin, singer of Arabic pop, television host, and actress. She won Superstar, the Arabic version of Pop Idol, in 2003. See also: Top-17 Beautiful Arab Female Singers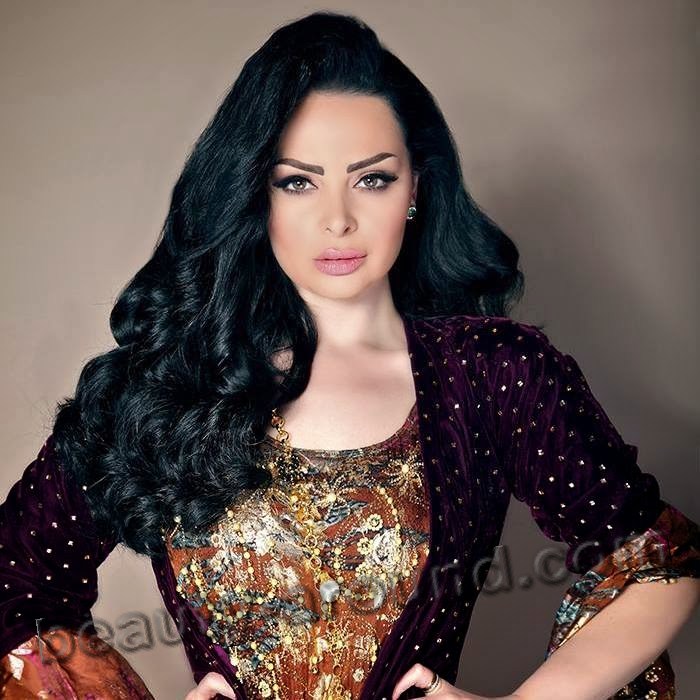 2. Maisa Abd Elhadi (born 1995) is a Palestinian actress.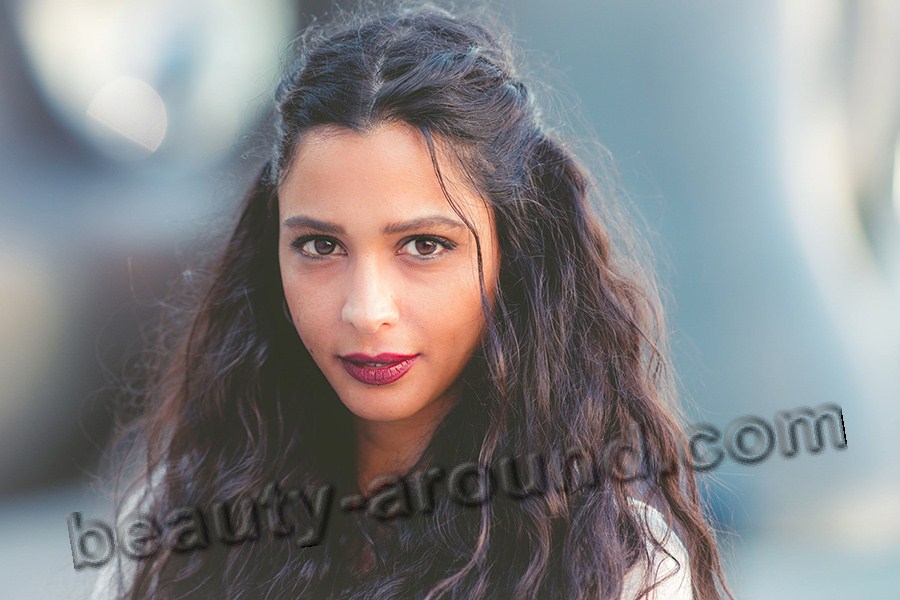 1. Queen Rania Al-Abdullah of Jordan (born  31 August 1970 Kuwait) is the Queen consort of Jordan. Since marrying the now King of Jordan, Abdullah bin al-Hussein. She was born to Palestinian parents. See also: Most Beautiful Royal Women in the World: queens and princesses