British models stand out among his colleagues a wonderful combination of aristocratic nobility, style and a sense of freedom. They are independent in their judgments, lifestyle, views on the world around us. And it even affects appearance. Their form has unique appeal, it even allows hiding the imperfections of the natural data.
Perhaps, the British model does not possess the expressive beauty that is inherent in, for example, Italian, French or Latin American beauties. Without make-up, in regular clothes they cannot differ from other girls from surrounding crowd. Unless only the high growth and standard parameters do them unique. But on a podium, in magnificent design job specifications, after work of talented make-up artists, the British models change to unrecognizability. The same metamorphoses happen also to girls in the course of the photoshoot. The British models, charismatic, independent and modern on spirit, are able to reveal in front of the camera. They skillfully create expressive images thanks to whichadvertisingg of cosmetics, clothes or other products becomes unforgettable and affects buyers rather effectively.
It is interesting that the British models don't treat any single type of appearance. It is connected, probably, with the fact that London becomes the house for residents of the most different countries and continents. Therefore, among the British models there are girls with the European, Asian type of appearance, each of them is interesting and unique in own way. British are distinguished by aristocraticness and confidence, Asians – refinement and mysteriousness, black beauties – sexuality. These girls are actively involved in fashion shows, they are invited to shoot in advertising the most expensive luxury goods. They may be luxury cars on the world's fairs, the best collection of the most famous designers. And each model becomes additional decoration of that product which she advertises by the invitation. The most successful British models have the high fees, they serve as additional recognition of beauty and skill of girls in their profession. In model business they have very high authority, are rather demanded, the famous photographers like to work with them. The whole series of fine photos for various glossy magazines telling about fashion, travel, about magnificent life, the world of cars or cosmetics are created.
How interesting, beautiful and unique British model can be seen pictures of the most beautiful and famous girls. Their persons already became recognizable as they often decorate with themselves pages of magazines, advertising posters of the known and popular brands. The charm transferring originality of her inner world is inherent in each of girls.
Let us cheсk out list of Top 10 Most Beautiful British Models. This list includes bright and well-known British women, popular in the past years to the present time.
10. Sophie Sumner (born 15 January 1990) is an English fashion model. She first came into the public eye as the runner-up of Britain's Next Top Model, Cycle 5 and later won America's Next Top Model, Cycle 18.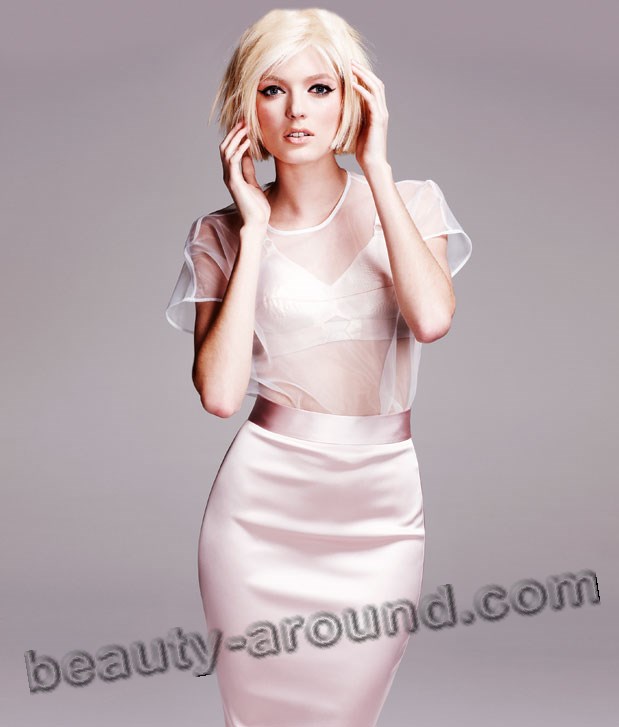 9. Lily Donaldson (born 27 January 1987) is a British fashion model. She has appeared on 28 international covers of Vogue which includes the British, American, Italia, China, Australia, Japan, Turkey, Taiwan, Korea, Portugal, Spain and Russian editions. In 2010, she made her Victoria's Secret Fashion Show debut and also walked in the 2011-2016 shows.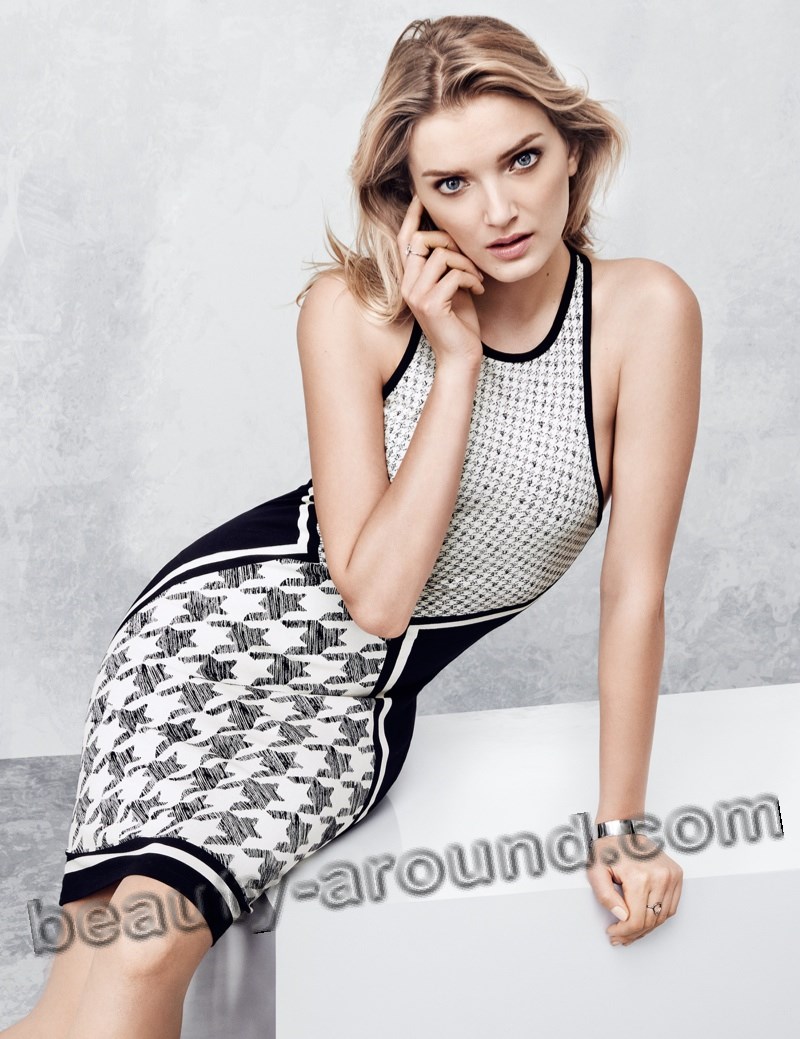 8. Kate Moss (born 16 January 1974) is an English model. Arriving at the end of the "supermodel era", Moss rose to fame in the early 1990s as part of the heroin chic fashion trend. Her collaborations with Calvin Klein brought her to fashion icon status. She is known for her waifish figure, and role in size zero fashion. She received an award at the 2013 British Fashion Awards to acknowledge her contribution to fashion over 25 years. Moss is also a contributing fashion editor for British Vogue. In 2012, she came second on the Forbes top-earning models list, with estimated earnings of $9.2 million in one year.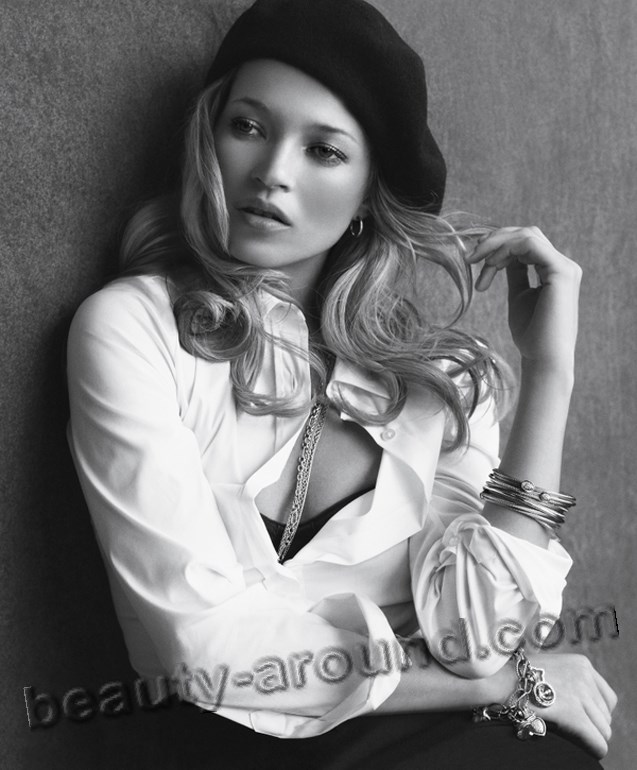 7. Jessica Jane Clement (born 24 February 1985) is an English actress, TV presenter and glamour model. At the age of 18 she appeared in Playboy and has modelled for photographers Byron Newman and the late Bob Carlos Clarke. She has since appeared in various lads' mags as a result of her popularity in The Real Hustle. Clement has been a spokesmodel for grooming product company Lynx, promoting their Lynx Rise range.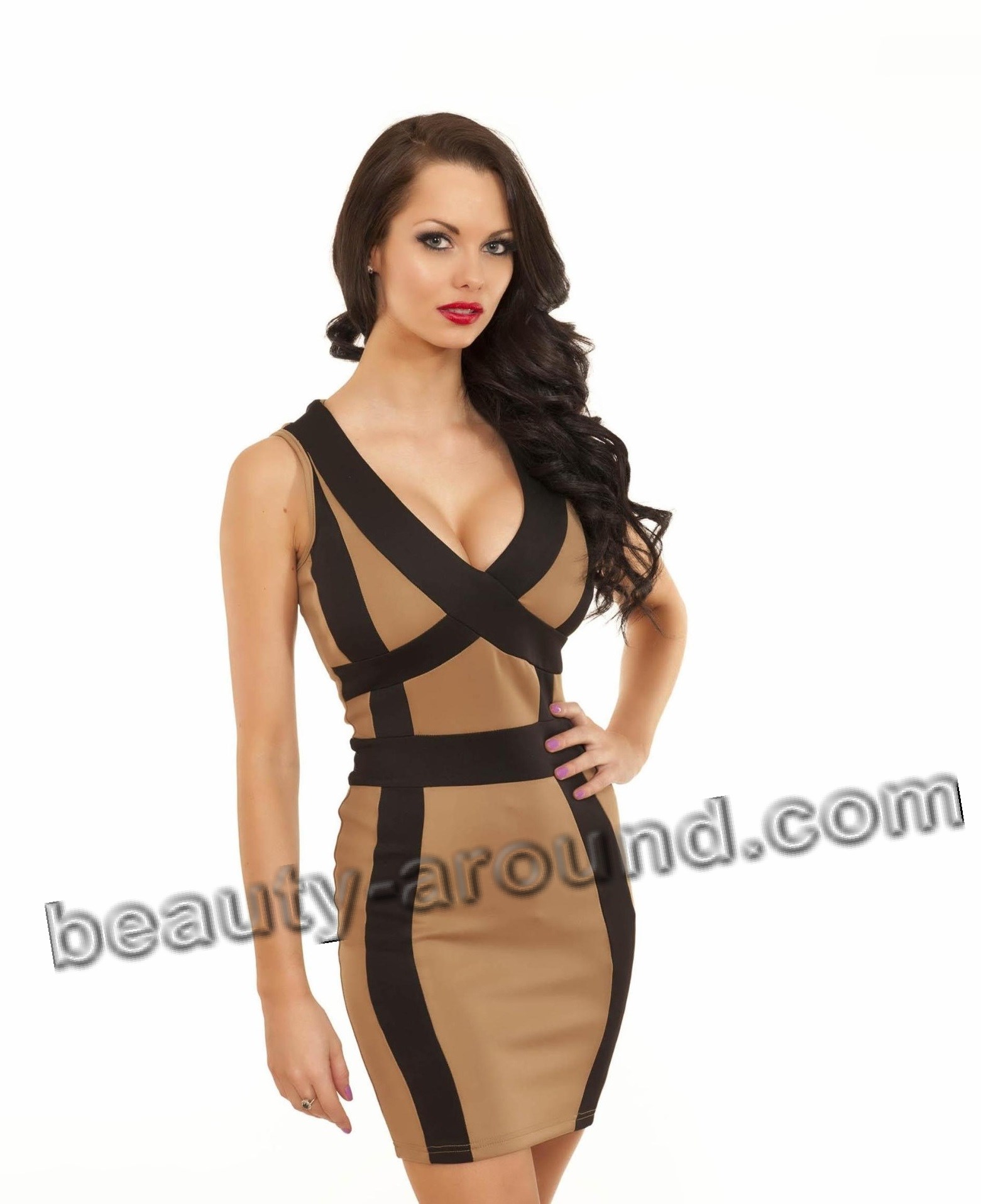 6. Georgia May Jagger (born 12 January 1992) is an English fashion model. She is a daughter of Mick Jagger and Jerry Hall. She has modelled for Hudson Jeans, Chanel, H&M, Miu Miu, Versace and Vivienne Westwood. In 2009, she contracted with cosmetics company Rimmel.She  appears in advertisements for the Thierry Mugler fragrance, Angel. Jagger took part in the 2012 Summer Olympics closing ceremony with Kate Moss, Naomi Campbell and Lily Donaldson, representing British fashion.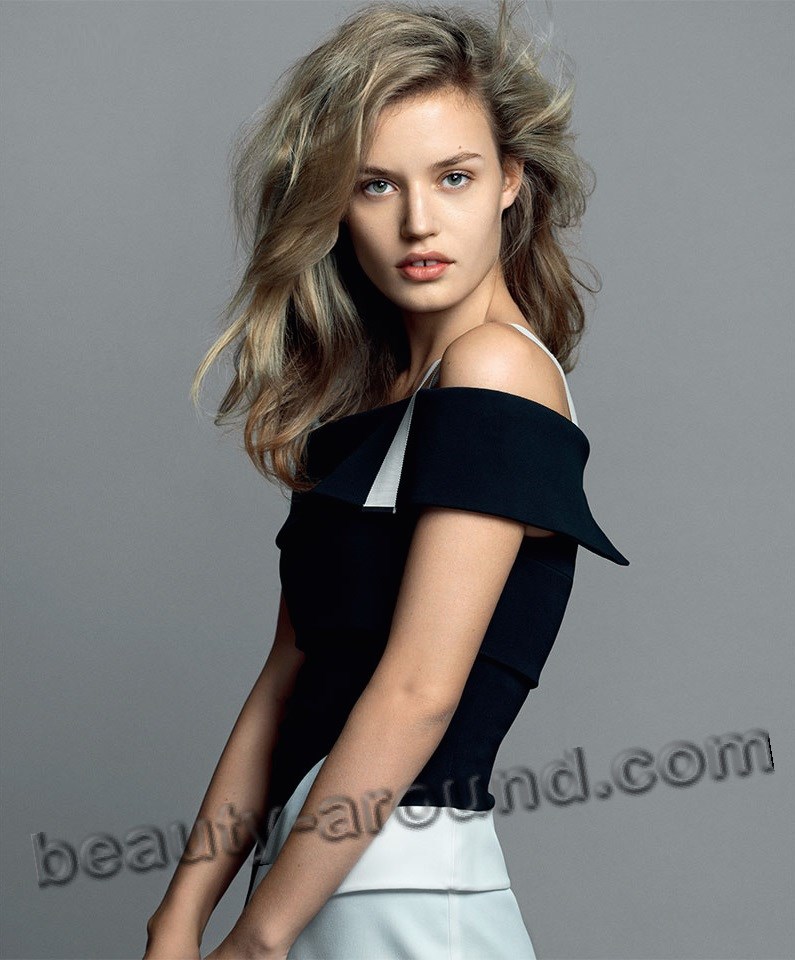 5. Rosie Huntington-Whiteley (born 18 April 1987) is an English model and actress. She is best known for her work for lingerie retailer Victoria's Secret, formerly being one of their brand "Angels", for being the face of Burberry's 2011 brand fragrance "Burberry Body", for her work with M&S, and, most recently, for her artistic collaboration with denim-focused fashion brand Paige.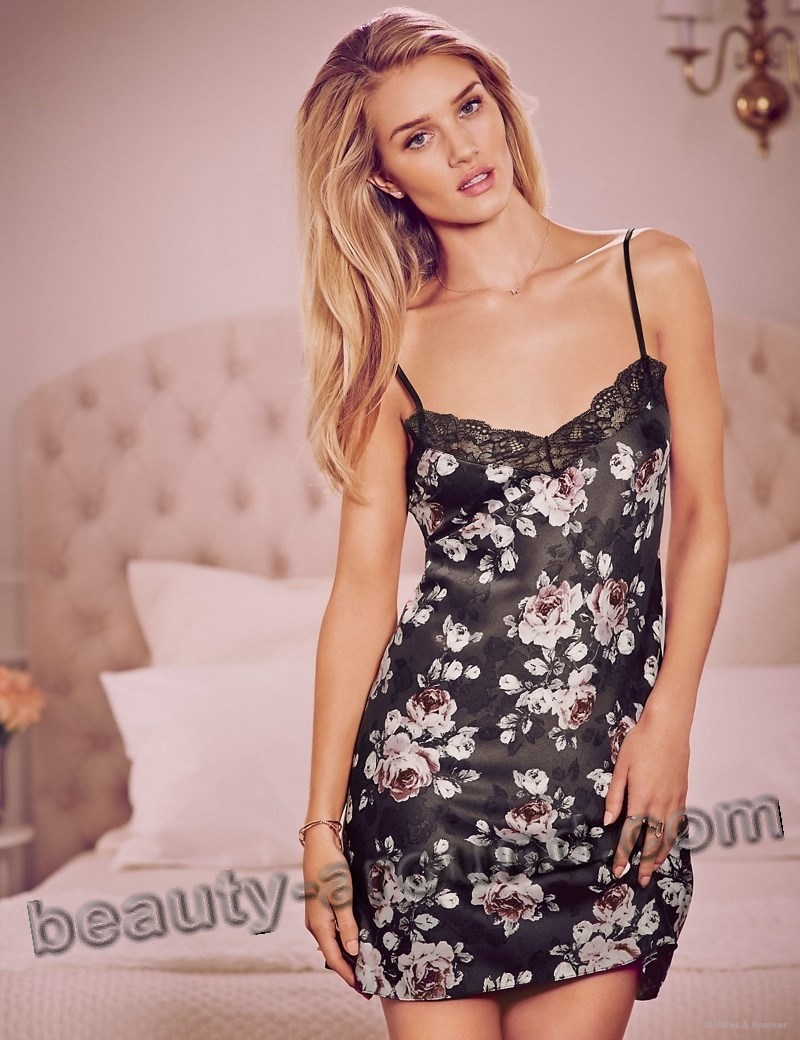 4. Jourdan Dunn (born 3 August 1990) is an English fashion model. She was discovered in Hammersmith Primark in 2006 and signed to Storm Model Management in London shortly thereafter. She began appearing on international runways in early 2007. In February 2008, she was the first black model to walk a Prada runway in over a decade. She  was announced that Dunn was signed as the new face of Maybelline New York. In 2014, Forbes listed Dunn in their top-earning models list, estimated to have earned $4 million in one year. She was the first black British model to make the list. She appeared on the February cover of British Vogue in 2015, becoming the first solo black model to grace the cover in 12 years. Dunn is a part of a small elite group of modern day models considered to be this generation's supermodels.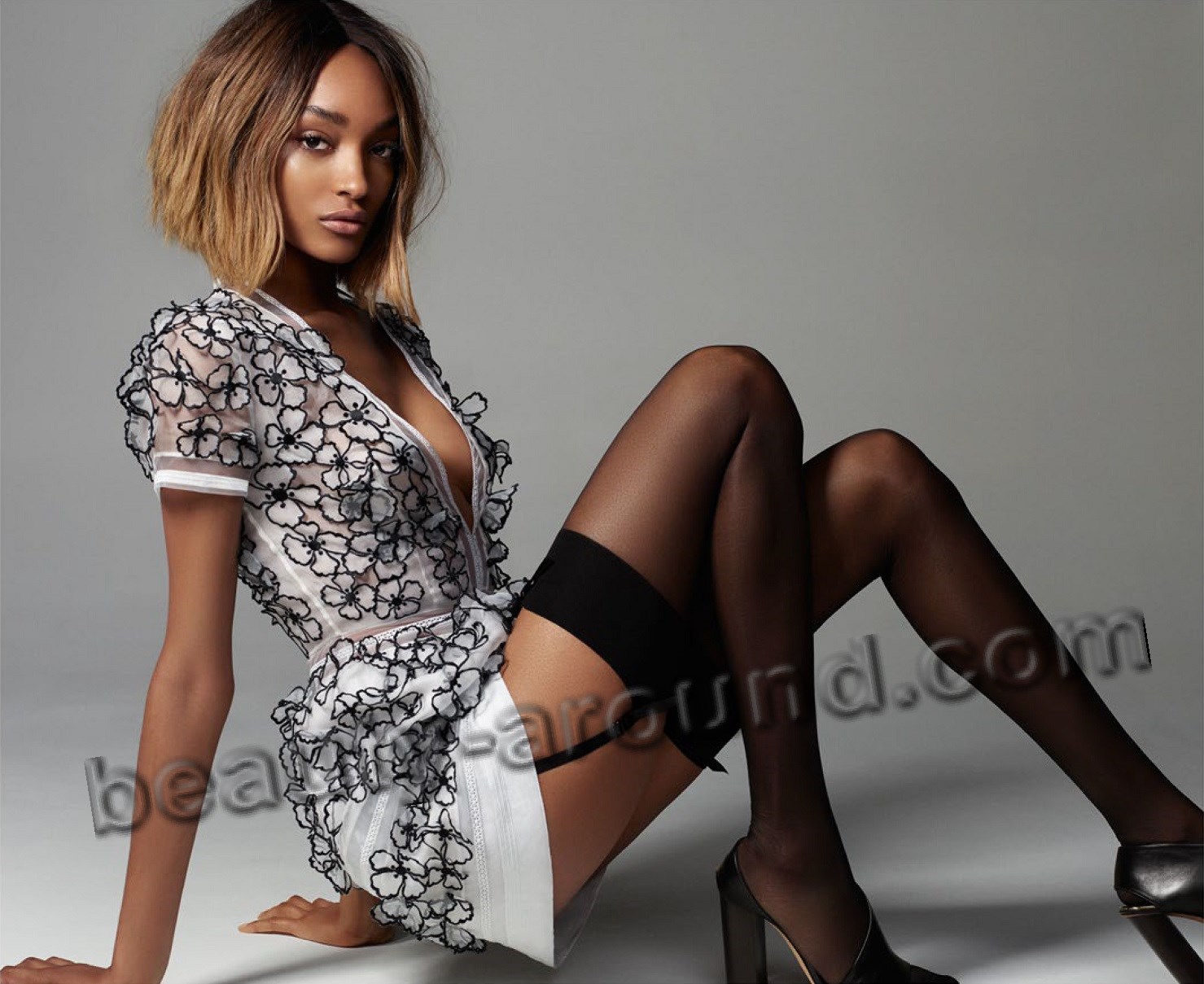 3. Naomi Campbell (born 22 May 1970) is a British model and actress. Recruited at the age of 15, she established herself among the top three most recognisable and in-demand models of the late 1980s and the 1990s, and was one of six models of her generation declared "supermodels" by the fashion industry.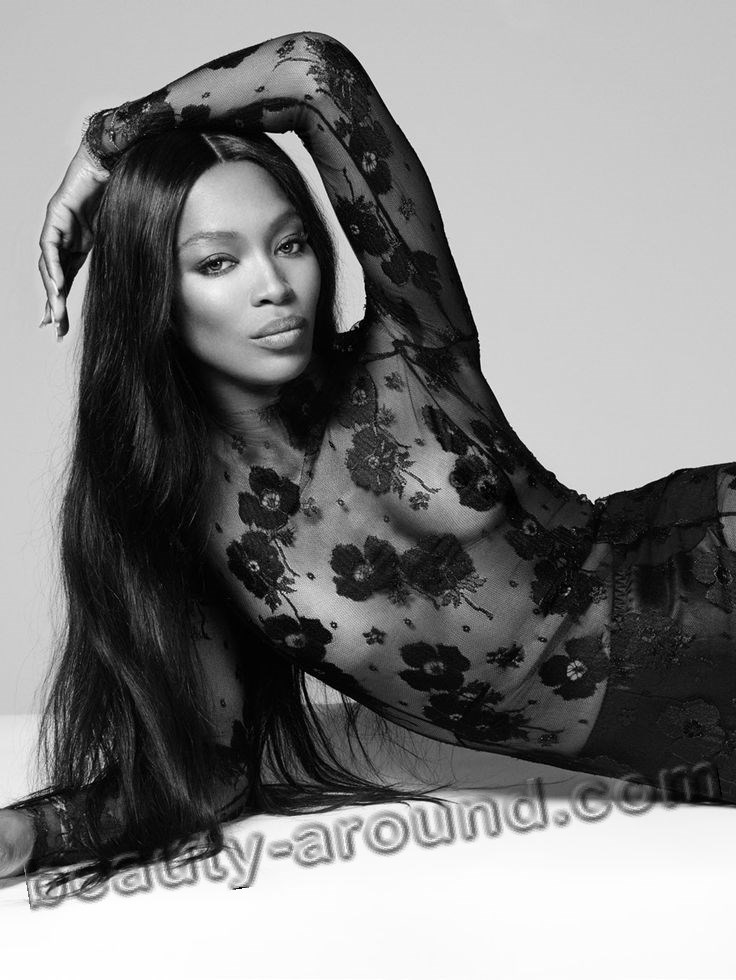 2. Amy Jackson (born 31 January 1992) is a British model and actress, who appears in Indian films, primarily in Tamil and few Hindi and Telugu films. After college, she began modelling at age 16, going on to win the 2009 Miss Teen World competition and the 2010 Miss Liverpool title. Amy Jackson the first Miss Teen World winner has graced more fashion magazines than any other pageant titleholder in the Miss World or Miss Universe programs. Amy has been on the cover of Vogue, Marie Claire and Cosmopolitan.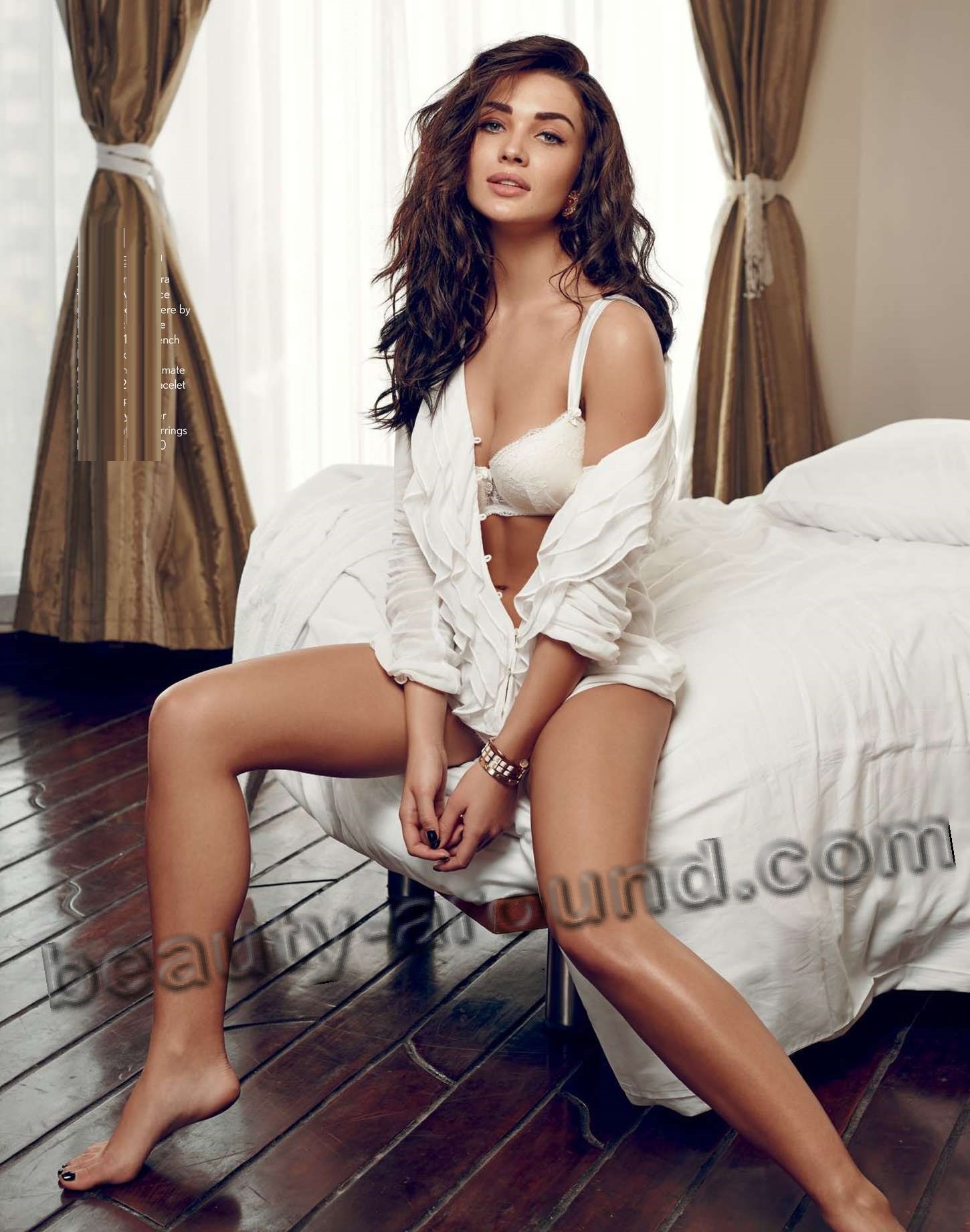 1. Cara  Delevingne (born 12 August 1992) is an English fashion model and actress. She signed with Storm Model Management after leaving school in 2009. Delevingne won the "Model of the Year" award at the British Fashion Awards in 2012 and 2014 and has appeared in shows for houses including Burberry, Mulberry, Dolce & Gabbana, and Jason Wu.