Cambodia is a very small and poor country but its main treasure is local beauties, cute, miniature girls with chiseled body lines, and special grace. They can resemble you even porcelain dolls or elegant figurines, each feature of which is thought out and testifies to harmony. Even Cambodian movements are penetrated with grace and smoothness. They do not look like sharp European or American movements. The most charming and beautiful Cambodian women have participated in various beauty contests. They impressed the audience and jury.
Harmony of character and appearance
The appearance of young Cambodian women is harmoniously combined with their amazing inner charm, special calmness and kindness. You can never imagine them quarreling or shouting. They never show their aggression or disrespect towards others. A sweet and even mysterious smile never comes off their faces when they talk to you, even if you are a stranger. Nevertheless, these shy and modest Cambodian ladies are sociable, and they are always open to meet new people and get new information.
Khmer features
The local wealthy, "elite" girls are well-groomed, modern, and self-confident. However, you will always meet stunning and beautiful Cambodian women in the villages. However, these fragile girls can do a variety of really hard jobs. The Khmer, representing the indigenous population, are world-famous weavers. They create beautiful things, and wear these bright clothes with original embroidery with pleasure. You will be sure surprised to see that even the cheapest clothes pass them amazingly, making their elegant bodies even slimmer and more attractive. To emphasize their femininity, Khmer women use the advantages of national clothing, wrapping themselves in soft clothes.
The mildness of character, calmness and obesity make these women perfect wives. They are also known for their devotion: widows never look for a husband again.
Beauty beyond time
The beauty of these astonishing women is known for ages. When you go to this old and mysterious country, you will meet there the images of the beautiful dancers that are painted on the walls of old gorgeous temples and palaces. Today the girls of Cambodia are also very attractive. They have smooth dark skin, they are tiny but shine with their inner force. You will recognize these beauties for their gentle look and friendly smile which give them a special charm and uniqueness.
Top-15 of Most Beautiful Cambodian (Khmer) Women
15. Kong Chansreymom (01 January 1989) is a Khmer actress and model star.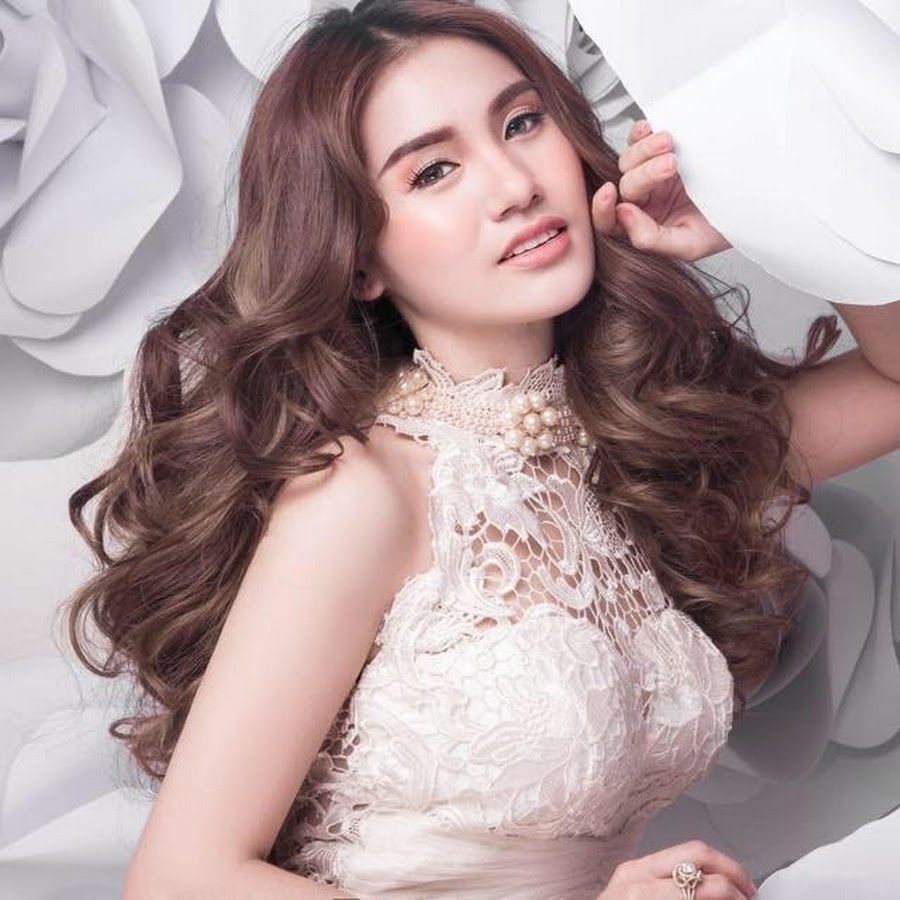 14. Sok Somavatey (August 24, 1989) is a Khmer actress and model star.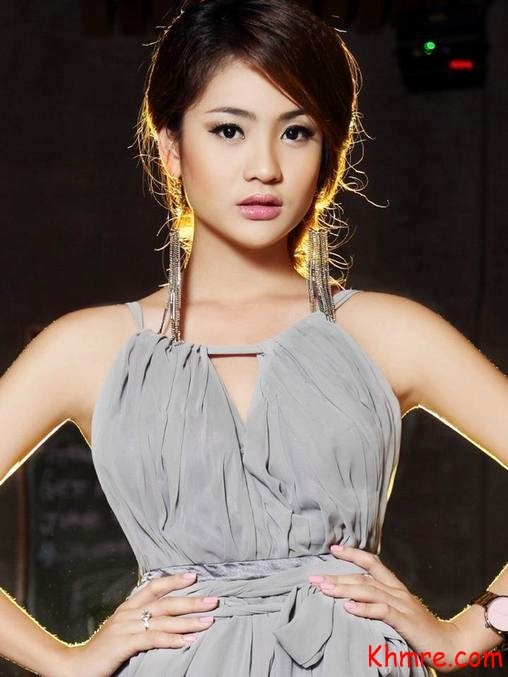 13. Elody Yung(February 22, 1981) is a French actress. Her father is Cambodian and her mother is French. She is best known for her role as Elektra Natchios in the second season of the Marvel Cinematic Universe Netflix series Daredevil and the Netflix miniseries The Defenders.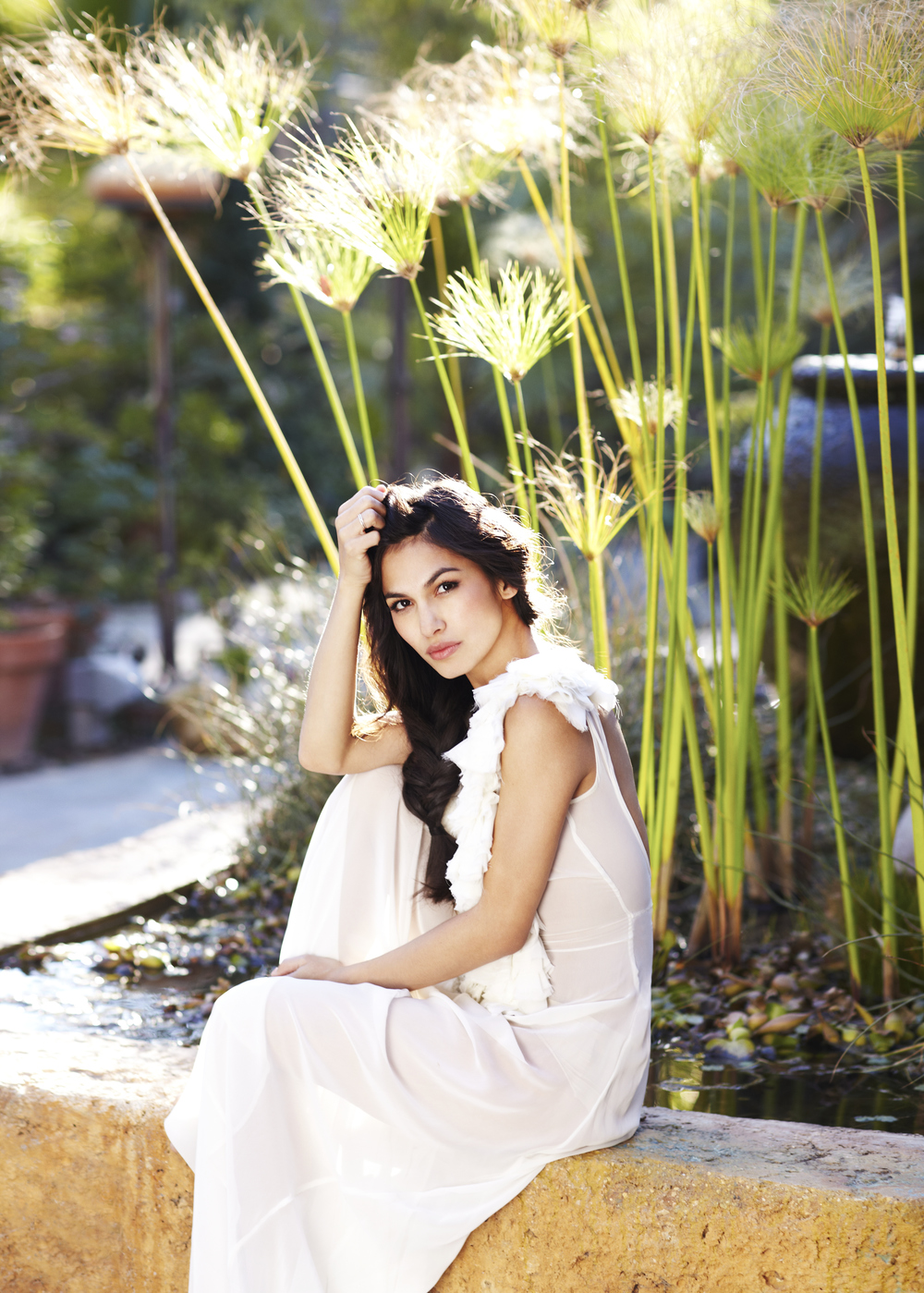 12. Sokun Nisa (May 1, 1983) is a singer in Cambodia. She started her singer career in Rasmey steung songkae production since 2003.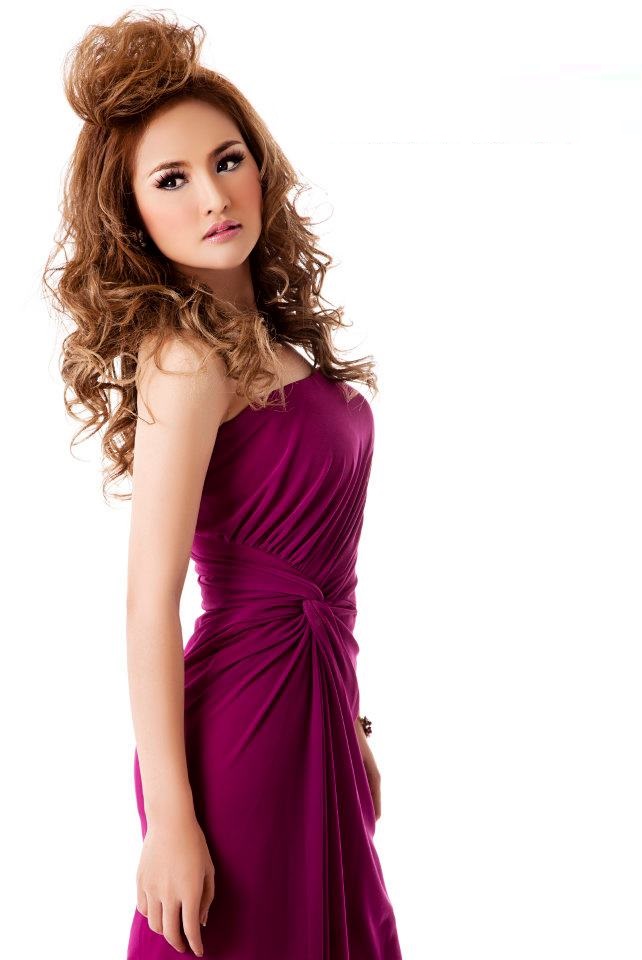 11. Kong Vongyaty (born 1993) is a Khmer actress as well as MV. She started her career since she was 17 years old.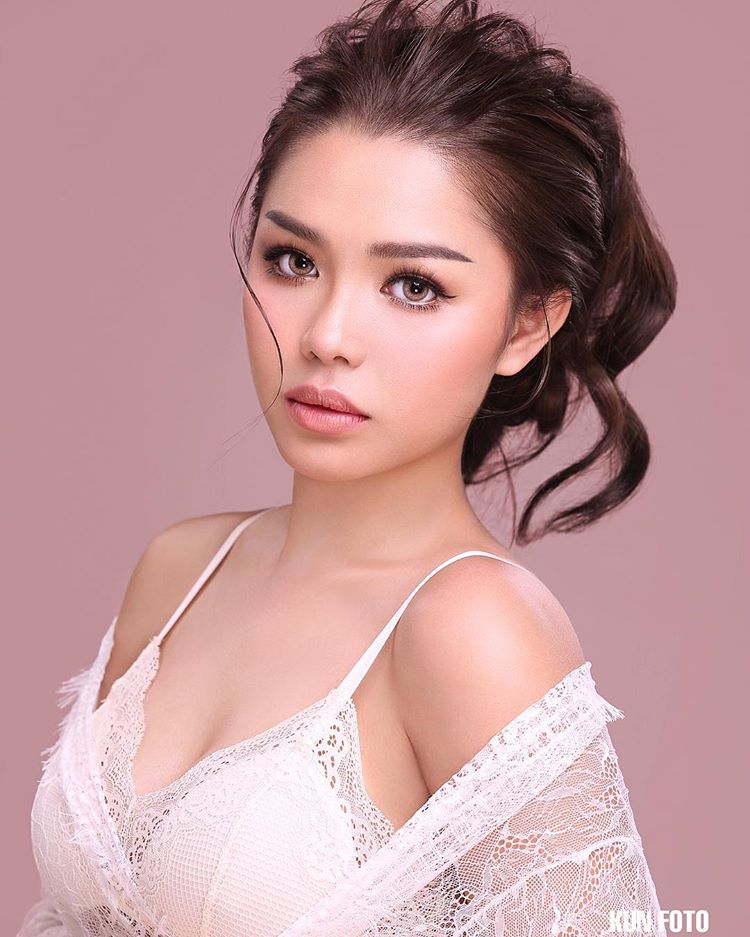 10. Mak Sensonita (March 16, 1994) is a Cambodian actress. Sensonita is also a model for some magazines. She began her entertainment career since 2010.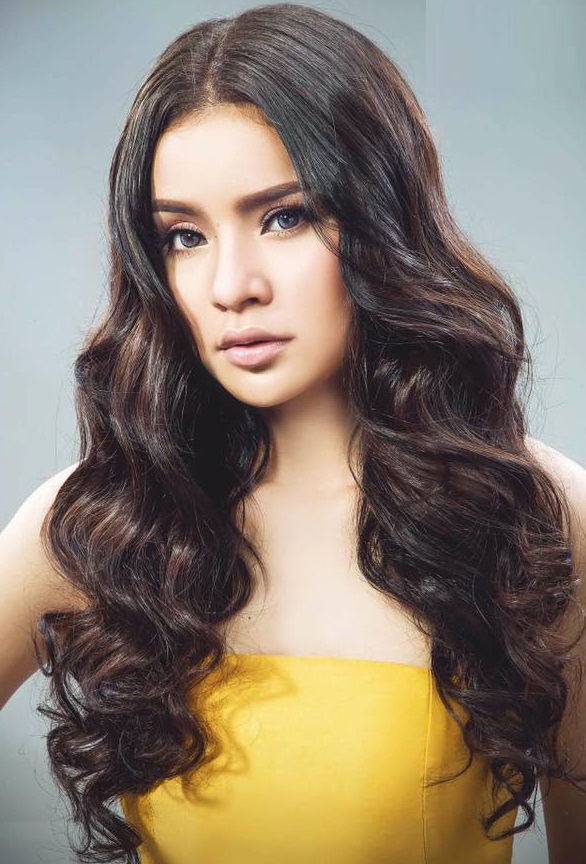 9. Mean Sonyta (February 10, 1990) is a Cambodian actress and fashion model. Sonyta joined a local beauty contest Freshie Girls & Boys (season 8) 2009. She was a 3rd runner up with an award of Miss Popular. She began her career in 2009. She entered the film industry and starred in her debut film which was a lead to local audiences. Then her big hit on screen was a series of Loy9 and Love9 film by BBC Media Action Cambodia.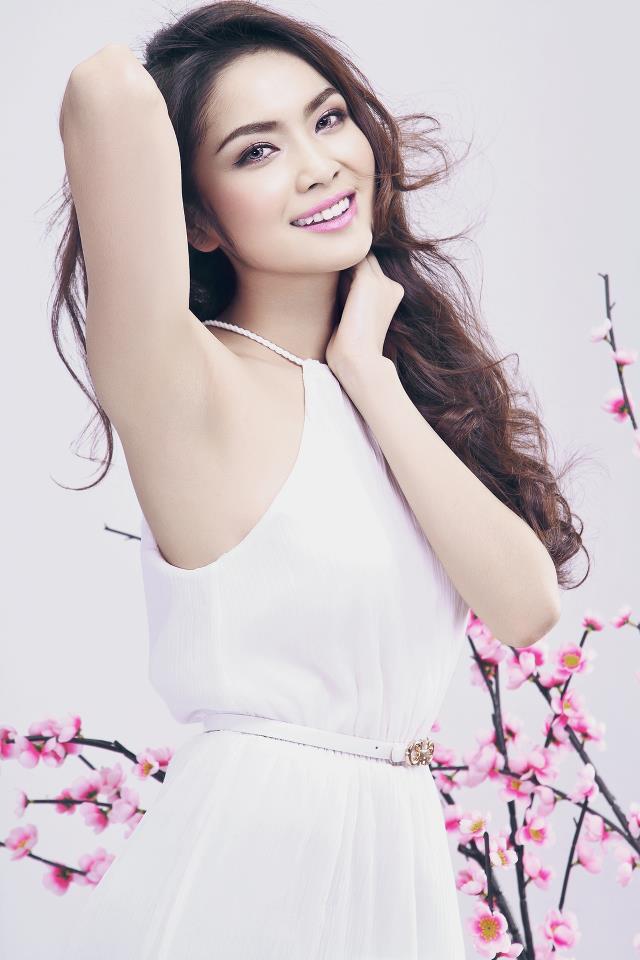 8. Sotheary By (3 April 1998) is a Cambodian model and beauty pageant titleholder who won Miss Cambodia 2016. She represented Cambodia at Miss Universe 2017 pageant. She is also set to be the first ever Cambodian to participate at the Miss Universe. Miss Southeast Asia 2014 и Supermodel International 2015 (2nd Runner-Up).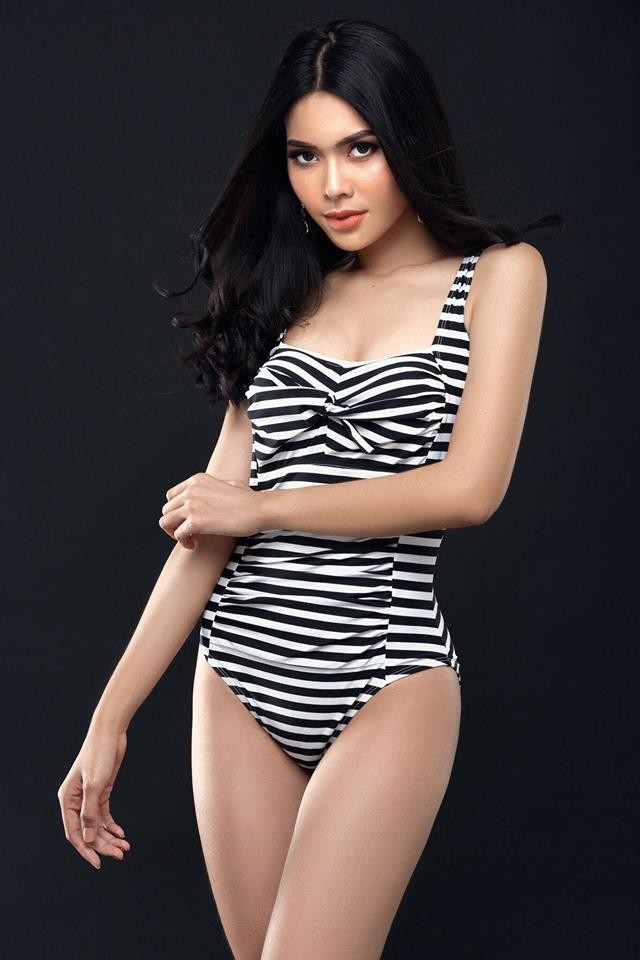 7. Duch Lida (23 February, 1991) is a Cambodian actress. Is an actress, known for Jailbreak (2017), Snea Svaikun 4 (2017) and The Forest Whispers (2016).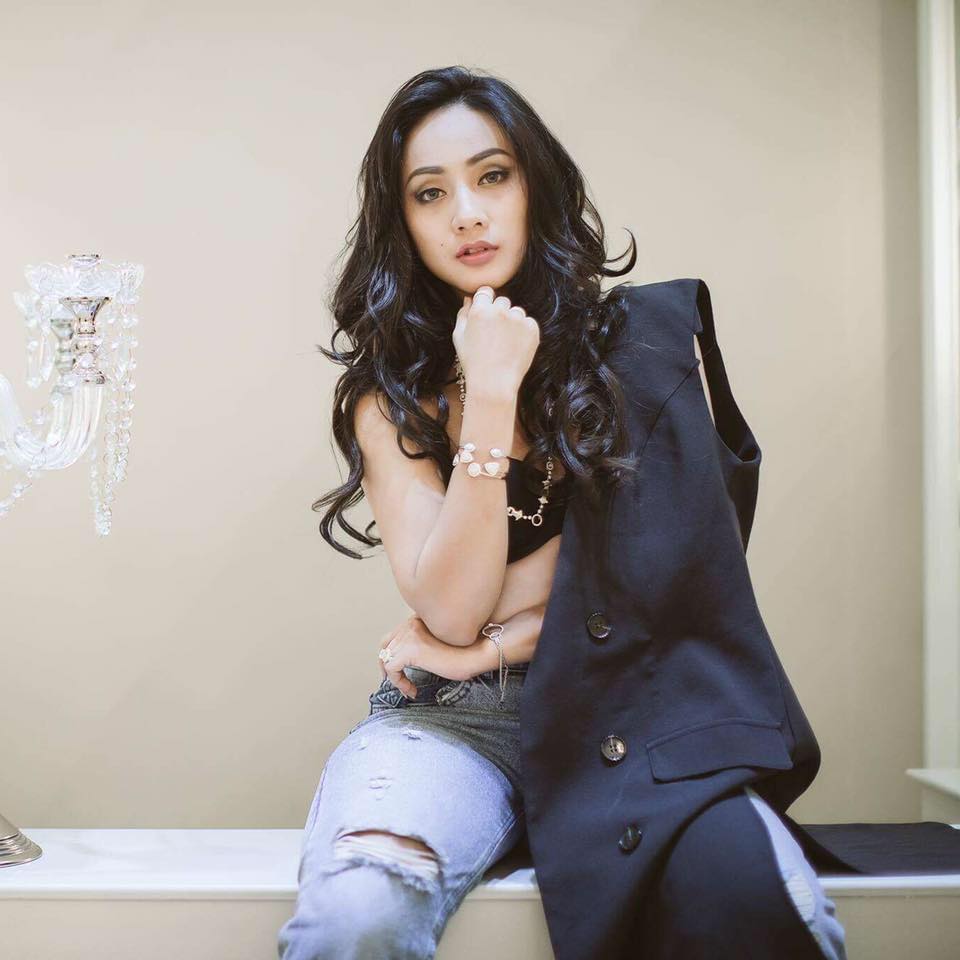 6. Phan Viraty (born 1998) is a Khmer actress and model.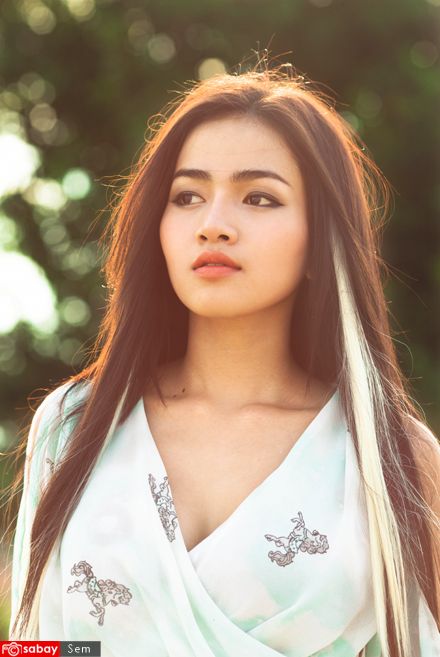 5. Maiya Kager is a Cambodian actress and model.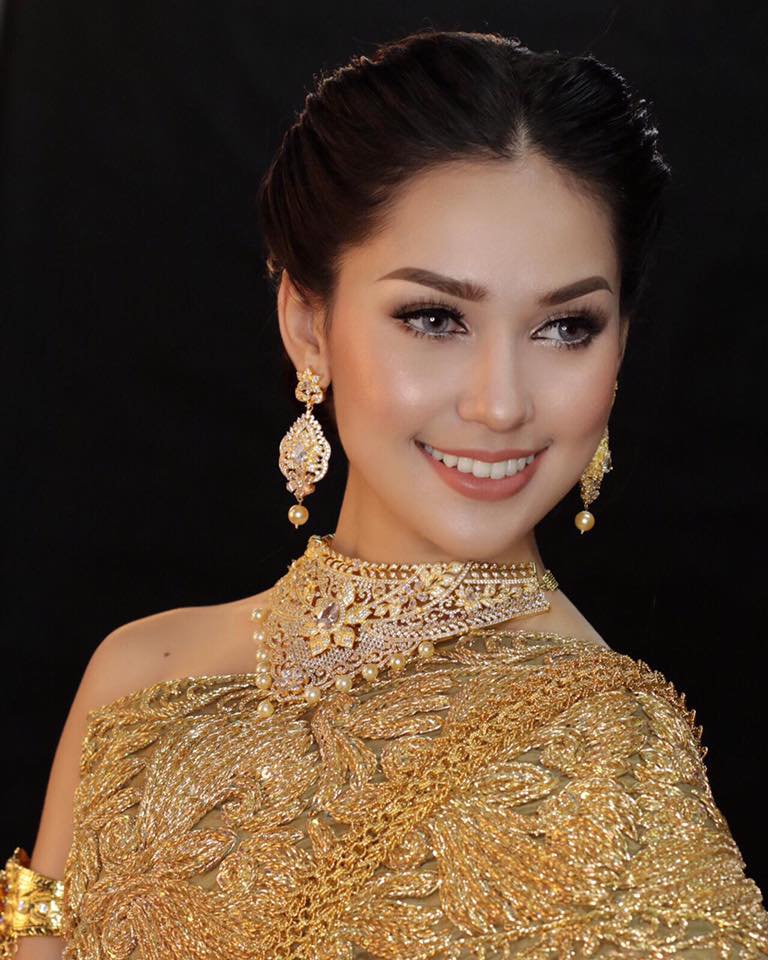 4. Hin Channiroth (born April 15, 1990) is a Cambodian MC and actress. She is a MC at Bayon TV for a program called Cha Cha Cha. In addition, Channiroth is also a model for some magazines. Channiroth began her entertainment career when she was only seventeen.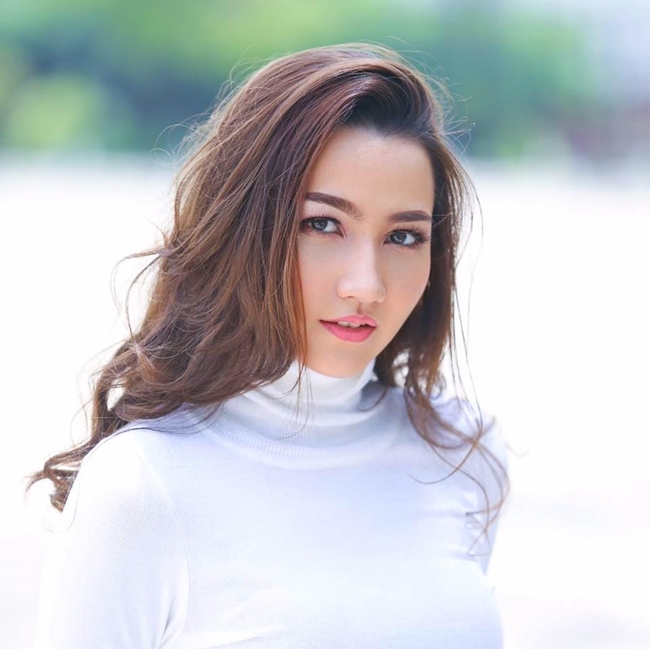 3. Keo Nisa (December 23th 1985) is a popular singer, actress and model in Cambodia.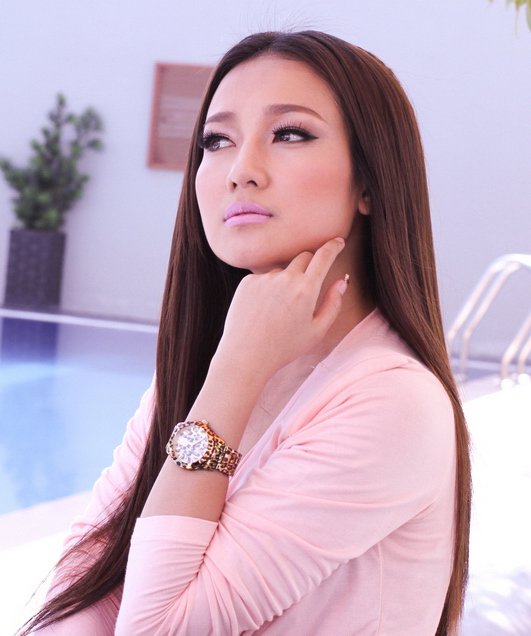 2. Berenice Marlohe (born 19 May 1979) is a French actress. Her father, a doctor who moved from Cambodia to France, is of Cambodian and Chinese descent. She played anti-heroine Bond girl Sévérine in the twenty-third James Bond film Skyfall. Her television credits include Père et Maire, Femmes de loi, and Equipe médicale d'urgence. She had an uncredited role in the French comedy Happiness Never Comes Alone with Sophie Marceau. She is also a brand ambassador for Omega Watches.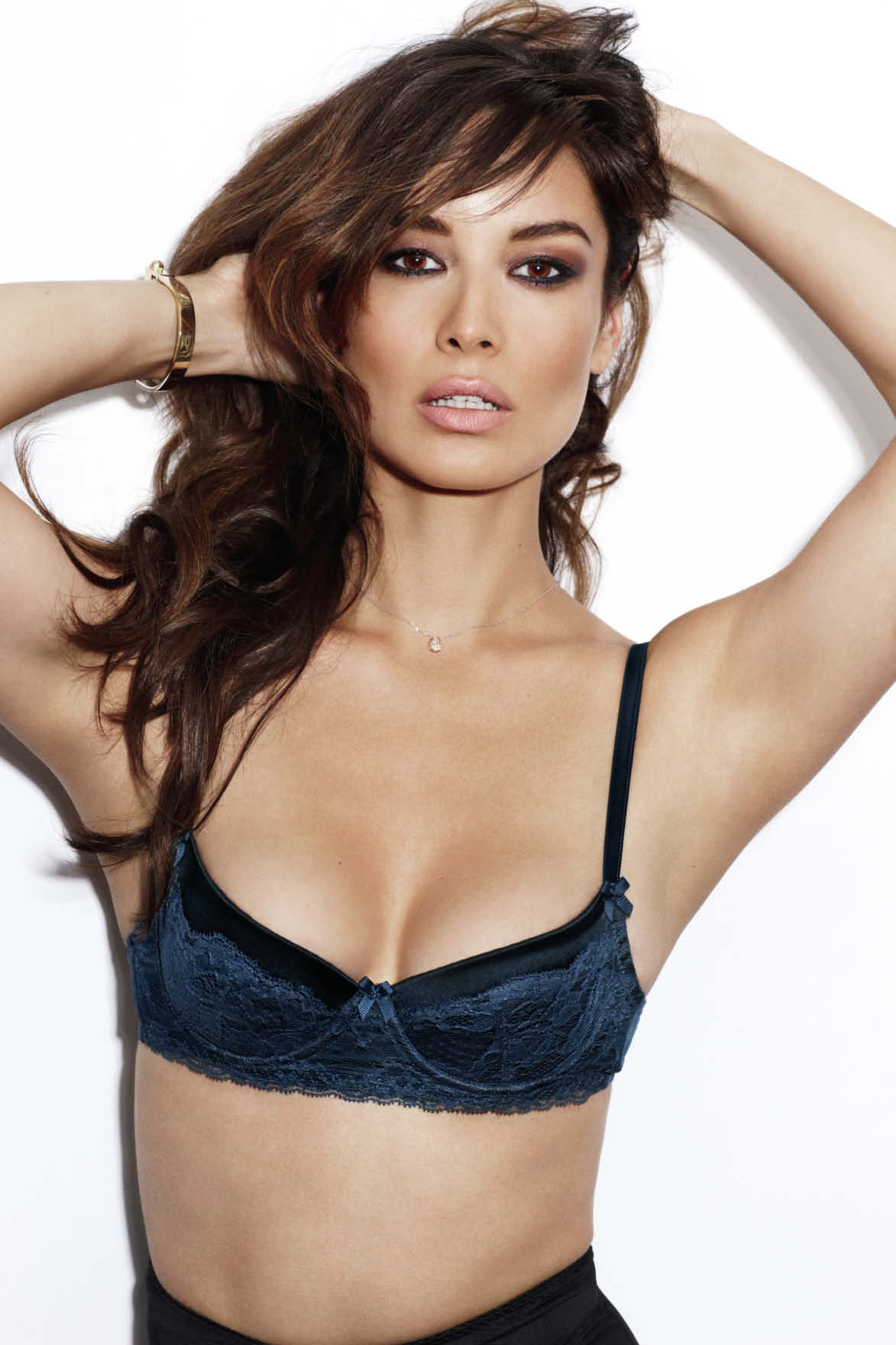 1. Rern Sinat (01 September 1995) is a Cambodian model and beauty pageant who won the Miss Cambodia 2017. She is the second Miss Cambodia who is competing in the Miss Universe history.