Now the Romanian women look something like this: they have medium height, dark hair, which are often curved and thick, dark eyes, skin the color of coffee and cream. High cheekbones gave their face something of the expression of a cat or a lion. There is no special tendency in the form of nose, but in most cases it is a hooked nose. As for lips, the majority of Romanians have narrow and thin lips. But as you know, the plastic surgery now plays the significant roles in our lives, and the shape of nose and lips can be changed with no effort. All you need is money.
Some people used to say that Romanian women look like the Gipsies. But it is not fully the truth. They have a number of differences. The two nations have two different ancestors.
As for the temper and the family traditions, Romanian women is brought up in an average European family, where the equal right of men and woman are appreciated more. So, to have a Romanian wife means to have a European wife. She will love her husband in case he deserves it. In case the husband will offend his wife she has the right to divorce him and no one from her relatives won't reproach her for this. She will have a right to get married soon after her first marriage failed. Baby-girls and baby-boys are equally appreciated in families. There is no any difference in giving the birth to a girl or to the boy. As in many nations, women have different characters, some may be phlegmatic, others choleric.
We have screened hundreds of beautiful Romanian women and gathered the most attractive ones in the list. Today we are going to suggest you scrolling down the page to have a pleasure of sightseeing Romanian sexy girls.
10. Inna (real name — Elena Alexandra Apostoleanu; October 16, 1986) - singer, performer of dance music.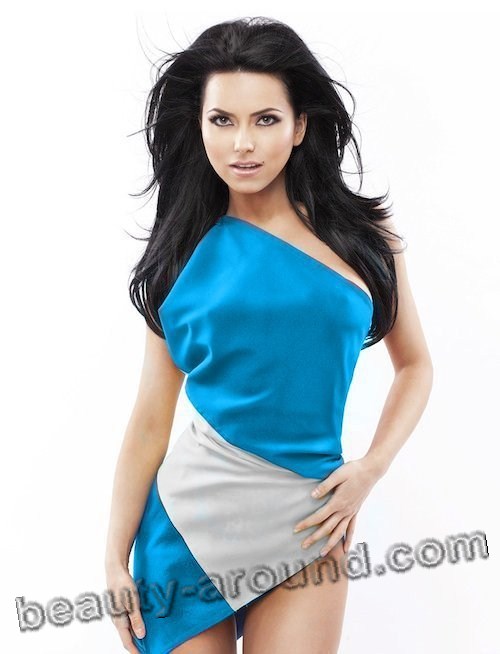 9. Beatrice Chirita  - Romanian model.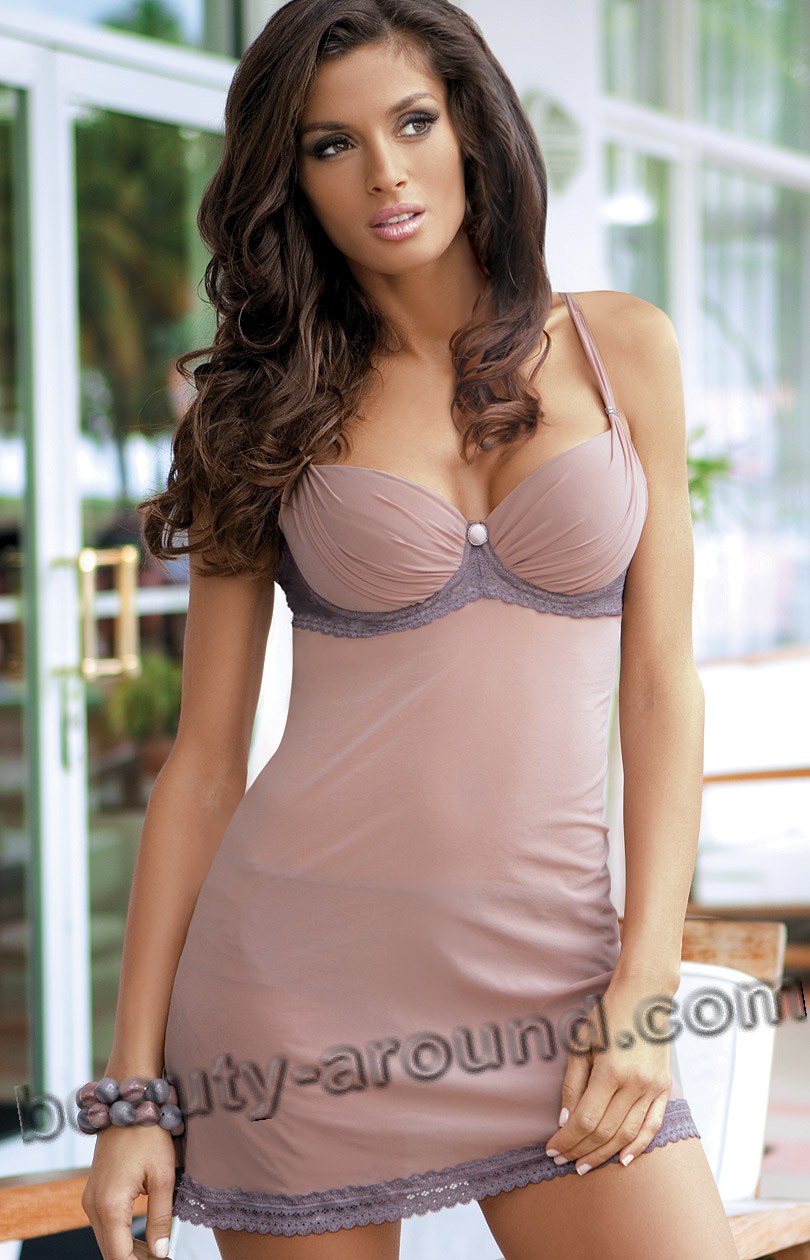 8. Monica Gabor (January 8, 1988) - famous Romanian model.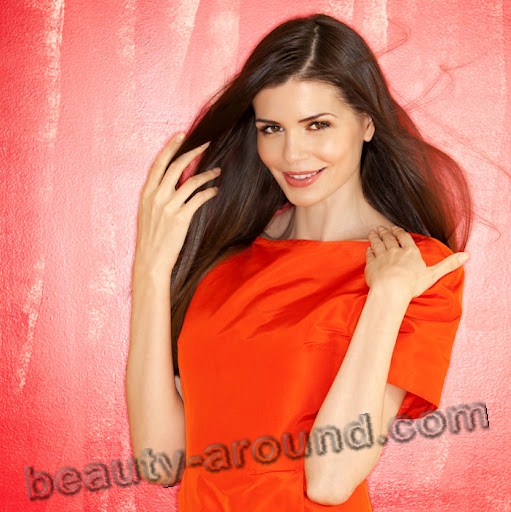 7. Monica Dascalu (March 30, 1978) - Romanian daily news presenter on Pro TV channel.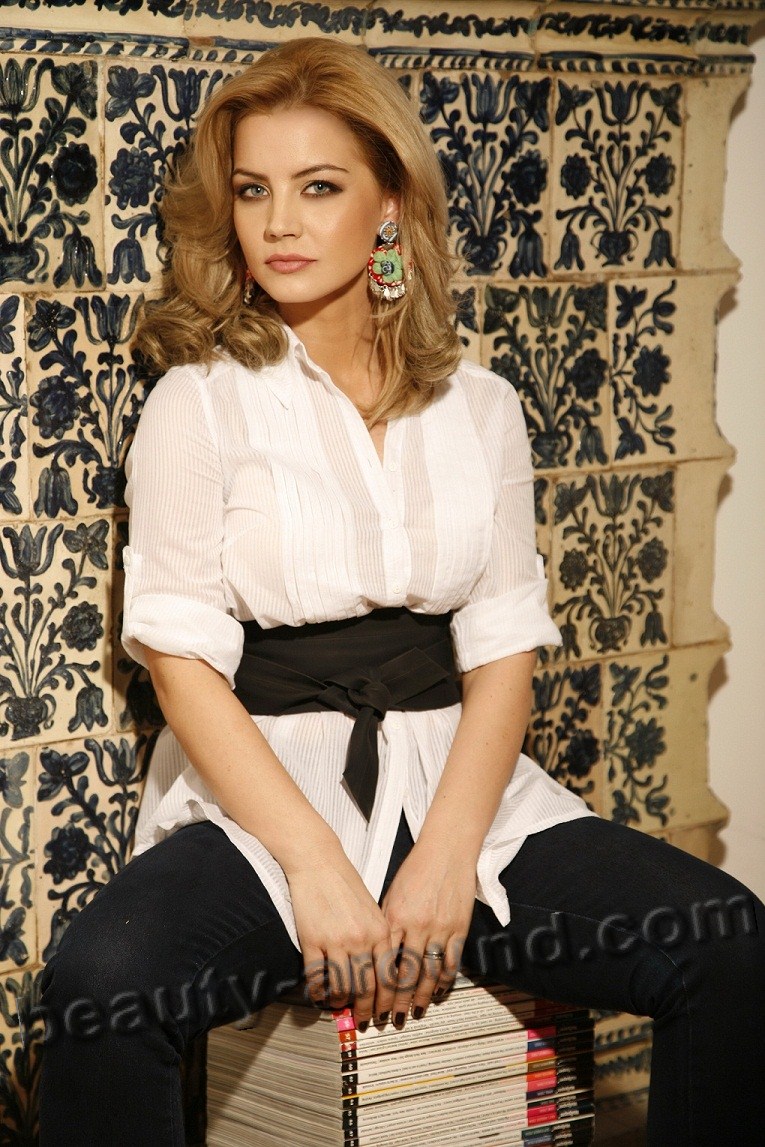 6. Alina Vacariu (December 13, 1984) - Romanian actress and model.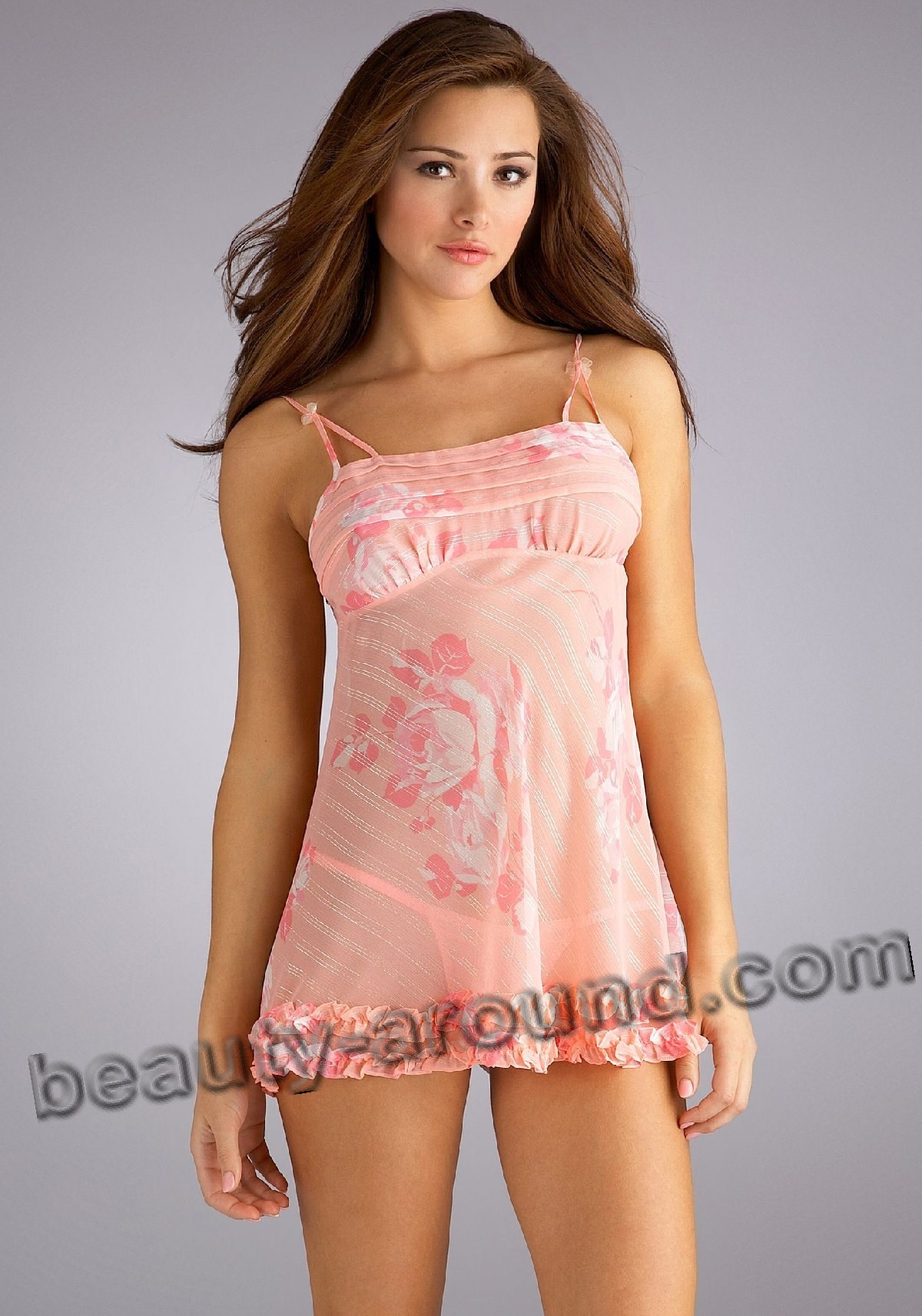 5. Madalina Diana Ghenea (August 8, 1988) – Italian model of Romanian origin.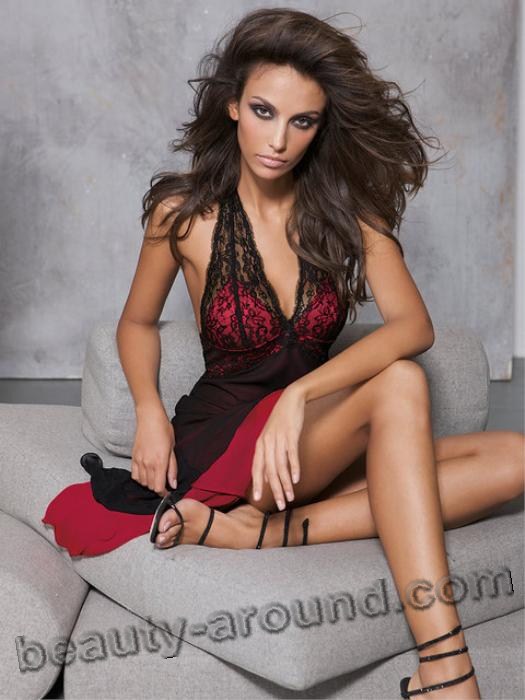 read also: Top Italian Models
4. Diana Moldovan (March 13, 1987) - Romanian model.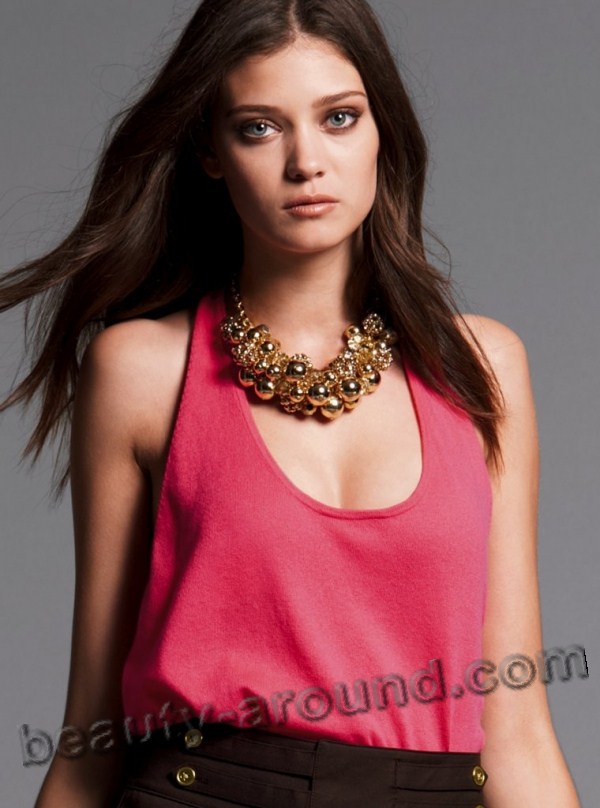 3. Antonia Iacobescu (April 12, 1989) - Romanian model and singer.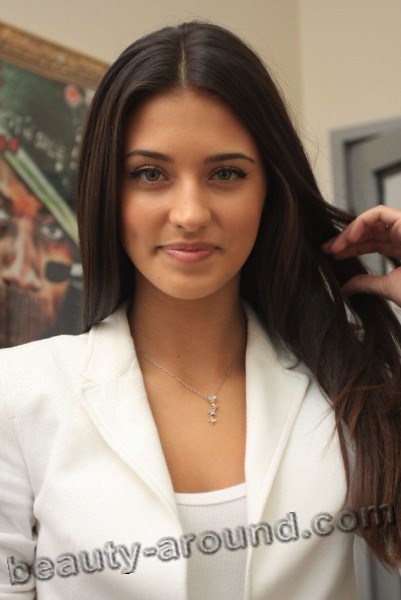 2. Andreea Diaconu (March 28, 1991) - Romanian model.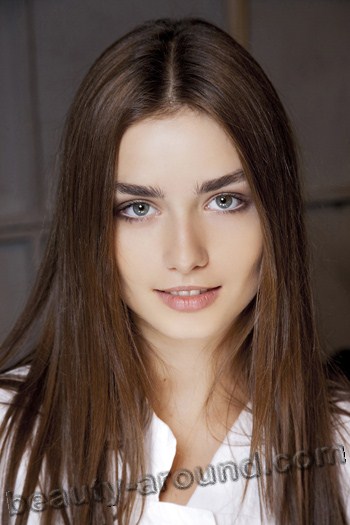 1. Catrinel Menghia (October 1, 1985) - Romanian model.