Berguzar Korel is a fascinating Turkish actress, mysterious Sehrezat loved by the audience and critics.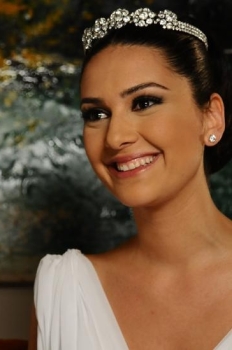 ** After payment please send screenshot of payment to email: This email address is being protected from spambots. You need JavaScript enabled to view it.

* ATTENTION: Paypal votes may be counted duaring 12 hours after payment

Share with your friends and your favorite actor (actress) will be have more votes :
Results of voting:"The best actress of Turkey"
Biography
Berguzar Korel born August 27, 1982 in Istanbul. Her parents were well-known actors and it undoubtedly influenced the girl's destiny. She has known the peculiarities of the profession of an actor since her first years of life.
Berguzar Korel finished school, college and only then entered Sinan University. She was studying at Theatrical department.
Apart from studying the lady had time to go in for sports. She was fond of team games especially.
During her years of studying a Turkish beauty starred in films combining this process with university lectures. Her first roles were in shorts
This successful student has also tried her hand at the theatrical stage.
To increase her professional level she arranged lessons with a famous director Baston.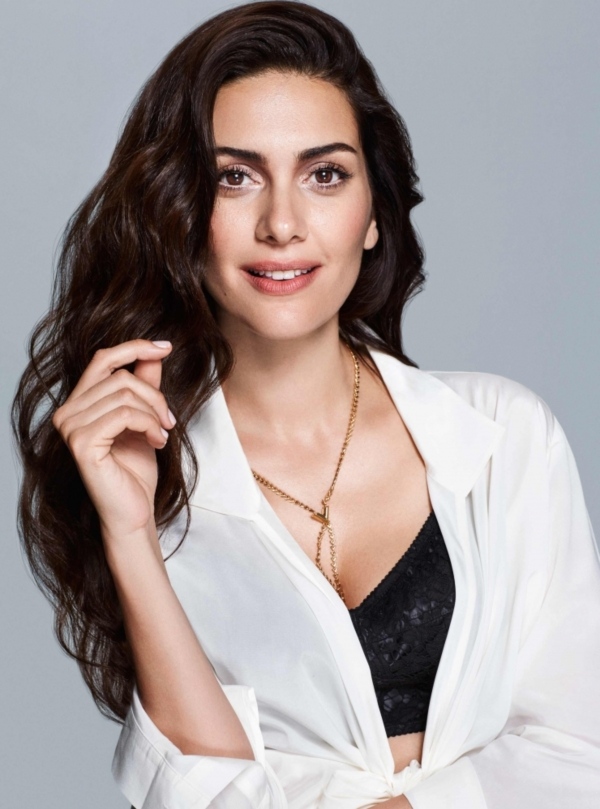 Work
Television romance "Broken life" was the first project, where a young Berguzar Korel was suggested a role.
Her next work was "Valley of the Wolves. Iraq". She starred there as Leila. This work was very successful, the film has gained enormous box office sales. But the role was very difficult, moreover, the actress had to learn how to pronounce Arabic phrases. The beginning star coped with her task magnificently and received a deserved approval of the audience. Then she was offered to star in the TV series "Zeytin Dalı".
The magical series "1001 Nights" was the most important in Korel's life. She needed a professional help during her preparation for the series, hence she asked Ailoy Algan, a respected tutor of theatrical sciences, for lessons.
Gorgeous and mysterious Sehrezat pulverized both audience and critics, who awarded the young actress with a precious Golden Butterfly Award.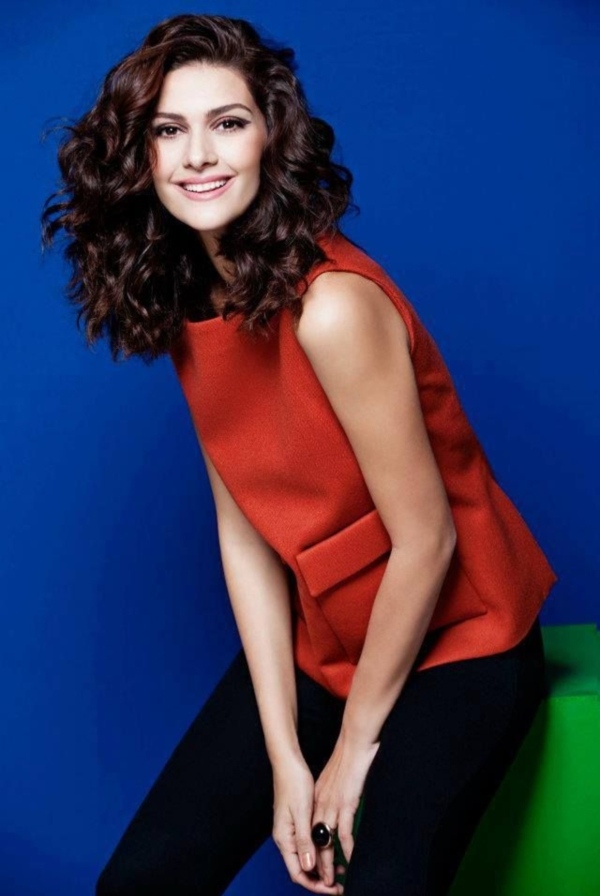 Personal life
During the first days of work at Sehrezat role the actress met an actor Halit Ergench, who also is a representative of the dynasty of actors. Apart from the filming process they were spending much time together and made friends. Soon their relationship became much closer. Halit was married, but he left his wife to marry Berguzar. This couple is very happy and raises their son Ali. Halit Ergench appreciates his family and love given to him by his beautiful wife.
Filmography
2005 - "Zeytin Dalı"
2006 - "Valley of the Wolves. Iraq"
2006-2009 - "1001 Nights"
2011-2014 – "Magnificent century"
2011 – "Endless song"
2012-2015 – "Karadayı"
Awards
The first actress's award was Golden Butterfly Award in the nomination the Best Actress. In 2008 Berguzar received Zodiac Max Award as the Most Successful Actress. The newspaper "Ayakl? Gazete" calls her the Best Drama Actress. In 2013 and 2014 she won the nominations of the Best Actress at Golden Lion Awards and Altin (Golden) Objektif Awards as well.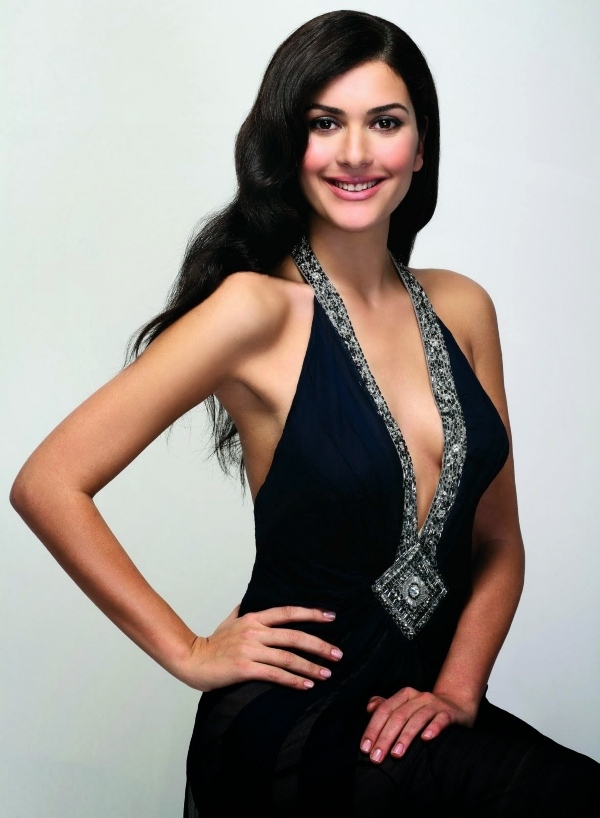 Interesting facts
Turkish actress Berguzar Korel communicates with journalists very rarely, she does not like to tell about herself, her personal life. Such mysteriousness in connection with attractive appearance create a very interesting impression about this woman. Hence love of the popular actor Ergenc to her is surely understandable.