The ever mesmerizing world of the Hollywood has churned out innumerable movies orbiting on the theme of Christmas. A lot many of these movies have, on their part, turned out to be ideal blockbusters and have bombed heavily on the box office. Most of these are actually ageless creations and as such, can be watched time and again. Creating a chart for the top Christmas movies is a challenging job. There are actually so many movies that one can recall. In most probable case, the list will simply keep going on till an eternity. However, considering the various facets of human emotion, here is a tiny list of some of the most spectacular movies centered on Christmas.  
Home Alone is riotously comical movie in the given context. It is, in fact, one of the most favourite movies for many a people. The story revolves around an 8 year old kid, who is accidentally left all alone in his home, as his family flies away to spend the Christmas in France. Meanwhile, pair of two deadly comical thugs plan to break into their home and the kid tries his best to defend his home from being burgled. Among other top Christmas movies, Die Hard spills thrill and action. An NYPD officer tries to save his wife and several other innocents, who were taken as hostage by a cruel terrorist.
Autumn in New York is a serious movie that revolves around relationships. The most interesting thing about this film is that people are bound to interpret this movie differently. However, one of the hilarious films that ought to get included in the chart of the top Christmas movies is The Hangover. The story revolves around four friends and their sojourn in Las Vegas. Black Christmas is an out and out typical Hollywood thriller that sends shiver down the spines of almost everyone. Scrooged is a movie that can be enjoyed most ideally in Christmas vacations. Its storyline is about a cynical and selfish executive who will come across three spirits to get better lessons in life. 'Miracle on 34th Street' is another meaningful movie that will leave a deep impact on just anyone.
10. Rare Exports: A Christmas Tale (2010)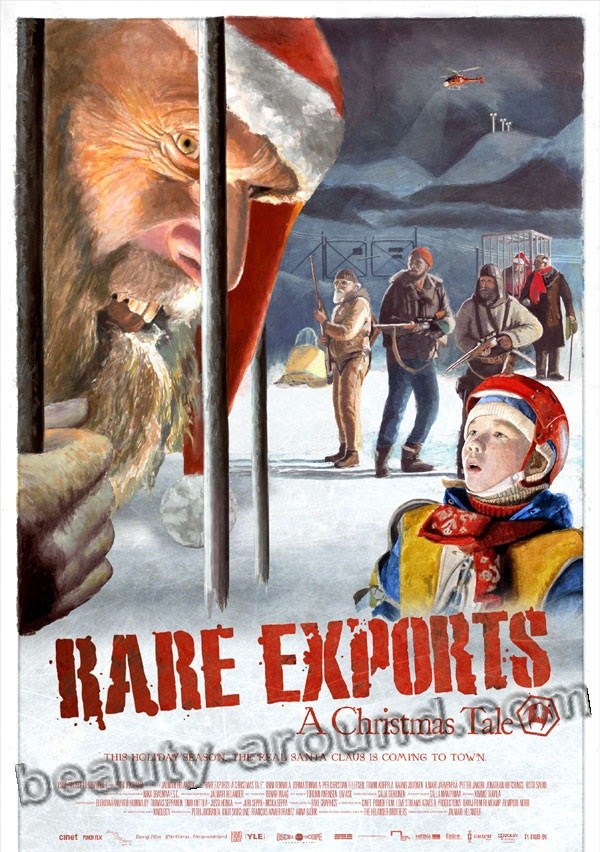 9. Home Alone (1990)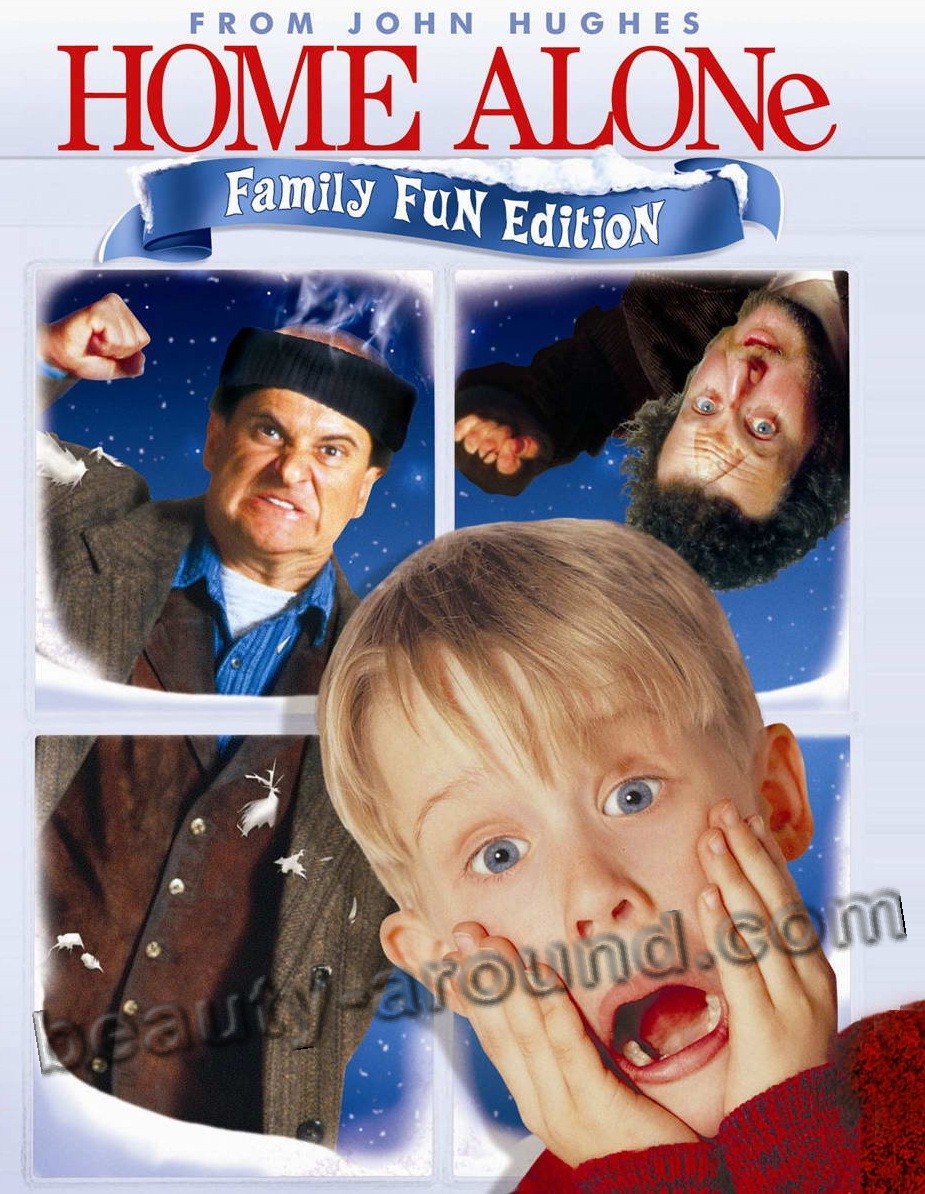 8. While You Were Sleeping (1995)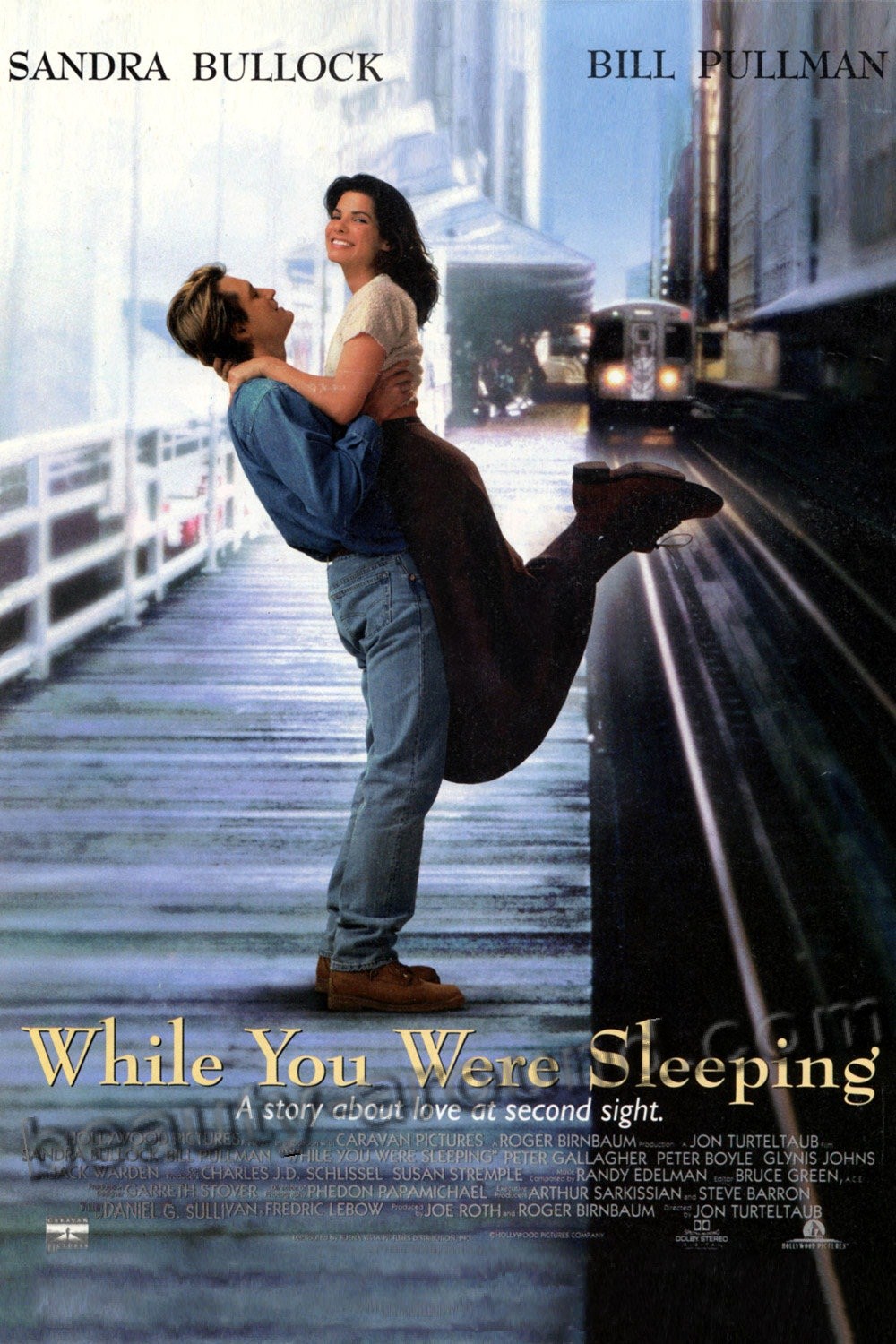 7. Love Actually (2003)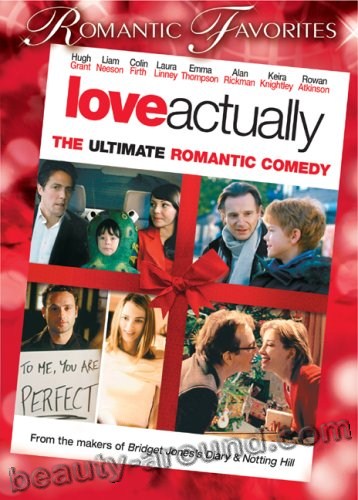 6. The Polar Express (2004)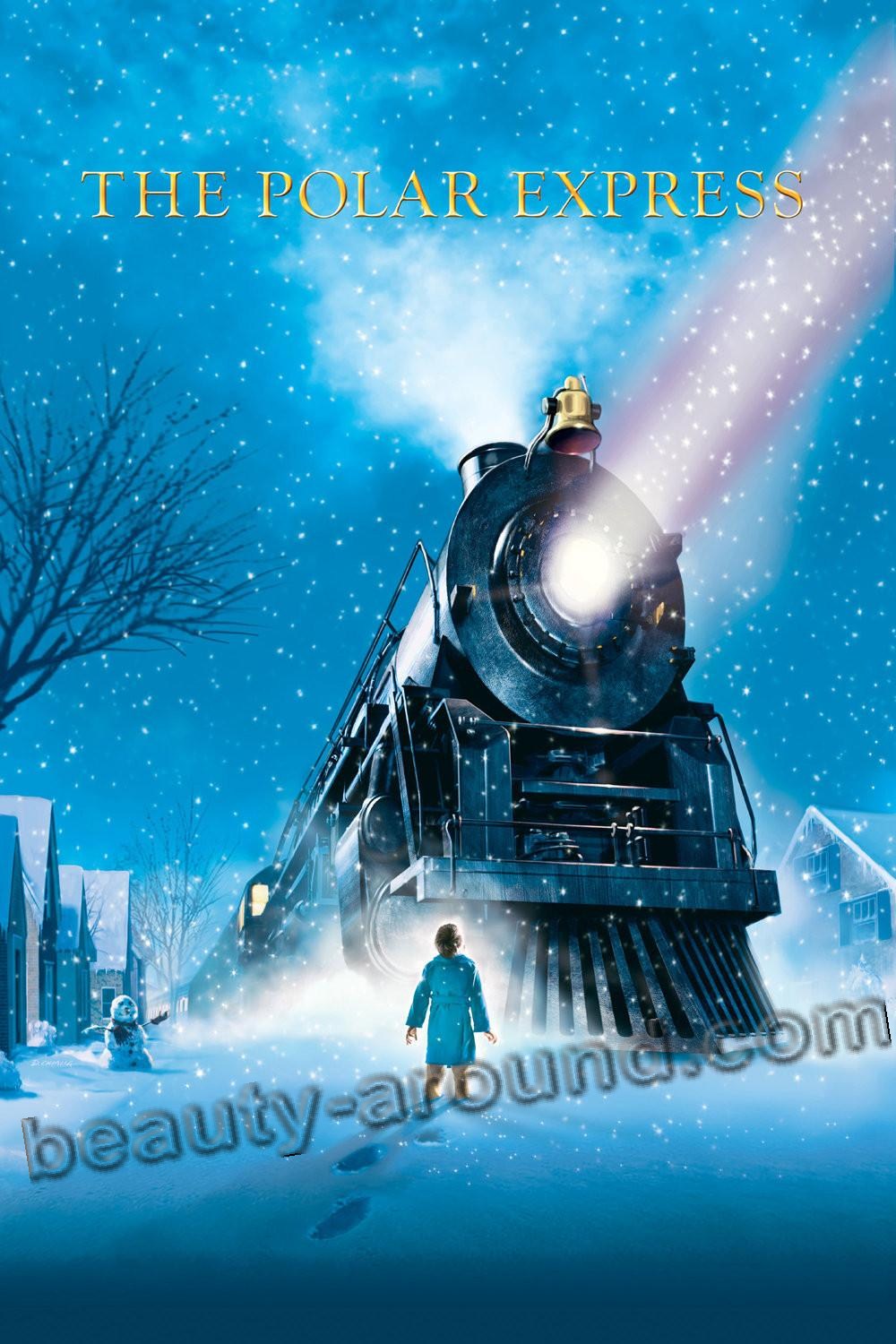 5. Miracle on 34th Street (1947)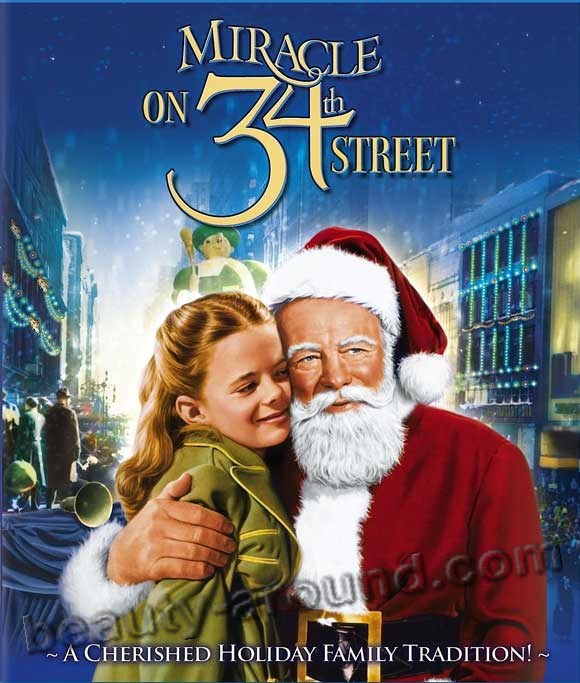 4. The Shop Around the Corner (1940)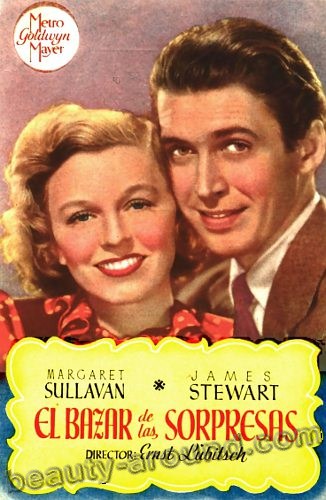 3. A Christmas Story (1983)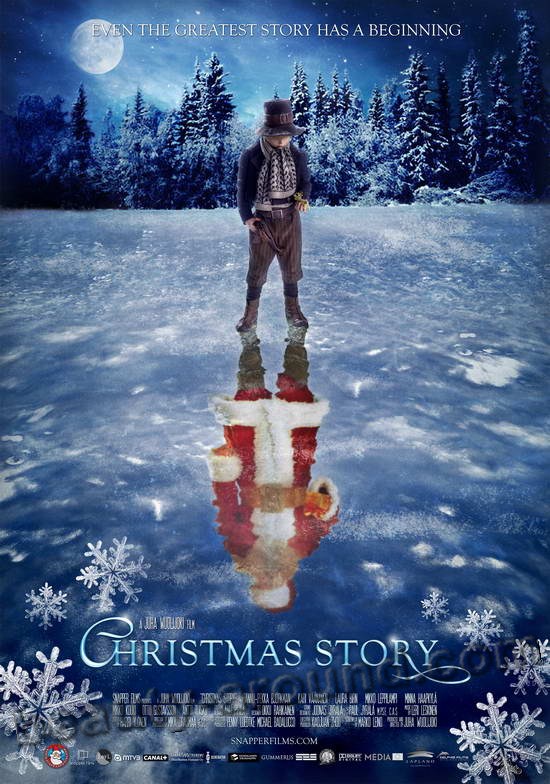 2. How the Grinch Stole Christmas (2000)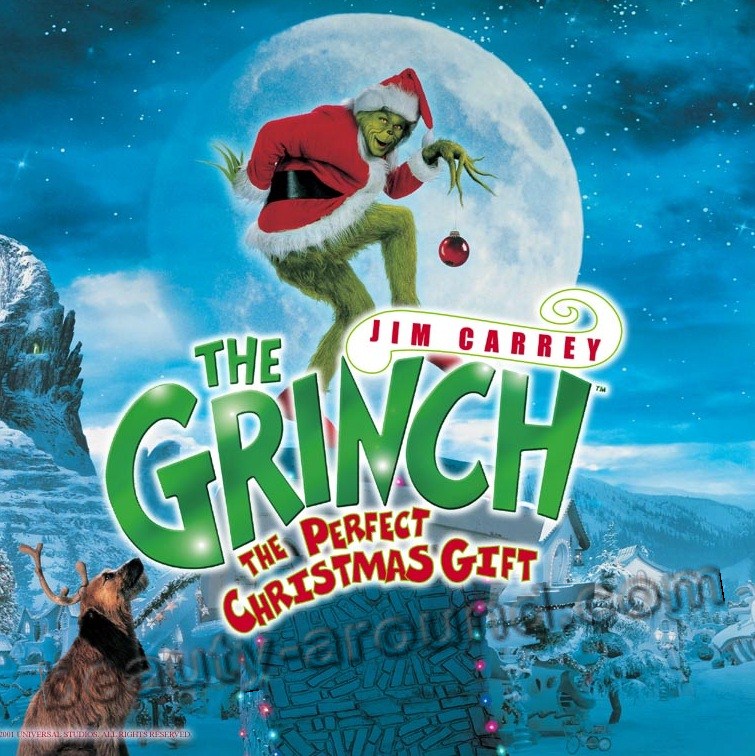 1. It's a Wonderful Life (1946)