The best Indian movies grant the sea of pleasure not only to residents of this beautiful and picturesque country, but also fans of melodramas around the world.
Film Critics sometimes difficult to determine what is the secret of the popularity of these little simple-minded and often naive paintings. Plots are often entangled, strike unreality. The film tells the stories that are impossible to imagine in real life. Unpredictable family drama reunion of lovers or family members, fantastic love relationship, the struggle between good and evil - such pressure feelings and emotions, dramatic events are difficult to see in the American or European films. But the audience always very confidentially treats stories which are told by the best Indian movies. And even the fixed songs and dances characteristic of the Indian cinema don't seem superfluous and unnatural, especially in fighters. They are organically interwoven into a plot, the narration, create the unique atmosphere.
The Indian cinema is very different on subject. Great, talented and very beautiful actors tell history melodramatic and comedy. Also, there are many famous and popular fighters. If to constitute the list of the best Indian movies, it will be bright, saturated with the most different plots. Pictures tell about the love relations. And, despite any difficulties and barriers, in them lovers always reunite, grant to the keen audience the happy end of the movie. Screenwriters also indulge admirers of the Indian cinema melodramatic family stories in which the separated children find parents, twins reunite, the friend salvages the friend. The best Indian movies can provide and strong, fearless heroes who punish angrily help those who get into trouble. They can make positive miracles, causing delight in the audience.
Thanks to bright acting, interesting (let even not always real) to plots, beautiful scenery and panoramas the best Indian movies already reached world level. They have many admirers among the audience of the earliest countries. There are whole groups of fans who trembling watch a game of favorite actors, heartily welcome each new movie, exchange among themselves impressions. The Indian movies can be perceived as fairy tales, fine, fascinating on the stories. They grant aesthetic pleasure and admire with the raciness. Start up the Indian movies very much differ from cinema of other countries, but in it and there is their benefit. They do a film world more various and interesting.
And now you can enjoy the best Indian films here in our list! Enjoy the magical world of passions, music, dances and hot hearts!
You can also view other ratings best Indian films:
For fans of the TV series I recommend selecting a Turkish TV series to watch from my post "Best Turkish TV series", or read about the cult TV series in Turkey: "The Magnificent Century".
 18. Life is a Gamble / Zindagi Ek Juaa (1992)
17. Meet love / Hum Hai Rahi Pyar Ke (1993)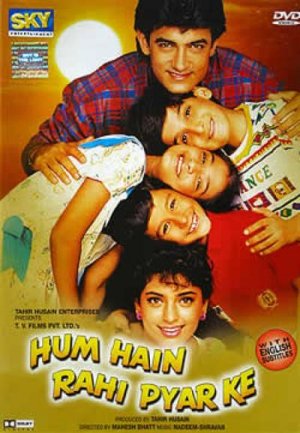 16. Rainbow / Rangeela (1995)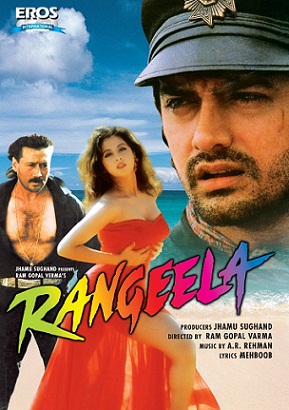 15.  The Heart Is Crazy / Dil To Pagal Hai (1997)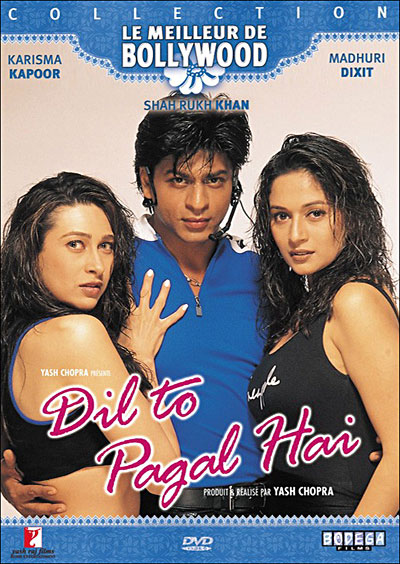 14. Foreign Land / Pardes (1997)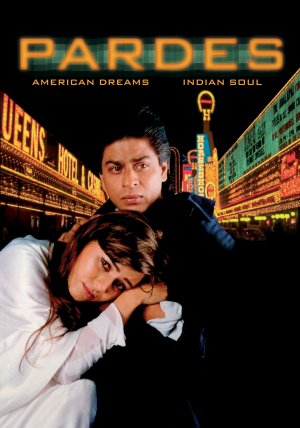 13. Who am I to You..! / Hum Aapke Hain Koun..! (1994)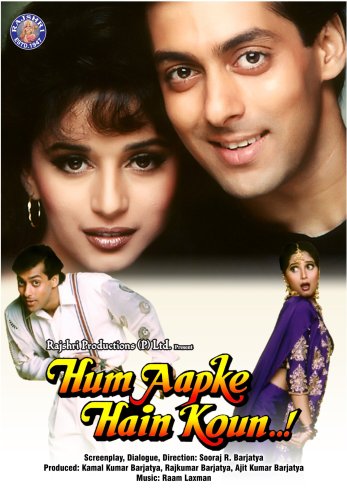 12. Indian King / Raja Hindustani (1996)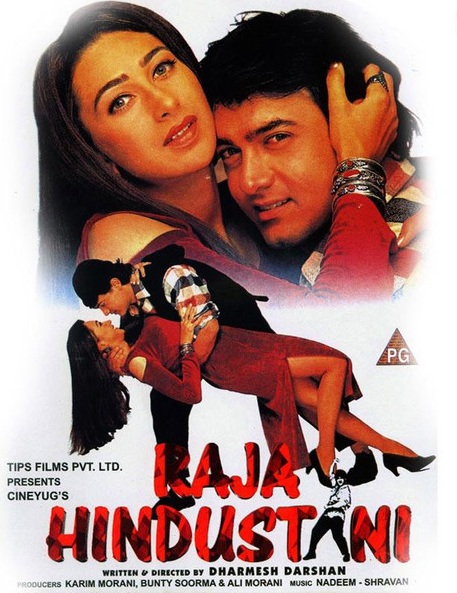 11. Heart / Dil (1990)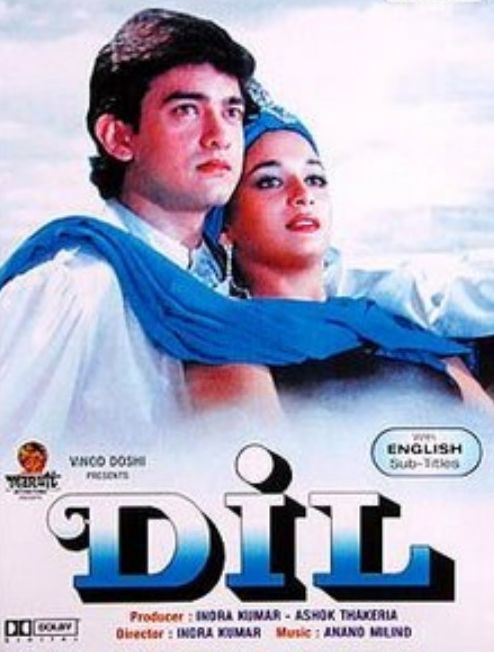 10. Forever / Hameshaa (1997)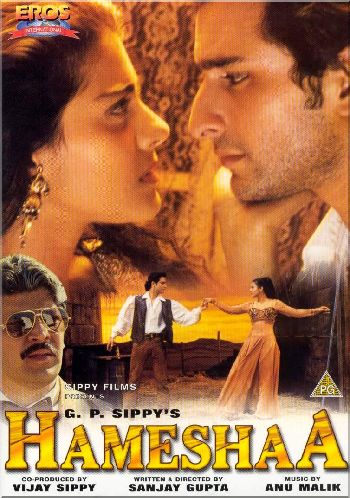 9. Dear / Laadla (1994)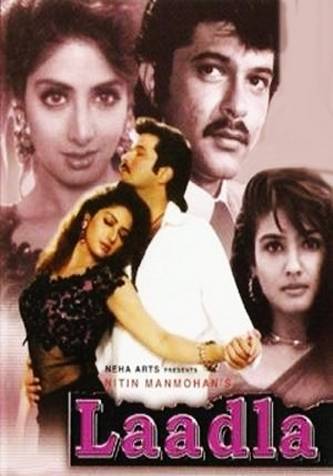 8.  Silence / Khamoshi: The Musical (1996)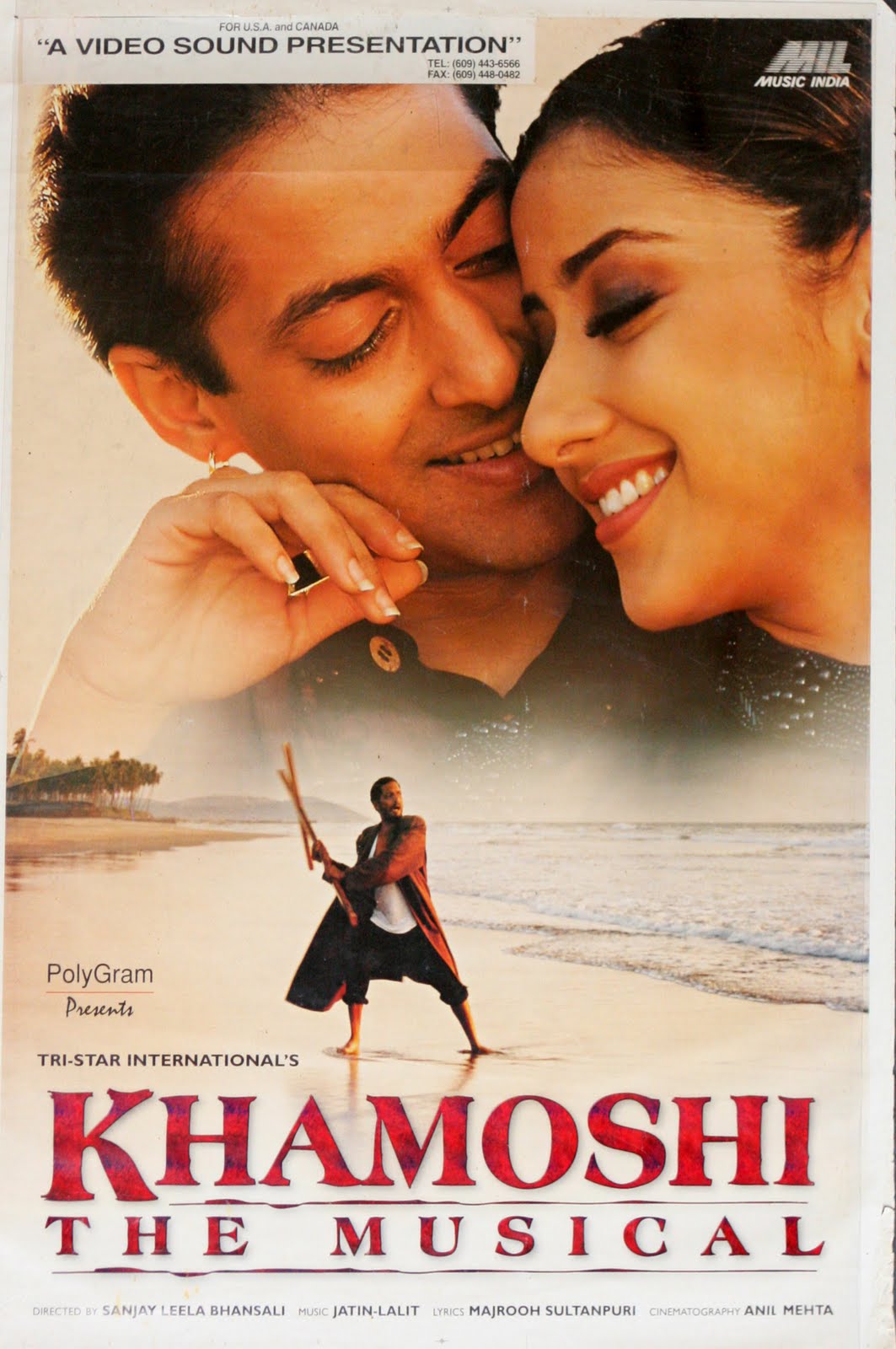 7. Mann (1999)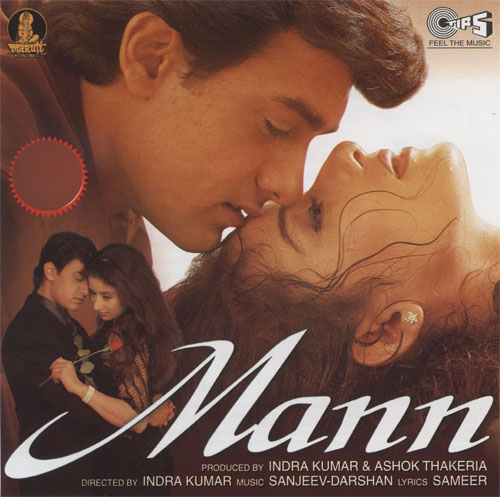 6. Something Happens / Kuch Kuch Hota Hai (1998)
5. From the Heart / Dil Se (1998)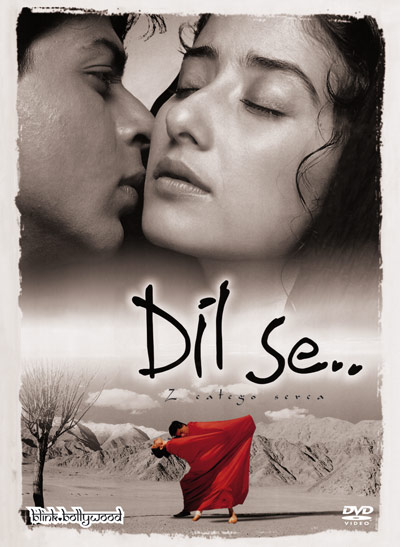 4. The Brave Hearted Will Take Away the Bride / Dilwale Dulhania Le Jayenge (1995)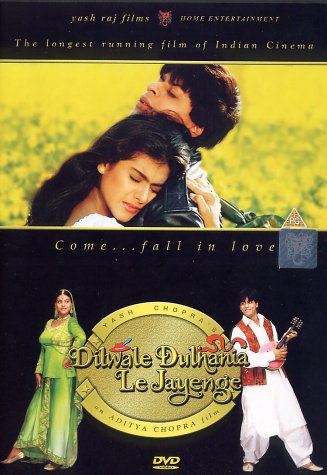 3. Moments / Lamhe (1991)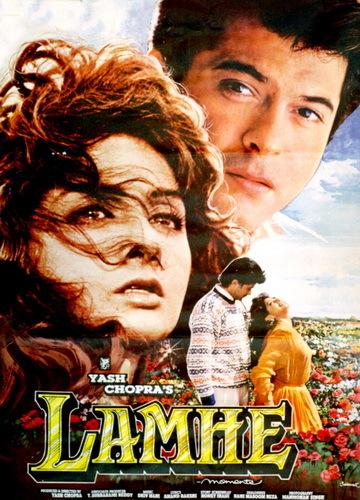 2. Coal / Koyla (1997)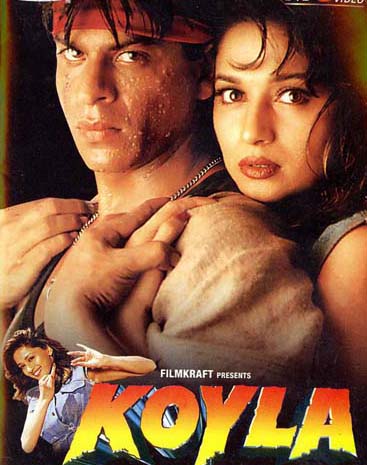 1. I Have Already Given My Heart, Darling / Hum Dil De Chuke Sanam (1999)