The Korean models are fantastically beautiful girls with fine-molded figures and delicate features. The adjective "big" can be applied only to their eyes, the rest of the facial features and shapes are miniature and worthy of princesses. Despite the fact that in South Korea are very popular plastic surgery, we want to believe that known Korean models have a natural appearance (well, can be slightly enhanced by the good surgeon). Taking a walk through the streets, you can meet a lot of young beauties.
Features of appearance
It is possible to see as famous Korean models look in various films, because the fashion models often combine model business with the shootings. Beautiful Korean models impressive by facial beauty, graceful forms of thin shapes. Their appearance is not typical for Asian women, it seems that it is representative of some magical state. The girls who participate in the shows of designers collections, ad filming, photo shoots for various magazines, have pretty faces with delicate features. Special accent is huge dark eyes of an Asian form. But they are not narrow, on the contrary, they differ in a larger size and a special shape of the eyes.
Girls have a thin nose, a beautiful shape of lips. The most attractive line, in addition to dark and expressive eyes, are high cheekbones. Thanks to them all known Korean models look regal, elegantly, they are similar to heroines of ancient legends and fairy tales.
The subtle, elegant face is bordered by dark, silky hair. Probably pretty Korean models hold ancient secrets of hair care, because they have different special luster and smoothness. Hair can be big or average length, the Korean models are more rare choose short hairstyles. With the European hairstyles, for example, with "bob haircut", girls look very sexually and aristocratically.
Models from Korea have a thin and graceful figure therefore they with pleasure are invited to displays of collections of fashionable clothes. The combination of European and Asian outfits mysterious appearance creates an impressive effect. Fine addition to appearance women is their softness which the Korean models different from other women, their femininity and grace. Girls fascinate by their restraint in behavior and mysterious magnetism of dark slanted eyes. The Korean models purchase the increasing popularity, they give east charm to fashionable displays and always cause admiration in the audience.
See also: Top-30 Beautiful Korean Women
Top-10 Beautiful Korean Models
10. Kwak Ji Young (born September 30, 1990, Seoul) is a South Korean model. Winner of Super Model Award 2009. She has participated in shows of Chanel, Vivienne Westwood, Yang Li, Just Cavalli and others. She starred for the international magazine covers. See also: Top-10 Beautiful Asian Models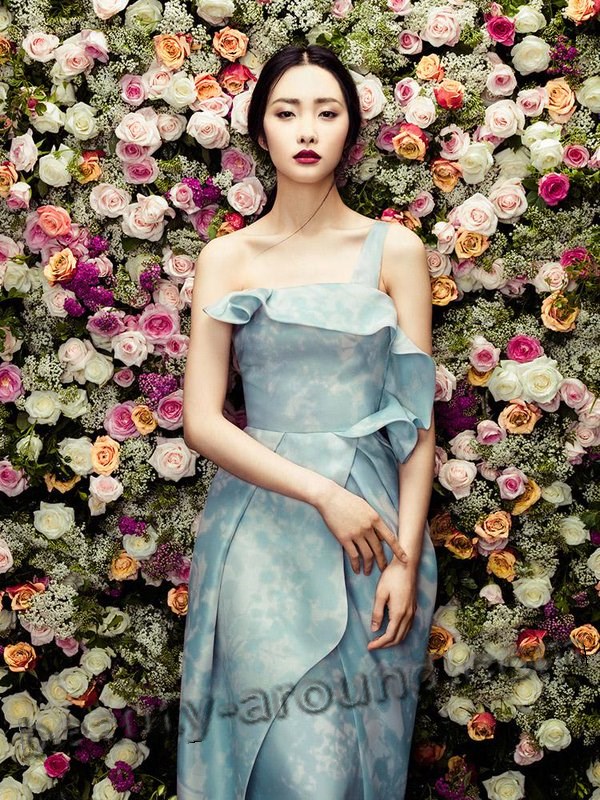 9. Shin Se Kyung (born 29 July 1990) is an actress and model.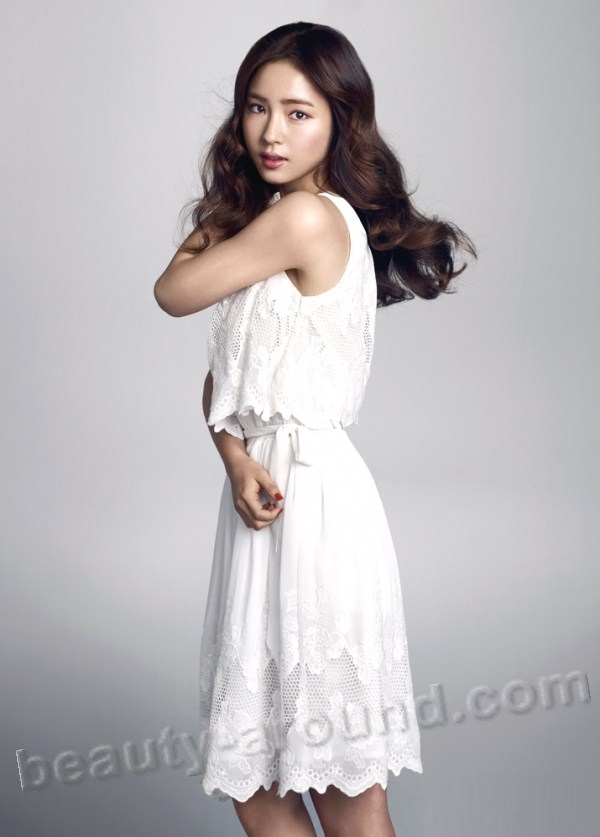 8. Yoon Eun Hye (born October 3, 1984 in Seoul) is an actress, model and singer.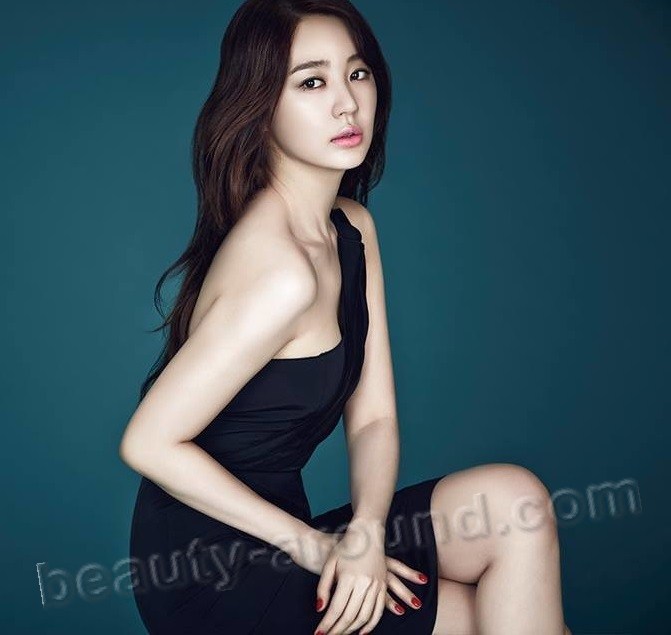 7. Park Shin Hye (born February 18, 1990, Gwangju, Korea) is an actress, model and singer.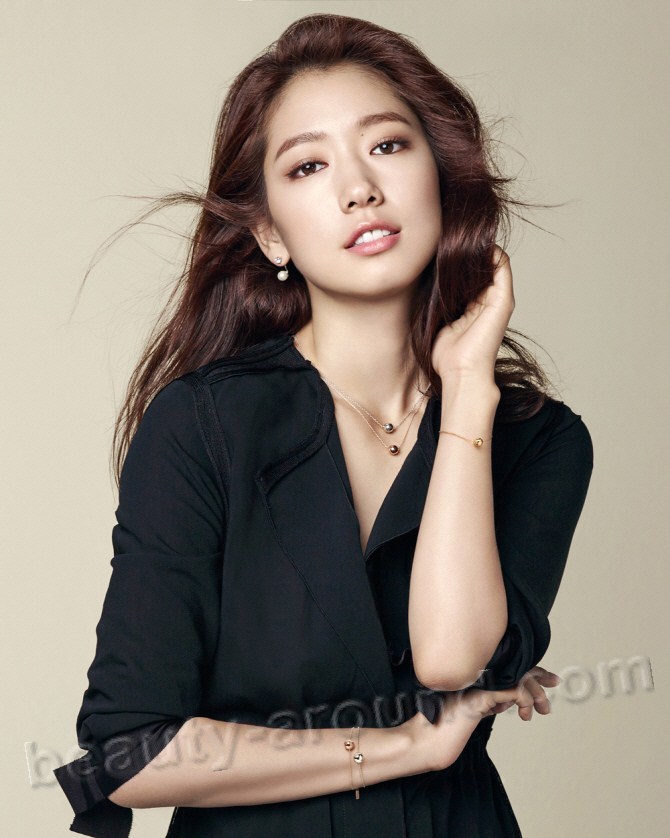 6. Park Min Young (born 4 March 1986 in Seoul, South Korea) is an actress and model.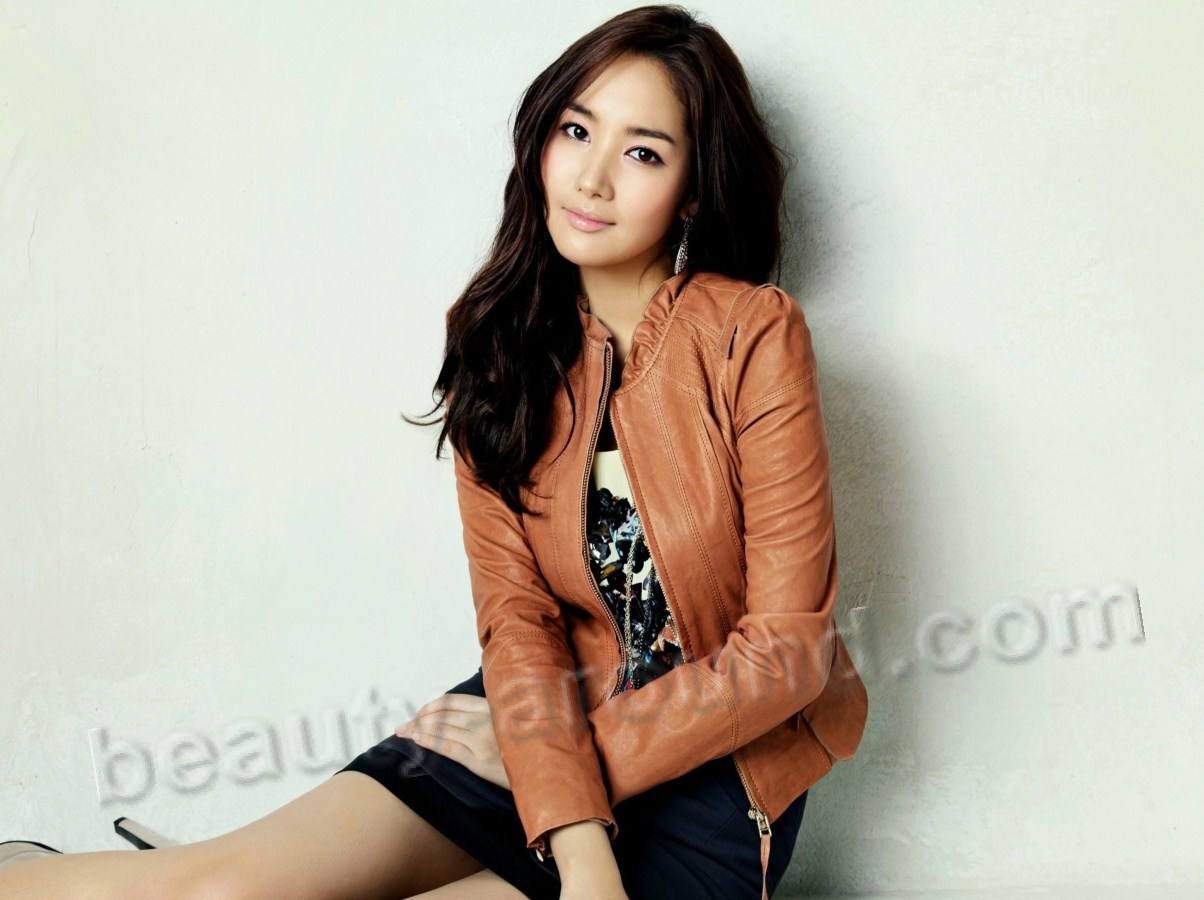 5. Lee Ha Nui (born 2 March 1983 in Seoul) is an actress, singer, "Miss Korea - 2006", also represented Korea at the contest "Miss Universe 2007".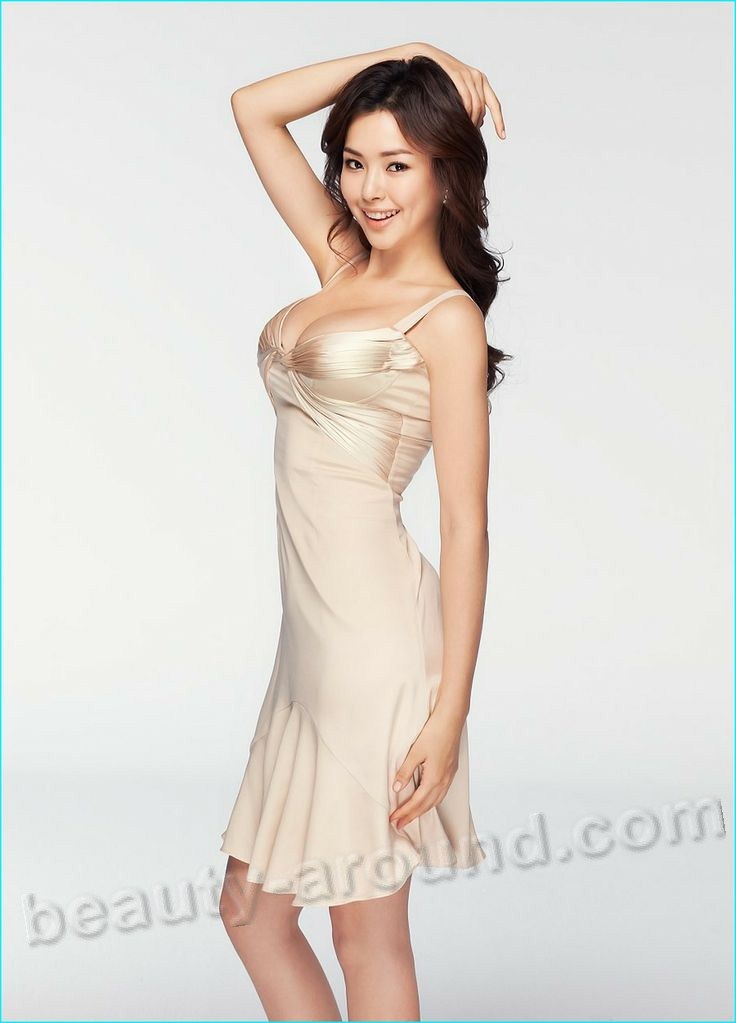 4. Kim Tae Hee (29 March 1980 Ulsan, South Korea) is an actress and model.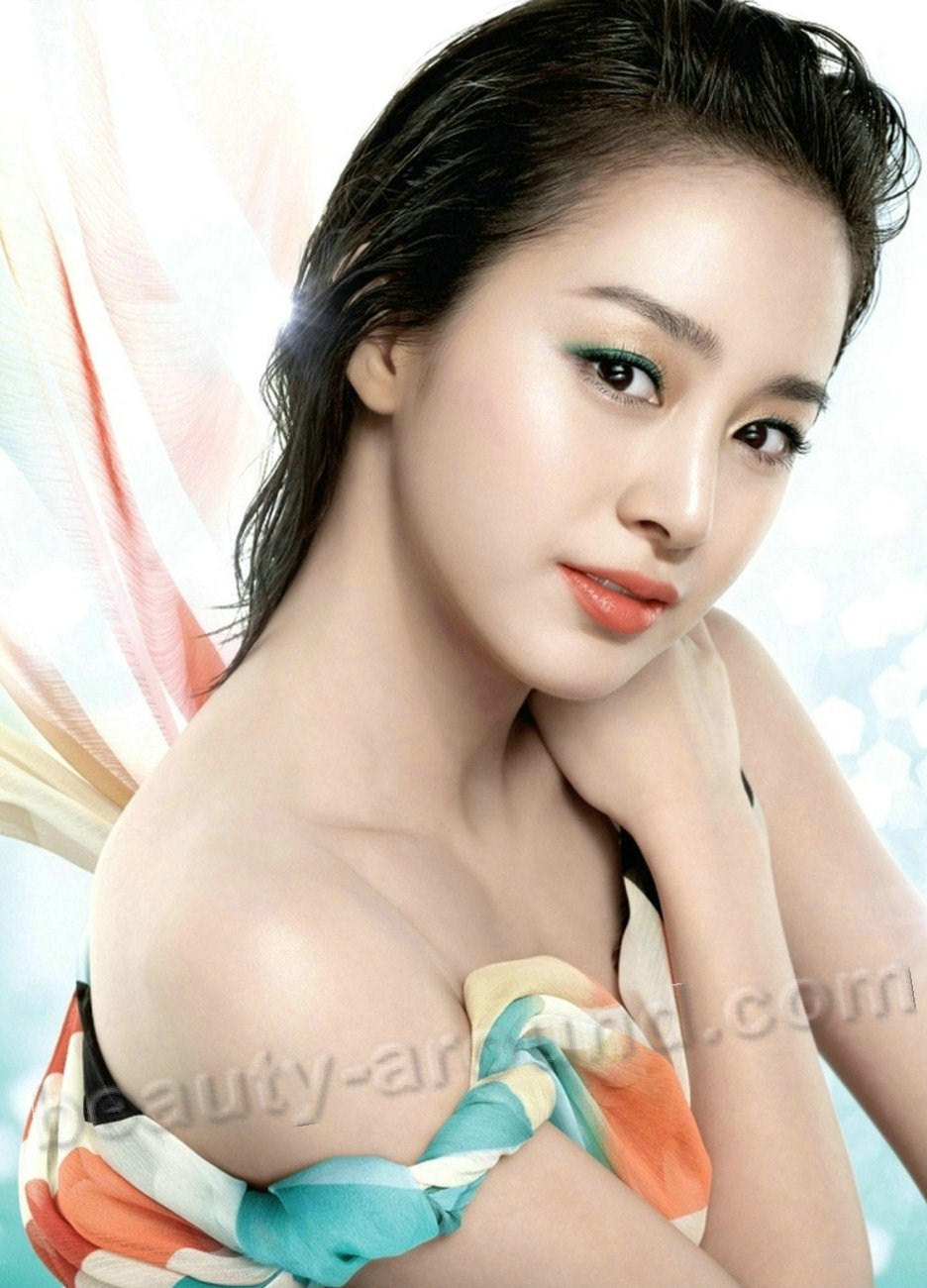 3. Go Ah Ra (11 February 1990, South Korea) is an actress and model.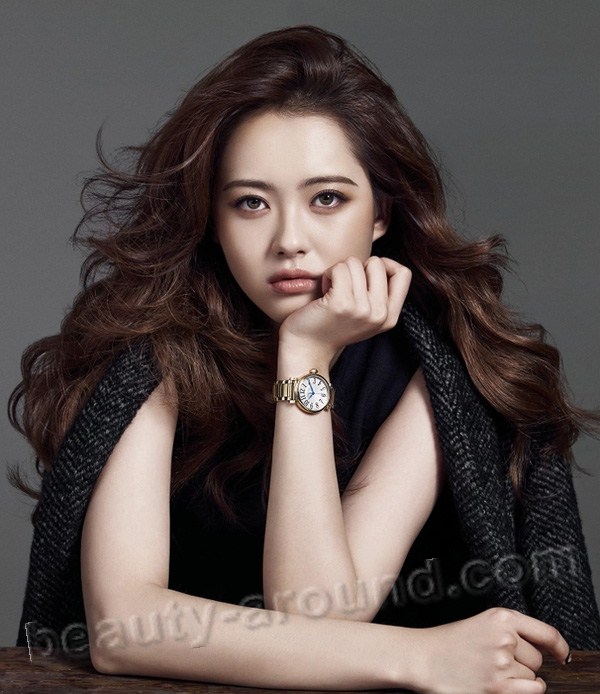 2. Im Nana (September 14, 1991) is a singer, model and actress.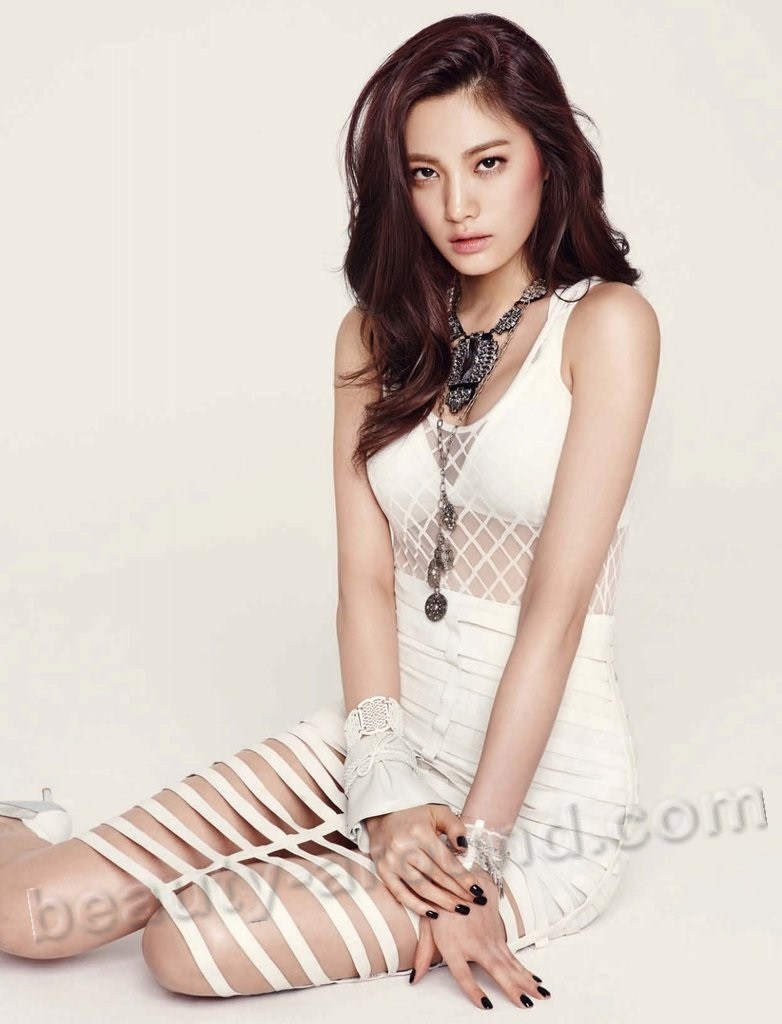 1. Song Hye Kyo (born 26 February 1982) is an actress and model.