The winter has come, and this is the time of the cold and low temperatures, which is the best period for wearing rich, "warming" aromas. So what kind of perfume should you better use in winter?
Why do perfumers always recommend men and women paying their attention to special, very warm flavors in winter? Everything can be explained quite rationally. In cold weather, the skin becomes drier. As a result, the fragrance cannot open as actively as in summer. Thus, professionals recommend applying perfume after using the cream which you usually use. In addition, cold air circulates more slowly than the warm air, and our sense of smell is not as sharp as in the warm seasons like summer and late spring. Light perfume disappears faster when the air temperature is low; it needs to be applied more often.
As a rule, expressive oriental, amber, musky, spicy and woody aromas reveal and sound better in winter.
Pay much more attention to complex compositions with warm notes. The warmth is probably the main characteristic of a successful winter perfume. Vanilla, honey, caramel, chocolate, coffee, amber, oriental spices (cardamom, cloves, ginger, cinnamon, nutmeg) can bring it. , Some woody notes (cedar, sandalwood, cashmere wood) have the same effect. ⠀
Besides it, flower-powder compositions add some luxuriantly sound to the perfume. Pick an aroma with notes of rose, jasmine, violet, lotus, tuberose, patchouli, and exotic ylang-ylang. ⠀
When you miss summer during winter, fruit and berry compositions will suit you. These fruits and berries with their warming sweetness are a good winter choice. It can be peach, apricot, raspberry, cherry, black currant, etc. ⠀
Experienced and skilled perfumers often refresh thick winter perfumes with citrus notes. They are associated with Christmas and New Year holidays, and they affect your mood positively.
Here are general recommendations for the selection of winter perfume. So what flavors will sound better in winter, how can you pick them? To help you, we have selected and prepared for you the Top 10 best winter aromas.
10. Attar Collection Hayati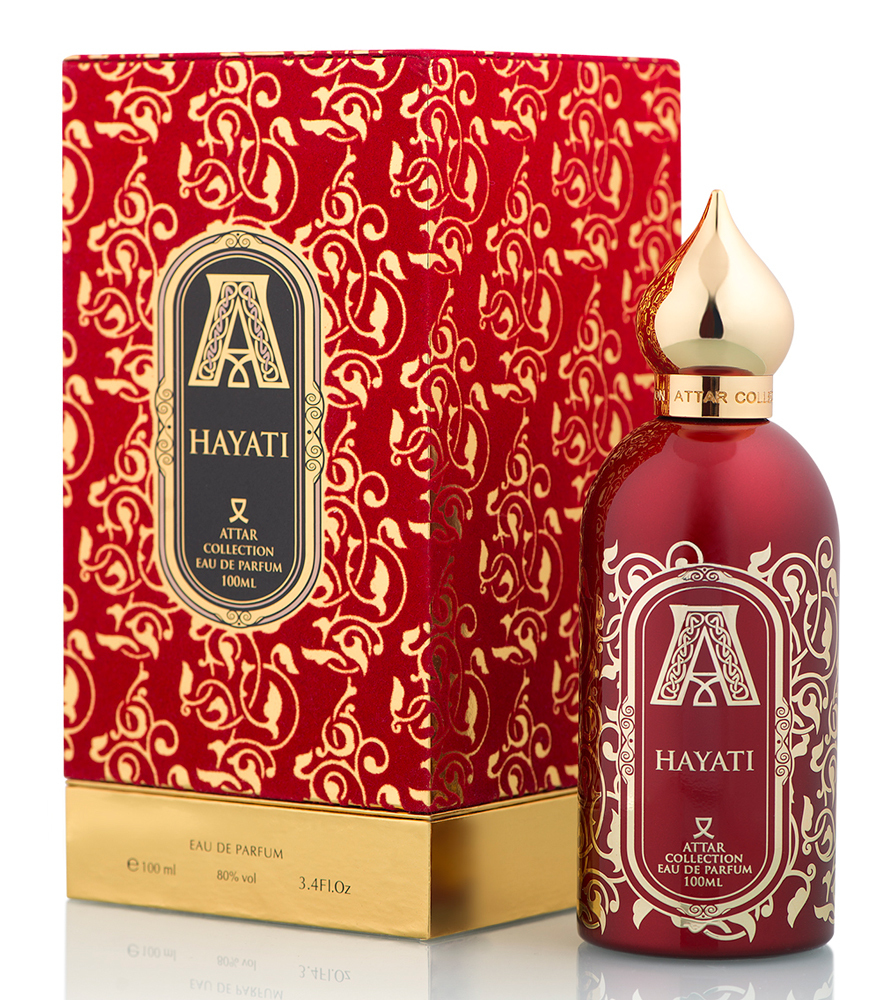 9. Keiko Mecheri Iris Poupre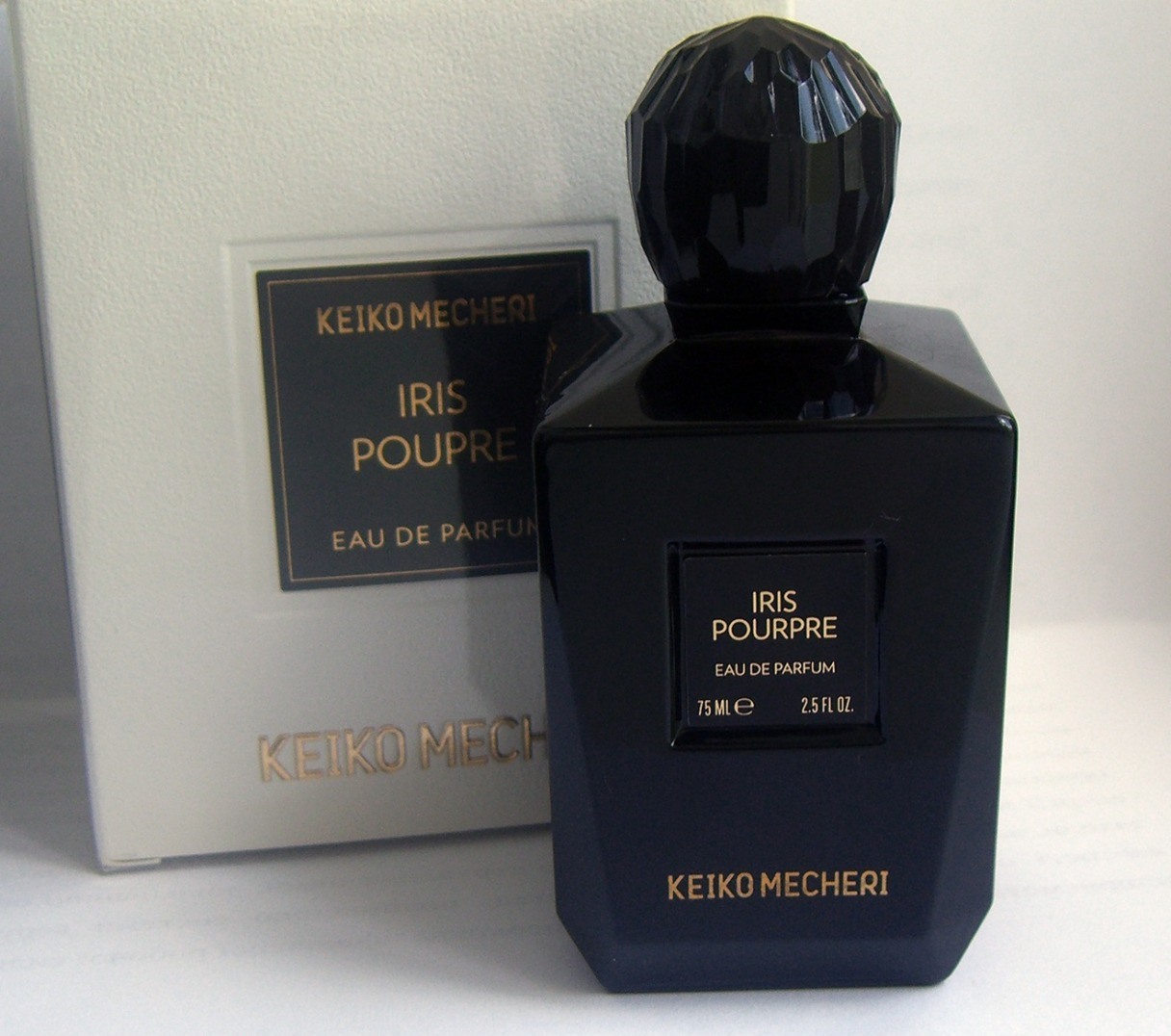 8. Amouage Journey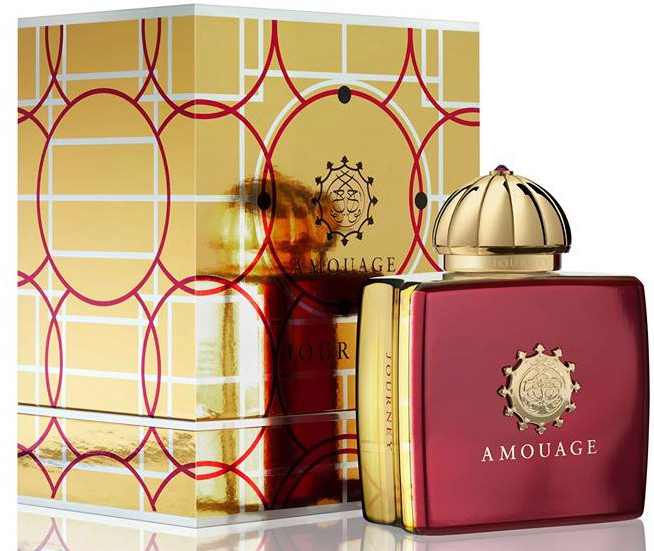 7. Kilian Back to Black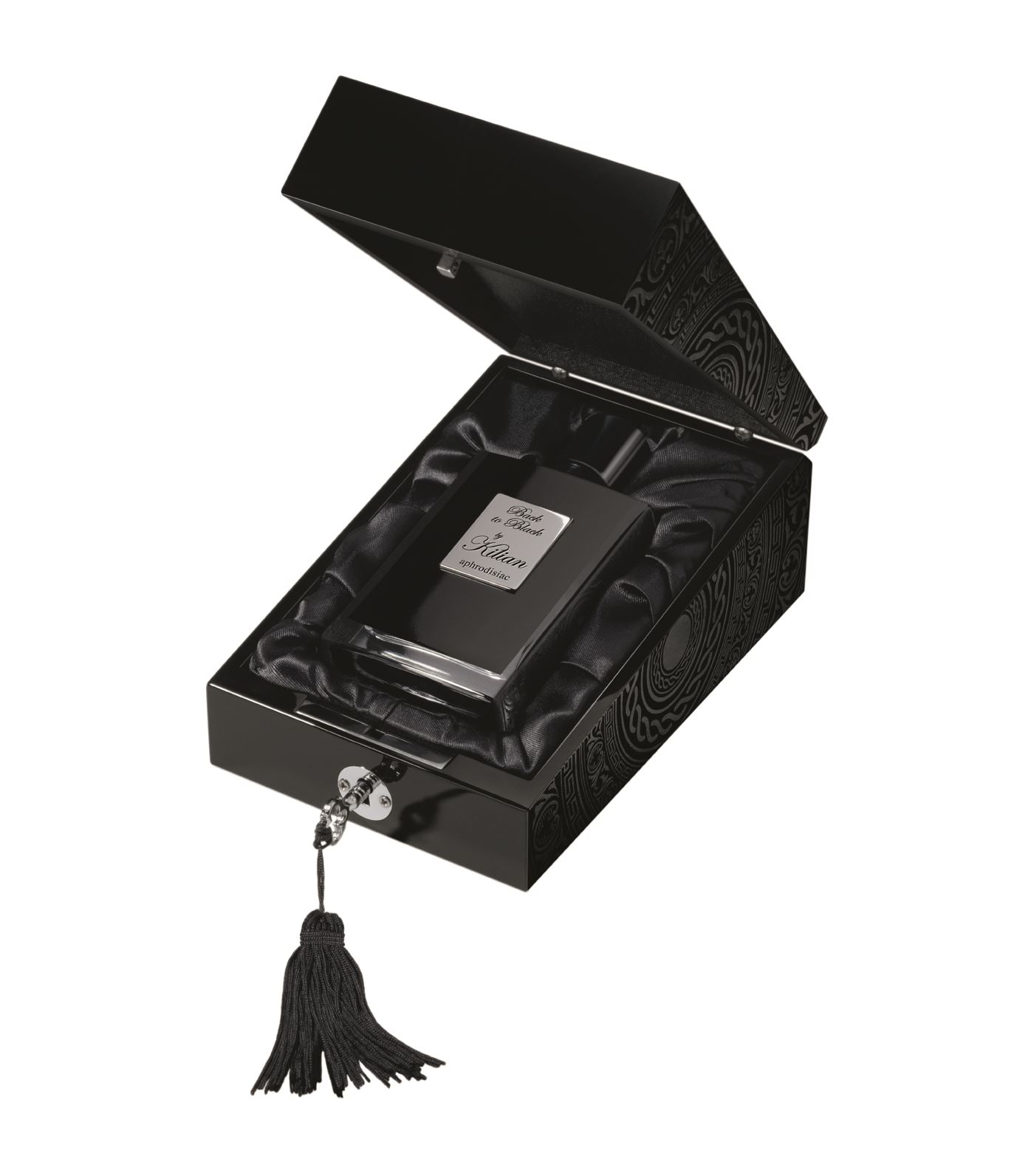 6. Montale Intense Cafe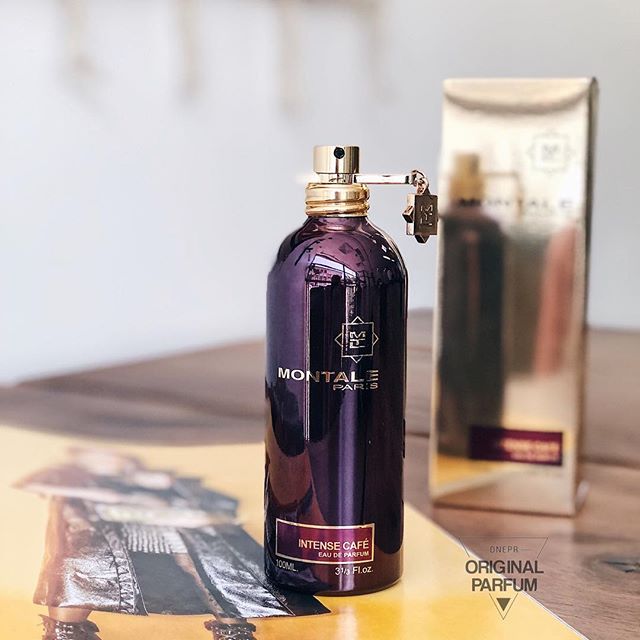 5. Kilian Black Phantom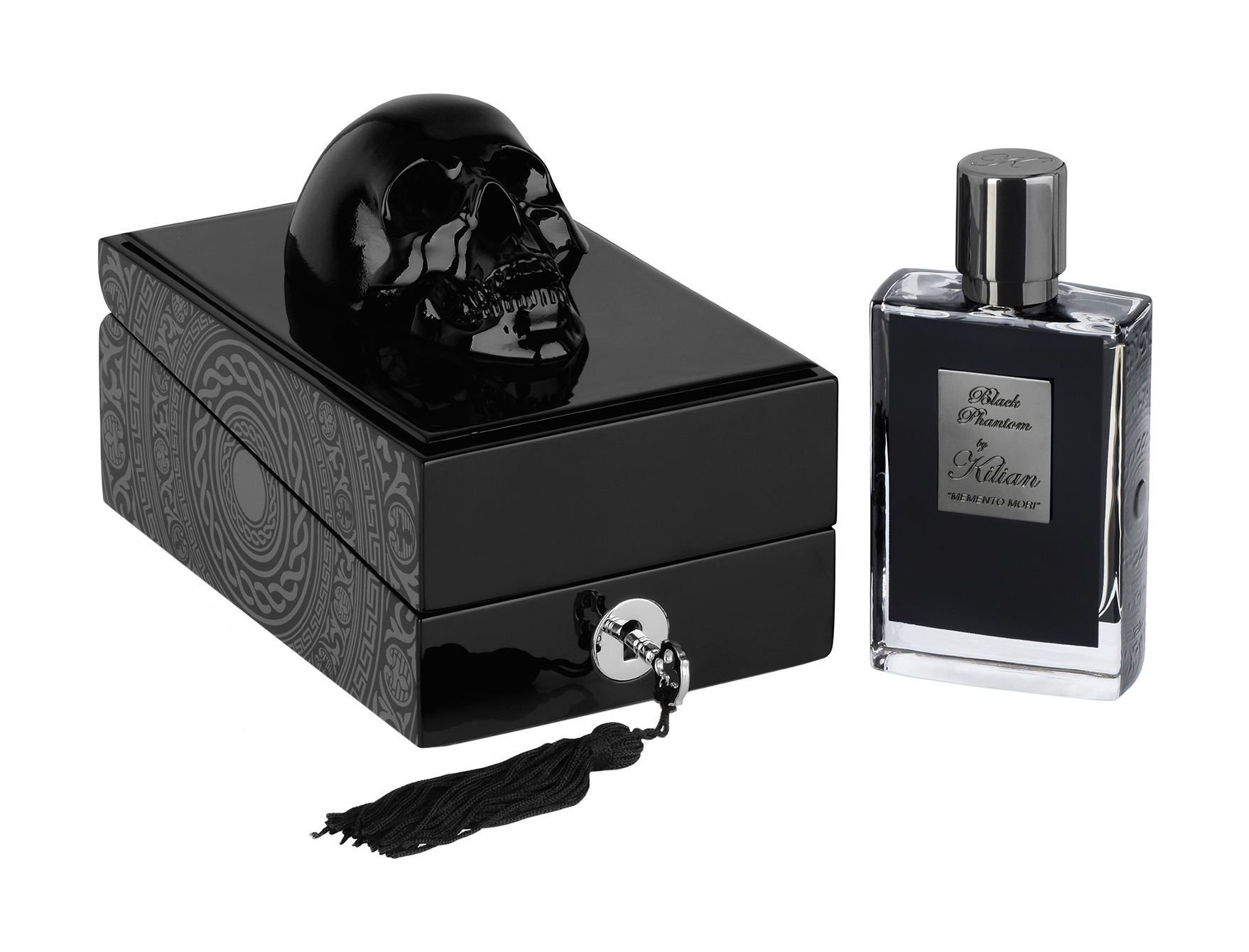 4. Moresque Diadema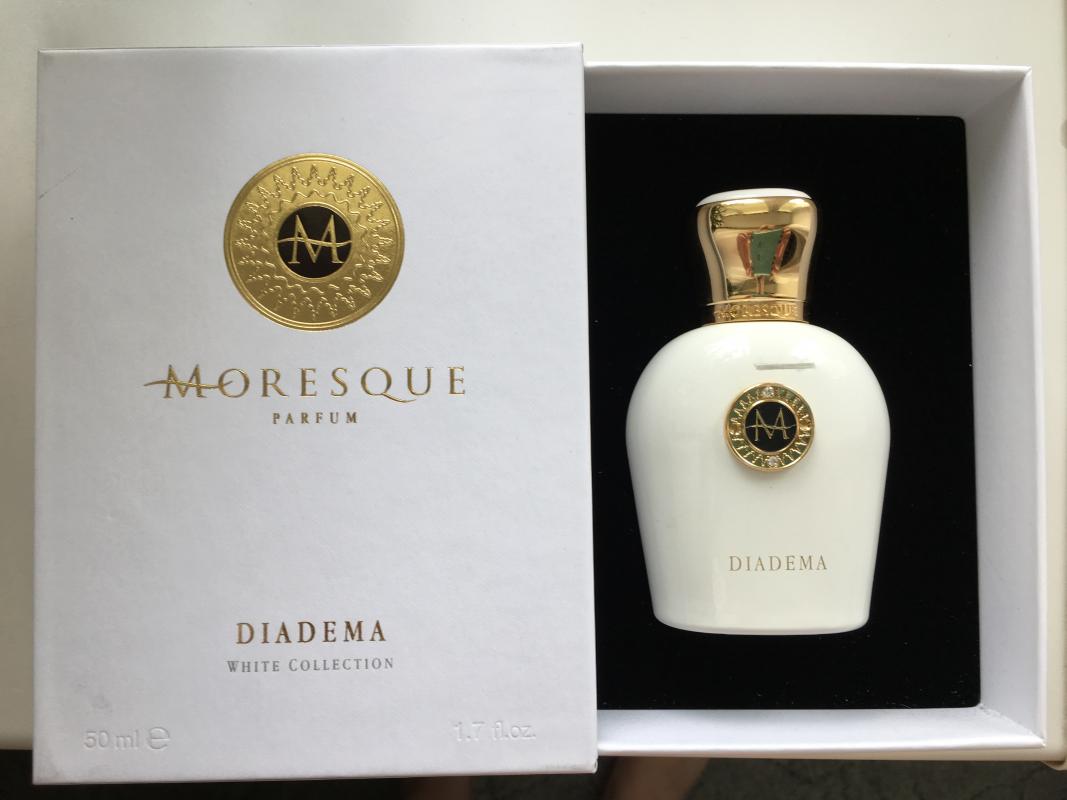 3. Serge Lutens Daim Blond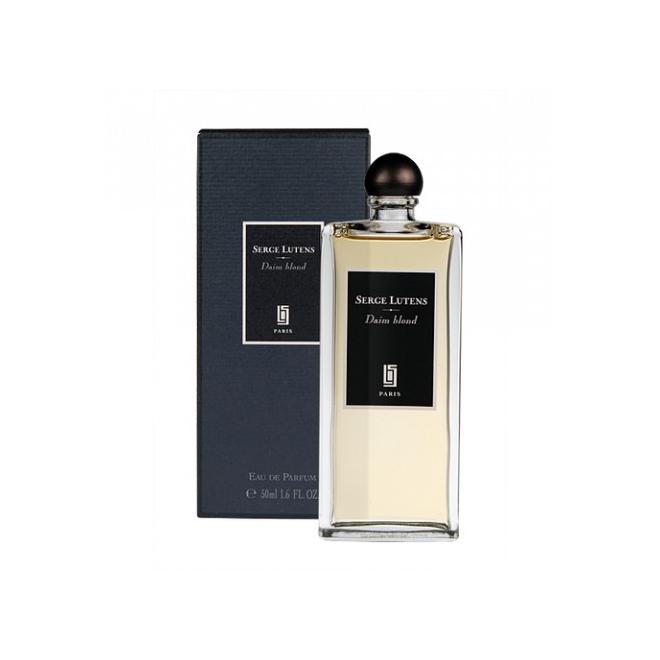 2. M.Micaleff Ylang in Gold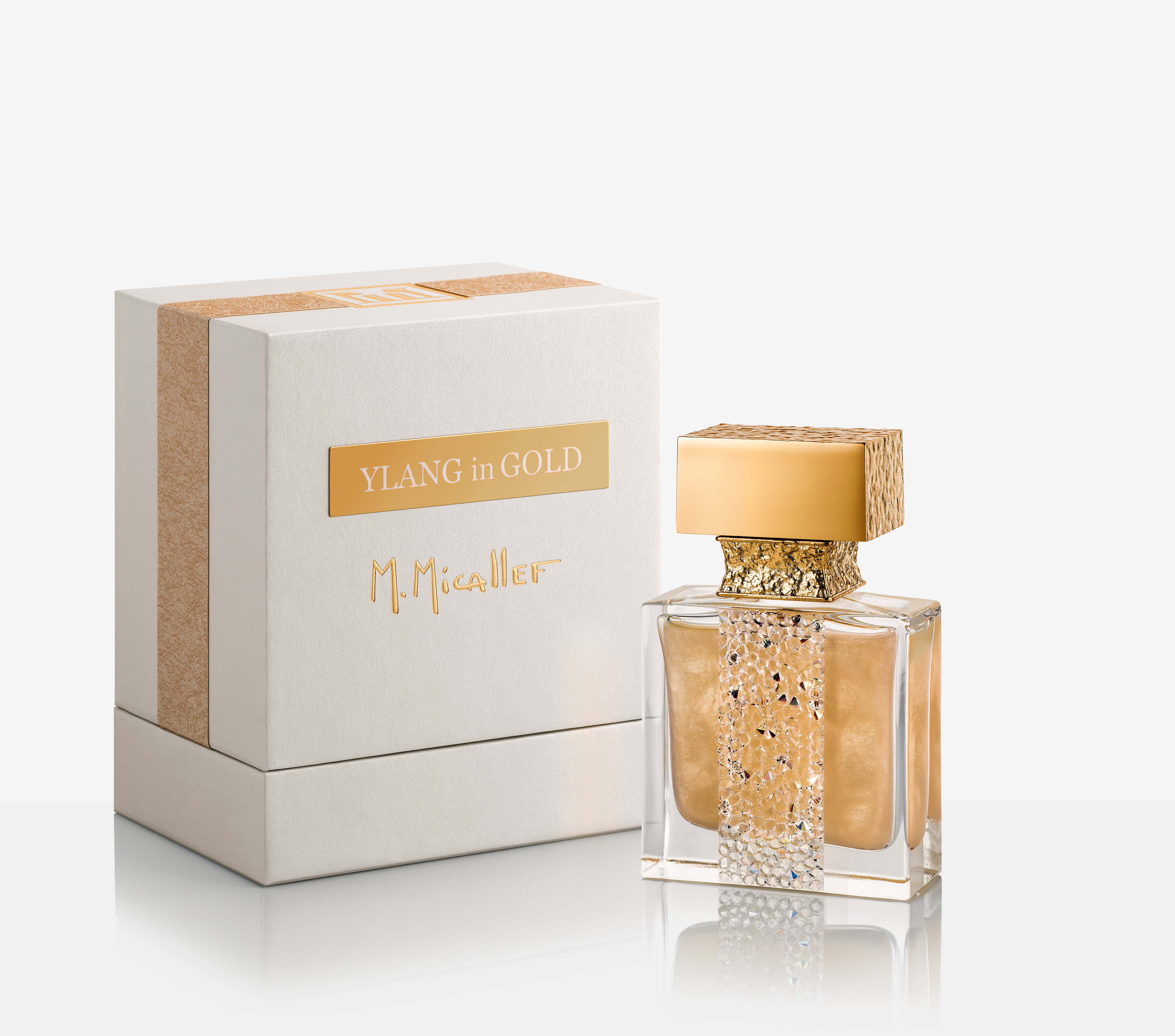 1. Amouage Memoir