Michel Mercier is world-famous for the heroine she played – Angélique from the popular novel of the Golons.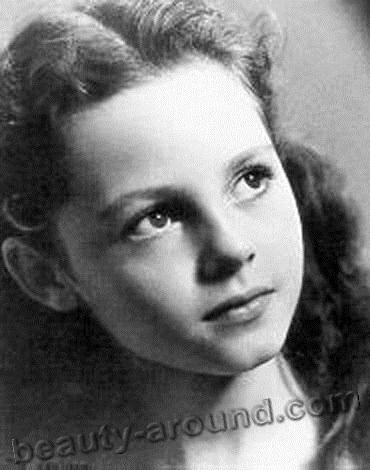 Michel Mercier Biography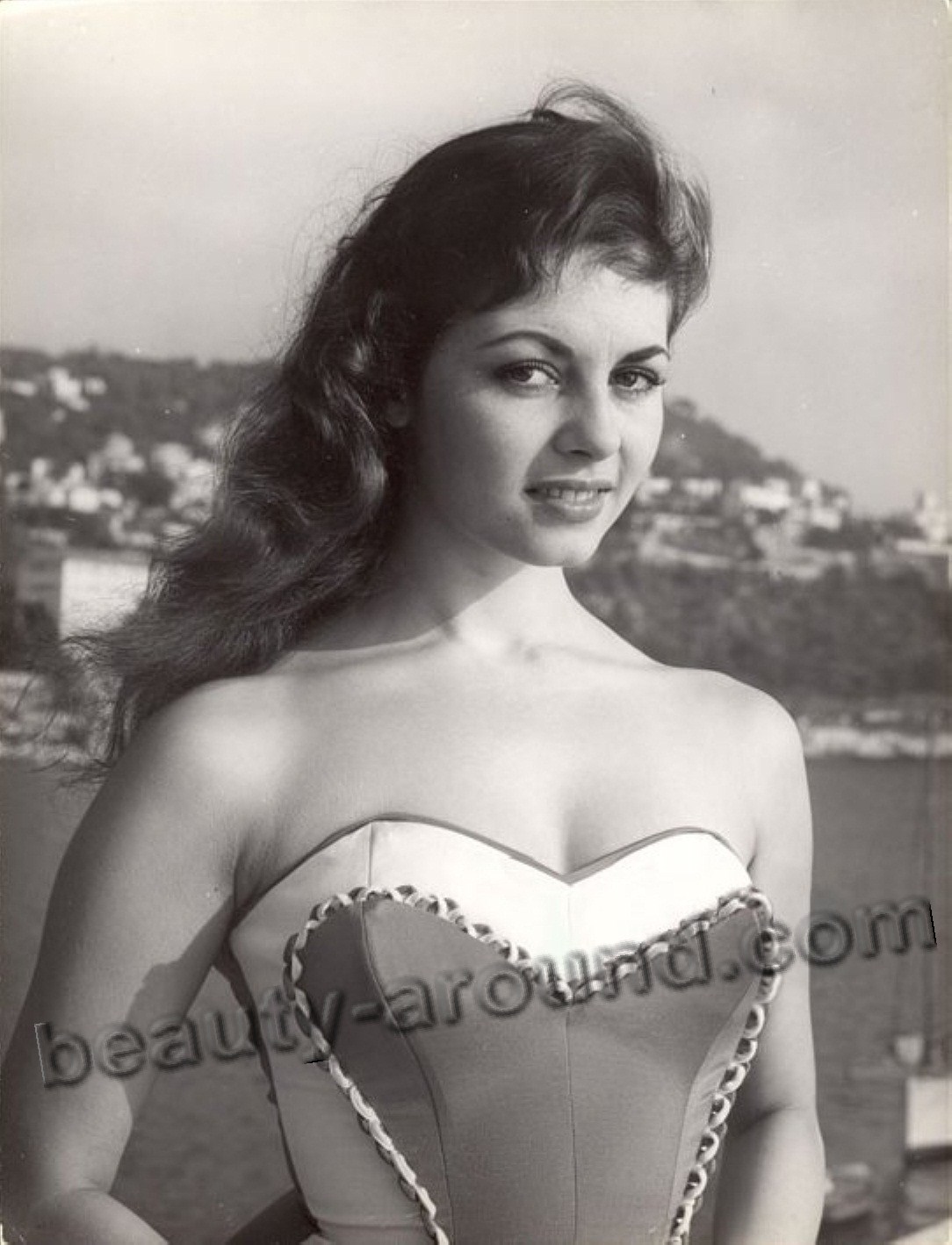 The real actress name is Jocelyne Yvonne Renée Mercier. Jocelyne was born on the 1st of January, 1939. Her mother wasn't glad that the new-born daughter didn't want to kiss her, and her father waited for a son. So, the little girl was not beloved by her parents. Though, the situation was reverse to her junior sister – Michel. Being a teenager, Michel died from thyfus.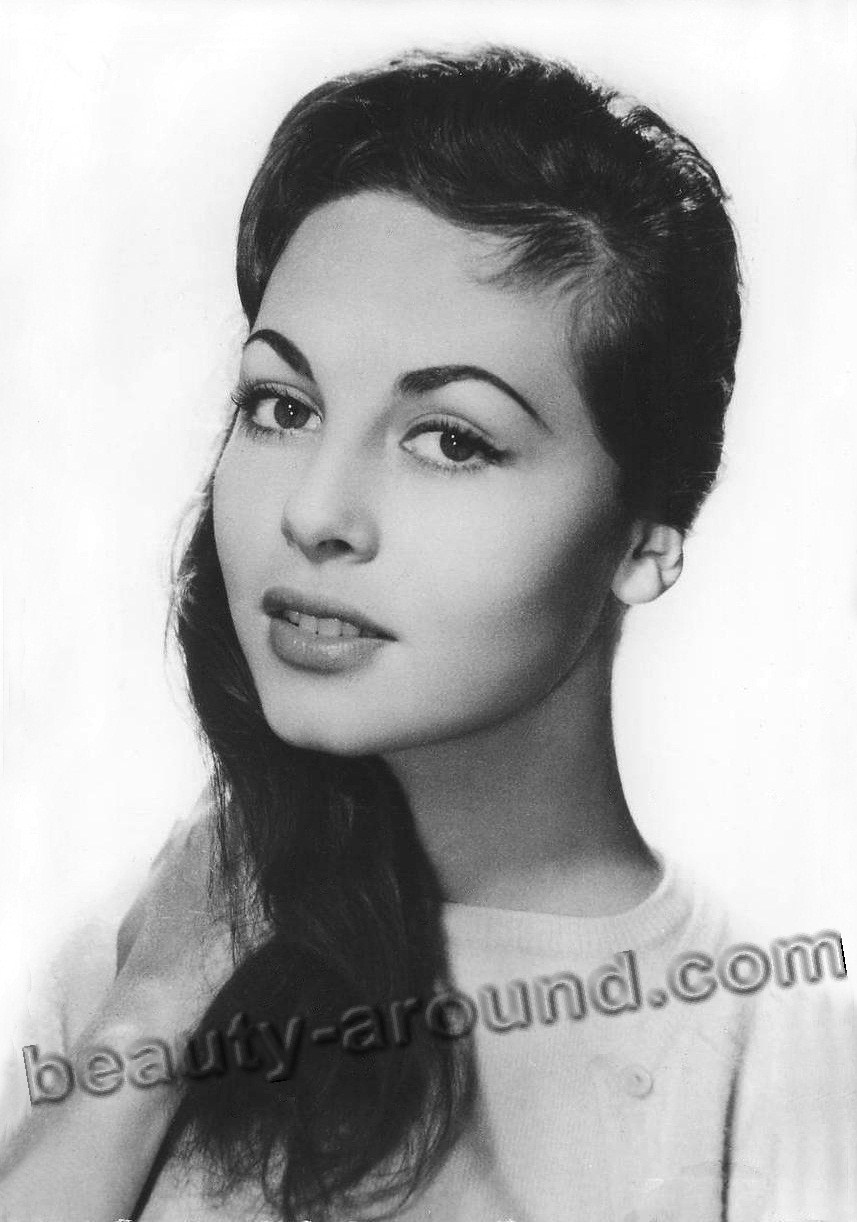 Since infantry, the young Jocelyne wanted to be a ballet dancer. She practiced dances so hard that at the age of 13 she was accepted into the theater in Nizza.
Michel Mercier Acting Career
In 1957, the young lady got the role of a Jeanne in the film "Retour de manivelle". This film put the beginning to a series of films, most of all were left without attention toward the public. On the initial stage of her career, Michel Mercier used to feature in Italian films.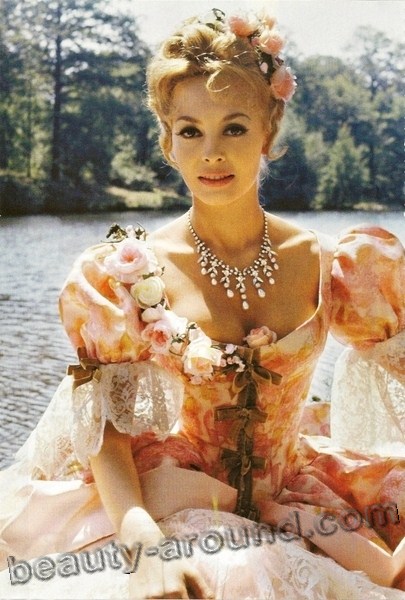 In 1964, she succeeded in casting for the role of Angelique in the novel "Angélique, marquise des anges". Within four years, there were shot four films under the famous novel. Due to this film the actress became very popular all over the world. Later on, the actress was never offered the same role again.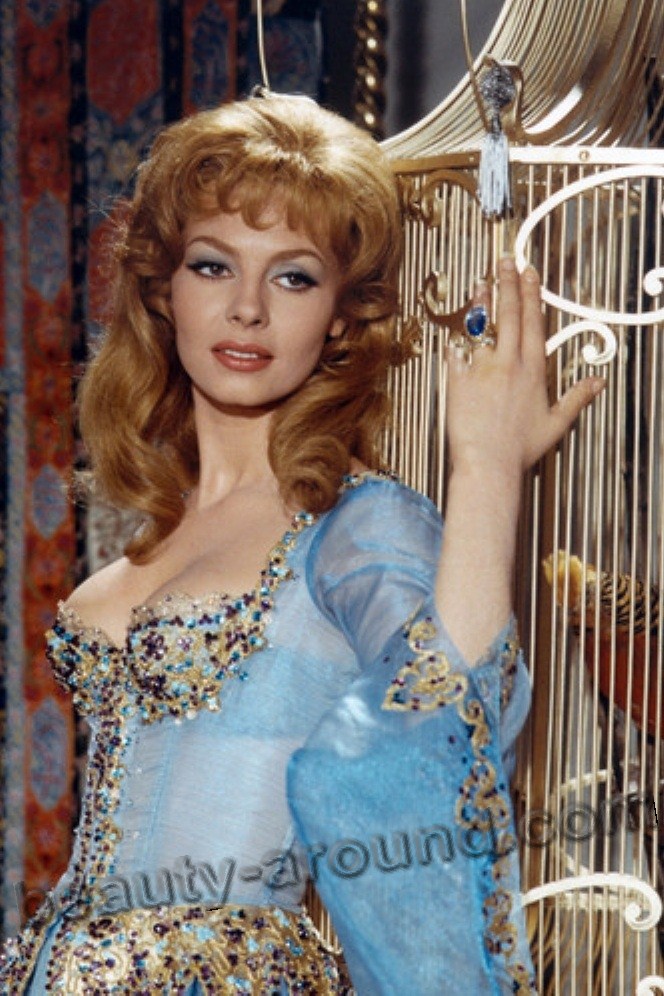 Michel Mercier Private Life
The fortune didn't smile to the actress in love. She was married twice. Her first husband, André Smagghe, was a usual drunker. Her relationships with her second husband - Claude Bourillot – was over in 1982. Since that time the actress is alone. She lives in a house in Kann. Unfortunately, she doesn't have children.
Some Interesting Facts about the Actress
Michel Mercier cast 55 films. Bridget Bardot was the first actress who was invited to play a role of Angélique. But the actress considered the heroine to be plain and uninteresting. Many celebrities were approached to play this role, but all of them failed to receive it. Annette Stroyberg was judged to be unknown for the viewers. The film director spoke of Catherine Deneuve as "too pale". Jane Fonda could speak French with American accent only. Virna Lisi was too busy featuring films in Hollywood. Mercier's main rival was Marina Vlady. By the time when Mercier won the role, she had almost signed a contract. Interesting that at first the film director didn't want to accept Michel for the role, but the authors of the novel, the couple Golons insisted on her.