Danish women are mysterious and serious, as well as the nature that surrounds them since the birth. There are no certain features of appearance which would characterize girls from Denmark, it is more interesting to meet them in the rating of beauties or at a beauty contest. For many beautiful Danish are similar to their fantastic compatriot - the lovely Little Mermaid. They are same fragile, graceful, silent. For others the girl from Denmark is the modern European, courageous, educated and independent. Each of these representations has the right to existence as Danish very different both on appearance, and on nature, temperament. Nevertheless, there are some lines uniting most of the girls.
What is the difference of modern Danish women from other women?
If beautiful Danish also participate in a beauty contest, they are allocated against the background of other girls with the fragile, graceful figures refined by features, restraint of emotions. Most often Danish women are girls with a fair hair, light eyes. Their type is closer to Baltic. But the modern world is a constant migration of people from one country in another that broke standard parameters of appearance. Therefore, among girls from Denmark it is possible to meet also brunettes, red now. In their appearance there is no burning sexuality of Italians, charm of French women, elegance and sophistication of Japanese women. But the Danish women is not less attractive and pretty, despite the fact that their beauty and not so expressive and striking.
Among representatives of Denmark there are beautiful Danish women with different hair color, an eye, skin. The European appearance is successfully supplemented with charisma, good breeding, independence and openness of nature. It should be noted that Danish don't consider beauty the main advantage of the woman, they pay much attention to the education, career, choosing for themselves the most various activities. As well as other Europeans, Danish women very much appreciate female independence, they are rather self-assured. But even behind feminism and independence they can't hide the charm, romanticism, fragility. And how the modern girl from fantastic Denmark looks, the most beautiful Danish women will show.
Top-20 Beautiful Danish Women
20. Pernille Blume (14 May 1994, Herlev) is a Danish swimmer who competed at the 2012 Summer Olympics and was the 2016 Summer Olympic champion in women's 50 m freestyle. See also: The most beautiful female athletes of the world ( top female athletes)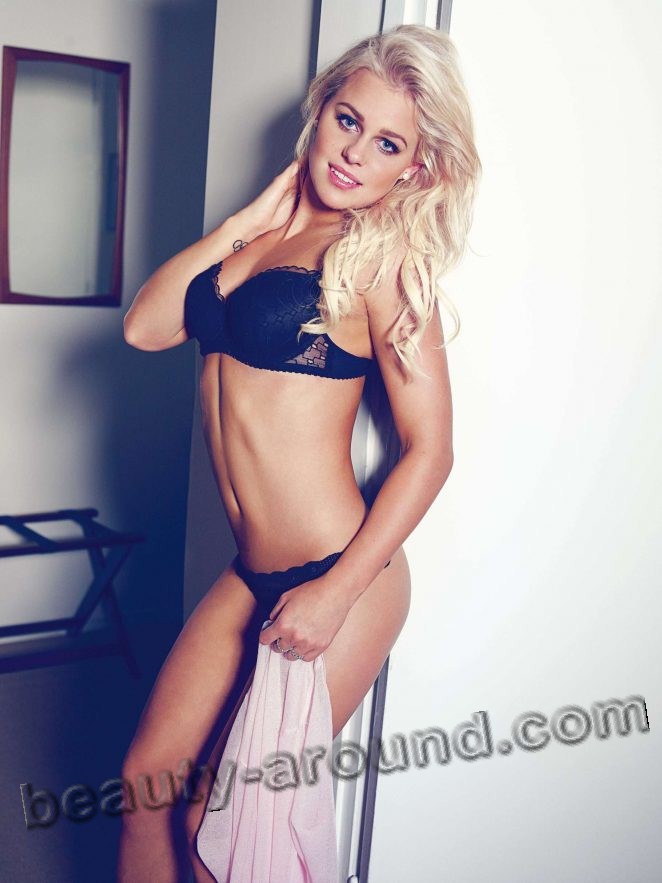 19. Cecilie Wellemberg (born July 21, 1994, Rungsted Kyst, Denmark) is a Danish model and beauty pageant titleholder who won Miss Universe Denmark 2015. See also: Miss Universe winners 2000-2014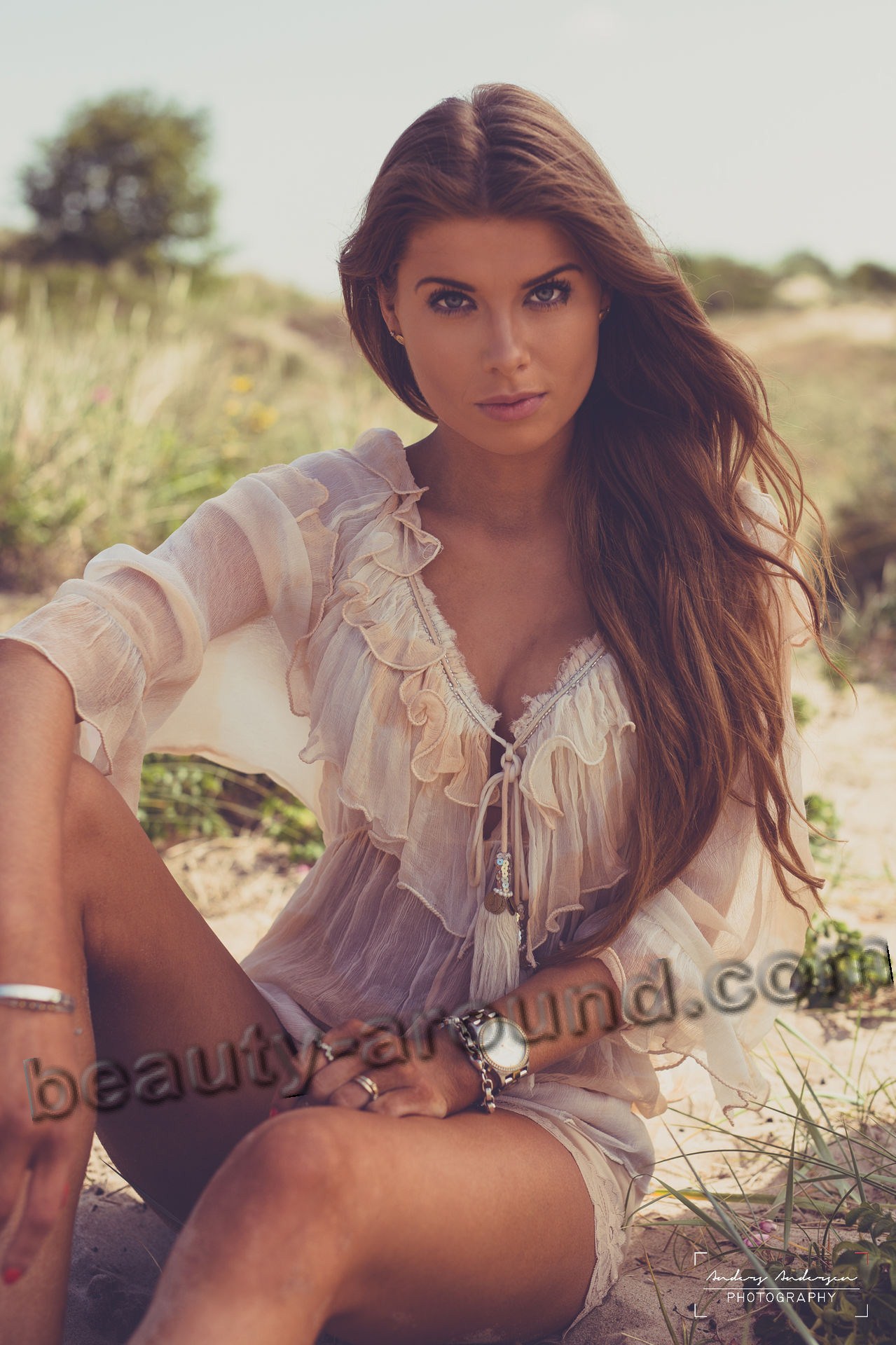 18. Agnete Hegelund (March 10, 1988 Odense, Denmark) is a Danish fashion model.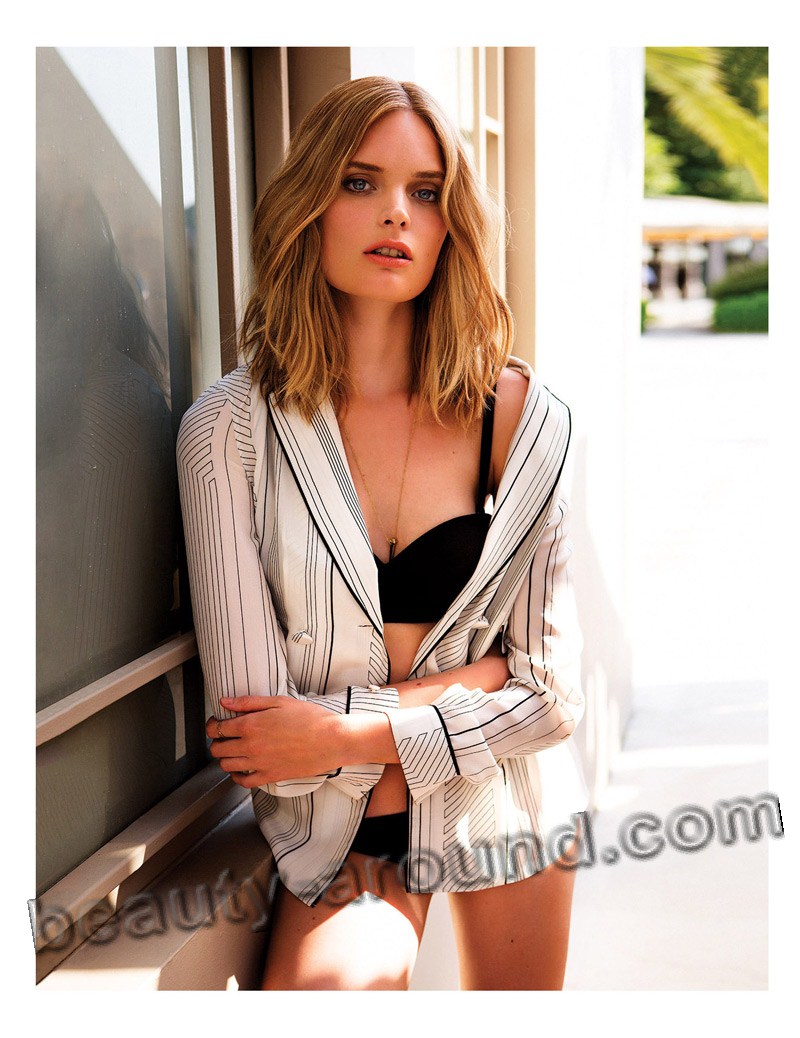 17. Christina Mikkelsen (born September 19, 1992, Copenhagen, Denmark) is a Danish model and beauty pageant titleholder who won Miss Universe Denmark 2016.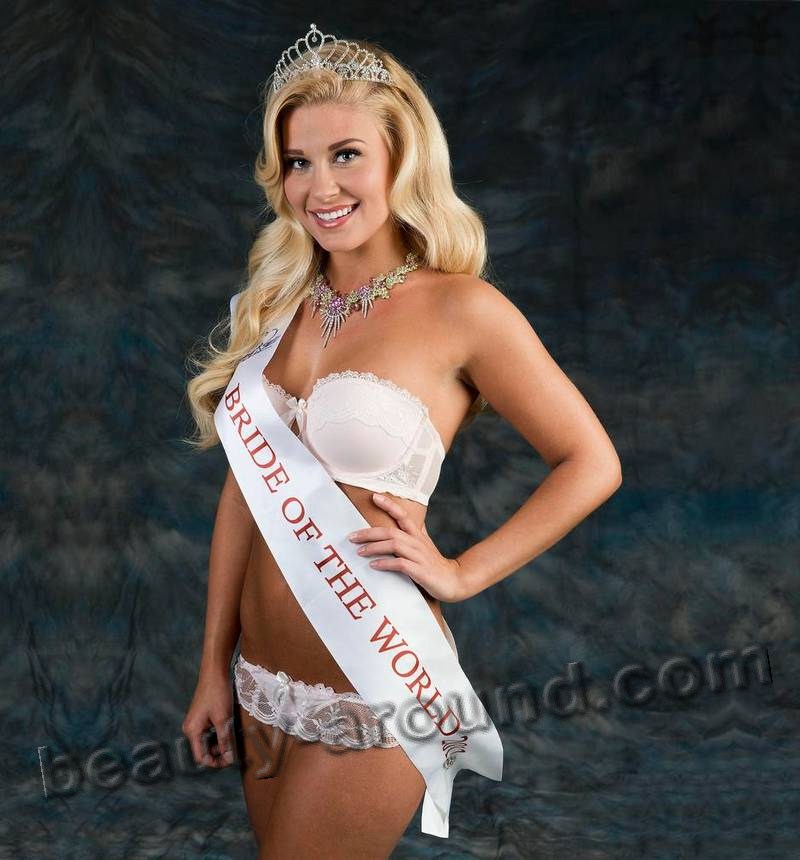 16. Heidi Albertsen (born September 1, 1976 Copenhagen, Denmark) is a Danish international model. She is the goodwill ambassador for Life Project for Africa and the Lower Eastside Service Center.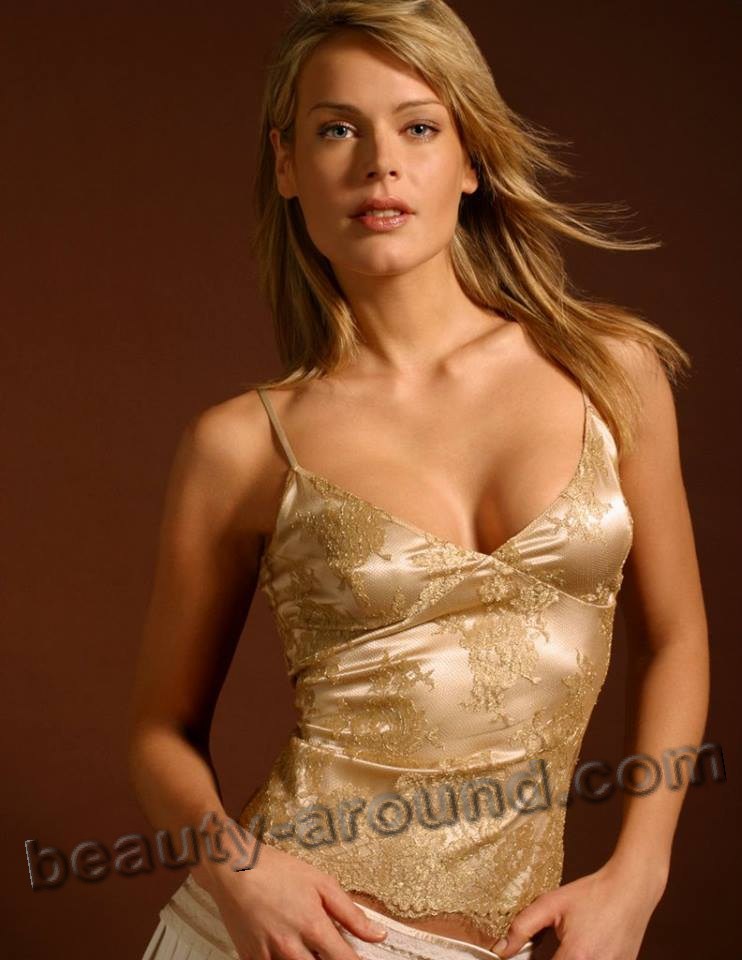 15. Jessica Hvirvelker (born 1995) - is a Miss Denmark 2015.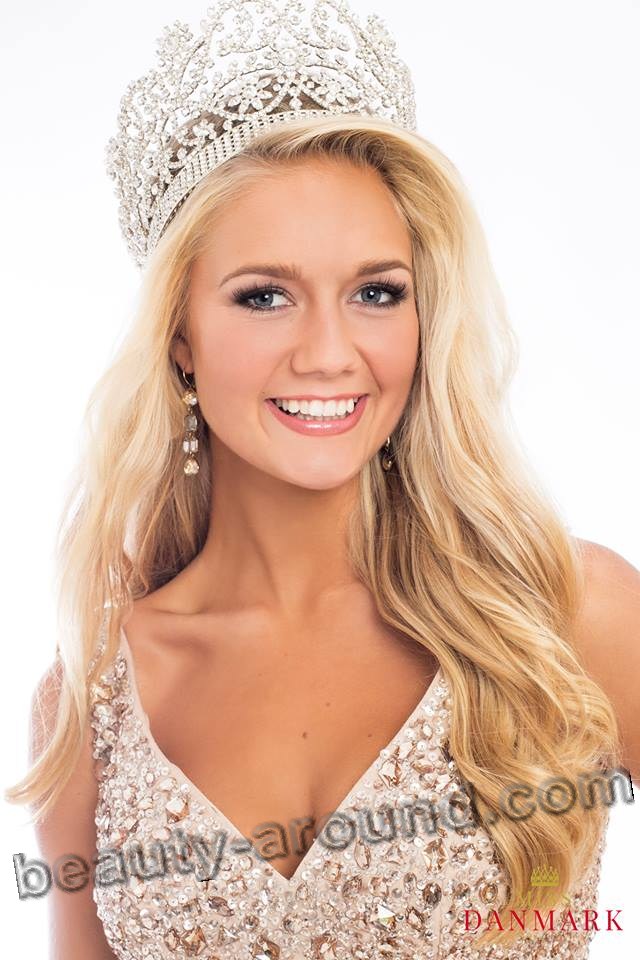 14. Connie Nielsen (born 3 July 1965) is a Danish actress whose first major role in an English language film was a supporting role in The Devil's Advocate; also her roles in Ridley Scott's Gladiator, Mission to Mars, One Hour Photo, Basic, The Hunted, The Ice Harvest and Nymphomaniac. See also: Top-20 Beautiful Hollywood Actresses. Photo Gallery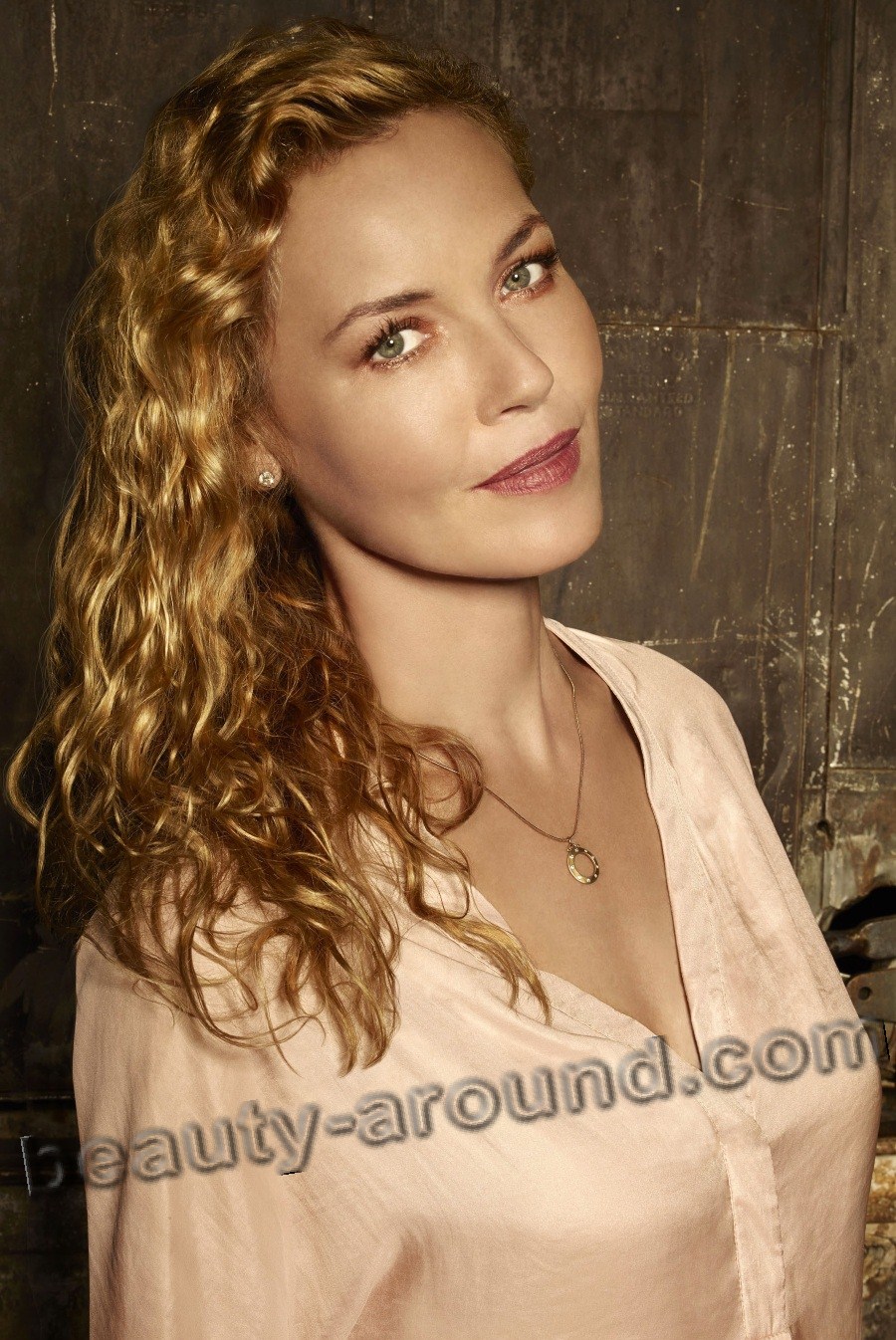 13. Ena Sandra (born 21 August 1989, Sonderborg, Denmark) is a Danish model and Miss Universe Denmark 2010.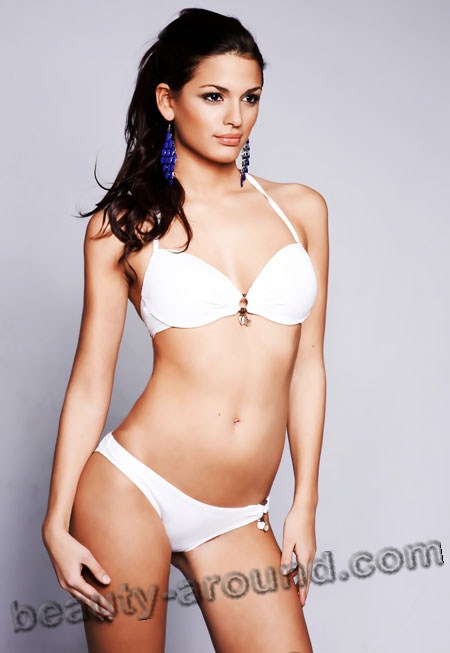 12. Helena Heuser (born 1997) - Miss Denmark 2016.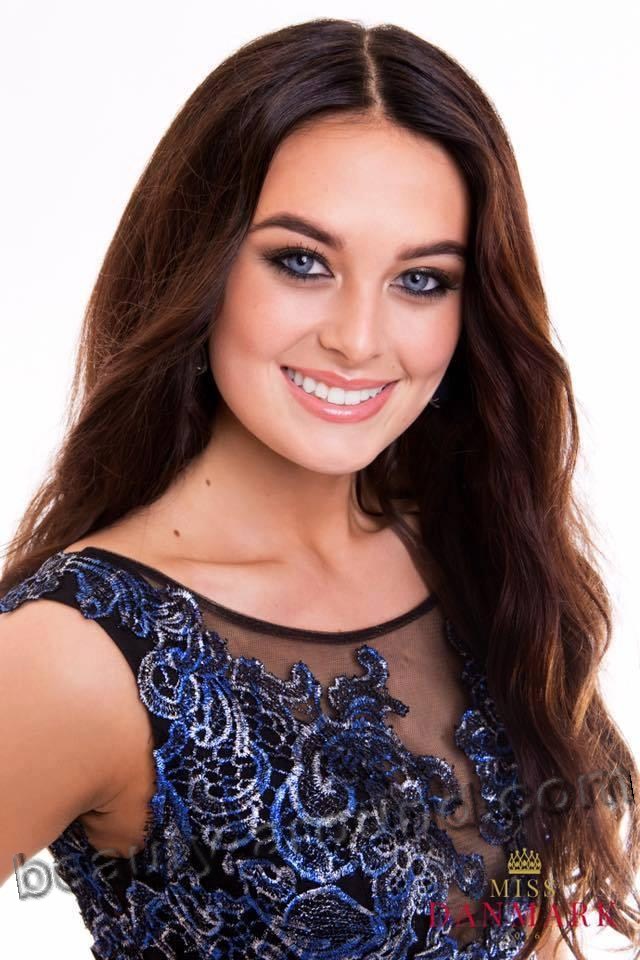 11. Josephine Skrive (April 14, 1993 Copenhagen, Denmark) is a Danish top model. She is a Victoria's Secret Angel and since making her modeling debut in 2011, she has walked in over 300 fashion shows, modeled for some of the world's biggest fashion brands.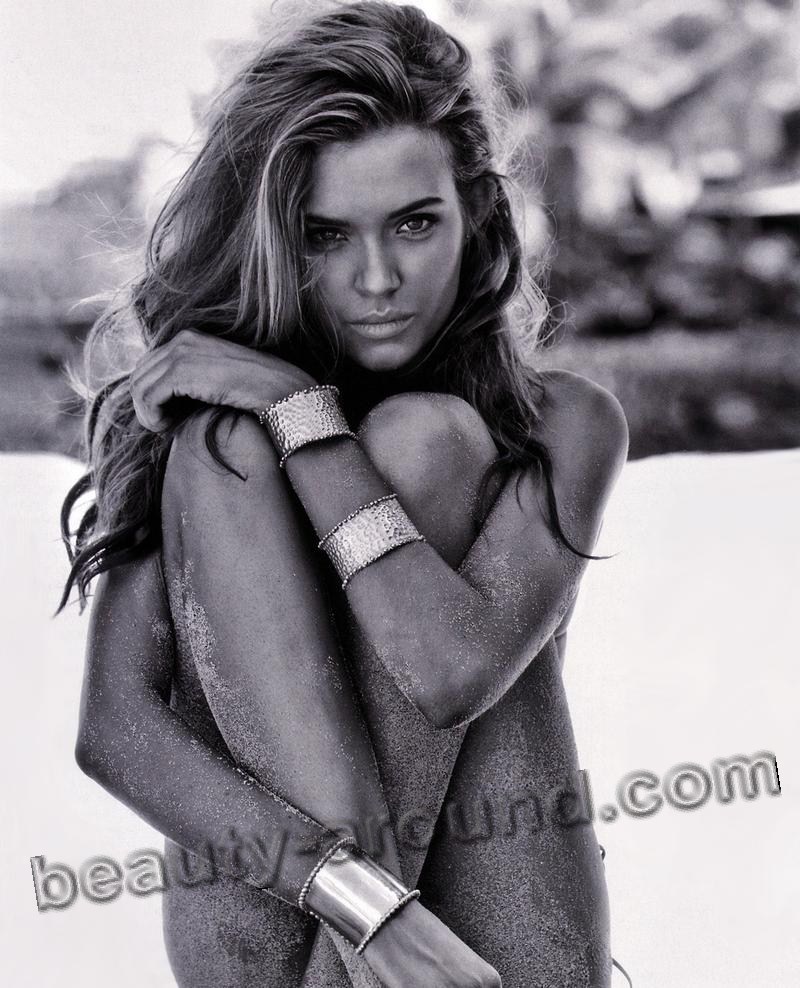 10. Maria Gregersen (December 21, 1983 in Arhus) is a Danish fashion model.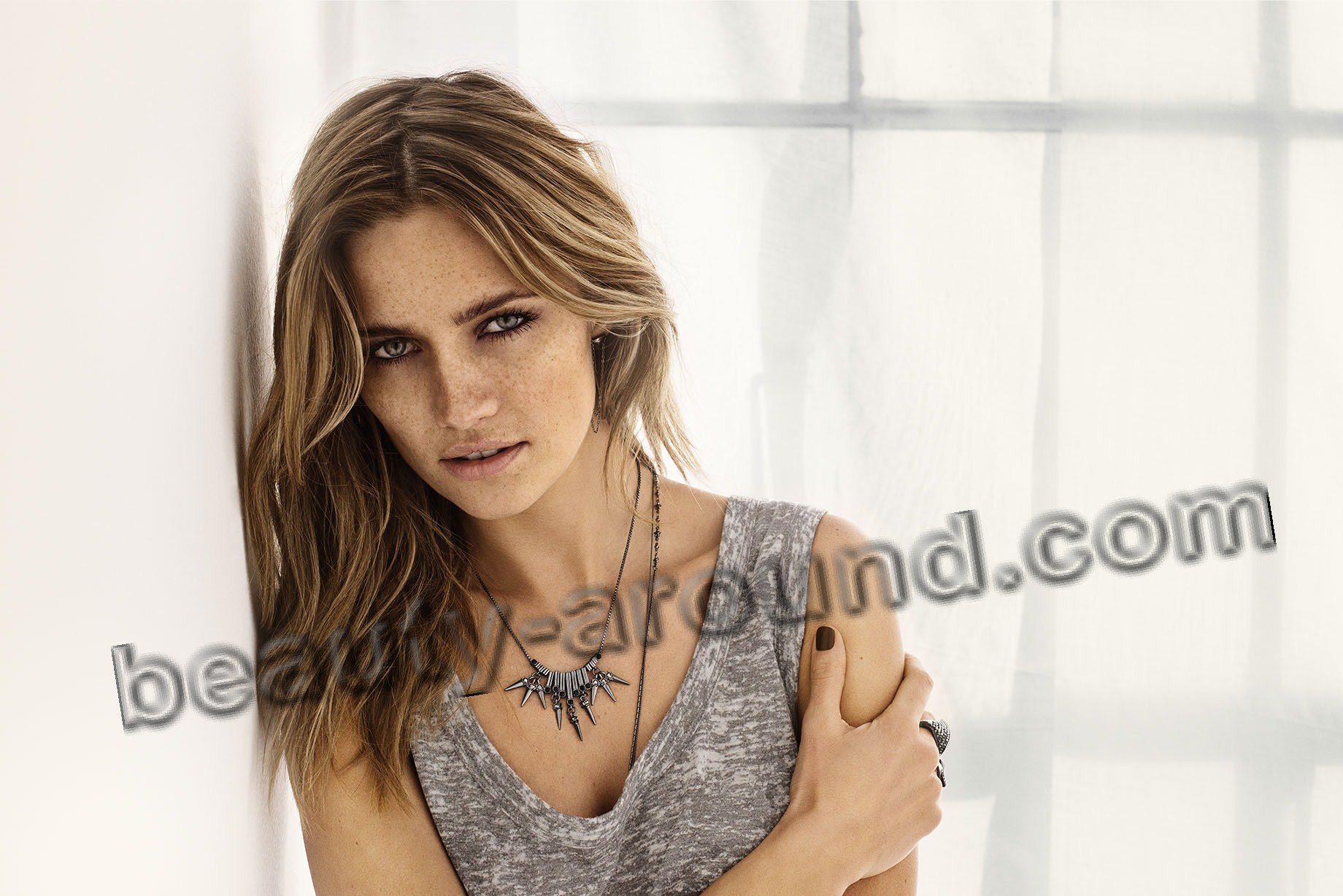 9. Beate Bille (November 17, 1976) is a Danish actress, who received a Shooting Star Award at the 2006 Berlin International Film Festival.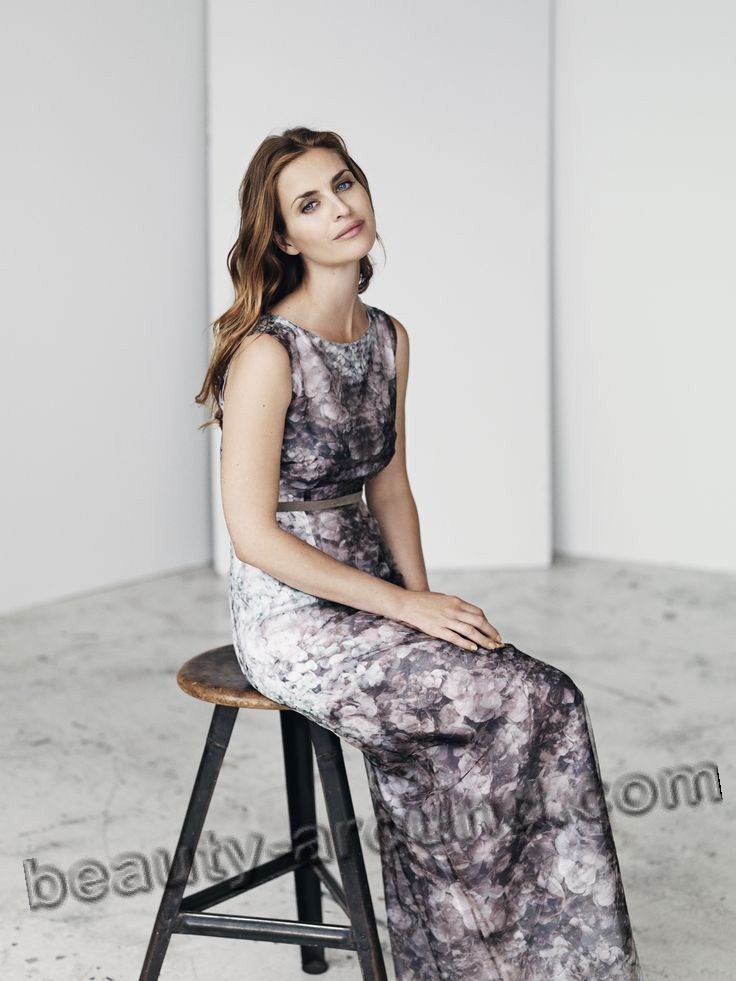 8. Merete Van Kamp (November 17, 1961, Kolding, Denmark) is a Danish actress.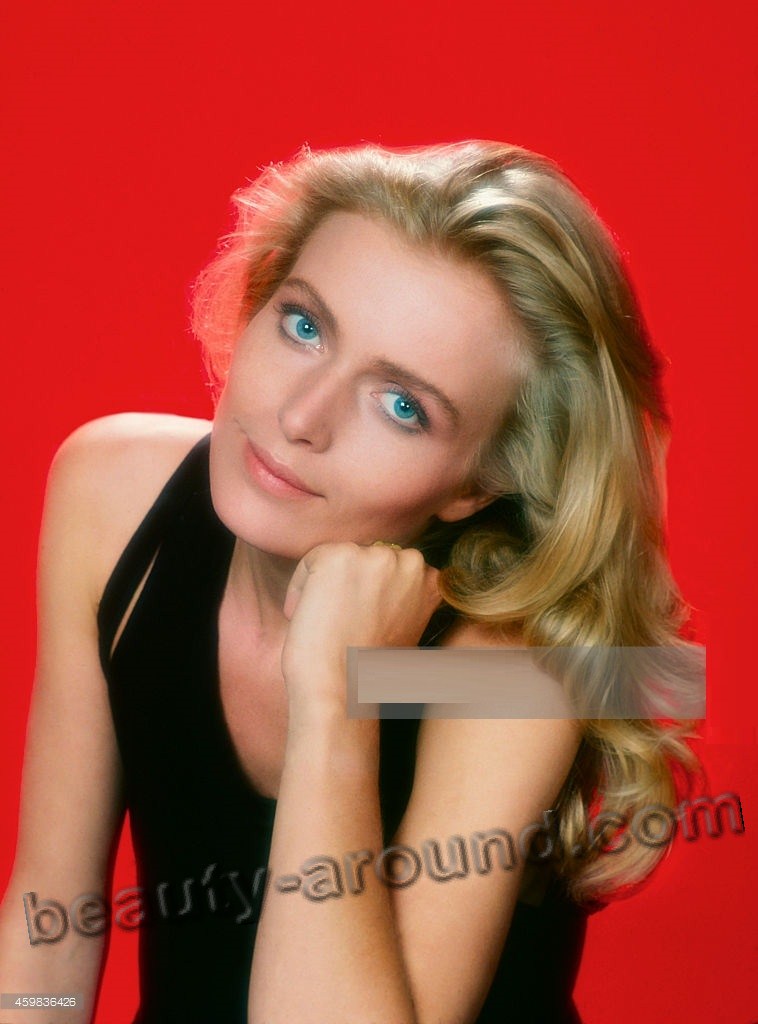 7. Masha Lund (nicknamed MaLu (March 24, 1981 in Copenhagen, Denmark) is a Danish / Russian model, actress, designer and entrepreneur. She is half Russian on her mother's side, and half Danish on her father's side. See also: Top-18 Beautiful Russian Models. Photo Gallery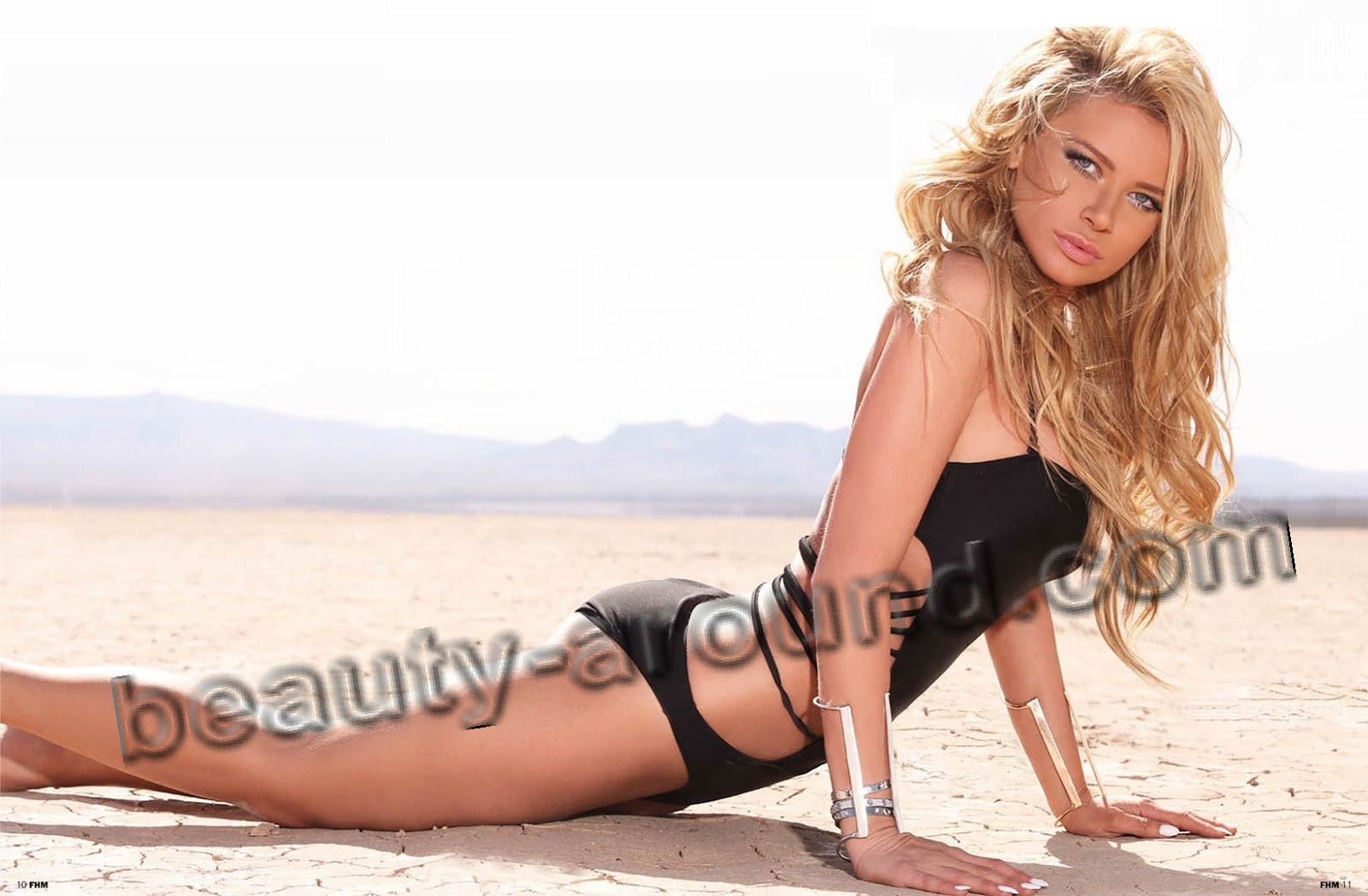 6. Mia Rosing (born 19 December 1983 in Denmark) is a Danish fashion model. She has been in campaigns for Miss Sixty, Escada and several others. She's appeared on magazine covers such as ELLE, Topmodel and Madame Figaro.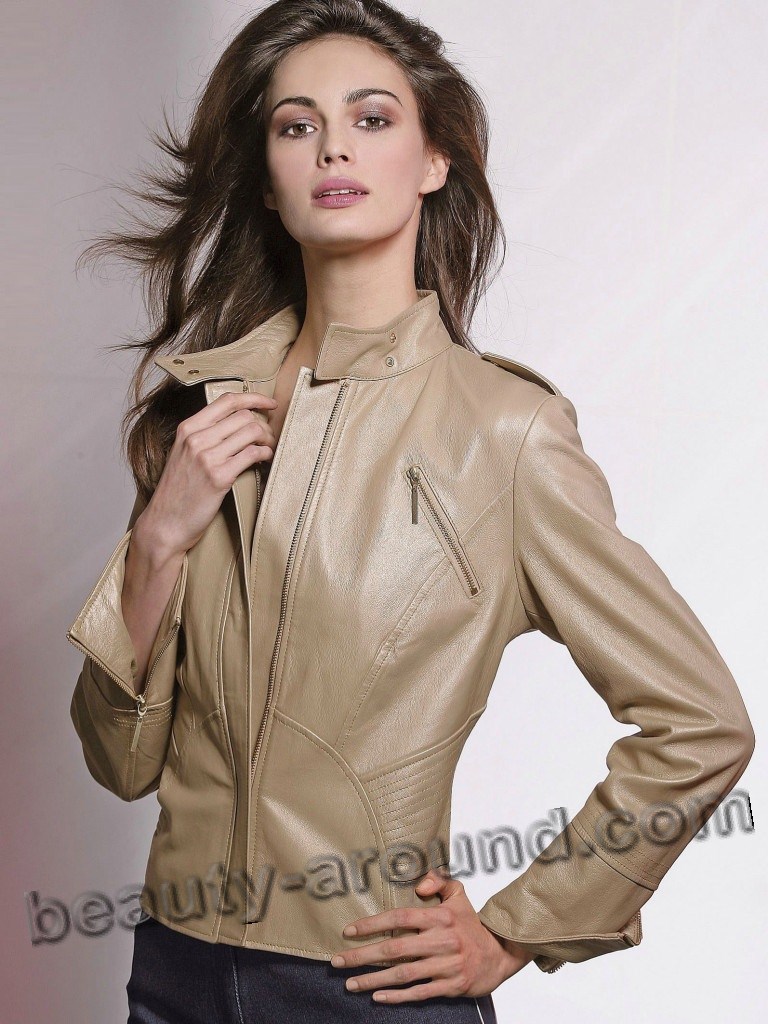 5. Osa Massen (13 January 1914 – 2 January 2006) was a Danish actress who went on to become a successful movie actress in Hollywood. She became a naturalized citizen of the United States in 1941. See also: The Most Beautiful Old Hollywood Actresses. Photo gallery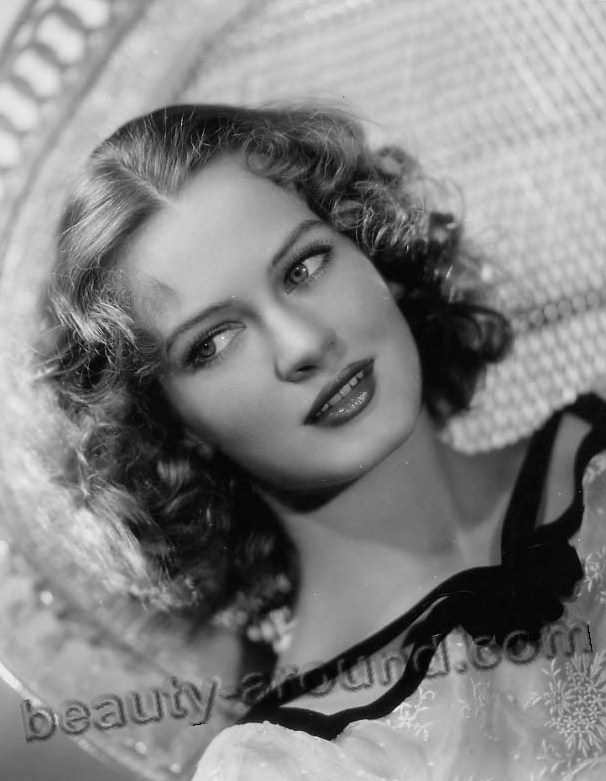 4. Renée Simonsen (born 12 May 1965) is a Danish former supermodel who currently works as a writer. Simonsen was one of the most successful models in the world during the 1980s.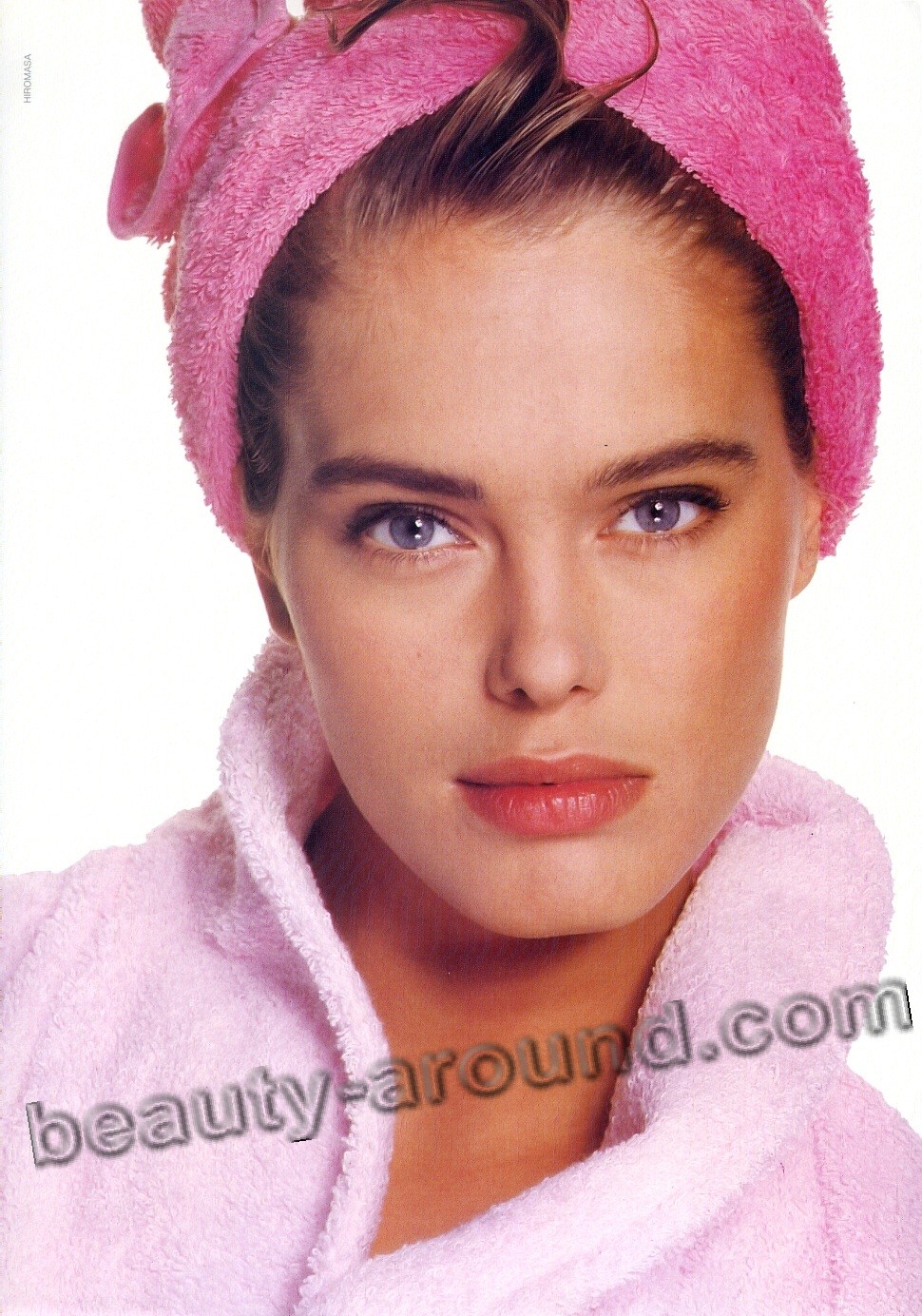 3. Annette Vadim / Annette Strøyberg (7 December 1936 – 12 December 2005) was a Danish actress. Her films included Les Liaisons Dangereuses, which was directed by her first husband, Roger Vadim.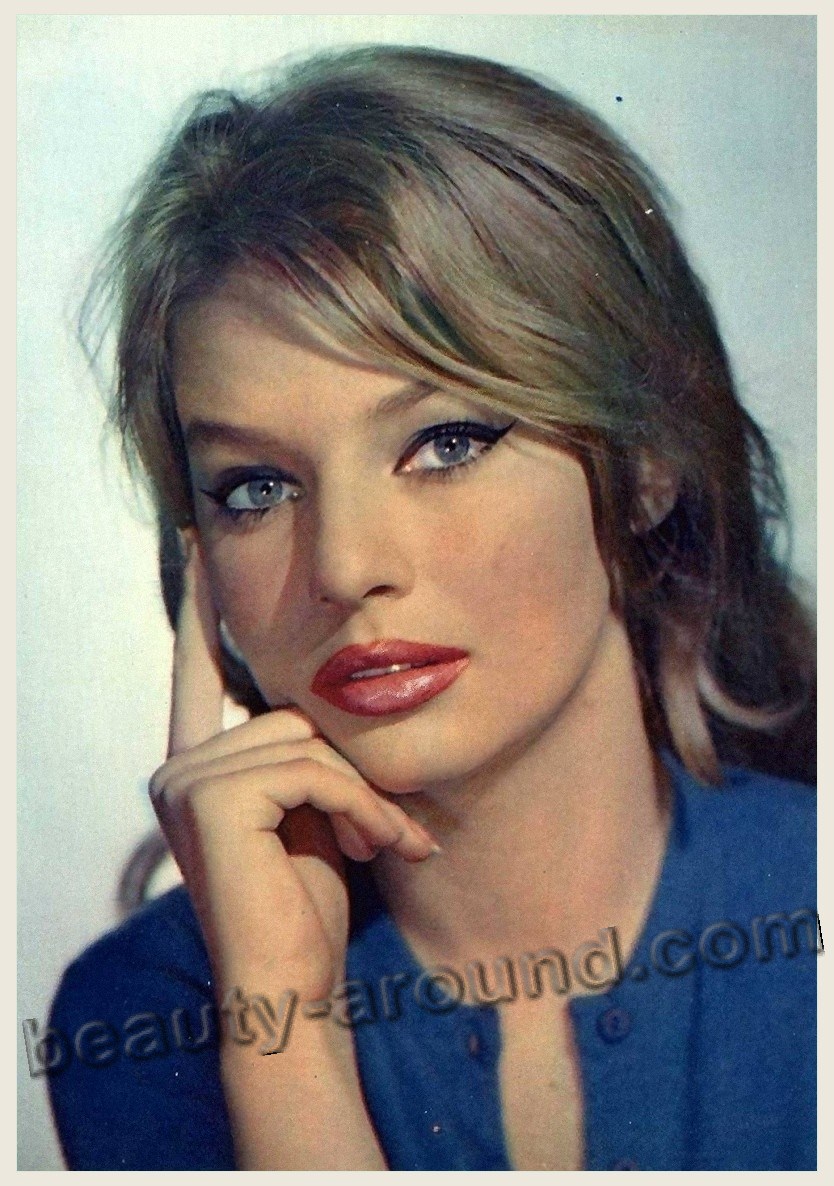 2. Nina Agdal (born 26 March 1992  Hillerød, Denmark) is a Danish model. In 2012, she made her first appearance in the Sports Illustrated Swimsuit Issue.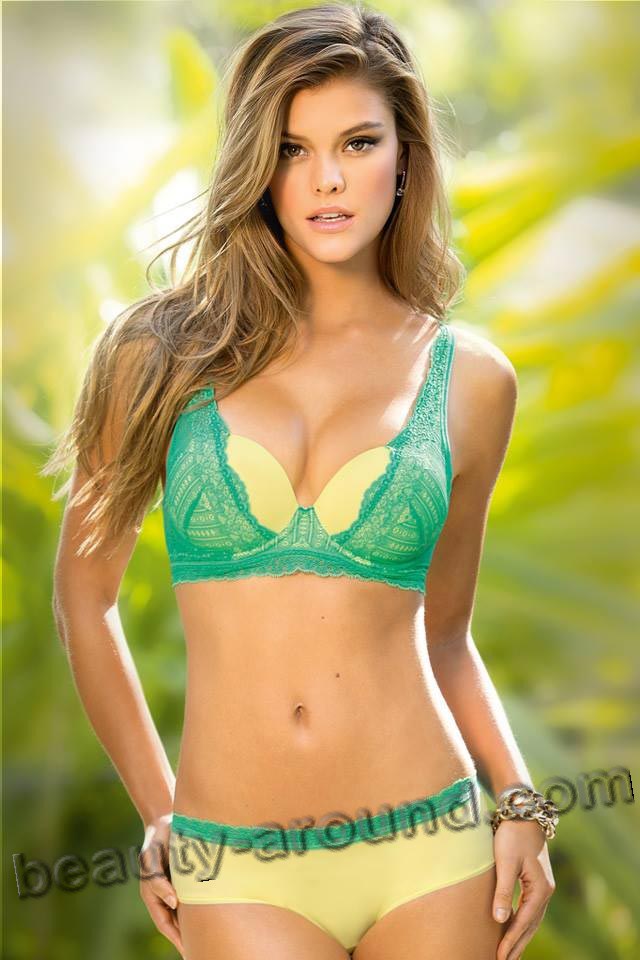 1. Maja Krag (1995 in Copenhagen, Denmark) is a Danish model who began modeling at the age of 8 as child model.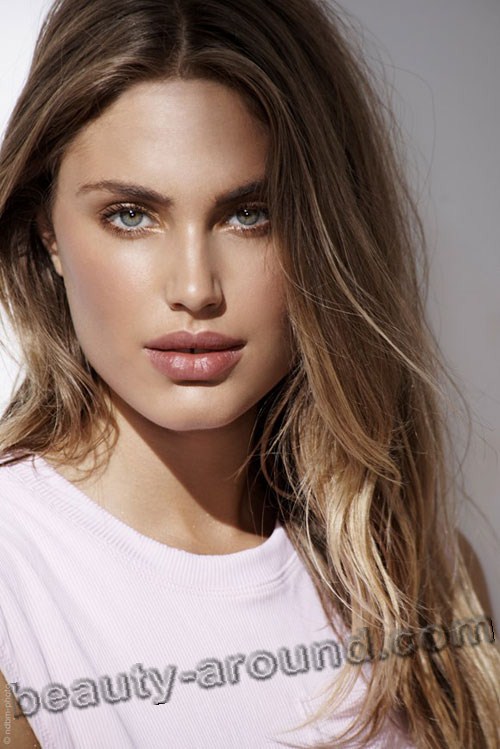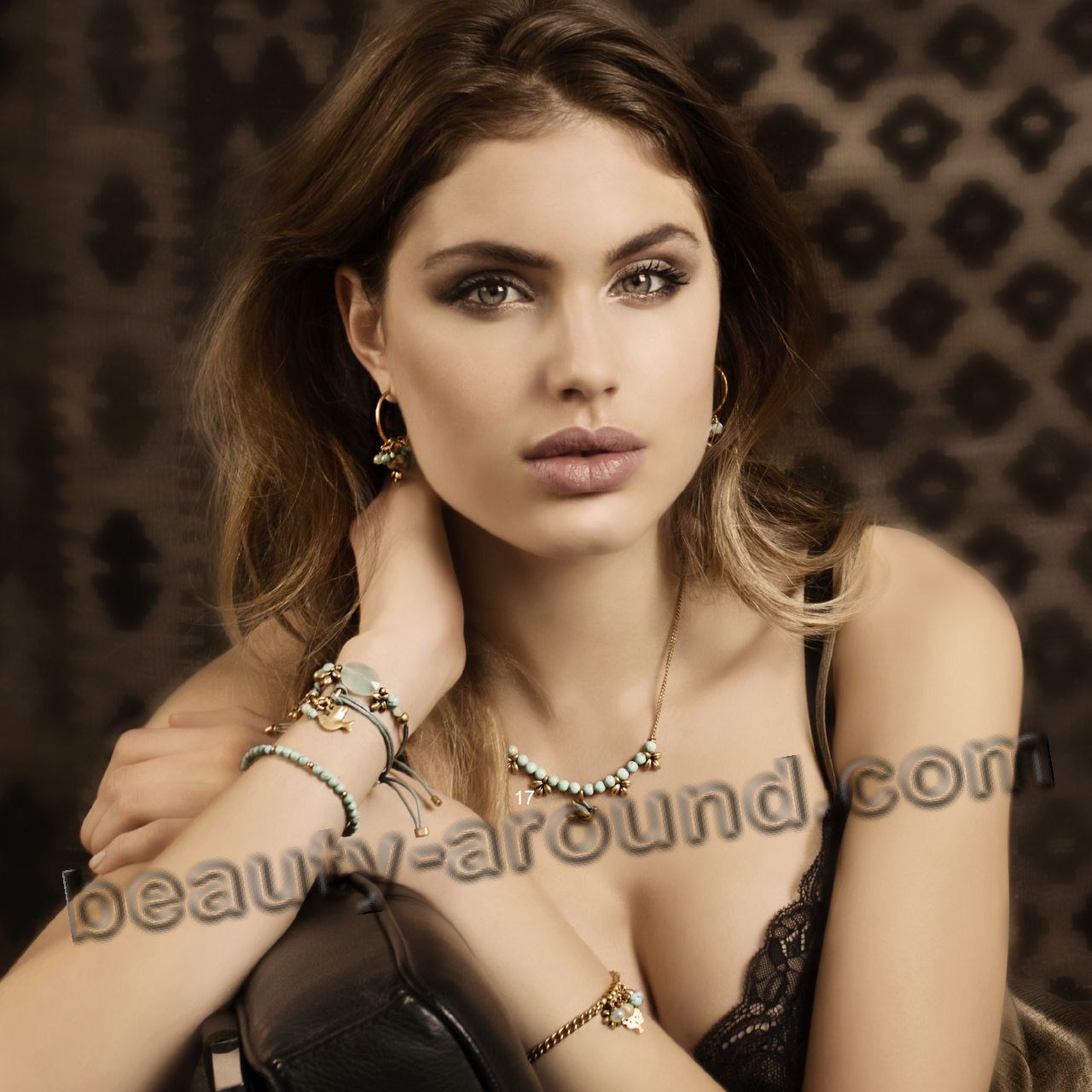 VIDEO: Danish Women