Scottish women are representatives of the ancient, proud and independent people. They are heirs of the glorified Vikings and Celts and with pride show such relationship even by their appearance. Typical an image of the Scottish woman is the blond or red-haired woman with light skin and eyes, quiet and judicious. But appearance of representatives of Scotland can be also more various that show a beautiful Scottish women: actresses, models, singers. See also: Top-8 Handsome Scottish Men
Aristocratically appearance
The relationship with the ancient Celts and the Vikings could not affect the appearance of Scots, it is shown in features, in color a hair and an eye. Scottish women, for the most part, have a light brown or red hair, which makes them very elegant and aristocratic. Uniqueness to the appearance is given also by light skin (sometimes with freckles). In order to emphasize their natural beauty, Scotswomen try to use less decorative cosmetics. Their thin skin is just shining in the rays of a cold northern sun. All the features of appearance (hair color, eyes, skin) give the Scots a special uniqueness and talk about the noble origin. Also, emphasizes the refinement and slim, slender figure, which gave the Scots the ancient Celts. Beautiful Scottish women are similar to princesses from ancient fairy tales. They are the same elegant, soulful and romantic.
But among women of Scotland there are also brunettes, chestnut-colored ladies. As well as in other countries, the traditional type of appearance changed throughout several centuries in connection with active migration of representatives of the different people. It is interesting to consider photos with the image of the Scottish girls and women, actresses or representatives of show business. But beautiful Scottish women can have the most regular professions, for example, among charming beauties there can be cops or doctors, teachers or even politicians. They are natural, use a minimum of decorative cosmetics even in an evening make-up.
Scottish women differ not only by facial features, but the manner of dress, character, behavior style. Generally it is the educated and well-mannered women, girls independent on nature, purposeful. They prefer democratic style in clothes, convenient and comfortable things. Clothes objects in classical style are also popular. Scotswomen by appearance wish to emphasize the nobility of their origin and their proximity to the legendary ancestors. The Scottish beauties successfully participate in beauty contests, at the same time they actively are engaged also in social job, professional career.
See also: Top-25 Beautiful British Women        Top-22 Beautiful Irish Women
Top-20 Beautiful Scottish Women
20. Kelly Macdonald (born 23 February 1976 Glasgow, Scotland) is a Scottish actress, known for her roles in the films Trainspotting (1996), Gosford Park (2001), Intermission (2003), Nanny McPhee (2005), Harry Potter and the Deathly Hallows – Part 2 (2011) and Brave (2012).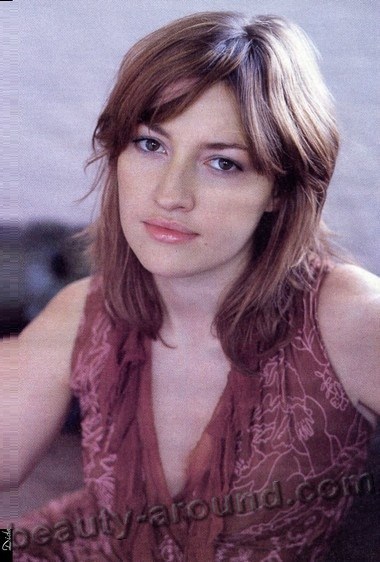 19. Katharine Brown (born 7 April 1987) is a Scottish model and beauty pageant titleholder who was crowned Miss Scotland 2009 and Miss United Kingdom 2010.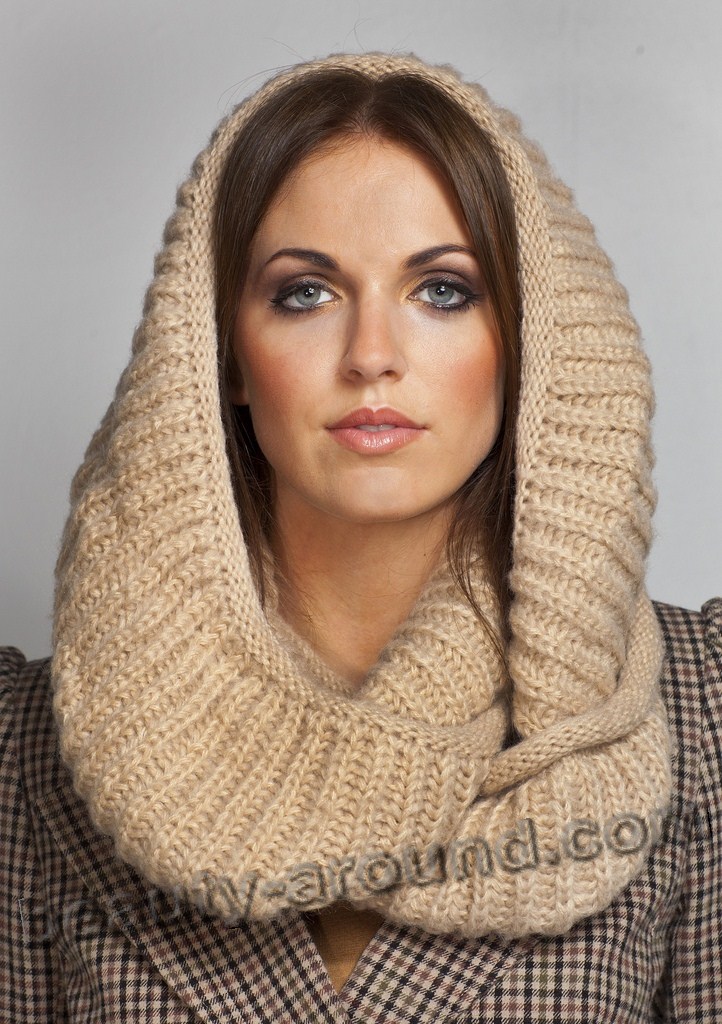 18. Mary Ure (18 February 1933 – 3 April 1975) was a Scottish stage and film actress.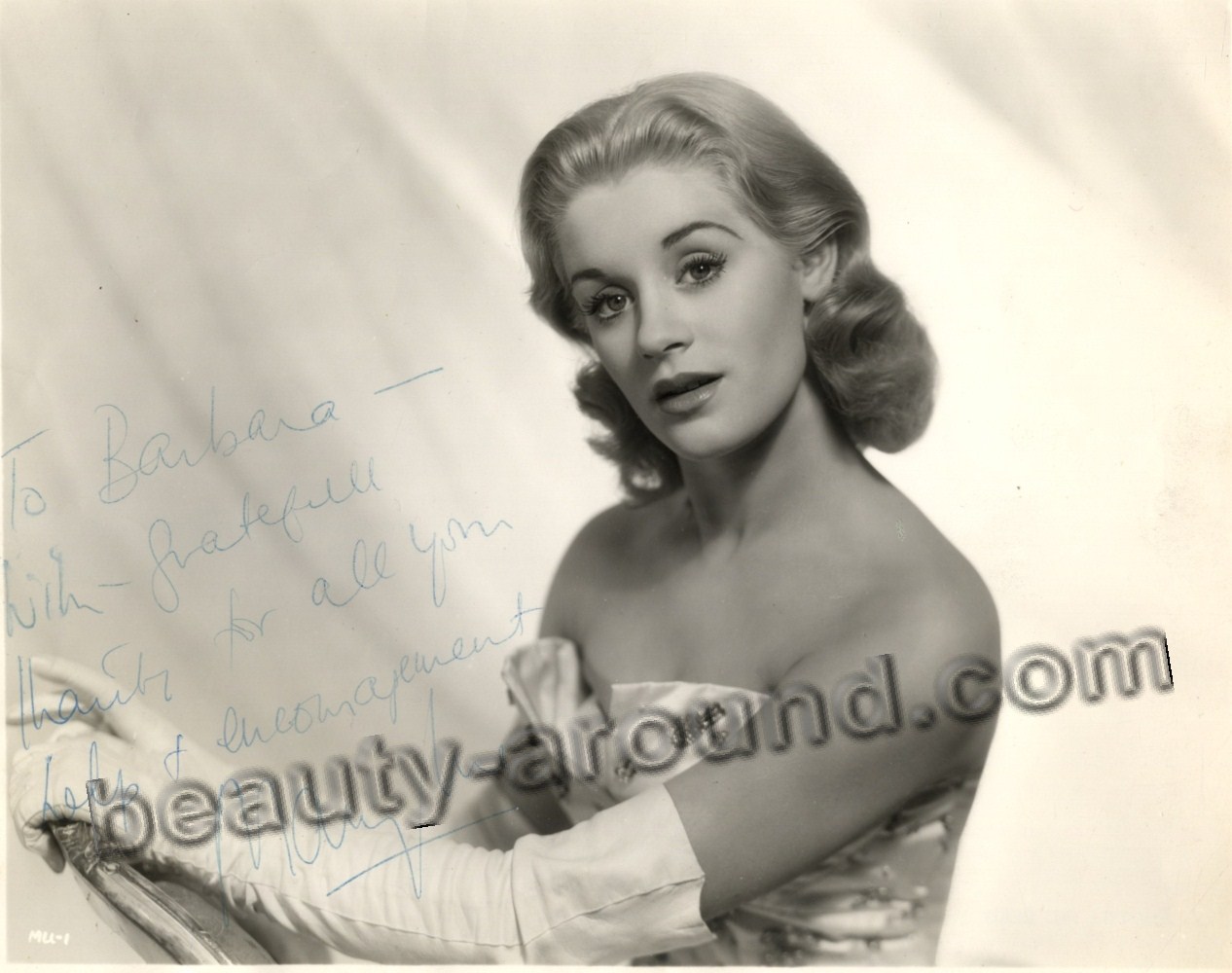 17. Freya Mavor (born 13 August 1993 Glasgow, Scotland) is a Scottish actress and model. She is best known for playing Mini McGuinness in the E4 teen drama Skins.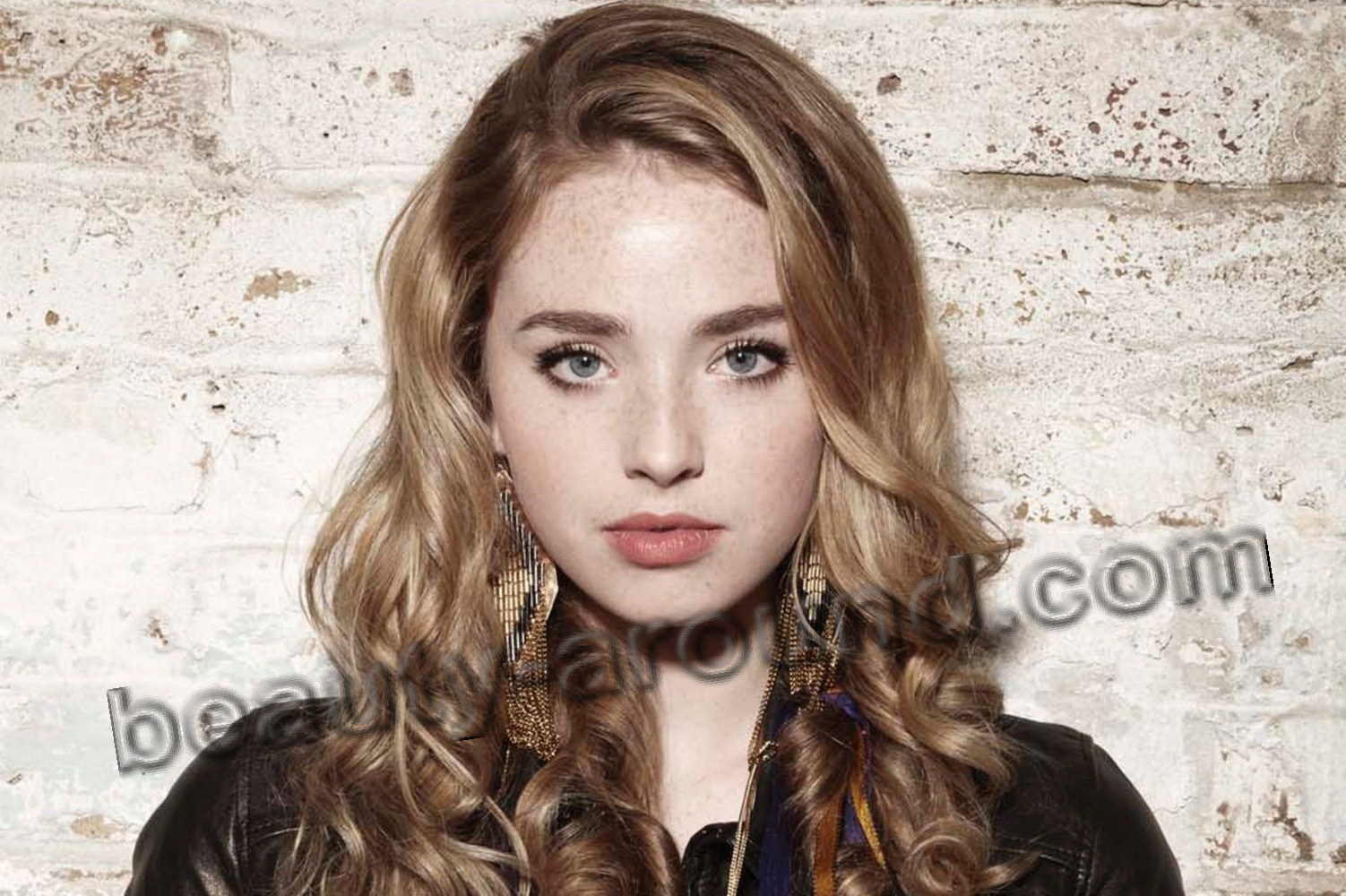 16. Amy Manson (born 9 September 1985 Aberdeenshire, Scotland) is a Scottish actress, known for portraying Alice Guppy in Torchwood, Abby Evans in Casualty, Lizzie Siddal in Desperate Romantics, Daisy Hannigan-Spiteri in Being Human and Medea in Atlantis.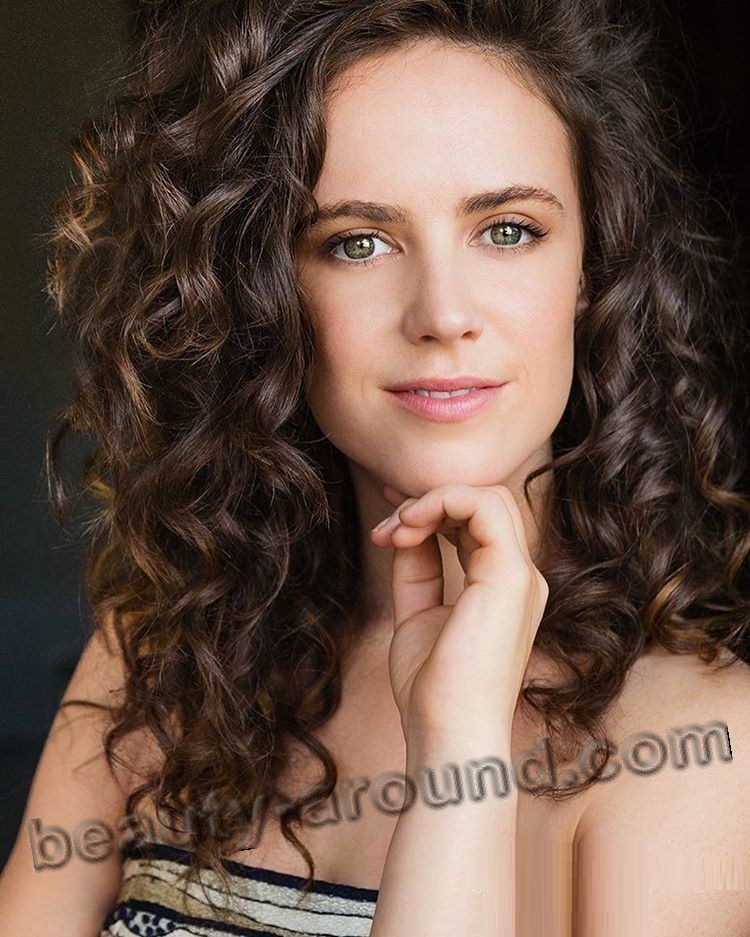 15. Moira Shearer (17 January 1926 – 31 January 2006) was an internationally renowned British ballet dancer and actress of Scottish desent. See also: Top-10 Beautiful Ballet Dancers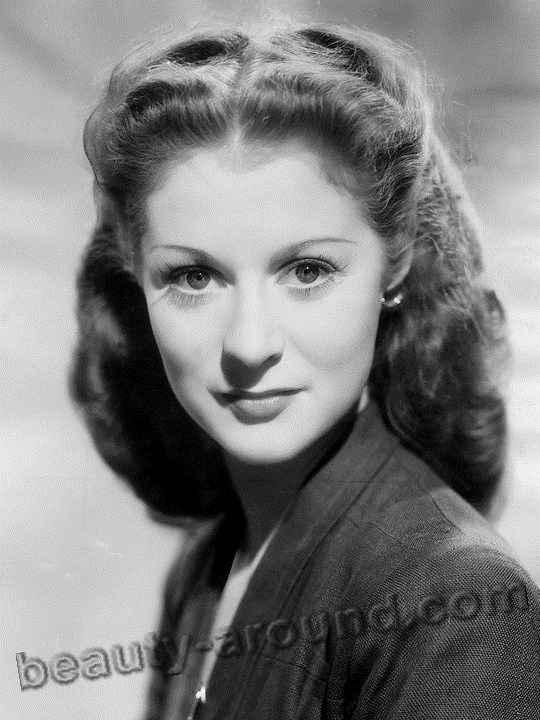 14. Deborah Kerr (30 September 1921 – 16 October 2007) was a Scottish-born film, theatre and television actress. During her career, she won a Golden Globe for her performance as Anna Leonowens in the motion picture The King and I (1956) and the Sarah Siddons Award for her performance as Laura Reynolds in the play Tea and Sympathy 4 (a role she originated on Broadway). She was also a three-time winner of the New York Film Critics Circle Award for Best Actress. Saa also: The Most Beautiful Old Hollywood Actresses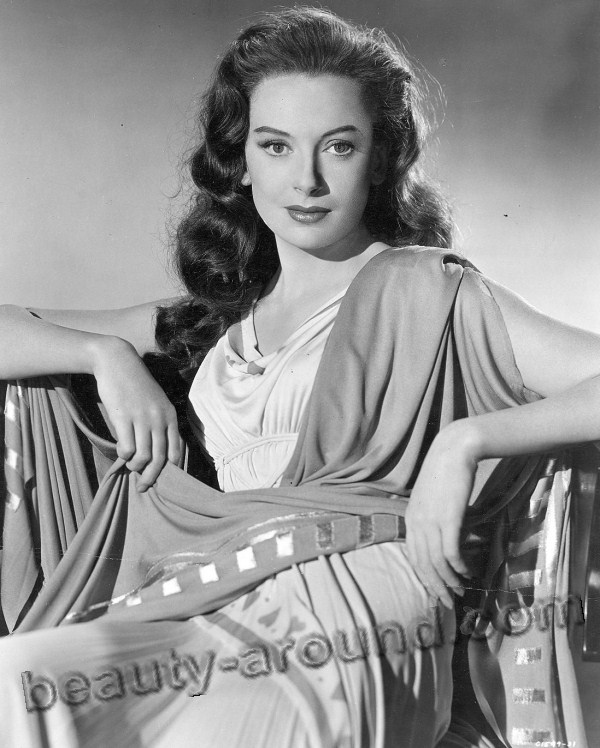 13. Ellie McKeating (born 1995, Milngavie) - Miss Scotland 2014. She will represent Scotland at the Miss World 2014 (Top-25).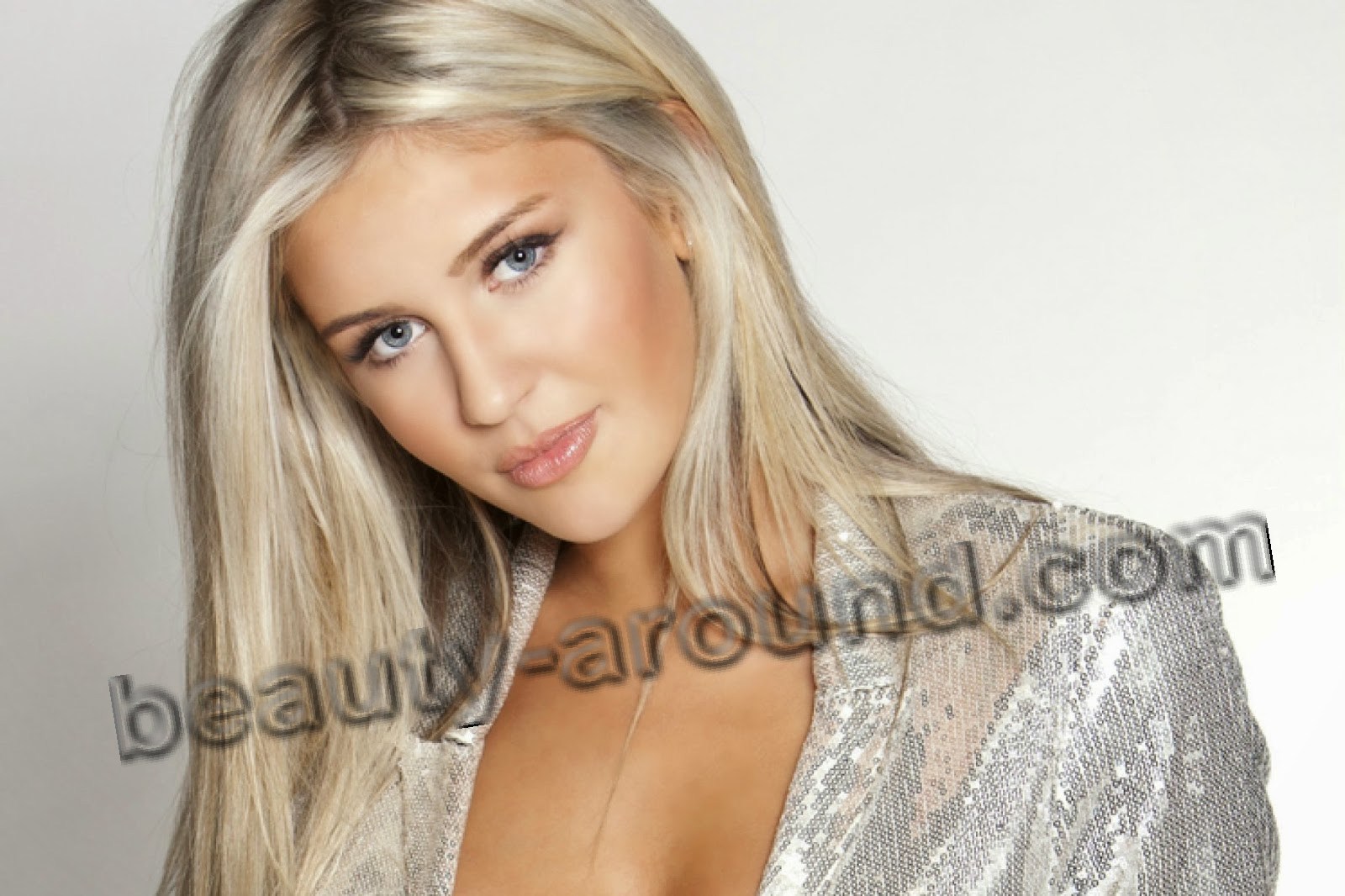 12. Maureen Swanson (25 November 1932 – 16 November 2011), was a British actress. She featured in British pictures during the 1950s and retired from acting in 1961.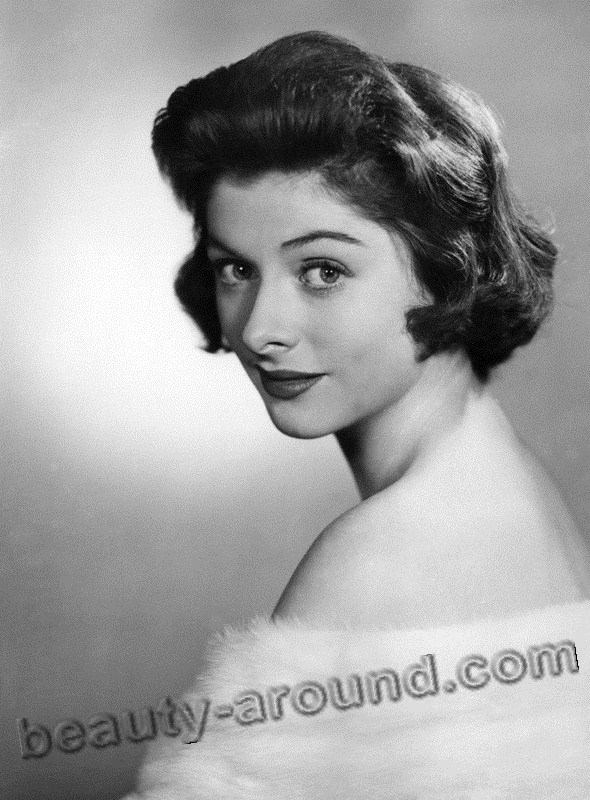 11. Amy Macdonald (born 25 August 1987 in Bishopbriggs, East Dunbartonshire) is a Scottish singer-songwriter, guitarist, and recording artist. She has sold over 9 million records worldwide. Macdonald released her debut album This Is the Life in 2007. The singles "Mr Rock & Roll" and "This Is the Life" from it were chart hits. See also: Top-12 Most Beautiful Female Musicians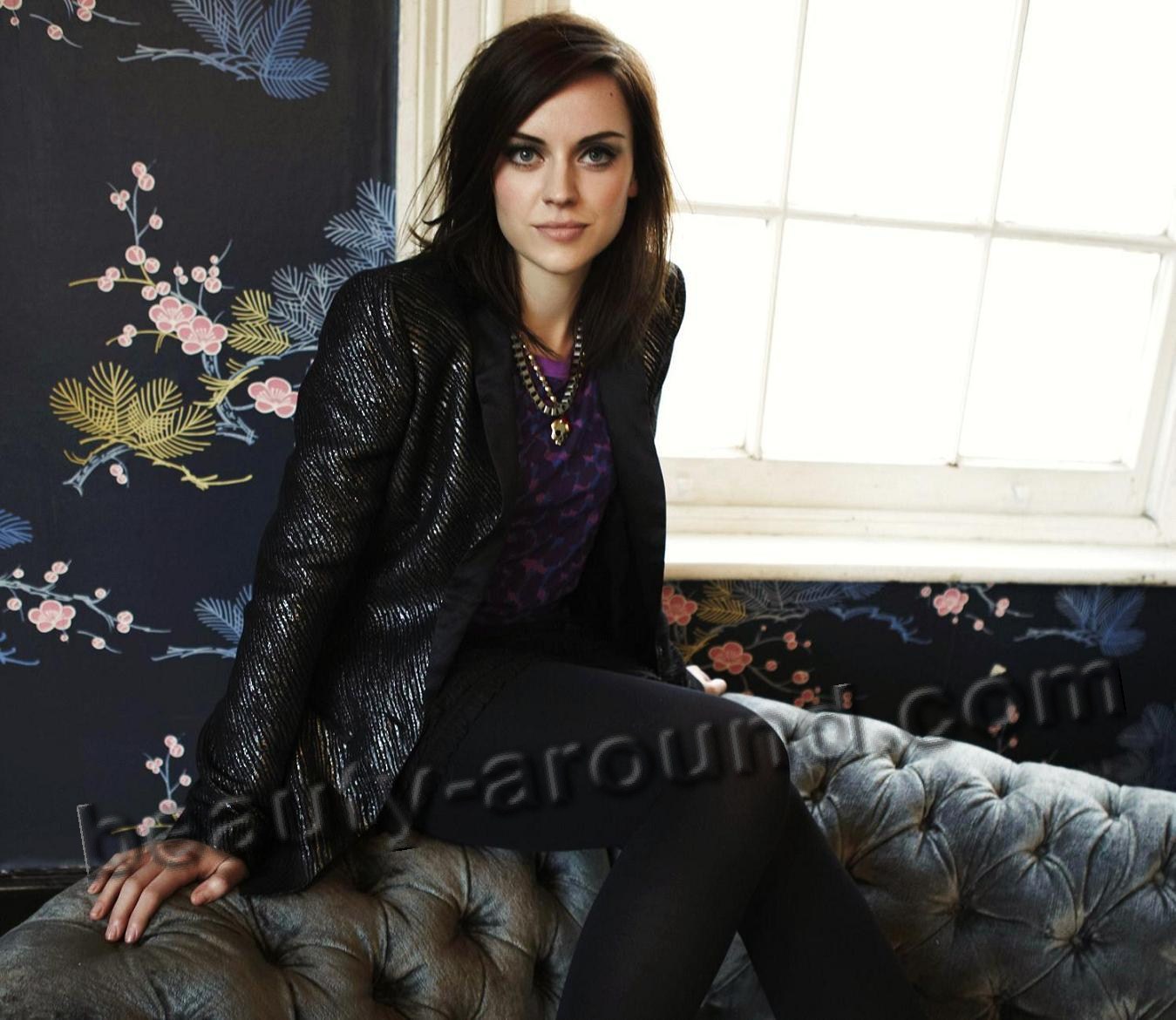 10. Karen Gillan (born 28 November 1987 Inverness, Scotland) is a Scottish actress and former model. She is known for the role of Amelia Pond, companion to the Eleventh Doctor, in the BBC science fiction series Doctor Who (2010–13).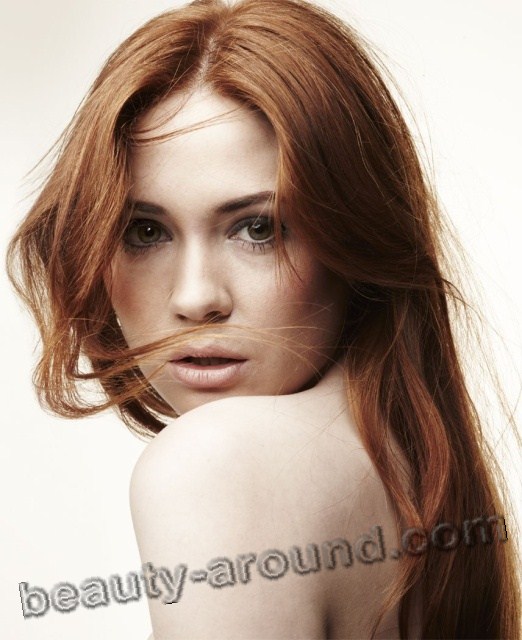 9. Debbie Linden (22 February 1961 – 5 October 1997) was a British glamour model and actress best known for her role as old Mr Grace's secretary in the sitcom Are You Being Served? (1981). Born in Glasgow, she played roles in various other TV series, such as The Professionals, Just Good Friends, Bergerac, and The Bill.
8. Elidh MacQueen (born 20 May 1986 in Troon, Scotland) is a Thailand-based Scottish actress. Playing supporting roles, notably to Steven Seagal in Belly of the Beast.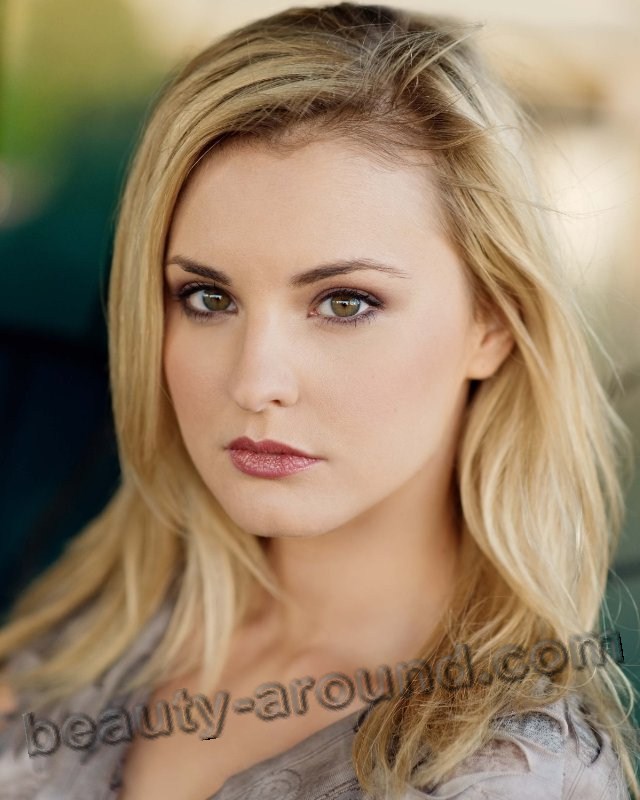 7. Kirsty Hume (born 4 September 1976 Ayrshire, Scotland) is a Scottish model who came to prominence in the fashion world in the 1990s. Hume modeled for Dior, Givenchy, Chanel, Yves Saint Laurent, Gianfranco Ferre, Claude Montana, Giorgio Armani and others.
6. Aisling Friel (born 1983, Glasgow) is a Scottish model. She was Mary from Dungloe in 2003 and was crowned Miss Scotland in 2005.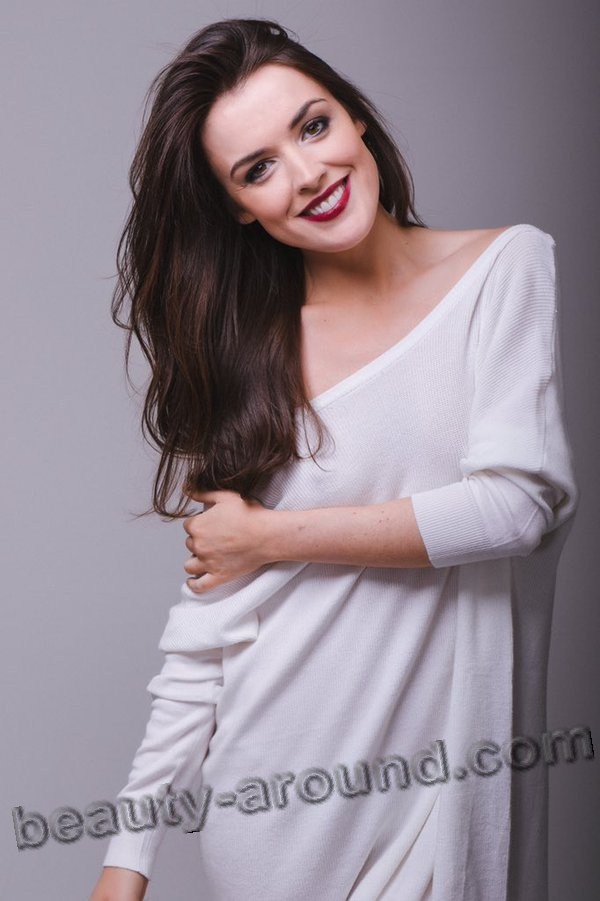 5. Laura Fraser (born 24 July 1976 Glasgow, Scotland) is a Scottish actress. She is best known for portraying Door in the urban fantasy series Neverwhere, Kate in the film A Knight's Tale, Cat MacKenzie in the drama series Lip Service and Lydia Rodarte-Quayle in the AMC crime drama series Breaking Bad.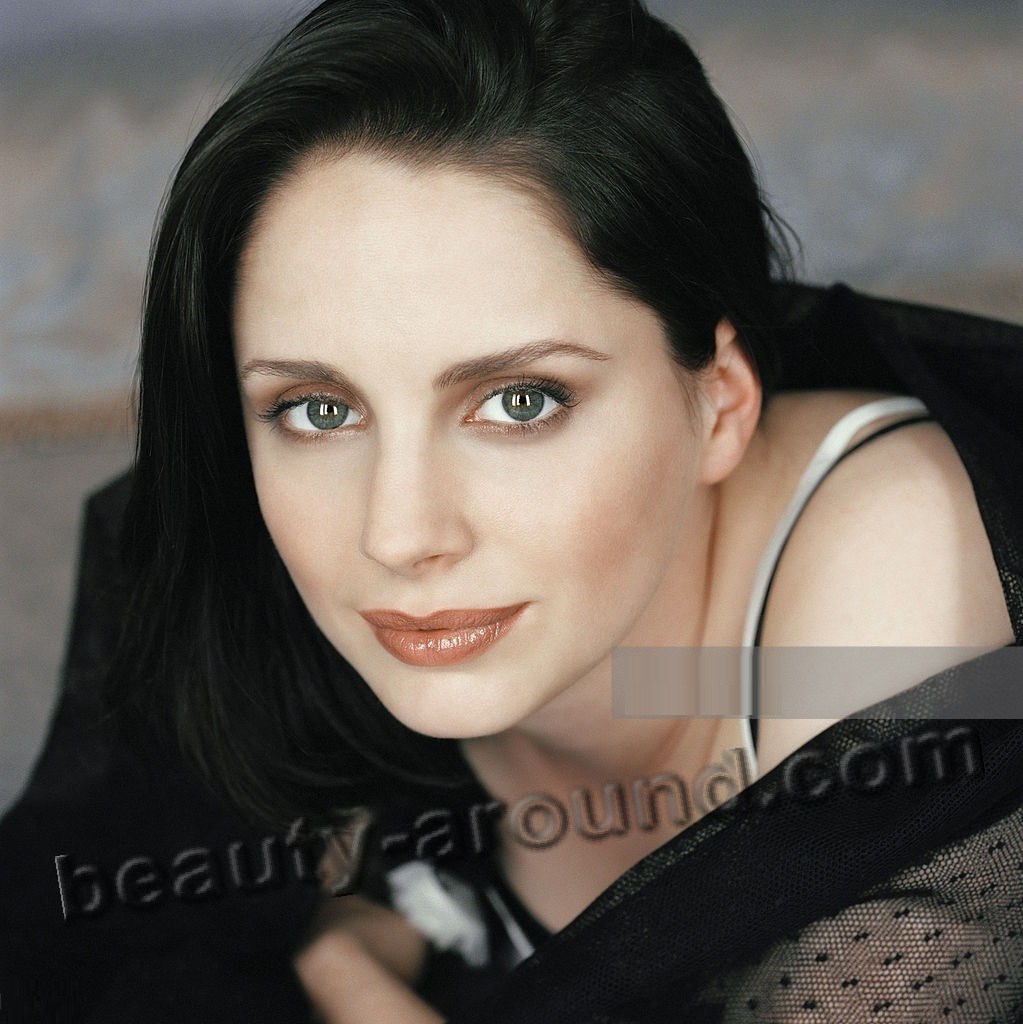 4. Lisa McAllister (born 21 November 1980) is a Scottish model and actress. She has become a familiar face in British paranormal and horror films. She returned to television in 2010 for a cameo as Anthea, the posh, eye-rolling assistant of Mycroft Holmes in Sherlock who was described by Caitlin Moran in The Times as "one of the deftest comedy cameos of the year". In 2010 she also appeared in a pictorial of the British FHM.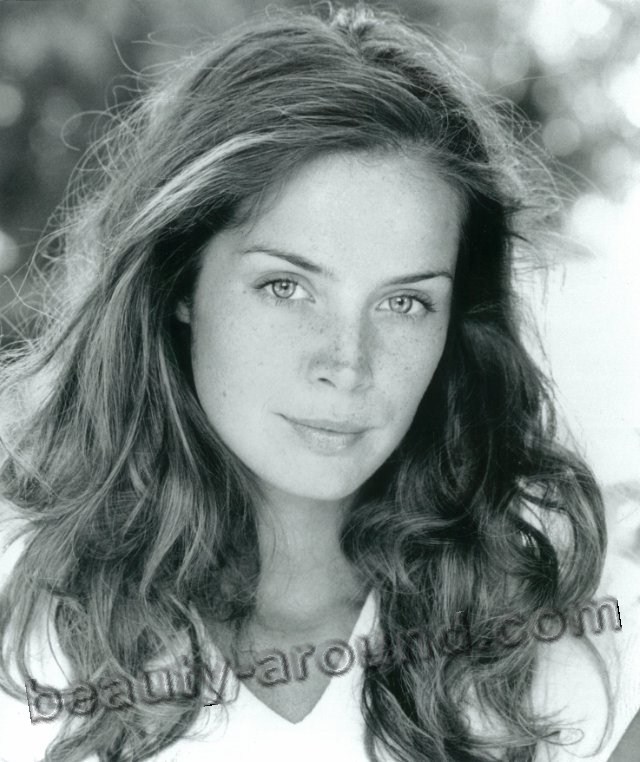 3. Tiffany Mulheron (born 18 December 1984) is a Scottish actress, model.
2. Amanda Hendrick (born 10 February 1990 Airdrie, Scotland) is a Scottish fashion model. She was named Scotland's Most Stylish Woman at the Scottish Style Awards in 2011. The New Yorker named her as one of their Ten Models to Watch for Spring 2013, speculating that in the coming season that she would one of the heavy hitters.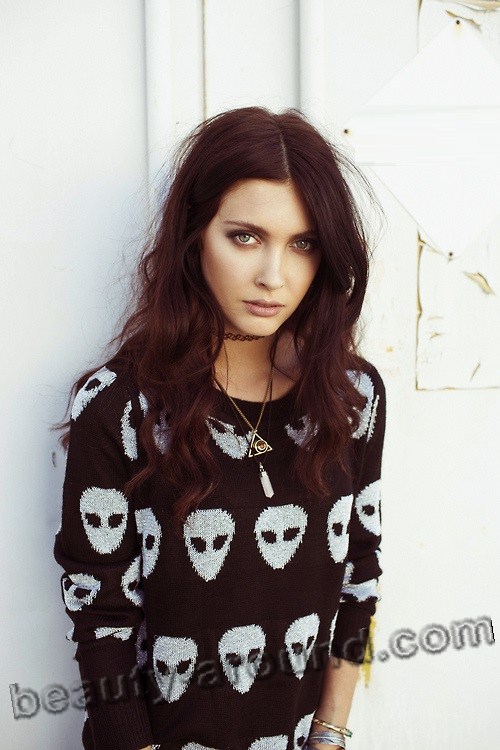 1. Kirsty Gallacher (born 20 January 1976 Edinburgh, Scotland) is a Scottish-born English television presenter. See also: Beautiful TV Presenters in the World