Unlike other North African countries, the government of Morocco has access to both the Atlantic Ocean and the Mediterranean Sea. This country is located between Africa and Europe, a place where East meets West. Morrocco population are Arabs (about 60%) and Berber (40%). A small percentage of accounts for the Europeans and the Jews. This is the third in the world in terms of population after the Arabic-speaking countries of Egypt and Sudan. Second language after Arabic in Morocco - French.The Top 25 most beautiful Moroccan women includes well-known actress, singer, model, winner of beauty contests with Moroccan roots, living in Morocco and beyond.
25. Karima Adebibe (14 February 1985) - Moroccan and English actress and fashion model.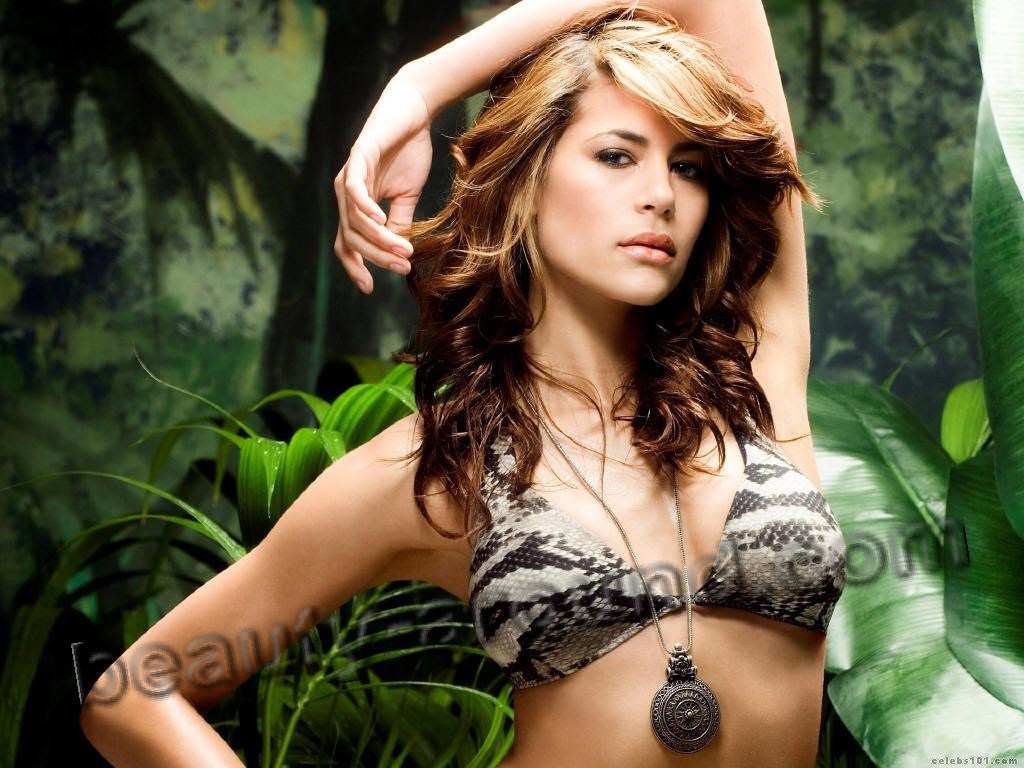 24. Sofia Essaidi (6 August 1984 Casablanca) - French-Moroccan singer. She was born to a Moroccan father and a French mother.
23. Morjana Alaoui (1983) - Moroccan/American actress. She is famous for her roles in Marock and Martyrs.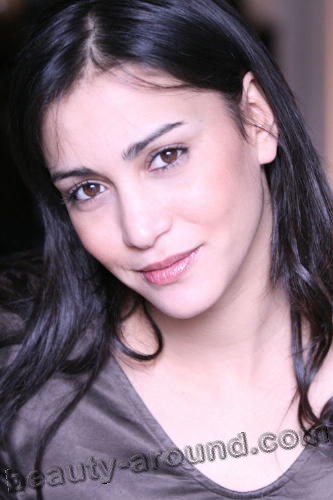 22. Laila Rouass (22 June 1971) - English actress, best known for the TV series "Primeval". Born in a family of Moroccan and Indian.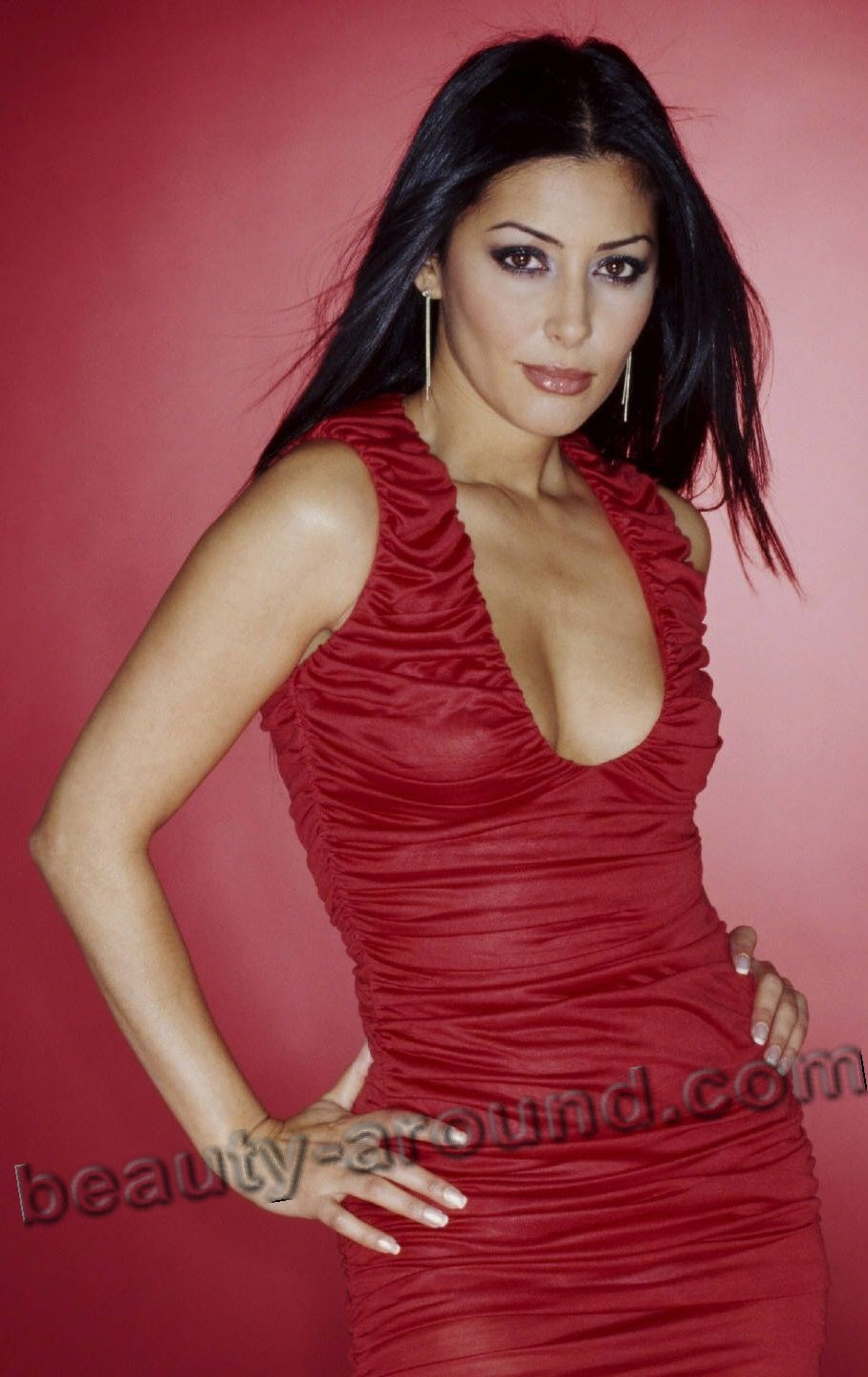 21. Iman Albani / Iman El Bani (1988) is a Moroccan actress, Miss Maroccan 2006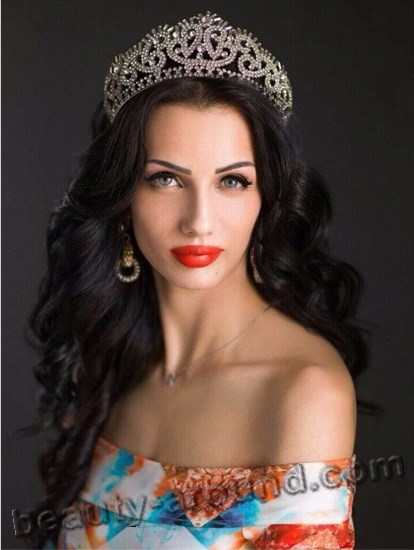 20. Sofia Jamal (1994) - is a Moroccan model.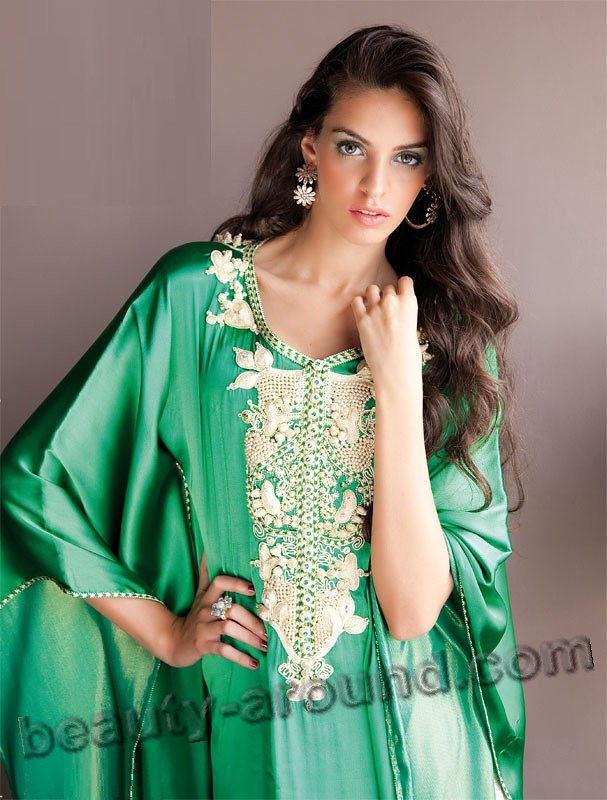 19. Sofia Pernas (31 July 1989, Fes, Morocco) - American actress. Her unique look is attributed to a Moroccan mother and Galician father.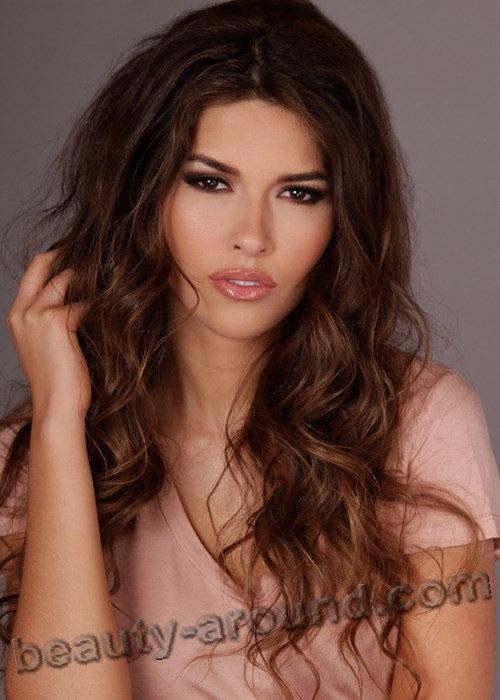 18. Ibtissam Ittouchane  (1992) - Moroccan model.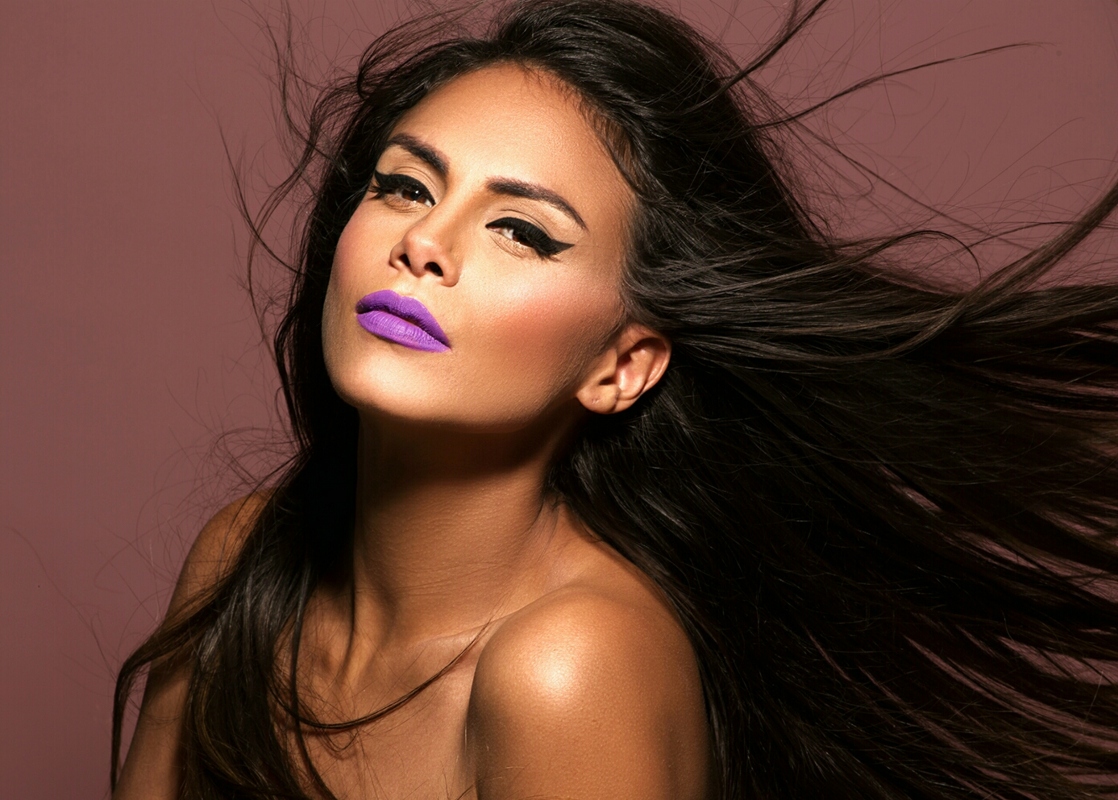 17. Loubna El Bekri (10 April 1985) - Moroccan actress and fashion model.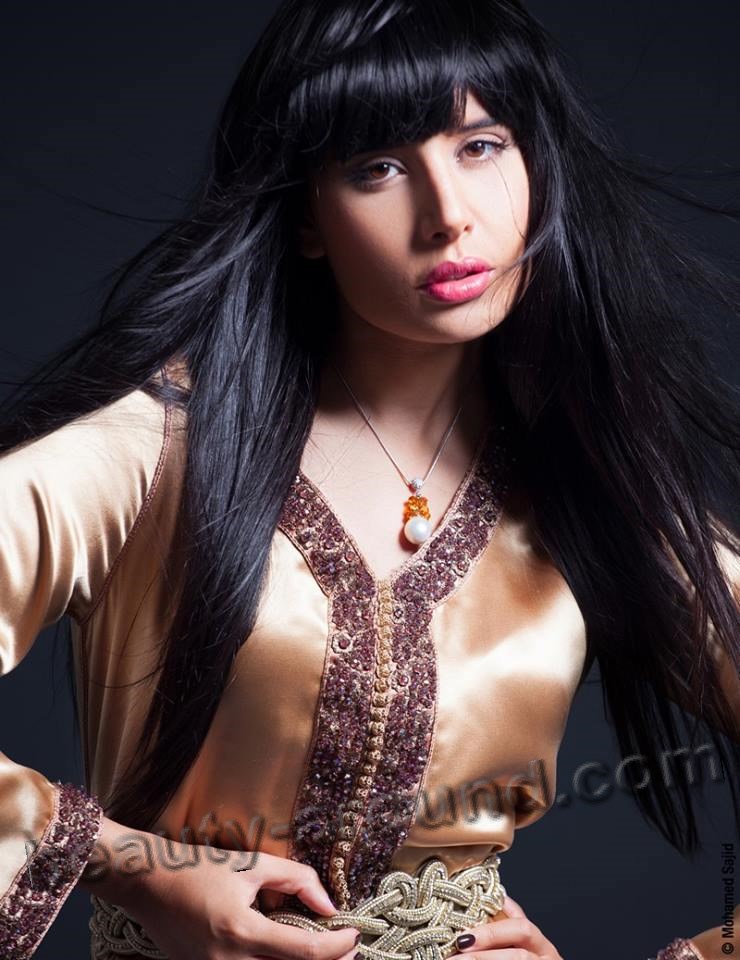 16. Maryam Hassouni (September 21, 1985) - Dutch television and film actress of Moroccan origin. In 2006 she won an International Emmy Award for her role in Offers (2005).
15. Amelle Berrabah (22 April 1984) - British singer, songwriter and former member of the Sugababes who replaced founding member Mutya Buena in the group in December 2005. Berrabah was born to Moroccan parents.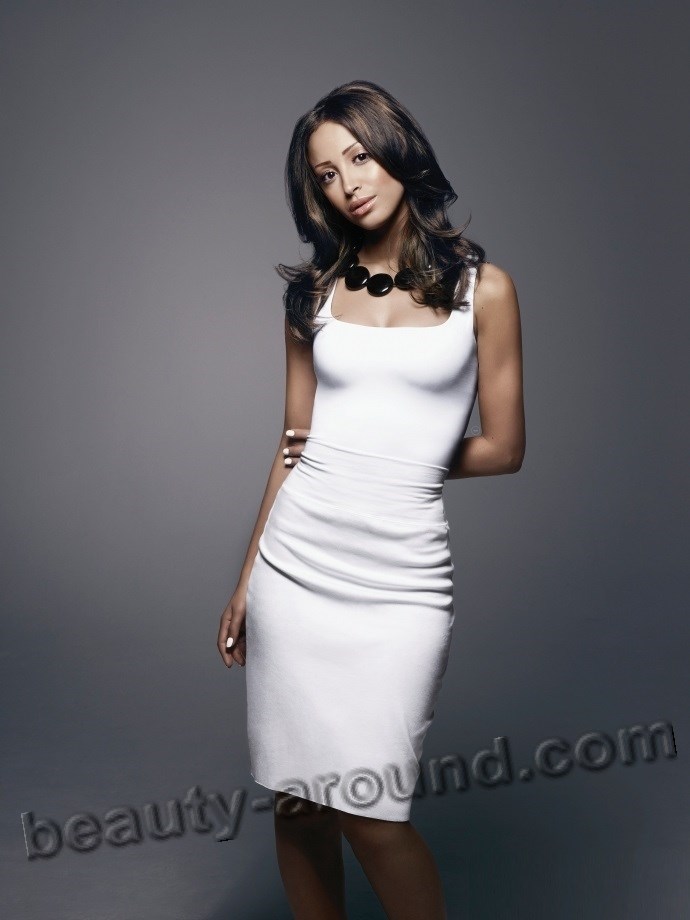 14. Lamiaa Alaoui - Moroccan model.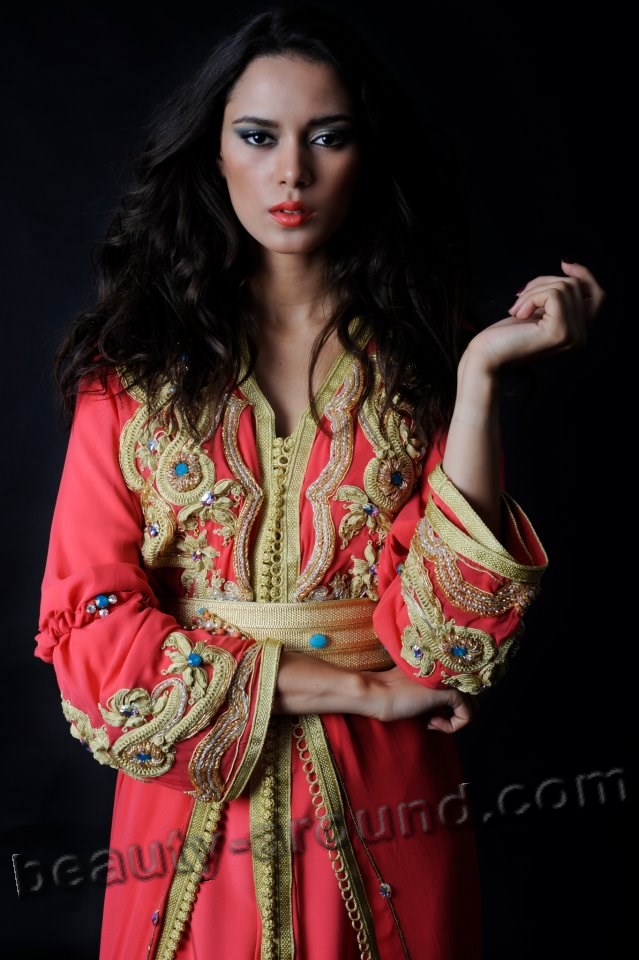 13. Amina Allam (3 Jule 1986) - Moroccan model, born to Moroccan father and Finnish mother.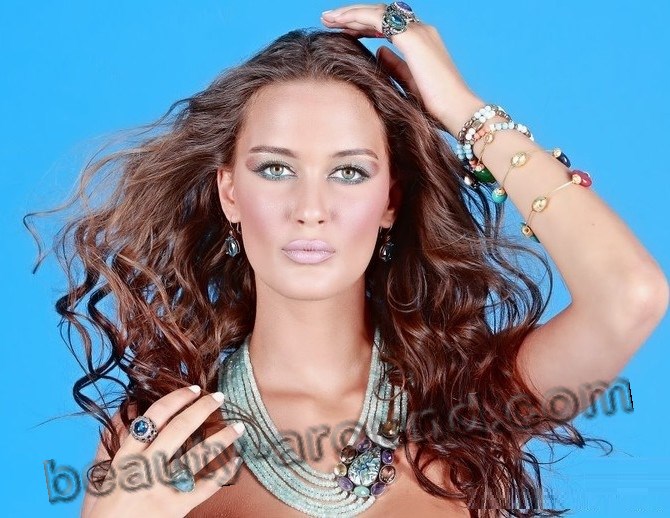 12. Wiame Dahmani (1992) - Moroccan National Actress, Singer, Tv Host.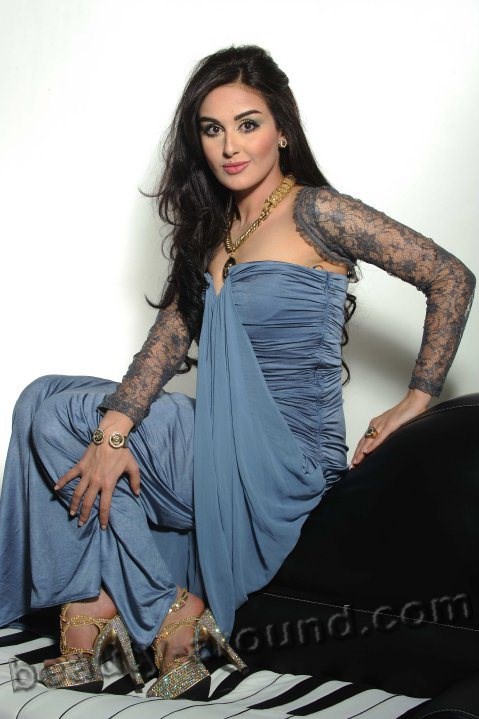 11. Nadja Benaissa (26 April 1982) - German recording artist, television personality, and occasional actress.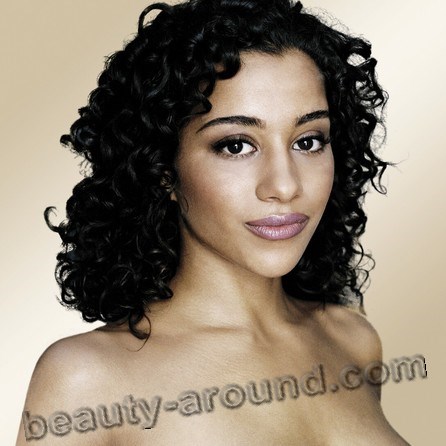 10. Nadia Fares (20 December 1973) - French actress.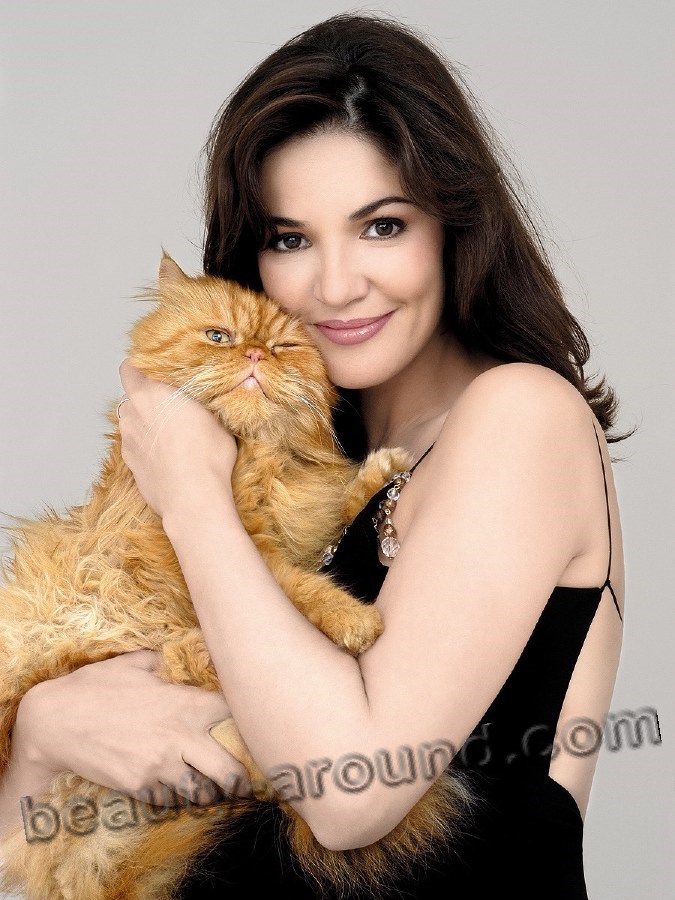 9. Mona Amarsha (January 1, 1988) - Moroccan singer who sings mainly Khaleeji music. She is very popular among the Gulf countries.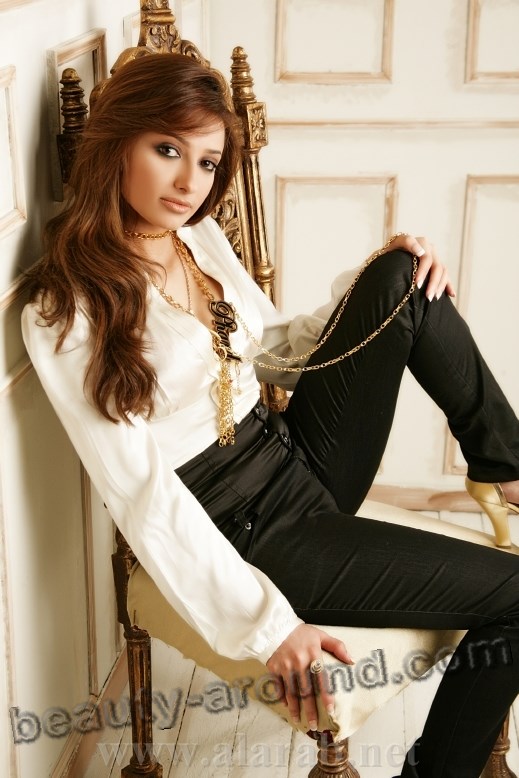 8. Sofia El Marikh (October 15, 1981) - Moroccan musician and entertainer. She was a contestant on Star Academy I.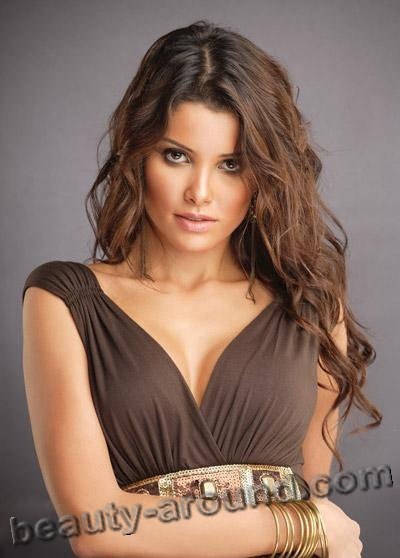 7. Shiri Appleby (December 7, 1978) - American actress. Her mother is Sephardic Moroccan Jewish.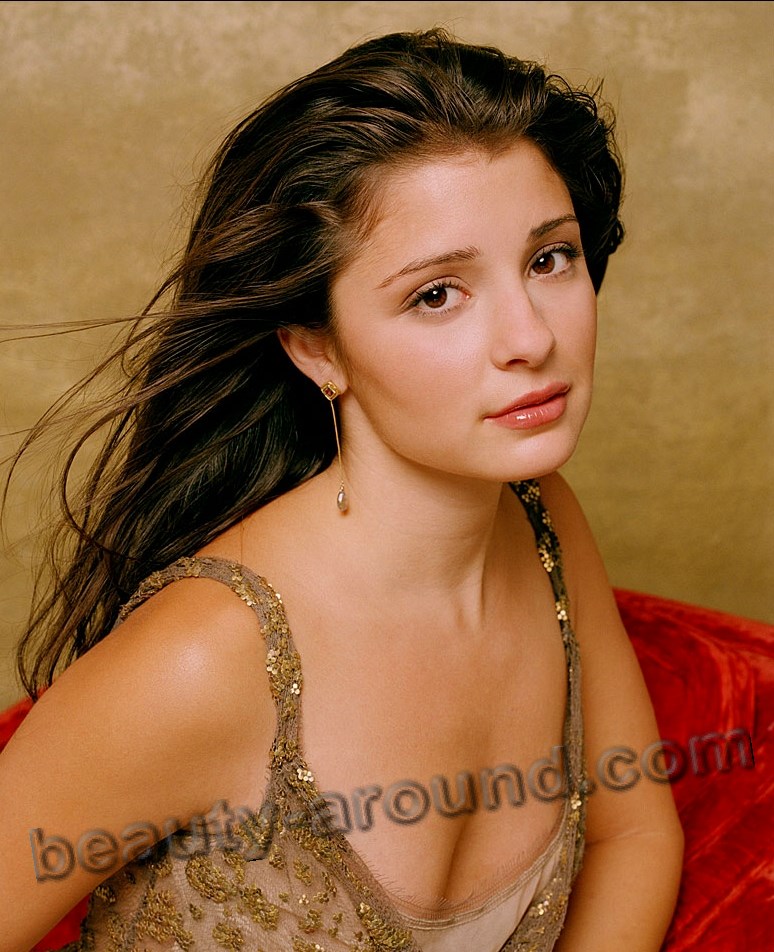 6. Ihssane Atif - is a Moroccan fashion model and actress.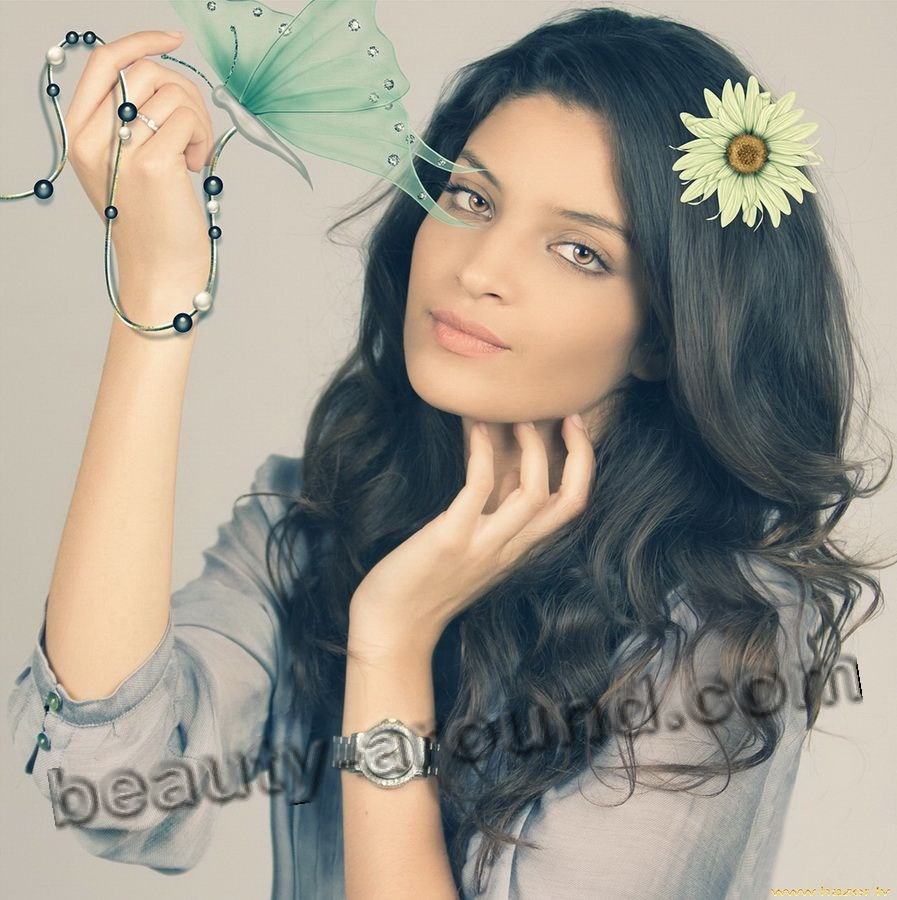 5. Linor Abargil (February 17, 1980) - Israeli actress, model and beauty queen who won the Miss World 1998.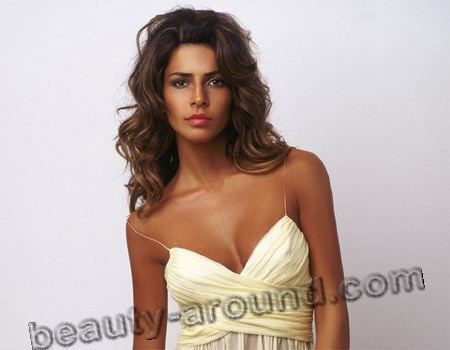 4. Fadoua Lahlou (8 September, 1984) - Moroccan model.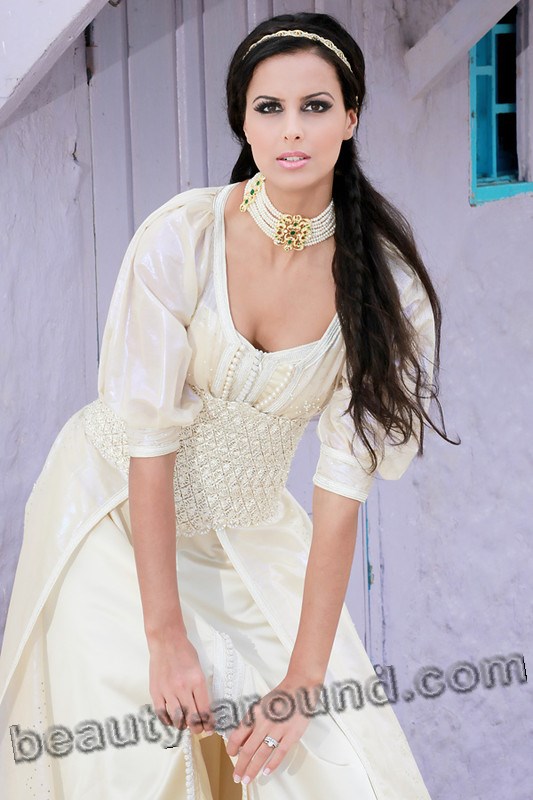 3. Sara Chafak (October 25, 1990) - Finnish beauty pageant winner who was crowned Miss Suomi 2012 and represented Finland in Miss Universe 2012.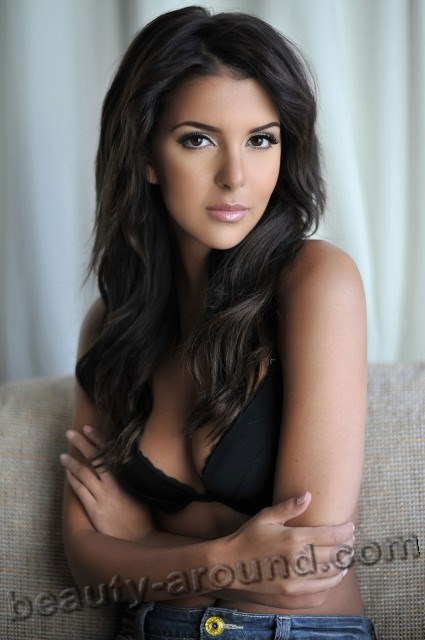 2. Zineb Obeid (1 August 1985) - Moroccan actress and TV presenter.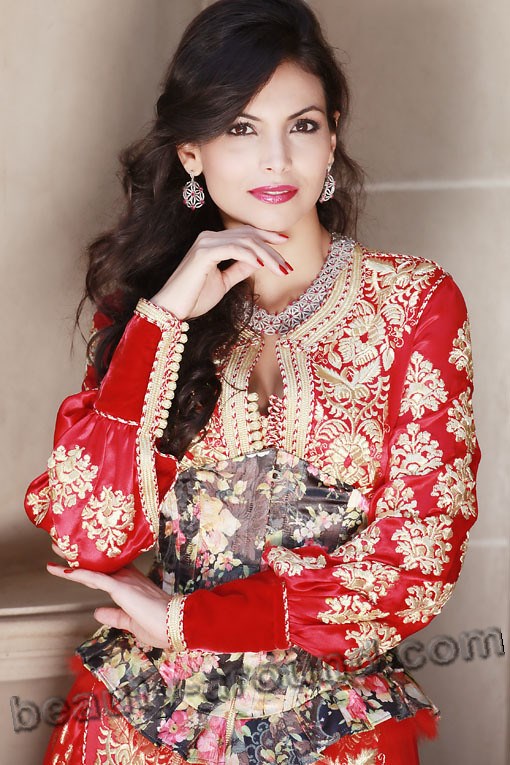 1. Mayssa Maghrebi (1980, Morocco) - Moroccan actress who starred in dramatic films of Arab cinema, especially popular in the Gulf states. Actress is called "Arab Kim Kardashian." Mayssa lover of traditional Arab clothes, so well known in the Arab world under the name "Princess of abaya". See also: Muslim womens dresses: abaya and kaftan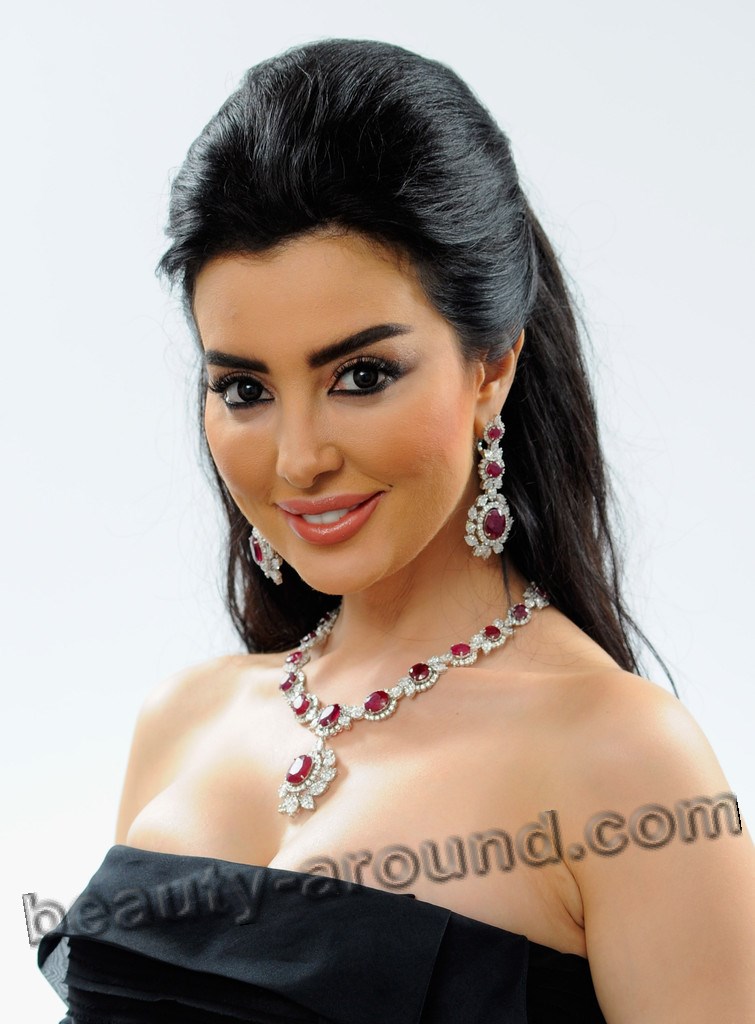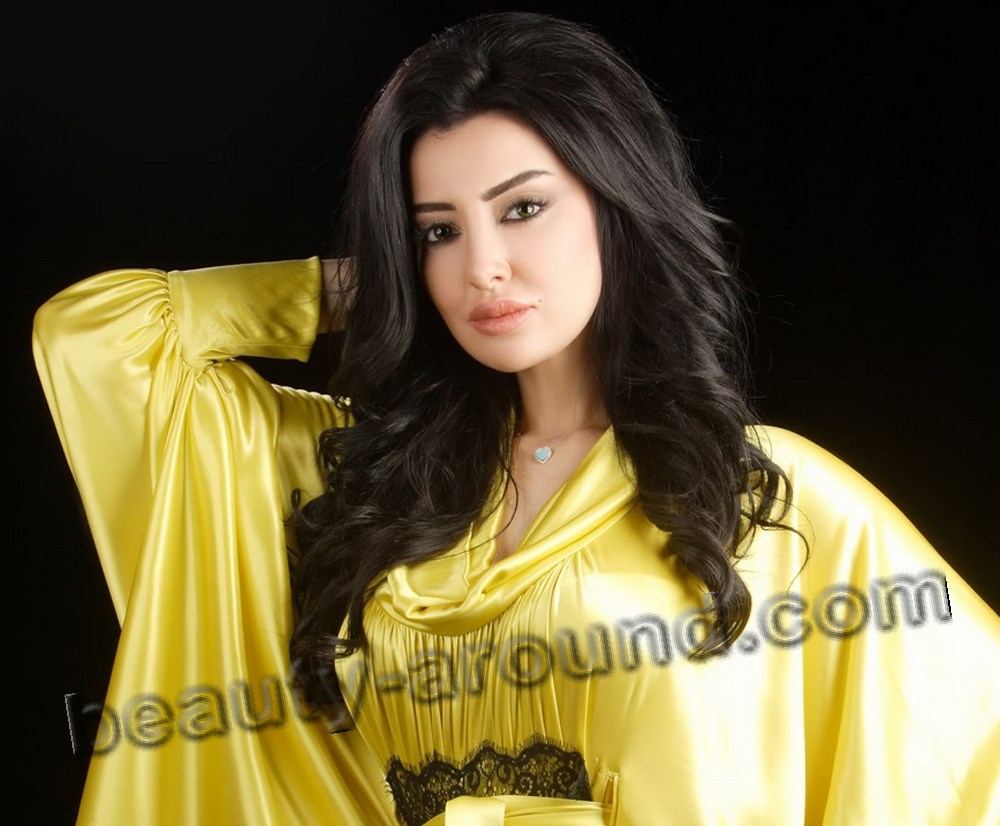 Don't agree with ranking? Click here: