Uzbekistan women are representatives of one of the most ancient Asian peoples. The Uzbek people have a unique history, a peculiar culture which distinguishes them even from the closest neighbors. The appearance Uzbek represents the most characteristic features of Asians, at the same time they are inherent and unique facial features of the structure, eye shape, especially the figures, and even manners.
Beauty of Asian women
Climatic conditions of the region, which is inhabited by Uzbeks, had an impact on their physical appearance, the traditional style of dress. It should be noted that even those beautiful Uzbekistan women, who live in the big modern cities have in her wardrobe a large number of national clothes and enjoy wearing it, even in ordinary weekdays. And festive attires delight all who love beauty and effective things. Uzbeks traditional suits are bright, similar to exotic flowers or butterflies.
Sun roast, sand, hot winds are features of climate of Uzbekistan. And this sun roast made skin of residents of the country suntanned. Practical all beautiful Uzbeks have the swarthy skin color, dark hair shining as silk. In their dark-brown eyes there is so much east mysteriousness. Uzbeks usually have short stature, although modern women, representatives of model business or the world of cinema, and can show the parameters of standard European figures.
Modern life of the Uzbek beauties
Long centuries Uzbekistan women lived inconspicuous life, being engaged only in the house and a family, being in a shadow of the men. But modern realities differ from historical. In the lists of ratings of world beauties can be presented and beautiful bright, successful and independent Uzbekistan women.
At their appearance there are traditional lines of the Asian peoples; swarty skin, dark hair and eyes with a narrow section. But in nature, lifestyle Uzbekistan women are no different from European women and American women. They made great progress in show business, cinema, in the model world. Among them there are the famous singers, actresses, business ladies. The combination of east appearance, modesty and restraint with confidence, education are especially interesting.
Top-23 Beautiful Uzbekistan (Uzbek) Women includes well-known actresses, singers, model and television presenter.
23. Rakhima Ganieva (born 1995) the first representative of Uzbekistan to take part in international beauty contest Miss World 2013. It is worth noting that in 2001, Uzbekistan has already attempted to participate in the "Miss World".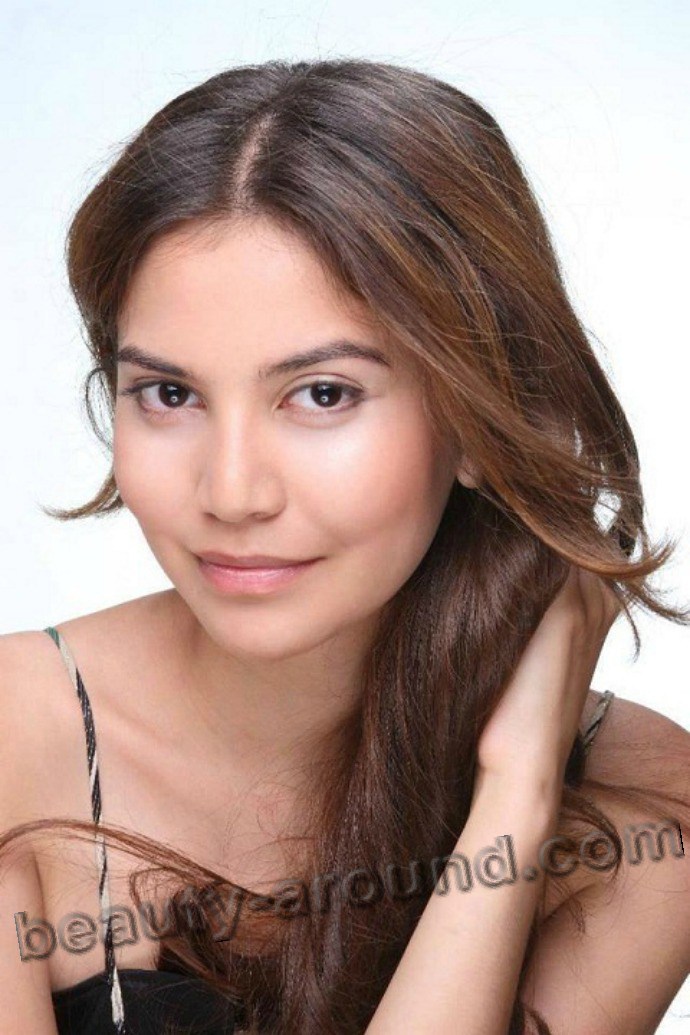 22. Shahzoda Muxamedova (born 15 April, 1991) is an Uzbek actress, singer and television presenter.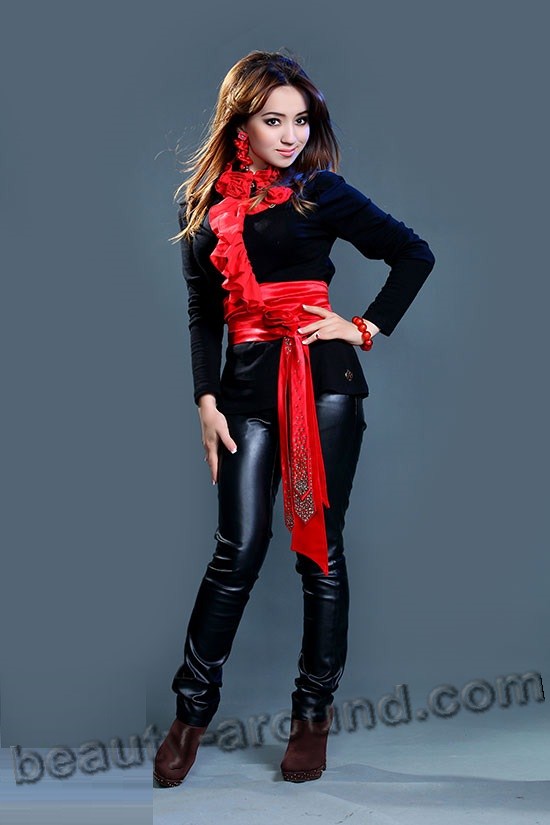 21. Matlyuba Alimova (born August 12, 1954, Andijan) is a Soviet Union, Russian and Uzbekistan actress.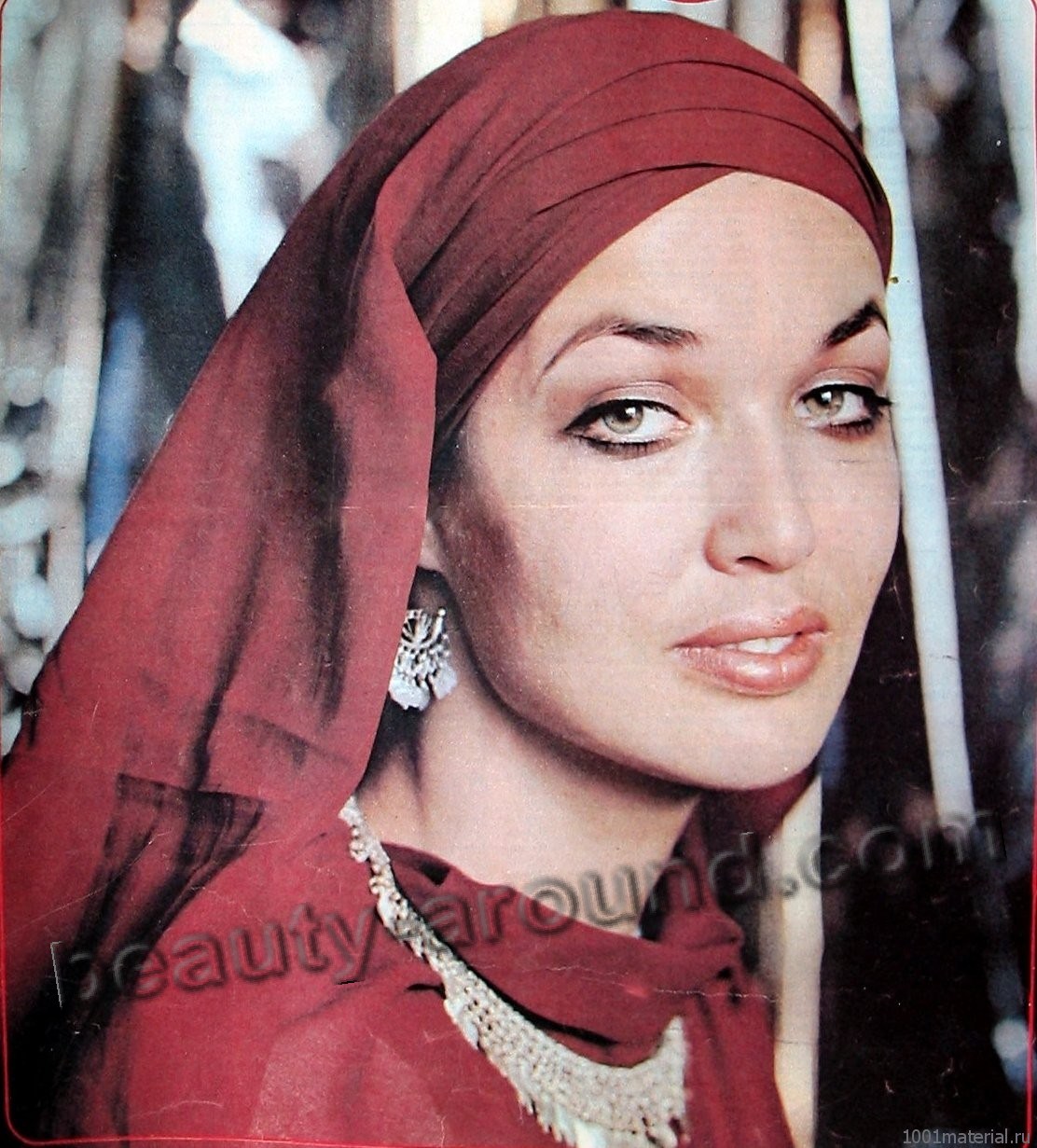 20. Jamila Gafurova is an Uzbekistan actress.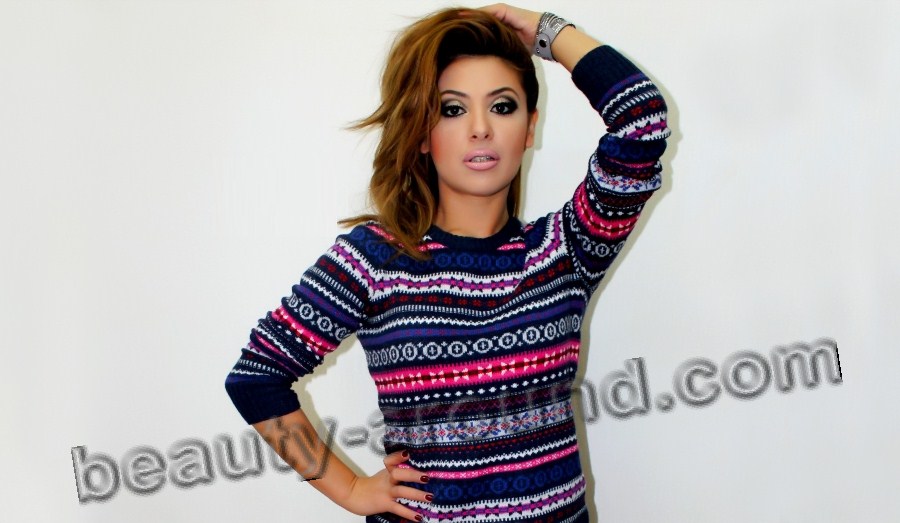 19. Dilnoza Kubaeva (born November 22, 1986) is an Uzbekistan actress.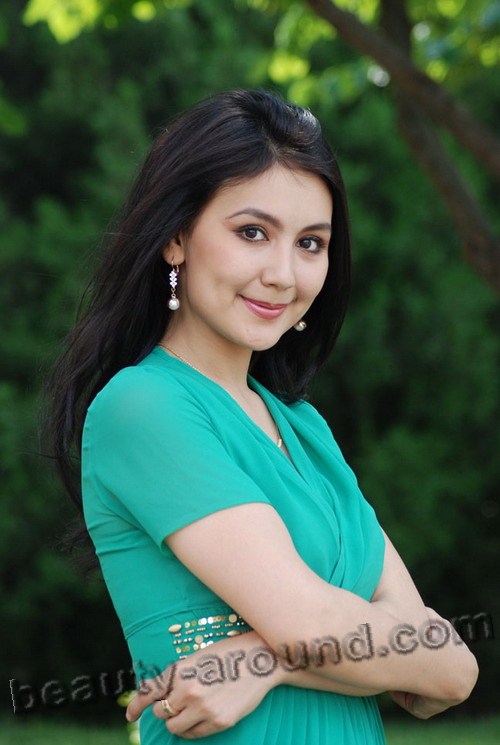 18. Asal Shodieva (born April 6, 1992, Tashkent) is an Uzbek actress and singer.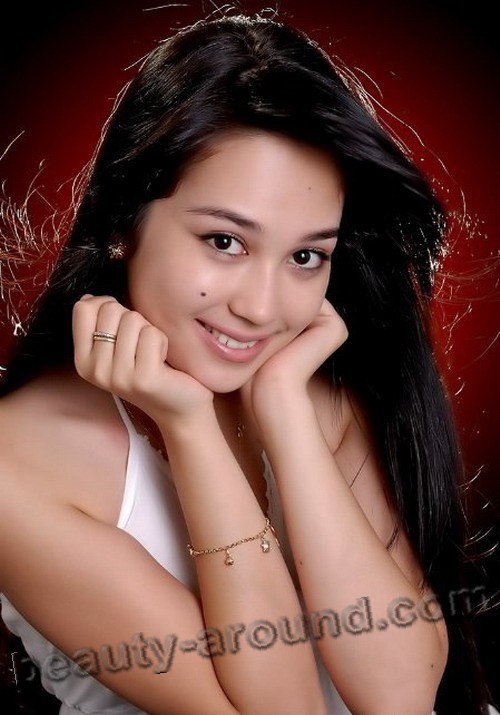 17. Diyora is an Uzbek singer.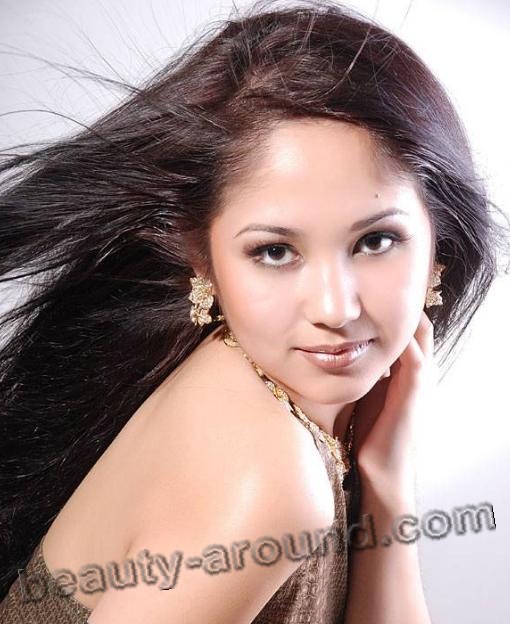 16. Ruhshona (born March 21, 1994) is an Uzbekistan singer.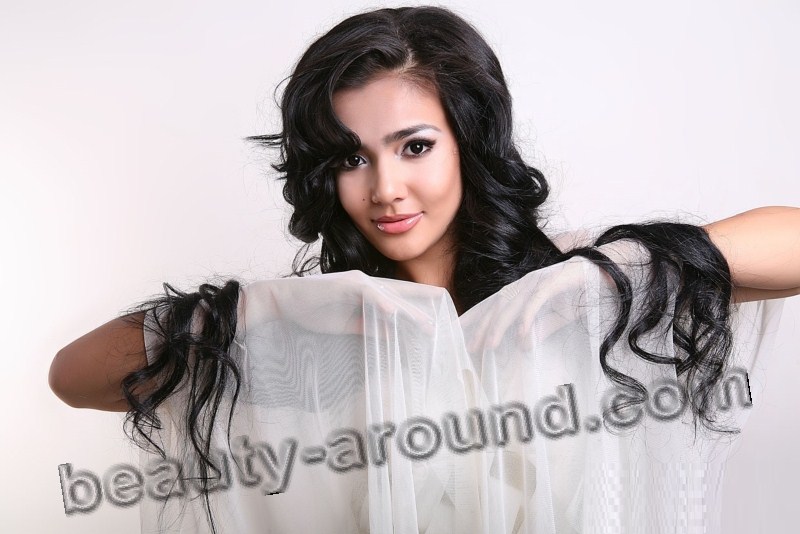 15. Zamzama (born 1991) is an Uzbekistan singer.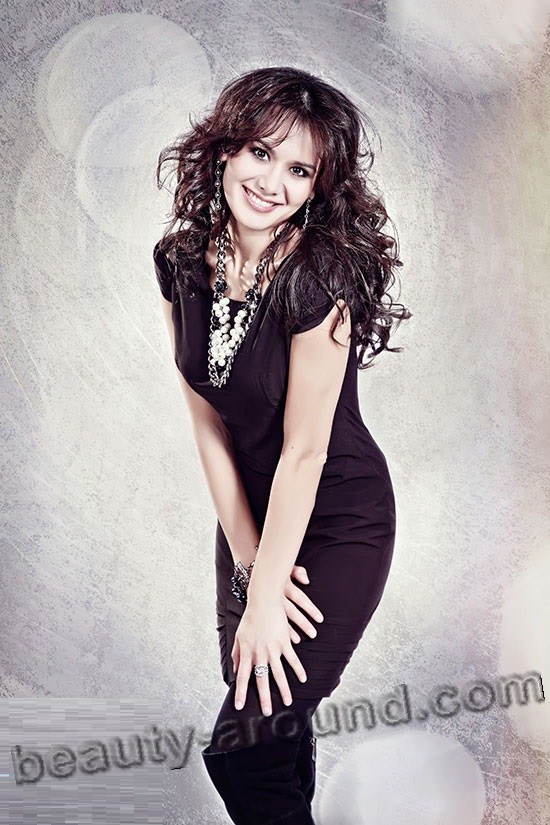 14. Oydin Yusupova (born November 13, 1984) is an Uzbekistan actress.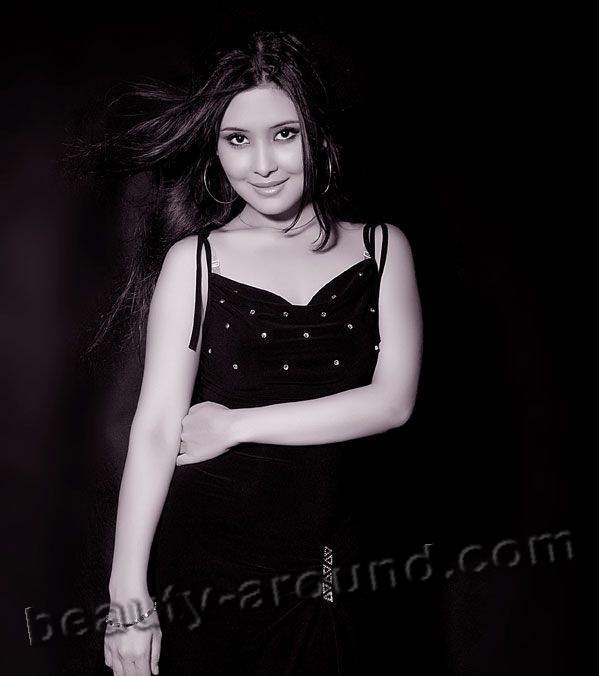 13. Nilufar Usmonova (born April 6, 1987, Tashkent) is an Uzbekistan singer and actress. She is engaged in a solo career.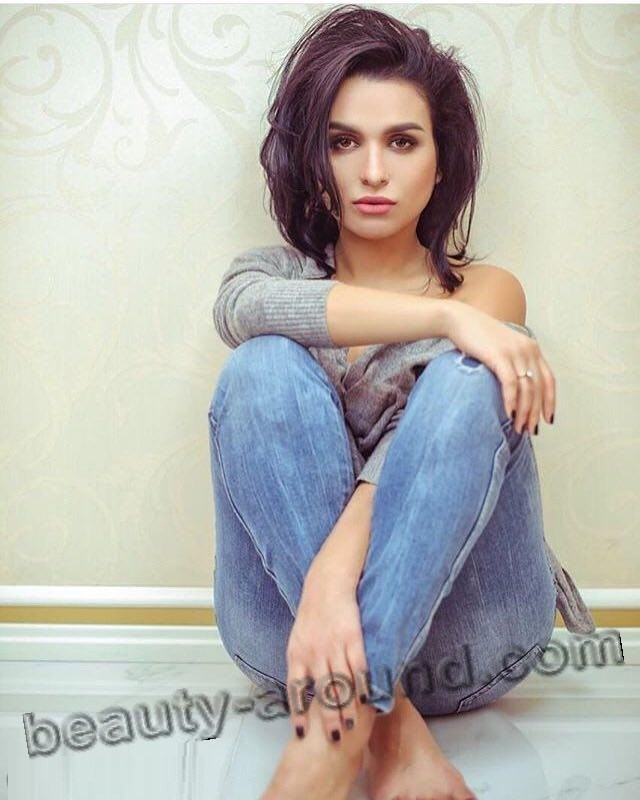 12. Hadicha is an Uzbekistan singer.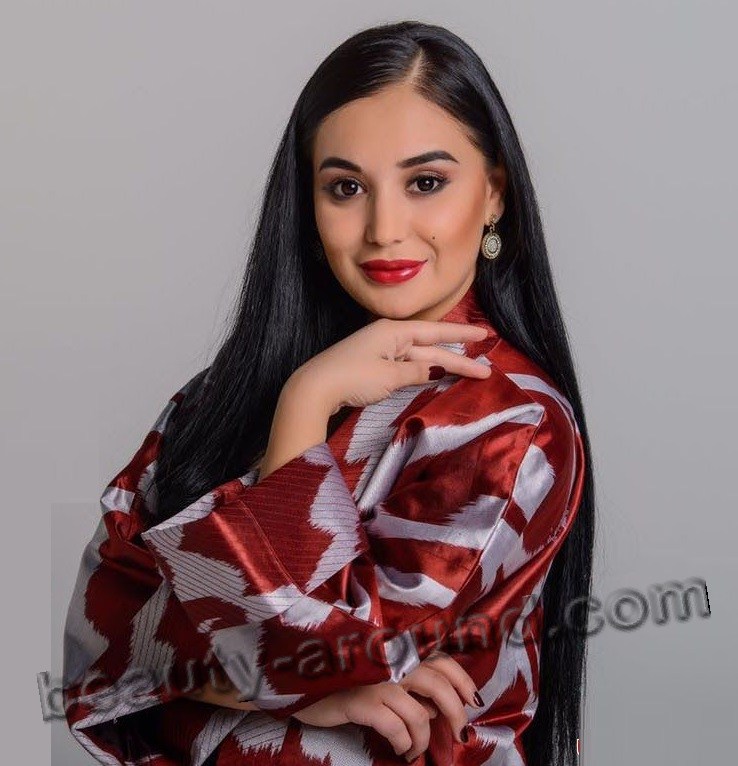 11. Lola Yoldosheva (born September 4, 1985, Tashkent) is an Uzbekistan singer, songwriter and actress. Lola sings in Uzbek and Russian.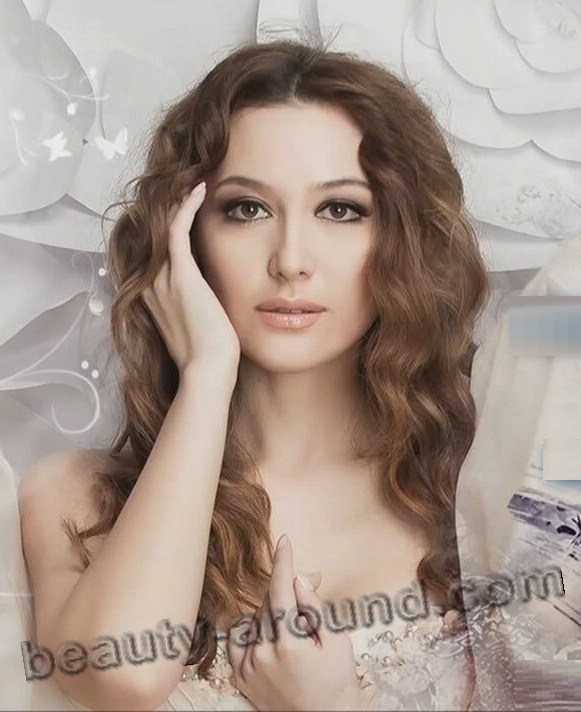 10. Gulnora Qosimova (born June 1, 1986) is an Uzbekistan actress.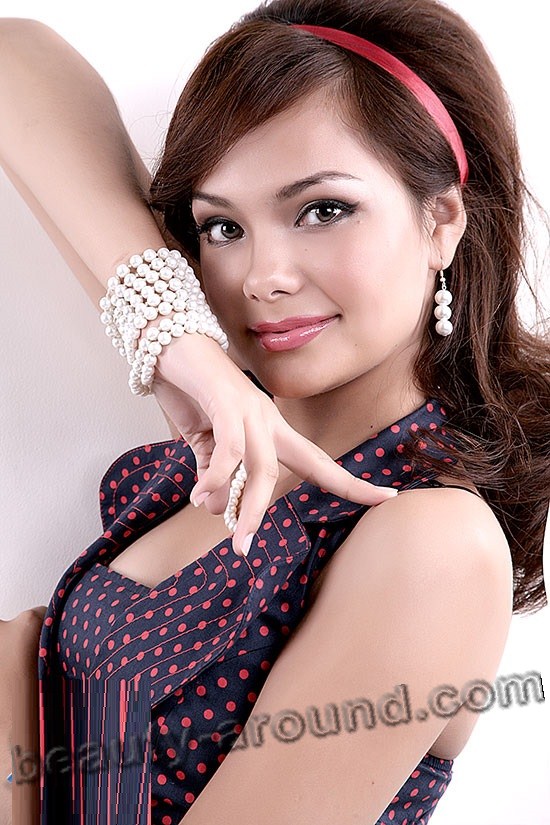 9. Shahzoda  real name - Zilola Musaeva (born July 28, 1979) is an Uzbekistan singer and actress.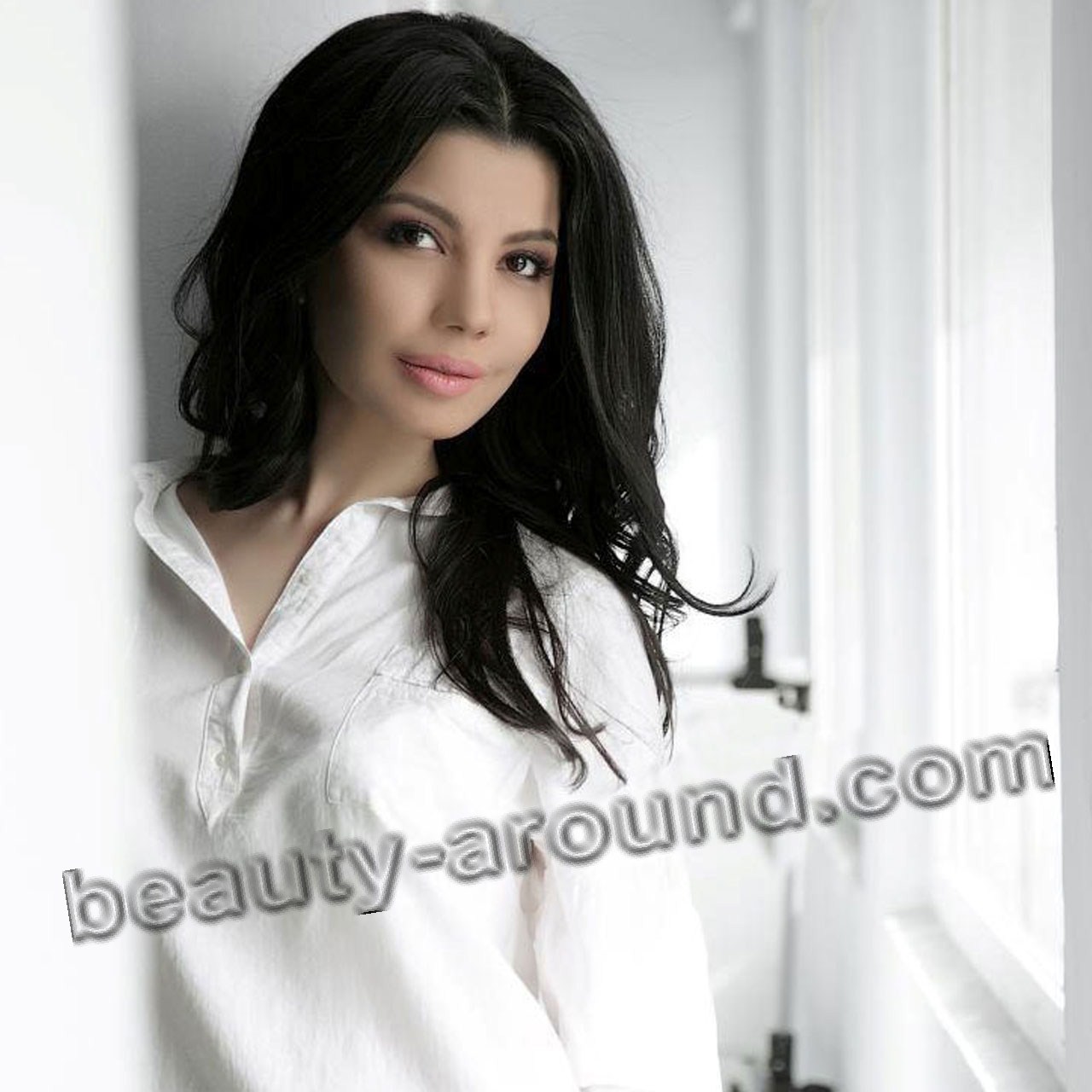 8. Gulchehra Eshonkulova (born July 21, 1981, Tashkent) is an Uzbekistan actress.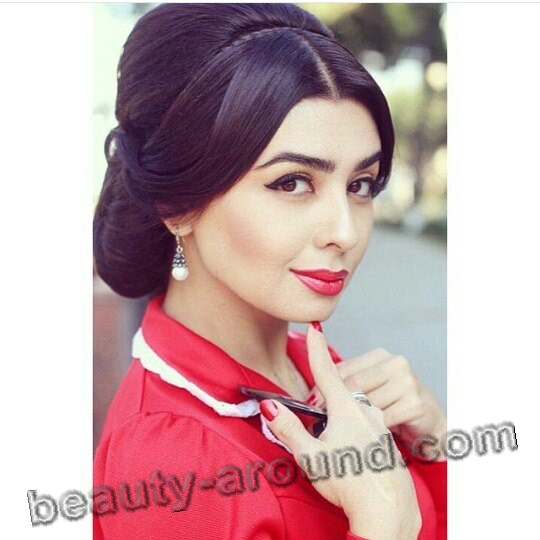 7. Sugdiyona Azimova (born 1988 г, Tashkent) is an Uzbek actress.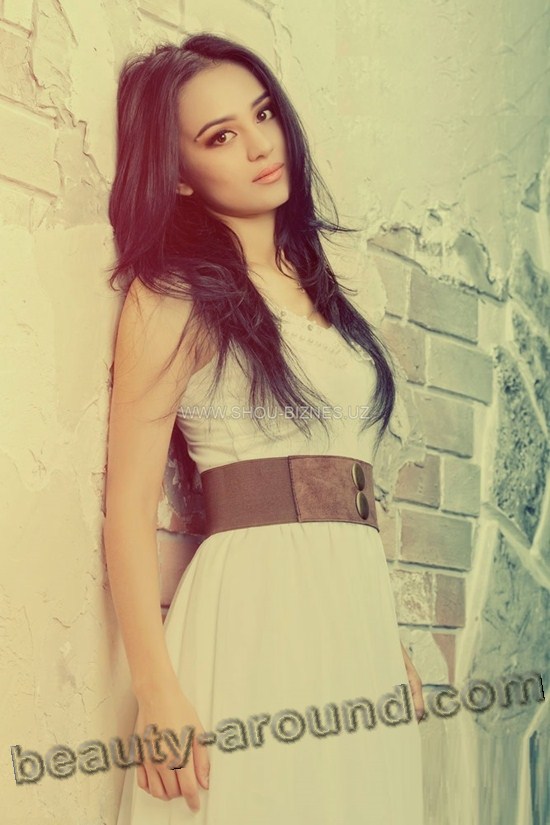 6. Zarina Nizomiddinova (born March 29, 1989, Tashkent) is an Uzbekistan actress.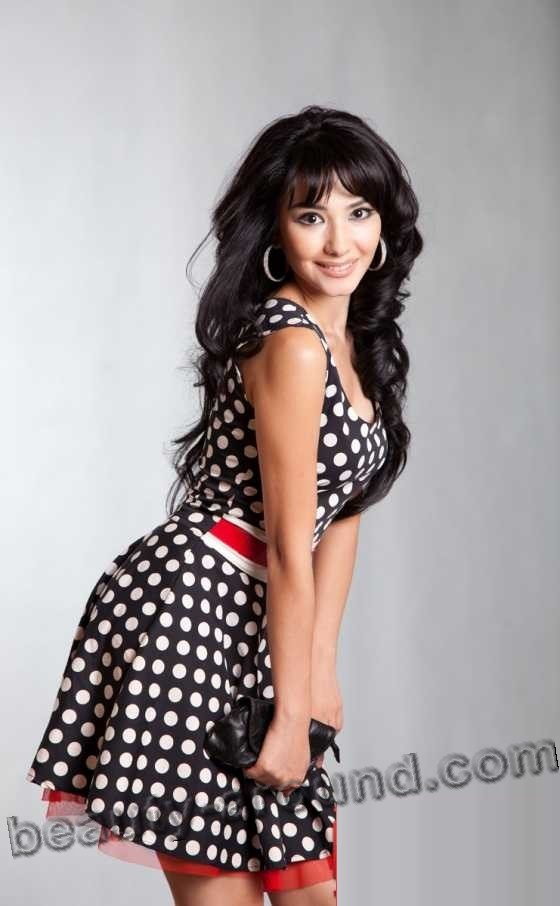 5. Shahzoda Matchanova (born August 8, 1987, Nukus) is an Uzbekistan actress.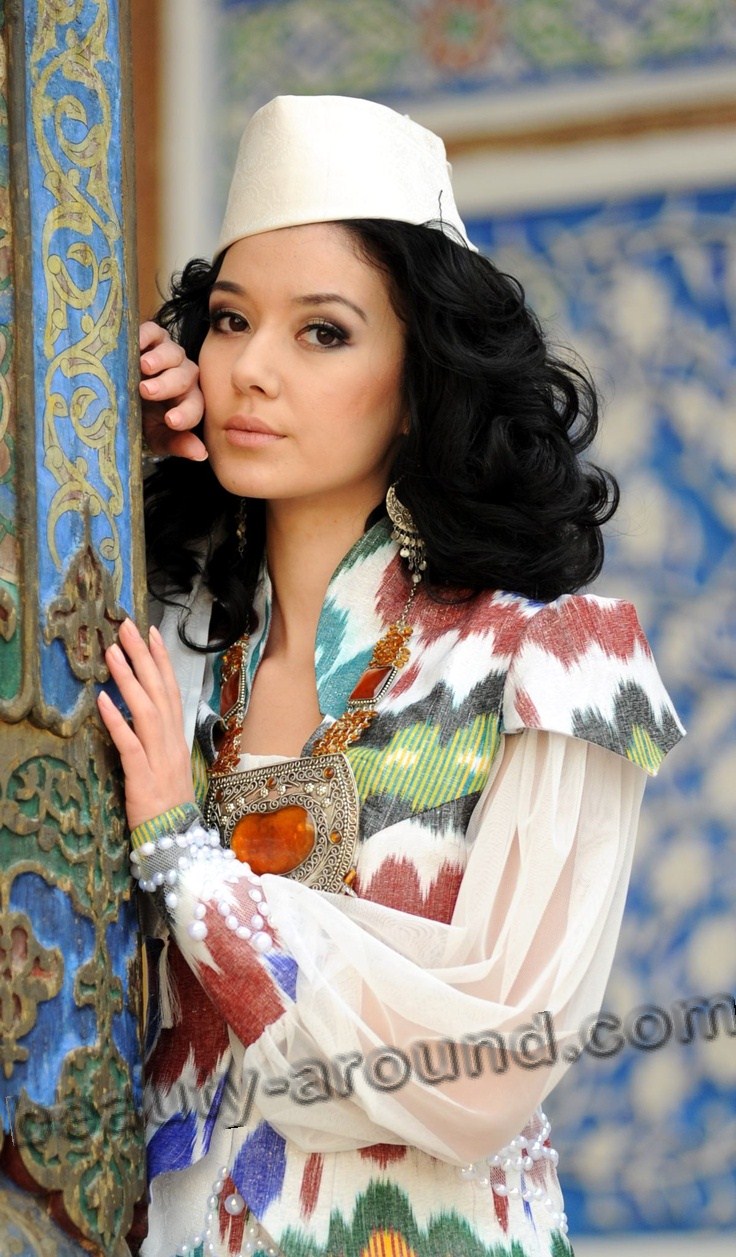 4. Dilbar Faizieva (born October 20, 1989, Tashkent) is a Russian TV presenter of Uzbekistan origin. See also: Beautiful TV Presenters in the World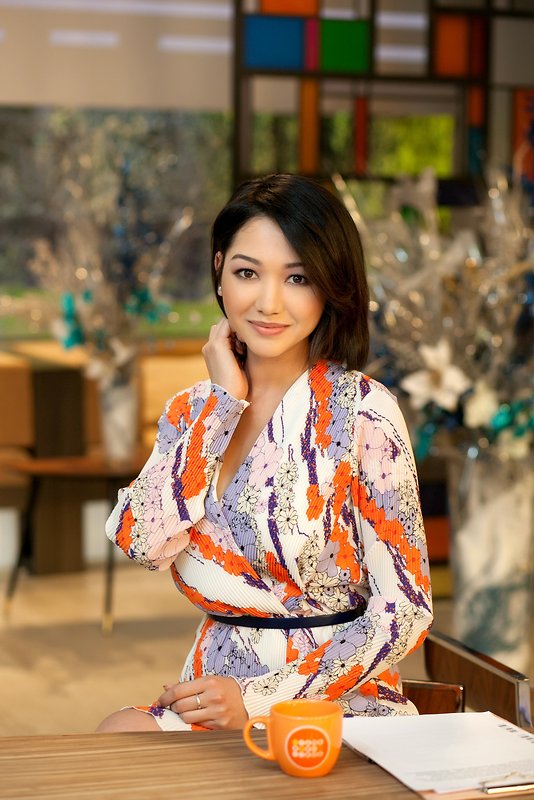 3. Ravshona Kurkova (born August 22, 1980, Tashkent) is a Russian actress of Uzbek origin.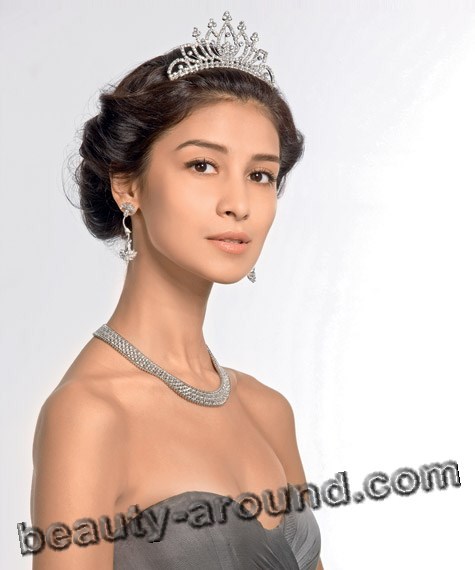 2. Sitora Farmonova (born August 20, 1984, Bukhara) is an Uzbek film actress, singer, and comedian. Since 2015 Farmonova has been participating in KVN, a Russian humor TV show and competition, as a member of the Bishkek-based team Азия MIX (Asia MIX). In July 2016, Farmonova faced criticism for "making fun of the Uzbek people" during one of the episodes of the show. This led to the suspension of Farmonova's license by Uzbeknavo, Uzbekistan's government agency that issues licenses to performers.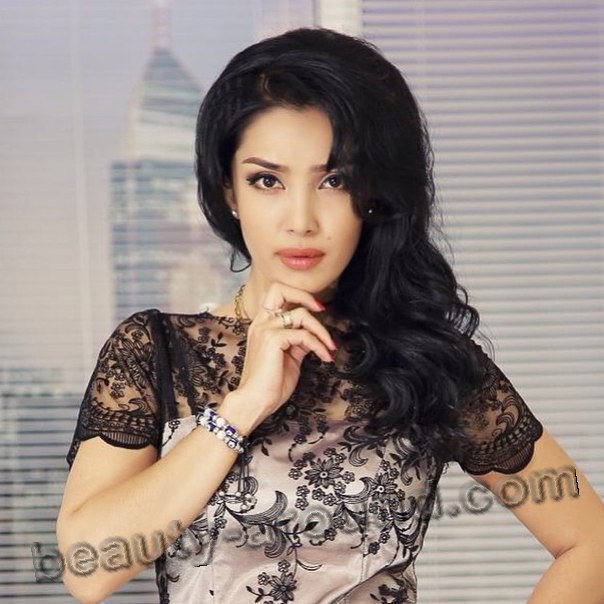 1. Rayhon Ganieva (born September 16, 1978, Tashkent) is an Uzbek actress and singer.