The beautiful Kyrgyzstan women look like the ancient Eastern goddesses or warriors. The secrets of endless steppes are hidden in their eyes in pair with the sincere tenderness, the patience and ability to appreciate life.
The Uniqueness of Kyrgyzstan Women's Beauty
If to compare the Kyrgyz fair sex with other nations, they acquired a real independence and felt themselves confident, self-sufficient, and successful not so long ago. Today the majority of these women takes maximum from the possibilities they are offered by the society to achieve success in the profession, in business, and in art. The freedom that the Kyrgyzstan women received encouraged their womanish and enigmatic appearance's self-realization. Nowadays many Kyrgyz beauties decorate the cover of glamour magazines and develop a career in modeling or advertising business. The true connoisseurs of female beauty appreciate the appearance of this ancient nation's female representatives. Interesting, that modern Kyrgyz women look equally harmonious and fashionable either in stylish outfits or in national attire, which looks so natural at the background of the steppes and sands shimmering in different shades.
What are the Differences in Kyrgyzstan Women's Appearance?
People may see many common features in the Kyrgyz beauties' appearance if to examine their photos more carefully. Probably, the matter is in brown, slim, gentle skin, kind eyes, a round face shape associated with the natural features of the climate of the region. All these traits can be seen in each girl.
All beautiful Kyrgyzstan women have their own peculiarities in the appearance, associated with the character and temper. These girls cannot help attracting attention for they just sparkle with vivid emotions, sensuality, and femininity. The beautiful hair, looking like black silk as many representatives of the Asian peoples have, enriches faces loveliness. Regardless of the type of hairdressing, they decorate the girls and tune with dark skin and eyes.
The Kyrgyz girls' appearance type changed little over the past decade. Many of them go in for sports, dance, and attend various training courses since childhood. Therefore, the beautiful Kyrgyz women differ with height, narrow hips, and long legs. This is not typical for the standard look of Asian women.
Charming Kyrgyz women can compete with girls from other countries easily. Find evidence in the presented Kyrgyzstan beauties top list.
20.  Byubyusara Beishenalieva is a Kirghiz Soviet ballet dancer. See also: Top-10 Most beautiful ballet women dancers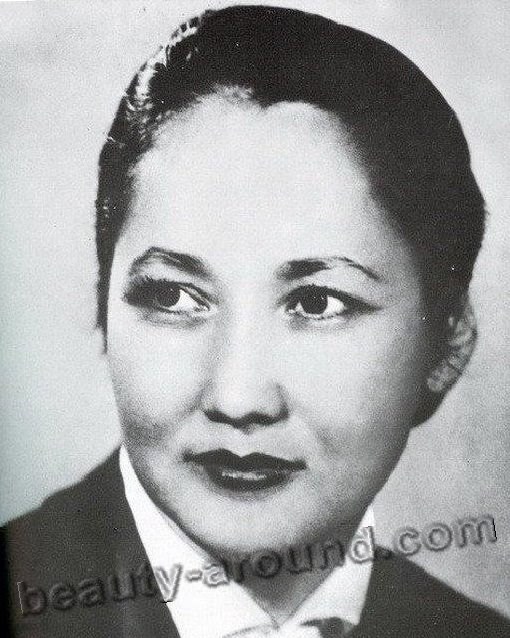 19. Baktygul Badyeva is a Kyrgyzstan singer.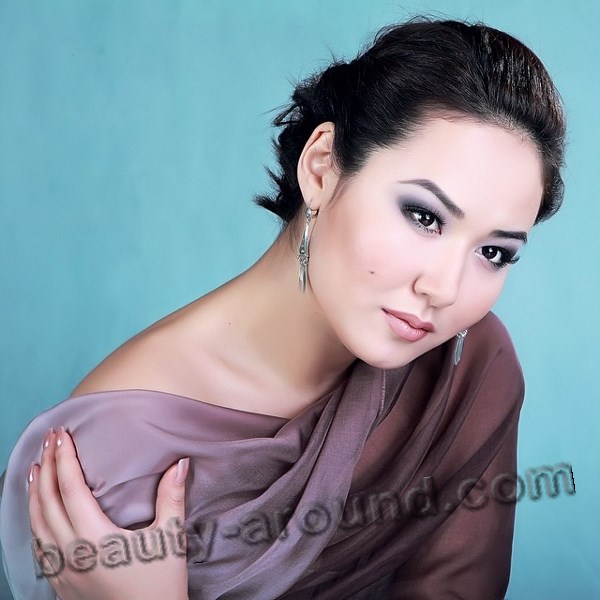 18. Elina Abay kyzy is a Kyrgyzstan actress.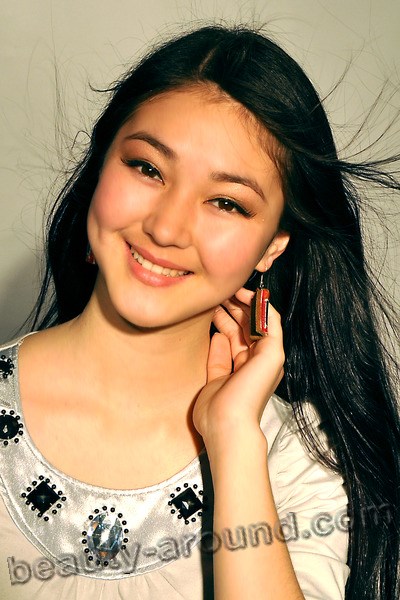 17. Assol Moldokmatova is a Kyrgyzstan TV presenter and radio host, designer and producer. See also: Top Most Beautiful TV presenters in the world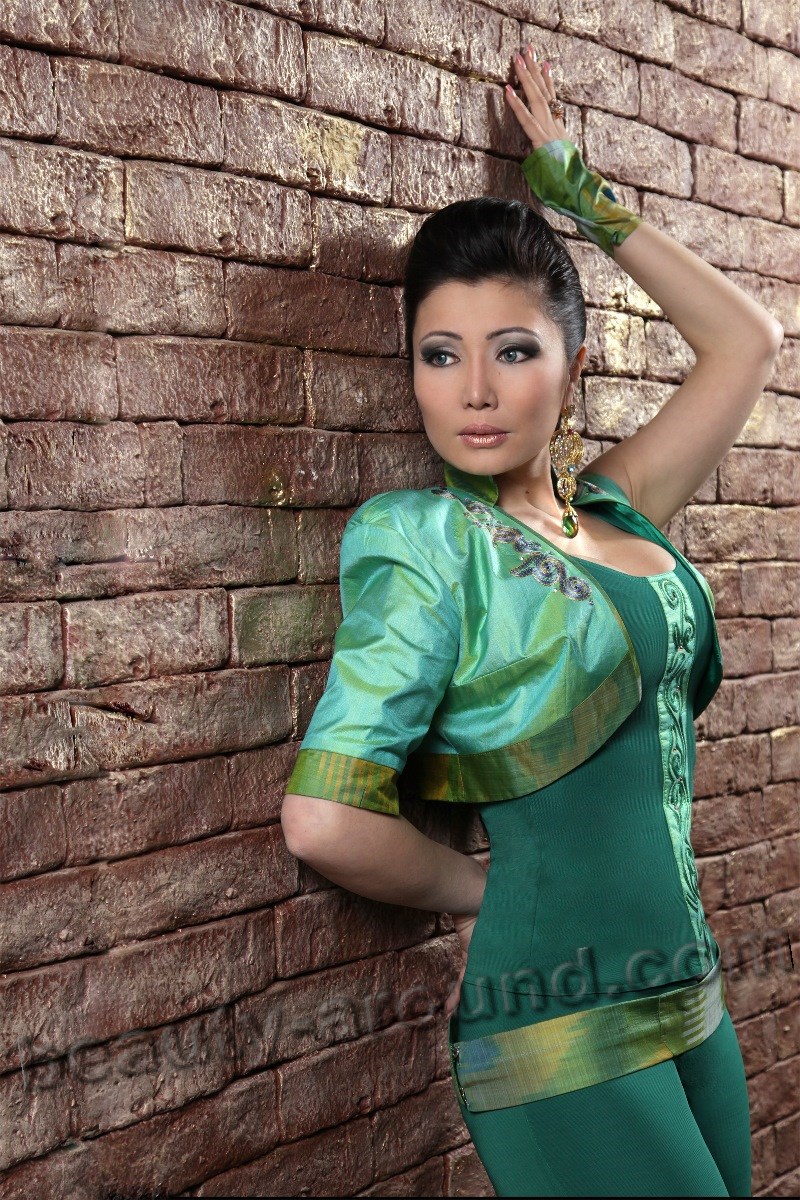 16. Nazira Aytbekova is a Kyrgyzstan TV presenter, author of TV show "Aalam syrlary".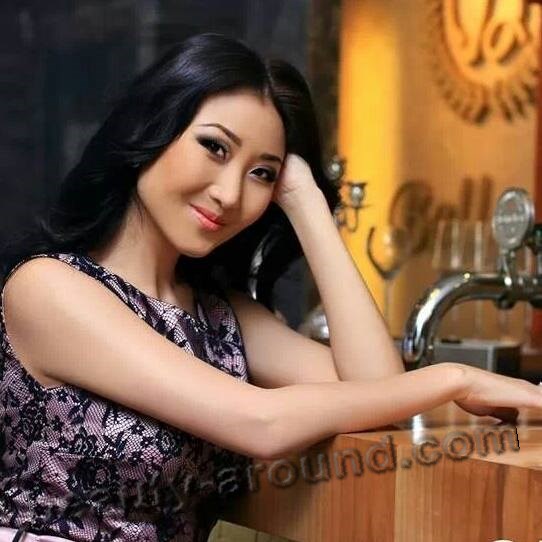 15. Chynara Pratova is a Kyrgyzstan model, winner of "Kyrgyz Suluusu 2011".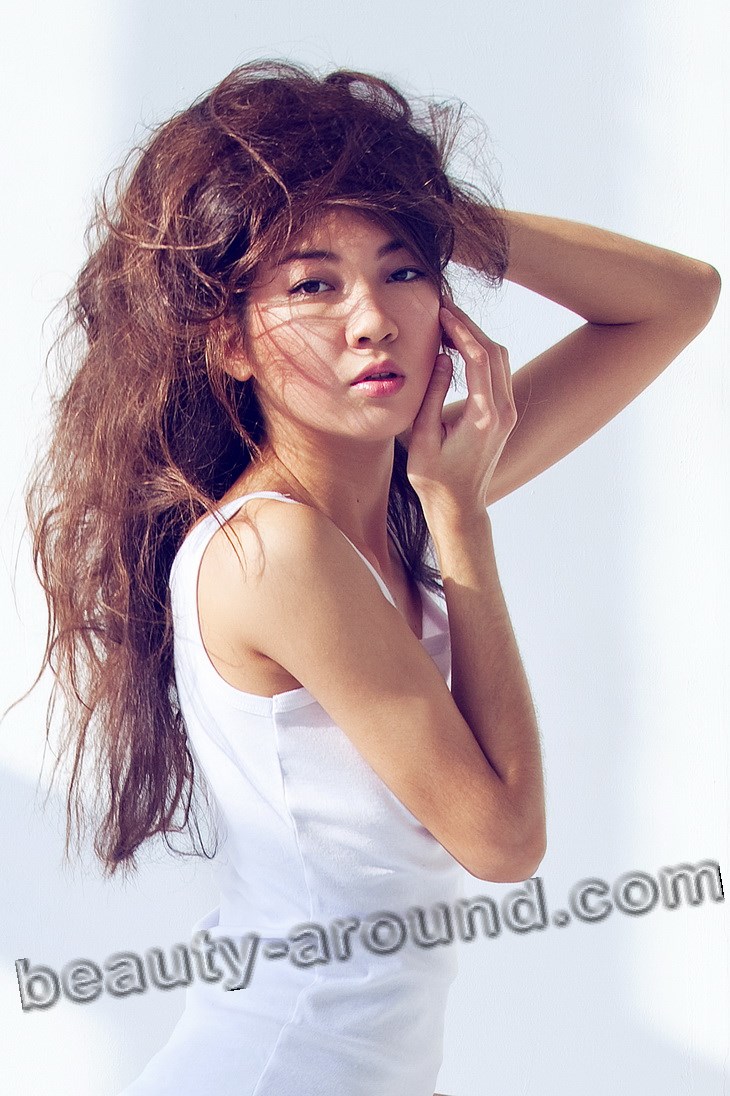 14. Milan Zhanibekova is a Kyrgyzstan fashion model and winner of "Miss Bishkek 2015".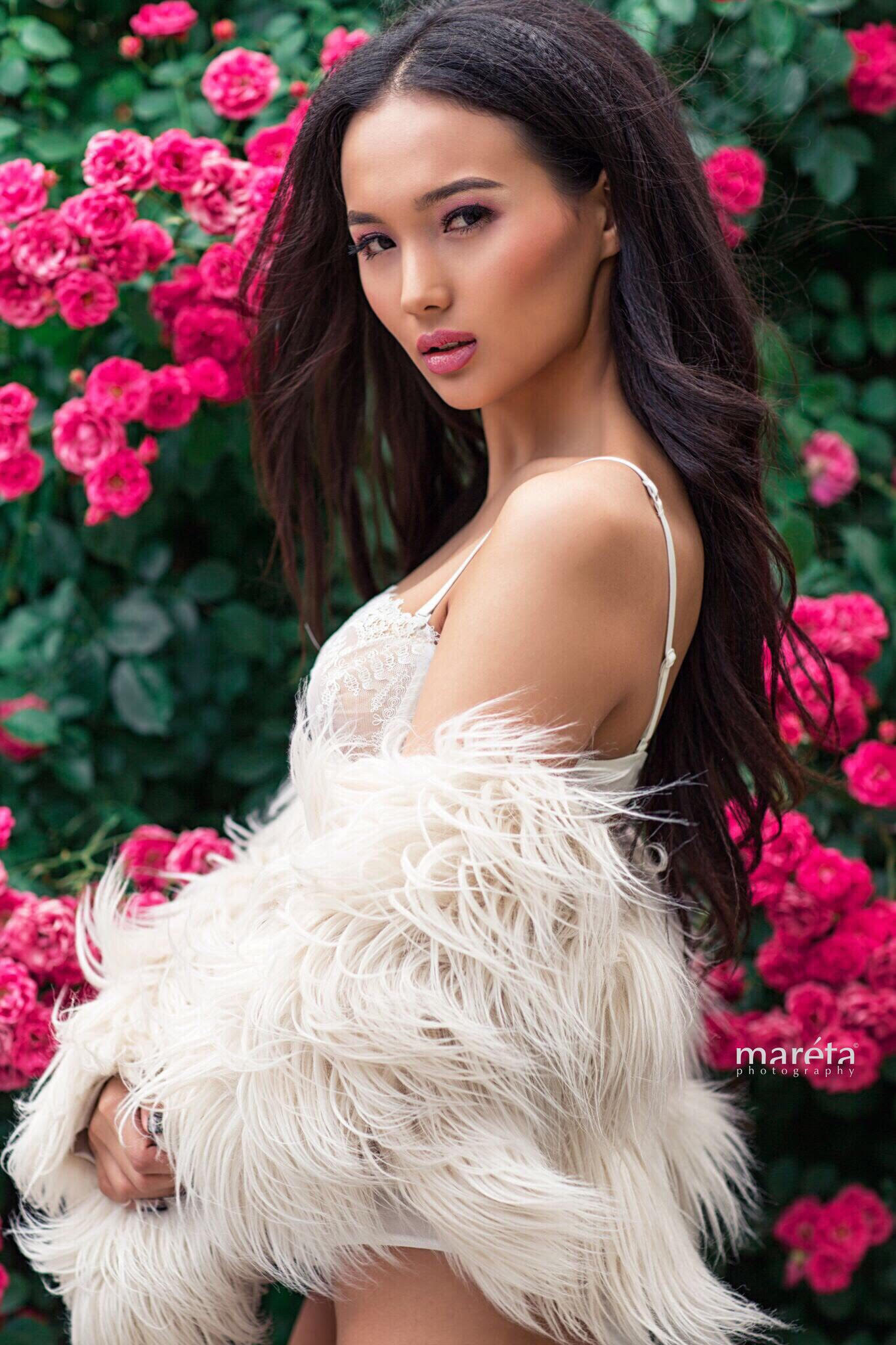 13. Ayzhamal Osmonova is a Kyrgyzstan model, actress, radio host.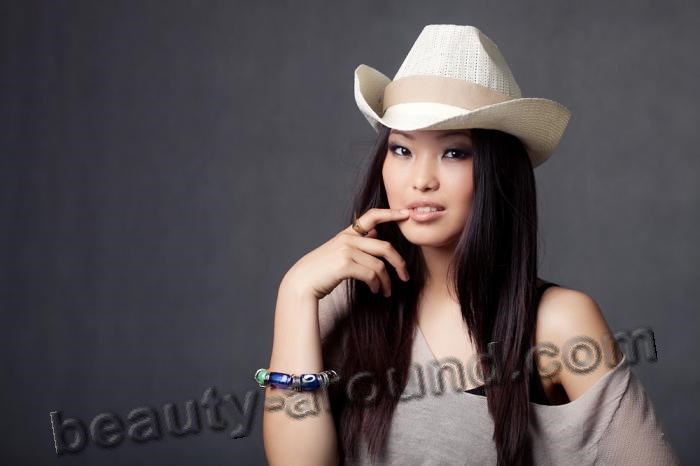 12. Meherim Atantaeva is a "Miss Internet KG 2011".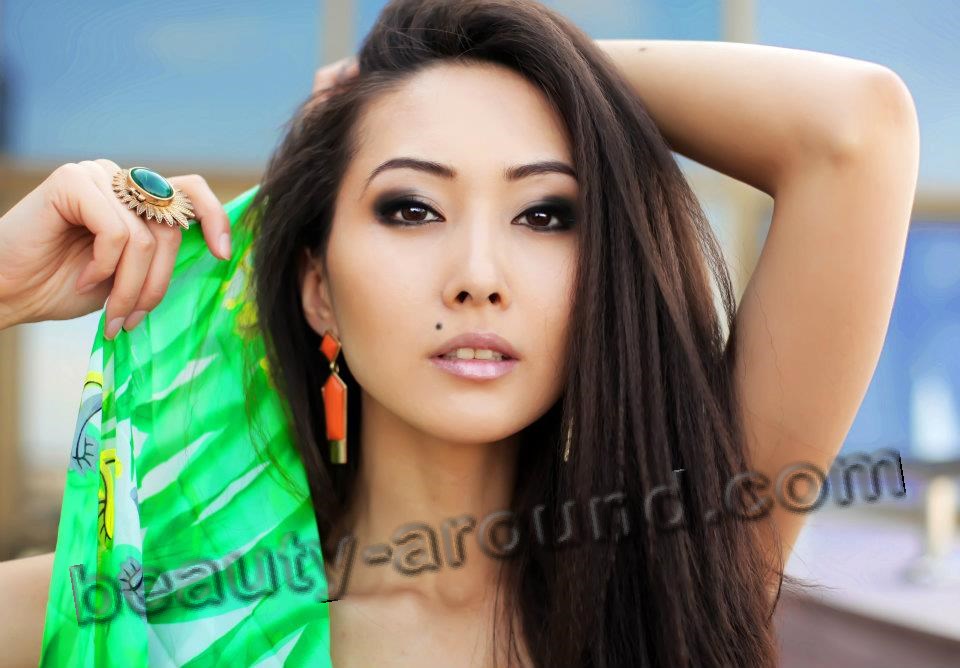 11. Aizhan Asemova is a Kyrgyzstan fashion model, known for his Instagram-account.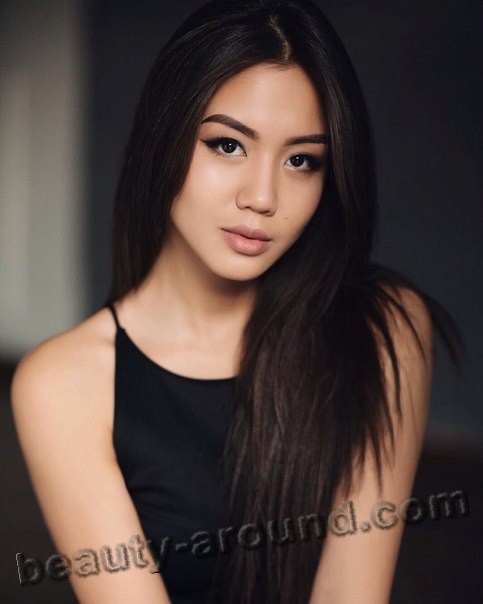 10. Gulnara Zhanybekova is a winner of the national contest "Beauty of Kyrgyzstan 2013".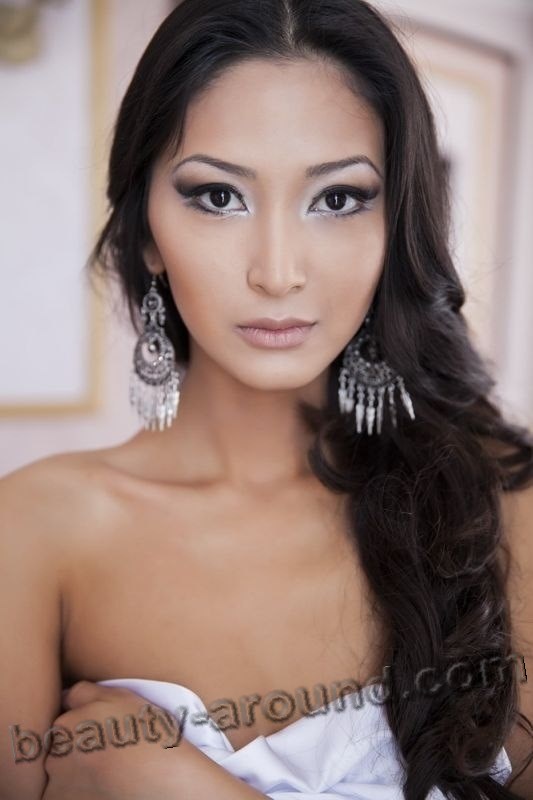 9. Zarema Zhunusova "Miss Internet KG 2012".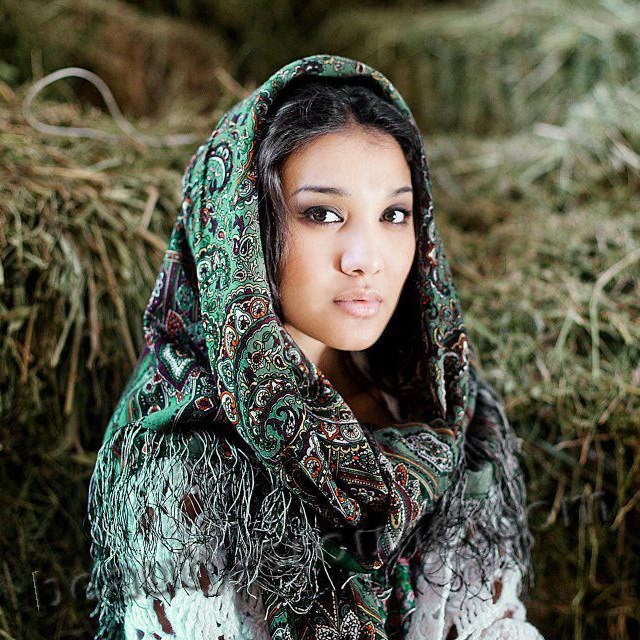 8. Darina Saydazimova is the most successful Kyrgyzstan model. She worked with such brands like: Miss Sixty, Calvin Klein Underwear, Shiseido Cosmetics, D & G, Levi's, Harper's Bazaar. She became Miss Internet 2007, Miss Spring 2008 reiliti participated in the show "Beauty in Kyrgyzstan 2008", began broadcasting "Hangout KG".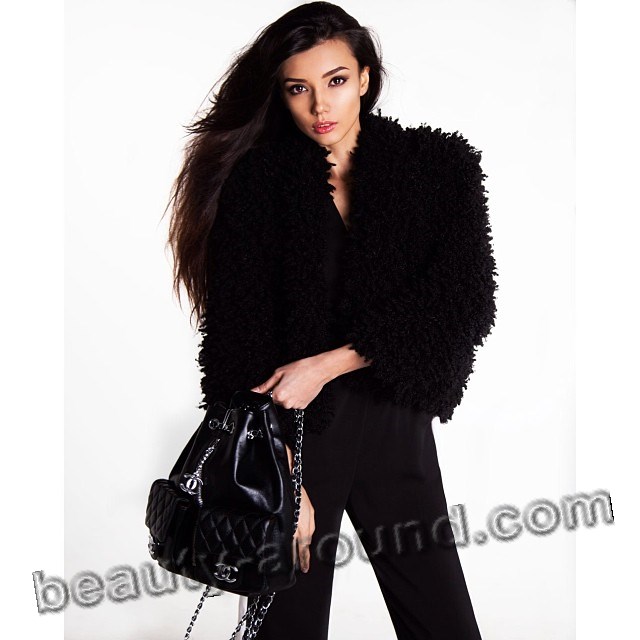 7. Tattybubu Samidin is the winner of "Miss Kyrgyzstan - 2015". The participant of the international contest "Miss World 2015", which was included in the Top 15.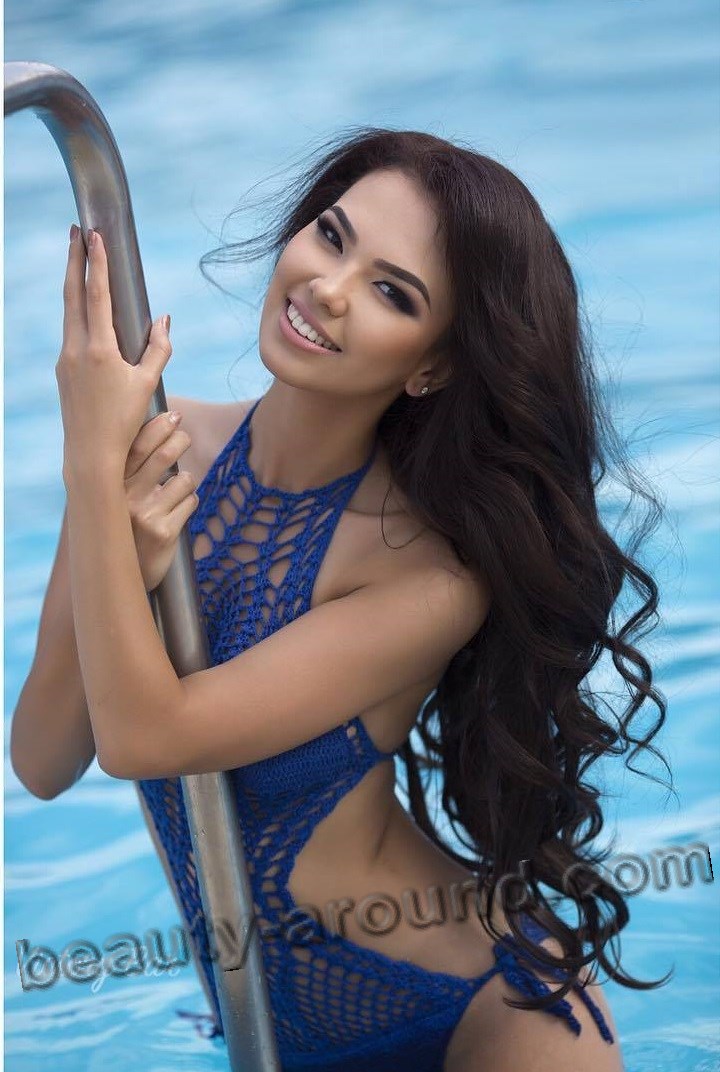 6. Begimai Turatbekova is a Kyrgyzstan actress and model.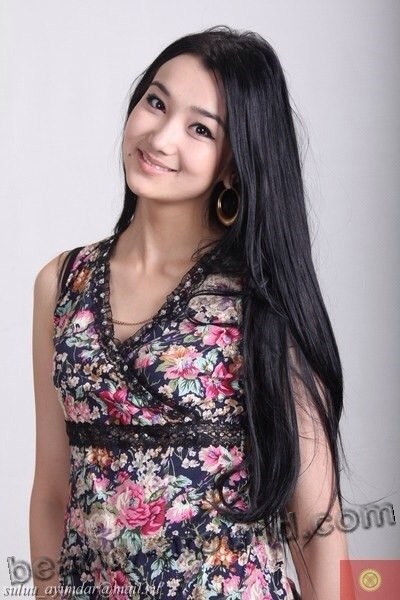 5. Aigerim Rasul kyzy is a Kyrgyzstan singer and actress.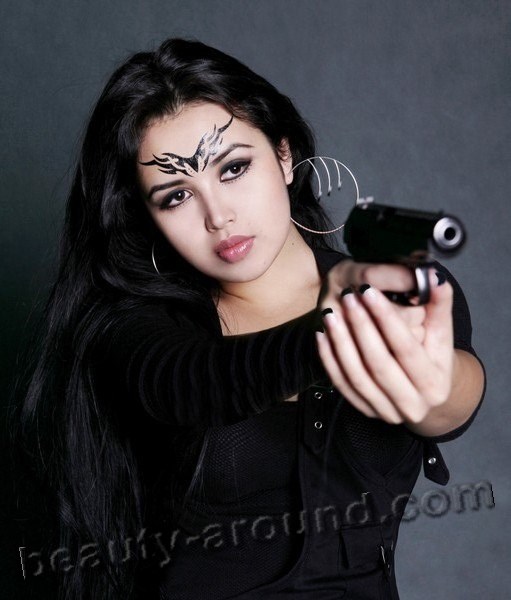 4. Angelica Bekbolieva is a Kyrgyzstan singer and fashion designer.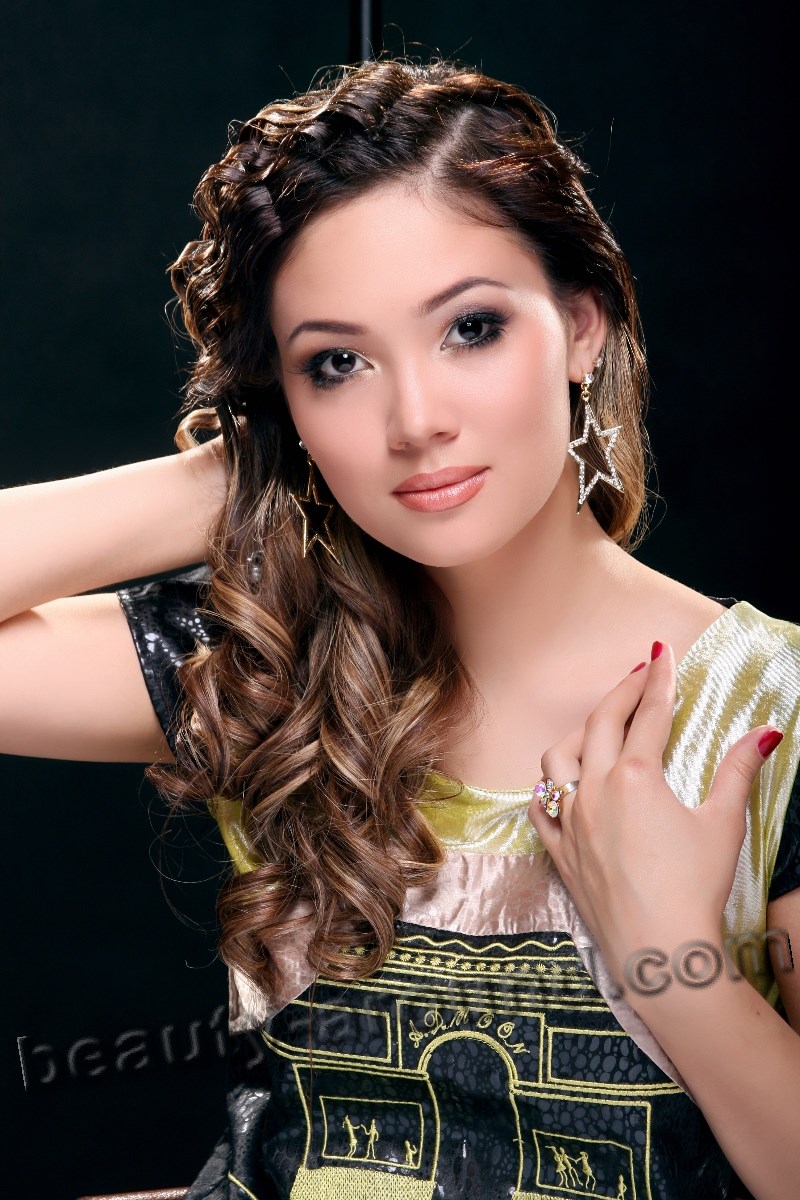 3. Asema Toktoboeva is a Kyrgyzstan actress.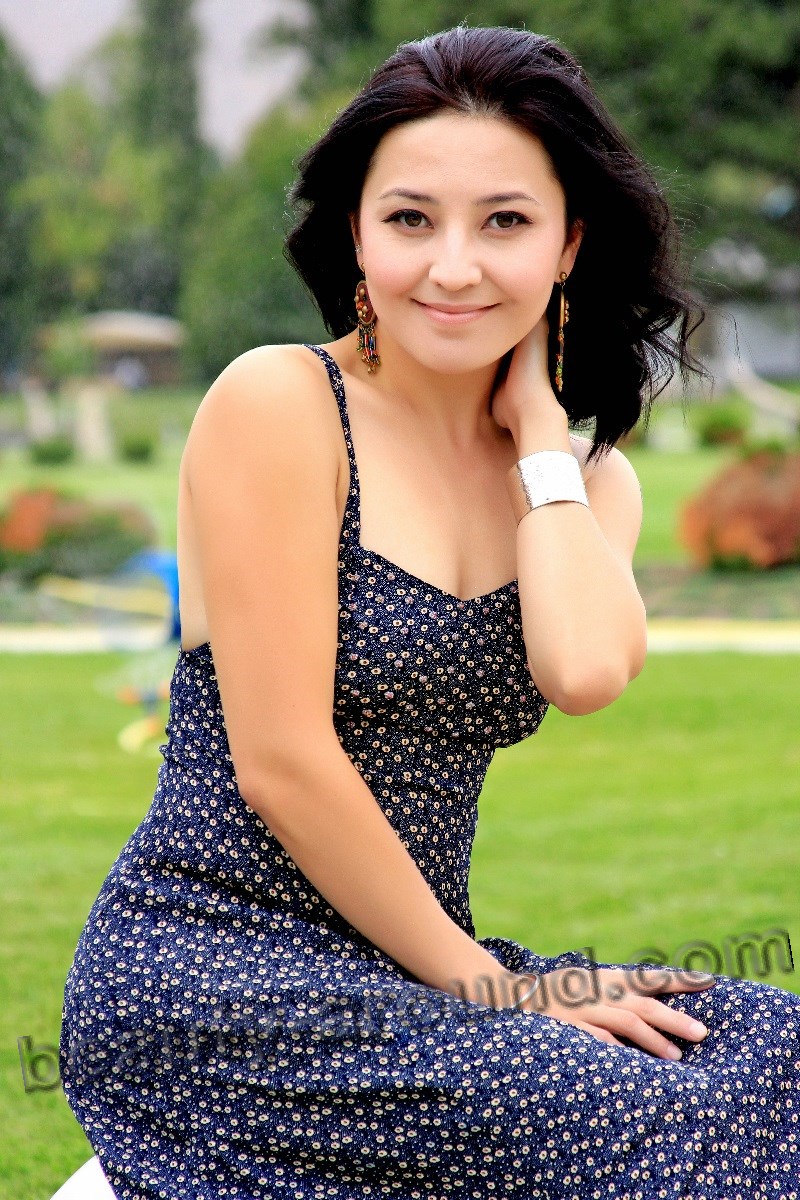 2. Aykanush Barakanova is a Kyrgyzstan model, the third place in Miss Internet KG 2011.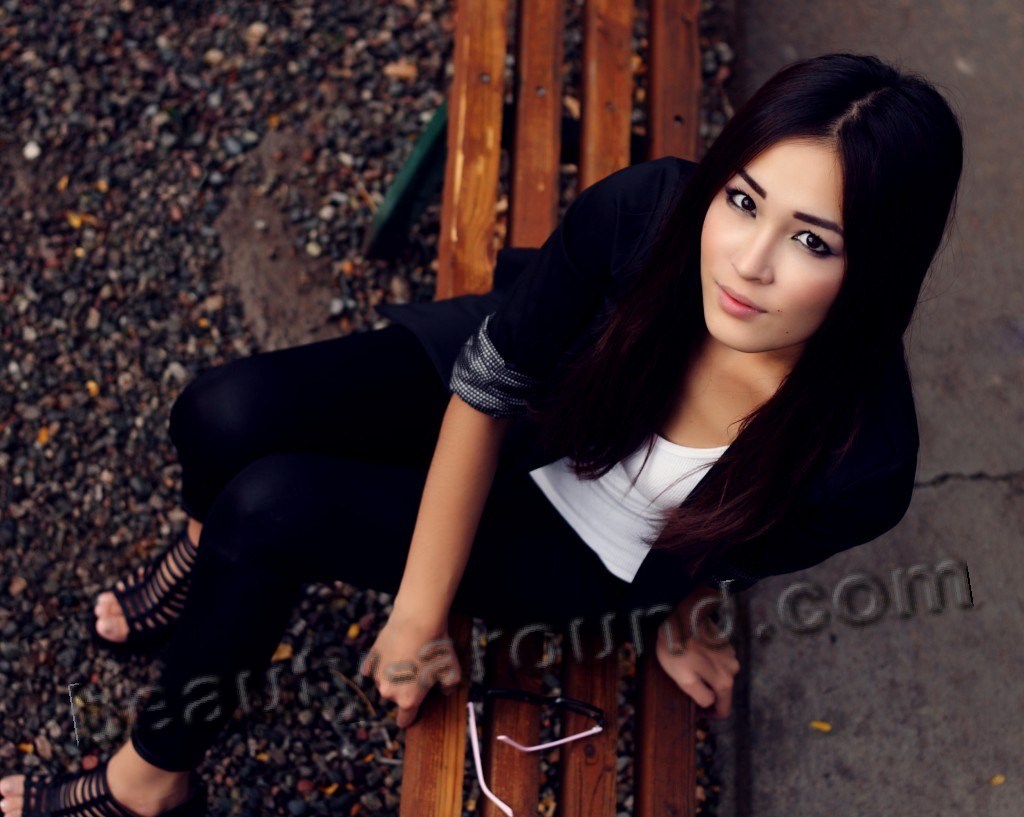 1. Maya Abibova is a Kyrgyzstan and Russian model. See also: Top-10 Beautiful Asian Models