Mehmet Akif Alakurt is the famous Turkish actor and model. He was born on July 23, 1979 in Istanbul.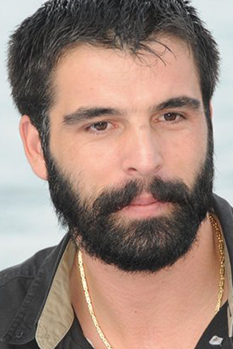 ** After payment please send screenshot of payment to email: This email address is being protected from spambots. You need JavaScript enabled to view it.

* ATTENTION: Paypal votes may be counted duaring 12 hours after payment

Share with your friends and your favorite actor (actress) will be have more votes :
Results of voting:"The best actor of Turkey"
Biography of Mehmet Akif Alakurt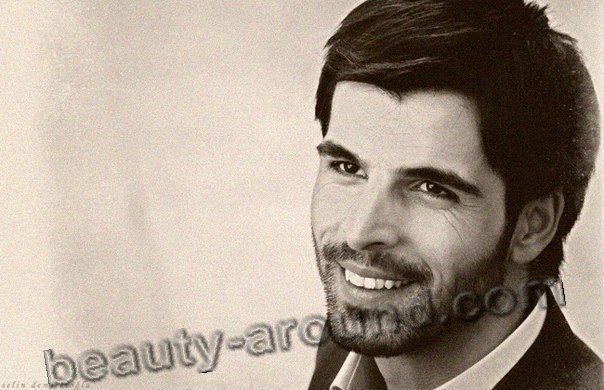 Mehmet's father was a serviceman. After leaving school, future actor decided to try model business. He entered the fashion world with a model agency Neşe Erberk agency and in 19 years has made a high-profile succes will win such titles as "The most perspective beginner model" and "Prince of Turkey." 3 years later in 2001 Akif Alakurt won competition, having become "
The best model of Turkey
". This year brought to the guy another victory in the tender "The Best Model of the World-2001".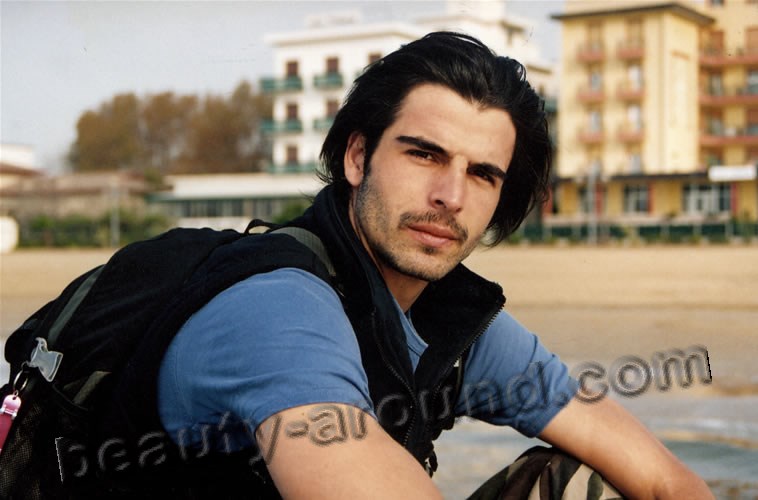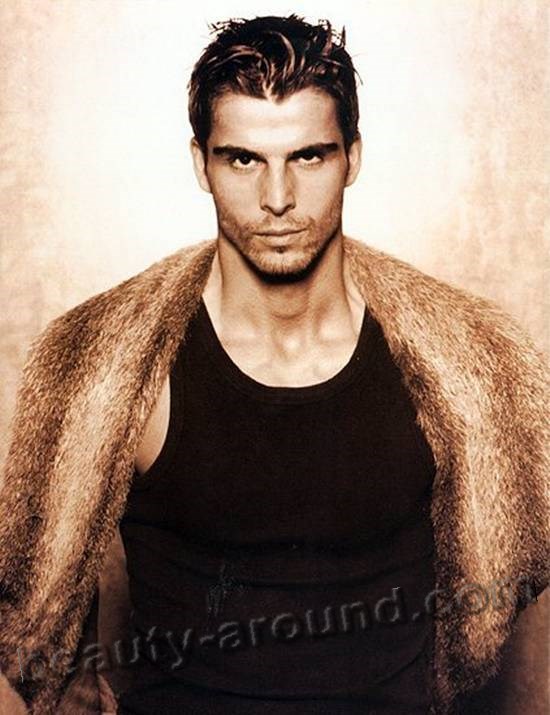 Actor's filmography
Young, high (actor's growth constitutes 190 cm) and the successful guy cinematographers notice and in 2002 Mehmet Akif Alakurt accepts the offer to act in series the Kirik Ayna. Further there are TV series of the Oriental carpet / Metro Palas Subway and the Zeytin dali. Mehmet played Kenan's role in love with the girl in these TV series, but because of blood hostility of their relatives, it is difficult to be in love together.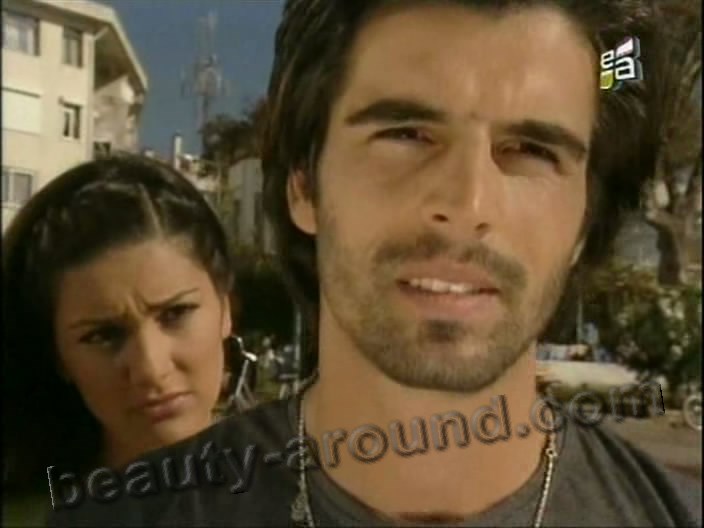 But really the actor became known after TV series Syla. Returning home / Sila (2006-2008) where Mehmet Akif Alakurt acted with the actress to Cansu Dere. Mehmet Akif played a role of Boran whose destiny reduced with the young girl Syla. The TV series were popular so much that Mehmet Akif Alakurt purchased suddenly crowds of admirers and fans worldwide.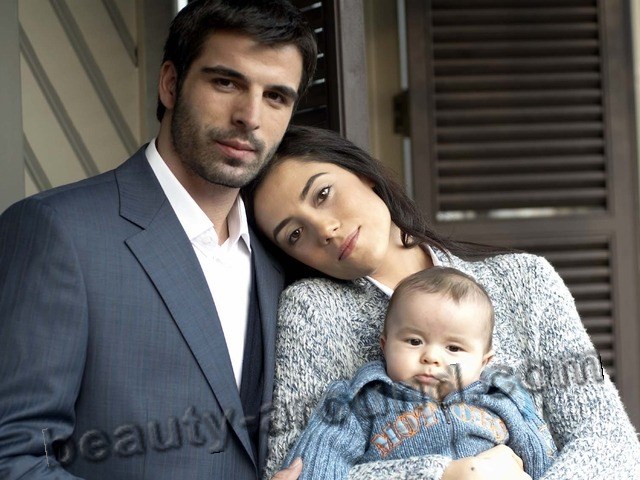 Without having managed to recover from success, in 2008 Mehmet Akif Alakurt acts in TV series Adanali where Mehmet played the criminal leader by the name of Maraz Ali resisting to the brave police officer - to Adanali, once being his childhood friend again.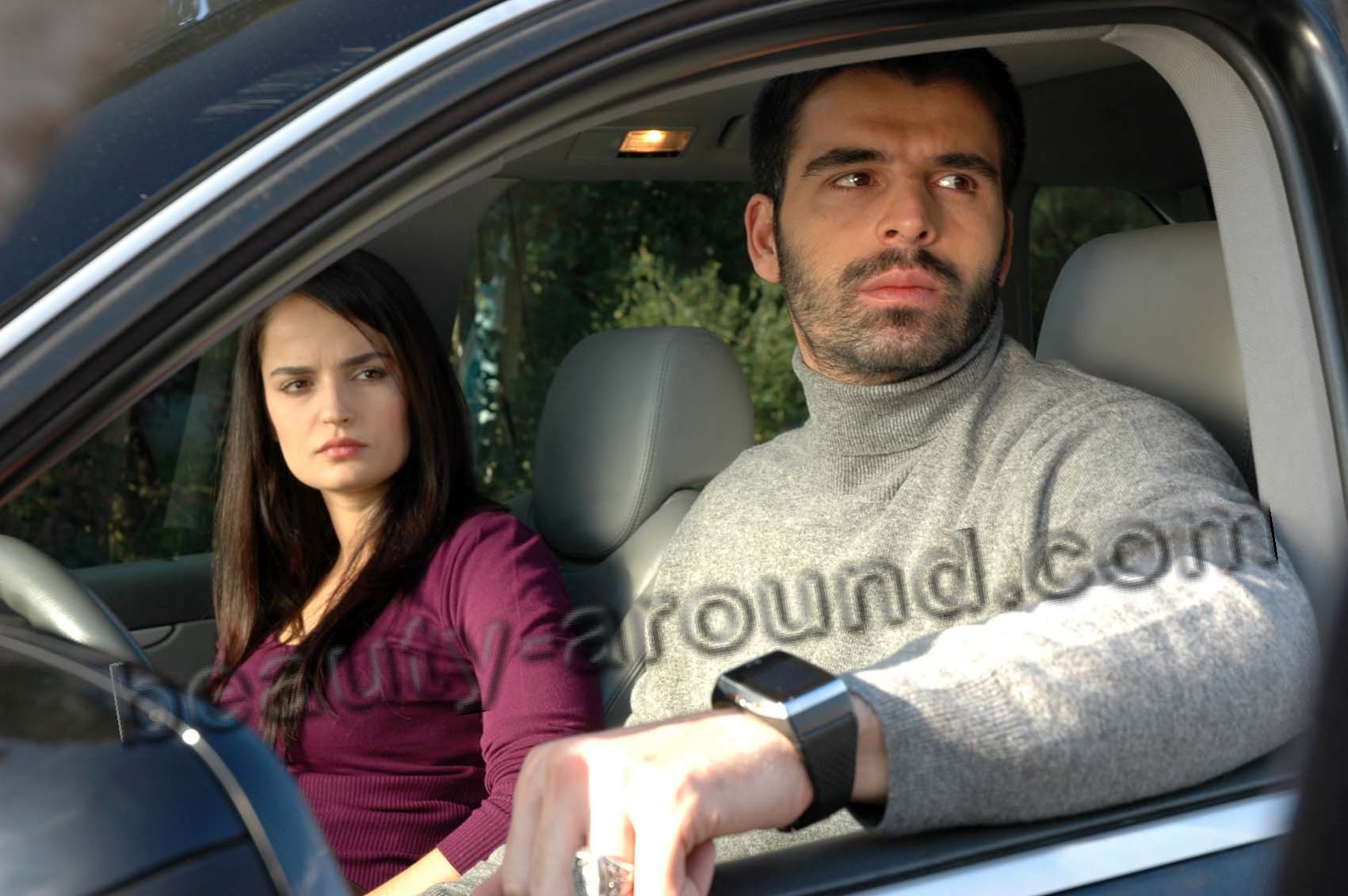 In 2011have followed the series Flight / Reis where the actor plays the young man by the name of Murat forced to refuse the dream to become the pilot and to be engaged fish business. Murat meets Aisha - the lovely girl who has run away from the family. Possibly, their meeting isn't casual.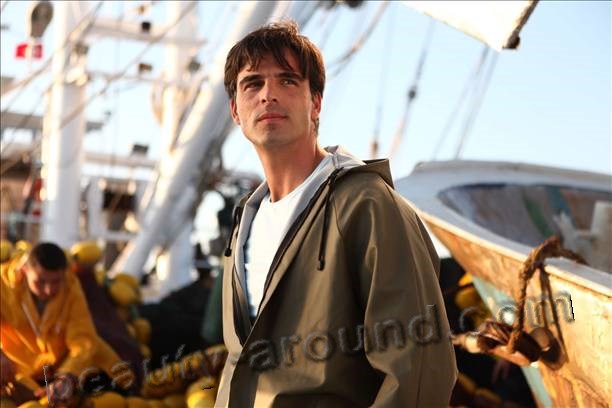 In 2013 Mehmet Akif Alakurt acted in the historical TV series Conqueror/ Fatih based on real events of times of the Ottoman Empire. Fatih long walked to his ascension to the throne and only after his father's death became the first padishah. Quite often these TV series are compared to TV series the Magnificent century, and Mehmet's role with a role of Halit Ergench playing the sultan Suleiman. But these roles are absolutely different, though unites them one era.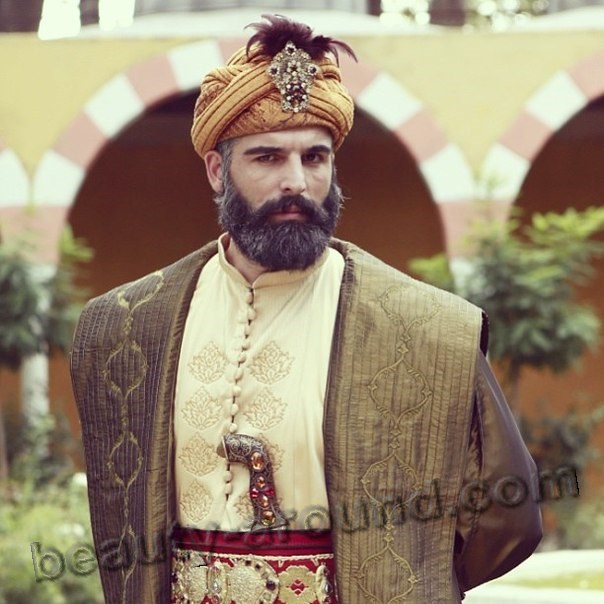 Private life of actor
About the personal life of the actor journalists know little. Mehmet Akif Alakurt not always grants the interviews to media, he rarely puts information about themselves on social networks and spread about his private life does not like categorically. Some consider that between Akif Alakurt and the actress Cansu Dere there were serious relations, but the couple soon had to leave.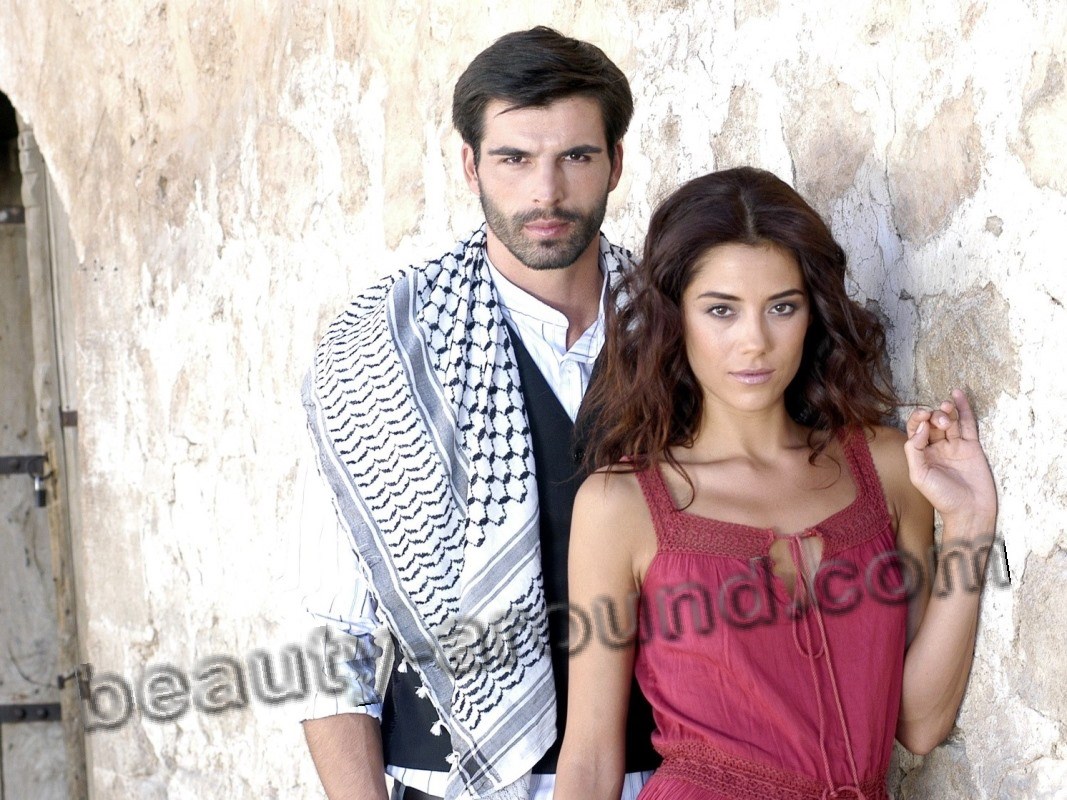 In 2013 during shootings of series "Fatih", an actor was seen with a young girl, but the questions of curious journalists, Mehmet Akif Alakurt coldly replied that they were just friends.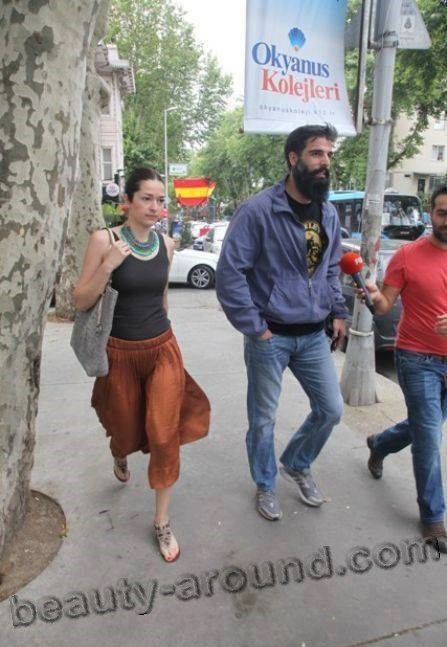 In 2014 the actor was noticed in the company with the Turkish actress Selin Demiratar with whom he acted in the TV series "Adanali" earlier. Couple didn't confirm any relations though they are often seen together, so rumors take place to be.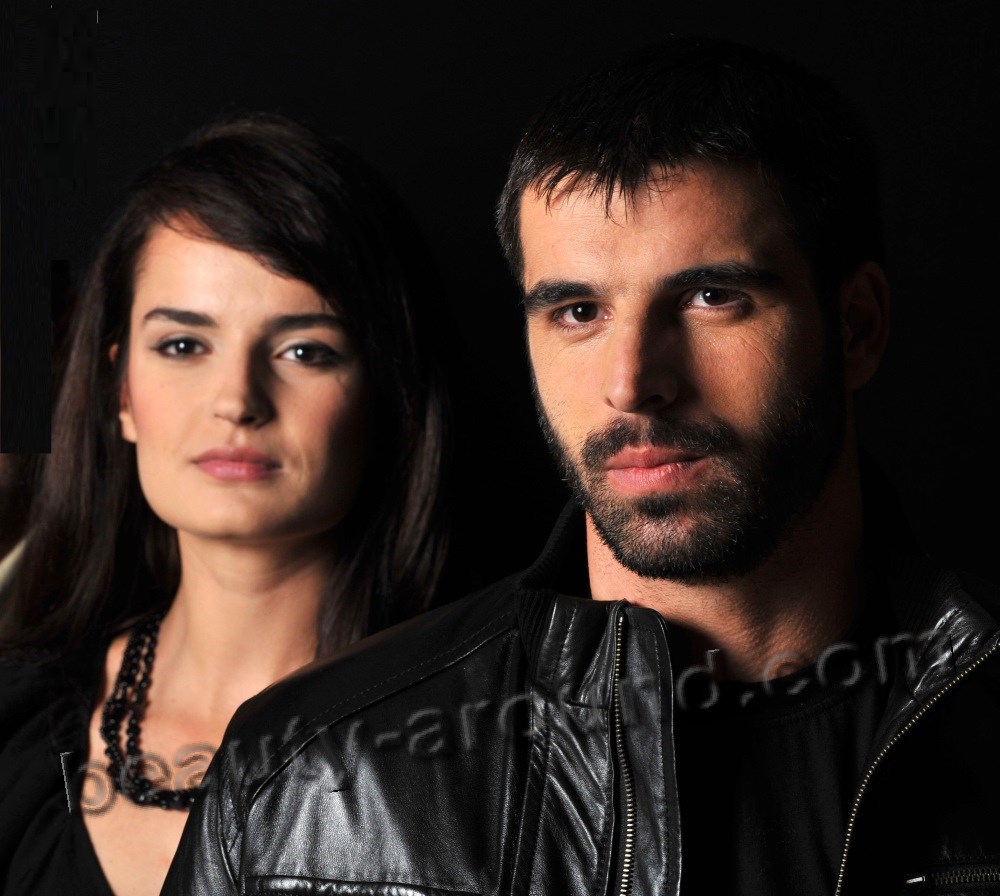 For today the actor isn't married therefore any fan has hypothetical chance of success. It is known that Mehmet Akif Alakurt leads enough active lifestyle, at a leisure reads psychological literature and as any man, loves tasty food.
Mehmet Akif Alakurt Photos